A Tour Director for 13 years, with a partiality for southern England, Guernsey and France, Peter loves to fulfil guests' lifelong dreams of visiting places or seeing sights that match or exceed their expectations. Always encouraging guests to try regional specialties, from oysters in Cancale to risi e bisi in Venice, his fun, outgoing philosophy is "See it. Love it. Buy it – because regret is expensive!" Here, we talk to Peter about his experience of leading journeys through France, and some of the must-try  foods to try along the way.
Do you have a favorite French dish?
"Confit de Canard (duck) is a firm favorite, and a dish that I always seek out. Plus, it can be used in Cassoulet."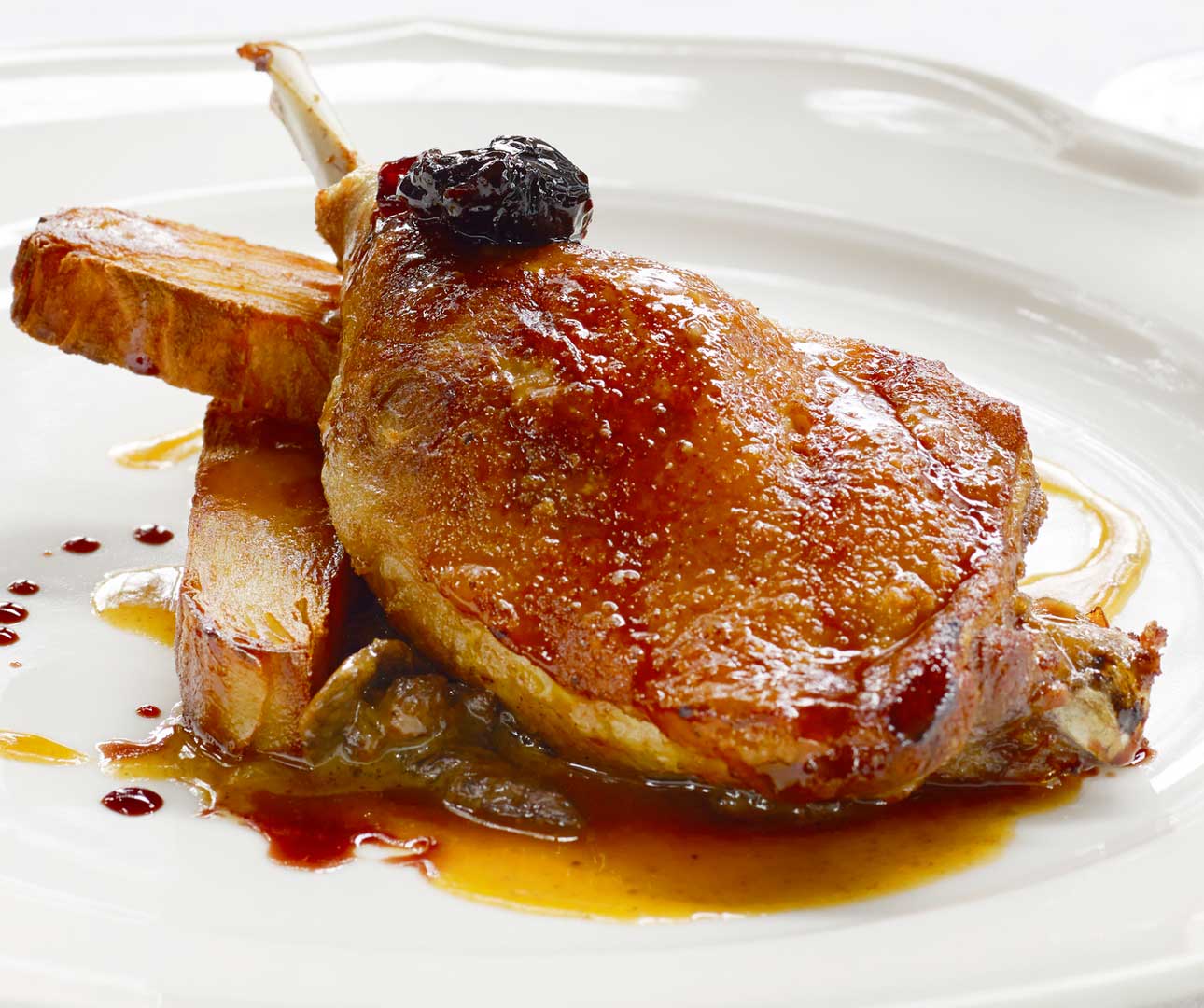 Where would you most like to go in France right now?
"Normandy and Brittany. Whilst I have already visited, this is an area I'd like to spend more time in. There are the emotive D-day beaches, the town of Bayeux and its tapestry, Mont St. Michel, and St-Malo, too – all set amongst the most magnificent coast and countryside."
Are they great destinations for those who love food?
"Yes, they're a food lover's delight, with a wealth of things to experience from fresh seafood to shellfish, from prè salè lamb (reared on the salt marshes) to local cheeses."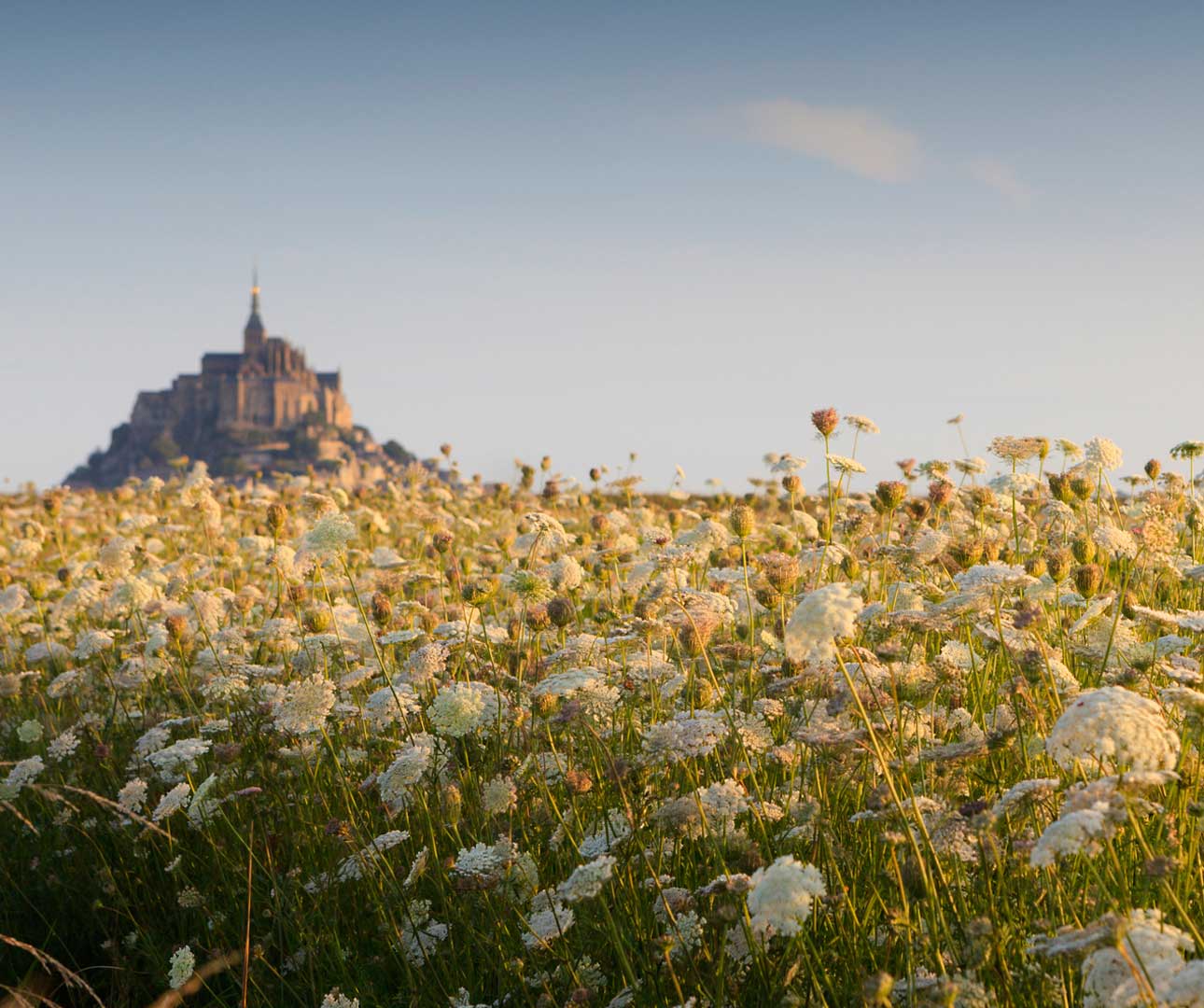 Is France really a wine-lover's paradise?
"Absolutely. With 10 major wine growing regions in France and numerous smaller ones, too, it has an enviable history of wine production. Though France, like other European wine producing countries, is faced with strong global competition from both established and emerging markets, centuries of tradition and perfect growing conditions mean there really is something special about savoring a French wine paired with food from the same region."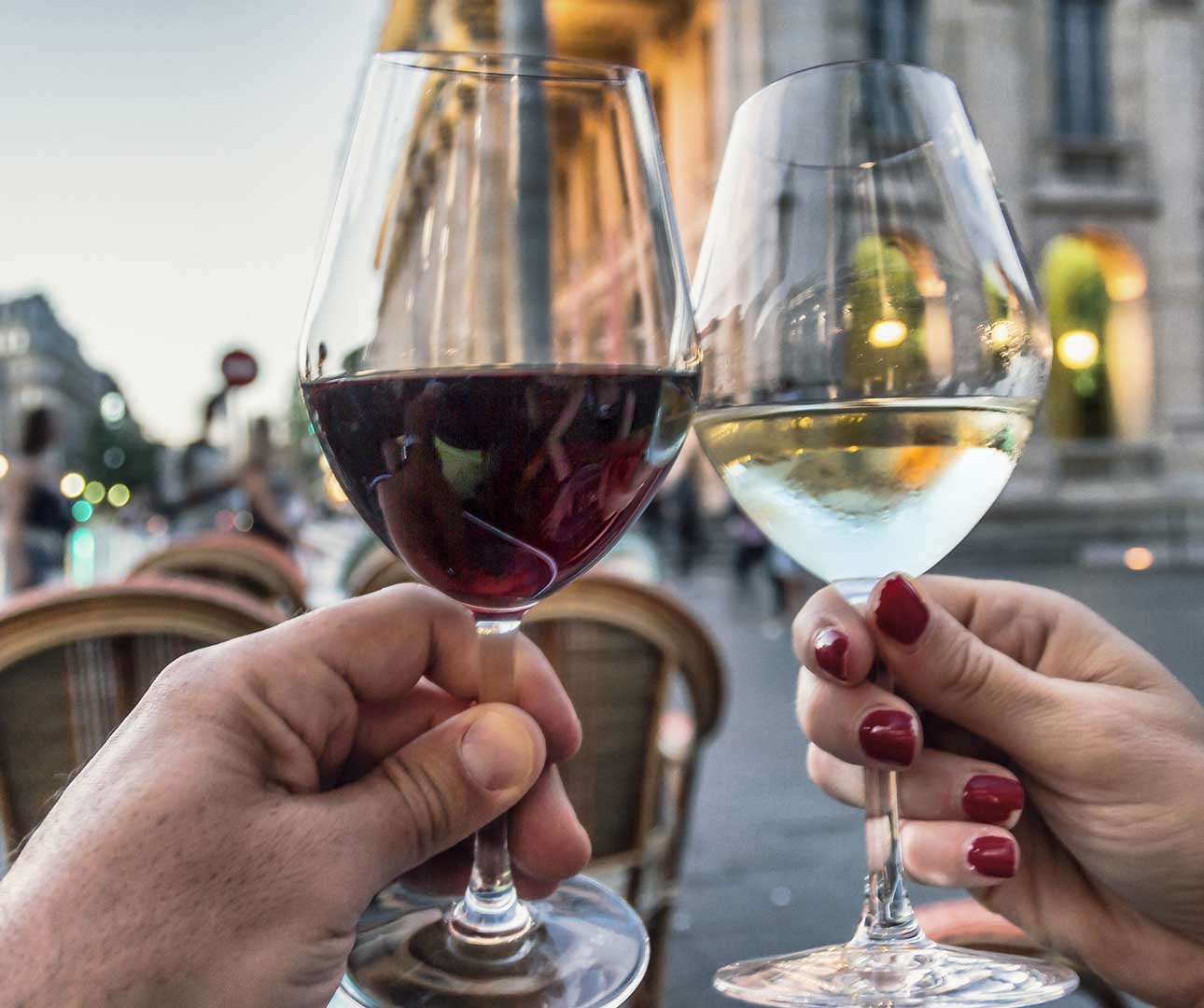 What sort of literature do you recommend people read before visiting France?
• Sixty Million Frenchmen Can't Be Wrong – Jean-Benoît Nadeau
• A Moveable Feast – Ernest Hemmingway
• The Eyewitness Guide series by Dorling Kindersley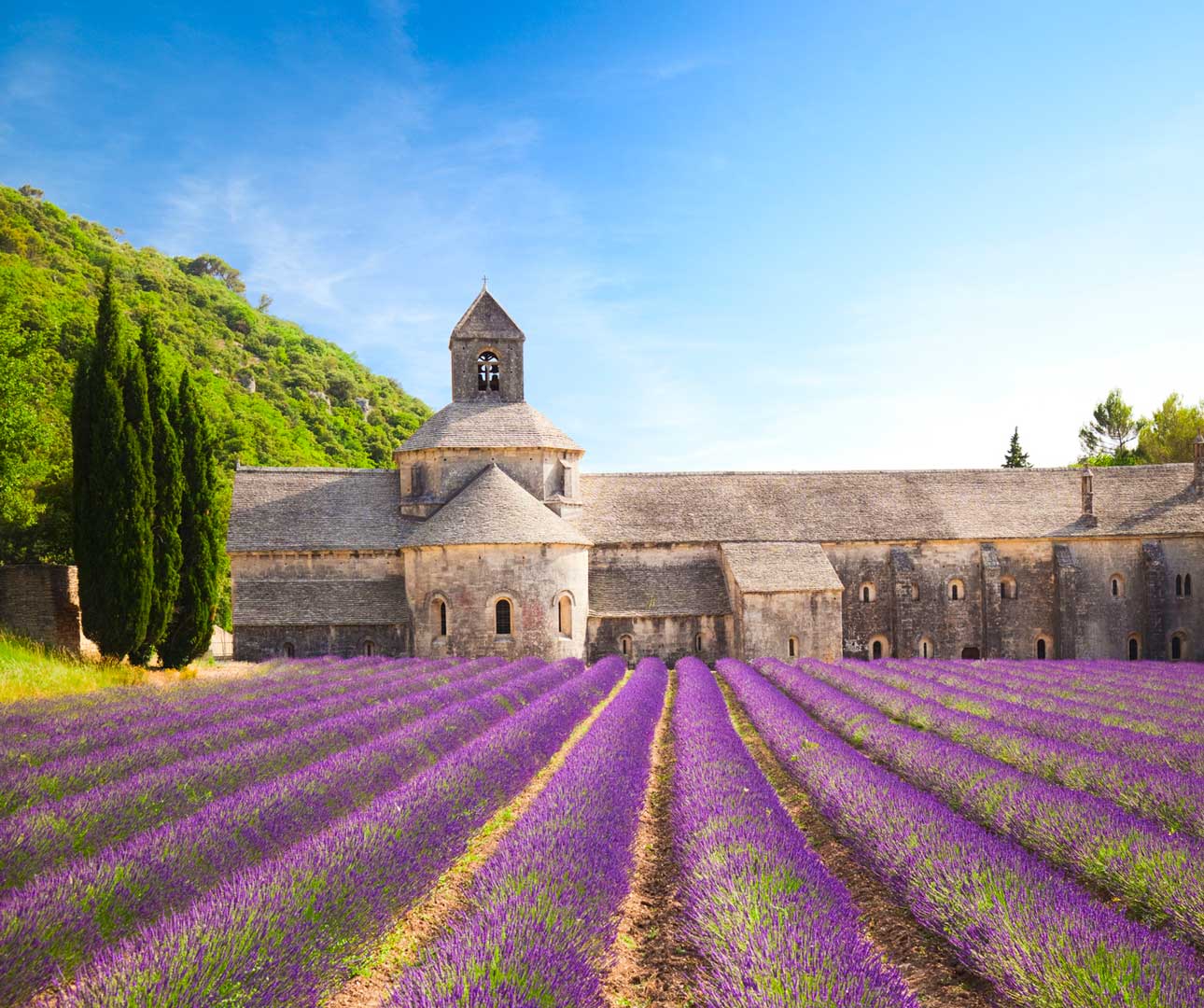 Where would you seek to live in France and why?
"Provence is simply a stunning region that is perfectly located between the Mediterranean and the Alps. This ensures a wonderful climate, amazing wine and produce, as well as stunning scenery."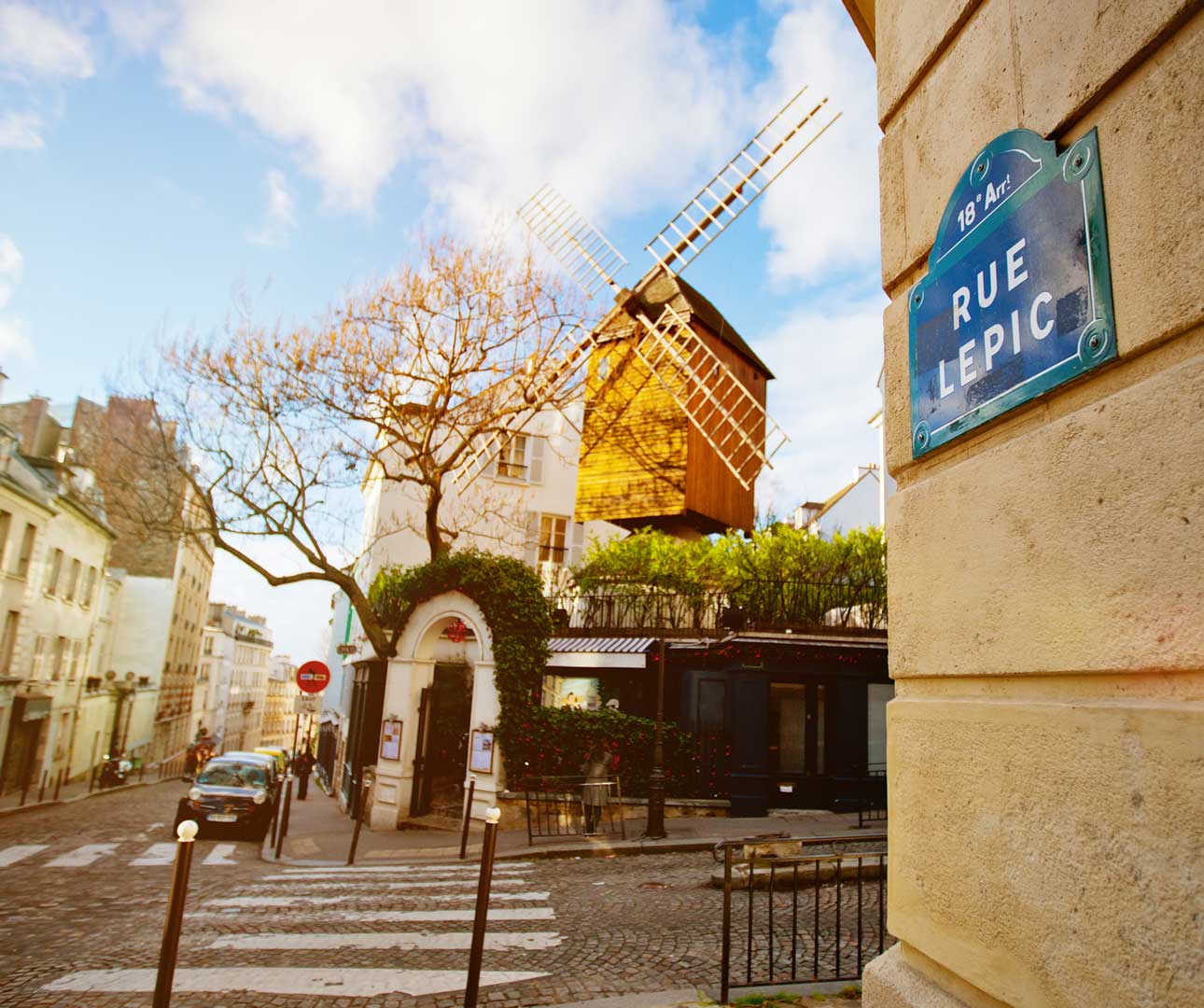 Are there any food markets you would recommend?
"I recommend Les Marche des Enfants Rouge. Situated in the Marais (3rd arrondissement), it's open daily with half-days on Sundays. Though it's not technically a market, it's a fantastic collection of produce shops.
My favorite, though, is to wander up Rue Lepic (near the Moulin Rouge) and onto Rue Abbesses. Stopping to purchase cheeses, fruit, pastries and baguettes, I then walk a little further uphill to the top of the Montmartre to savor the produce whilst enjoying one of the best views of Paris.
If you're in a regional town, market days vary from region to region with Sundays, Mondays & Tuesdays being the most popular."
If Peter's travels and love of food across France have inspired you to visit, why not look into a full culinary experience of what France has to off from North to South, on the French Heritage journey?  Or if a Mediterranean diet is more to your liking you might prefer embarking on the Country Road of France?