We all know travel broadens the mind, but did you know learning through travel can also help keep your mind young? Read on to find out how.
"The world is a book and those who do not travel read only one page," said the philosopher Saint Augustine over 1600 years ago. His words are just as relevant today, perhaps more so.
A study by the University of Texas revealed one way to keep the mind young is to keep learning. Three groups of 60 to 90-year-olds were asked to spend 15 hours a week for three months on certain subscribed activities. At the end of the study, those who had spent the time on experiential learning were the only group to show improvements in cognitive function, slowed aging, and enhanced memory.
Experiential learning might sound a little dry but when you consider it simply means discovering, experiencing, and learning new things it soon becomes apparent we can keep ourselves young by doing one of the things we all love to do anyway – travel.
WHY IS TRAVELING IMPORTANT FOR LEARNING?
Experiential learning through travel is not just a great way to keep your mind and body active and young, it's an amazing way to spend your time, no matter what age you are.
Opportunities to learn in our youth are endless. In fact, for most of us, they're mandatory. As we get older, we need to be more proactive if we want to experience new things. As Saint Augustine pointed out all those centuries ago, traveling is an important way for us to learn more about our world. Learning through travel is active, immersive learning which requires us to be fully engaged and, as such, is one of the most important and rewarding ways of teaching ourselves new skills, understanding, and information.
WHAT CAN YOU LEARN FROM TRAVELING?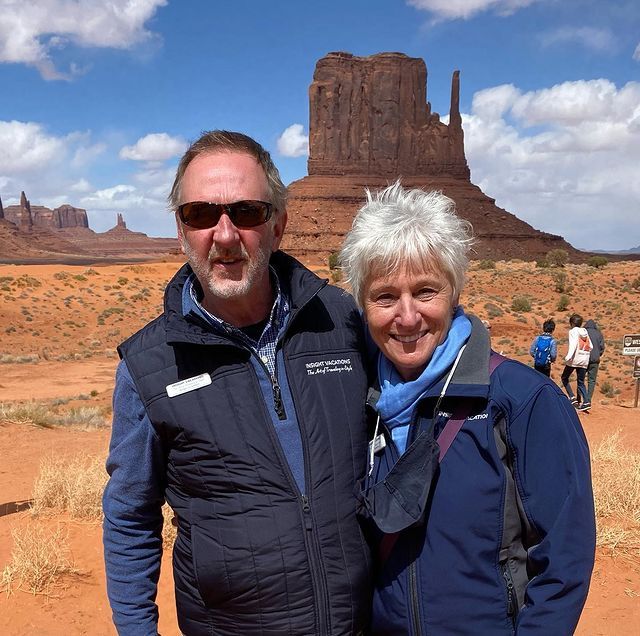 What we learn when we travel will be different for every person, every destination, and every experience, and it can take many different forms.
While English speakers are notorious for not having a second language, traveling forces us to learn at least the basics, especially when getting off the beaten track with in-depth tours such as Country Roads Of Puglia & The Neapolitan Riviera. Learning a new language, at any age, has been shown to improve brain function, build better memory, increase mental flexibility and creativity, and even delay the onset of dementia.
As the poem goes, we have more in common than sets us apart, but the differences between our cultures provide opportunities for us all to learn. Uncovering the subtleties of lifestyles, traditions, and beliefs in other countries on vacations like the Scandinavian Heritage tour is a great way to learn something new about our world and, by reflection, ourselves.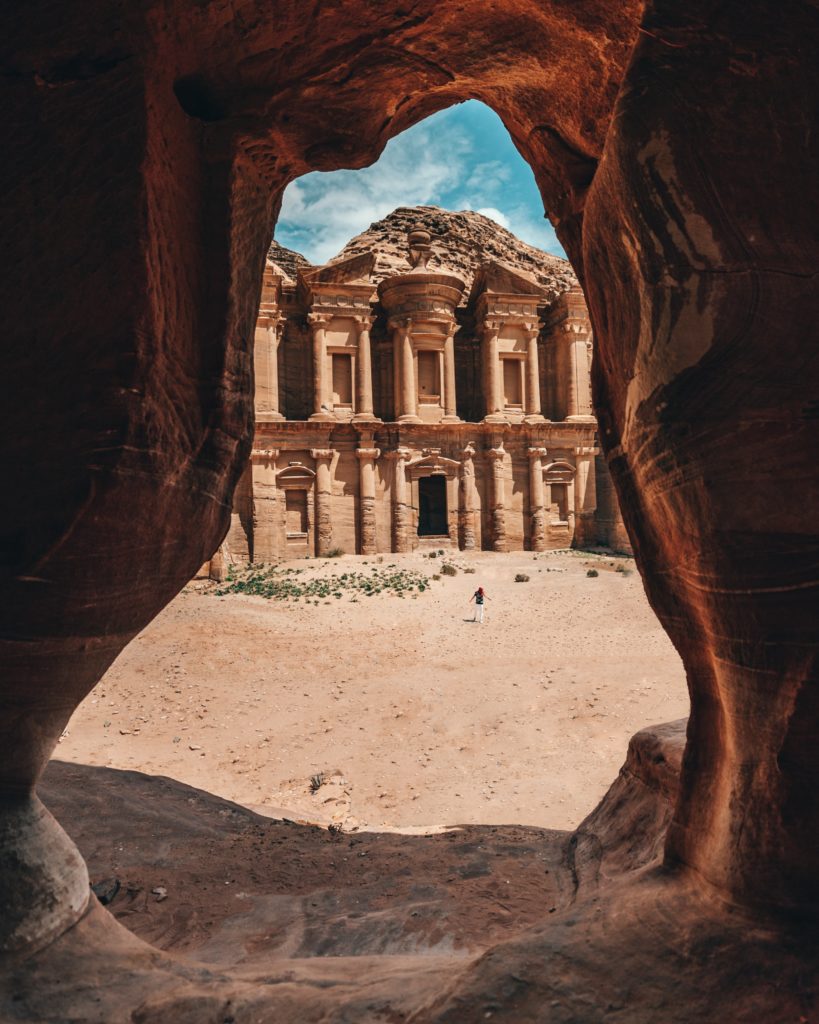 Every country and city across the world has its own history. Some of it will be proud, some perhaps less so, but it's all there for us to learn from. Whether exploring history to know more about our past, or to help gain a deeper understanding of our present, travel presents incredible opportunities for us to discover new things about what went before. Exploring ancient landmarks on tours such as Glories of Greece is an enjoyable and inspiring way for us to turn our attention to history.
Everything we learn about the modern world and political situations in other countries is filtered by the media that communicates it. Unless, that is, we go to see for ourselves. Walking through the streets of a new city and talking to the people who live there allows us to witness things with our own eyes and understand them on a more objective and personal level.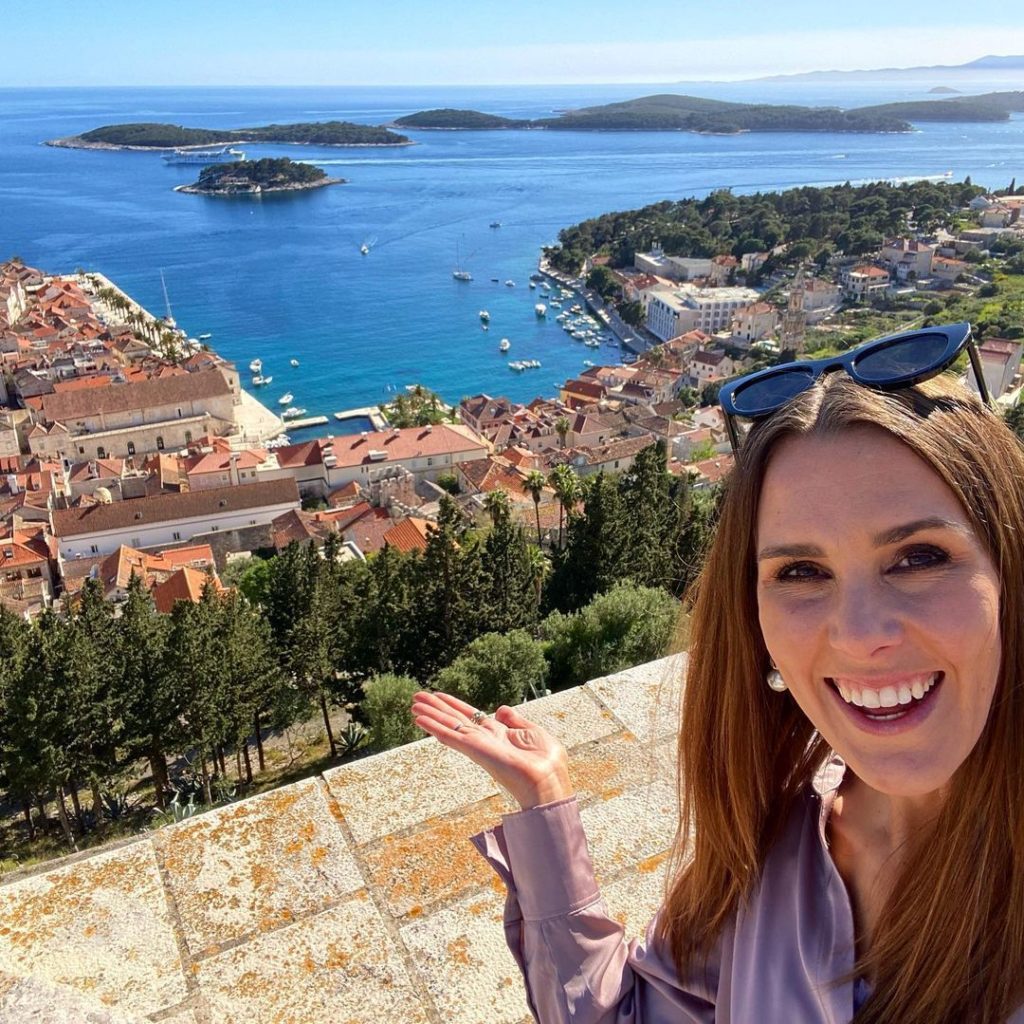 Even with Discovery Journeys to help guide us through every part of our inspiring vacation in a new destination, travel allows us to practice our independence. Staying inside our bubble and falling into repetitive habits can be comforting, but it causes us to lose skills because we are not challenged and so become less proficient at handling unfamiliar situations. Travel takes us into new spaces with differing expectations and helps us regain that sense of independence and confidence as we learn to navigate our days in new ways.
These are just a few examples of how travel helps us to learn, grow, and keep our minds young. Experiencing new cultures and destinations has also been found to reduce stress, improve creativity, and help make us more mentally resilient.
When you take all this into account, it's easy to see how learning through travel is one of the best, and most enjoyable, ways to keep our minds young.
Where are you going next and what are you interested to learn there?