From the heights of Scafell Pike to rolling farmlands, verdant meadows, shimmering lakes and charming hillside villages, the Lake District offers creative inspiration in spades. A region that has inspired numerous poets and writers, from the Romantic poets to children's author, Beatrix Potter, the Lakes and the surrounding Cumbria countryside has a rich and storied history. Take a look at our guide to the literary greats of the Lake District ahead of your next trip.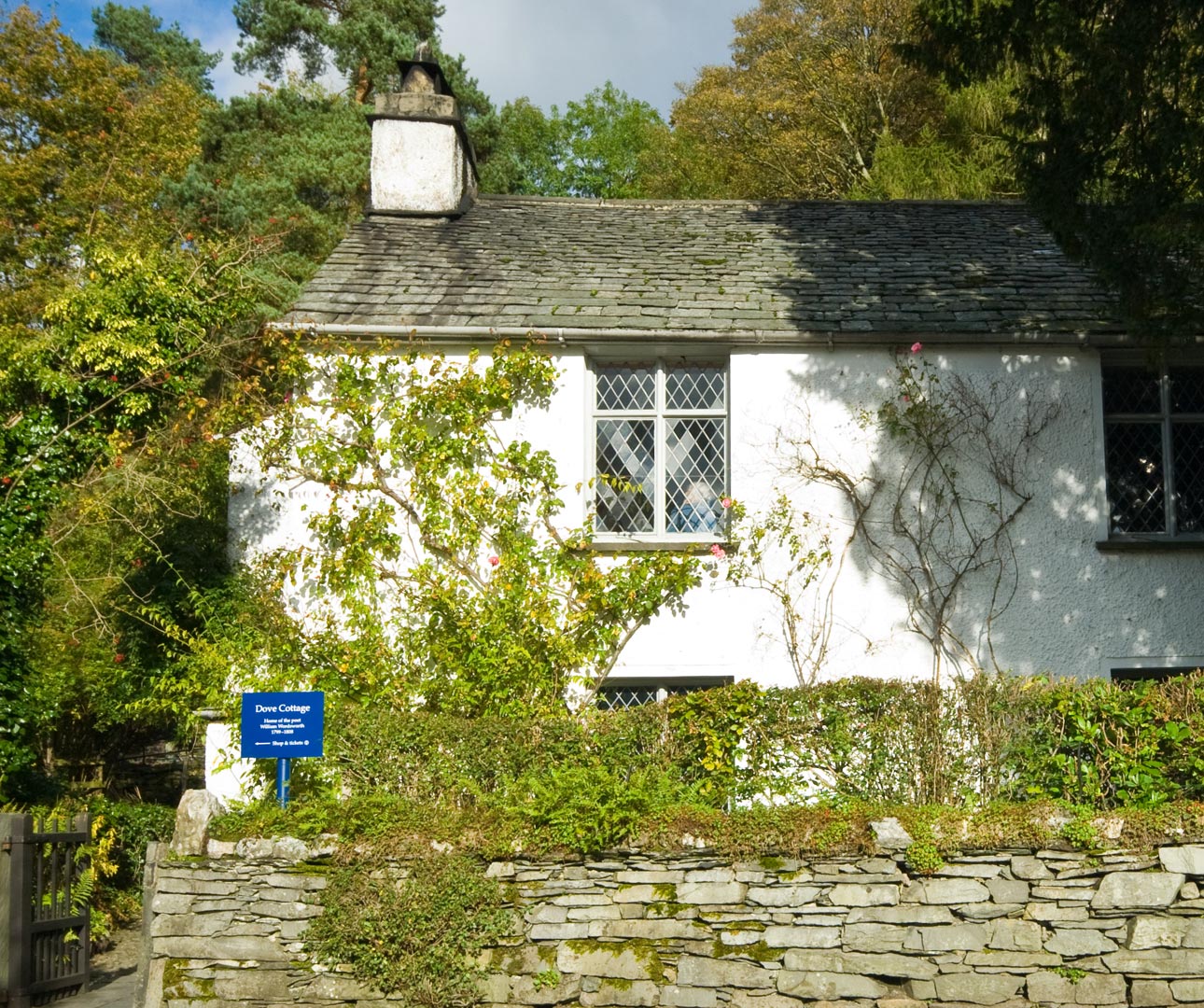 William Wordsworth
Inextricably linked to the literature of the Lake District, Wordsworth was born in Cockermouth in 1770 and went to school here before leaving to attend Cambridge University. In 1799, he took up residence at Dove Cottage in Grasmere, and it's here that he penned his now iconic 'Daffodils' poem, which was inspired by the rich countryside of the region.
Wordsworth was also responsible for introducing his literary contemporaries to the beauty of the Lake District. The poet entertained several notable figures here including Samuel Taylor Coleridge, Wordsworth's poet laureate, his predecessor Robert Southey and writer Thomas de Quincey, who lived with Wordsworth and his sister Dorothy for several years.
Throughout his life, Wordsworth's deep fondness for his birthplace never diminished, and in 1820, he published a 'Guide through the District of the Lakes', which helped promote the area as a destination to visit. Today, poetry fans can visit the Wordsworth Museum, located next to Dove Cottage, to gain a greater insight into the revered British poet via his journals, letters and poetry. It's also worth popping next door to the Dove Cottage garden, created by William and Dorothy Wordsworth; it's still a haven for peaceful contemplation and solace.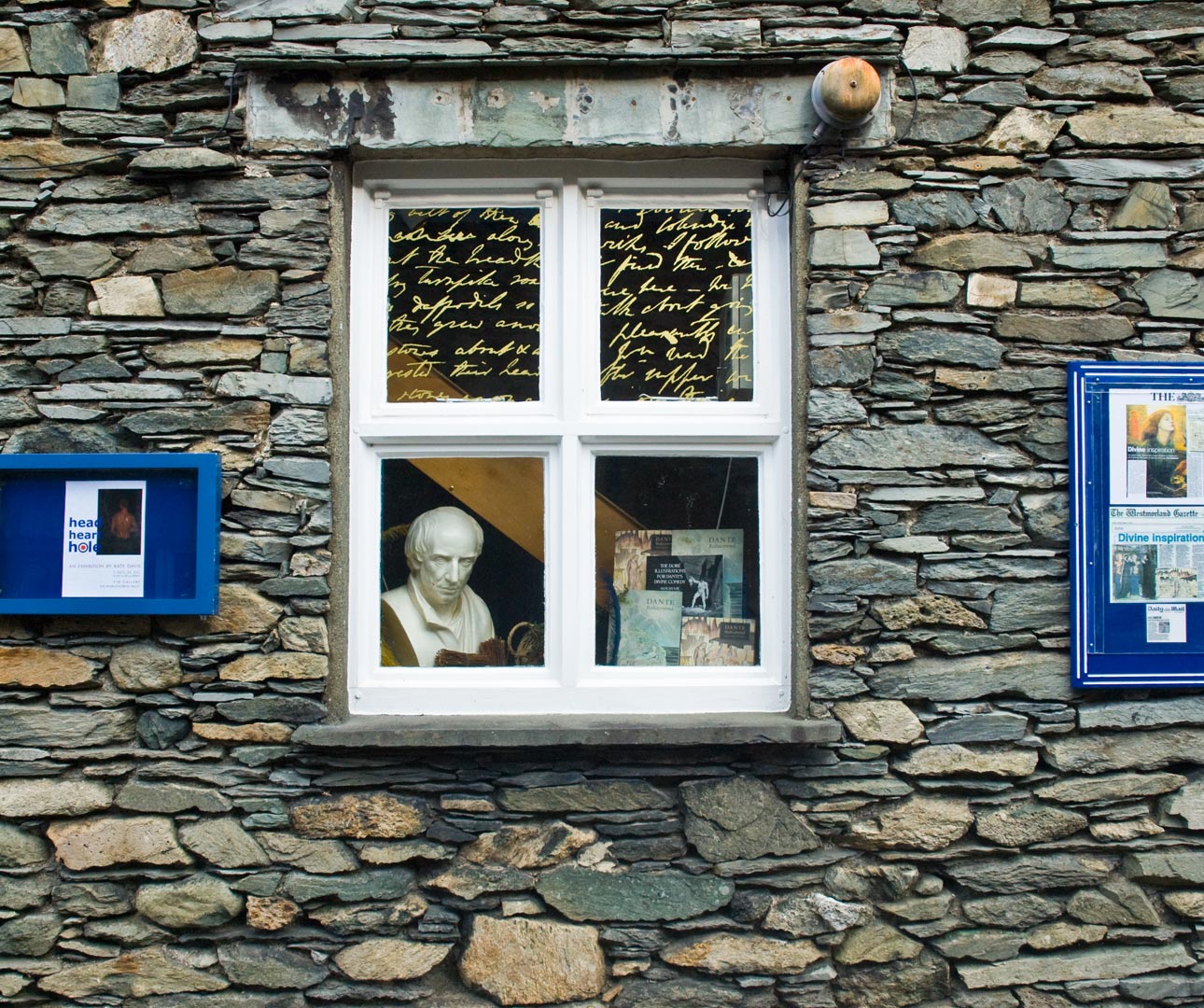 John Ruskin
Esteemed writer and critic John Ruskin first visited the Lake District town of Keswick as a child, and recalled some of his earliest memories taking place here. Furthermore, It was also the inspiration for some of his earliest work, including the long poem Iteriad, which he wrote aged 11, whilst on holiday with his family.
As an adult, Ruskin returned to Keswick many times and eventually bought Brantwood house near Coniston as a permanent base in 1871. A forward thinker, Ruskin helped champion social issues which still impact society today, such as smoke free zones and town planning. He was also a dedicated advocate of free schools and libraries.
During his time at Brantwood, he often entertained notable Victorian figures such as Charles Darwin and, after his death in 1900, Ruskin was laid to rest in the local village church. Visitors today can explore Brantwood, which offers an intimate picture of Ruskin's life in the Lake District, and regularly stages a variety of exhibitions and events. It's also worth visiting the Ruskin Museum in Coniston, which was set up by Ruskin's close friend and local artist, W.G. Collingwood, as a tribute not only to Ruskin himself but also to the area he loved so much.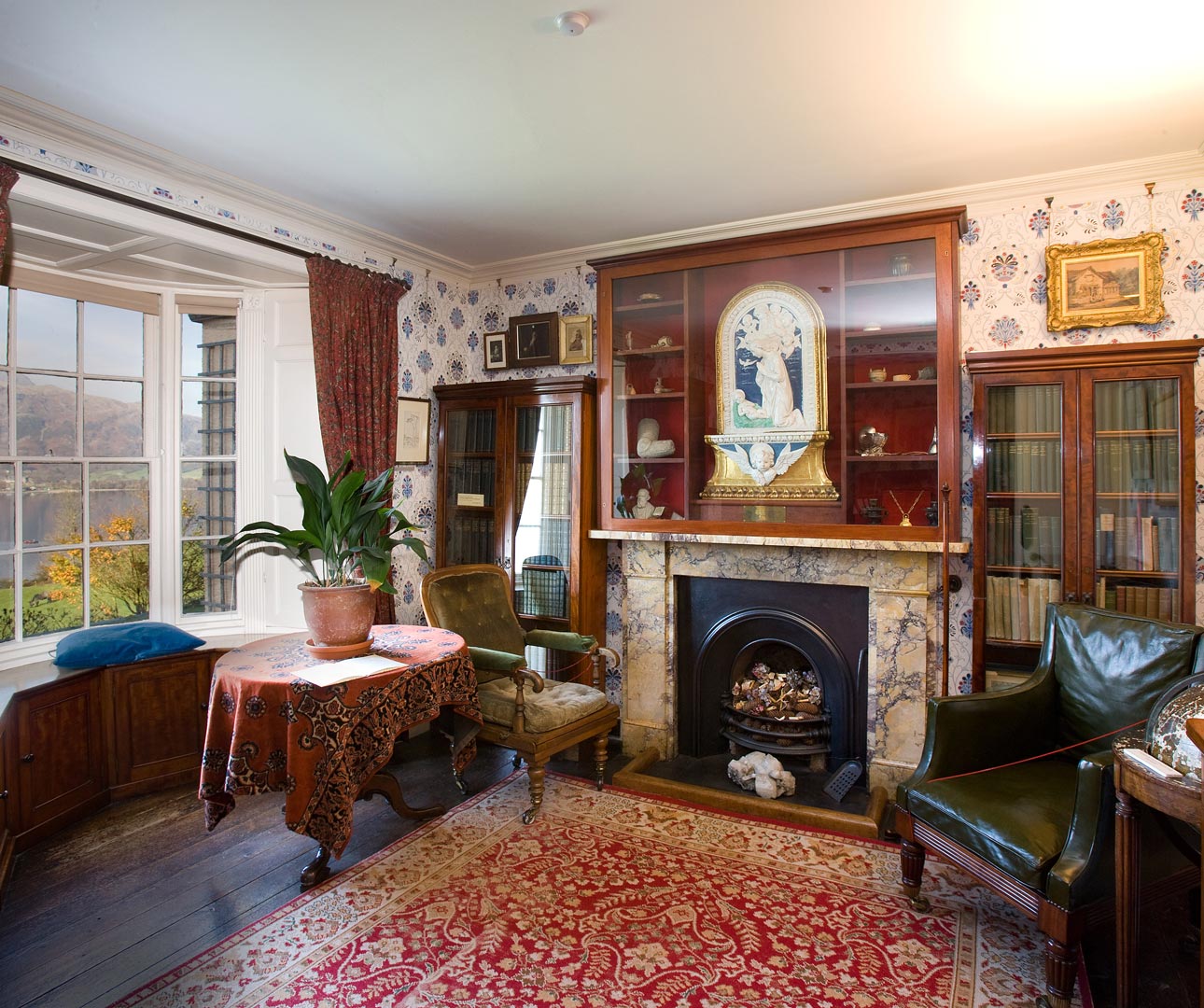 Beatrix Potter
Like Ruskin, renowned children's author and illustrator Beatrix Potter first visited the Lake District on a childhood holiday. As an adult, thanks to the success of her animal based children's stories, she began to buy farming land and farms in the Lake District, becoming a becoming a breeder of the traditional local Herdwick sheep, which she helped to save from extinction. She used Hill Top, one of her farms, as her home and many of her stories are directly inspired by the 17th century farmhouse and surrounding countryside. Today, Hill Top in Sawrey is open to visitors and has been carefully preserved just as Potter left it. Close by, you'll also find the Beatrix Potter Gallery in Hawkshead, once the office of the writer's solicitor husband, it now showcases Beatrix Potter's irresistibly charming drawings and illustrations.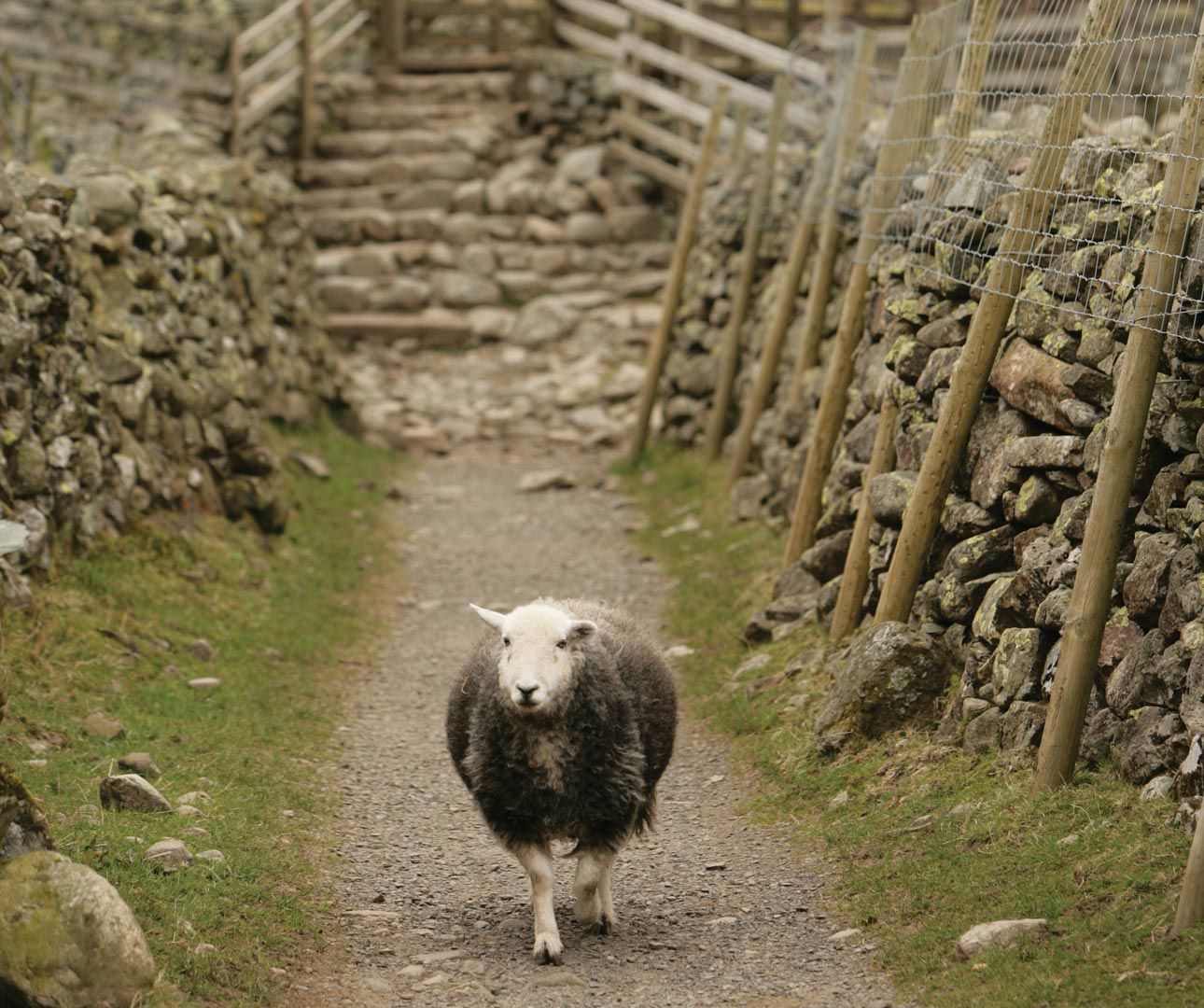 Arthur Ransome
Author of Swallows and Amazons, Arthur Ransome went to school in Windermere and developed a fondness for the Lake District early on in life. Ransome was a good friend of Ruskin's former secretary, W.G. Collingwood and the two spent many happy times sailing on the tranquil lake of Coniston Water. Ransome settled permanently in the Lake District in the 1920s, and the region heavily influenced the settings depicted in Swallows and Amazons. Literary fans can even take a special Ransome-themed cruise around Coniston Water, which helps shed light on the real-life locations in the books.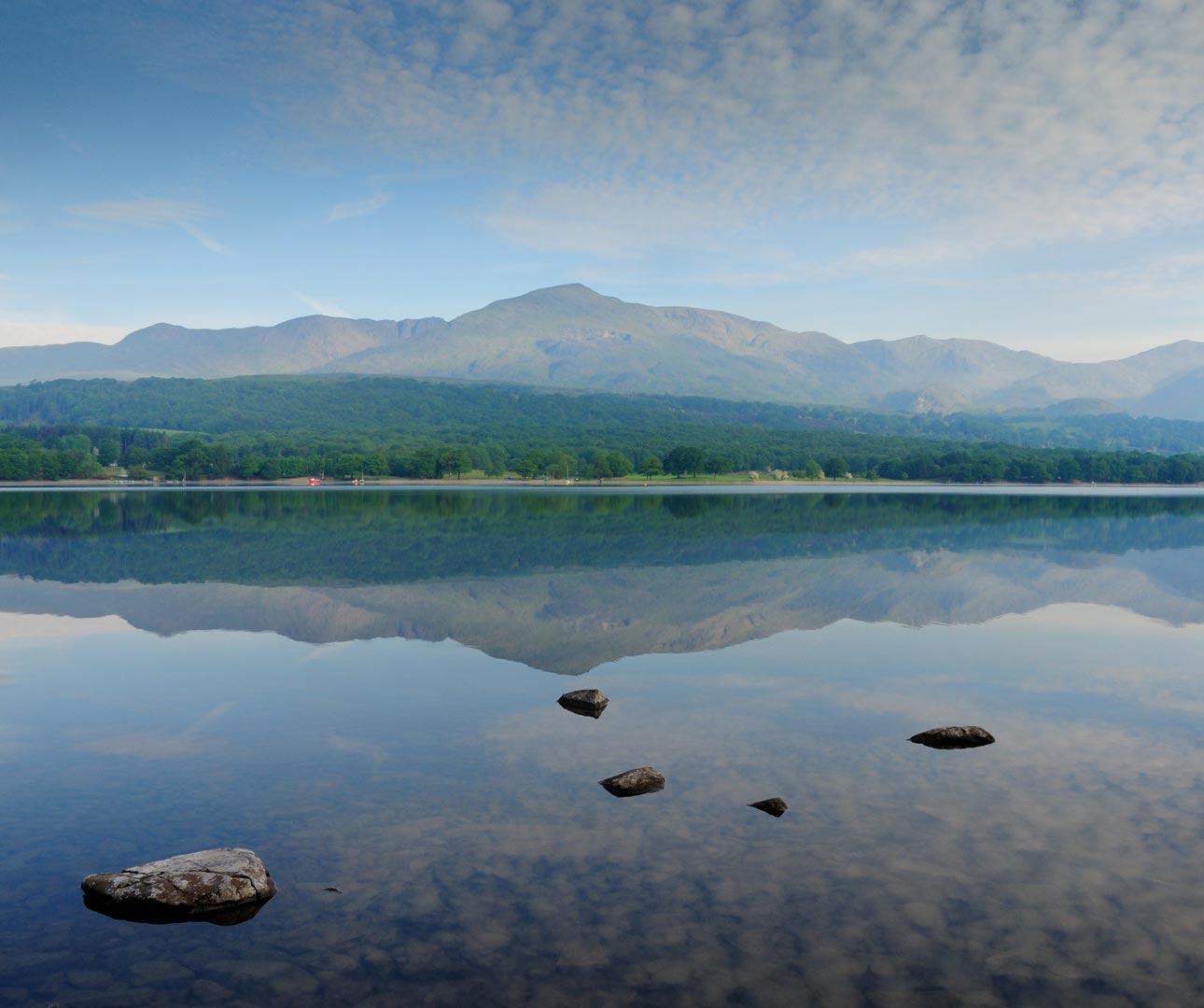 Keen to discover more about the Lake District's literary appeal? Book a place on the Insight Vacations Gems of Britain journey.