Do you love to travel but also want to do some good along the way? Sustainable travel is a phrase all around us these days, but what does it actually mean in practice? At Insight we are proud to walk the walk and are excited to introduce even more or our unique, and award-winning, MAKE TRAVEL MATTER® Experiences for 2022 and beyond, now a feature on every Insight premium guided tour.
From the preservation of traditional arts to sustainable farming, renovation projects and community initiatives, cooking classes to dance lessons, we guarantee your visit will leave a positive and lasting impact, and you will meet fabulous people and have loads of fun!
"Our MAKE TRAVEL MATTER® Experiences are a beautiful exchange of values between our guests and the people that we meet," explains Lucie Dalila, Sustainability Manager, Travel Experiences at Insight. "This is a two-way experience – a sharing of stories, ideas and knowledge that shines a whole new light on your destination. We all leave feeling empowered, inspired and keen to contribute even more."
Read on to discover some of the exciting new MAKE TRAVEL MATTER® Experiences added for 2022. And, true to Insight, most of them involve some seriously tasty food…
The Wonder Grottole Project – Grottole, Italy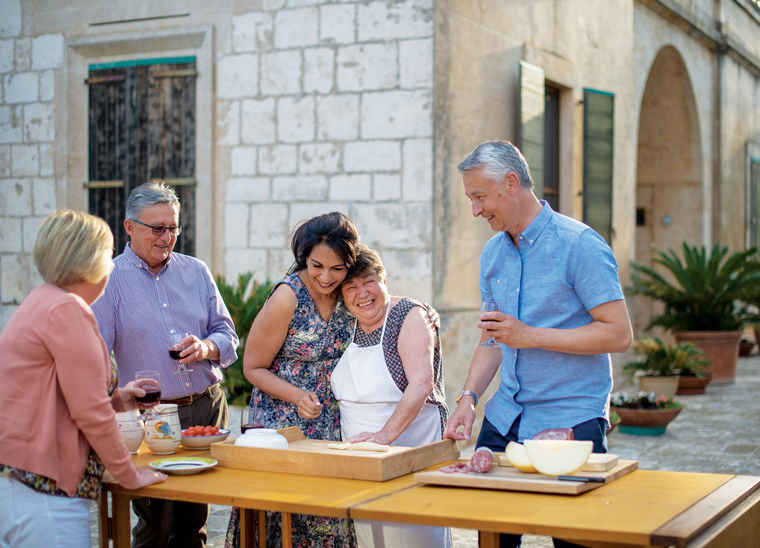 In the small village of Grottole in southern Italy a most fascinating and intriguing regeneration project is underway. Once a thriving community, the historic town has lost most of its inhabitants and 60% of the current population are over 70. Through the restoration of abandoned houses and buildings, and the creation of a new community, the experimental Wonder Grottole project connects people from all over the world. Visitors are welcomed as the heartbeat of the initiative. Participation can take any form you wish, from learning about the project and supporting the local businesses through your visit, through to longer term volunteering opportunities.
Visit the Wonder Grottole project on a MAKE TRAVEL MATTER® Experience and you will meet Silvio and Michela, locals who are striving to bring back the traditional way of living of the area. As you step into their home and explore the historic old town together, you'll gain fascinating insights into the work taking place to breathe new life into Grottole. During your visit you will get the chance to sample delicious local produce over lunch and enjoy a wine tasting, all helping to preserve the local culture through your custom.
Fika at Café Dickson - Gothenburg, Sweden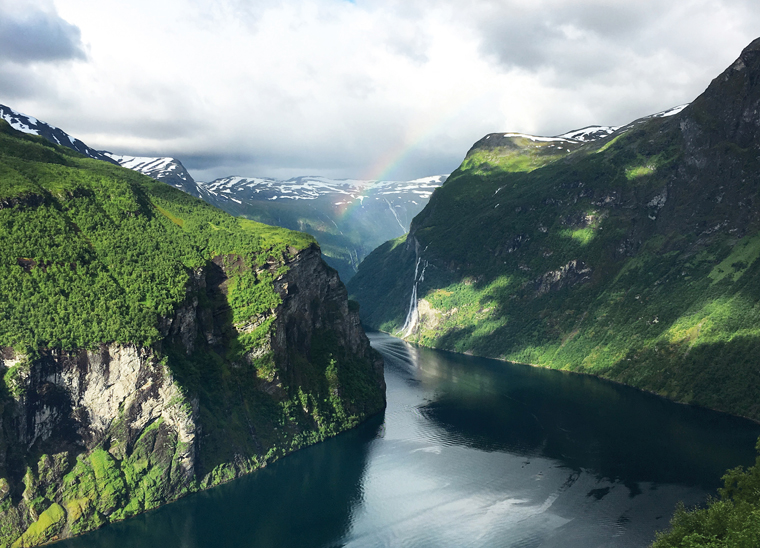 Fika is a concept, a state of mind, an attitude and an important part of Swedish culture. In practice this means sitting down for coffee and cake and taking some time for yourself every day. In Gothenburg, some of the finest cinnamon rolls in the city can be found at Café Dickson, located inside Gothenburg's oldest public library, a magnificent building in the picturesque neighborhood of Haga. This hidden gem of a cafe is not on the typical tourist trail, and also serves a deeper purpose.
Opened by a community group with the aim of supporting people of low income and the unemployed, the cafe offers both jobs and resources to enable people living in poverty to gain recognition in the job marketplace. Language skills and computer courses take place, along with events and concerts from local artists, making this a dynamic and welcoming space.
See and support this great initiative for yourselves on a MAKE TRAVEL MATTER® Experience. You will meet with one of the leaders to hear about the history how they support the community. Learn all about Swedish fika, enjoy the afore-mentioned sumptuous cinnamon rolls and come away knowing you have contributed to the success of the project and impacted people's lives in a truly positive way.
A Walk for Diversity - Lisbon, Portugal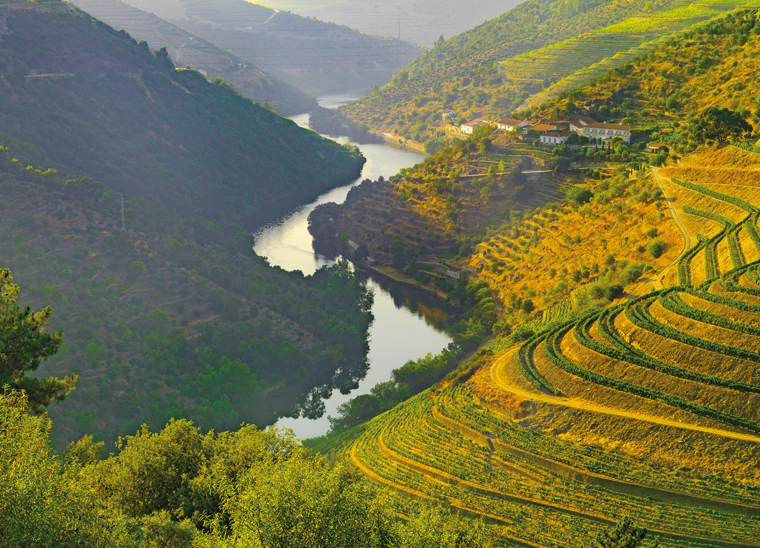 As keen and curious travelers you will have experienced great cities through many different lenses – maybe with local guides, historians or through museums. Now imagine seeing a destination in a whole new light, as you fall in step with a recent migrant for a Walk for Diversity guided tour in Lisbon.
Portugal's effervescent capital is a truly multicultural city, triggered by the country's ancient history and geographical proximity to the African continent. In the beautiful Mouraria quarter, the narrow alleyways and intricate staircases weave through a vibrant and welcoming community with an intriguing history. Considered Lisbon's most multiethnic neighborhood, migrants make up around 30 percent of the local Mouraria community, with over 50 different nationalities living together side by side.
Choose to take a MAKE TRAVEL MATTER® Experience on our Country Roads of Portugal premium guided tour and be taken on a memorable exploration of this colorful neighborhood. Hear stories from recent immigrants, discover the neighborhood's rich and multifaceted cultural history which has been shaped over centuries by its multiethnic makeup and customs and traditions from all around the world, and learn how the community supports the active integration of refugees.
Brookfield Farm honey tasting – Co. Tipperary, Ireland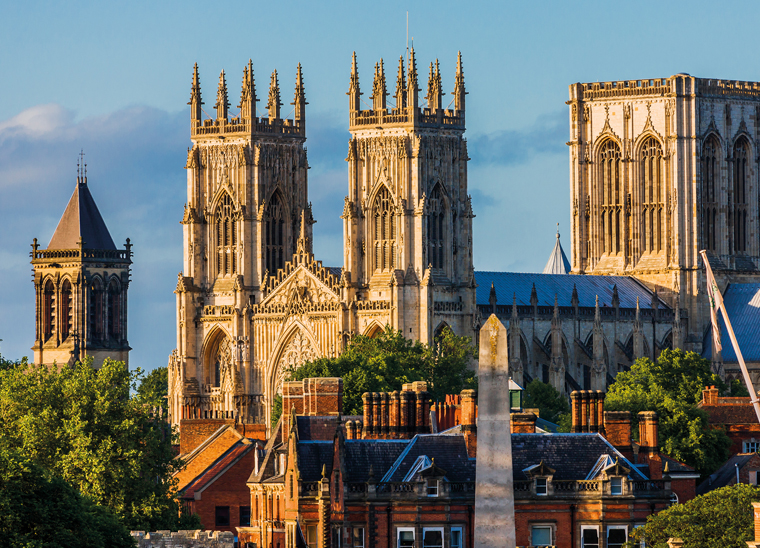 Many of us are fans of sustainable food and farming, but do we really know what goes into it? Well now you can find out all the secrets through the medium of honey (yum!) on a MAKE TRAVEL MATTER® Experience at Brookfield Farm in Ireland. Here you will meet Ailbhe Gerrard, a passionate, certified organic farmer, beekeeper and educator who will share with you her secrets to crafting the most delicious and sustainable honey of the island.
Ailbhe has a deep interest in farming as a holistic, regenerative activity and, at Brookfield Farm, runs a wide variety of sustainability projects. The land boasts a stunning mix of wildflower meadows, beehives, sheep, orchards, arable crops, a native broadleaf tree plantation and a truffle orchard.
For Ailbhe, her project innovation is all about the transformation of the farm. She recently told the Irish Farmers Journal: "My aim is not only about running different enterprises and making an income from the farm, it is also about integrating the enterprises into a climate-friendly and biodiversity-supporting regenerative agriculture whole."
Enjoy a delicious Farm-to-Table lunch and leave with bags of new knowledge, and probably some honey too.
Inspired to Make Travel Matter?
To us at Insight, premium travel means much more than amazing destinations, stylish hotels, delicious dining and a seamless travel experience. It also means a richer experience, enabling you to come away with a deep connection to your destinations and opening a new window on the world. We guarantee that our MAKE TRAVEL MATTER® Experiences are something you will never forget.
Our MAKE TRAVEL MATTER® Experiences and framework has been the recipient of several awards, we're proud to have recently won a prestigious WTM World Responsible Tourism Gold Award for "Growing the Local Economic Benefit."
For more information on sustainable travel through our MAKE TRAVEL MATTER® Experiences please click here.
Download our new interactive brochure or visit our website and discover all of our worldwide premium guided tours, now available to book for 2022 & 2023.