Located in a quiet little Alpine valley in southern Bavaria, Oberammergau sits in the shadow of the brooding 1,342-meter peak of Kofel Mountain. Covered in colorful Lüftmalerei (murals) and surrounded by dense pine forests, this unassuming Bavarian town might at first appear an unusual tourist destination. In fact, it offers something so special that people travel from all corners of the globe to visit. Here's why you need to visit Oberammergau on our new tour…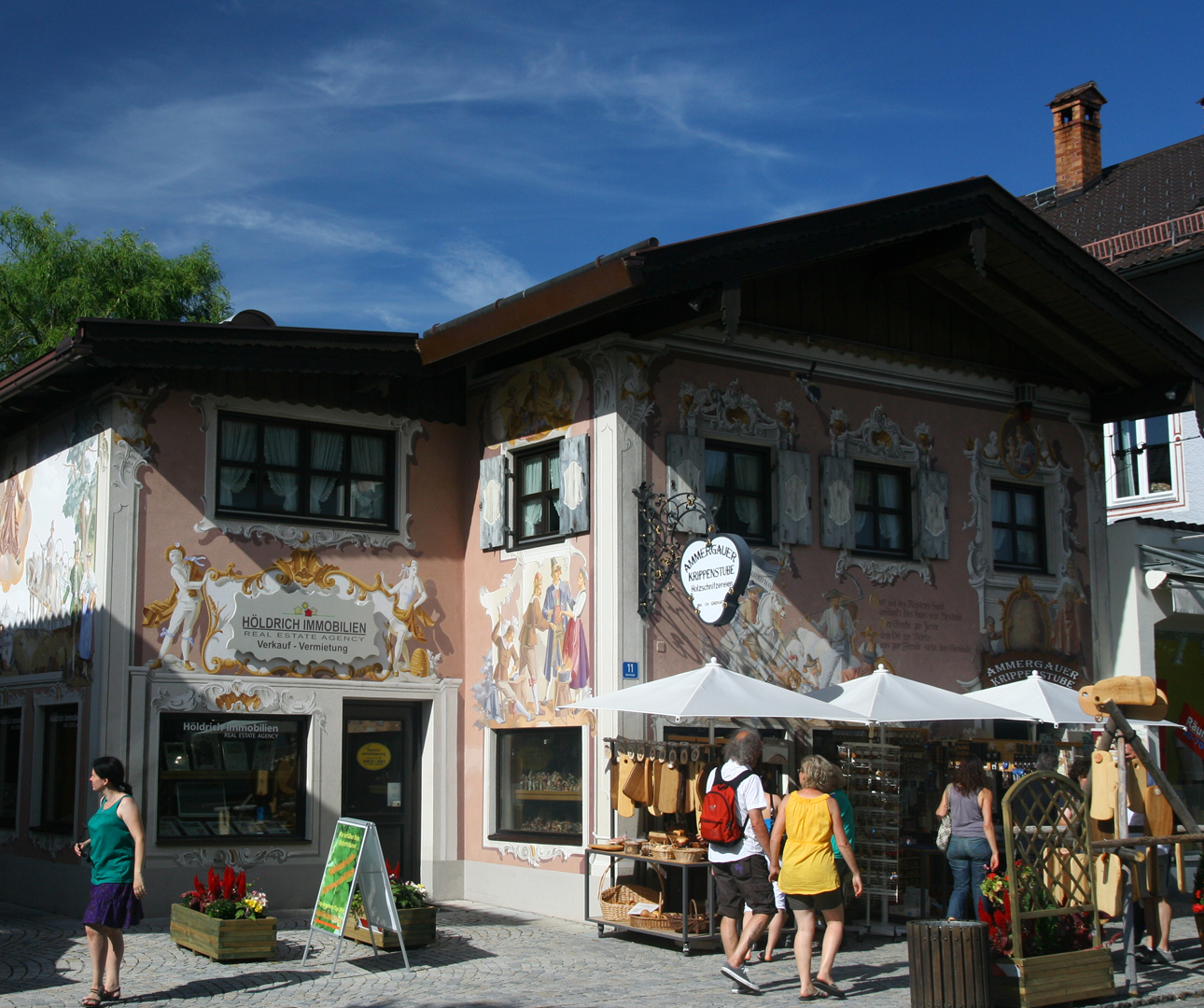 Taking place just once every ten years, the Oberammergau Passion Play is one of the most famous in the world. Telling the story of the Passion of Jesus Christ (his trial, suffering and crucifixion), this play is a powerful, once-in-a-lifetime experience that draws over half the town into its drama. Begun in 1634, in the middle of the Thirty Years War, as a thanksgiving for deliverance from the Black Death plague, the Passion Play will be performed for the 42nd time in 2020.
That first production at Pentecost all those centuries ago, must have been an emotional spectacle to behold, performed on a stage erected over the fresh graves of plague victims. Today, the play's performers (all Oberammergau locals by law) still stage the production in an open-air theatre, though now in front of far bigger audiences. Over 500,000 attendees are expected in 2020, over half of which are usually international guests.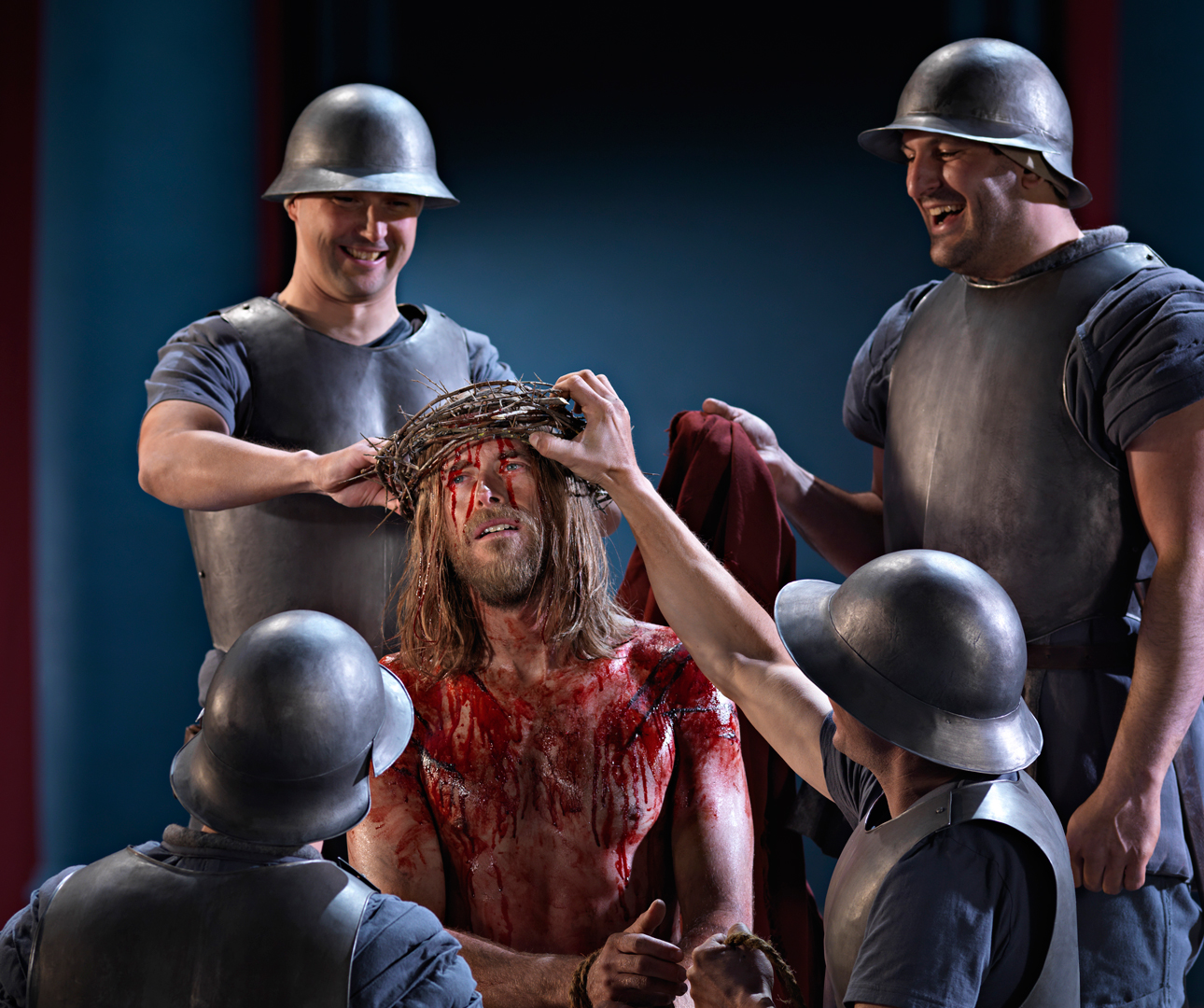 With such a large crowd, preparations start early and are extensive. Involving more than 2,000 villagers, by Ash Wednesday 2019 all participants will begin growing their hair, which for men also means letting their beards thicken according to the village's eccentric 'Beard and Hair' edict. The names of the actors are then announced, so that by Autumn 2019 rehearsals can commence and everything is made ready for the first performance in May. Each play is over six hours in length and the final performance falls in early October, meaning lasting over five months.
Aside from the play, those who visit Oberammergau can enjoy the town's peaceful surroundings on the Ammer river, hiking the mountain and riverside trails, examining the work of local artisans, who craft intricate wood carvings of deer, cherubs and Marian figures, and exploring the 18th century architecture that gives Oberammergau its attractive appearance. It's also just five miles to Ettal, where the monastery still operates its own history-steeped brewery.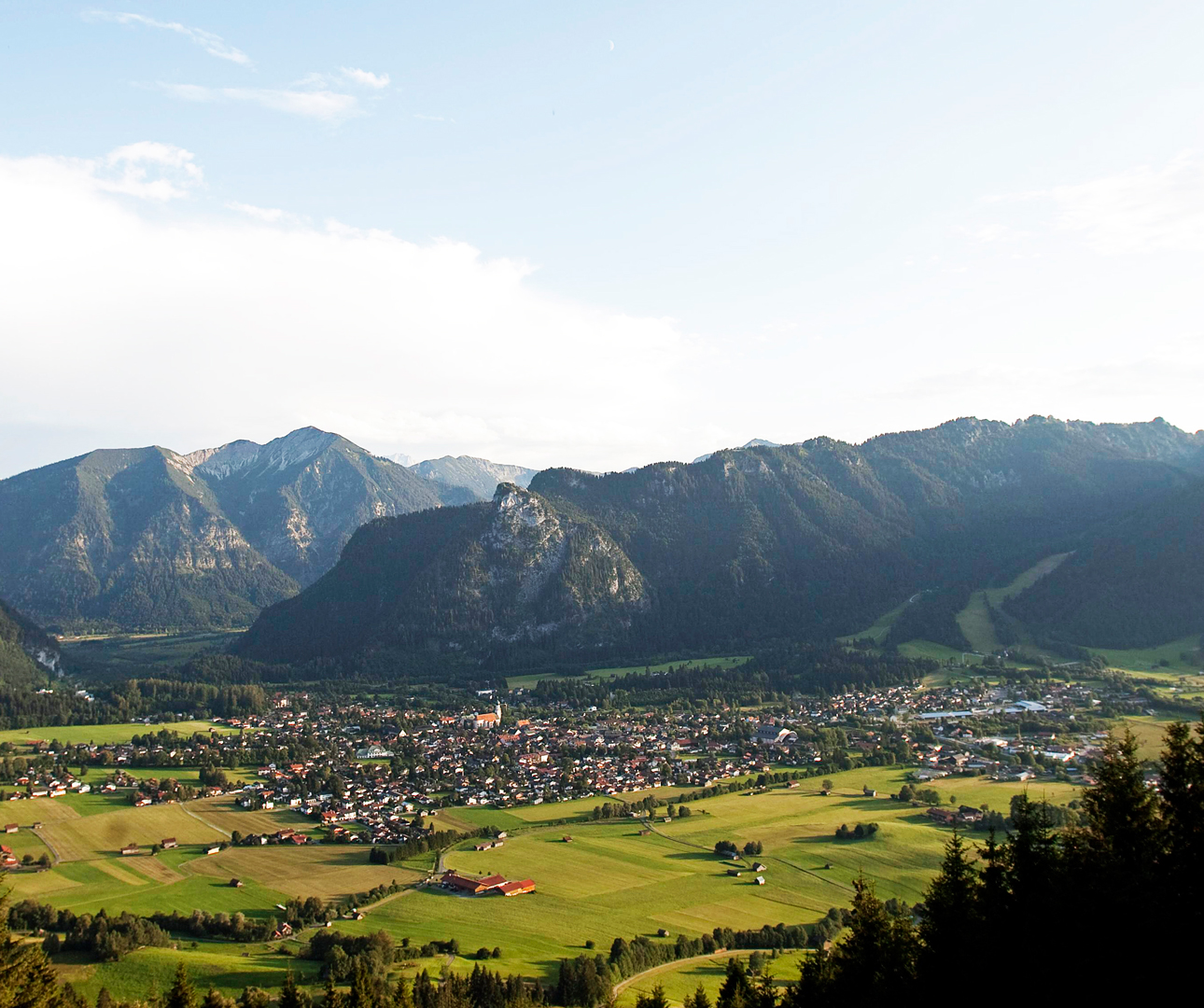 Not that there's really any need to leave the town for fantastic food and drink options. From Hotel Maximilian, renowned for the quality of its traditional local dishes, to Bavarian biergartens and more unusual eateries like El Puente, a Mexican restaurant on Daisenbergerstraße, Oberammergau has a thriving culinary scene to discover.
So, whether you want to sit back and people-watch with a stein, tour the town's artistic delights, wander the meadows that lead to the soaring peaks of the Ammergauer Alps, or book a ticket to the world famous Passion Play, there are plenty of reason to visit Oberammergau.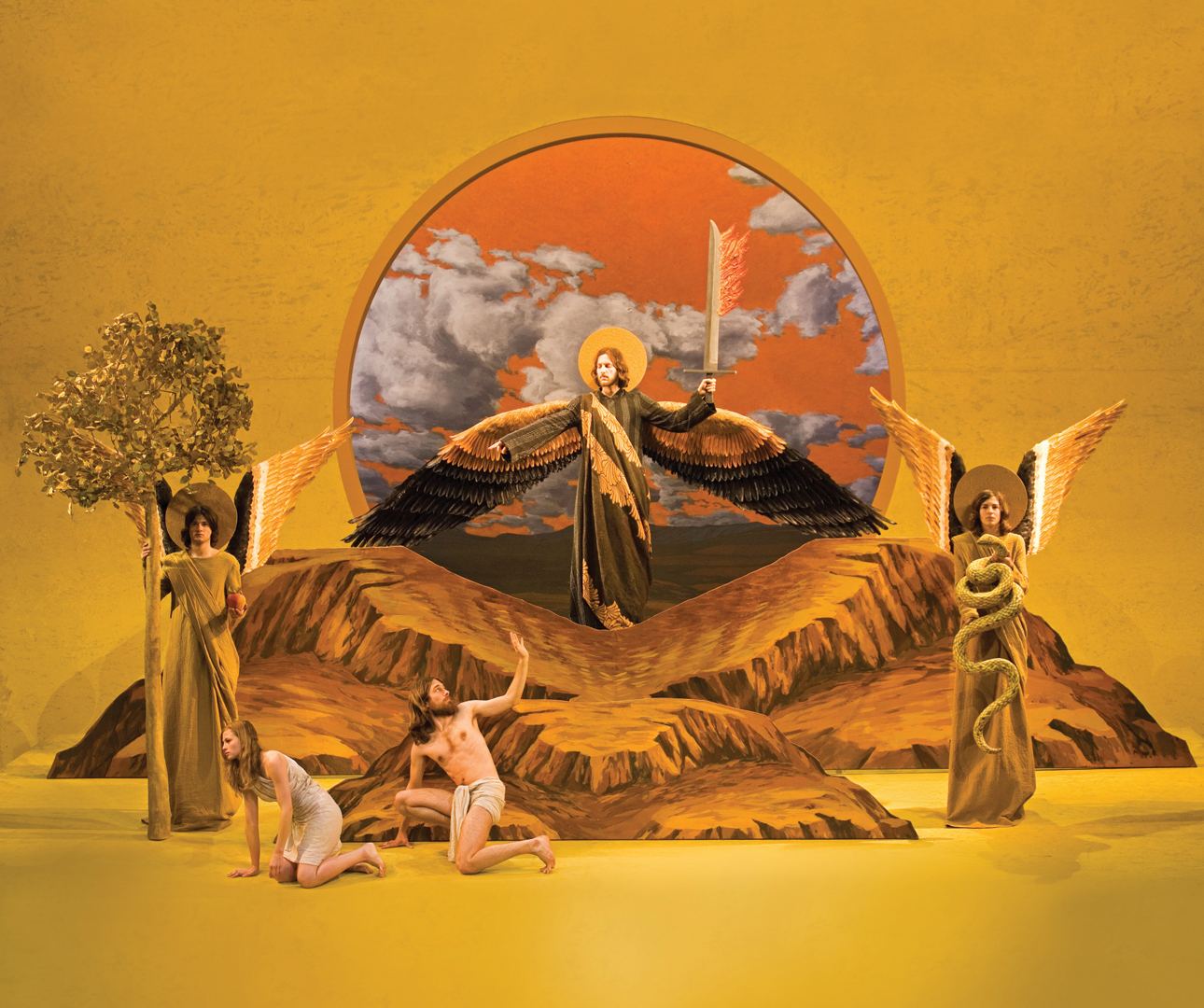 Insight Vacations will be offering a variety of exclusive itineraries in Europe, ranging in duration and destinations, that include the Passion Play in 2020. Space may be limited so please join our waiting list for first release information! Please contact your local travel agent to register your interest.
If you want to visit Oberammergau as soon as possible, why not book a place on the Best of Germany or European Spotlight tour.