Insight Vacations Luxury Gold has teamed up with ME to WE, a social enterprise charity that has enriched the lives of more than 15,000 participants, to elevate travel to a new ethical plane. Serving as an extension of the Imperial Rajasthan tour, this trip sends visitors into northwest India's unforgettable countryside to be immersed in the daily lives and experiences of a rural community. Here, we look at how this special trip extension offers travelers a one-of-a-kind vacation to India that will leave a lasting impression on their hearts and minds.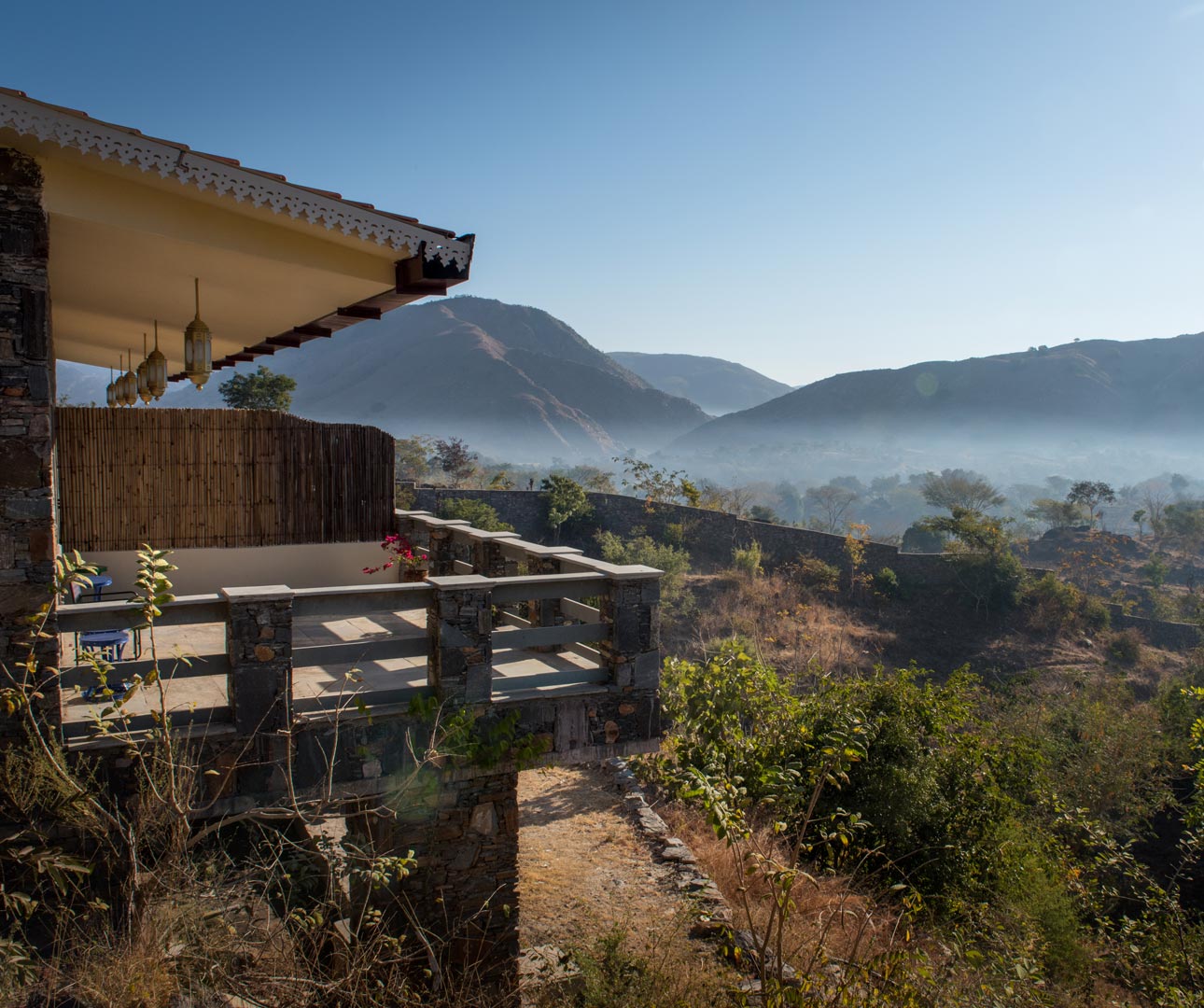 DAY ONE:

Wake up at the Taj Lake Palace Hotel with the Aravalli range – the oldest plateau mountains in India – at your back. It's time to explore the 10 acres of private grounds that include tented camps and cottages (furnished with unique Indian fabrics and art), before leaving to see some of the local community projects in action.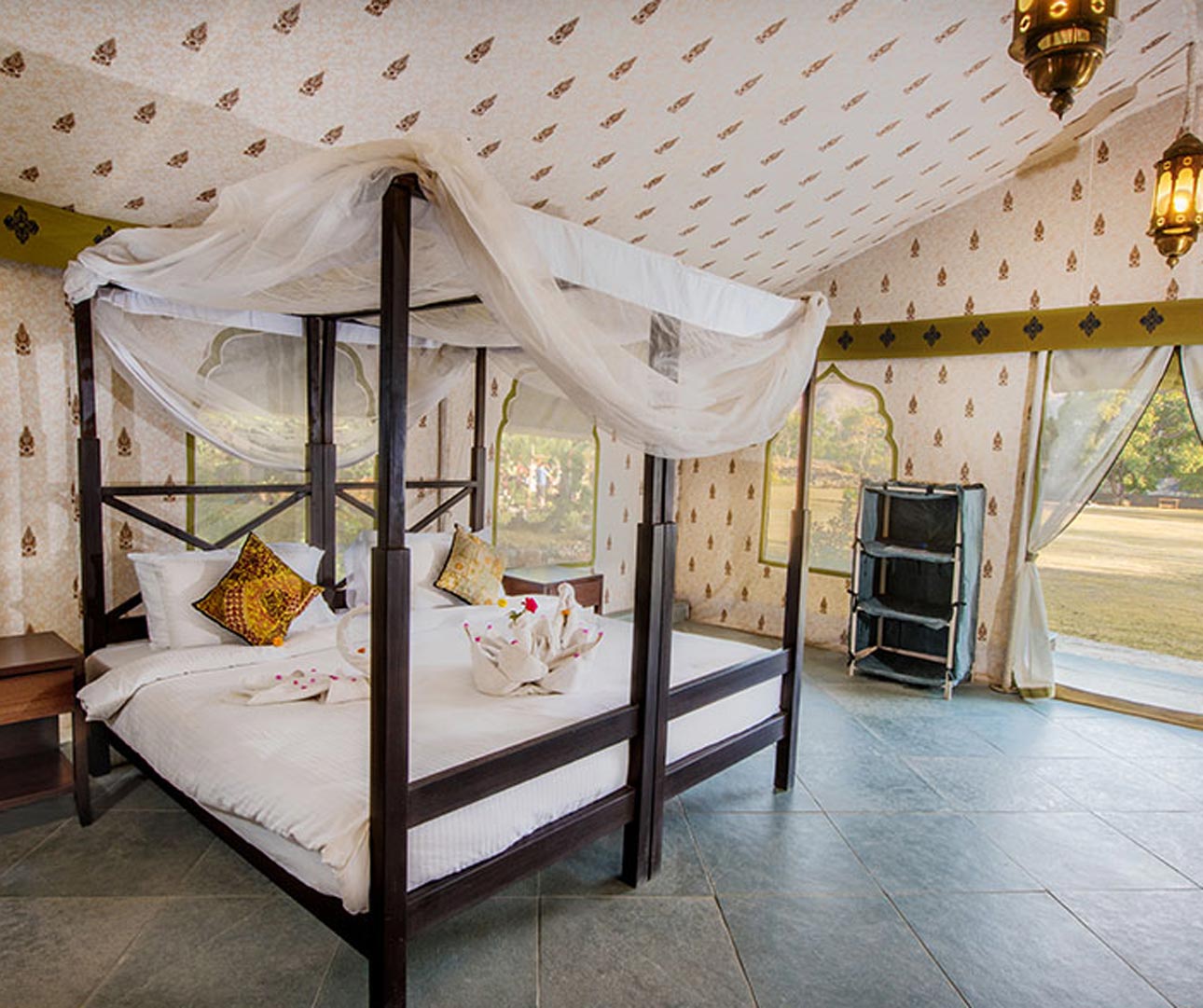 DAY TWO:

Spend the morning with women of the local community. Often villagers will welcome visitors with a "Puja", a traditional Hindu prayer ceremony to ensure success and prosperity. After lunch, it's time to participate in a project, such as laying bricks for a classroom, digging new water systems or helping to make roti and chapatti (flatbreads).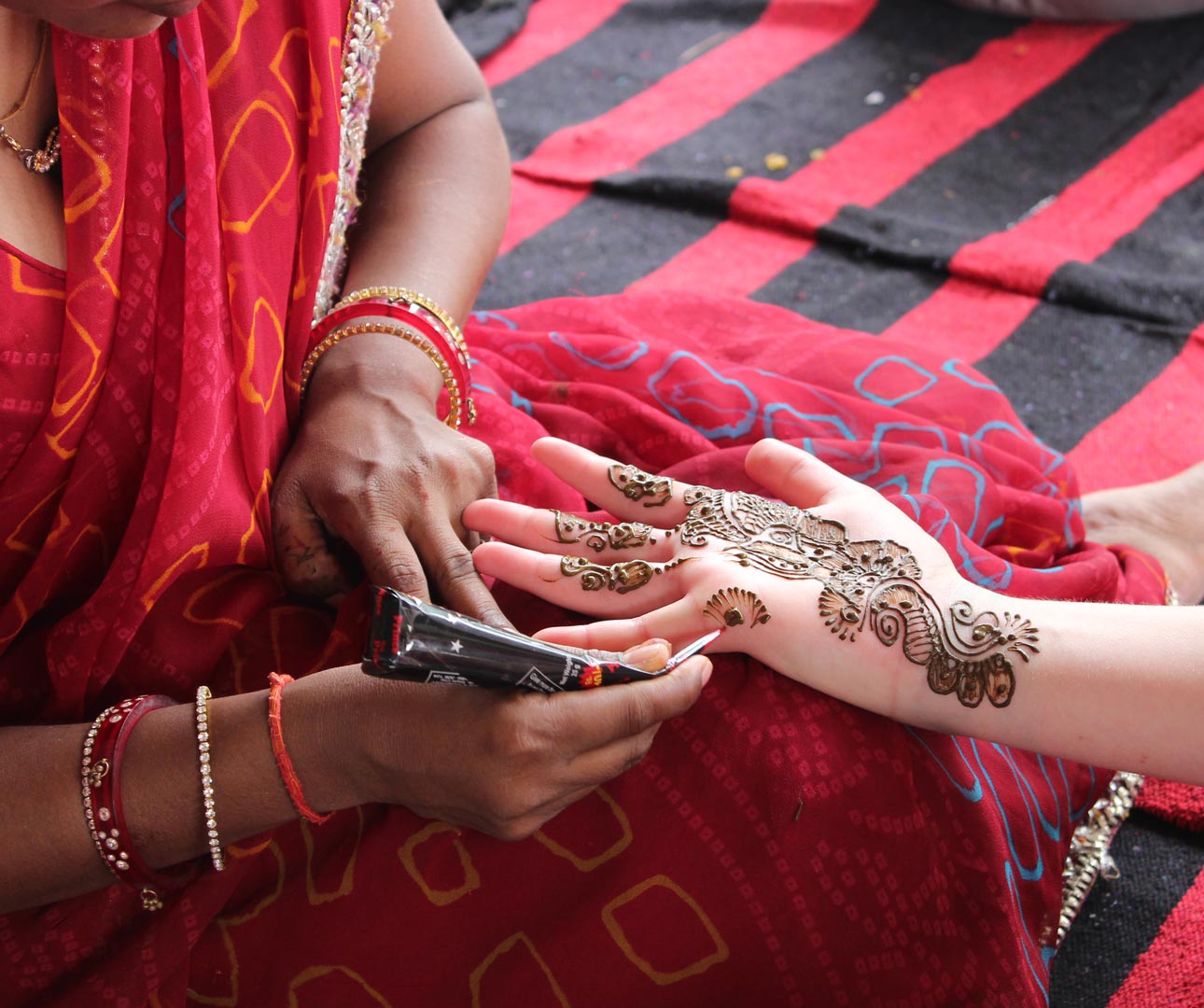 DAY THREE:

Finish what you started the day before. Then, in the afternoon, try your hand at age-old traditional crafts like tie-dying and block-printing. Food's a real highlight in this region. Enjoy exotic dishes and powerful flavors, especially those of Dal Baati Churma – a dipping dish that no Rajasthani meal is ever complete without.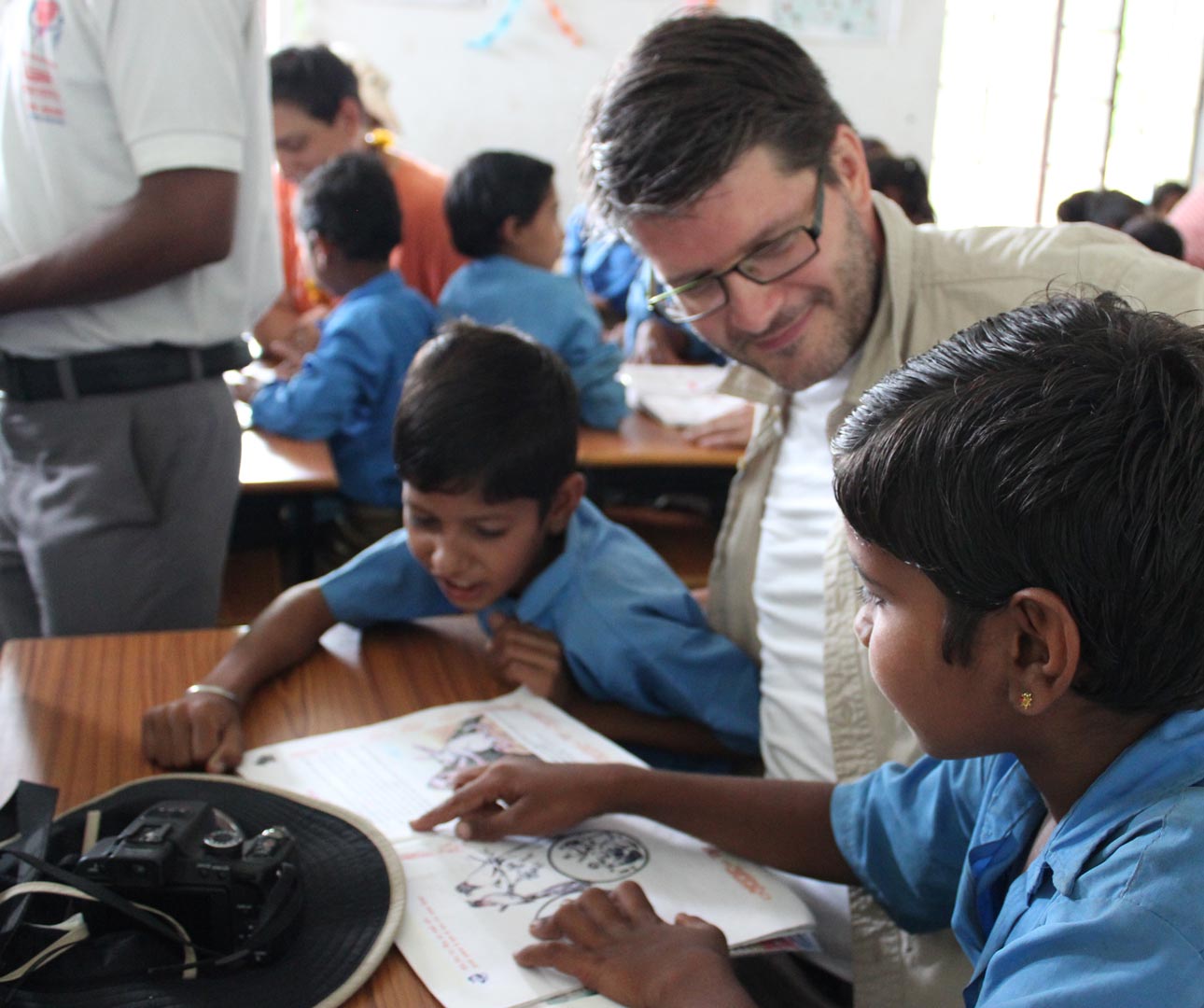 DAY FOUR:

What better way to unwind after helping the community than to roll out a yoga mat as the sun rises over the peaks of the Aravalli mountains? Stretch, meditate and learn the postures from an expert in yoga's homeland.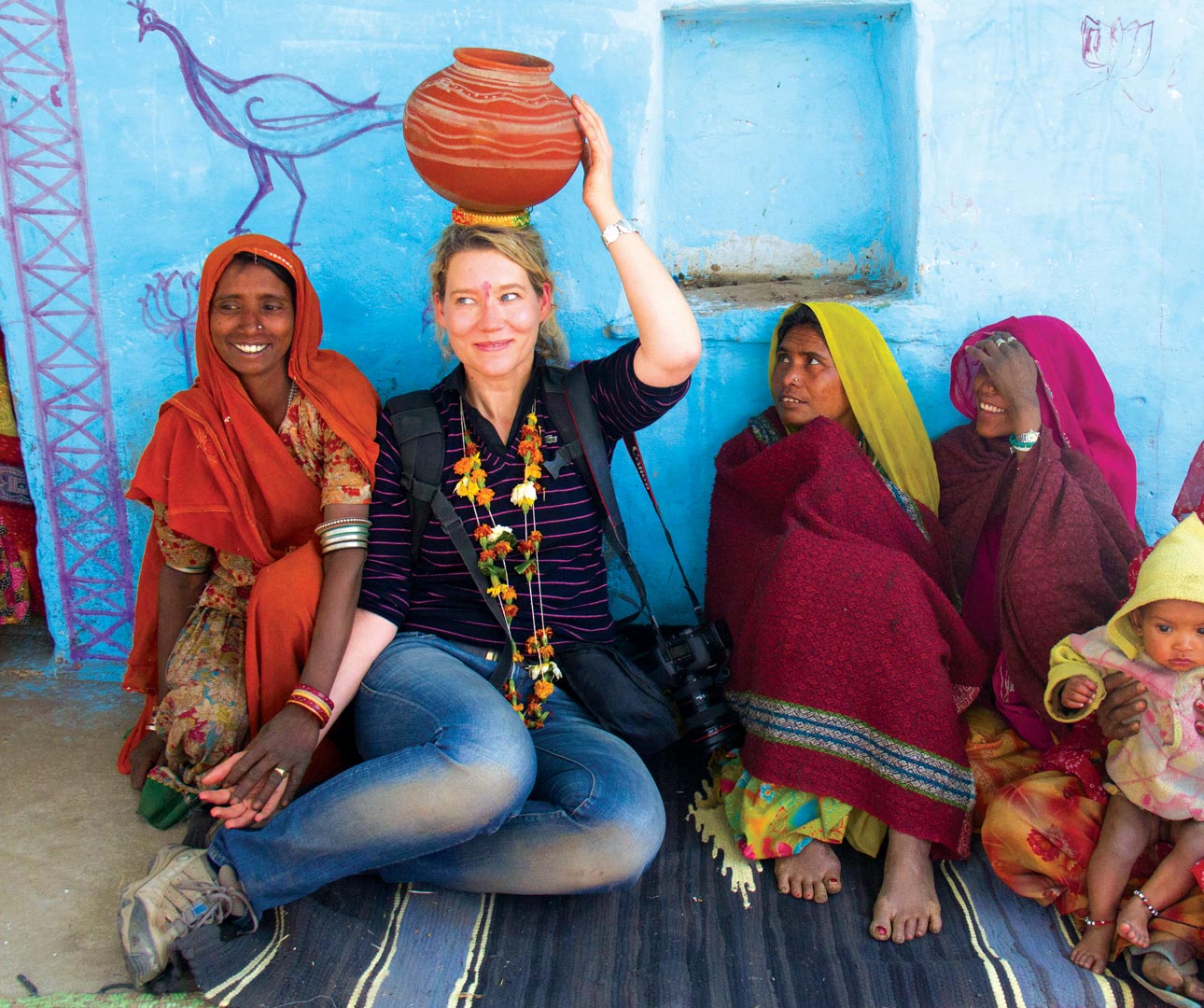 Most visitors leave the dusky dreamland of the Aravalli mountains feeling not only as though they've made a difference through their physical efforts, but through their financial contributions too. This is because half of ME to WE's net profits are donated to the charity side of the operation, and the other half is reinvested to grow the enterprise and its social mission to ensure the communities they support can become self-sustainable in the long run.
If you want to combine holistic, sustainable development work with the joys of India's countryside in a life-changing trip, book a place on the Imperial Rajasthan with ME to WE extension tour.