The best thing about museums is that no matter what rocks your socks, floats your boat or tickles your fancy, there is always a museum to satisfy your curiosity.
We know that Insight guests are curious travelers, so we've sought out some of the coolest museums in the US for you to take a look at, along with some stylish Insight premium guided tours that can take you there. With American museums being as varied and intriguing as the landscapes and culture, it definitely wasn't easy to pick just a few favorites!
Metropolitan Museum of Art, New York City.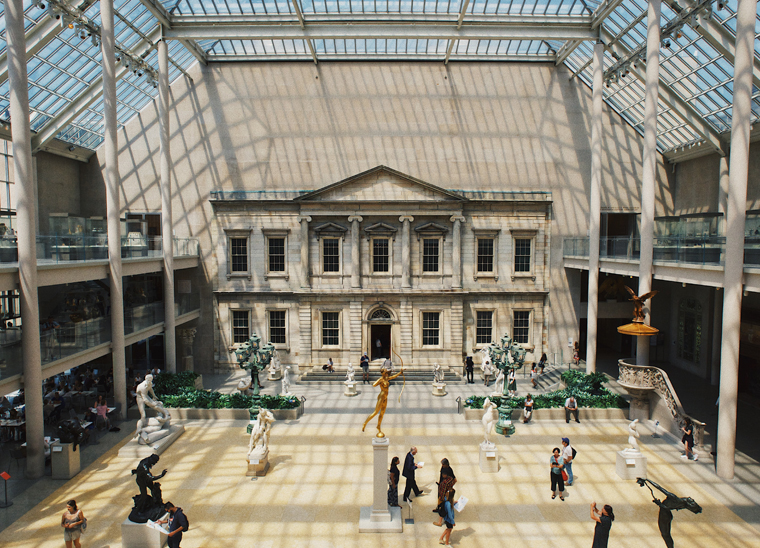 First, we head to New York City and the toast of Manhattan, the Metropolitan Museum of Art. This gargantuan museum is the largest, and most visited, in the USA, and definitely the coolest. Did you know The Met houses two million permanent pieces in its stunning, sophisticated spaces? Turn a visit into an experience and maybe take a drawing class, enjoy a concert, or sip a decadent cocktail.
American Museum of Natural History, New York City.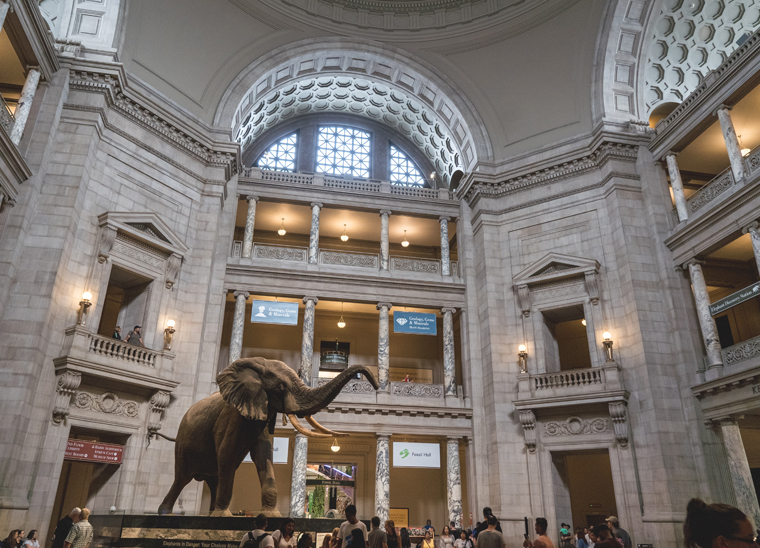 New York City is also home to the world-famous American Museum of Natural History. What is more amazing than being greeted in the entrance hall by three life-sized dinosaur skeletons? The museum has a collection of 33 million specimens relating to the natural world and human cultures and is home to the largest collection of dinosaur fossils in the world. Visitors can also enjoy the 3D Hall of Ocean Life, the Planetarium and The Hall of African Mammals, with its awesome life-sized parade of African elephants.
International Spy Museum, Washington DC.
A Soviet listening device hidden in a shoe, a single-shot pistol disguised as a lipstick tube, and over 100 artefacts form James Bond movies – the International Spy Museum has all this just for starters! Have you ever pictured yourself in a John Le Carre novel or dreamed of joining the CIA? Well, here you can let your imagination run wild as you browse through the largest collection of international espionage artifacts ever placed on public display, relating to both fictional and real-life spy characters.
National Air and Space Museum, Washington D.C.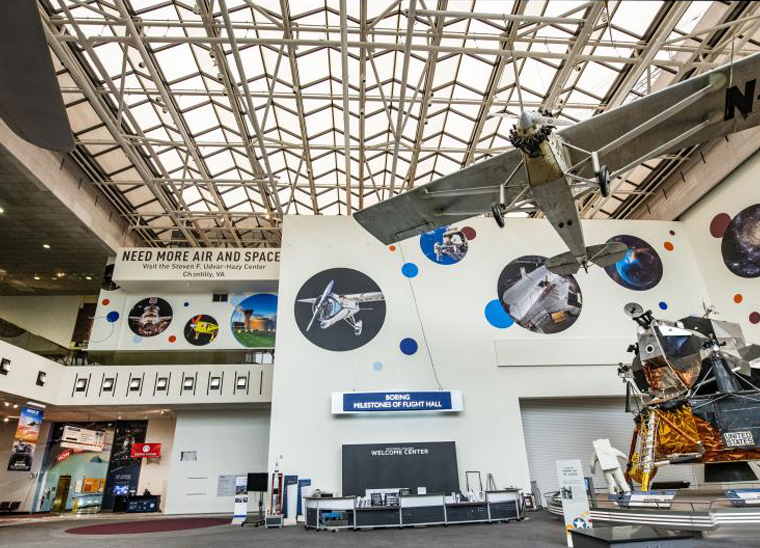 For those who love exploration and adventure, the National Air and Space Museum is not to be missed. This fascinating collection contains many of America's greatest flight-related artefacts and is a must-see for any history and engineering buff. On display is "The Voyager", probably one of the coolest modern aircraft – uniquely designed to travel round the world non-stop and non-refueled, just once to prove it was possible. Take your time to peruse the 21 exhibition galleries, which cover everything from world wars, astronomy, the Apollo space program to the Wright brothers and the aerial age.
Inspired to explore the Big Apple and Washington DC?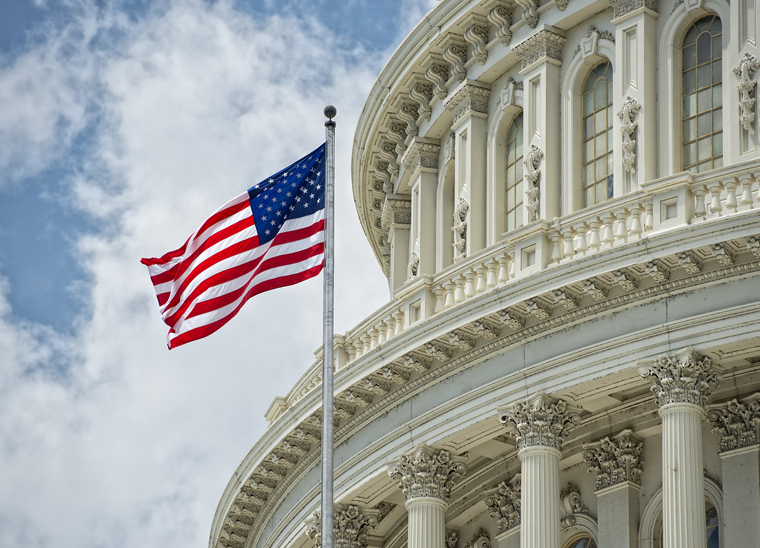 We suggest you take a look at our Washington DC, Niagara Falls & N.Y.C and Best of Eastern Canada & USA premium guided tours. Both visit the Big Apple and the Capital with plenty of free time to explore their great museums, along with other highlights such as Central Park, the Empire State Building, the iconic White House and the Lincoln Memorial. Of course, we must mention the fabulous hotels in great locations, and the delicious dining every step of the way, because it just wouldn't be Insight otherwise!
Southern Food & Beverage Museum, New Orleans, Louisiana.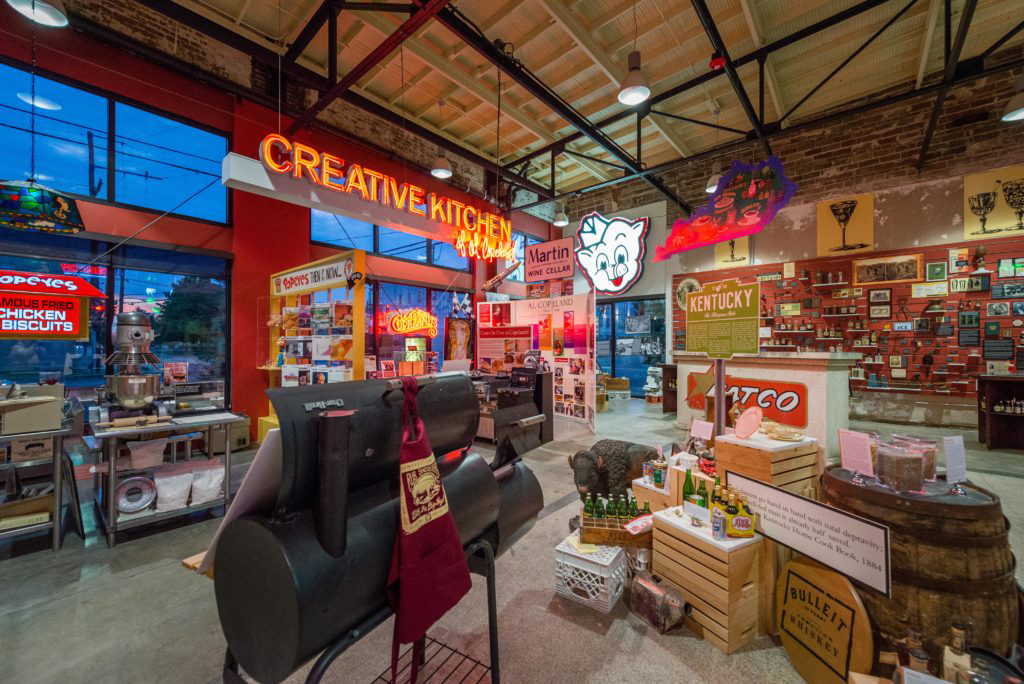 The aromas and tastes of the Deep South are as enticing as the architecture and culture and, if you love gastronomy, you simply must check out the mouth-watering Southern Food & Beverage Museum in New Orleans. Be amazed at how deep Louisiana's food culture goes, from barbecue to gumbo, learn about Caribbean influences on Creole cuisine and the history of Louisiana shrimpers. Enjoy intriguing exhibitions of old kitchens and stoves, vintage cookware, spices and signage that bring to life the culinary history of Louisiana and the south. The museum even has its own museum, The Museum of the American Cocktail!
Visit this fabulous establishment, with a guided tour and delicious lunch, on our Country Roads of the Deep South premium guided tour. This enchanting 12-day journey takes in the highlights of Tennessee, Louisiana and Mississippi, including Nashville, Memphis and Graceland, Lafayette and New Orleans.
Museum of the West, Scottsdale, Arizona.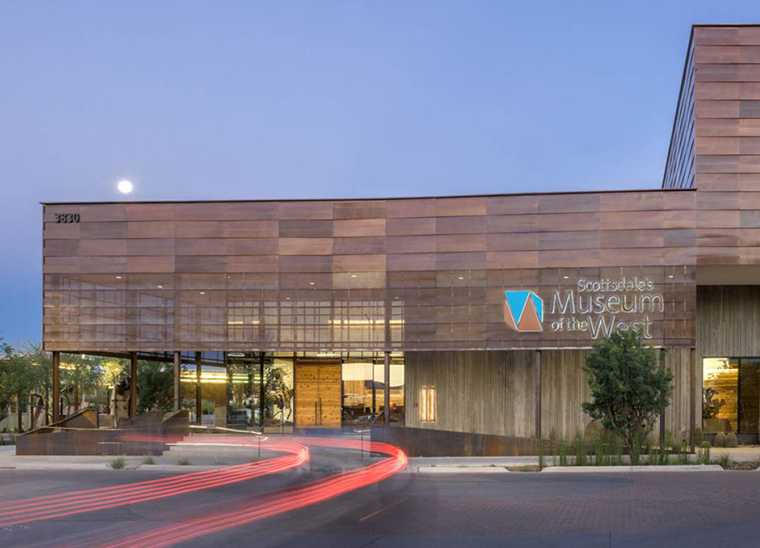 Celebrate the art, history and unique stories of the 19 states that comprise the American west, and see this famous area in a whole new perspective at the Museum of the West. For all would-be John Waynes and Calamity Janes, this cool and enthralling museum is full of Wild West memorabilia, including sheriff's badges and saddles from the 1800s. Marvel at authentic Old West cowboy gear, paintings and bronzes by acclaimed contemporary and historic western artists, and Hopi pottery masterworks. Visit Scottsdale with free time to explore, on our 8-day Desert Escapes of California & Arizona premium guided tour. Enjoy the best of the desert and its delicacies, visiting Palm Springs and the Joshua Tree National Park, and Tucson and the Saguaro National Park.
Pearl Harbor National Memorial & Museum, Honolulu, Hawaii.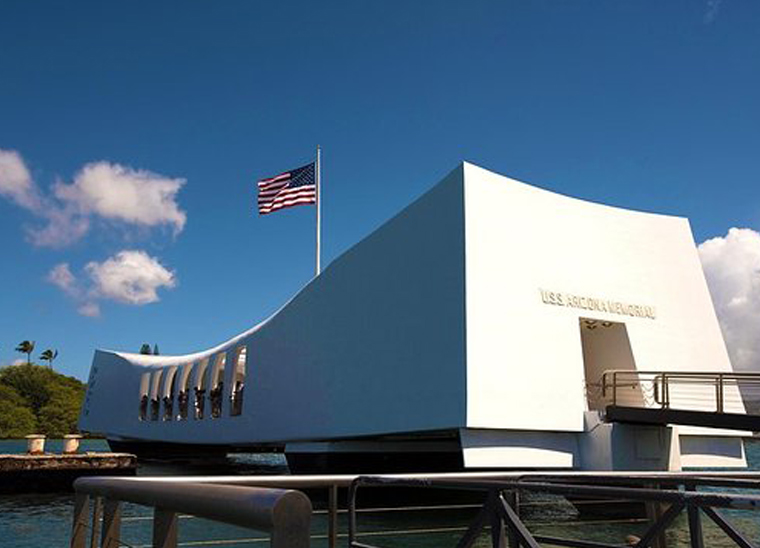 At the Pearl Harbor National Memorial, learn about one of the most pivotal moments in US history: the attack on Pearl Harbor in 1941. A variety of intriguing exhibits and locations connect the past to the present, unfolding the full story of that tragic day. Visitors are invited to imagine the experience through superimposing descriptive images of Pearl Harbor as it was in 1941, across the panorama of the busy port as it appears today.
We visit here on our Hawaii with Oahu & Maui premium guided tour (a new destination for 2022). Skip the line as you visit the Pearl Harbor National Memorial, explore the Visitor Center and take a short boat ride to the USS Arizona Memorial, the final resting place of 1,102 sailors and marines.
American Native Heritage Centre and Museum, Anchorage, Alaska.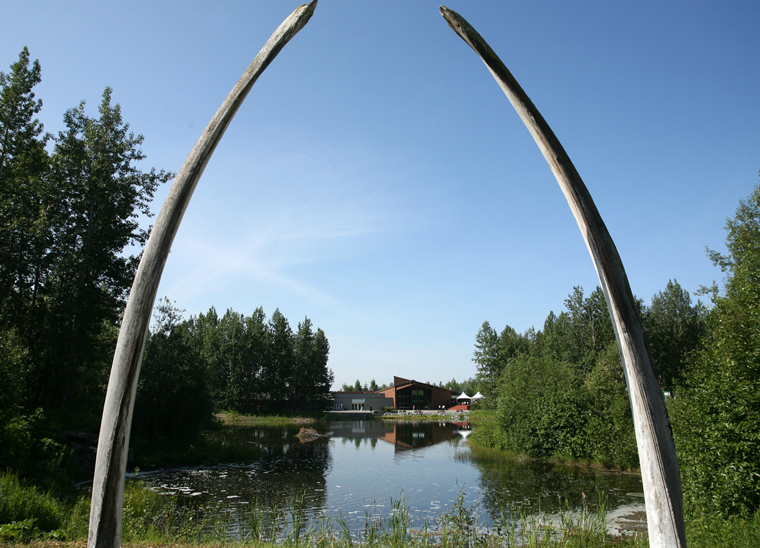 There is something very cool about getting deep down to cultural roots and, at the renowned American Native Heritage Centre and Museum, you are privileged guests in the traditional territory of the Native Village of Eklutna, a Dena'ina Athabascan tribe. This invitation comes with bags of fun – watch dancing, listen to stories, meet carvers and explore recreated winter dwellings – as you get to know Alaska's indigenous people.
Take up this invitation on our Jewels of Alaska premium guided tour, join a MAKE TRAVEL MATTER® Experience at the Centre and enjoy an exclusive presentation on Agutak (Eskimo ice cream). Learn how to make this tasty treat and discover how it establishes a link to the past and inspires a sense of pride.
So hopefully this has left you tempted and inspired to visit some of these fascinating US museums and splendid destinations?
For more information on the great premium tours mentioned here, and all our US vacations please click here.
Great news for our European readers – from November 8, 2021, fully vaccinated travelers from Europe and the United Kingdom will be able to travel to the US, giving even more opportunities to set your imagination free and dream of traveling again. Please check your local government website for further details.
Insight's worldwide premium guided tours for 2022 & 2023 are now available to book. Why not take a break and leaf through our new interactive brochure to see where to travel next?