There's few more traveled than our fabulous Travel Directors! We asked Insight Travel Director Meagan which travel destination she rates as number one and will always go back to. And she said, without hesitation, the land of flamenco and fiestas that is Spain.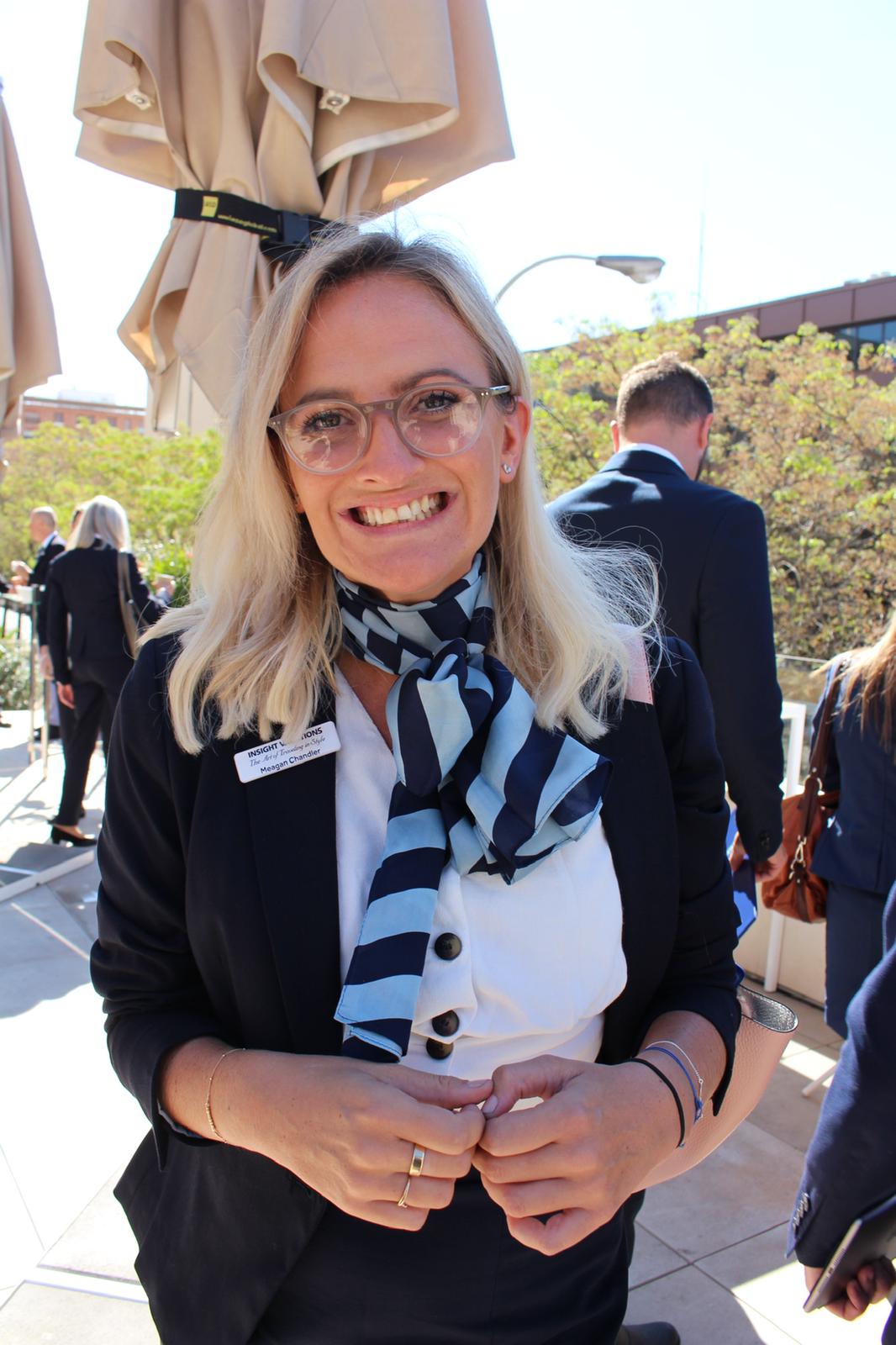 "Both through independent travel and for my job I have travelled to 61 countries, and Spain is the destination that I aways go back to," Meagan enthuses. Originally from Western Australia, it was the lure of the ocean that first took her to Spain as a backpacker, and there the love affair with this beautiful country began. "I have also had the privilege of training there as a Travel Director" she explains, "and I go back as often as I can. It is such a happy country; everyone wears big smiles."
"Why Spain?" says Meagan, "Because it has it all! It may sound cliché, but it is really difficult to not say this when describing Spain. Offering everything from culture to food to language to architecture, this country is so varied. I really do believe Spain has something for everyone, and every time I visit, I discover something new."
A country with a great history and worldwide influence, Spain is an intriguing travel destination that offers visitors an exciting blend of cultures. Geographically diverse, this is a land of castles, snowy peaks, vast monuments and sophisticated cities. Historically, Spain has been invaded and inhabited by many different peoples and these influences all contribute to the wonder that is Spain today, with its hugely varied architecture, cuisine and customs.
"Spain is also the first place ever I felt I had a home in Europe and that is very special to me personally," Meagan continues. "When I first arrived from Australia, I felt so welcome. I went there by myself as a solo traveler and fell in love with the country and its people."
Vast and geographically diverse, Spain has different climates for its different regions. Cooler temperatures can be found on the north-facing coast, but generally the rest of Spain is hot, dry and sunny for much of the year, making it the ideal travel destination.
A relatively high elevation gives the country extremes of weather. In Central Spain hot summers can see an average maximum daytime temperature of around 37°C/98.6°F in July. However, winter is cold, with the average minimum nighttime temperature is around 3°C/37.4°F) in January.
"The weather in Spain is fabulous, there is so much sunshine. The summer can get very hot though, so the shoulder season is often the best time to visit," advises Meagan. "In the spring and autumn the temperatures are just perfect for exploring, and there is so much to see and do in Spain that you want to be out and about most of the time."
"Being asked your favorite city in Spain is like being asked which of your children is your favorite" jokes Meagan. "All of them are different and they are really special because of that. But if pushed I would have to say Seville, in Andalucía, southern Spain."
Famous for its flamenco dancing, stunning architecture, traditions and artistic heritage, Seville, is the largest city in Southern Spain. Seville's rich history has left the city filled with innumerable monuments like the Seville Cathedral, the third largest in the world, the Giralda tower, the palace of the Reales Alcázares, and the charming Barrio of Santa Cruz with its narrow streets.
"Seville is such a grand city and Andalucía is a really special region. This is where the really intricate culture comes together, for example you have the Moors who greatly influenced the architecture which you can see when you walk through the winding streets of the city.
"I usually visit Seville in summer when you have all the orange trees in bloom. The first time I saw the city it was like that and I was walking through a tiny street with flowers everywhere and a musician playing Spanish guitar in the background. It was a special and inspirational memory that has stuck with me forever."
"Ibiza is beautiful. It is part of the Balearic Islands, and some of these islands have beautiful white sands," Meagan advises. "Not something that usually springs to mind when people say Ibiza, but it really has a lot to offer for a beach vacation. Alternatively, Nerja, just north of Malaga, is gorgeous. A great vacation spot and an easy place to spend the afternoon, eating helados (ice cream)."
FOR AN UNEXPECTED TREAT – DALI MUSEUM
"About two hours north of Barcelona, in Figueres, there is the most fantastic Dali Museum," enthuses Meagan. "It is a real memorable sight – a huge globe sits above the entrance and the walls are topped with giant chicken eggs and bread rolls! Dali was an icon of Spain, so influential and such an interesting character. This is an intriguing place to visit and feels quite interactive as you step into some of the works of art. Figueres is in fact both Dali's birthplace and place of death." She adds, "Dali is known for having one of the most recognizable moustaches in the world!"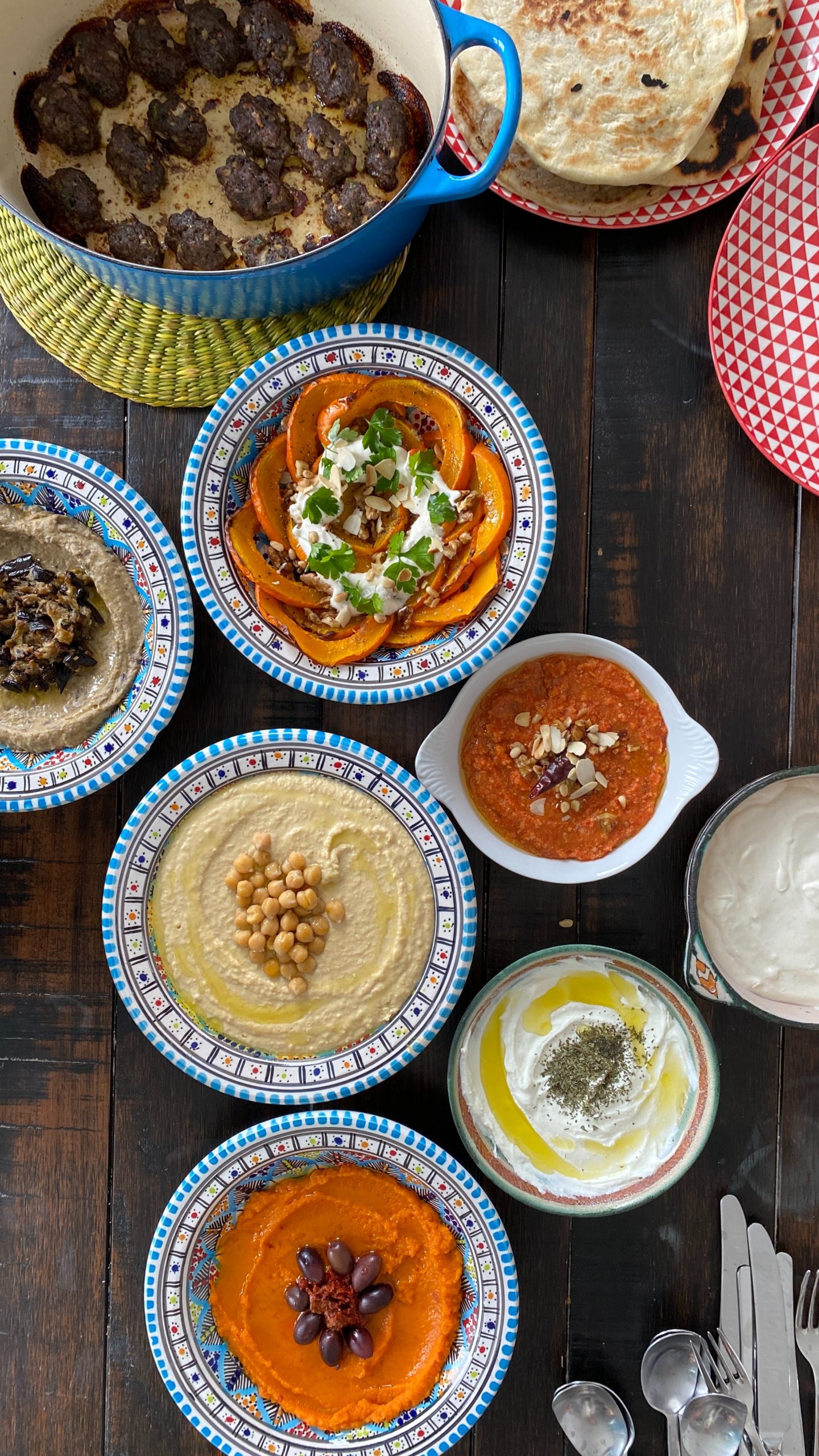 Spanish cuisine is varied due to differences in geography, culture and climate, and is heavily influenced by the variety of seafood available from the waters that surround the country, making it a very tasty travel destination. The country's rich culinary history incorporates foods and flavors from the Greeks, Romans, French and Moors. Typical Spanish meals include almonds, ham and beans, goats' cheese and a selection of seafood and shellfish. From the New World, Spanish cooks added tomatoes, potatoes and chocolate, and olives always have a central seat at the table.
Megan shared with us some of her "must-do" culinary experiences. "In the north in San Sebastian they do something called pintxos" she explains. "At around 1 or 2 o'clock in the afternoon, all the small bars are lined up with tables and morsels of fish and seafood creations. Each one stabbed through the center with a toothpick. You get a plate, stand at the bar and pick whatever takes your fancy, and at the end you pay according to the number of toothpicks you have left over.
"To find a really good bar you need to look out for lots of locals and lots of small napkins lying on the floor!" Meagan advises, as only someone in the know can. "This is such a fun experience; visitors really love it and it is a great opportunity to chat with the locals. I am a big fan of trying many kinds of food and this is always the perfect opportunity.
"In the south in Andalucía, which makes for a great holiday destination, you have lots of influence from the Moors who came over from Morocco and you simply must try these dishes, I always eat Moroccan food in Granada. It is also a southern tradition to give you tapas with your drinks to start also. They might start you with some jamon and cheese, and then after a few drinks they give you the seafood and so on. This is also a really fun way to dine."
"I love siestas and they are very much still a thing in Spain," Meagan says. "Typically, you would have lunch later in the afternoon, and take your siesta after. The you wouldn't start dinner until 9 or 10pm, once you had missed the heat of the day. Often lunch is a bigger meal, with dinner lasting through to the late hours.
"More of the small towns will still be closed in the afternoons," she explains. "In rural areas people still finish work before lunch and then go home and all have lunch together with their family. I love this notion, a real focus on family."
If you are feeling inspired to follow in Travel Director Meagan's footsteps and discover the delights of Spain, why not travel in style with one of our premium guided tours?