By Ulla Hefel Böhler
As the COO of Insight Vacations and Luxury Gold, I am surrounded by travel temptations on a daily basis. Last year I managed to tick off a few experiences on my TTC 2019 bucket list. I headed to the incredible Ashford Castle in Ireland with Luxury Gold, accompanied by my two young sons and husband. We still can't decide what the best part was – staying in an 800-year old castle, the falconry experience, walking in the woods with giant Irish wolf hounds or the incredible service from the wonderful team – we truly loved it all.
We also traveled to Croatia and Montenegro in the autumn and were blessed with blue skies and a warm 26 degrees every day. We found the gems of Kotor and Dubrovnik to be much quieter than during the summer months. There is a lot to be said about traveling in the secret season.
I'm no less excited to plan my 2020 trips. From Seville to Jordan, my inner wanderlust is keen to explore in the new year. Below are my top 10 experiences I am adding to my list.
1. Learn to Flamenco in Seville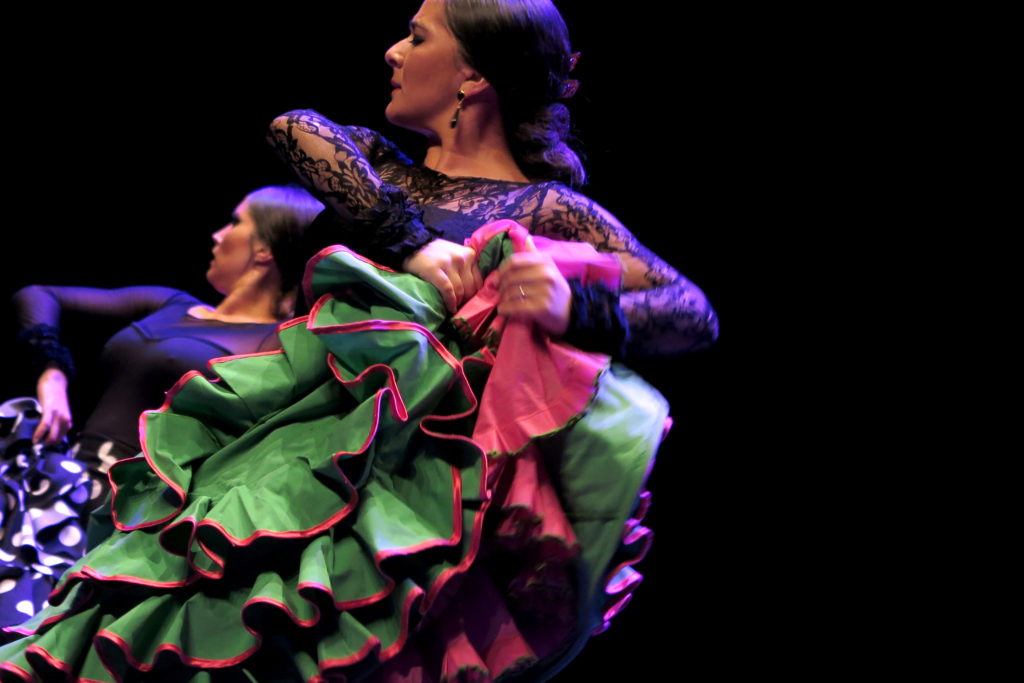 In Seville you'll find the Cristina Heeren Foundation. This private dance school is dedicated to promoting the conservation of flamenco and supports young enthusiasts from all over the world. You'll get to try the choreography for yourself with a dance lesson, before taking your front row seats for a professional performance in an authentic setting.
Do it on: Insight Vacations' Best of Spain and Portugal
2. Meet the women of the Iraq Al-Amir cooperative & overnight in Wadi Rum
Jordan is my favourite place to release my inner adventurer – I would have loved to have been there for Coldplay's recent exclusive performances streaming live from Jordan.
In Wadi Rum, dine with locals under the stars at Sun City Camp, where you will overnight in the desert. On this same trip, visit the Iraq Al-Amir Women's Co-op. Supported by the TreadRight Foundation, the organization provides training and work opportunities for women in the region, as part of our Make Travel Personal initiative. Learn more about how it is changing lives, as you engage in handicraft activities.
Do it on: Insight Vacations' Jordan Experience
3. Have tea with a Scottish Baronet
Meet the fascinating Sir Ludovic Shaw-Stewart for Scottish high tea at his coastal estate, Ardgowan Castle. You'll learn more about the history of the area and of the Shaw-Stewart family, from the Scottish Baronet himself.
Do it on: Insight Vacations' Best of Ireland and Scotland
4. Stand face-to-face with the Crazy Horse Memorial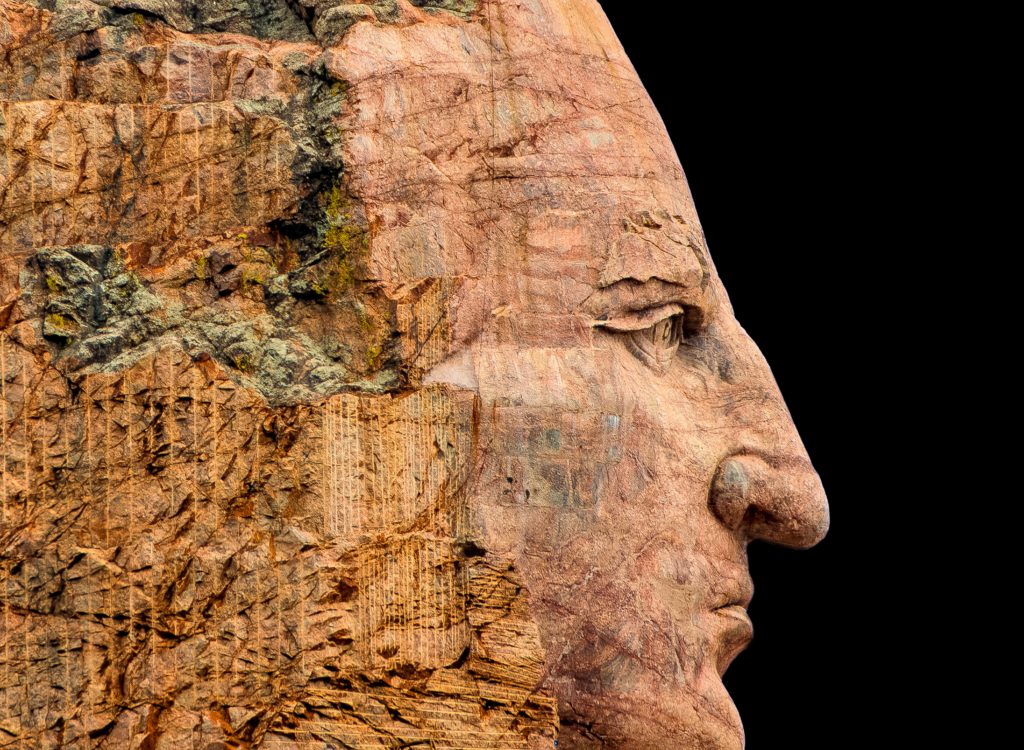 America's West has always intrigued me, with its vast land and unique culture. I'd recommend visiting the Crazy Horse Memorial, which is dedicated to all Native Americans. This exclusive experience takes you up the sculpture, where you'll stand face to face with the world's largest mountain carving.
Do it on: Insight Vacations' Grand Journey of America's West
5. Taste the unique flavours of Anatolia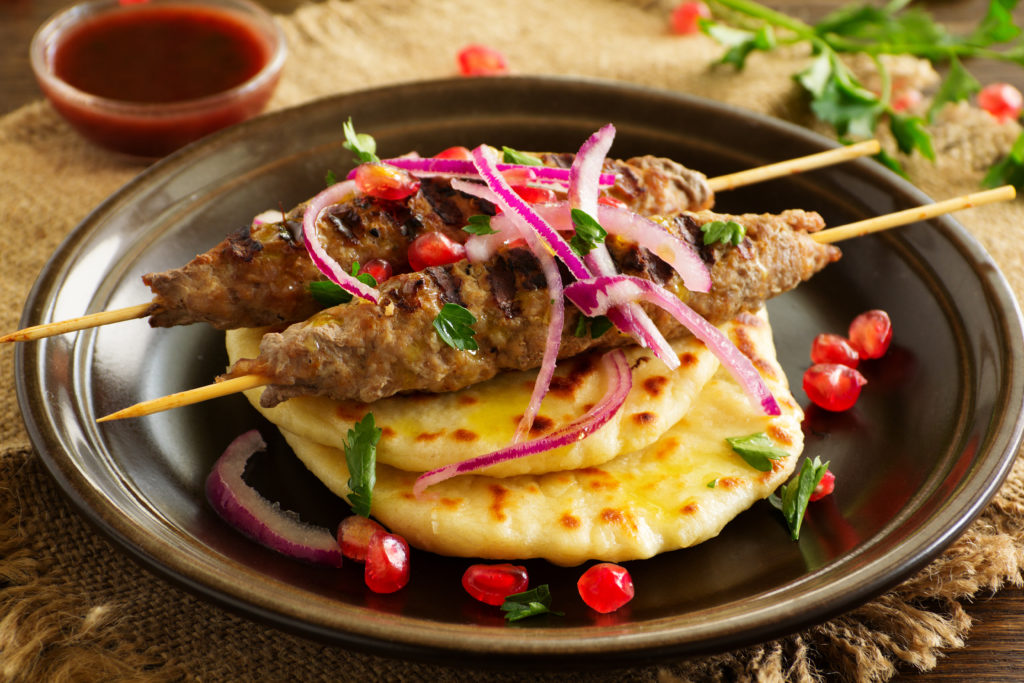 An inspiring experience, in Turkey enjoy the unique flavors of Anatolia at Uçhisar Kadineli Restaurant. The establishment not only provides delicious local foods but employment for the women of the village. It also supports our pledge to Make Travel Matter.
Do it on: Insight Vacations' Treasures of Turkey
6. Test your hurling skills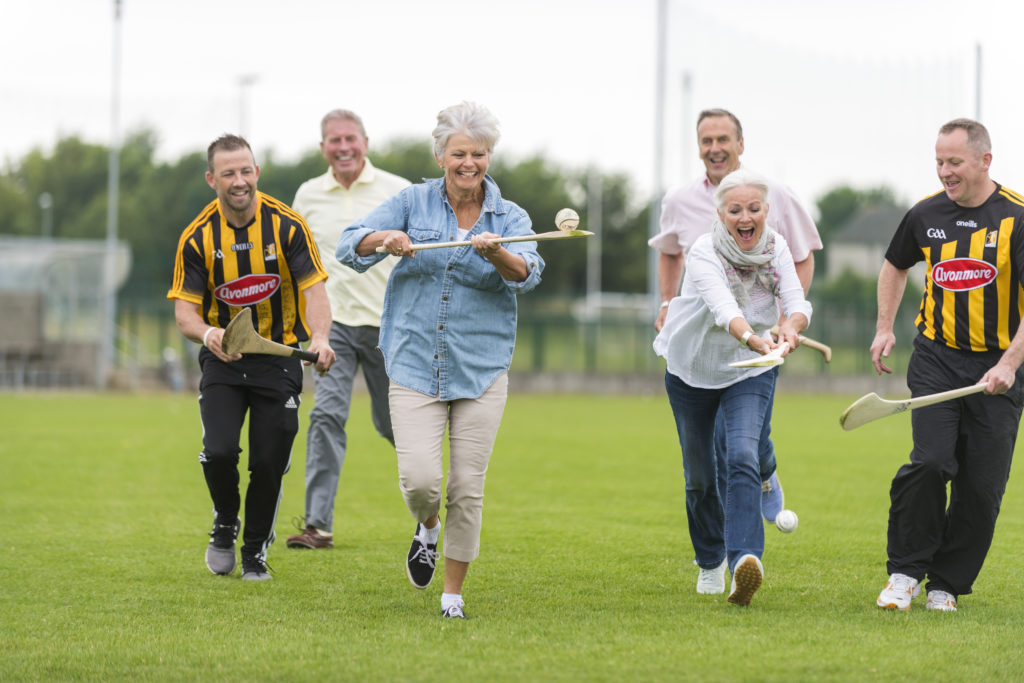 As the mother of two young boys, sports are a key element to any vacation. They would truly love to learn more about Ireland's national sport, hurling, and of course have a go for themselves.
Do it on: Insight Vacations' Country Roads of Ireland
7. Explore Monument Valley with a Navajo guide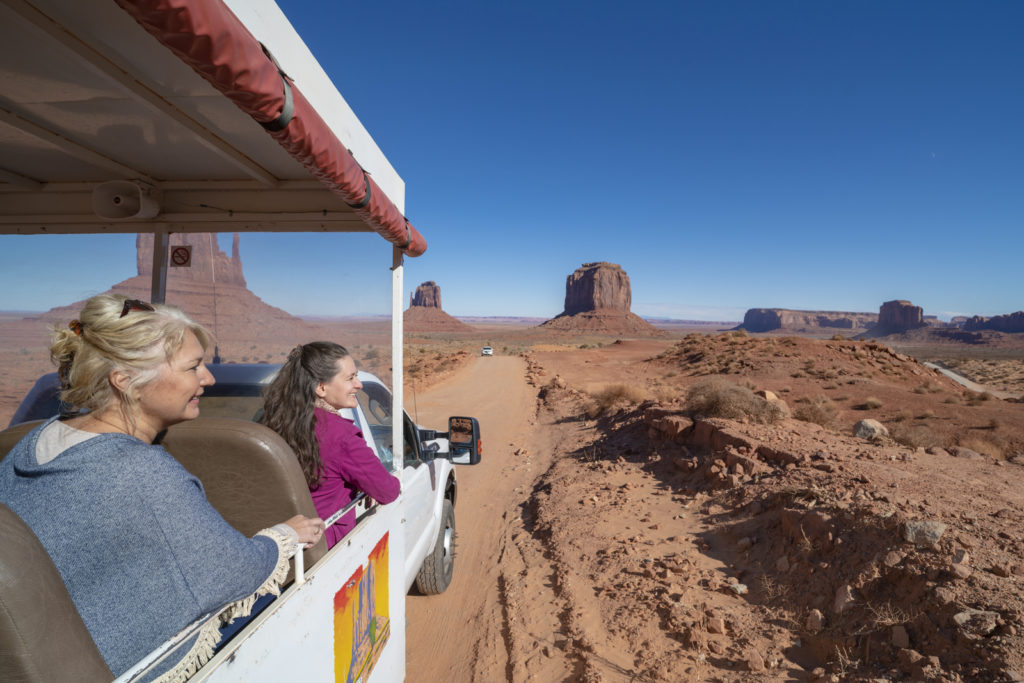 See Mother Nature at its finest in the American Southwest. Hear about Navajo heritage from your guide, as you explore the beauty of Monument Valley and its iconic vistas in an open-air vehicle.
Do it on: Insight Vacations' Enchanting Canyonlands 
8. Take a private trip around Glacier National Park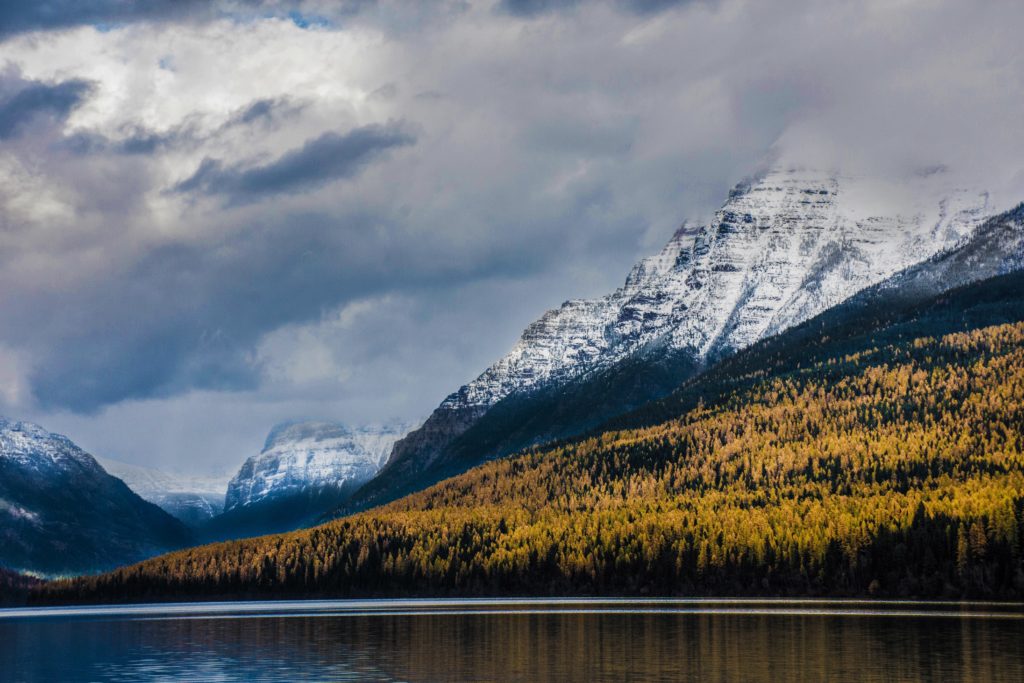 With a love for the mountains, how could Canada not be one of my favorite countries? In Glacier National Park board a traditional Red Jammer and cruise along the Going-to-the-Sun Road. A truly immersive experience you'll view Logan Pass the park's wild interior and Lake McDonald.
Do it on: Insight Vacations' Canadian Rockies and Pacific Coast
9. Meet a local oyster farmer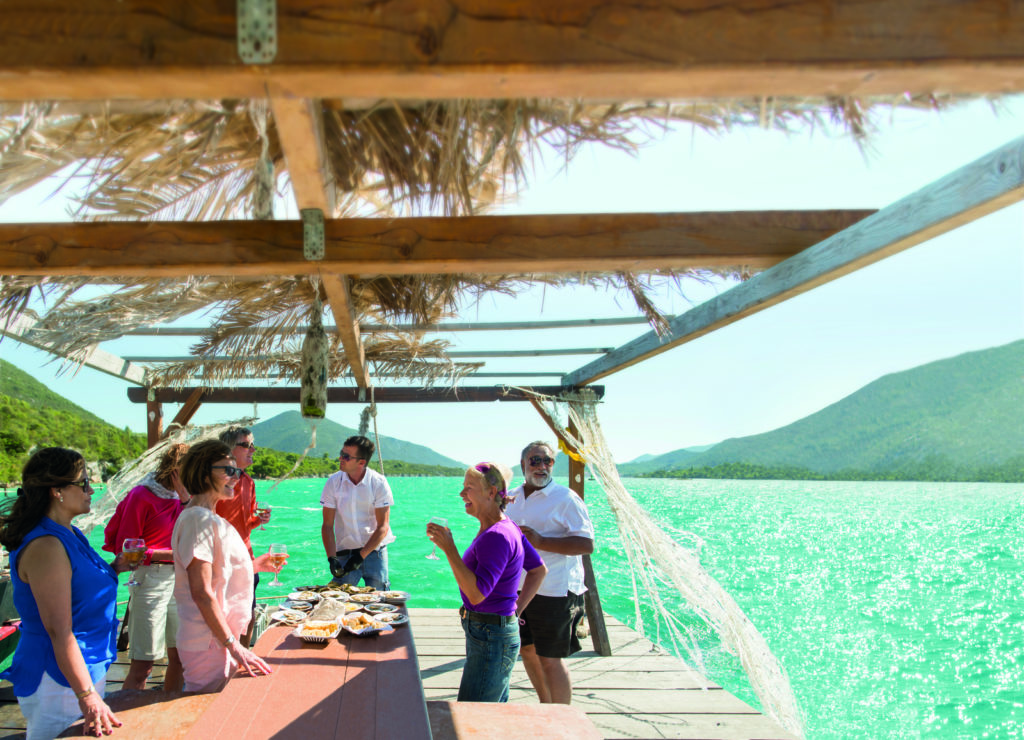 Wherever I go, I like to make sure I indulge on the local flavors. In Croatia you'll stop at a shellfish farm and meet Tomislav, a local oyster farmer. Learn about the cultivation and harvest of oysters before enjoying a delicious Sea-to-Table tasting of shellfish, accompanied by a glass of wine.
Do it on: Country Roads of Croatia
10. Explore the Vatican Museums, the VIP way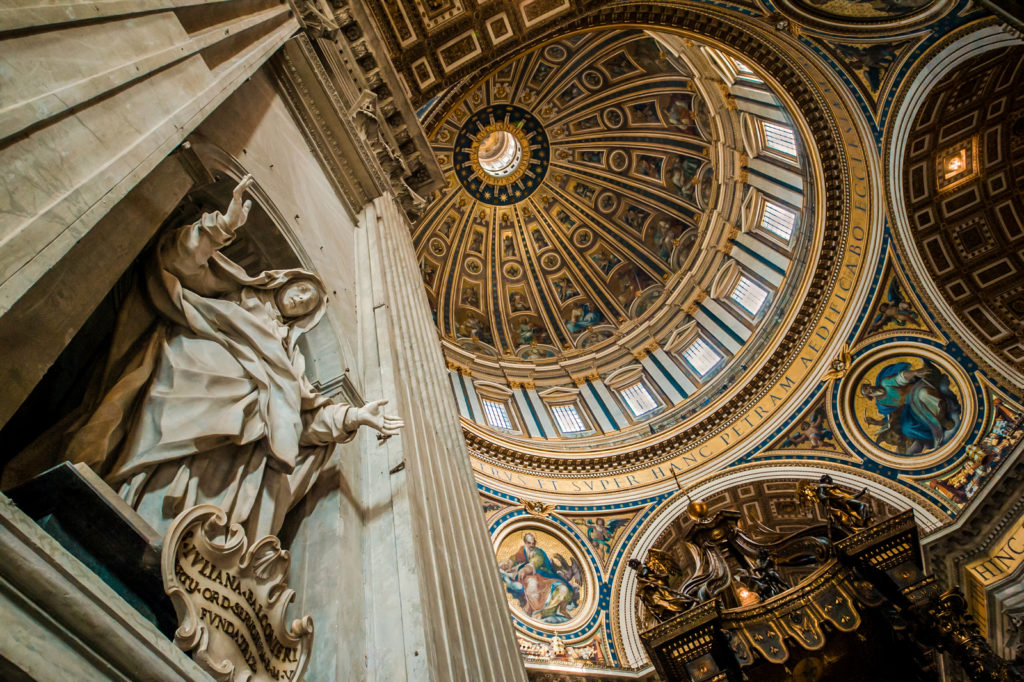 A truly exceptional experience, explore the Vatican Museums in VIP style. Head there early morning with a Local Expert and be guided through the museum's art collection. Venture inside St.Peter's Basilica, see Michelangelo's ceiling in the Sistine Chapel and enjoy a private viewing of Bramante Staircase.