Gigi Bromage takes a breezy attitude toward wrinkled clothing. "I don't iron. Life is too short and linen is meant to be crinkled," says Gigi, an Insight Vacations Travel Director who conducts panoramic tours of Europe. When preparing her valise for a getaway in the City of Light, however, Gigi is a model of French organization. We asked her for five tips to help you do Paris in style, no iron needed. Voilà!
Tip #1: Black (or navy blue) is the new black.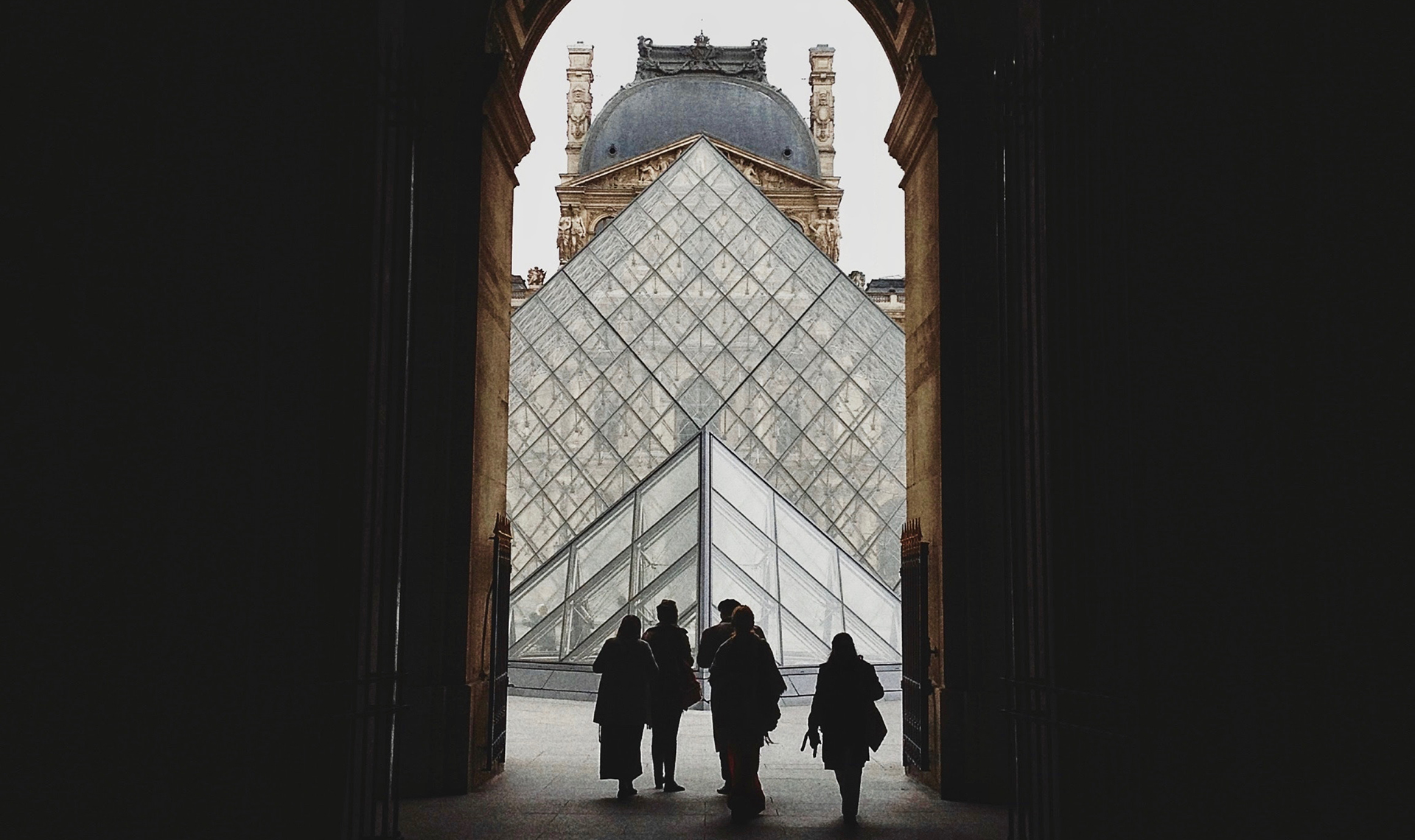 "Black trousers, black t-shirt, black jumper," Gigi rattles off when asked to describe the contents of her suitcase. For a splash of color, she adds two or three colorful scarves or pashminas. "Dark colors are better for traveling as they don't show dirt or stains as prominently as white or pastel colors," Gigi says. "For women, dresses are great because they offer comfort and style. To avoid wrinkles, I lay the dresses flat in the suitcase, one on top of the other."
Tip #2: Layering is chic – and comfortable!
A well-made umbrella is one of the most elegant accessories there is, and though made to keep you dry, it won't necessarily keep out the chill. "Umbrellas don't keep you warm the way a hooded jacket does," Gigi says. A jumper or fleece and a light raincoat usually fits the bill. Some travelers have found that a pocket "mac" – a hooded raincoat that folds up into a pouch and can be carried in a handbag – is a good investment as well.
Tip #3: Choose your shoes with care.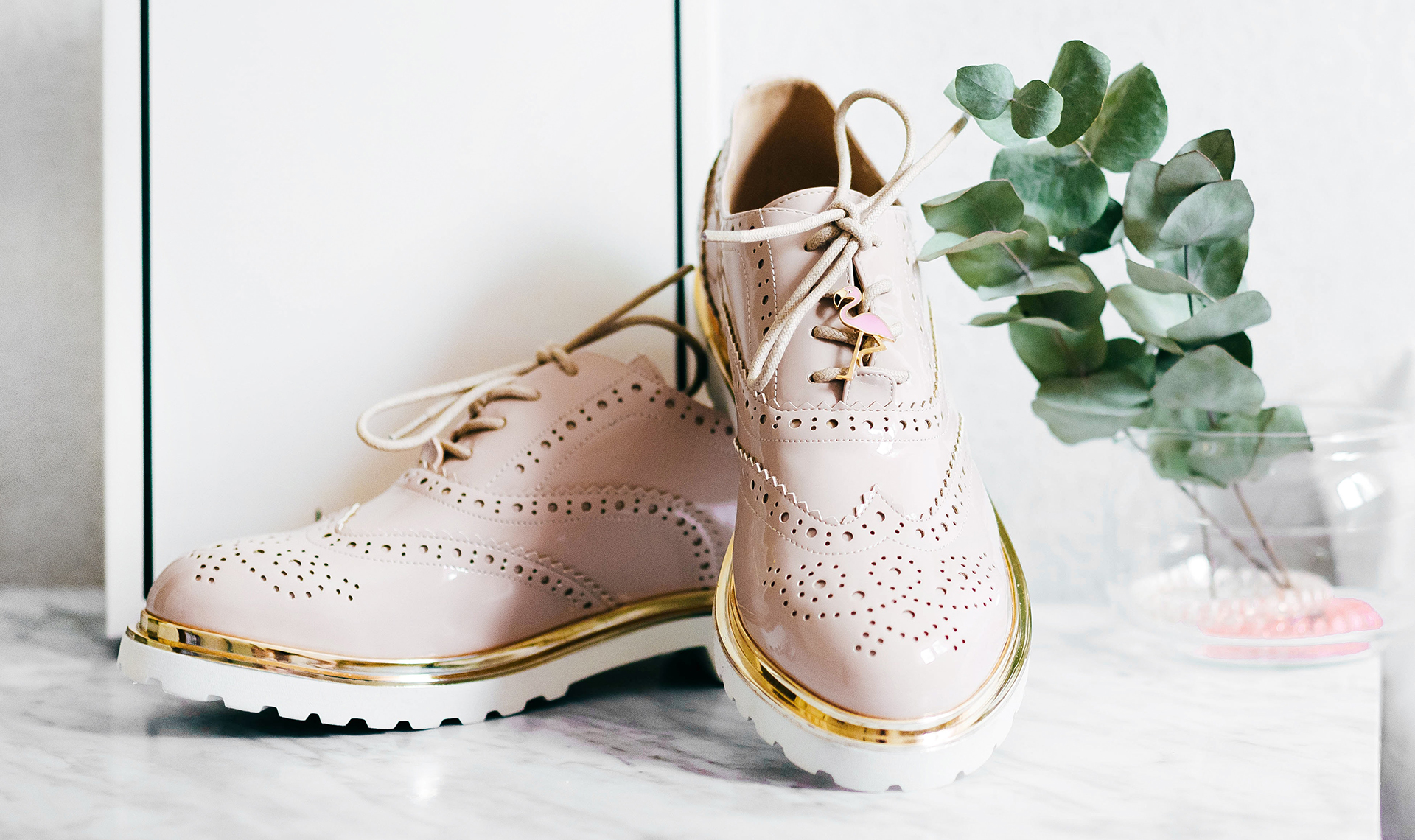 For those who wish to camouflage themselves amongst the French for a stroll down the Champs-Élysées, the biggest do is really a don't. "Assuming you want to blend in, bring good walking shoes that are comfortable and chic," Gigi advises. "Not sneakers. Europeans do not generally wear sports shoes or gear like shorts and yoga leggings unless they are actually going to the gym." If the salle de sport is not on your itinerary, leave the running shoes at home. Same for shorts and flip-flops, unless you're headed for the beach.
Tip #4: Bring your own facecloth.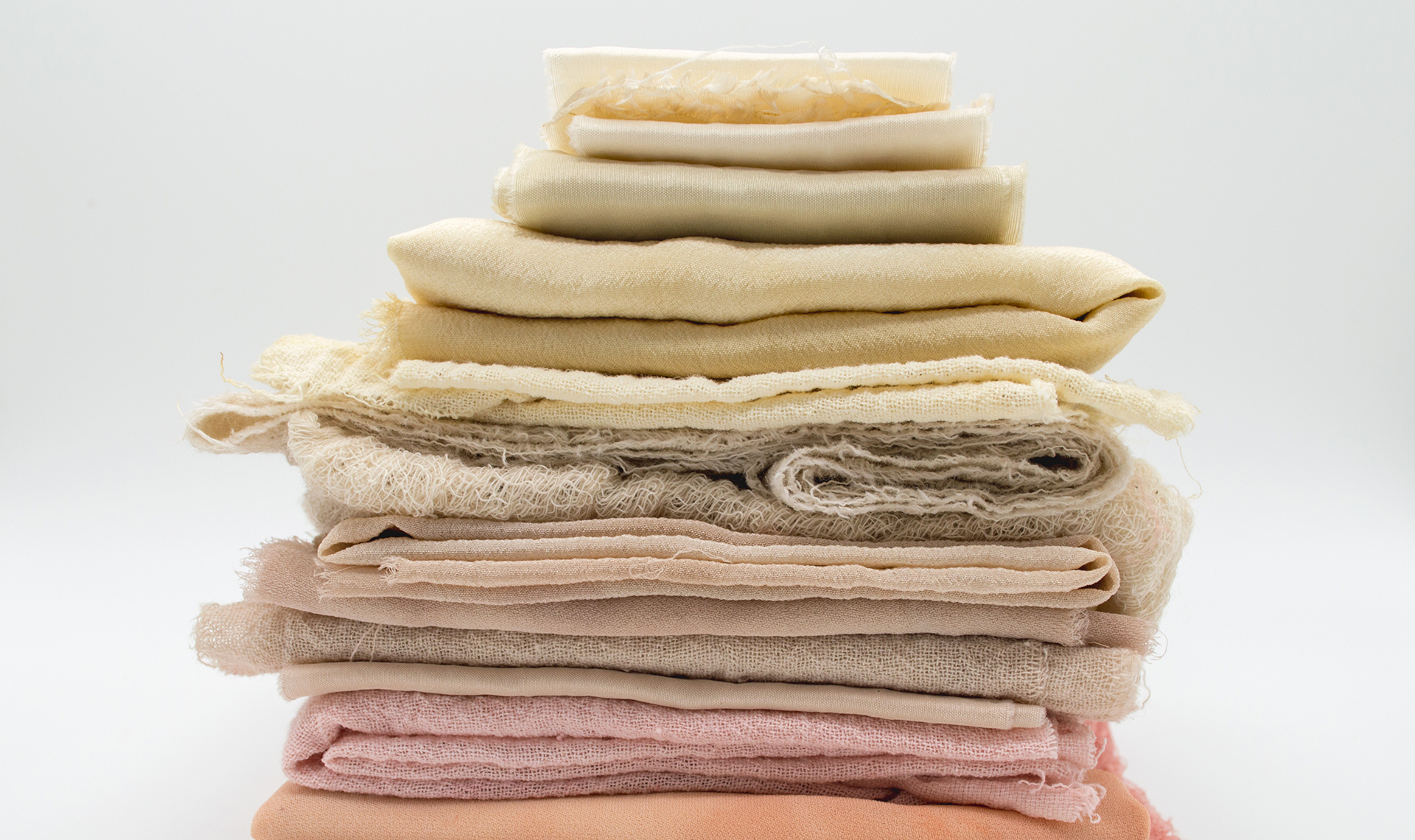 French skincare products are top shelf, but French hotel rooms surprisingly often lack washcloths, Gigi has found. Bring your own or stock up on facewipes before heading out just to be sure, she says.
Tip #5: Never leave home without (multiple) chargers.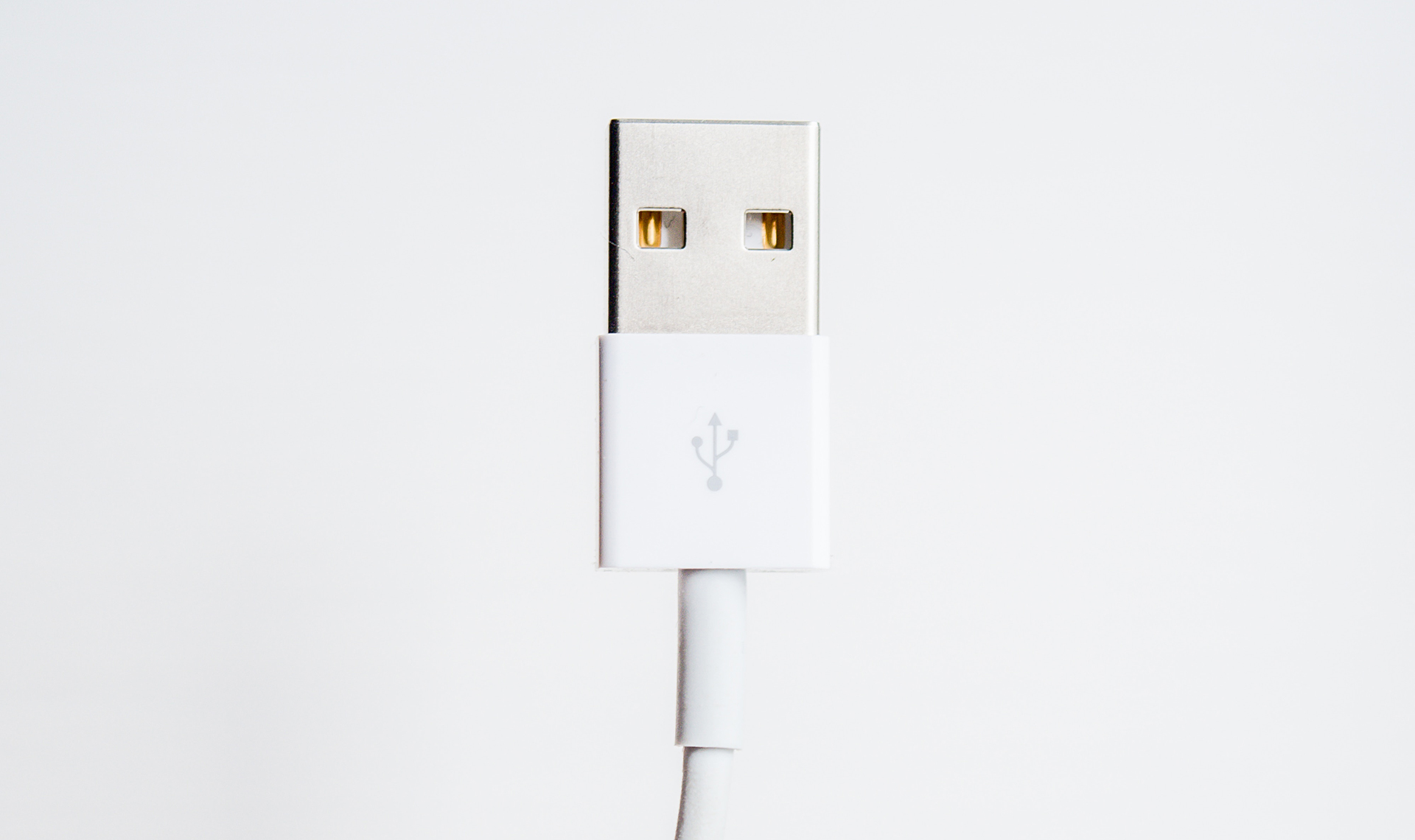 Because there is nothing worse than standing in the middle of some picture-perfect spot while your phone is on the brink of shutting off, Gigi suggests that the most fashionable thing a Parisian traveler can do is to have a spare charger tucked away somewhere. Try carrying one in your hand luggage and one in a larger suitcase. On the go, charge your electronics on the Insight Vacations coaches, which all come equipped with electrical charging ports.
Test the rules or make your own on Insight's French Heritage trip.