Iceland is a tough cookie to crack when it comes to packing. You'd think it would all be about the big parkas, tough walking boots and knitted sweaters, but the reality is a little less simple. While winds can cut through you and storms shake many a sturdy building, Iceland isn't always dark, cold and rainy. In fact, during the summer months it's light and warm most of the time; its weather systems stem mainly from the Gulf Stream. But weather is just one of several misunderstandings surrounding Iceland. We've put together our ultimate insider's guide to packing for Iceland, to make sure you're fully prepared.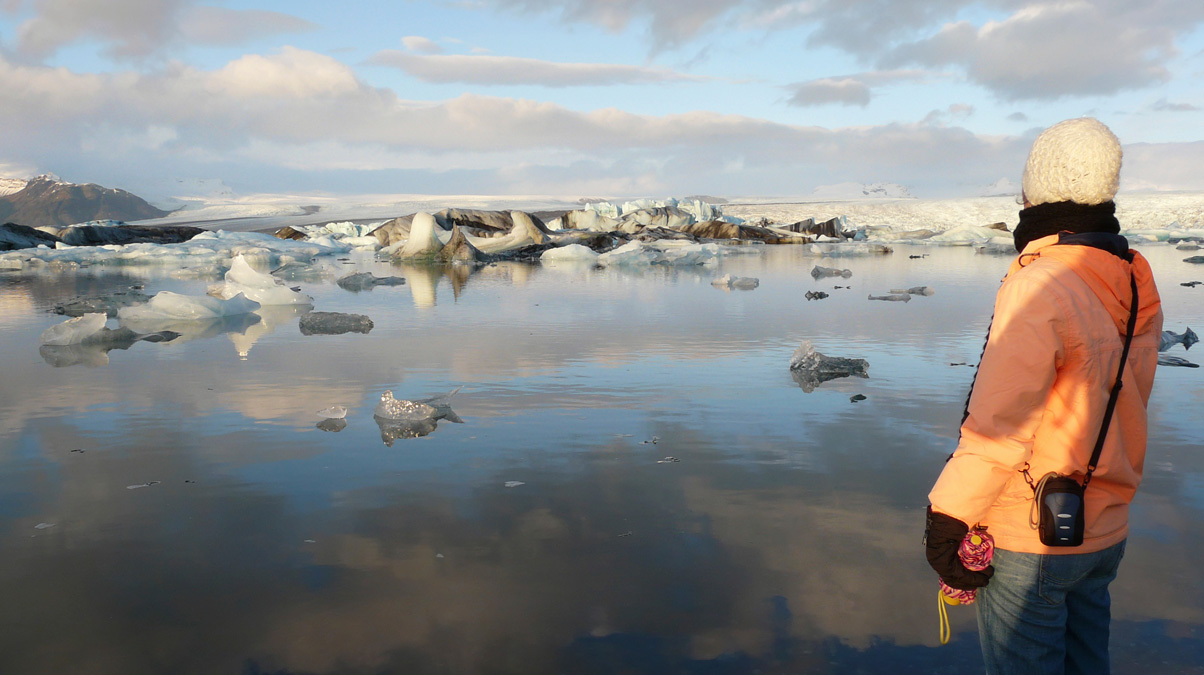 Starting with the elements, Iceland is notoriously changeable. From a sun like the Aegean's to Arctic levels of snowfall (Iceland's only around 30 miles south of the Arctic Circle, after all), visitors can experience many weather conditions in one day. Local travel expert Hlín Guðbergsdóttir advises that the best solution is undoubtedly to layer up. This means you can "take your t-shirts, slinky dresses, suave jackets and floaty blouses, but you'll need woolen sweaters and waterproof trousers, too".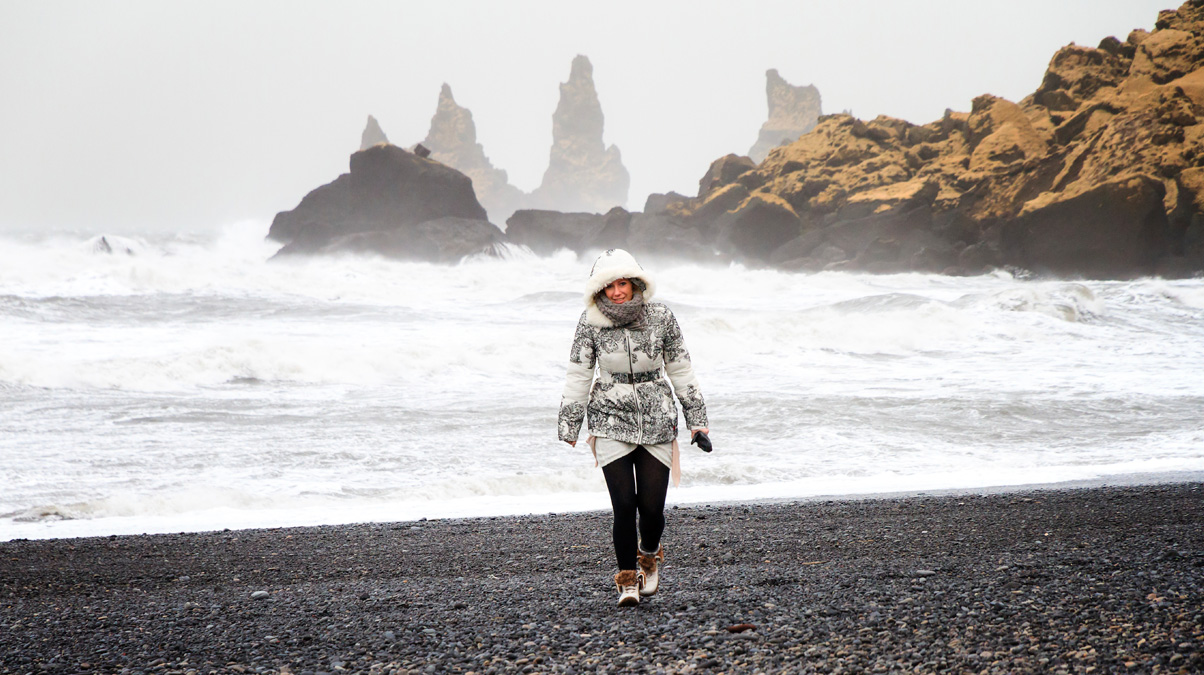 In a land of such startling natural beauty you're likely to be spending a lot of time outside. And in a country that's 80 percent uninhabited, partly due to some particularly challenging terrain, this means getting some very serious walking boots. Don't try and get away with some old sneakers at the back of your cupboard, because if you're going anywhere near a glacier your footwear will need to be tough enough to attach crampons to. Being outside also means your electronic items need to be charged at all times, so don't forget to bring the correct adaptor. Hlín notes that the Icelandic plug is 220 volts generated at 50 Hz, alternating current.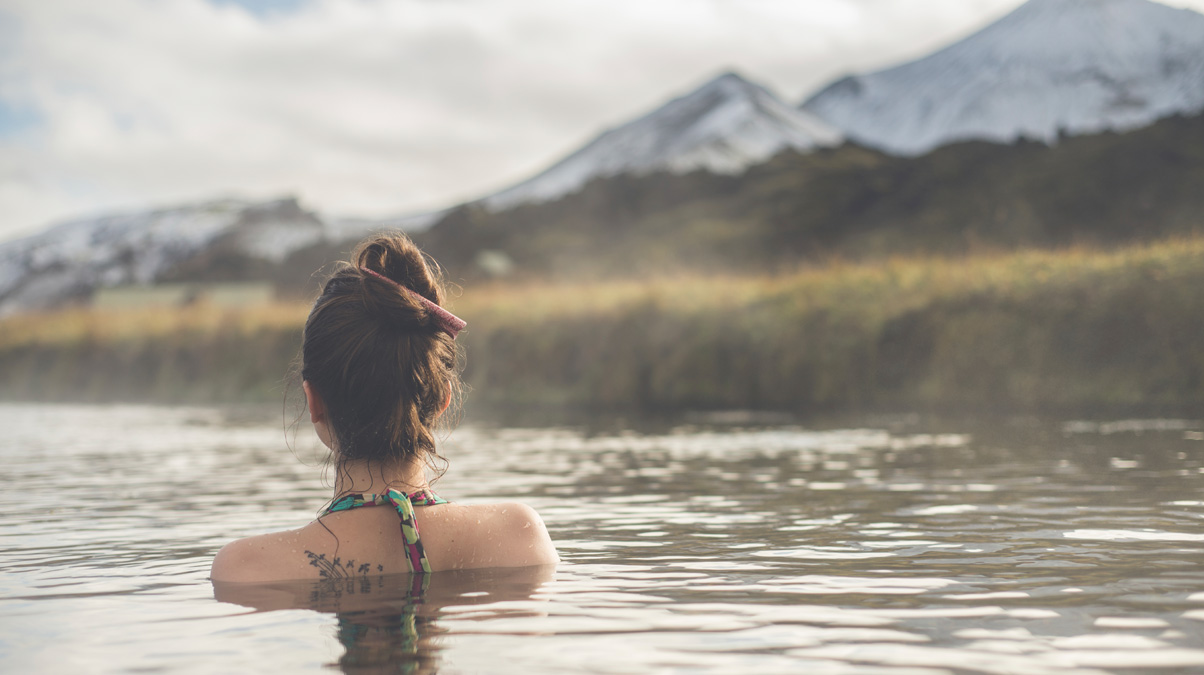 There's also the counterintuitive stuff. In a nation that's constantly seen as an adjunct to the North Pole it's easy to forget to pack swimwear. But with geothermal pools scattered about that heat up any chilly wanderer in a moment, it would be foolish to forget your bathing suit. Sunglasses too. With snow covering so much of the terrain, when the sun does shine everything turns such a bright white that it's a good idea to protect your eyes.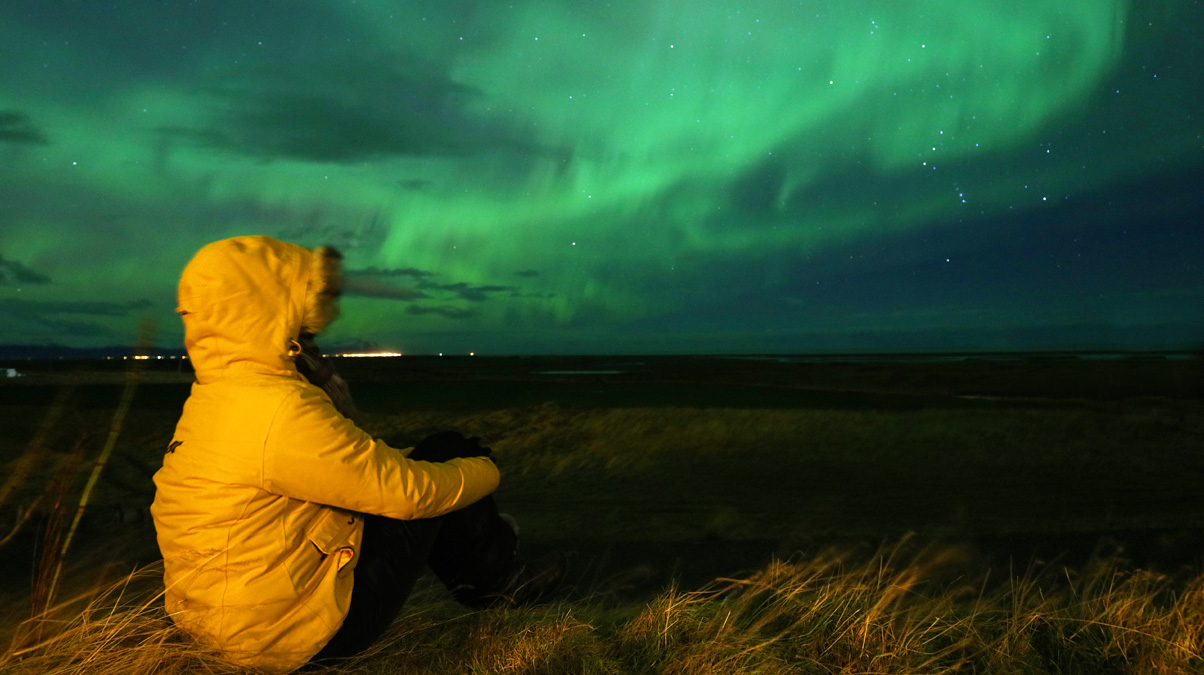 Talking of lights, take a tripod and your best camera to capture the Northern Aurora Borealis. And pack a flashlight, too. With so much of the country uninhabited, there's not much artificial lighting around and having a decent lamp in your pocket can make all the difference. Then there's moisturizer. Unless you're used to cold climates, your skin won't easily withstand Iceland's wind speeds, so anything that hydrates your skin will be very practical.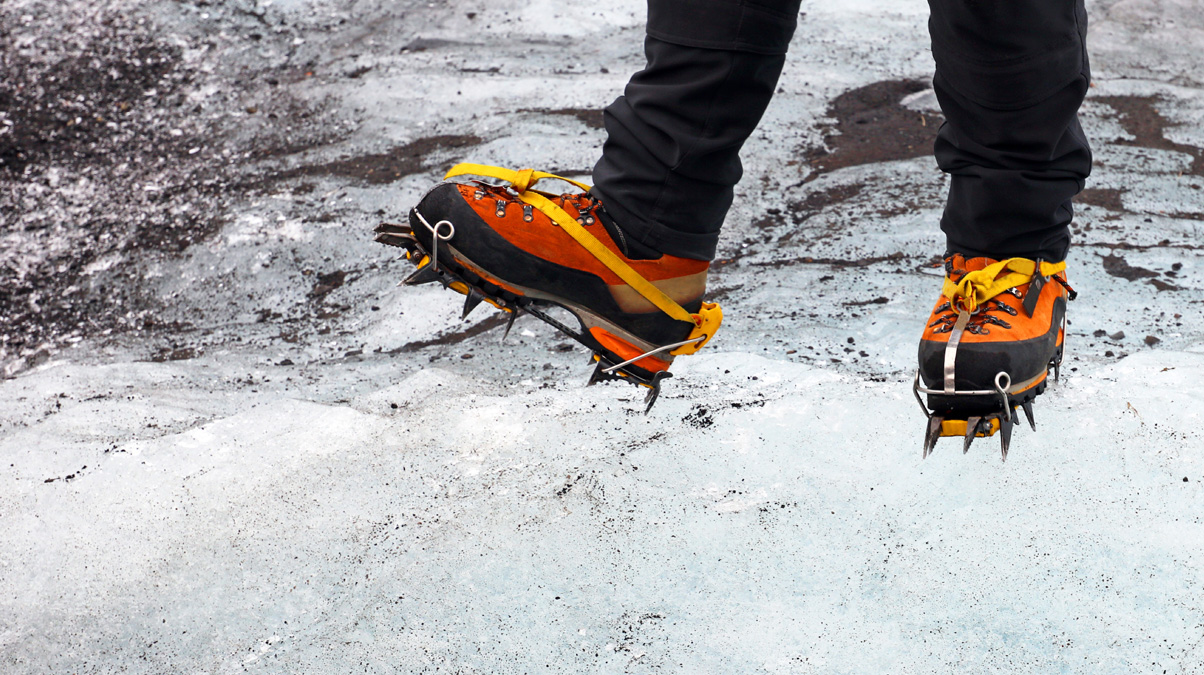 Finally, do your research before or on your journey to the country. "Independent People" by the Nobel Prize winner Halldór Laxness (published in 1934), tells the story of a poor farmer in the east of Iceland fighting for survival. Profound and dramatic, it also manages to pull off incredibly sad themes in a humorous manner. Few people read it without coming away with a deeper sense of Iceland's story. And talking of stories, "saga" is Old Norse for one, which is handy as the dry, terse narratives of the Icelandic Sagas are seen as some of the world's best examples of medieval literature.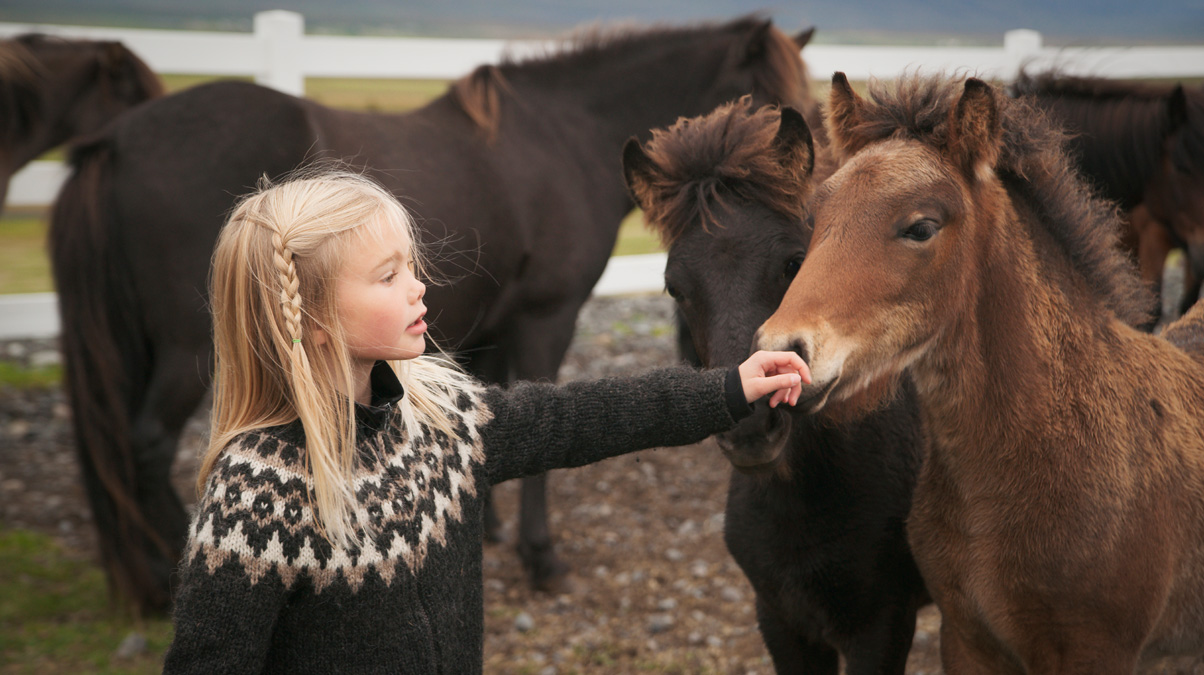 Hlín recommends Andri Snær Magnason's "Dreamland: A Self-Help Manual for a Frightened Nation". Written in 2008, "At a time when global industry is looking for cheap energy solutions", Hlín thinks the book poses the essential questions Icelanders are often asking, "especially about protecting their fragile and pristine Icelandic environment from being sold-out for short term political and industrial/commercial gain."
If the geothermal pools, glaciers, Northern Lights and literature have you in the mood for a trip to Iceland, the Natural Wonders of Iceland itinerary may be for you.