Both a country and a subcontinent, India's cultures and climates are almost as varied as its geography. This is brilliant news when it comes to exploring but it can be challenging when it comes to packing for India. To try and simplify things, Insight Vacations India Tour Director, Lalit Bhatt, explains the dos and don'ts regarding what to wear, what to pack and how to behave on a trip to India.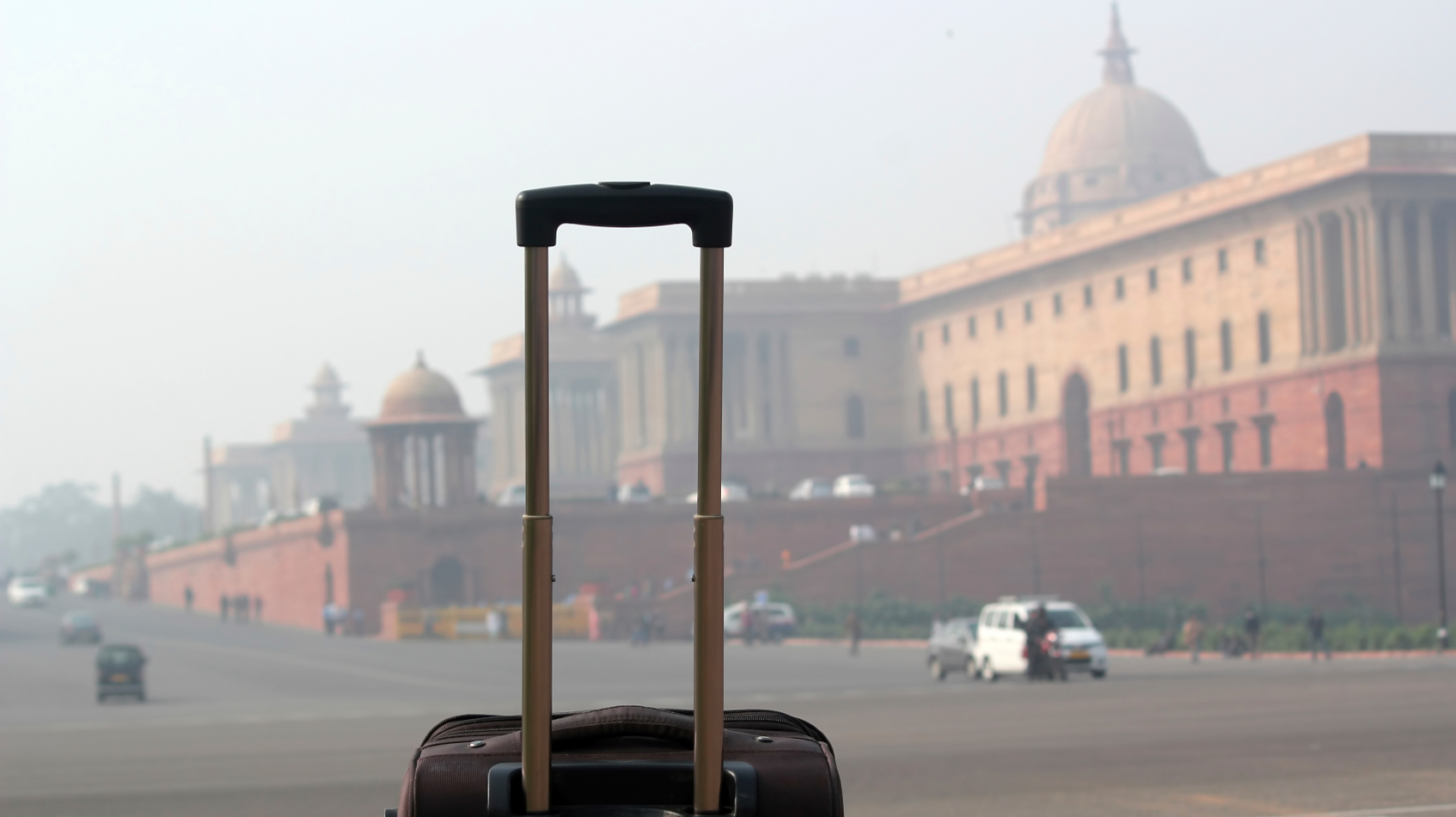 "In general, packing lighter is always a good idea" says Bhatt. The flight allowance is 15kg for India's internal flights, so at least 5kg below the European standard. The climate's hardly approaching European standards either: Bhatt stresses that although there are lots of different weather conditions, the most potentially harmful is the sun. Therefore a sun hat, sunglasses and sun cream are essentials for men; a large scarf has innumerable uses for women, too.
On the subject of health, broaching the delicate subject of packing precautionary medicines for the infamous "Delhi-Belly", Bhatt notes that sufferers are very much a minority. They tend to be those who fail to take basic precautions such as avoiding roadside food stalls or making sure they drink enough water. "Try to alternate between European and Indian cuisines during the first week or so", he advises.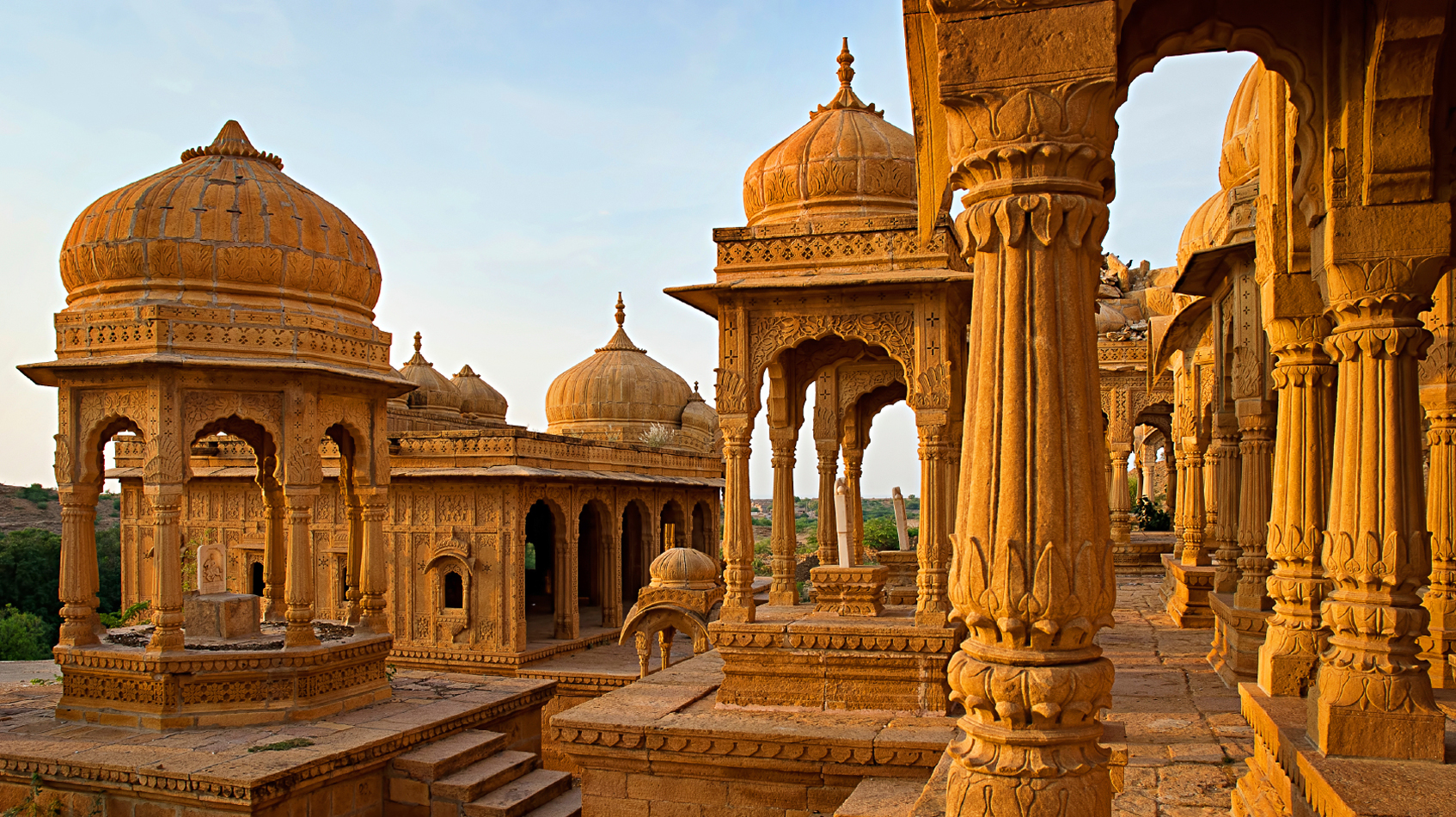 The other sensitive matter is that of sound levels. Lots of veteran travellers recommend taking earplugs. "That was definitely the case in the past", Bhatt admits, "but now there are noise regulations in place. The only places where decibels still rise is hotels near mosques, and that's because of the call to prayer".
On the nuts and bolts of packing for India, electricity runs on 230 Volts at a frequency of 50 Hz AV. Plugs and sockets have either earthed three pin connections or non-earthed two pins, so it's worth packing the appropriate adapters and appliances. "Also, buy lots of batteries before you come", Bhatt warns. "Those sold in India rarely work effectively."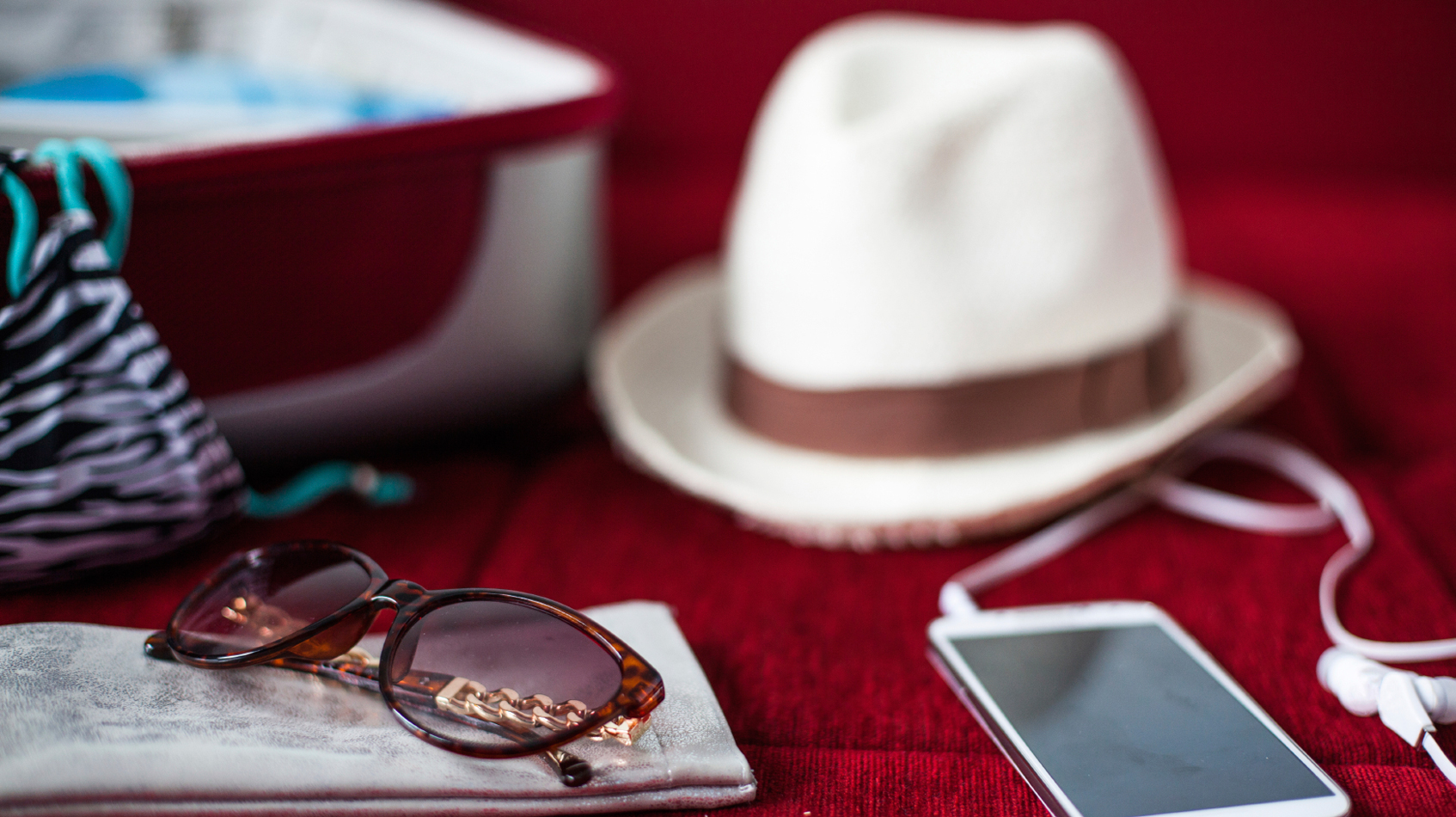 Far more important is footwear. When visiting temples or mosques you'll want something like sandals or flip-flops that can be slipped easily on and off, while trainers are best for walks. If you've forgotten to pack the right footwear there are market stalls that sell shoes, but Bhatt recommends coming prepared – "I'd stick to bringing your own, blisters can ruin a holiday".
Not quite as much as mosquitos can, though. At sunrise and sunset the winged whiners come out to play and only a combination of long clothing and insect repellent can compel them to go away. In the South, long clothing can be a problem because it's always warm, but the further north you go "the more likely you'll be wearing long clothing to keep out the cold".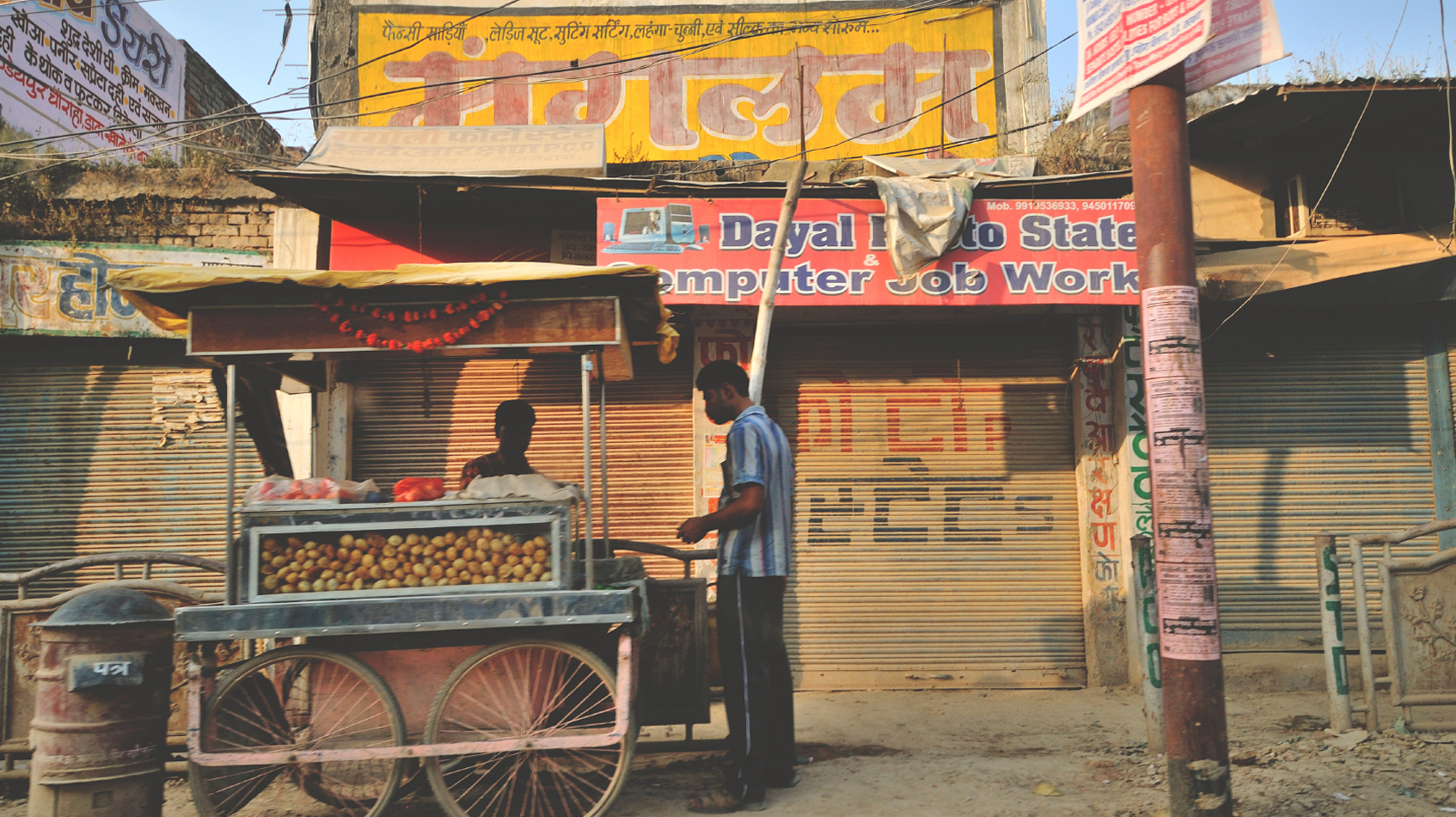 Those wanting to dig a little deeper into India should read Patrick French's book on the subject. Bhatt describes it as being "Split into three parts: Rashtra (nation), Lakshmi (wealth) and Samaj (society) – it's good because lots of personal stories by lots of unlikely characters are interspersed among the facts".
Once you've mastered packing for India, it's time to take your place on our Grand India tour. We promise you'll be fully prepared.