Every city offers its own unique set of challenges, but packing for Rome is particularly tricky; a fashion conscious city that demands a lot of legwork to fit in all the sights, with the added consideration of both its religious sites and, if you're travelling in summer, soaring temperatures. Thankfully, Insight Travel Director Bradford McEwen, who has been leading various trips throughout Italy for many years, offers some insider tips to make packing a breeze. "Dress in layers, always." He says, definitively. "Black is the perfect colour (…) I suggest a pair of black shorts, long enough on men to cover the knees for getting into churches, or a pair of black pants." Shoes are crucial too, with comfy shoes winning out. "Flat soles are preferable, even at night. Many Roman streets have cobblestones so choose comfort and support ahead of just looks." The exception being hotel meals, where a dressier shoe might be called for. It's also worth remembering that while Rome is seasonably warm even in the winter and fall, a breathable, waterproof jacket is essential throughout the colder months, with a heavier weight for the depths of winter.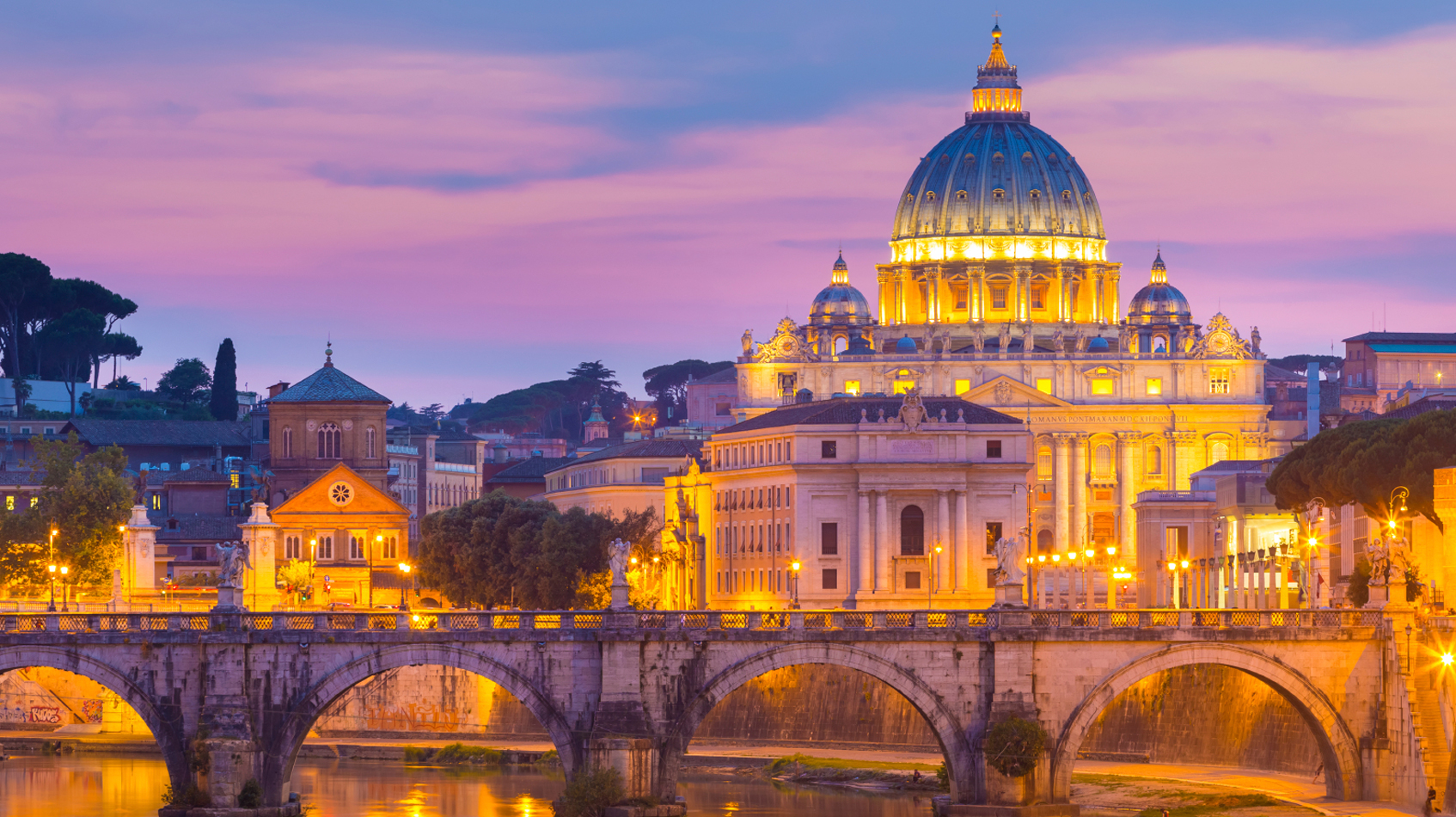 Rome is, of course, famous for its stunning religious buildings, with the Vatican Museums and St Peter's Basilica featuring on Insight's Premium and Luxury Gold itineraries. However, these will turn away tourists dressed inappropriately – something as simple as having a scarf with you as a quick cover up can make all the difference, "Shoulders and knees should be covered for women. Knee length shorts and skirts are OK, but women have to cover their shoulders as well." Another essential is a day bag, but again, do take care to choose something practical and not cumbersome. "Many times bags are not allowed in museums or the Vatican," he warns, "The most useful ones can be folded up and put in a pocket."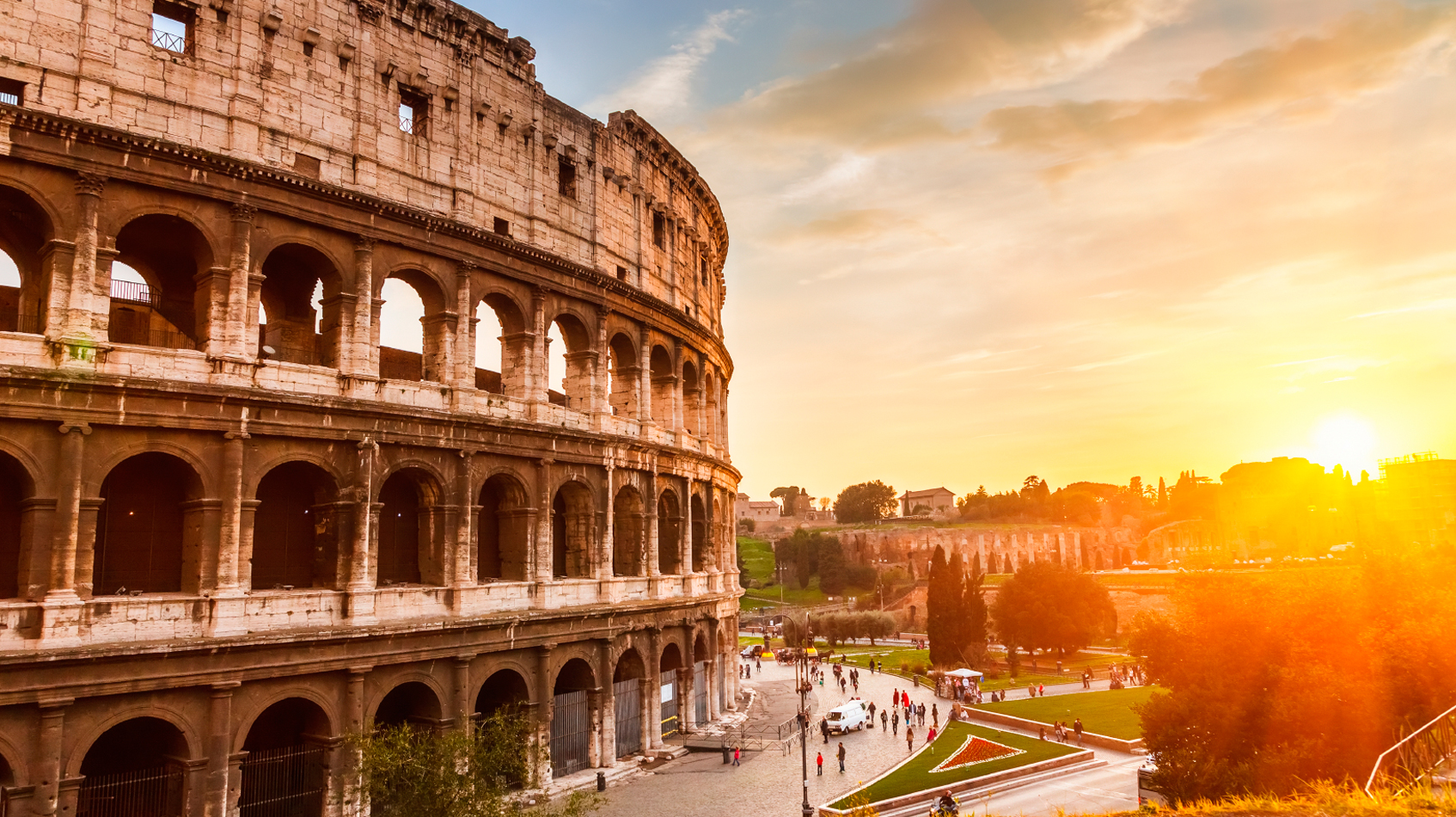 Nowadays, when an increasing percentage of tourist essentials are electrical, the right accessories are crucial. Italy has two types of plugs, the standard Italian style (type L) and the larger two-pin style (type C), which is less common, but bring adaptors for both. "All your cameras, computers and phones are dual voltage, so all you need is an adaptor, not a converter." However, shutterbugs looking to document Rome's incredible sights, be warned: "The biggest rip-off here is the prices for SD cards, so plan to download your pictures on your laptop, or bring several high capacity cards with you." Bradford says, before also counselling against switching on data roaming – an unnecessary expense when all Insight coaches have wi-fi.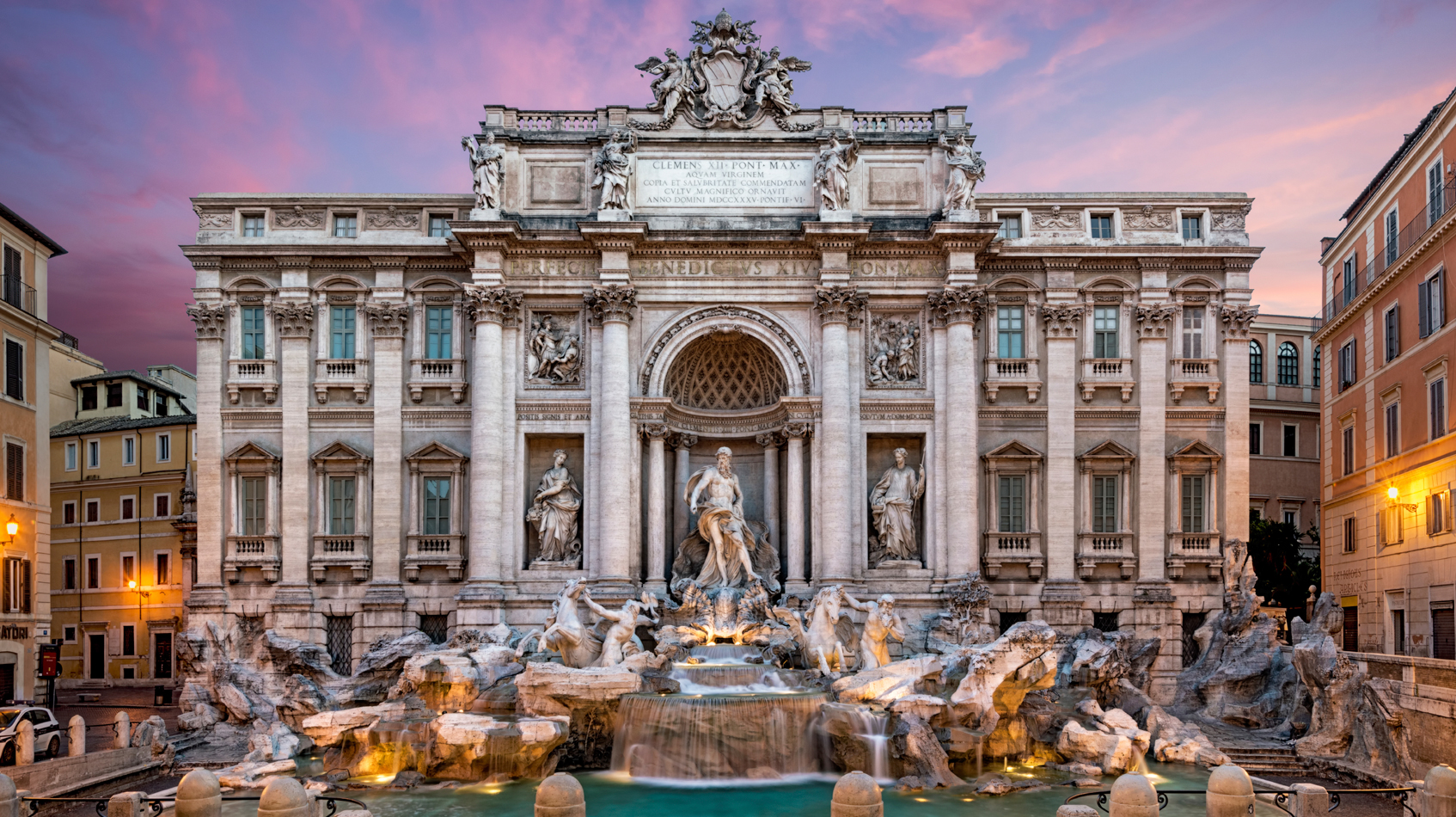 When it comes to guidebooks, Bradford feels they are unnecessary baggage on an Insight tour. "My favourite guidebook," he elaborates, "is the brain of our Local Experts and Tour Directors." Well, at least that's one thing you don't need to pack.
For those who wish to do some background reading before the tour, Bradford suggests When In Rome by Robert Hutchinson – "a superb and controversial look at Roman Life and the Vatican" – alongside Ross King's artist bio Michelangelo and the Pope's Ceiling and Getting it Right in Italy, by William Ward, which he praises for its insight into the Italian and Roman psyche, even if it's a touch out of date.
Follow these tips, and you'll be excellently prepared for a trip to Rome – but that's only the beginning. No matter what you bring with you, an Insight tour guarantees you will leave with far more than you came with: insider knowledge, lasting memories and a wealth of new experiences.
Discover the splendours of Rome on one of our Luxury Gold and Premium tours throughout Italy.