For someone that has worked in the travel industry for over 30 years and has had the great fortune of traveling to many unique and memorable destinations, I never expect to "re-discover travel". My travels have expanded my knowledge and appreciation of the beauty, history and culture of some of the most beautiful countries in the world, and I thought I had it all figured out.  
But upon joining Insight Vacations in 2018, I got to join guests on the "Highlights of Spain" trip and experienced a new way to travel. Traveling on our customized coach, staying at premium hotels took away the stress we often endure when traveling. Each day, the transition was easy and smooth allowing me to focus on discovering the true culture of this historically breath-taking country on Insight experiences and enjoying delicious, authentic dining.  
 True to its name, this escorted journey showcases the best that Spain has to offer: the Alhambra, the modernist architecture of Barcelona, Madrid's Prado Museum and the Andalucian capital of Seville. You hop from city to city, but what I got was much more than a "taste". The depth and knowledge our Travel Director, Maria, and our local experts imparted on us left me having felt, tasted and lived Spain in all its richness.  
Perhaps, my most memorable experience and was visiting Cordoba's Mezquita mosque.  
A UNESCO World Heritage Site, the Mosque-Cathedral is an architectural masterpiece but upon seeing it with my own eyes, it is impossible to overemphasize the beauty of Córdoba's great mosque, with its remarkably serene and spiritual interior.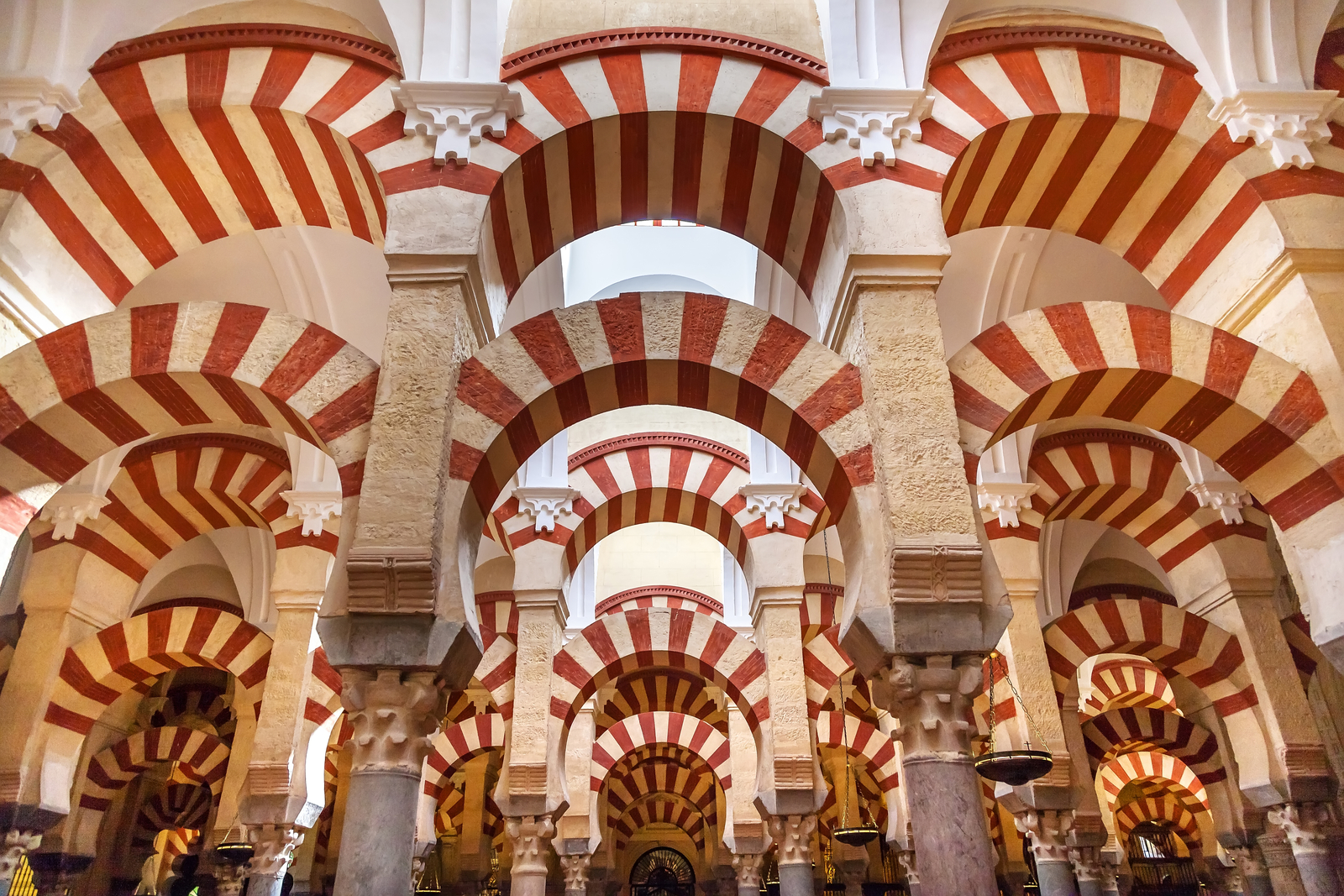 One of the world's greatest works of Islamic architecture, the Mezquita hints, with all its lustrous decoration, at a refined age when Muslims, Jews and Christians lived side by side and enriched their city with a heady interaction of diverse, vibrant cultures. 
 Our experienced Travel Director, Maria, and our Local Expert, guided our group through the lovely courtyard,  Patio de los Naranjos, with its orange, palm and cypress trees and fountains which forms the entrance to the Mezquita. 
Entering the mosque, we were wowed by the Mezquita's architectural uniqueness and importance which lies in the fact that, structurally speaking, it was a revolutionary building for its time. It was absolutely breath–taking absorbing the meaning of the Islamic and Christian features of the building, while listening and feeling the passion our local historian, as she spoke and walked us though its history – the famous arches and pillars, which are the most notable features of its time.   
I never thought that after 30 years working in travel and traveling myself, I could still learn new ways to travel – but Insight Vacations did, and I am so glad to be a part of it!  
Have a great day! 😊 
Paola is the Director of Business Development located in our Canada office. She traveled to Spain with Insight Vacations.