From boutique hotels to smartphone apps and personalized services, traveling and staying in style is a far cry from the paper tickets of the 80s or key cubbies of the 90s. Exploring your favorite destination has never been more chic or accessible.
To celebrate our 40th Anniversary, we thought we'd reminisce and take a look back at some of the biggest changes since we started up in 1978:
1) DRESSING TO IMPRESS TO ALL HAIL COMFORT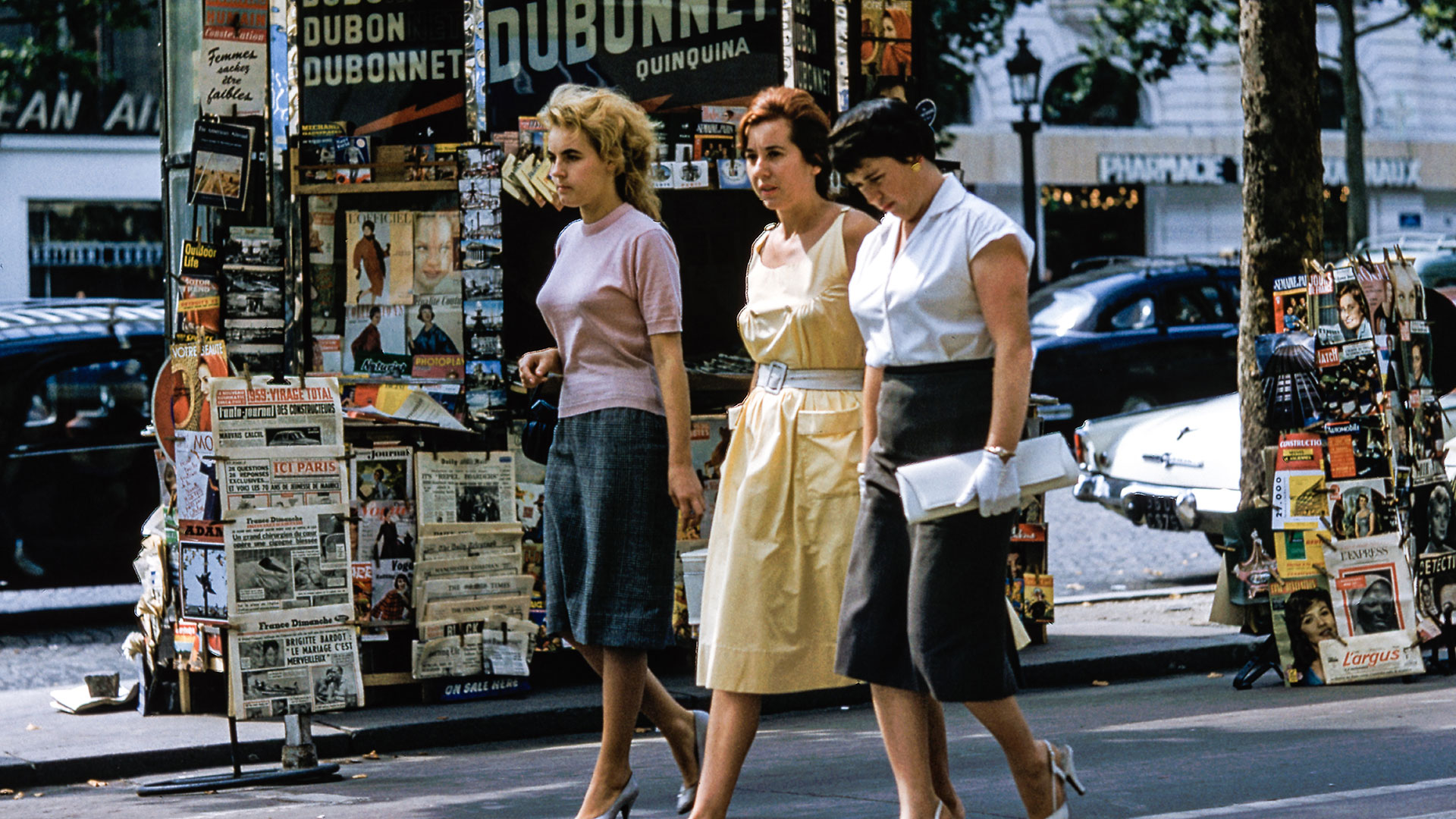 Back in the day catching a flight was more like heading to the theater than the speedy, casual affair it is today. Travelers turned up in their glad rags with the hope of being bumped up to first class. Today flying is much more like catching a bus, with some travelers taking up to 50 flights a year for business purposes.
A move from court heels to today's standard sneakers means you're much more free to dress as you please and much more relaxed when catching your flight.
2) FROM SMOKING ON PLANES TO SUSTAINABLE TRAVEL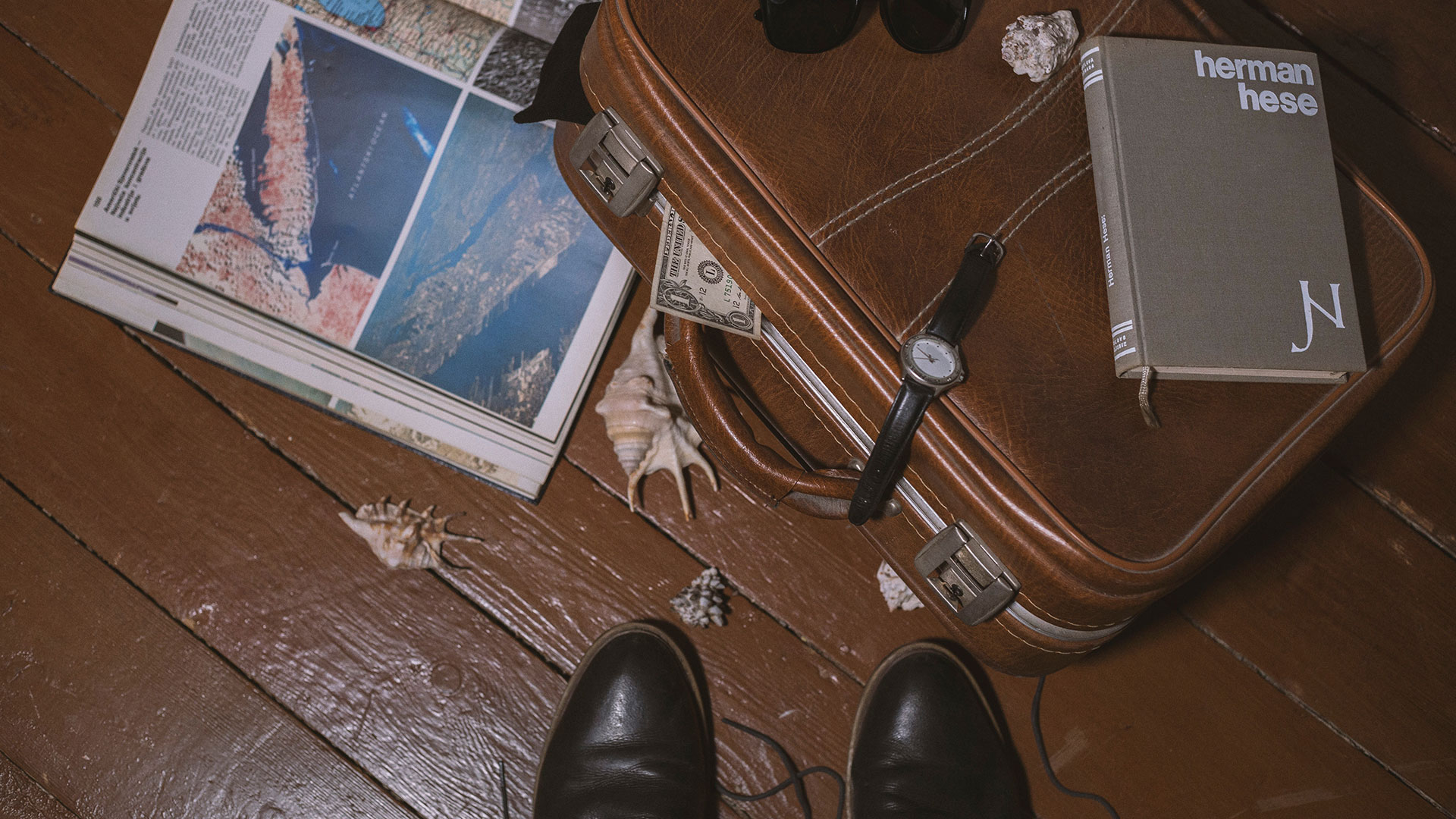 Travelers can now enjoy a much healthier environment while up in the air. Until the 1990s you could smoke on planes, while 2000 marked the year all flights to and from the US had to become smoke-free.
Companies are also pushing for more sustainable travel with the introduction of electronic documents. In the 70s it was common to receive all your travel documents on paper through the post. You can now receive them immediately and download them from your airline or hotel's app.
You can no longer rock up to your flight 30 minutes before departure, because security is tighter. But you can speed some things up yourself through online check-in and tagging your own luggage.
3) A MORE PERSONALIZED EXPERIENCE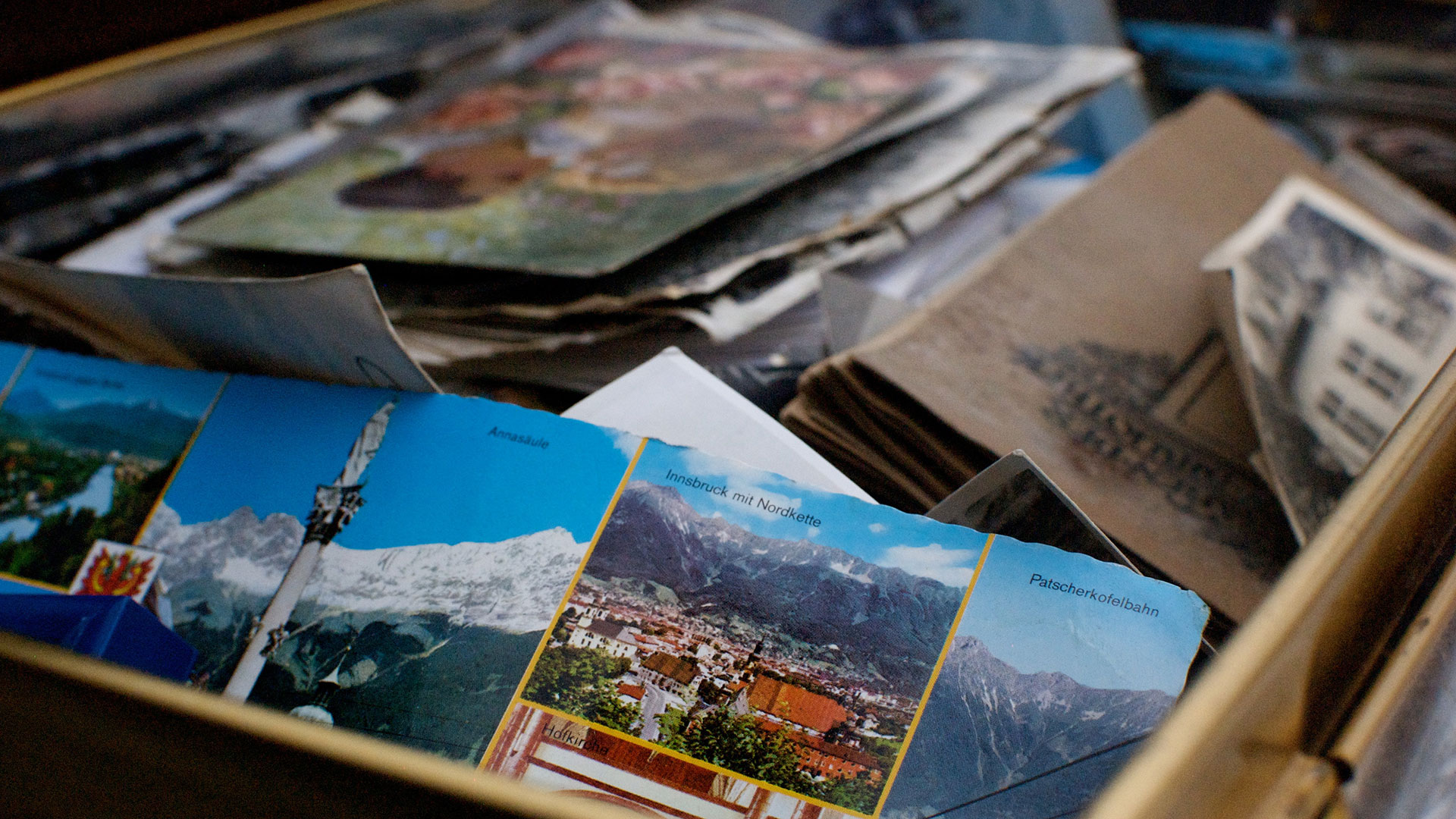 In the 70s and 80s you would be handed postcards to fill out as you boarded a plane and you might have received personalized luggage tags or hotel guides, but the experience today is much more immersive thanks to the ability for guests to share their personal preferences.
You can expect to receive tailored recommendations via email from your travel company or airline. Some hotels are welcoming you with your name on a screen, while others are going to extreme lengths by adding your social media images into your room for a more homely feel. This is a massive advancement from the 70s when colored televisions were only just being introduced.
4) TECHNOLOGY: SAVING YOU FROM BOREDOM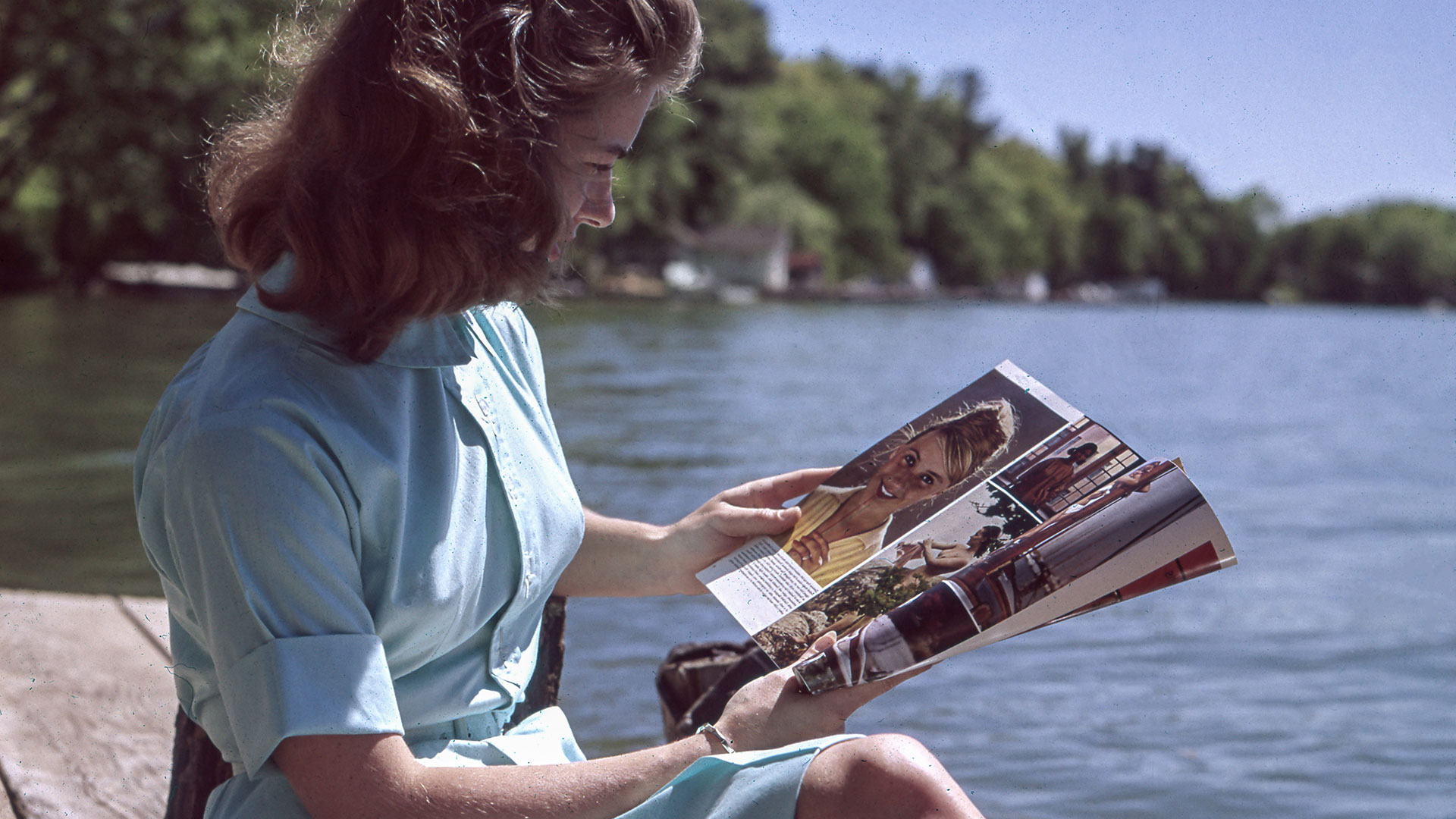 The days of twiddling your thumbs in the air are over. Though flights used to be roomier, you could be stuck in the air for hours with very little to do, other than smoke, drink and perhaps read a newspaper – or three. You couldn't even plug in a pair of headphones and listen to music until 1985.
Today's advancements mean you can choose from hundreds of movies on a personalized screen as you travel, read your kindle or keep your children entertained on a games device. Most airlines now offer Wi-Fi, allowing travelers to stay connected with those on the ground or work from the air.
5) INDEPENDENT OR BOUTIQUE? THE CHOICE IS YOURS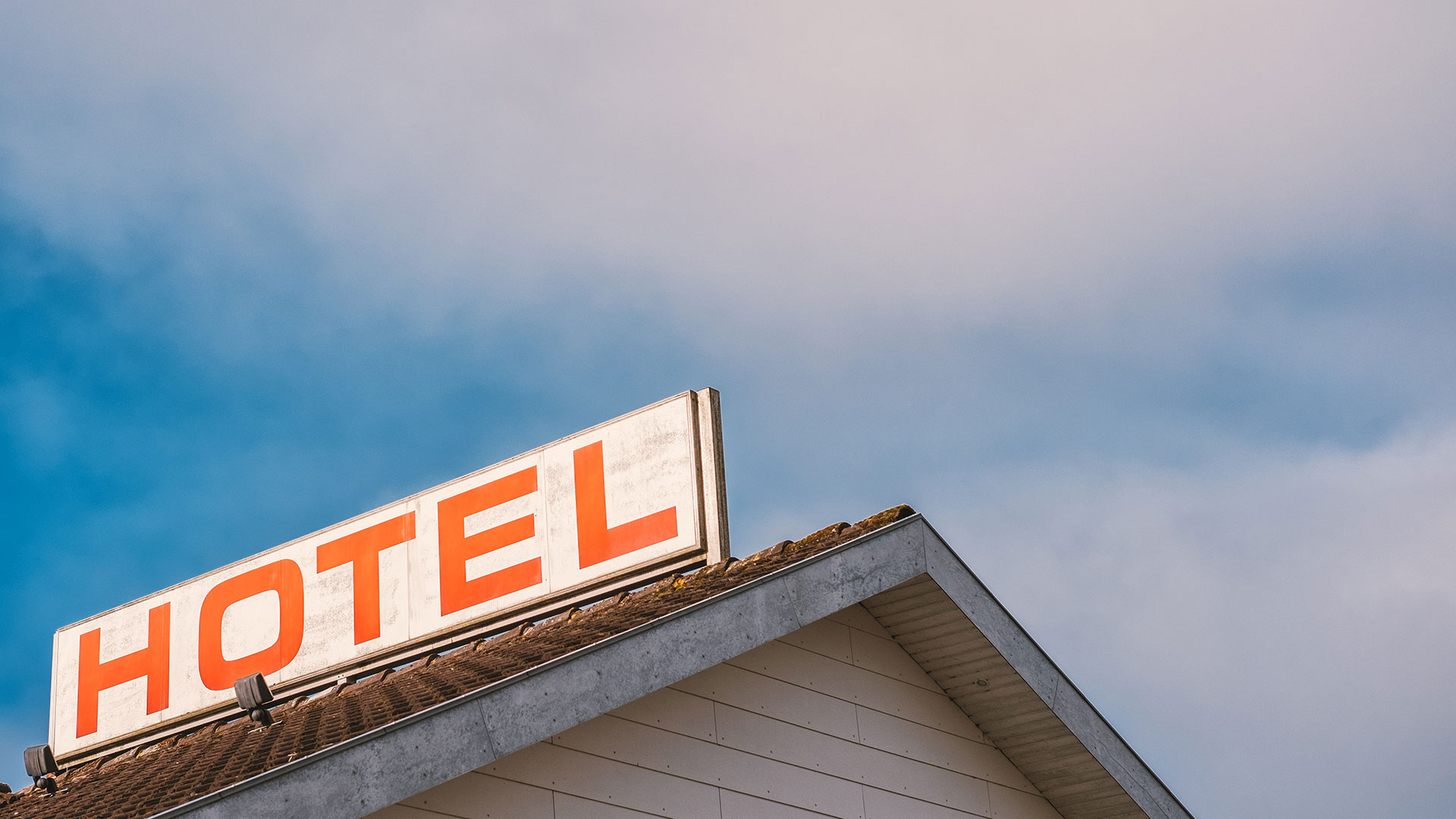 In the 70s, 80s and 90s there wasn't much variety when it came to where you should stay . You could opt for hotel chains or independents and there was little or no offer of a local experience. Many hotels were built by airlines for their flight crew and customers in key cities, for example PanAm owned InterContinental and AirFrance owned Le Meridien.
Today, travelers can stay overnight in a local residence, an elegant chateaux, historic castle or a boutique hotel – the options are endless. The latter provides travelers with a more intimate stay and includes greater personalization, newer technology and better connectivity. Boutique hotels are also known for being hip neighbourhood hangouts and have a certain je ne sais quoi about them.
With more on offer and better technology to connect you to your accommodation, everything can be done much more last minute. Apps such as Hotel Tonight allow you to book a room that same day and it is much easier to avoid bad surprises, with TripAdvisor offering reviews on your accommodation and experiences at the tip of your fingers.
6) GOODBYE KEY CUBBIES, HELLO KEYLESS ENTRY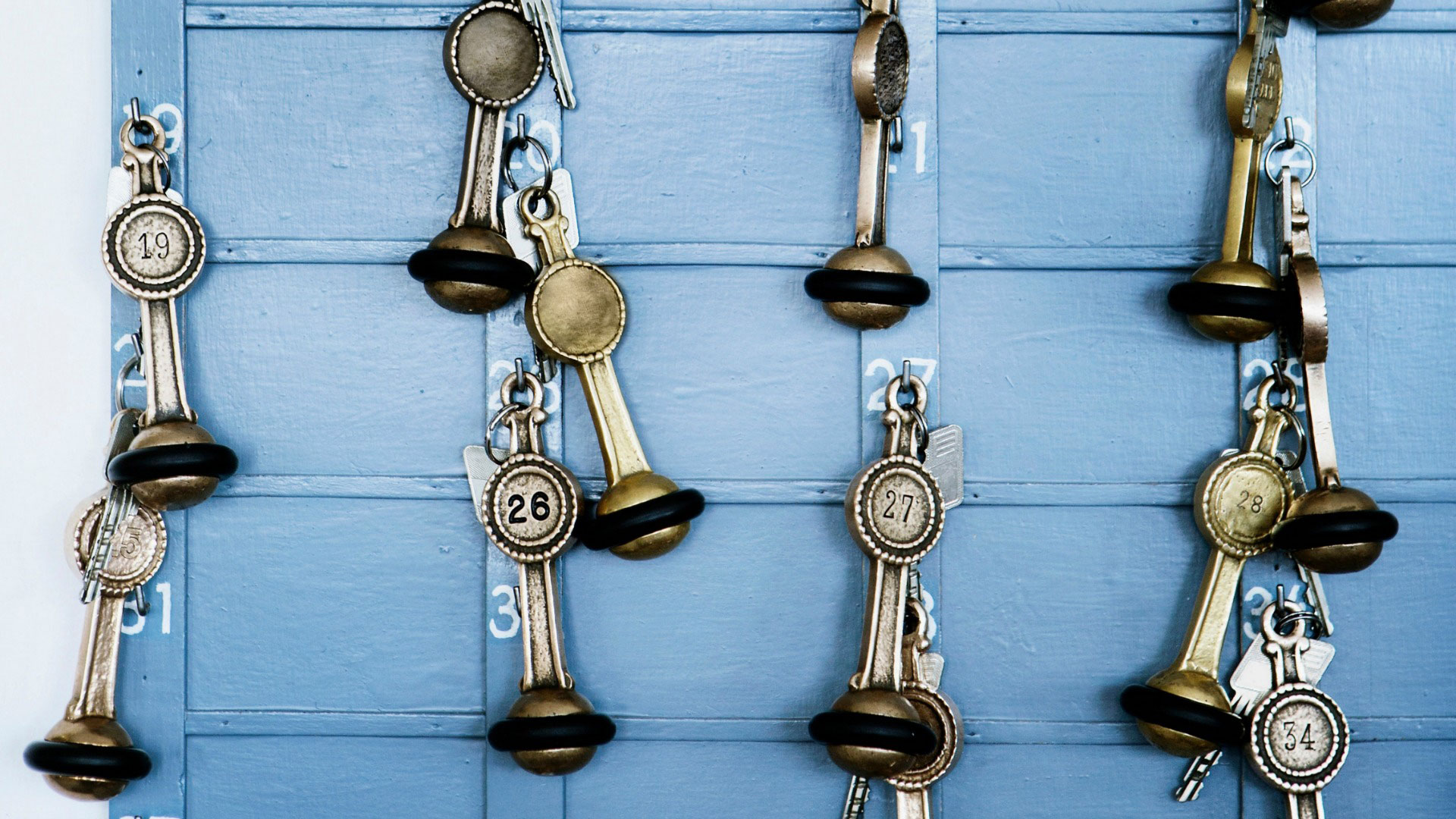 Key cubbies are a thing of the past. The majority of hotels now use swipe cards or even keyless entry for extra convenience. Hotel chains such as the Hilton are allowing guests to unlock their rooms through an app on their smartphone, meaning less to carry and, more importantly, less chance of losing your key and being locked out!