It had been 23 years since I last visited Italy.  My husband had never been so we decided to do the Country Roads of Puglia and The Neopolitan Riviera tour based on the regions covered and the short duration as we didn't want to be away from our young children for too long.  We were also celebrating our 10 year wedding anniversary!
Our tour director Gianni, greeted us when we arrived at our hotel in Rome.  He was a slightly jolly, older fellow and always ensured we had what we needed and made himself available if we had any questions.  As the night went on, he had us in chuckles as he told us jokes.  On the last optional dinner we danced a bit as well.  It was funny as he danced and jokingly gasped for an oxygen mask.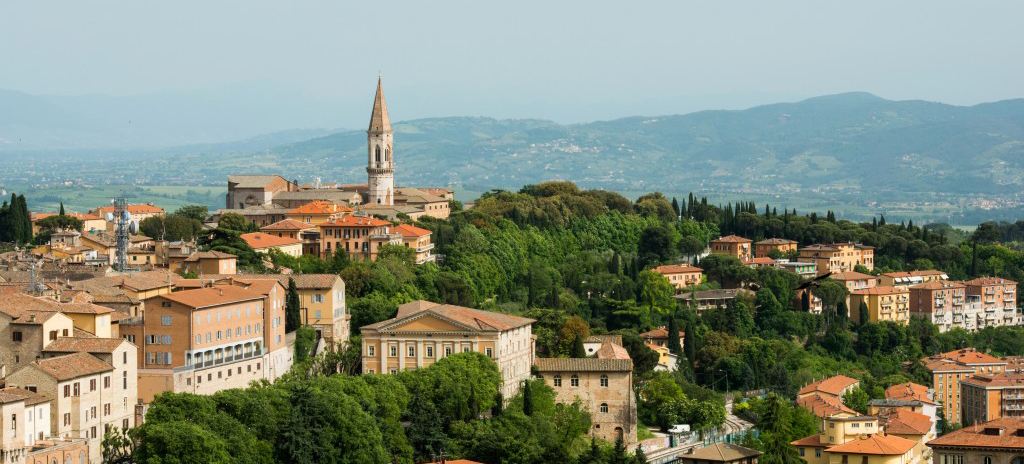 It was blistering HOT while out on tour.  I was happy that we headed out early every day which not only helped with slightly cooler temperatures, we also avoided the hustle and bustle of the cruise ship vacationers that just so happened to be touring the same sites we were while in the Gulf of Naples.  The beautiful cities built on the mountain side were breathtaking.  The water was aquamarine blue and so clear you can see the array of fish swimming about.  There was hardly a cloud in sight.  Seeing and viewing the sites were nice but the local experts provide that experiential edge because they were passionate about the stories and history of their land.  One story that stuck in my mind was the fact that families would give poppies to their children so they would sleep for 3-4 days, stretching out the food supply, in order to survive.
We had a great group of people on this tour which made it even more pleasant and enjoyable, some of whom I'll be keeping in touch with via Facebook.
Lastly, I MUST mention the food.  My husband and I are real foodies so this was the best part of the trip.  The food was simple yet extremely flavourful.  The produce was so fresh.  The tomatoes were red and juicy. The olives were nothing like I ever tasted before, probably one of the best flavours on my palate.  I even brought back some olive oil from Puglia.  Now that I've returned home, I must admit I've gained a few proud pounds but now I'm on the hunt for some Italian green olives!  We also had some people over on the weekend, making food for them as we enjoyed on our tour…and the experience continues…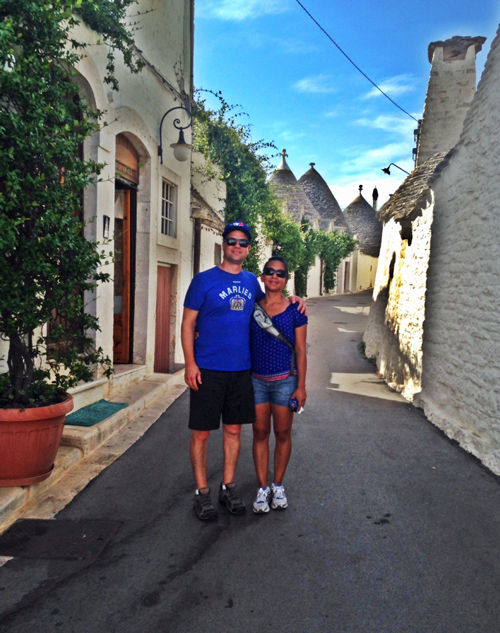 Mareesa works in the IT-Data Centre team for the Travel Corporation, located in our Canadian office.
She travelled to Italy on the 10-day Country Roads of Puglia & the Neapolitan Riviera in August 2015.