Once a little mountain kingdom, Laos' skyline is punctuated by small temples, French-Indochinese villas and the fronds of exotic palm trees. On street-level, saffron-robed monks wander, the smells of spicy foods float up from street stalls and restaurants, and the air fills with the sound of other-worldly chants. Its capital, Luang Prabang, is still serene (thanks to sage laws that have allowed for wide streets, banned buses and trucks etc.) and even has a midnight curfew that guarantees peace and quiet at night. Here, we've compiled a bucket-list of must-see destinations within this often-overlooked slice of South East Asia that no serious traveler should leave without experiencing.
Mount Phou Si
The spiritual center of Luang Prabang, Mount Phousi is seen by locals as a mini Mount Meru – the Mount Olympus of Hindu cum Buddhist cosmology. Walk to the top to admire its spectacular views across the Mekong and Khan rivers, or just look up at the golden spires of That Chomsi – a temple built in 1804, it's best visited at dawn or dusk.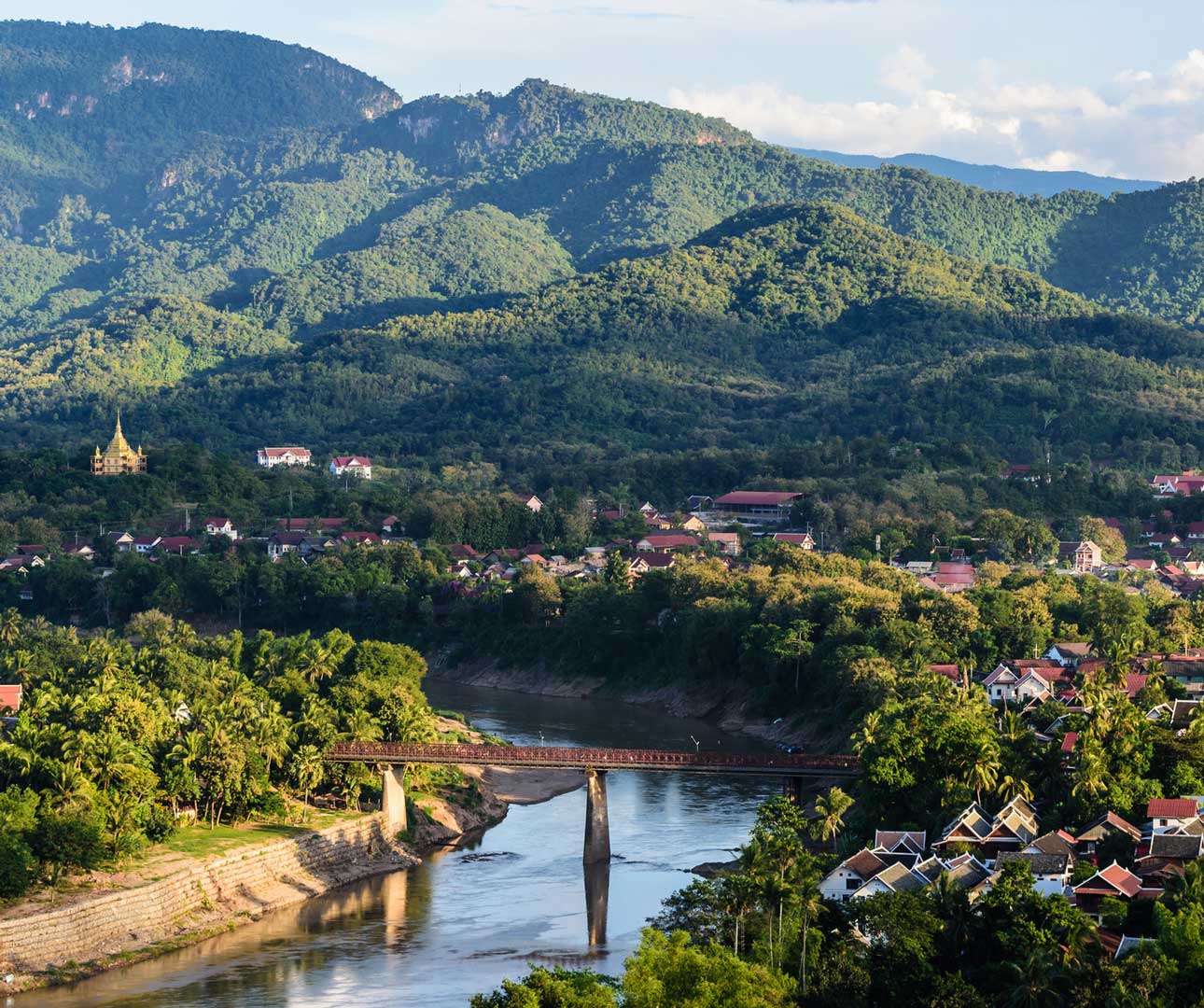 Wat Xiengthong
An exceptional example of Lao architecture, the 16th century "Temple of the Golden City" has a multi-tiered roof, several shrines, mosaics, pavilions, residences, gardens and trees, as well as an abundance of golden reliefs. What takes most visitors by surprise is the breadth of color on display: rich oranges, sparkling silvers and gleaming blues all contribute to make this temple one of Laos' most impressive.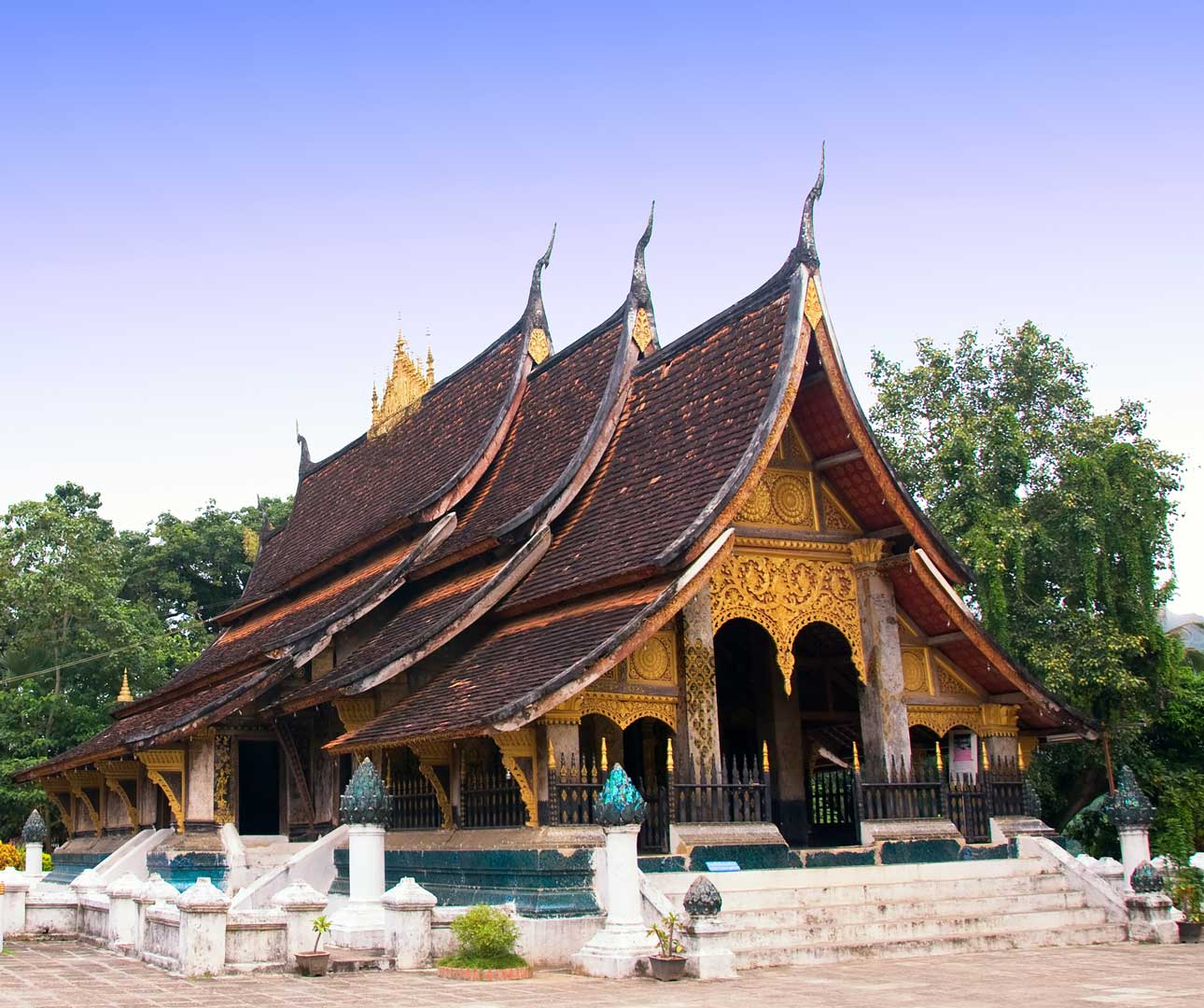 Morning Market
One of the locations where visitors can really get a flavor of Lao culture is Luang Prabang's morning market, which is a wonderful mix of smells, sounds and sights. Watch as locals expertly descale giant fish or wrap meals in banana leaf, or perhaps buy an oil-paper umbrella to take home. Whatever you do, make sure you're up early. Most vendors get up at dawn and haul their wares up the Mekong's riverbank, so that many are finished by the time mid-morning arrives. If you manage to wake with the rooster, you'll most likely witness the alms-giving ceremony, too. Organized to coincide with the sun rising, most of the city's population gives offerings to the monks in a detailed and delicate ritual.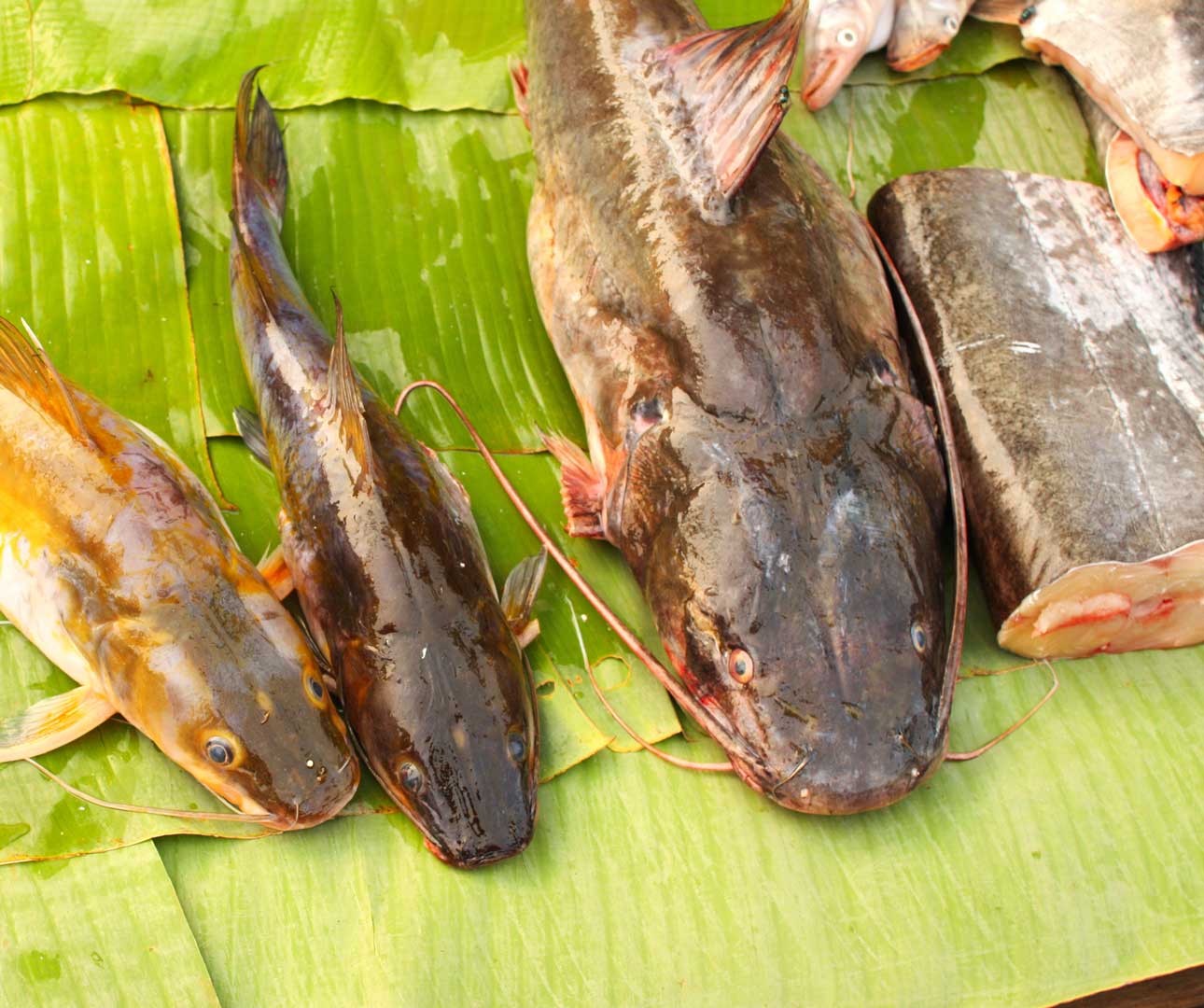 Kaung Si Waterfall
Pass the Buddha statues and flooded rice fields outside Luang Prabang, and soon enough you'll come to Kuang Si. A giant waterfall that flows through the jungle and empties itself out in a series of three pools, what makes Kuang Si special is its perfect proportions of light, shade, flora and fauna. In fact, most that visit find it hard not to immediately dive into its aquamarine glow.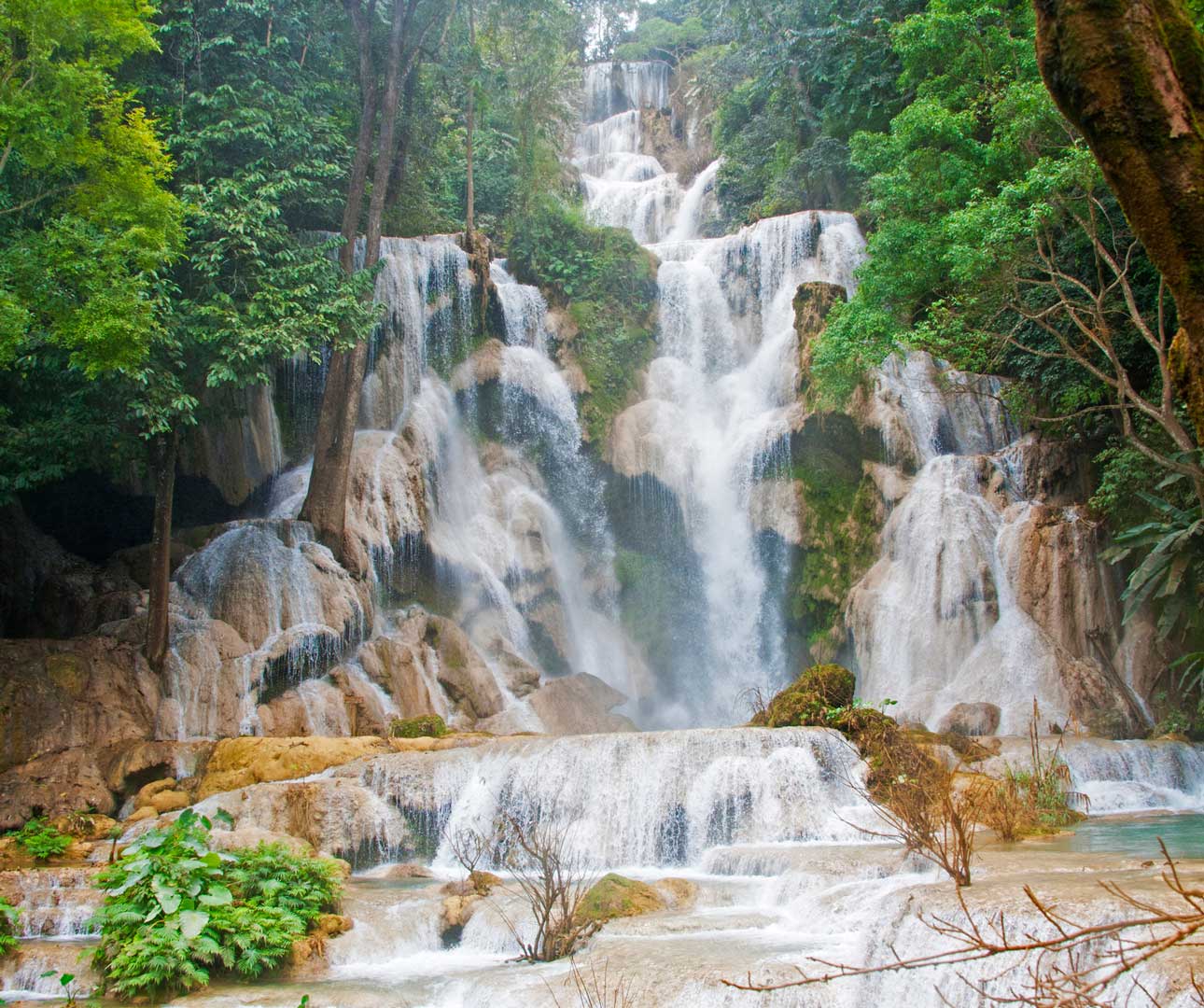 Ock Pop Tock
Set in a tropical Mekong garden, Ock Pop Tok ("East Meets West") serves as a resource center for learning about textiles, crafts and culture. Book a workshop so you can learn the skills of silk-weaving, batik drawing or bamboo weaving, or perhaps savor some local cuisine at the Silk Road Café, which serves up signature dishes like chicken stuffed with lemongrass and salads infused with a medley of fresh herbs, chilies and lime.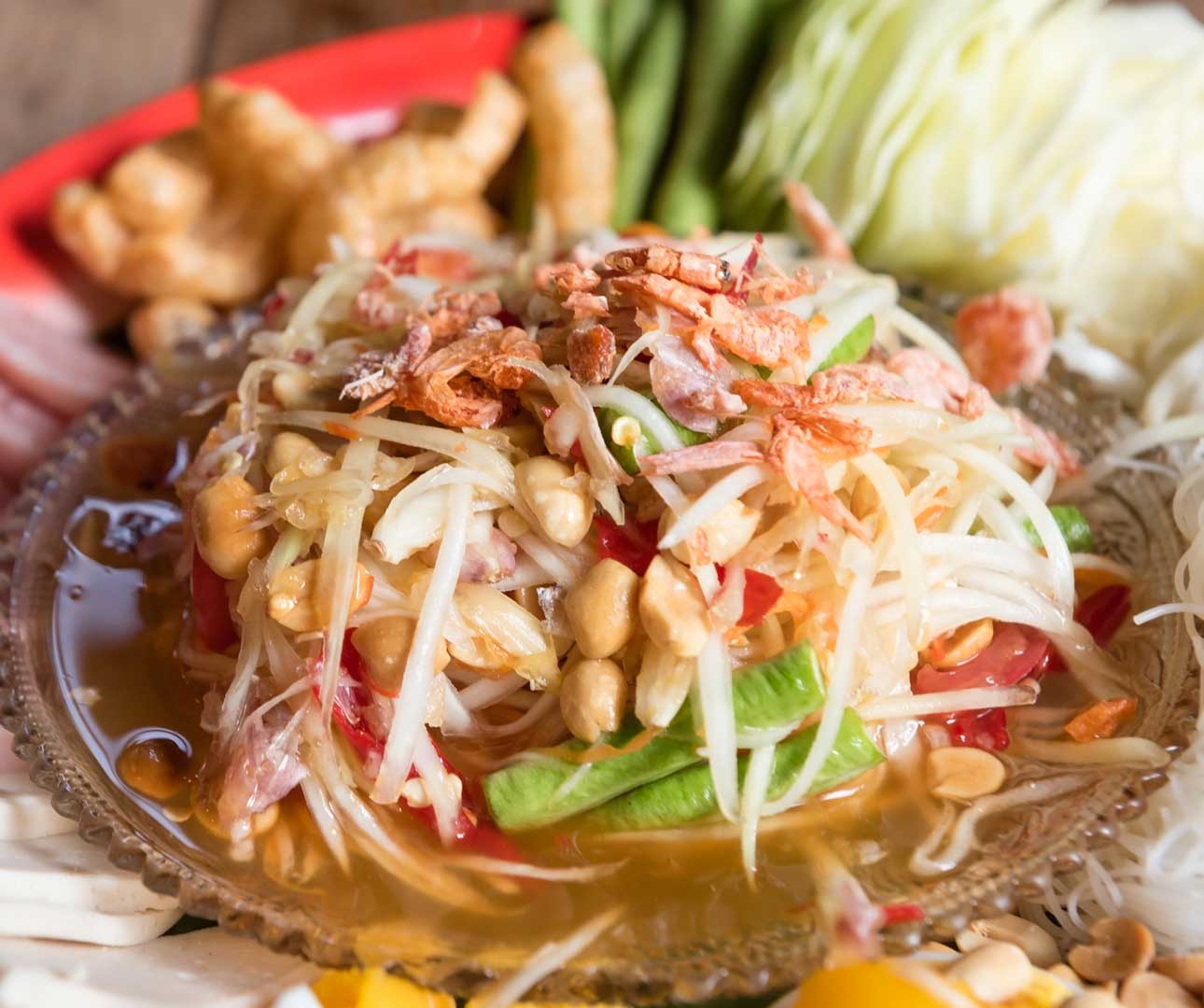 If temples, waterfalls, markets and Laos' famously laid back attitude appeals, book a place on the Alluring Laos trip and explore this hidden gem of South East Asia.