'So come with me where dreams are born and time is never planned,' wrote J. M. Barrie in one of the world's most enchanting novels, Peter Pan. It's perhaps an enticing message because, in reality, almost all time is planned – the world is a busy place! In fact, sometimes it can feel as though there's very little time not spent working, sleeping or pursuing a hobby. All of which eats into the best type of time in the world: family time.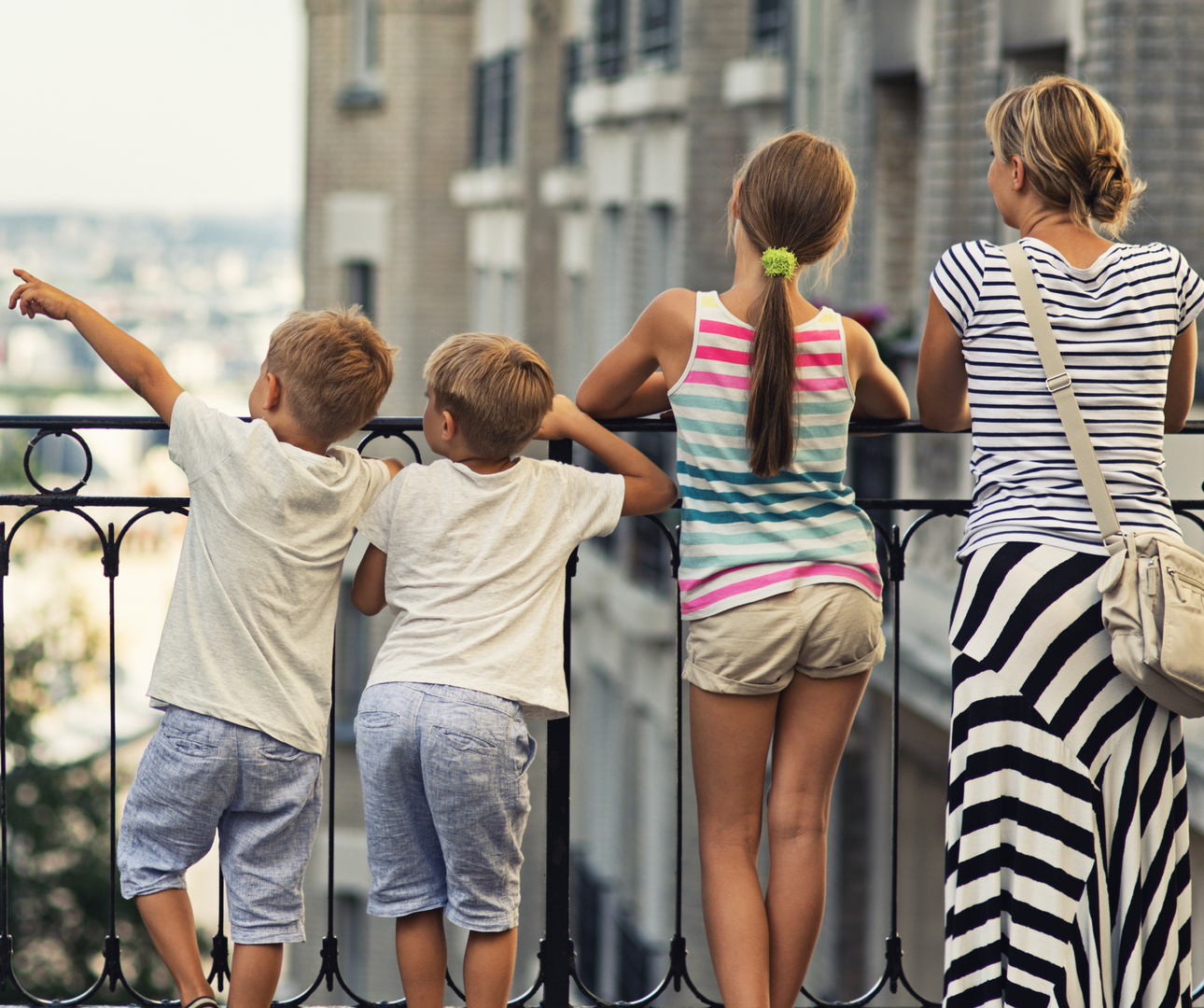 Who, after all, makes better travel companions than family? When the pace of life slows, communication improves, exciting experiences occur, memories are made and quality time can finally become a reality across a family unit. Most vacationers insist time is more relaxing when several generations are involved, especially as duties (such as babysitting) are spread out instead of concentrated on the parents. Finance, too, plays a large role as a holiday shared is usually better value for money. Perhaps the most important reason, however, is that in a globalized world older generations prefer to introduce their younger relations to things they've never encountered before in a friendly, secure environment.
Extended families also bring a kaleidoscope of different needs, abilities and desires to the table that make holidays that much more exciting. From outdoorsy types to culture vultures, the need to fulfill a range of different criteria might at first sound tricky to manage, but in reality this is how inventive and often extraordinary vacations come about. It's also a field of compromise, which means everybody gets to try at least one new activity and discover passions they never knew they had. It's often worth remembering that the varied itineraries that families throw up in their discussions tend to require comfortable transport too, which is one of many reasons why guided tours are such a blessing.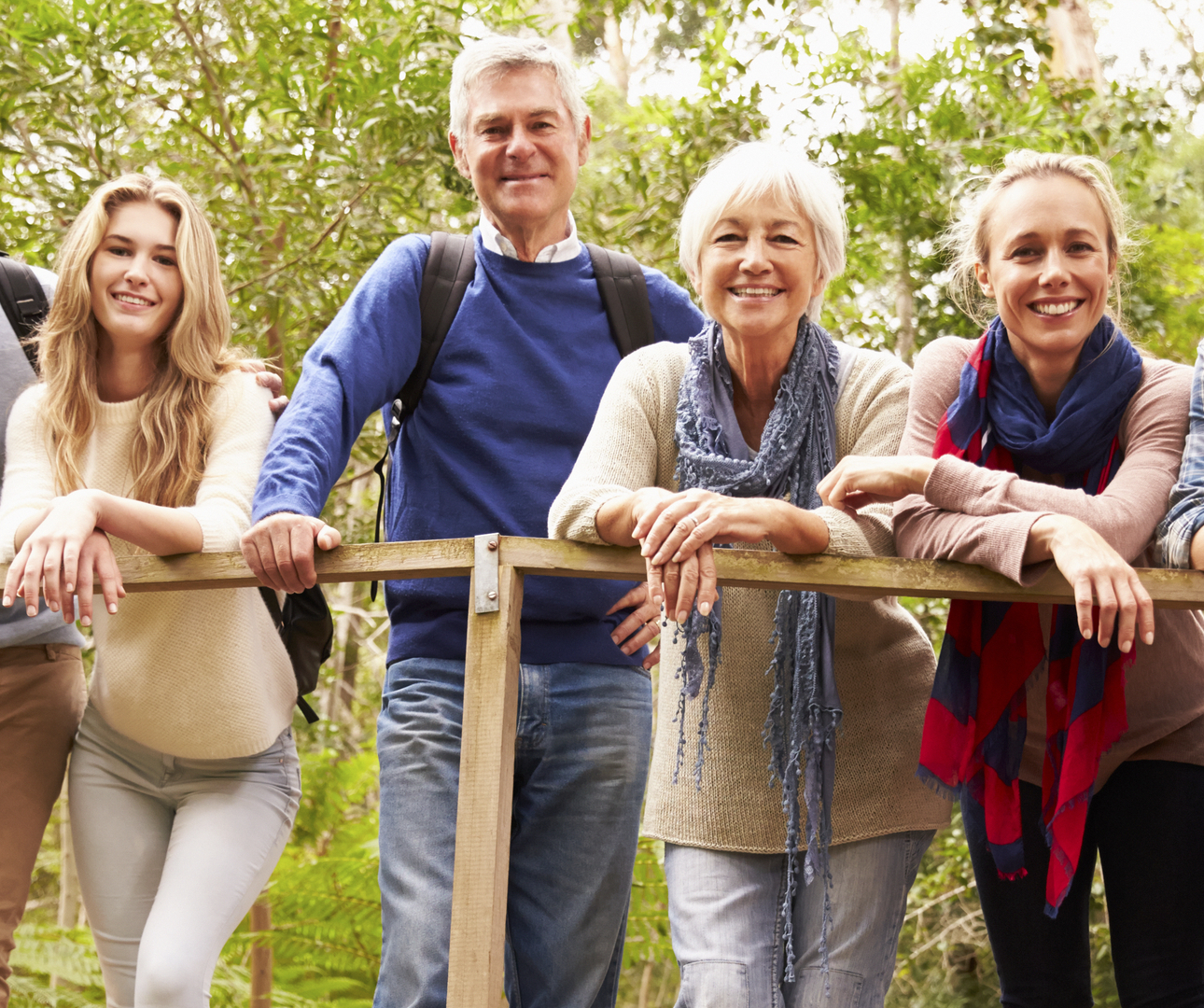 Some of the best vacations are those that blend everybody's needs into one great package, so everyone feels like they're getting a fair trade. One destination in particular that makes for fantastic family trips is Central Europe. Grandparents will love the wine, food and opera in Vienna; parents can wander around local Hungarian markets picking up bargains; and kids can marvel at the natural wonders of Plitvice National Park, a wonderland of 16 interconnecting lakes.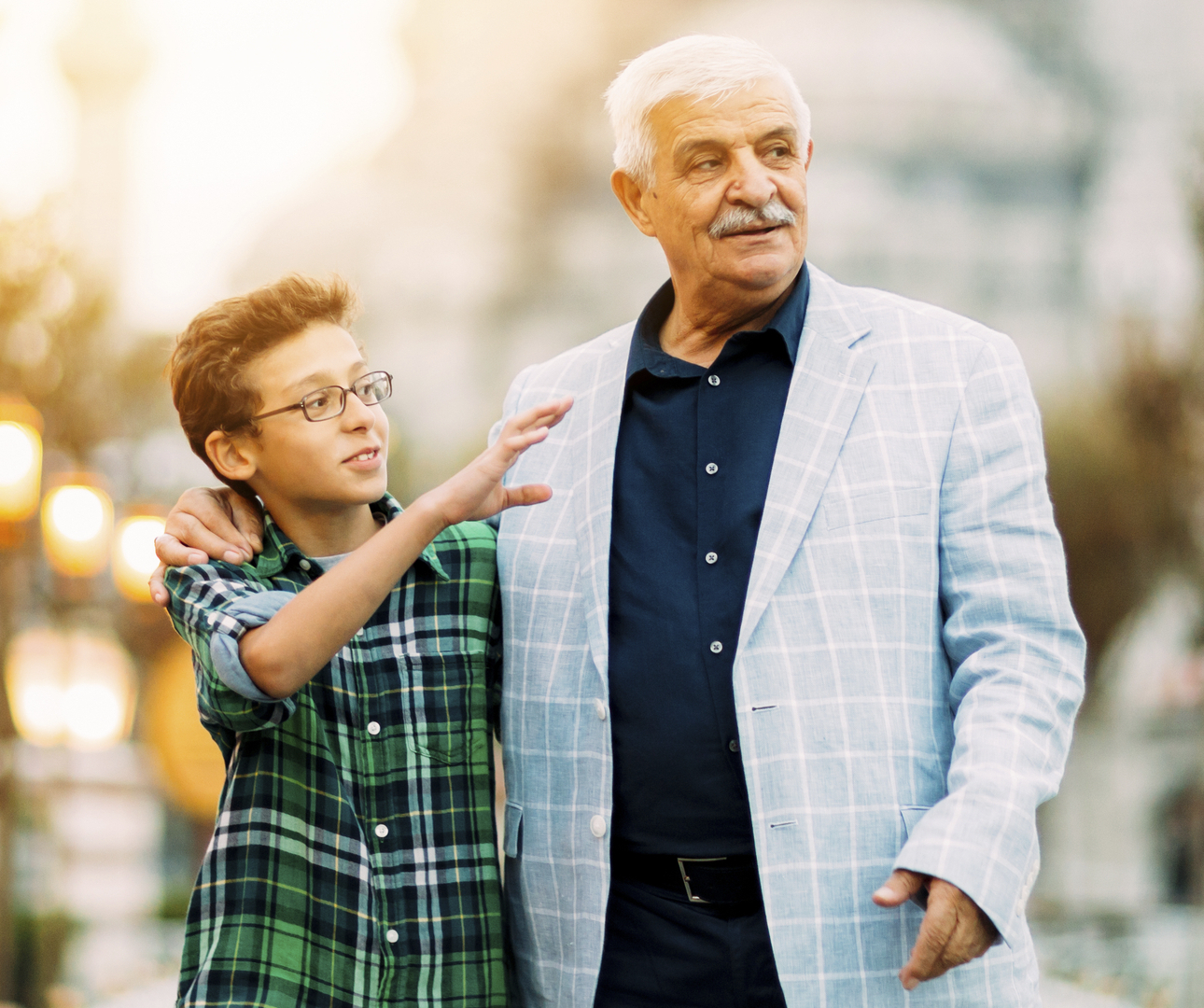 Research shows that it's the trips that pack in plenty of activities that are the most popular when it comes to multi-generational travel. Canada's Rockies is a good example, with opportunities to canoe, hike, take a chopper, indulge in a cruise, and much more. It's the sort of location that will have every generation in awe of the majestic sights on the mountaineer train, and inspire kids to ask the Mounties (a colloquialism for the Royal Canadian Mounted Police) a million and one questions. No matter which trip you choose though, remember: putting family first should be a pleasure, not a chore.
If Central Europe sounds like the perfect multi-generational travel experience for your family, why not book the Eastern Capitals and the Dalmatian Riviera tour?