Satisfy your taste buds in New Zealand! Discover original, world-class food and wine that's produced locally.
Deep within the Wairarapa District lies the picturesque, colonial town of Martinborough. Although modest in size, it's packed with foodie delights – a treasure trove of tasting experiences waiting to be discovered. It has numerous local, artisan producers and an abundance of family-owned vineyards. Here are four of our 'must taste's' that will be sure to whet your appetite…
1. C'est Cheese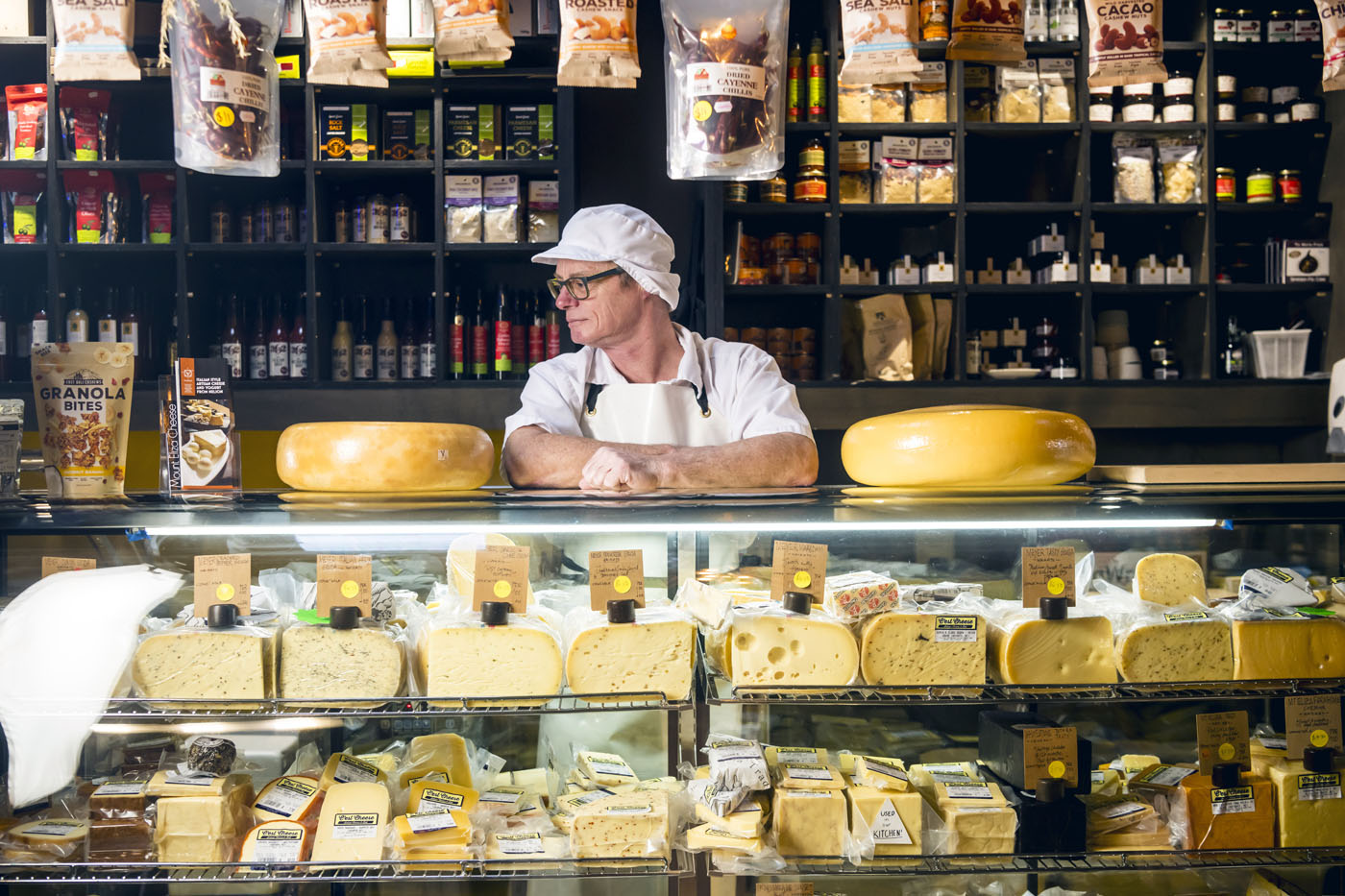 C'est Cheese is one of New Zealand's leading specialist cheesemakers, with a comprehensive range of handmade cheeses, relishes and chutneys, cured meats and more. Their deli stocks quality local products, aiming to support smaller producers where possible. As self-professed cheese matchmakers, the team at C'est Cheese are passionate about getting to know their customers, ensuring they are perfectly paired with their complementary cheese counterpart. Sample their delicious cheeses for yourself at their premises, housed inside the historic 19th century Anderson Building.
2. Olivo Olive Oil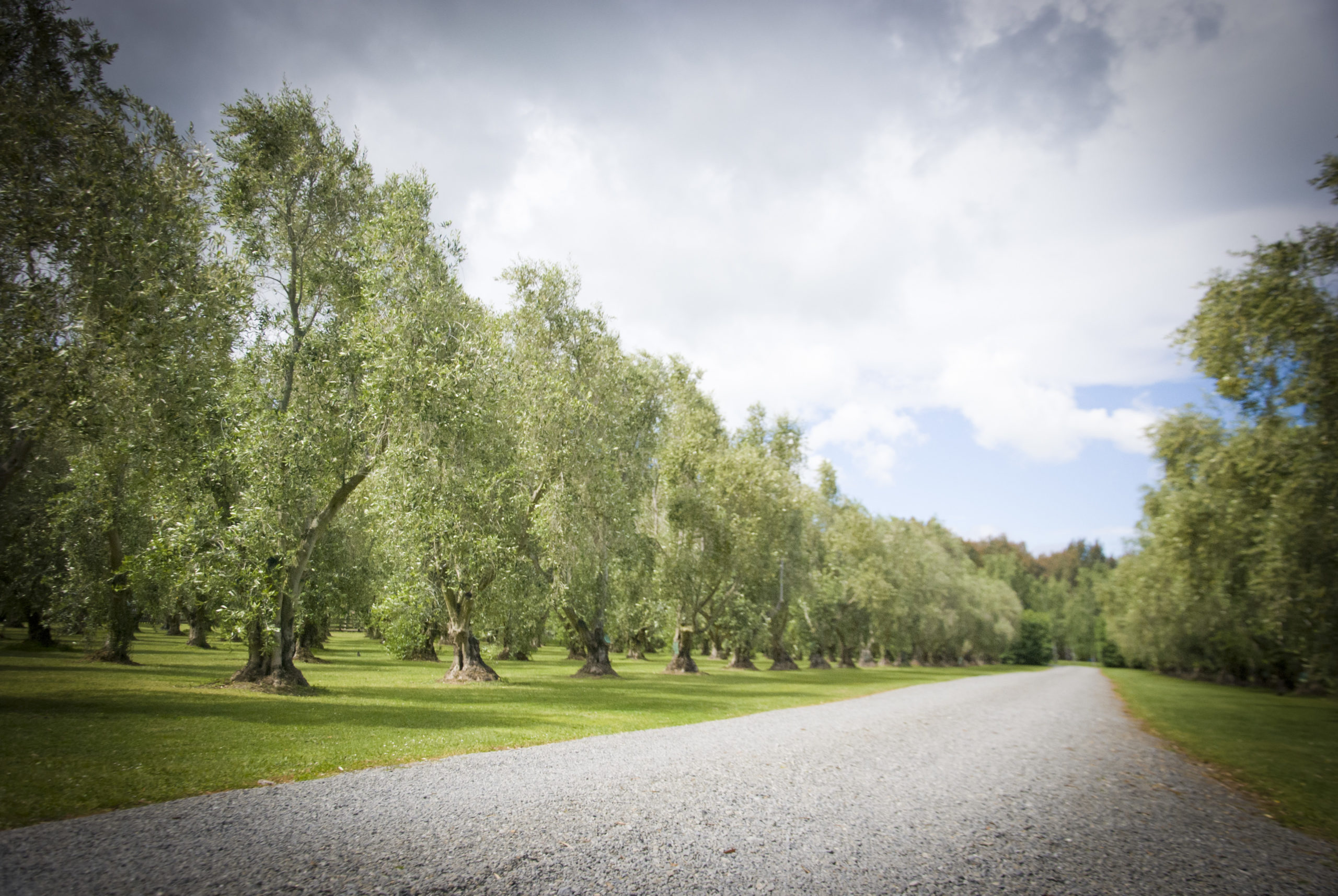 Established in 1991, Olivo has been producing award-winning extra virgin olive oil for the last nearly 20 years. Owners Helen and John are driven by a mission to produce boutique, artisan and gorgeous tasting oils that go hand-in-hand with Martinborough's fine food and wines, infused with adventurous flavours such as fennel, smoked paprika, vanilla, cumin and saffron. Wander through their olive grove and familiarise yourself with the production process of olive oils during a tree-to-table experience. Learn how to taste olive oils like a professional, and how best to incorporate them into your recipes.
3. Union Square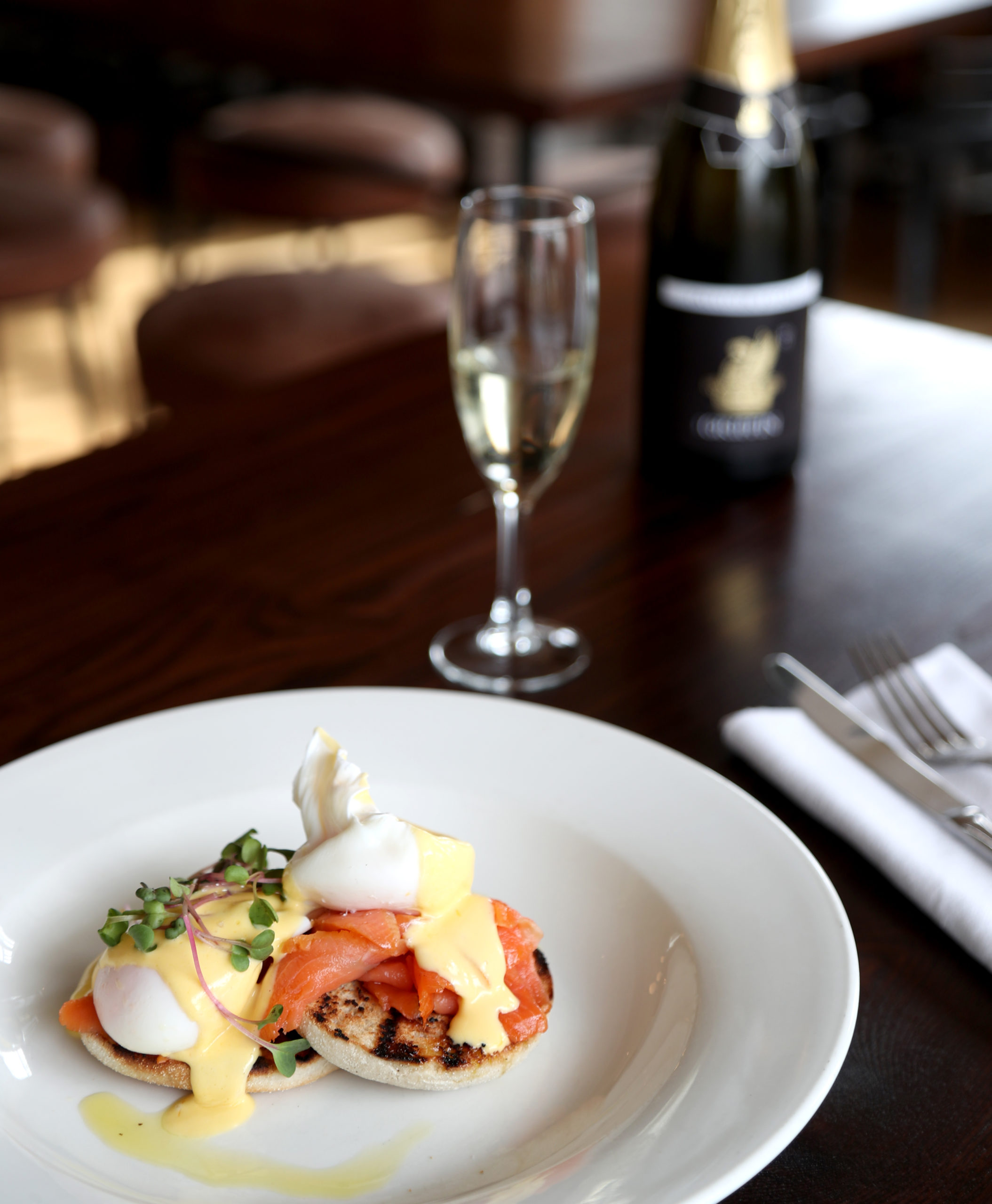 Union Square is the beautiful Martinborough Hotel's very own bar and bistro. Included in Cuisine Magazine's Top 100 NZ restaurants for two years running, the French inspired eatery offers a number of menus for each and every dining occasion, from brunch and high tea to group lunches and dinners. Crowd favourites include the roast pork loin, the green pea orecchiette pasta and the truffle degustation menu. The drinks list also features a generous selection of locally produced wines, as well as New Zealand made gins.
4. Palliser Estate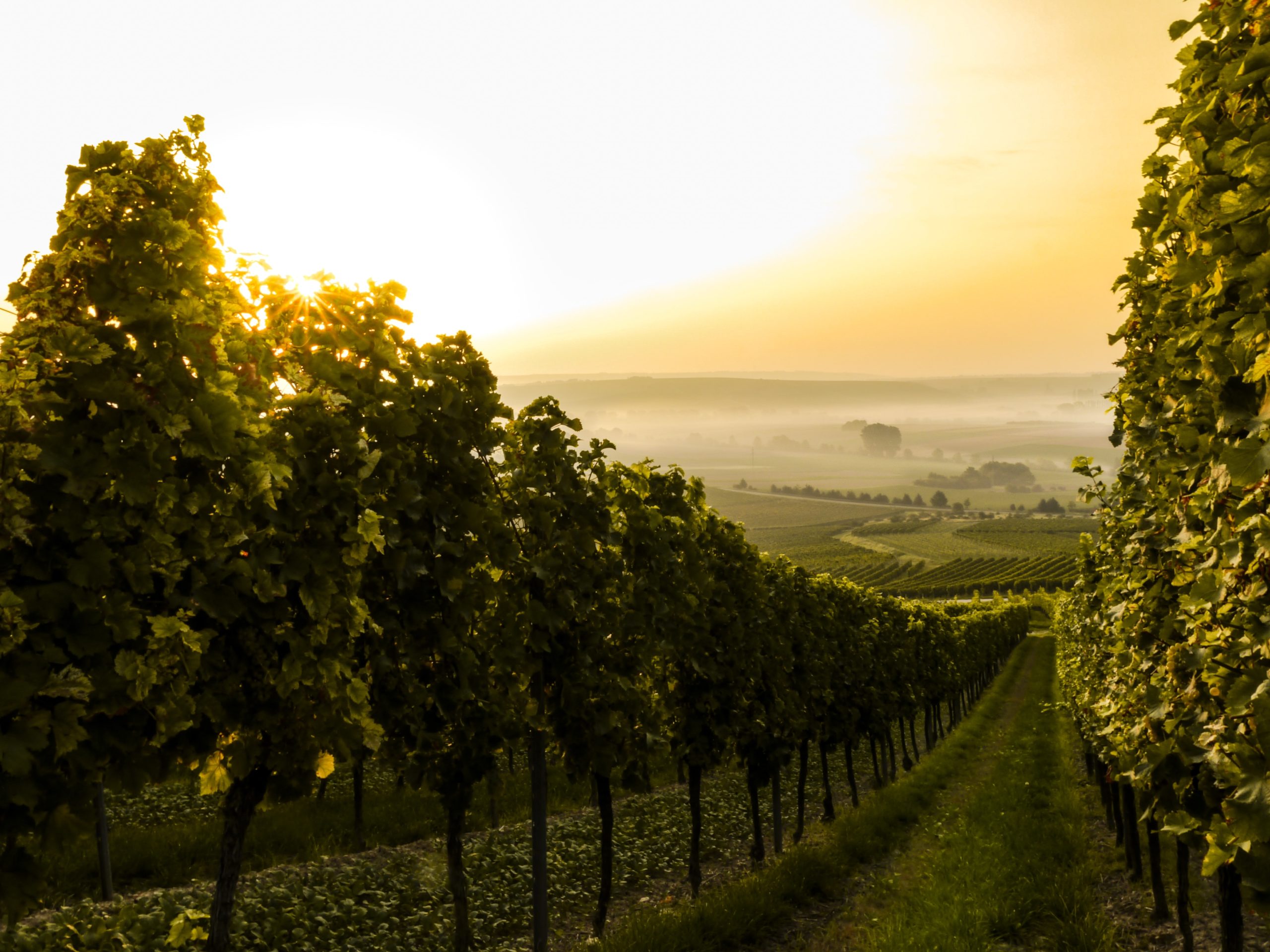 A trip to Martinborough would not be complete without a visit to a winery. With over 20 vineyards, the town is well regarded for being one of New Zealand's premium wine growing regions. Palliser Estate, produces a wide selection of exquisite drops that are enjoyed worldwide by wine connoisseurs and admirers alike. Visit their cellar door and learn all about the land where these grapes are grown. Witness and understand their craft, then sample their wines straight from the barrel during a fun, engaging and informative tasting experience.