Travel photos rank among some of the most treasured items we possess. Often laid out in tidy albums at home, or uploaded to social media sites, these recollections punctuate our lives with special moments. As we can't always carry around a clunky camera with a selection of lenses, we've selected some of the techniques, tips and secrets that will elevate your photos from holiday snap shots to the kind of photographs you can be proud of. Here are seven tips for taking great travel photos on your next trip.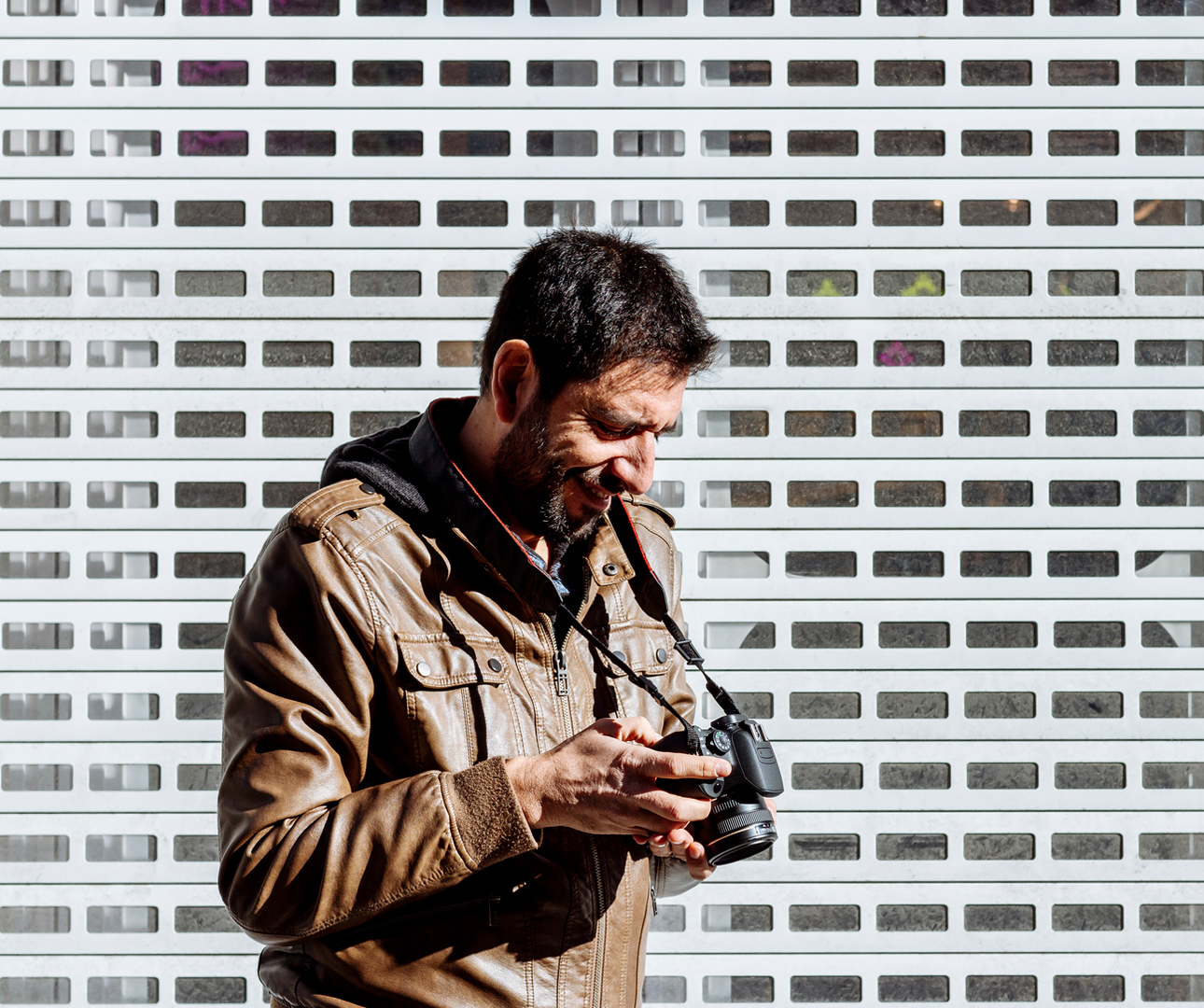 Focus 
No, not the camera – that's obvious. Focus on what you want to take an image of first. The three classic categories are people, places and things. Do you want to capture a person's essence, a castle's shape or the properties of an object? Trying to blend any of these together tends to dilute the message.
Clip a Lense On It
Smartphones, no matter how smart, tend to use fixed focal length wide angles (around a 28mm equivalent) lenses. This technical lingo effectively means that the image will deteriorate the more you zoom. Fortunately, a whole host of smartphone lenses are now available to minimize these side-effects. One of the best in the industry is Moment Lenses, which offer minimal distortion and chromatic aberration.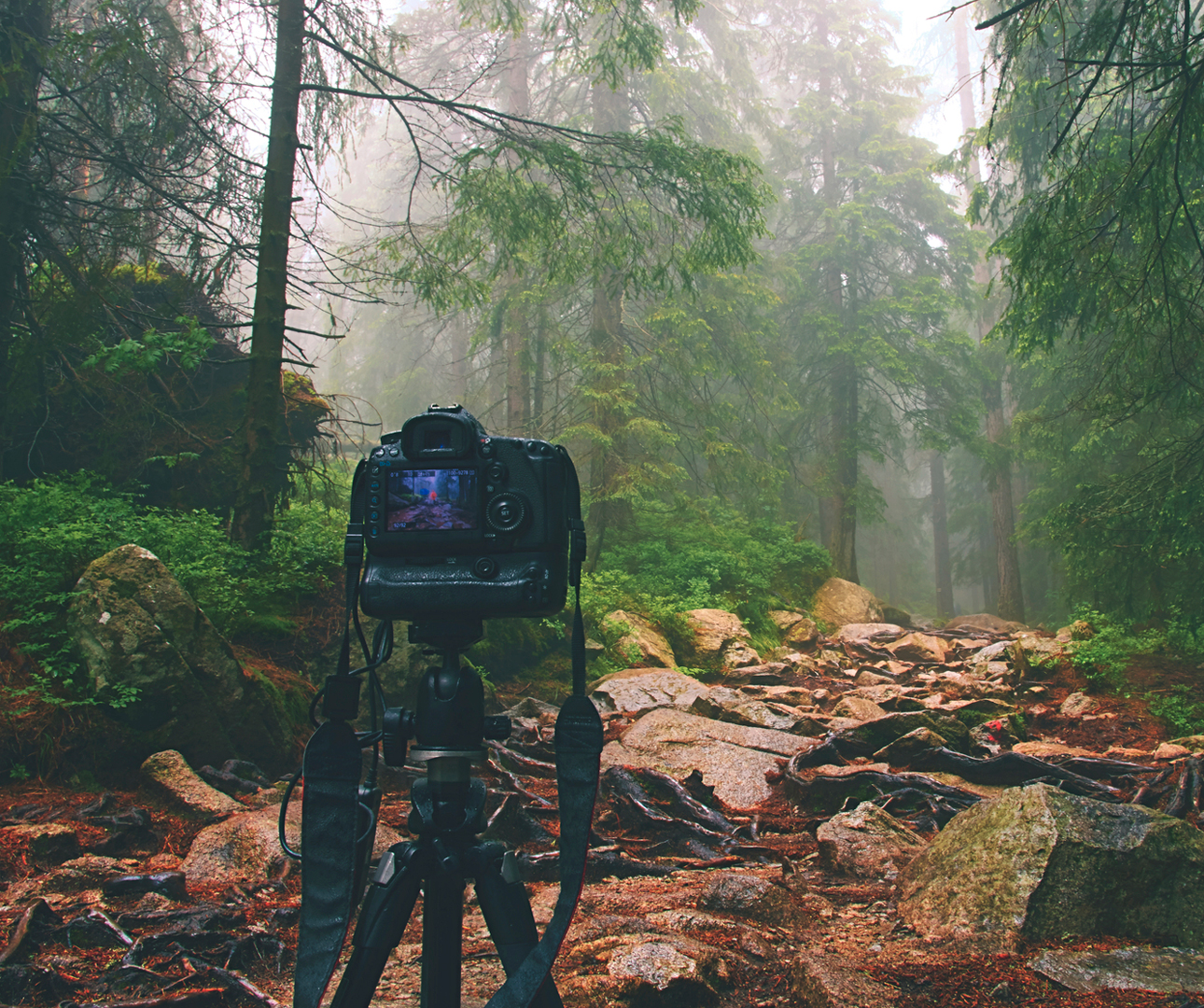 Time it
Some shots are spontaneous, but most aren't. Contrary to what might seem like common sense, the bright light of noon is rarely the best time to take great travel photos, as it tends to render even the best photo a little too clinical, generic or sterile. Try to capture objects in the soft morning light, or in the evening when the world unwinds; the best photos pick up on these subtleties.
Mount it
When you want to be in your own travel shots but need to avoid the dreaded "selfie-stick" and can't bear the idea of carrying a tripod around, the grip-tastic, flexible GorillaPod can come to your aid. Supremely practical, these pods don't need a stable surface or friction to stand, and can be wrapped around anything from trees to boat rails, jeep seats to light fixtures, to give you the angle few would think possible.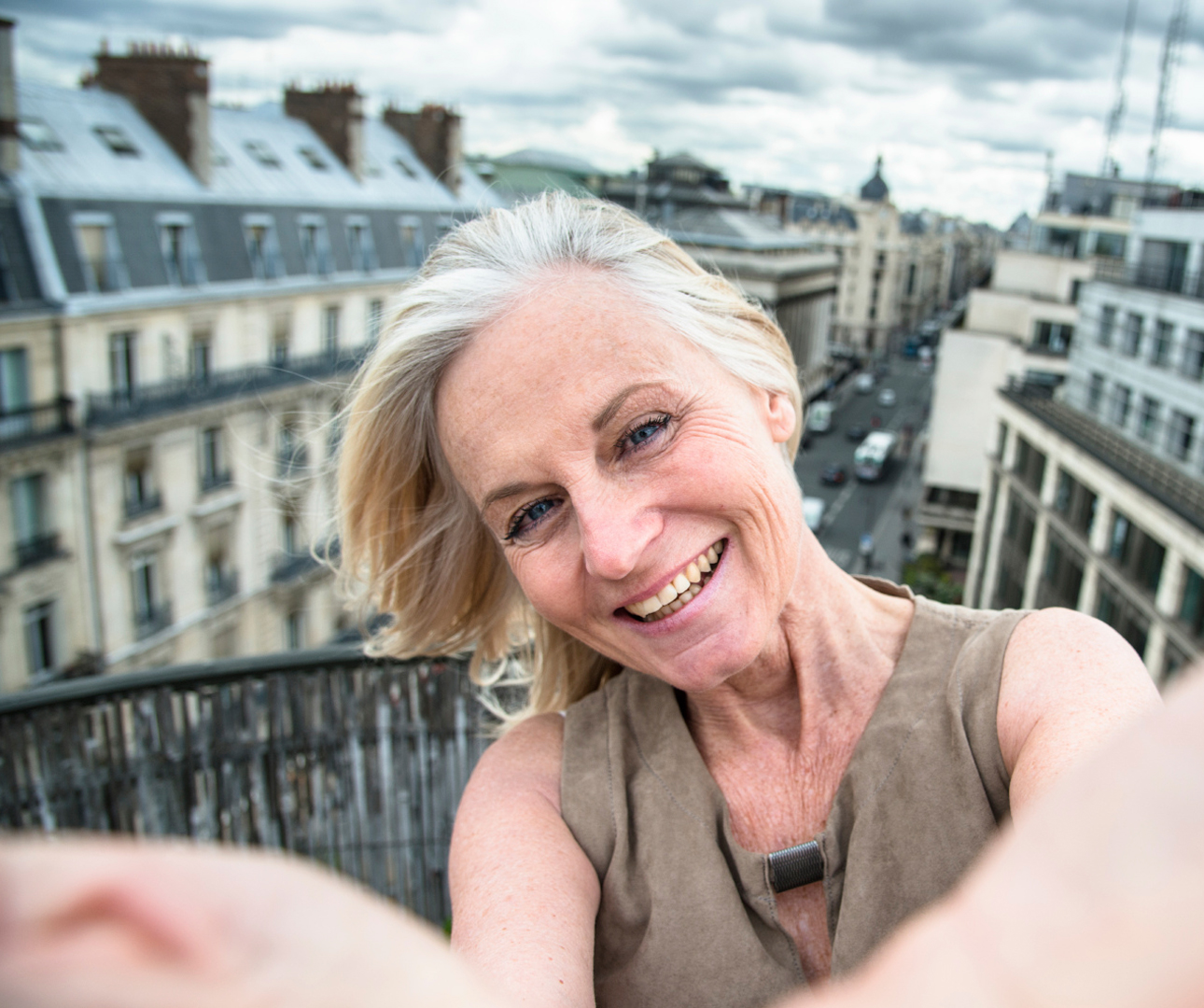 Edit Like A Pro
Miss out the obvious filters and go for custom edits. Pump up the color saturation and brightness settings, then play with contrast. This makes everything louder and more fun. If you still yearn for a filter, apps such as Litely have less obvious ones that emphasize different hues in a more muted, refined manner.
Try to pull off a photo "burst"
Many cameras and smartphones have a "burst" mode which takes a quick-fire round of shots measured in split-seconds. This is the perfect tool to use when you're on a boat cruising a river, a jeep in the desert, a taxi headed downtown – or, to be frank, any moving object ­– as it captures things in motion, and more importantly freezes the moments your eye might not have noticed, the sort of the things that make a shot unique and personal.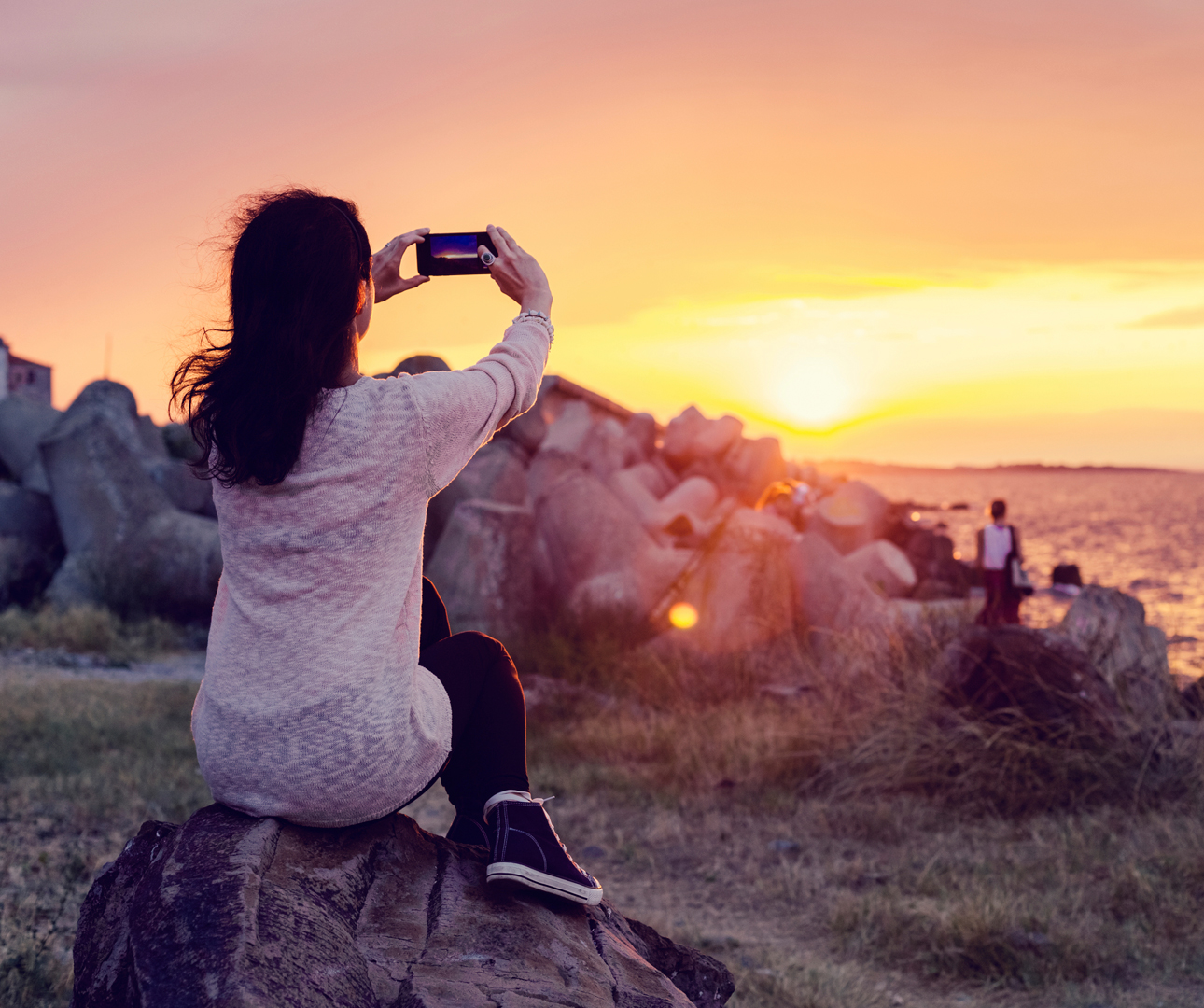 Think Before You Click
Keep an open mind and link the things you see. Craig Easton, an experienced travel photographer, once saw the leg movements of three men mirror those of the Eiffel Tower's shape. "I set up the shot and snapped a woman doing the same thing… it was a different way to represent a really obvious landmark", he noted. If these tips on taking great travel photos have given you the confidence to capture the world like a pro, why not try out your newly-acquired skills on the Picture Perfect Italy journey, freezing the beauty of Venice, the Dolomites or the rolling Tuscan hills in a frame forever.