The oldest European restaurant guide still in existence, the Michelin Red Guide, wields great power in the culinary arena. Symbols of excellence, Michelin's iconic "stars" have the power to make or break both careers and kitchens, while also promoting the quality of local cuisine in various pockets of the world. Perhaps much of this authority has its roots in the exclusivity of Michelin-starred establishments, the pinnacle of gastronomy with prices to match. However, the proliferation and globalization of the "foodie" phenomenon has resulted not only in an increase in quality at ground level but also in the finest restaurants becoming more accessible to a greater number of people in a greater number of locations across Europe and beyond. Here we've selected six of the top Michelin star restaurants in Europe that can be experienced on an Insight Vacations Luxury Gold itinerary.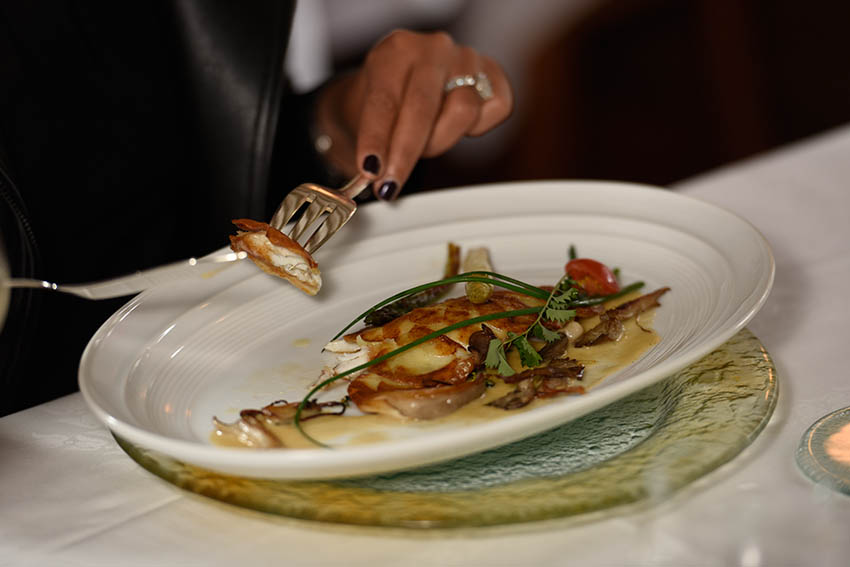 Le Dauphin: Normandy, France
Half-timbered, this former coaching inn nets the soul of Normandy and delicately arranges it on a plate. Generous portions, helpful staff and an expertise in anything marine or orchard-based means it's popular with both guests and locals. Particularly impressive is the way that it blends the atmosphere of a small-town French restaurant with Michelin quality food. And let's face it; if it's good enough for Queen Elizabeth II (who visited in 1987), it's probably good enough for us, too.
Le Ciel: Vienna, Austria
Located high on the 7th floor with rooftop views of Vienna, Le Ciel is a recent Michelin star award winner that has rapidly become known as one of the city's best gourmet establishments. Chef Roland Huber combines the classic traditions of French cuisine with Austrian accents for creative dishes that pay homage to their location.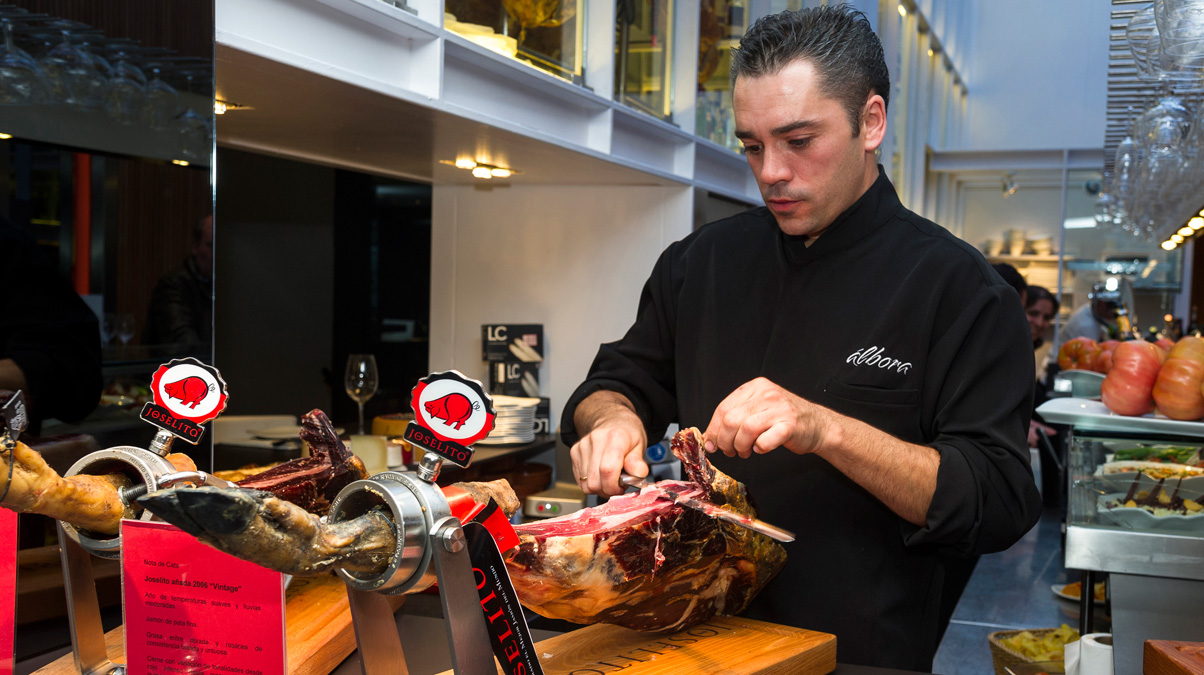 Álbora: Madrid, Spain
Choose between formality in the restaurant and affability at the bar, either way guests have access to the Jamón Ibérico de Bellota Joselito, which has been declared the best cured ham in the world. Located in one of the most sophisticated corners of the Spanish capital, Álbora markets itself as a tapas bar with an emphasis on ingredients, though in reality it's so much more.
Varoulko: Athens, Greece
Acknowledged by locals and visitors alike to be the competition to beat when it comes to Athenian seafood, Head Chef Lefteris Lazarou has achieved an international reputation off the back of his sophisticated yet unfussy dishes. Overlooking the harbor at Mikrolimano, where sailing boats hypnotically bob up and down, the roof terrace offers views of that paragon of Attic ideals, the Parthenon.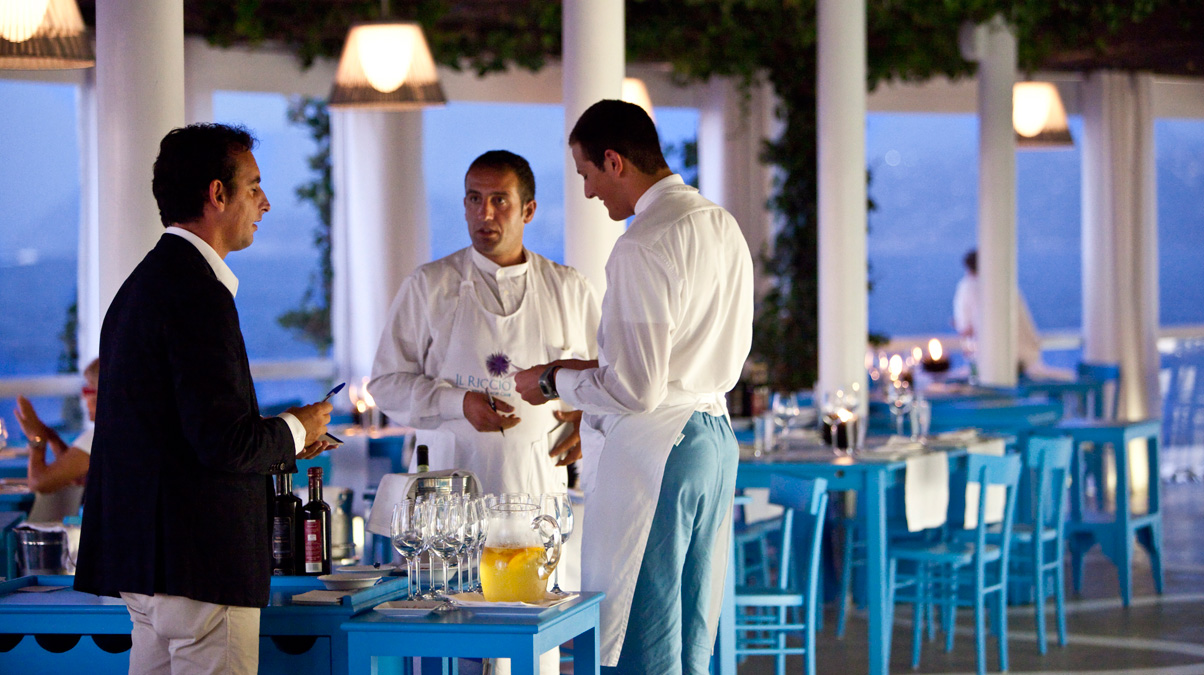 Il Riccio: Capri, Italy
Located beside the cerulean waters of the Tyrrhenian Sea, the fish counter at Il Riccio reflects its location. Fully stocked with fresh octopus, squid, cuttlefish, sea bream, urchin, lobster and other frutti di mare, the modern Italian restaurant might attract an affected crowd but its clusters of blue wooden chairs, open kitchen and relaxed waiting style means its soul remains humble and Mediterranean in all the best ways.

Seerestaurant Belvédère: Hergiswil, Switzerland
Standing on the serene fringes of Lake Lucerne, Seerestaurant Belvédère possesses not only a Michelin star, but also 16 points with the guide's competitor, Gault & Millau. Helmed by the ingenious hand of Fabian Inderbitzin, regional cuisine (especially fish from the lake) hits the sizzling charcoal grill here with lip-smacking results. A favorite of regular customers is the strawberry gazpacho, the perfect summer dish, best followed by ice cream and tea on the terrace.
If these Michelin star restaurants in Europe have inspired you to take a culinary trip to the continent, why not book a Luxury Gold by Insight Vacations journey?