From the backstreets of Verona to the senate in Rome, Shakespeare has included some of Europe's most beautiful cities in his plays and sonnets. Here, in tandem with his 400th anniversary, we've selected six destinations that uncover Shakespeare's world.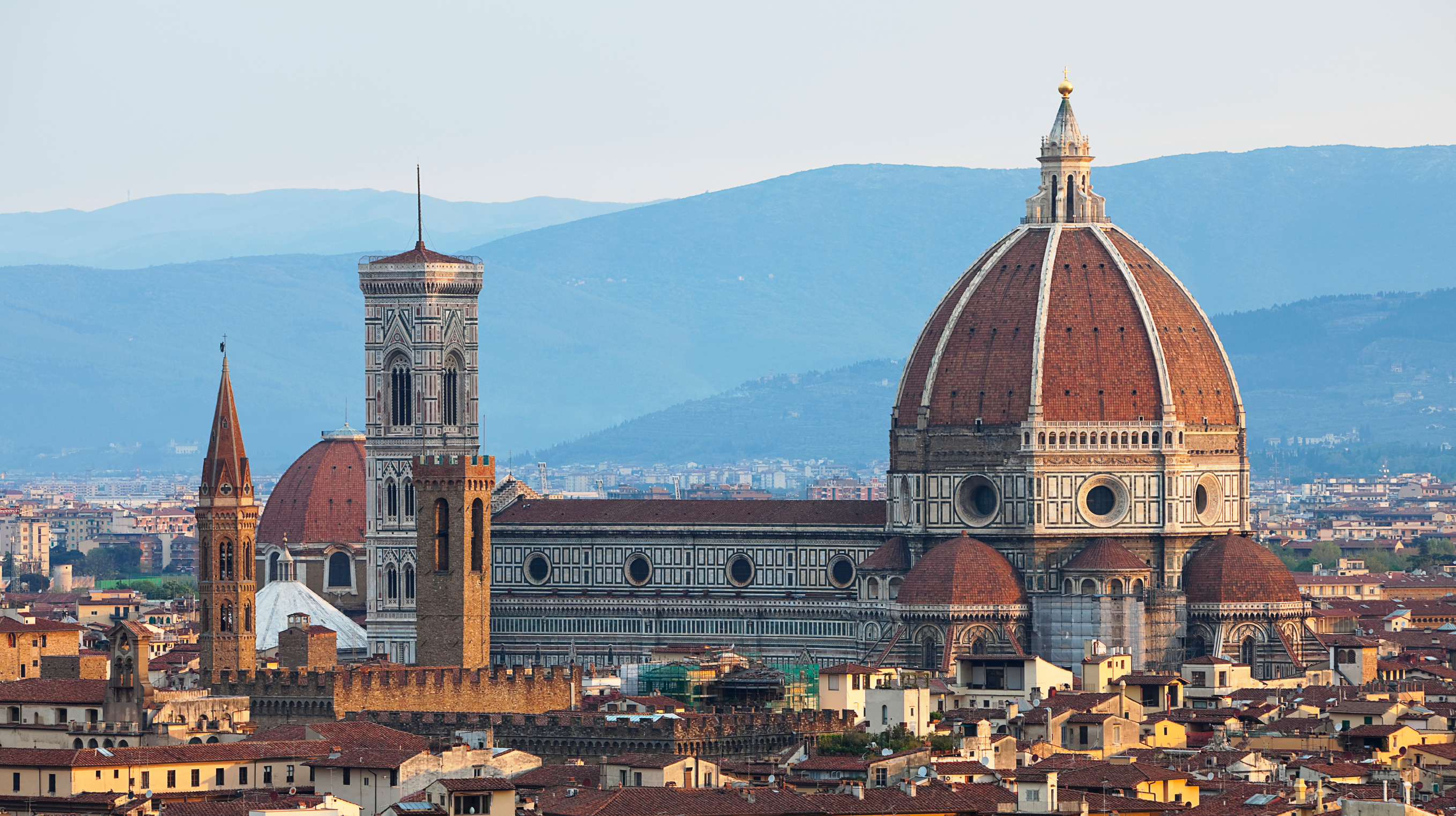 Florence: All's Well That Ends Well
Florence plays host to both love and war in Shakespeare's All's Well That Ends Well. Lowly-born Helena tries every trick in the book to ensnare the aristocratic Bertram, and on the latter's travails in the Tuscan War, she finally succeeds. Impressed by her wily intelligence, true to the title it all ends well. And it's hard to see it going any other way, with a backdrop like Florence. Crammed with arts and culture, from Michelangelo's monumental statue of David to Giotto's bell tower, from the Piazza dell Signoria (the political heart of Florence) to Santa Croce – famous for its leather goods – few places can compete with this city's reputation for romance and beauty.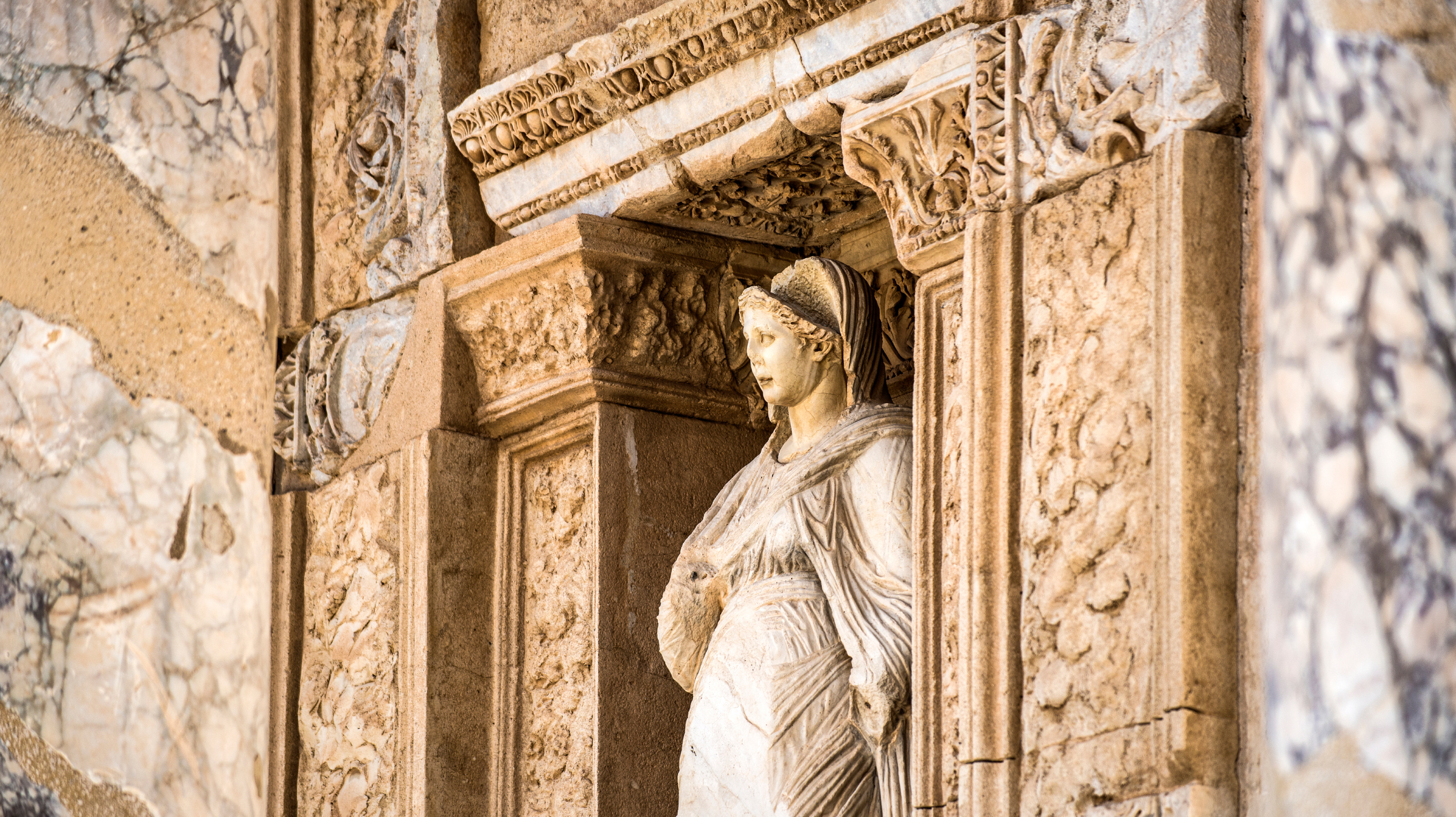 Ephesus: Comedy of Errors
A Comedy of Errors really is just that in this Shakespeare play. Two twins (and their twin slaves, the Dromios) both called Antipholus, separated at birth, one of them and their father go in search of the other Antipholus with hilarious results – mostly to do with severe cases of mistaken identity. And it's all set in Ephesus, with its broad Amphitheater, its sophisticated boulevard – the Arcadian Way – and the tall Library of Celsus providing the perfect classical cityscape for Shakespeare's japes, jests and pranks.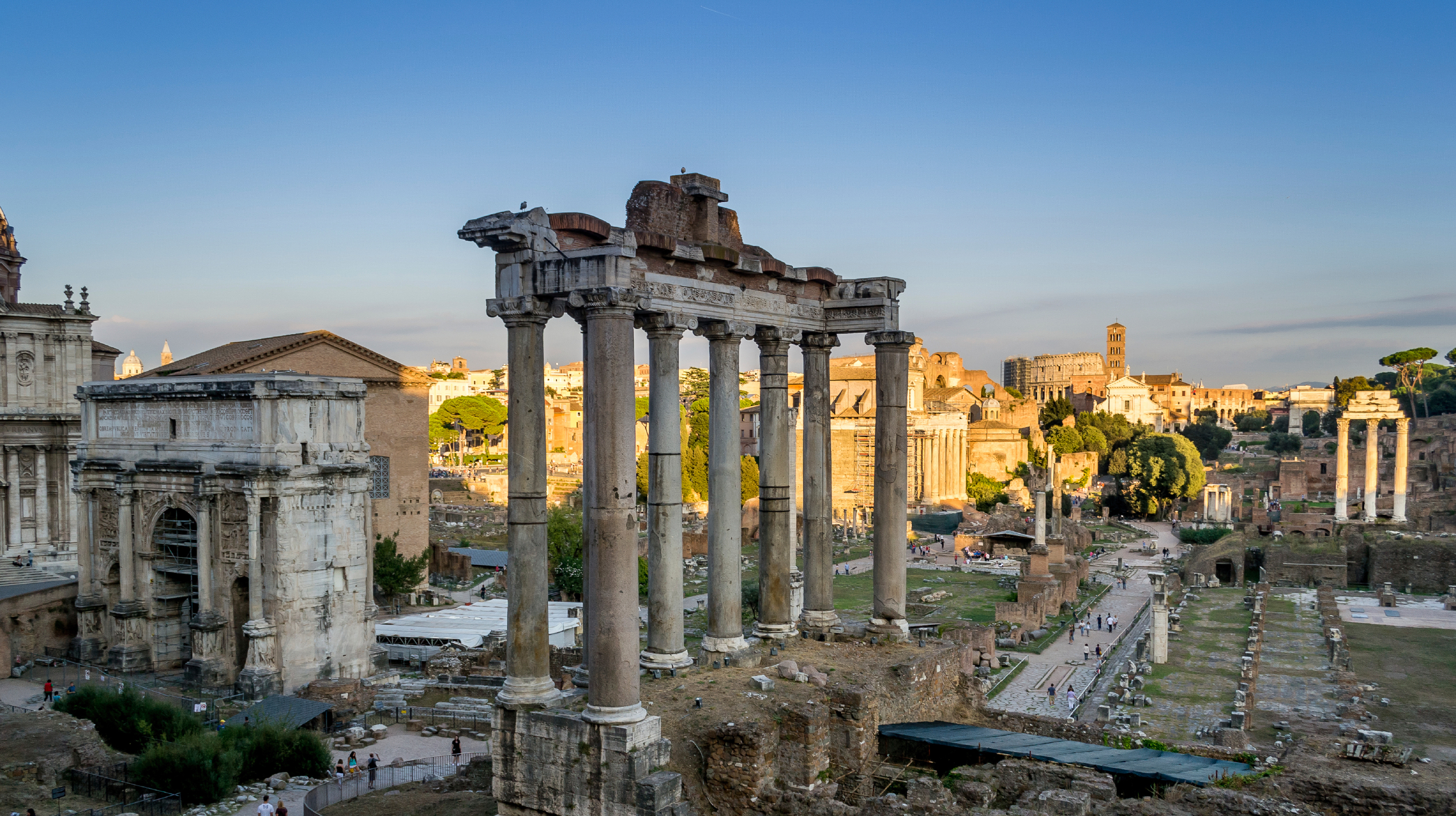 Rome: Coriolanus/Titus Andronicus
Coriolanus (a Roman warrior) and Titus Andronicus (a tale that relays how honor and heroism can quickly descend into barbarism) are hardly the most uplifting of the Bard's great dramas. And yet, majestic Rome, the City of the Seven Hills, shines in every scene – a marvel to all the ages. Whether it's the Sistine Chapel, the Vatican museums, the Colosseum, the nearby Forum or Teatro dell'Opera, Rome has its own colorful history, as well as its priceless art.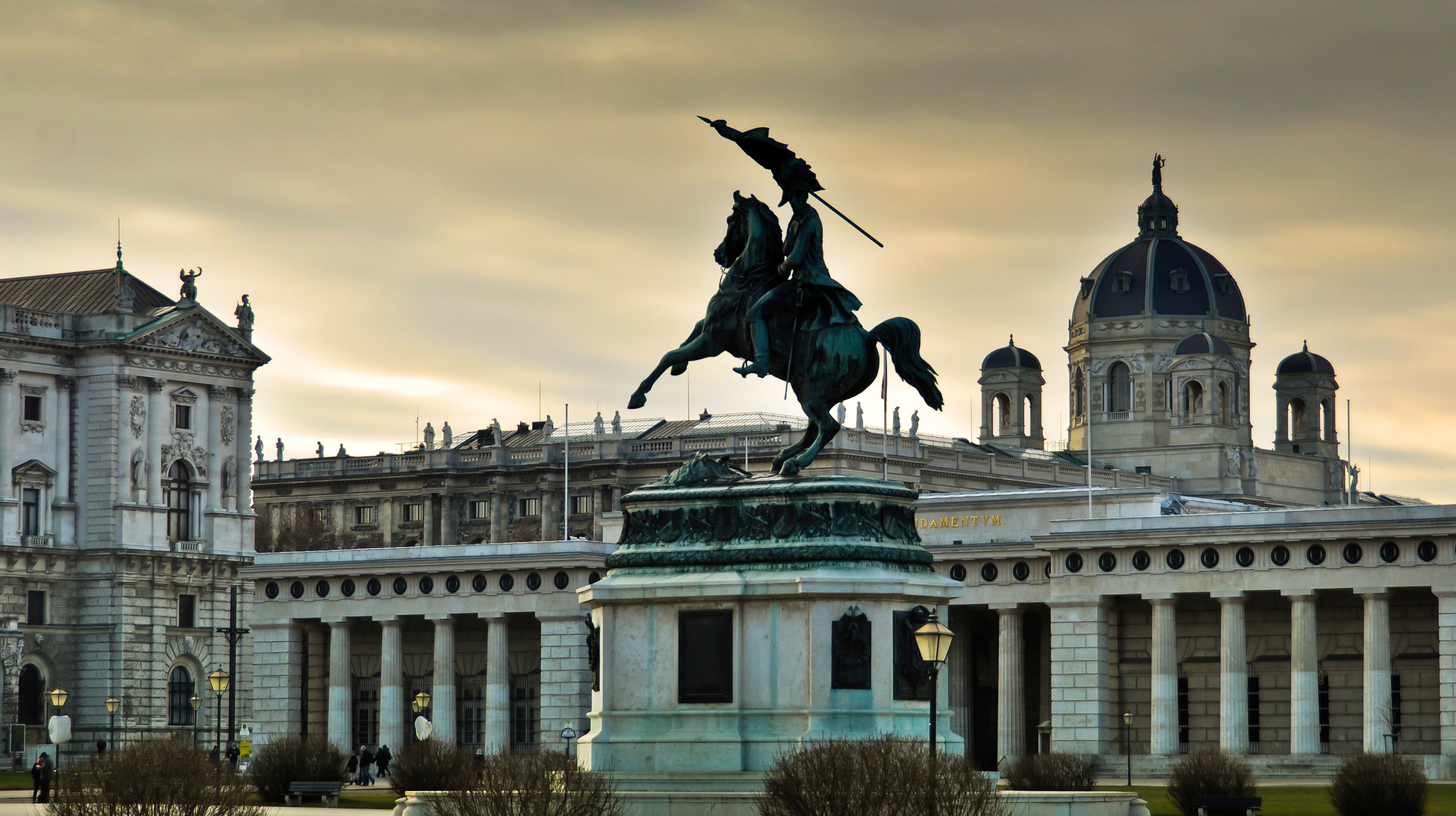 Vienna: Measure for Measure
In Measure for Measure, Lord Angelo is a bit of a Machiavellian figure, enforcing Draconian laws on the poor citizens of Vienna. Fortunately, the Vienna of today is much more of a belle époque creature. The Austrian capital of nostalgia and romance, with concerts, grand cafes and expansive promenades, its opera house is still considered one of the best in the world and the Hofburg Imperial Residence contains alluring glories of a bygone Habsburg era.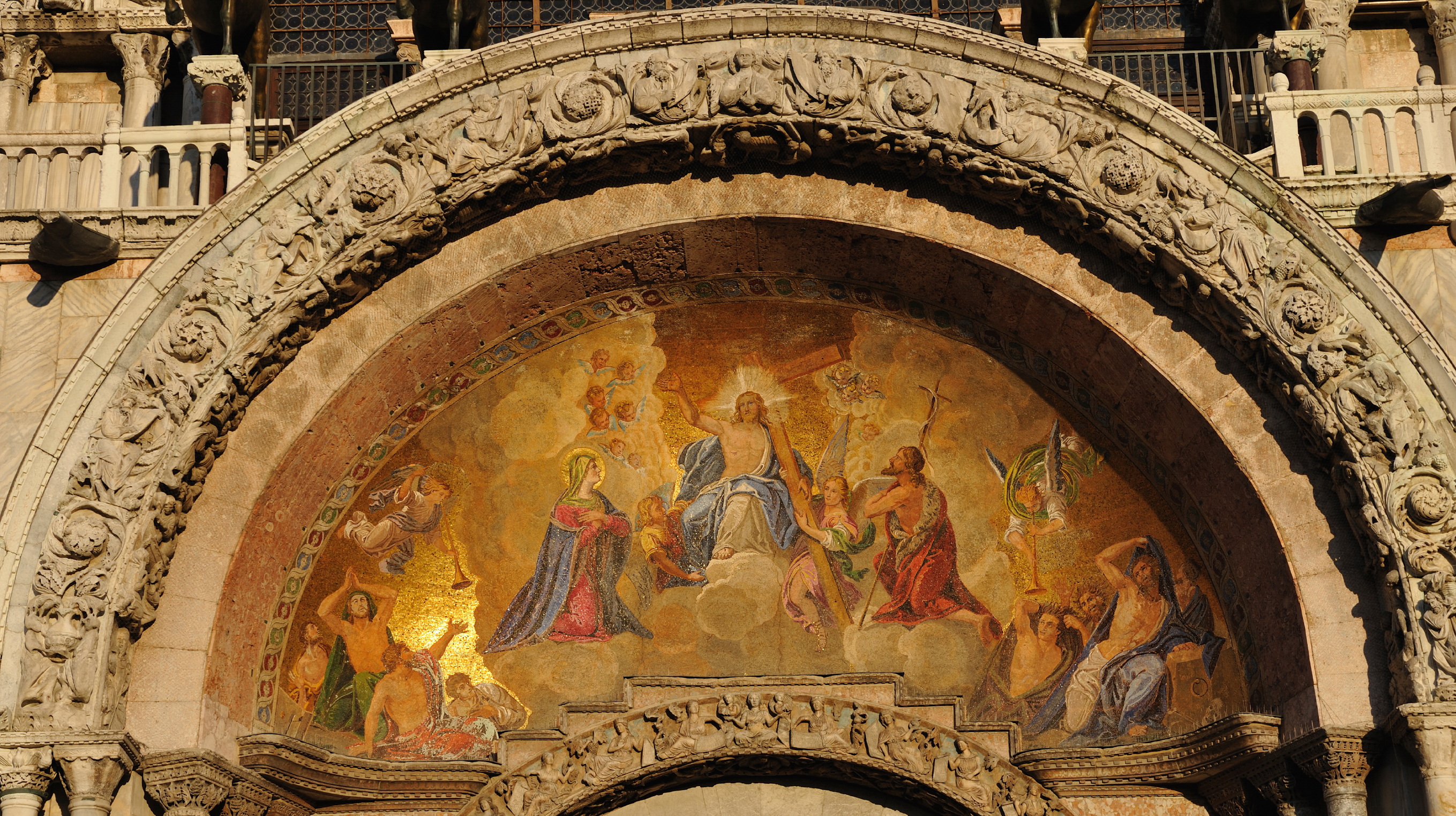 Venice: Merchant of Venice/Othello
Both the Merchant of Venice and Othello are incredibly emotive and impassioned affairs. And what better environment for such lurid and dark deeds than the equanimity of La Serenissima, the lagoon republic with its canals, water-lapped doorways and rococo palaces. Visit St Mark's Square, where the city's wealth and power is displayed, or the nerve center of its old government, The Doge's Palace. Alternatively, admire the "Bridge of Sighs" – so called because glimpses out its windows were the last sight that criminals had before being led to jail.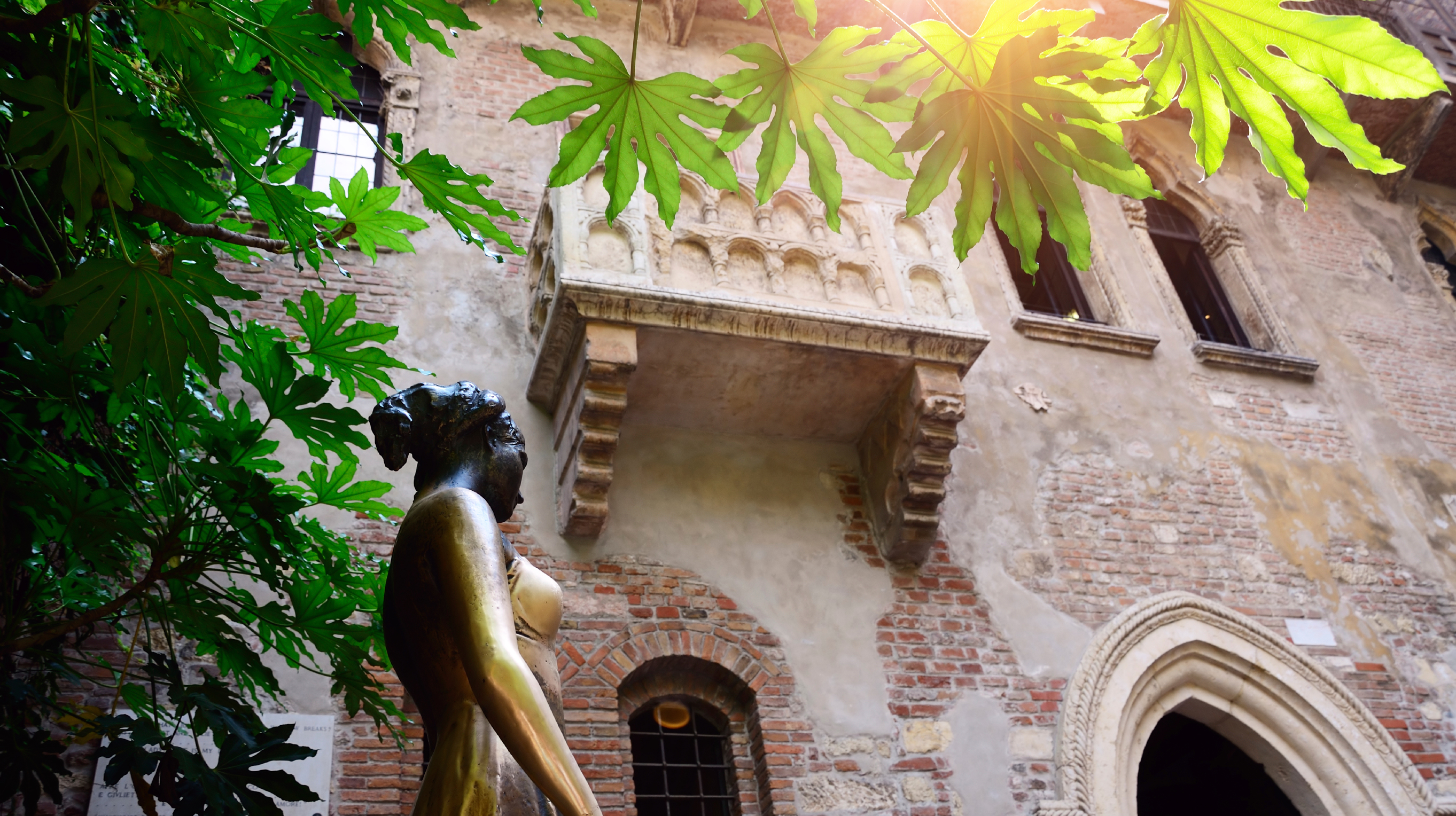 Verona: Romeo & Juliet/Two Gentlemen of Verona
Cross the fertile plains of Lombardy to "fair" Verona, the home of Shakespeare's star-crossed lovers. Whether it's the Two Gentlemen of Verona (the Bard's first play) and their mad comedy escapades for the sake of love, or the tragic tale of Romeo and Juliet, the sunlit piazzas, lively markets and frescoed houses in each play are superlative even by Italian standards. Wander across Piazza delle Erbe and plant a kiss on Juliet's well-worn statue beneath "her" balcony (actually a 13th century house owned by the family "dell Capello"), or visit the imposing Castelvecchio Bridge. Whatever you do, this city offers a rare glimpse behind the scenes into Shakespeare's world.