One of the biggest horticultural events in the world, the RHS Chelsea Flower Show has been pulling in the best blooms since 1913. They return in great numbers, too, with roughly 500 exhibitors entering each year to arrange their great feats of imagination. Using everything from scree and gravel to pines and drought-resistant plants, among the traditional styles there are lots of on-trend elements, too. To find out what's popular in 2017, we spoke to two of this year's most hyped garden designers, Helen Basson and Tracy Foster.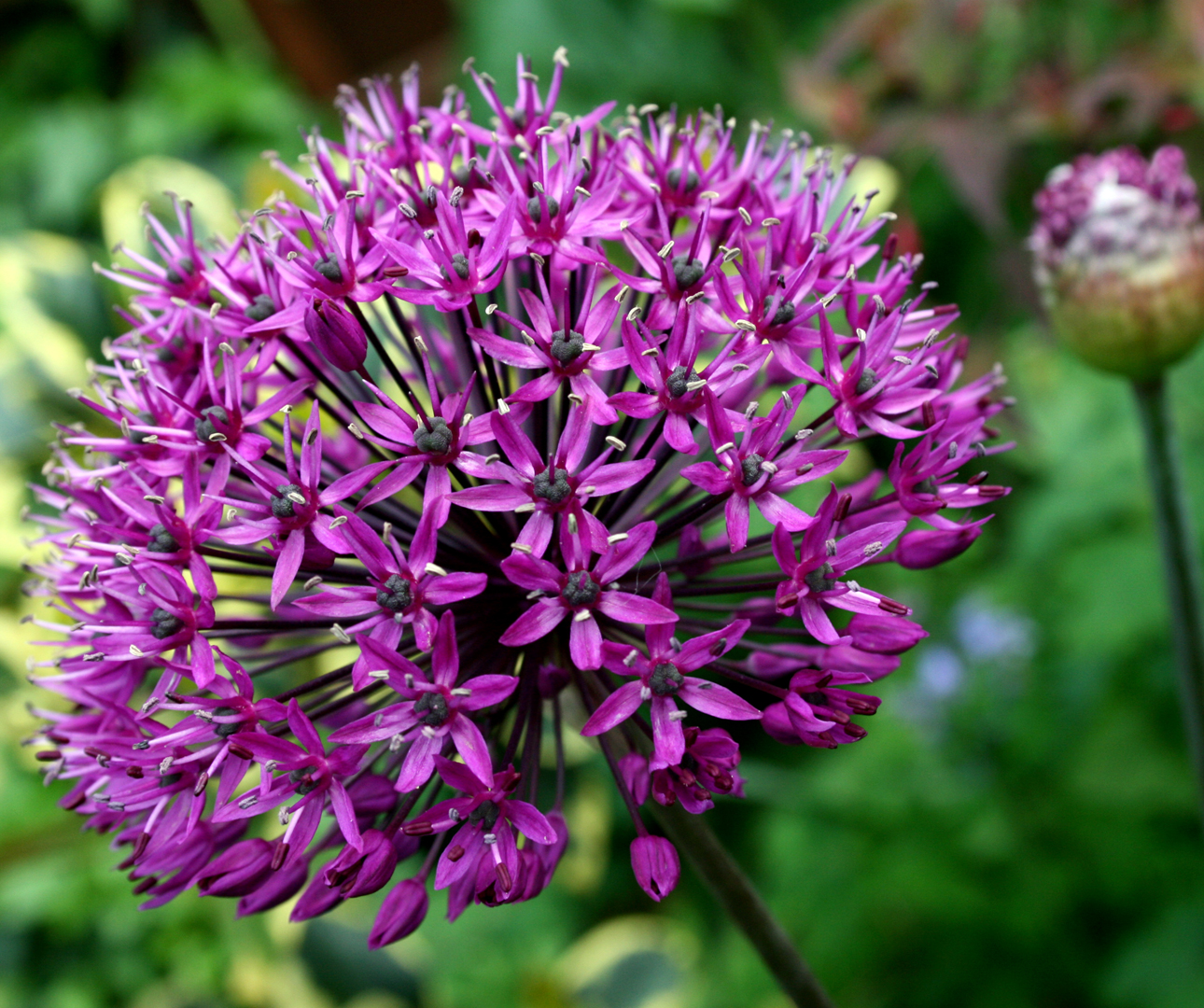 Please could you tell us about your backgrounds?
Tracy: "I've always been fascinated by the natural world, especially plants, and I went on to do a degree in Plant Biology at the University of Newcastle Upon Tyne. Seventeen years later I finally got the chance to go back to plants when I left my job in IT and received a diploma in Garden Design. Whilst I was earning the diploma, I worked as a volunteer at Harewood House to bring my practical horticulture skills up to date. My garden design business was up and running within a year and I've never looked back."
Helen: "My background was in fine art before I got a Garden Design degree from the University of Greenwich. I worked in London focusing on hospital gardens in the 1990's before moving to the South of France in 1998 to specialize in low maintenance, irrigation free sustainable gardens."
What is the overall theme behind your garden designs for the Chelsea Flower Show in 2017?
Tracy: "The garden is for Welcome to Yorkshire, so the intention is to show the rest of the UK, and indeed the world, what a beautiful place Yorkshire is to visit. The main inspiration came from a tiny part of the Yorkshire coast called Flamborough, where wild flowers flourish above chalk cliffs, huge bird colonies nest and the shores are havens for wildlife. I've also included a folly inspired by the ruin of Whitby Abbey and some references to the rich, agricultural heritage of the county."
Helen: "A Maltese quarry is the main theme. I like the idea of taking an extreme, manmade, hard space and showing how humans can still work with it to create a garden – something that is extremely important in today's urban environment. It also demonstrates the different ecologies that Malta experiences from cliff top (on top of the pillars) to maquis (the ground level planting), water's edge (near the pool) higher shrub land and low windswept forests (on the higher platform)."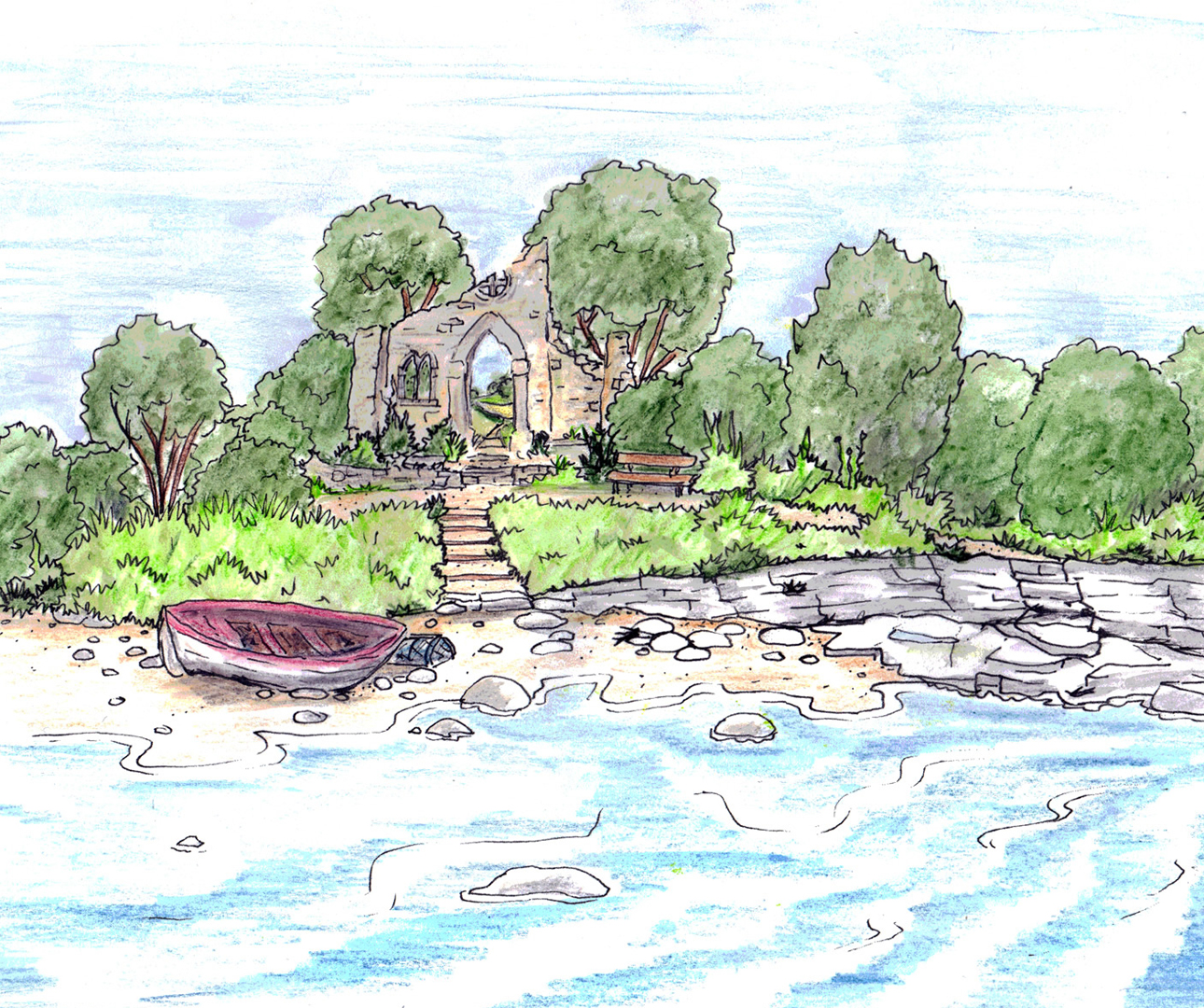 What is your first gardening memory?
Tracy: "It has to be when I was about five. I loved the garden, especially watching out for our visiting hedgehog family and keeping caterpillars as pets!"
Helen: "The large Beech trees growing up in Beaconsfield, walking through the forests and just being outside gave me an appreciation of nature rather than gardening per se."
Are you able to share further details about your exhibits?
Tracy: "The plants in the show garden will be predominantly wild flowers, especially chosen to show that even difficult coastal conditions can support the most amazing displays of colorful flowers. Having a ruined abbey in there also gives us a chance to include some herbal and medicinal plants."
Helen: "It is our most ambitious project to date and we are incredibly lucky to have an amazing team, from Hugh Vella (who has provided all the stone and found lots of creative solutions) to Steve Mifsud (an extraordinary botanist who has helped with seed collection and advice on Maltese endemic species, for which we have obtained special permission from the Maltese government to be able to export and use at Chelsea)."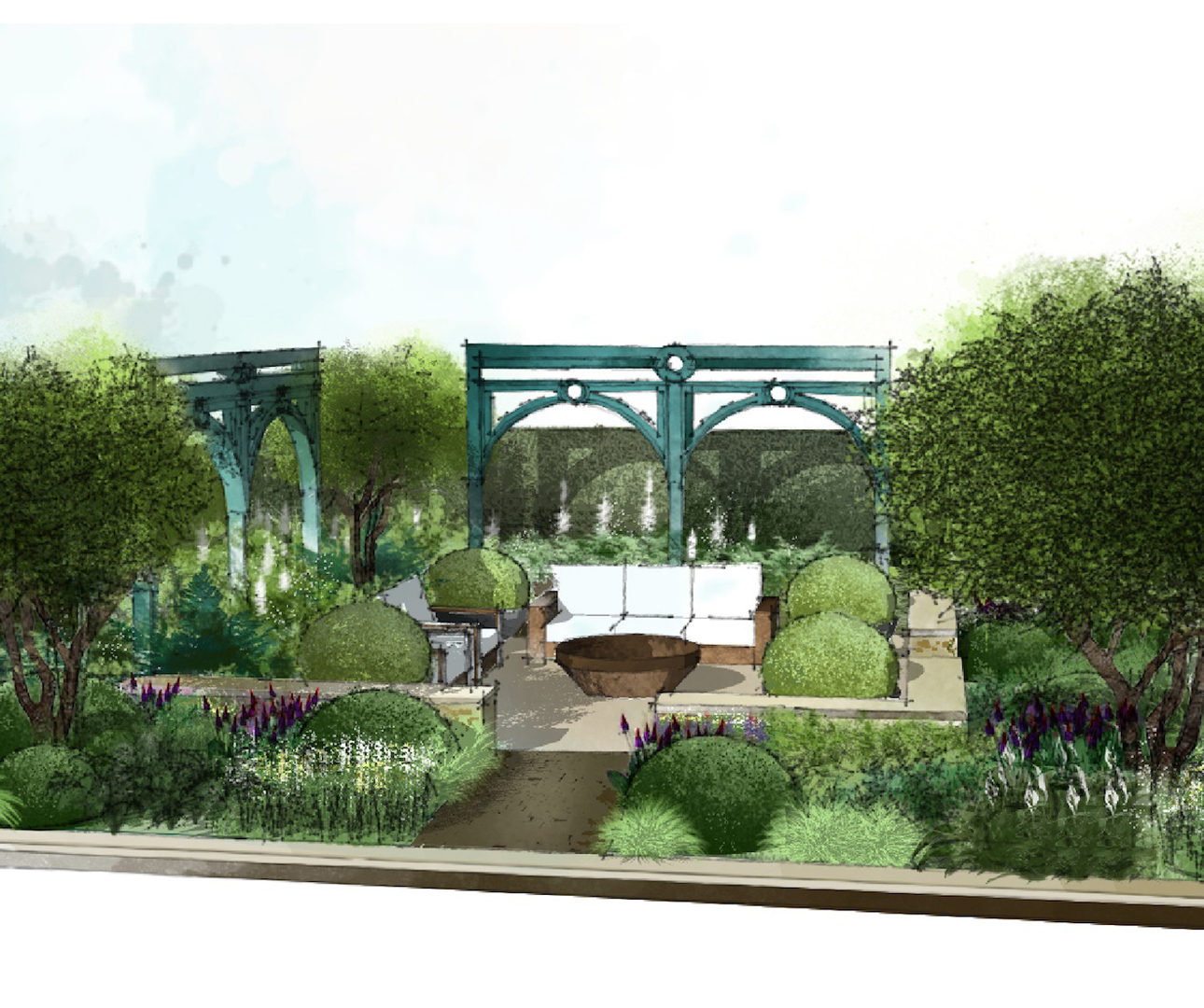 What has been the process behind the construction?
Tracy: "The garden is organic in its design and is ambitious – including chalk walls to represent cliffs as well as a large expanse of sea. It includes various types of stone sourced from the region, including the unique pierced white pebbles from the beach, which we were allowed to borrow (and were collected with the help of children from Flamborough primary school, who were interested in getting involved)."
Helen: "Two years in the planning, there have been numerous trips to Malta, several discussions with structural engineers to make sure that a garden of this scale is not only feasible but achievable in a three week build time, as well as botanical trips to Malta to see exactly how plant communities work in the wild."
What is your favorite flower?
Tracy: "Right now, I'd say it's Sanguisorba menziesii for its exquisite crimson bottle brushes, and it also has very nice foliage."
Helen: "Euphorbia dendroides."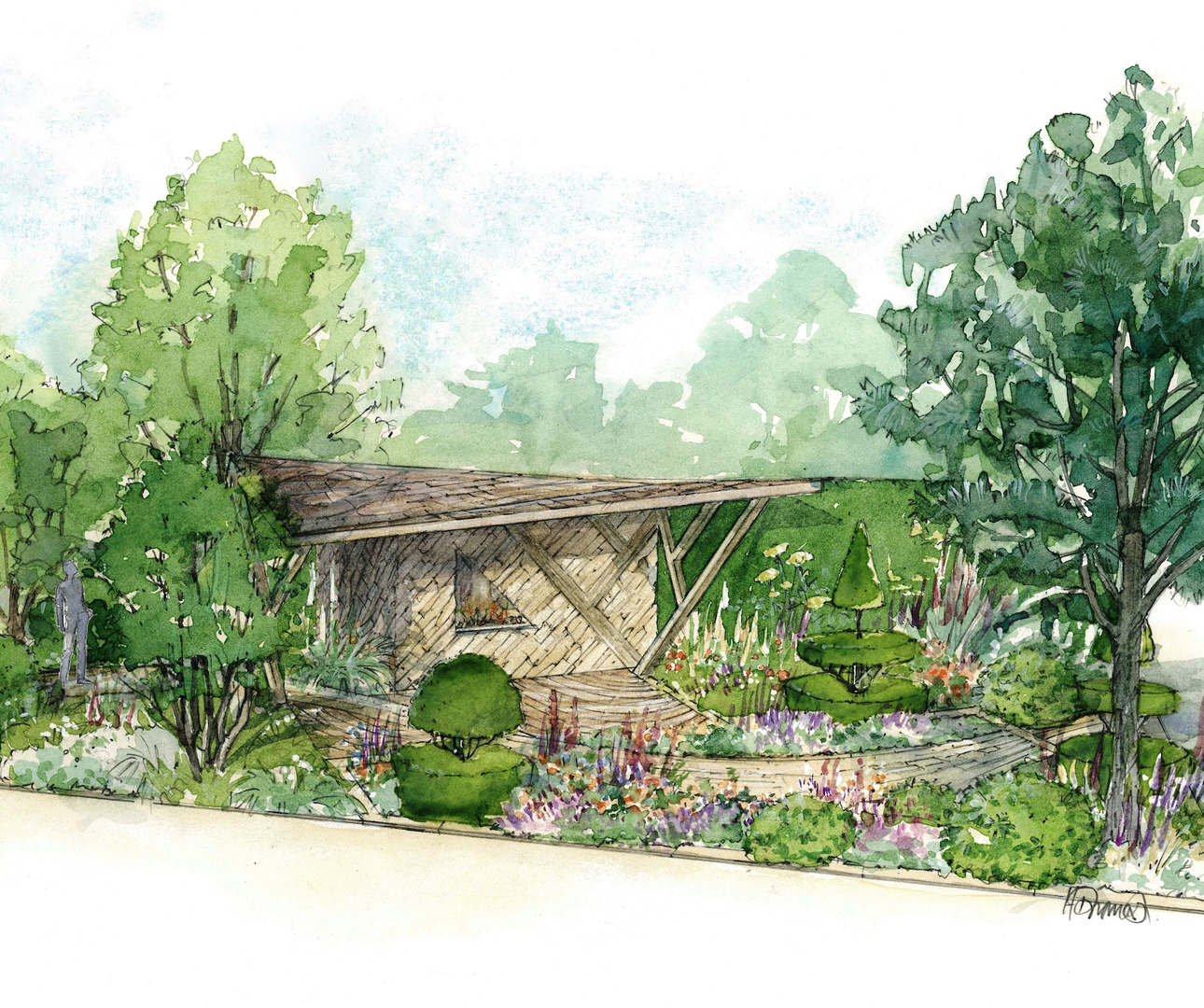 Do you have any mentors?
Tracy: "No mentors, but I have been inspired by many people in the gardening and design world. The person that made me really look at a career in something garden-related was Geoff Hamilton, as he seemed to be so happy in his work."
Helen: "The incredible Sarah Eberle. She keeps coming up with fresh ideas, is dynamic and inexhaustible and has been a huge support."