From the handpicked hotels, to the glistening Christmas Markets, to trying the delicious local cuisine – this is how I will remember our time in Eastern Europe. The Christmas Markets were stunning – colorful during the day and illuminated at night with beautiful decorations, all bursting at the seams with mouthwatering desserts, mulled wine, hot chocolates, beautiful handcrafted ornaments and authentic clothing. Our Tour Director Karin and local guides ensured we not only visited the main attractions but gained an understanding of what we were seeing through their knowledge and passion.
While every Christmas Market was beautiful, the one in Prague's Old Town Square was definitely a standout. Just a short walk from our hotel, from the moment we arrived we were surrounded with such a magical atmosphere that I couldn't keep a smile off my face. We enjoyed warm beverages and delicious desserts while having a view of the Gothic Church and Astronomical Clock.
Then we were onto the Fisherman's Bastion in Budapest. Formerly created for the fisherman defending the city walls in the Middle Ages, the Bastion is made up of seven towers and staircases allowing views from different vantage points. We spent a memorable time there admiring spectacular panoramic views of the Danube and Pest.
Our dining highlights were plentiful but the backdrop of the Danube Dinner Cruise was spectacular. Seeing the city light up on the shores of the Danube was just breathtaking. We enjoyed a delicious meal of the local delicacies and impeccable wines. Cruising past Parliament building, the Chain Bridge and St. Matthias Church was truly a post card brought to life!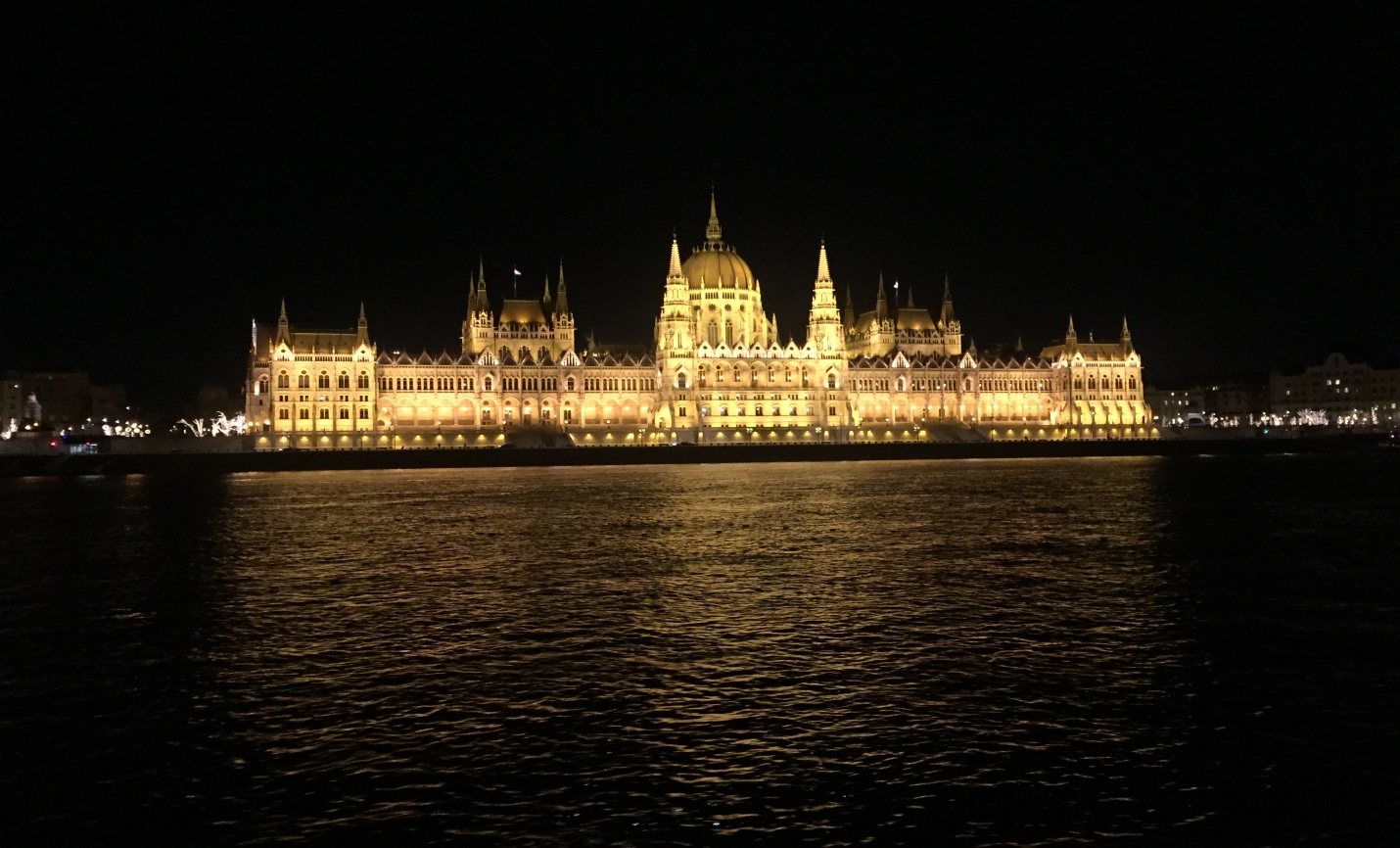 In Vienna, the Schönbrunn Palace is a former imperial summer residence to Maria Theresa and her 16 children. We had an amazing local expert who, through her stories and knowledge, made us feel like we had gone back in time. A private viewing of three rooms in the palace allowed us to learn the history of the paintings, secret doors and significance of the different colour schemes.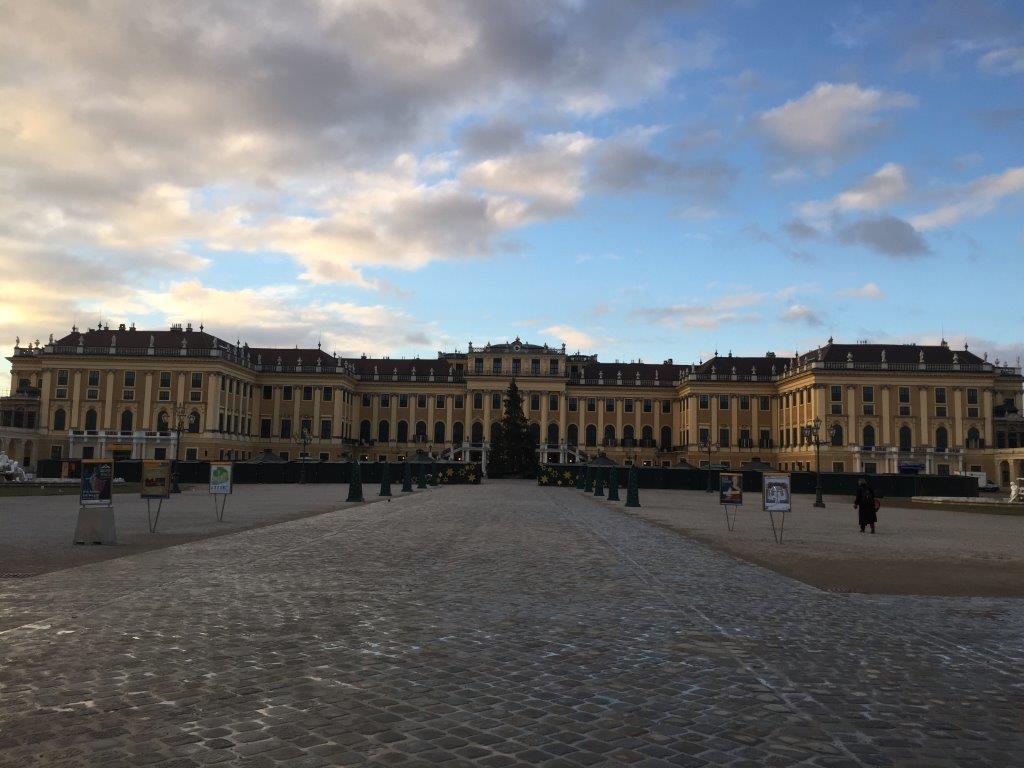 We visited four beautiful cities and the relaxed paced of this tour allowed us to really get know each destination, making it a trip we will remember forever.
---
Katisha Toussaint and Megan Debarros work in the Reservations Department, located in our Canadian office. They recently travelled on the Vienna, Budapest & Prague trip.