Reputations have a habit of preceding the greatest sites in the world, and so it is with Cambodia's Angkor, the 150-square-mile Mt Olympus of the Hindu faith. This was once the center of the medieval Khmer kingdom, a place of great cultural and spiritual importance. Over a thousand years later, visitors are still awestruck by the scores of temples, dykes, canals, roads and monuments that burst out of the abundant jungle. With so many incredible sights to take in, here's what you must see when visiting the stunning temples of Angkor.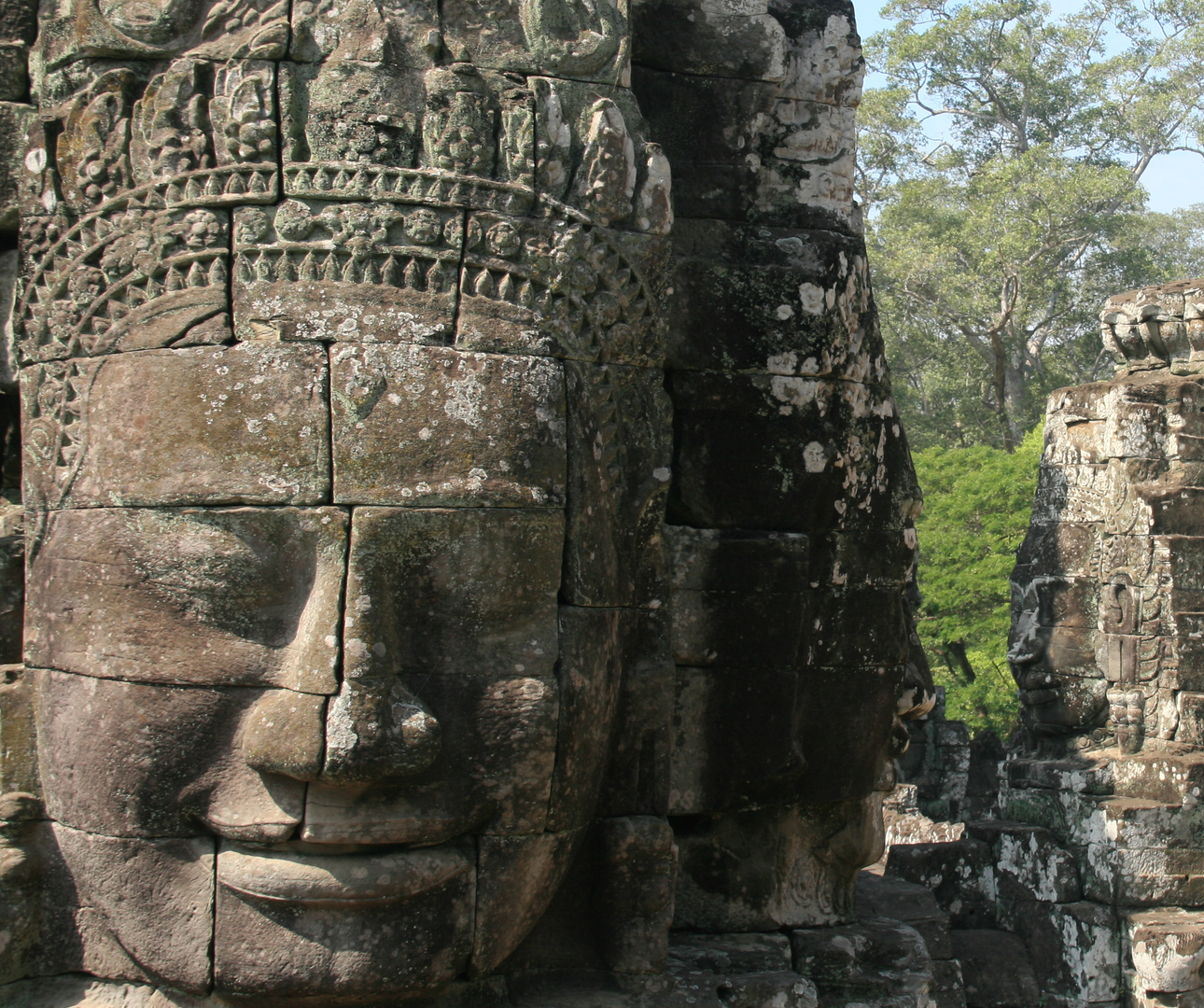 Angkor Wat is the obvious headline attraction. At a cool 500 acres – punctuated by moats, large bas-reliefs, concentric walls and towers – it's not difficult to see why. Only the photogenic Ta Prohm and Bayon (with its sea of 200 stone faces) receive similar levels of attention as their 12th century sibling. These heavyweights still suffer competition on the ground, however, with some of the more magical options located a little further off the tourist track. The much beloved Banteay Srei, for example, is a smaller, more intimate affair. Built in grapefruit pink sandstone and decorated with delicate floral motifs and ethereal, floaty dancers, it sits roughly 20 miles northeast of the main group of temples.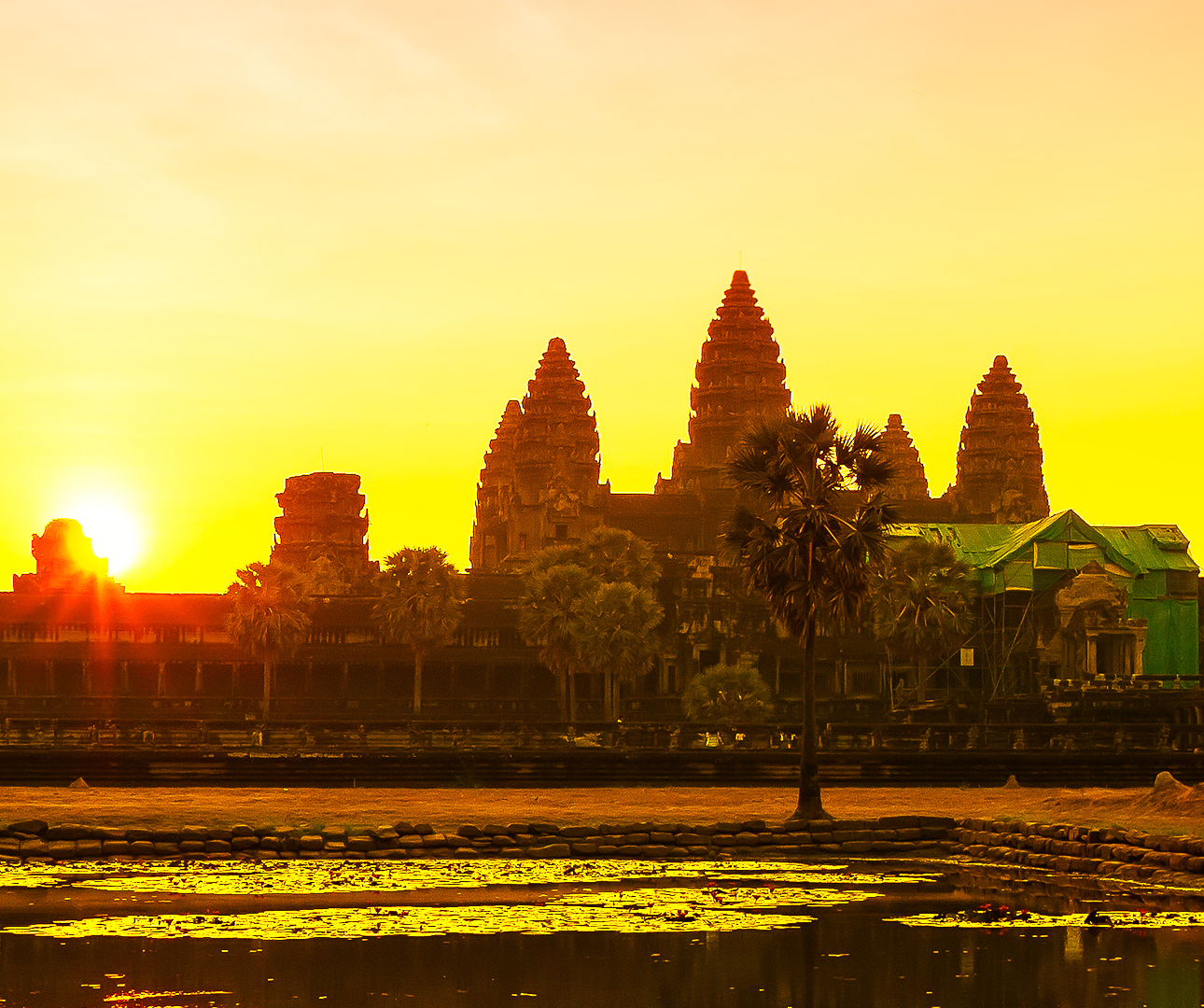 This makes logistics something to keep in mind. Not even the greatest guide can compete with the wisdom of the Khmer scholars from the Angkor Temple Conservation Institution when it comes to explaining the legends, historical feats and theology lessons that surround these mystical ruins. The expert guides pace the trips perfectly to make sure visitors don't suffer that most common of complaints, being 'templed out'. They are also great at dropping tips when it comes to knowing where steps lie hidden in dark rooms, or which temples are best to see at sunset (Pre Rup and East Mebon).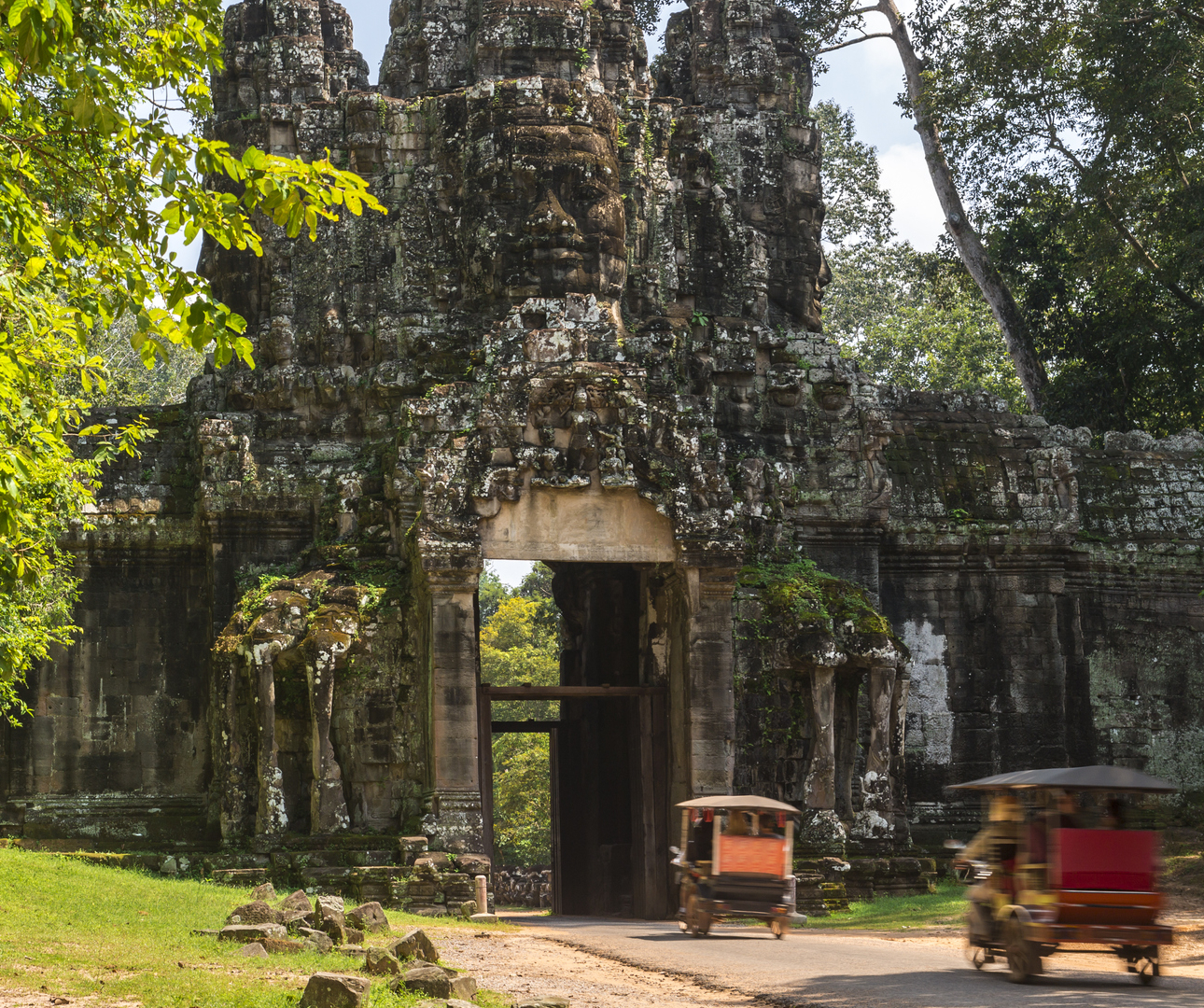 You'll need a day or so to see all the major temples, as each complex has its own idiosyncrasies. Ta Keo was apparently not completed because it was struck by lightning; Angkor Thom showcases an incredible stone tapestry of 54 gods and 54 demon gods playing out the Hindu legend of the 'Churned Milk' as well as a very popular Elephant Terrace; while the famous Angkor Wat stayed supreme mostly as it managed to transform itself from a Hindu temple into a Theravada Buddhist one in the late 13th century. Such quirks add to the lush lowland glamour, the Tomb Raider chic, and the hard historical appeal of the temples of Angkor.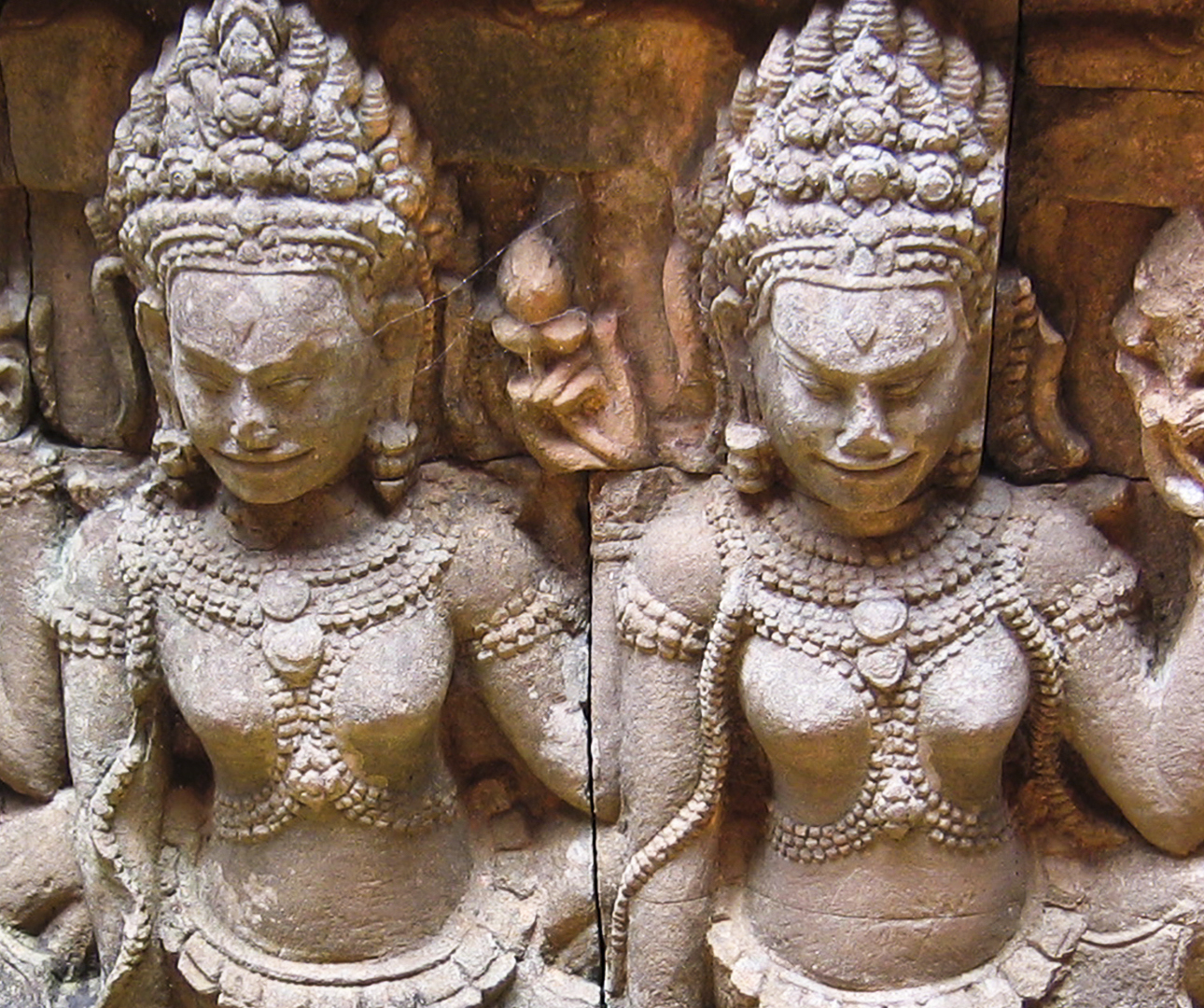 Just remember, make sure to respect local sensibilities and avoid wearing revealing clothes or the traditional Vietnamese conical hats as these items violate the park's dress code and can cause offence. An umbrella is always a good idea, as is a strong idea of historical perspective. It's worth keeping in mind, for instance, that this smattering of temples was once a megacity, kitted out in striking, gilded forms to impress and satisfy a lavish pantheon of gods.
If these ancient sites have caught your attention, why not explore the stunning temples of Angkor on the Captivating Cambodia journey?