Travelling is usually an explosive mix of excitement, relaxation and exploration. There is much to gain and so very little to lose. One of the main reasons we all indulge in it is to see and experience the variation the world has to offer. Recently there has been a push towards travelling 'responsibly'. It's a great idea; it means the diversity we seek can be respected and all its quirks and foibles protected, so that future generations may enjoy the things that we do today.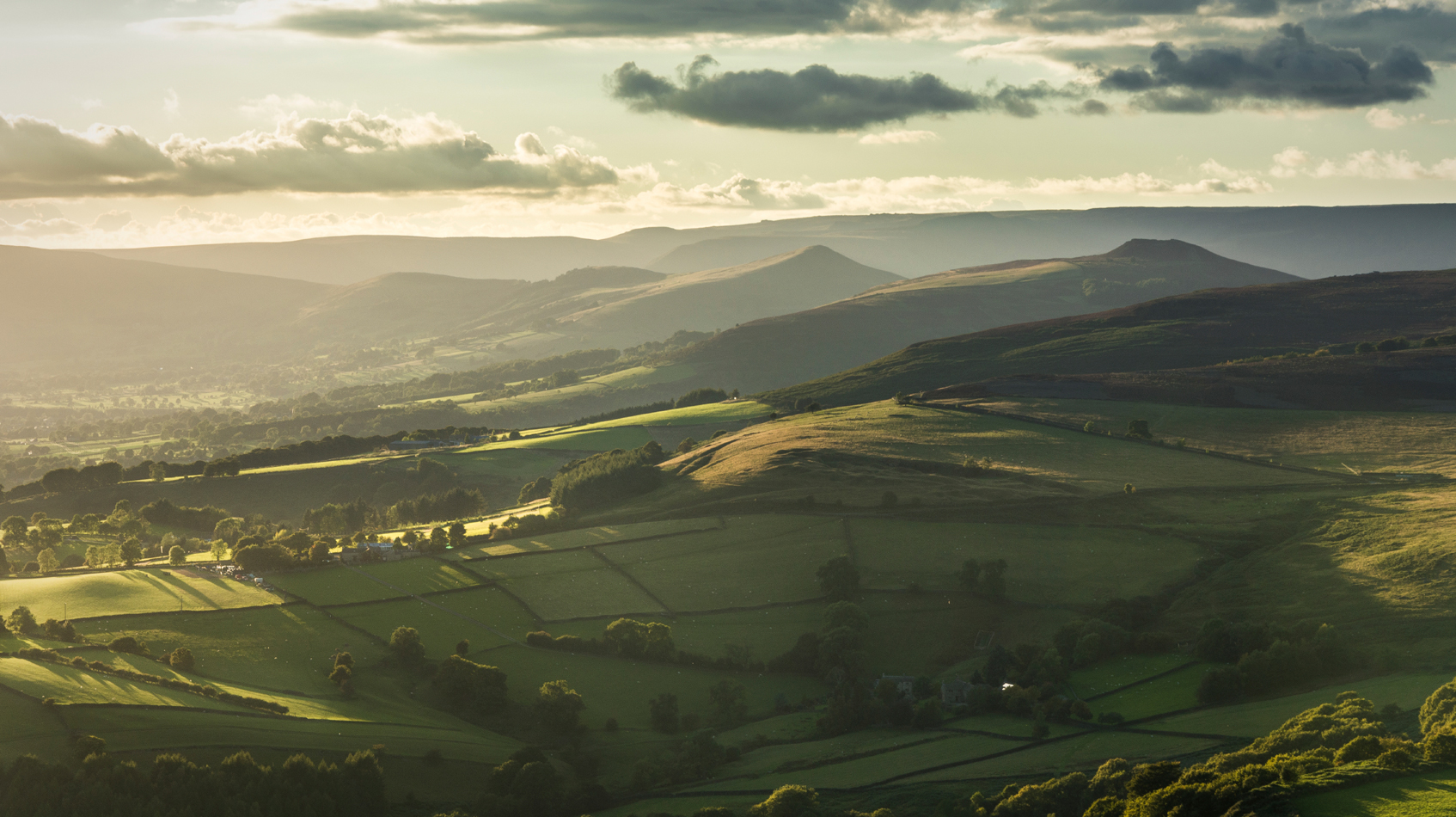 To this end The TreadRight Foundation was founded in 2008. Spearheaded by Brett Tollman and David Hosking, its mission is to act as the centre of gravity to several efforts that aim to make tourism more sustainable.
Insight Vacations is one of several brands within The Travel Corporation family that has put together and funded more than 35 projects to date; enterprises that have attracted a series of prestigious partners in the past, including WWF, Conservation International and The National Trust in the UK.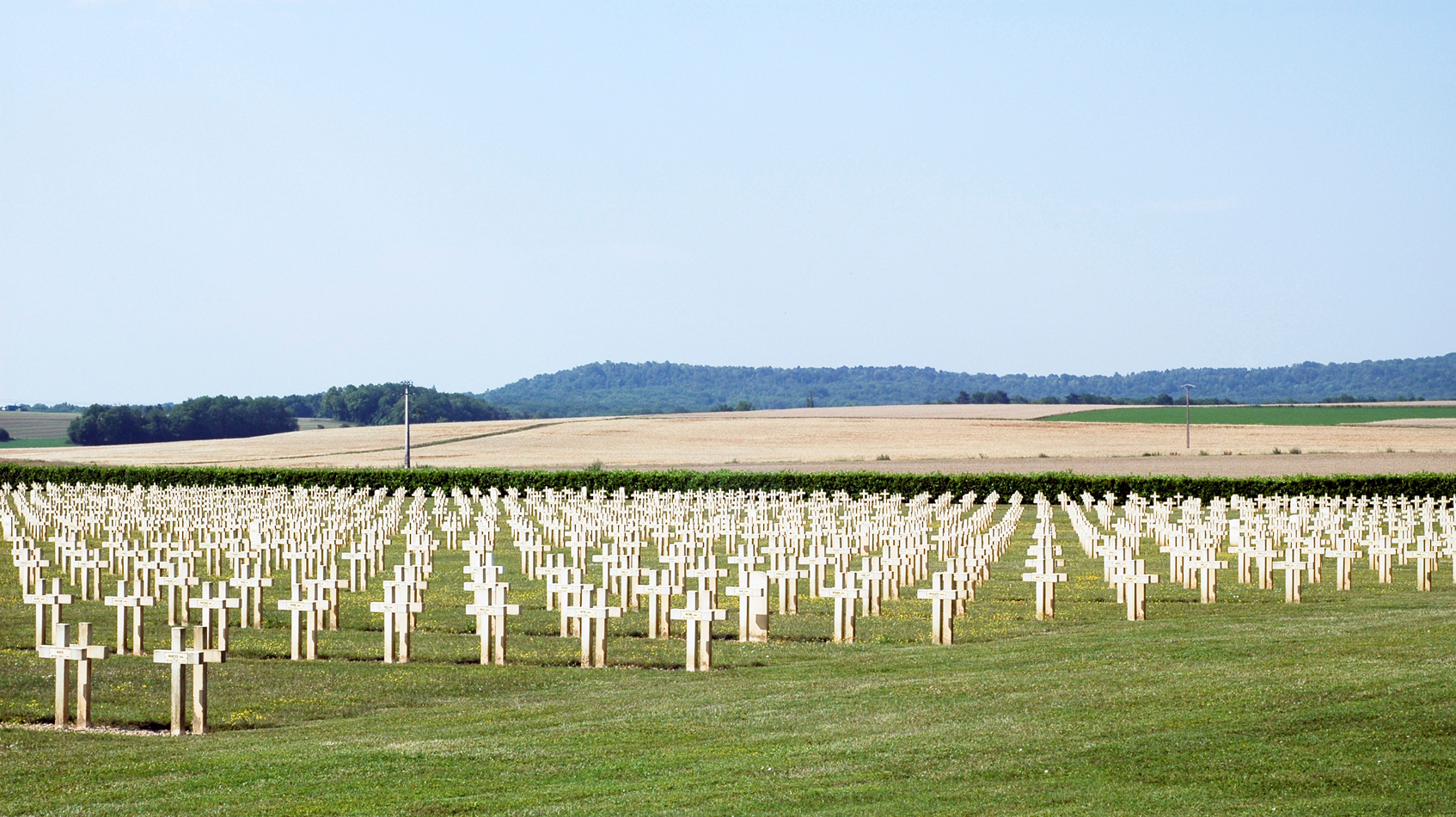 Scotland serves as a good example of some of the commitments honoured. In cooperation with the TreadRight Foundation, Insight Vacations supports Glasgow University's Centre for Battlefield Archaeology (CBA). This assistance enables the CBA to investigate both WWI sites in France and the history of Scotland's Cambuskenneth Abbey. Insight Vacations also works with Whitmuir Organic Farm, a big player regionally, to ensure the public is kept engaged in sustainable agricultural programs and community growing plots.
On the other side of the world, TreadRight has operations in Chinchero, Peru, which has lost so many of its textile skills. This was due to a fall in demand and workers reacting by picking up urban jobs. To reverse this trend, together with The Centro de Textiles Tradicionales del Cusco (CTTC), TreadRight employs more than 500 individuals locally, proudly continuing a 10,000 year old textile tradition that might have otherwise faded out.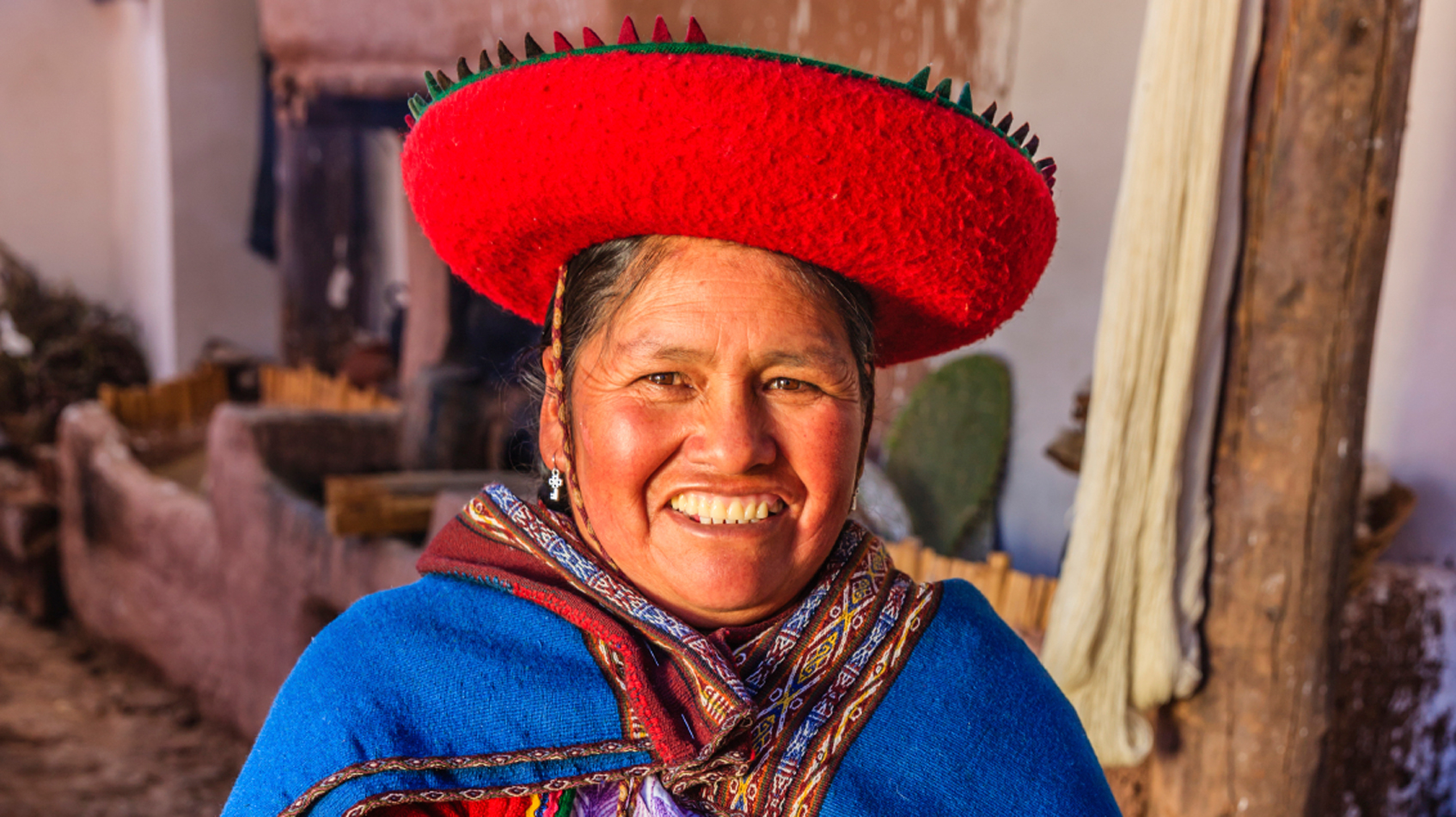 Some forms of tourism can doubtless be detrimental to destinations, which is why Insight Vacations is careful to sponsor a number of heritage initiatives, too. These create connections between culturally important artisanal jobs and the global marketplace. This, in turn, means real grassroots diversity can thrive, empowering those who might have been left disenfranchised in different circumstances.
Insight Vacations also seeks to shatter some misperceptions about the nature of coach travel. For instance, some tourists express reservations about travelling by coach on the basis of emission levels. As the facts stand, however, travelling by coach creates 85 per cent less carbon dioxide per kilometre than car and air travel, and nearly 40 per cent less than rail.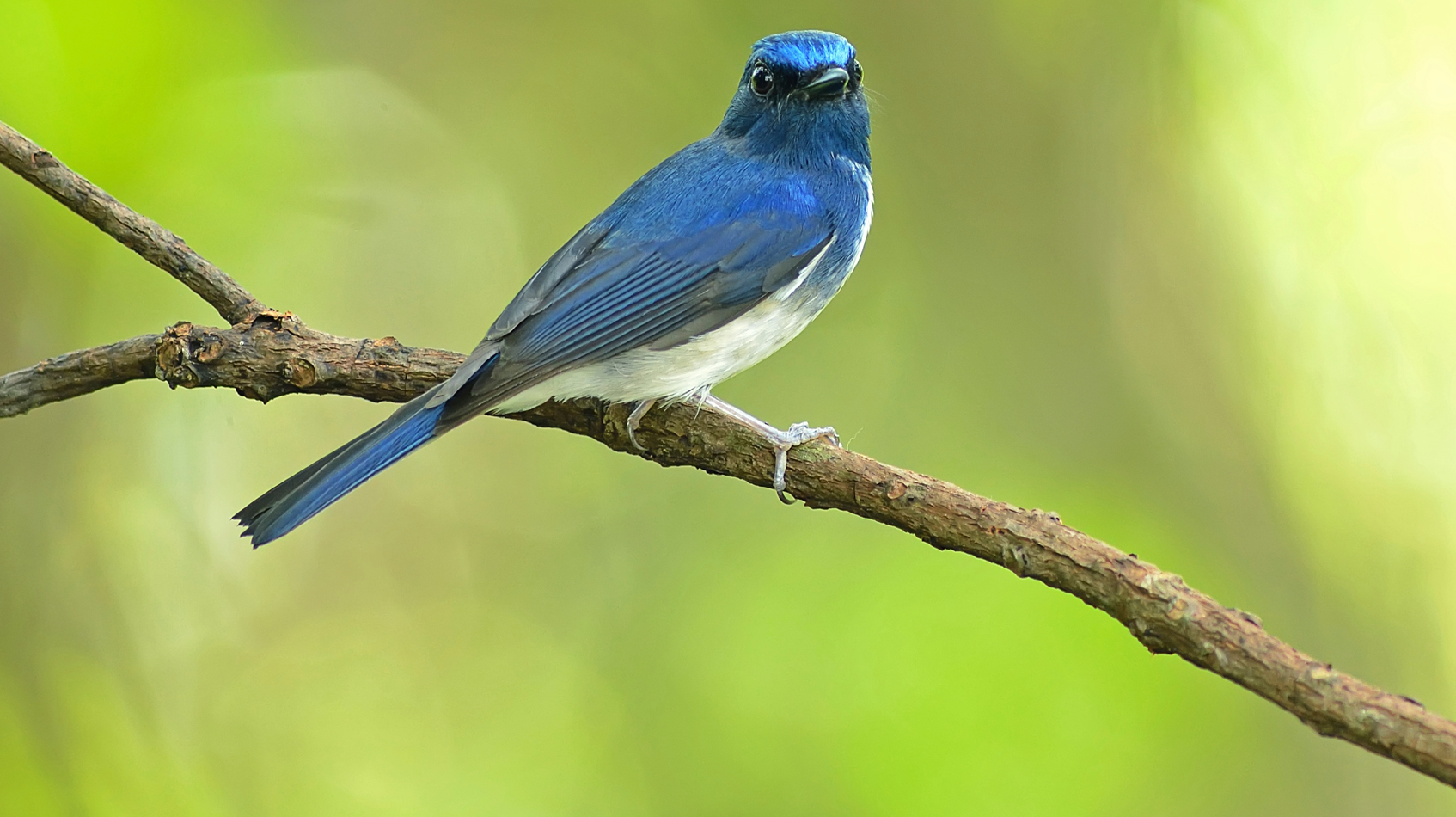 Such an impressive list of achievements has led to the enrolment of Céline Cousteau on the TreadRight mission. Granddaughter of ocean explorer Jacques Cousteau, she honours his legacy by exploring the world as a documentary filmmaker. It's a job that blends well into her passion for conservation, as she seeks to amplify the voices of those who've typically gone unheard or unheeded when it comes to the protection of fragile ecosystems.
Explaining why becoming an ambassador for the TreadRight Foundation was important to her, she observed that 'the tourism industry has an incredible opportunity to lead the way in areas of sustainability because of the access we have to places and people, as well as the ability to influence the experiences of travellers. I want to be part of that.'
Find out more about how Insight Vacations encourages sustainability via our Insight Cares page.