Our Content Producer highlights the top places to head in 2019 to nourish your taste buds. 
If you're anything like me – a self-confessed foodie – you'll agree that one of the key highlights to any trip away is its food.
How better to delve into the culture of a new destination than through the delicious, wholesome flavors it prides itself on?
Here are six of our favorite travel food destinations which allow you to enjoy fresh ingredients, seasonal menus and excellent local wines – enjoy.
1. Ballindalloch, Scotland

Indulge on a feast of locally sourced ingredients at Ballindalloch Castle in Scotland. Home to the Macpherson-Grants since the sixteenth Century, it is now one of the finest examples of a classic Scottish Baronial Castle. You'll be welcomed to the estate by a member of the Macpherson-Grant family or the Ballindalloch Trust team, before exploring the castle and its grounds. Food involves a delicious afternoon tea of homemade scones, locally produced butters and jams, with homemade cakes and chocolate crunch.
Relate trips include:
2. Mali  Ston Bay, Croatia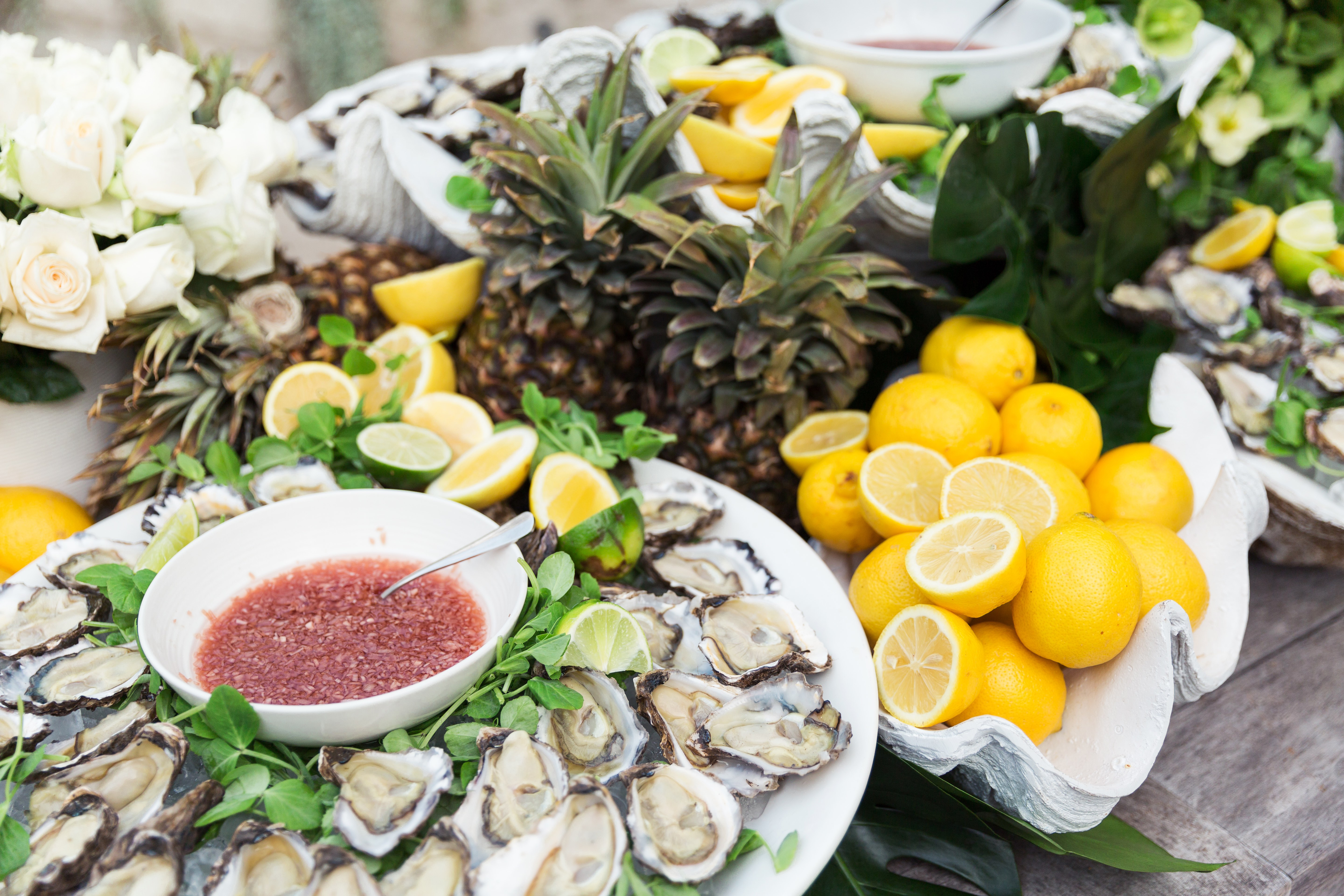 A key stop on our Country Roads of Croatia trip, you'll experience life on the seas as you sail along Mali Ston Bay and witness a demonstration of the process of cultivating oysters. Once you've learnt how to gather the oysters you'll witness them being opened in the midst of an oyster farm before trying out the tasty treats as part of one of our Farm-to-Table experiences.
Related trip: Country Roads of Croatia
3. Isfiya, Israel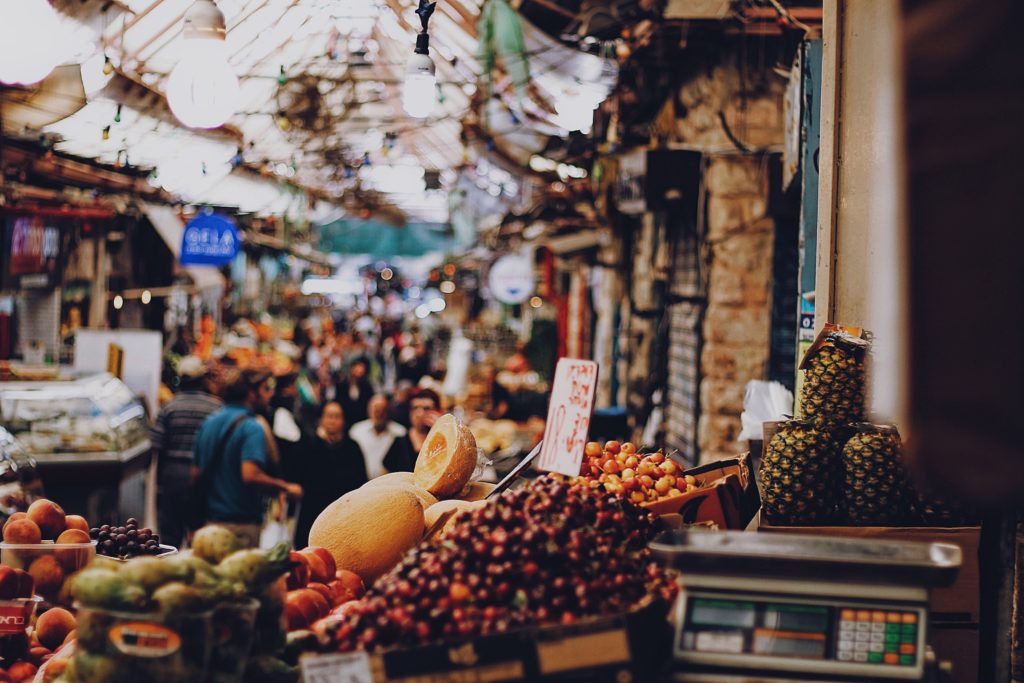 Head to a Druze village where you will get to meet the locals and hear about their daily life before tasting their delicious, homemade food. Traditionally, Druze delicacies include rice dishes with garbanzo beans and nuts, spices, meat and cabbage, beef, and lamb. They are often served with homemade labneh cheese.
Related trips: Israel Discovery
4. Mount Stanserhorn, Switzerland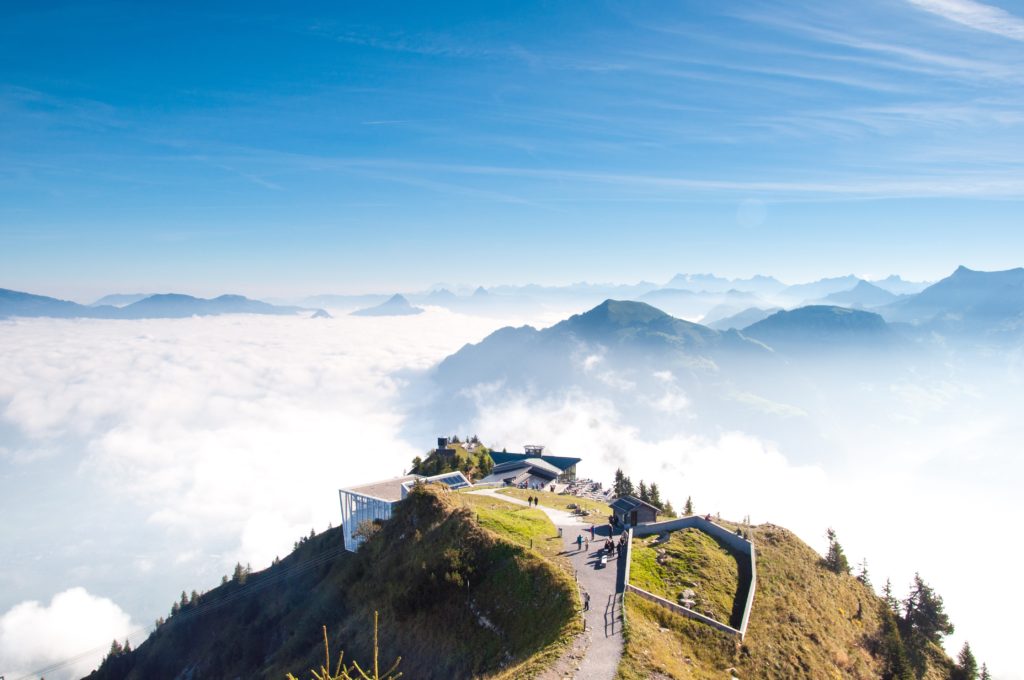 Where better to dine on hearty mountain food than at the top of Switzerland's famous Mount Stanserhorn? Situated 1898m above Lake Lucerne you'll have 360-degree views of the beautiful mountain. Those traveling with Insight Vacations will be the only guests inside the restaurant, enjoying exclusive views and dining options.
Related trip: Glorious Switzerland 
5. Warsaw, Poland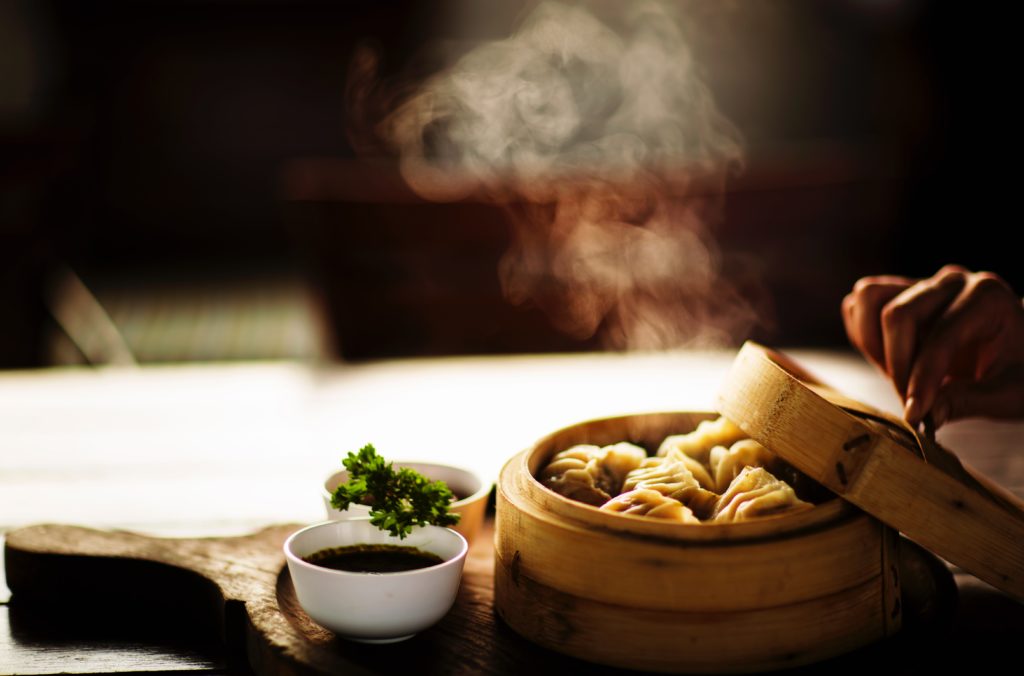 Don't just taste a region's delicacies, learn to make them for yourself with our selection of food demonstrations. In Warsaw learn the art of dumpling-making before enjoying the doughy goodies and sitting down to a delicious traditional Polish meal.
Related trip: Highlights of Eastern Europe 
6. Fontana, Iceland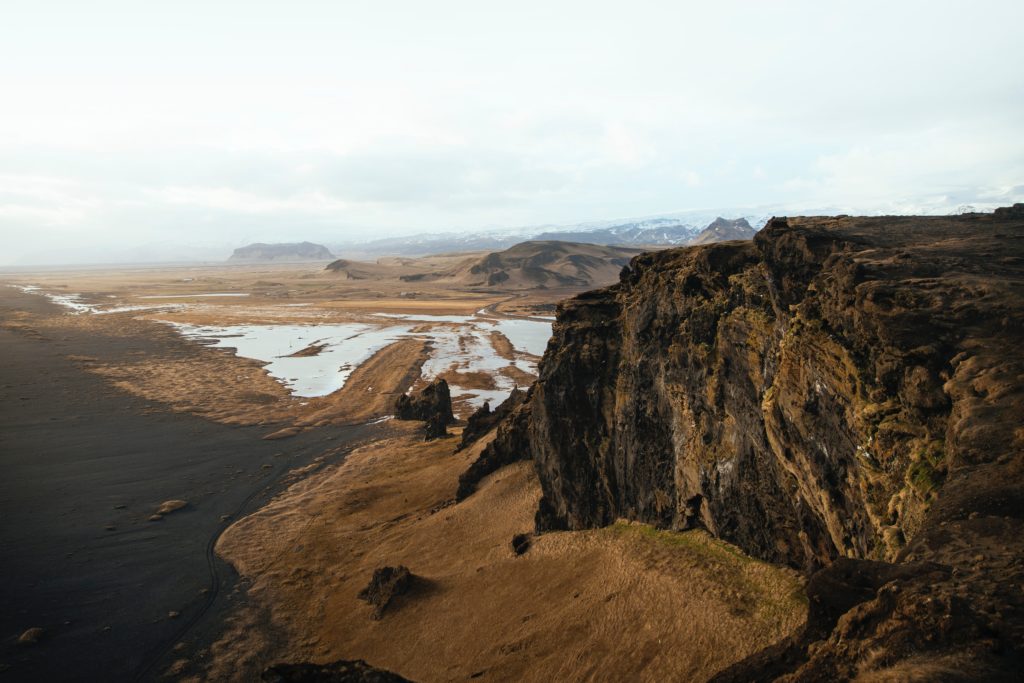 Learn about the process of making geothermal bread as you head to a geothermal bakery with staff members. You'll find out how the bread is cooked in the shore's gravel pits before it is pulled out and you get to try some for yourself.