From the east coast of America to the west, experience an incredible journey across the most diverse country in the world. Immerse yourself in cosmopolitan New York, historic Washington, D.C., Southern hospitality, toe-tapping Memphis, Dallas—the Texan star, historic Route 66 and the bright lights of Las Vegas and Los Angeles.
Here, we've uncovered some must-see pit-stops from breath-taking National Parks to the historical sites of the south; ensure you get the most out of your next trip to the United States of America with this guide.
Cadillac Ranch, Amarillo
There are parts of Route 66 that became ghost-towns when the superhighways were laid, but don't count the 10 burnt-out classic Cadillacs (that look like they've fallen hood-first out of the sky) into that equation. These trendy gas-guzzlers form part of a cool pop-art installation, which harks back to the days when Cadillacs ruled the road.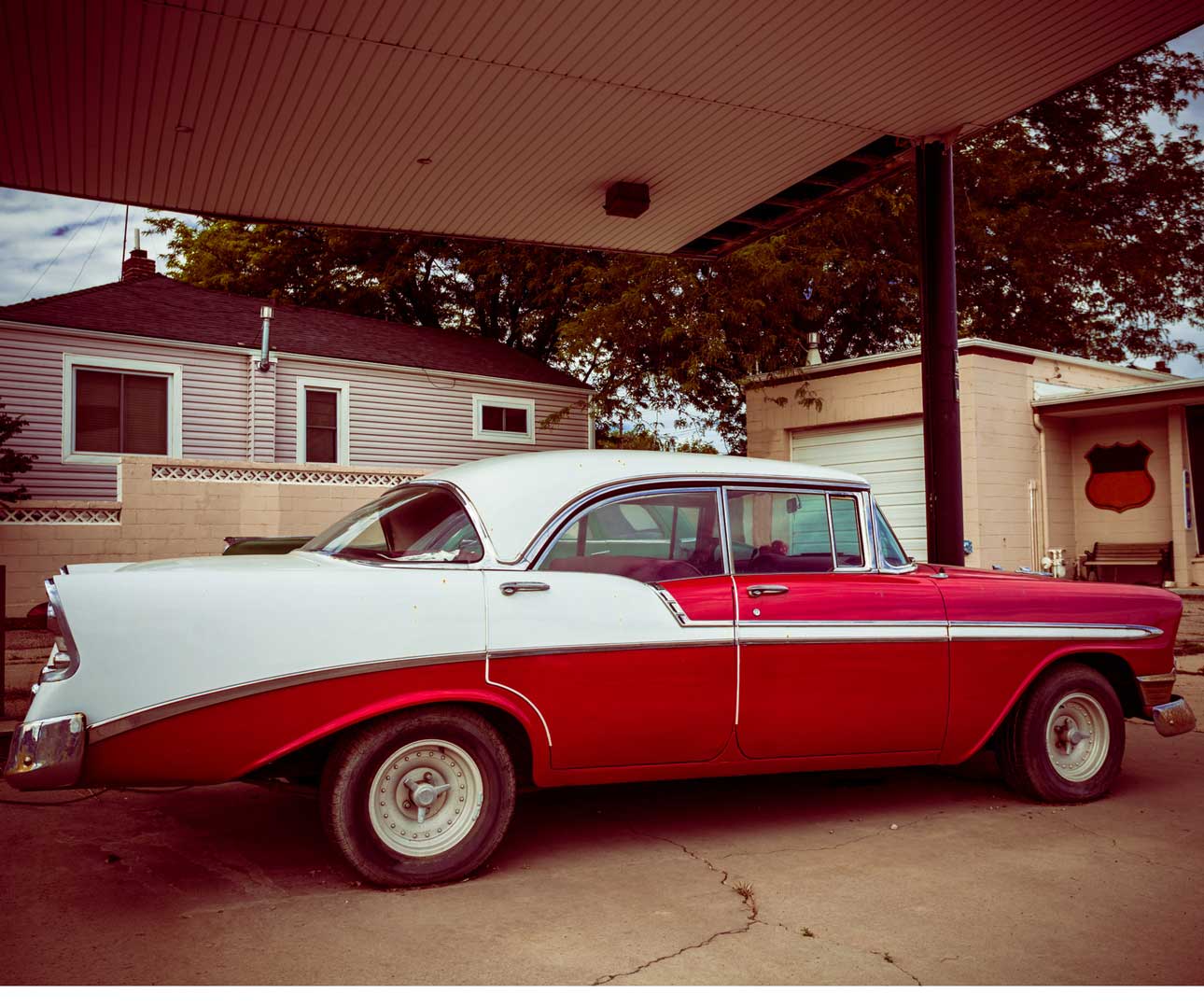 Santa Fe, New Mexico
An artistic haven in the middle of the Sangre de Cristo range, Santa Fe oozes sophistication and cosmopolitan charm. Whether you see the local Pueblo traditions in action, the Palace of the Governors in all its splendor, or take time out at the Loretto Chapel, there's always plenty to do.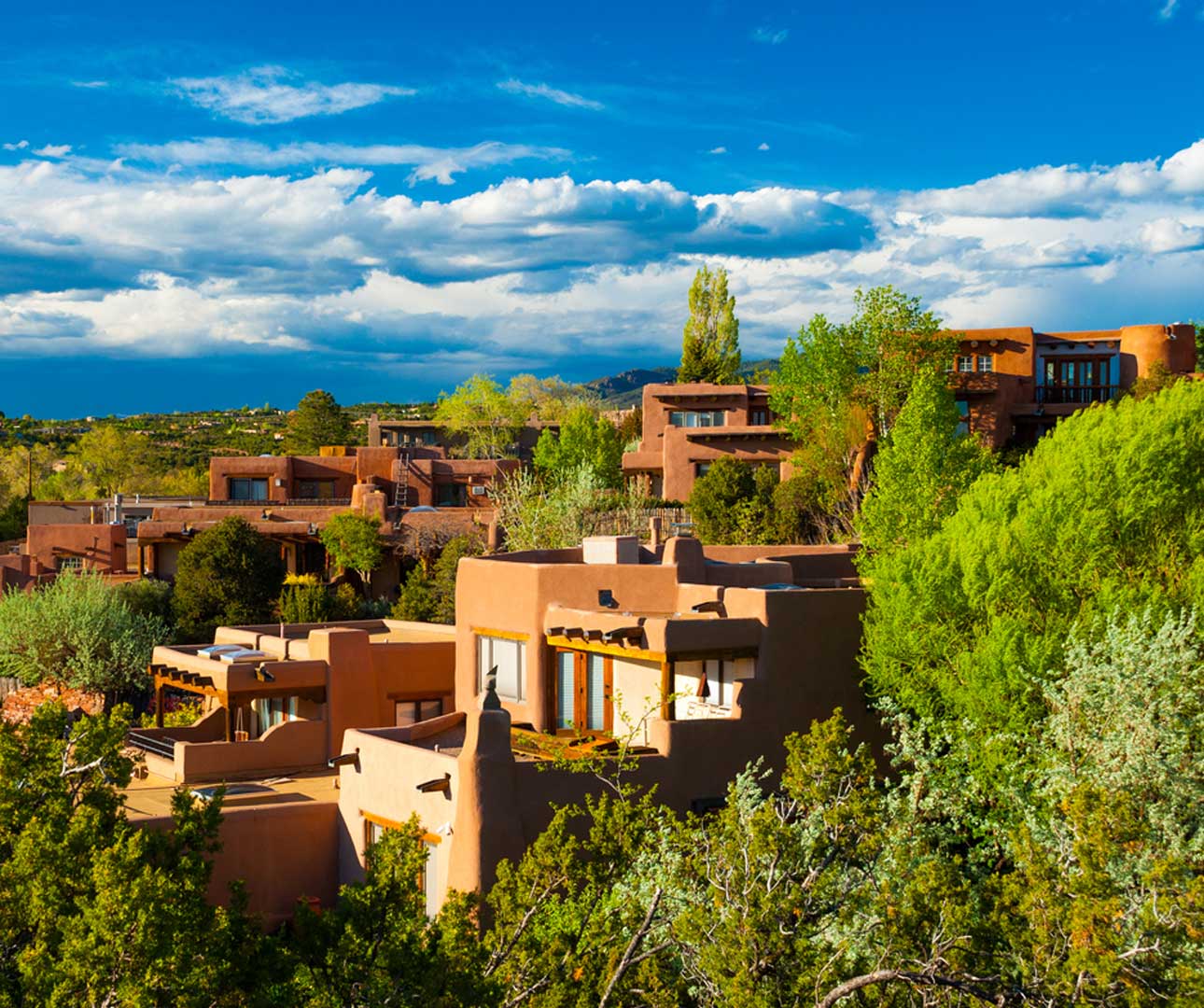 Winslow, Arizona
Originally a trading center with the Hopi and Navajo peoples, Winslow achieved national recognition when the Eagles' 1972 hit "Take it Easy" mentioned the small town. Travelers began to flock to the bronze statue of the man mentioned in the lyrics 'Standin' on the Corner' since being erected in 1999 and it continues to be a must-see and photo opp to this day.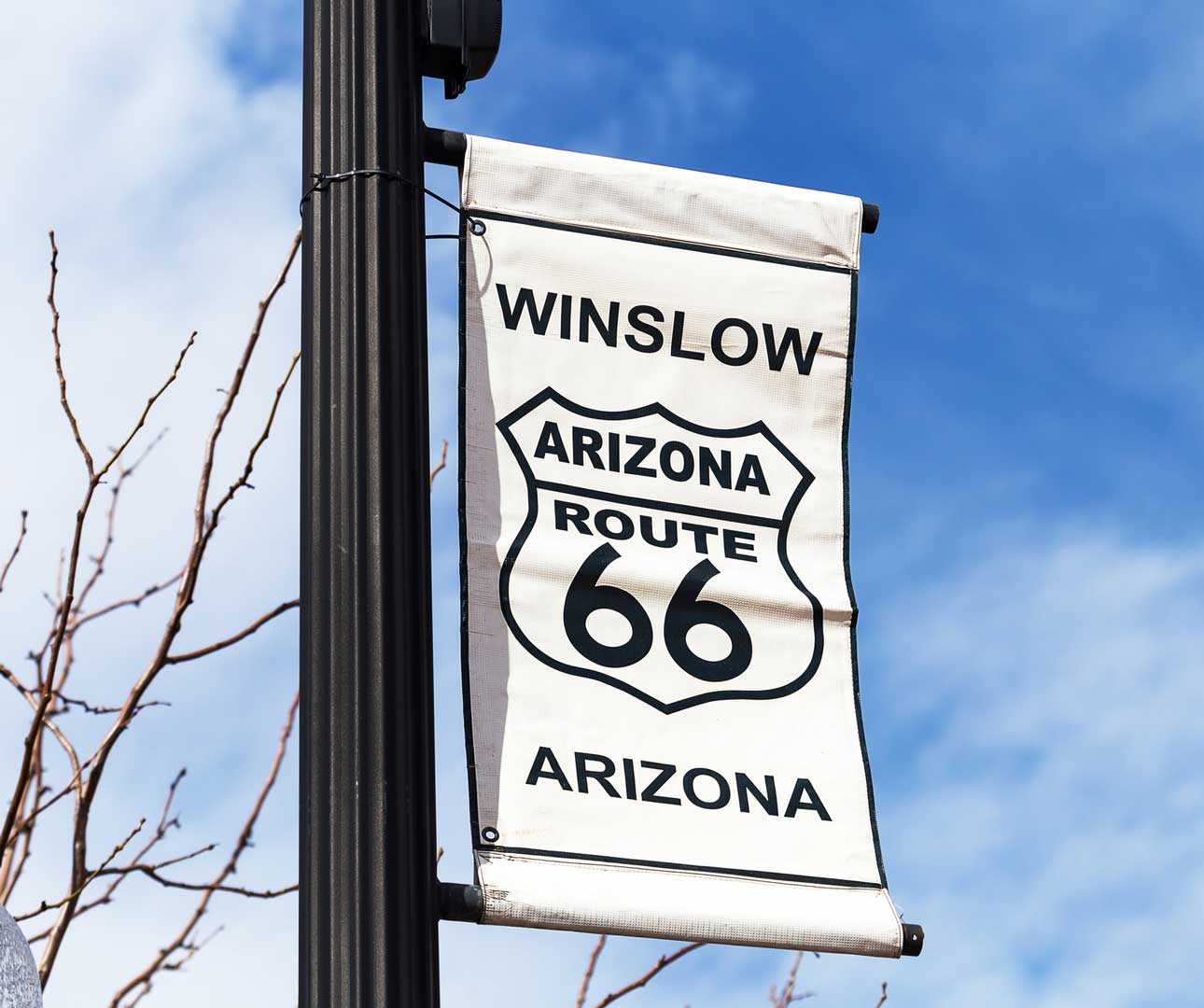 Sedona, Arizona
A land of red-rock buttes, steep canyons, endless pine forests and even longer trails, Sedona is quintessential cowboy country. The backdrop for Westerns with swaggering gunslingers, uptown Sedona surprisingly also possesses an incredible range of New Age shops, spas and art galleries.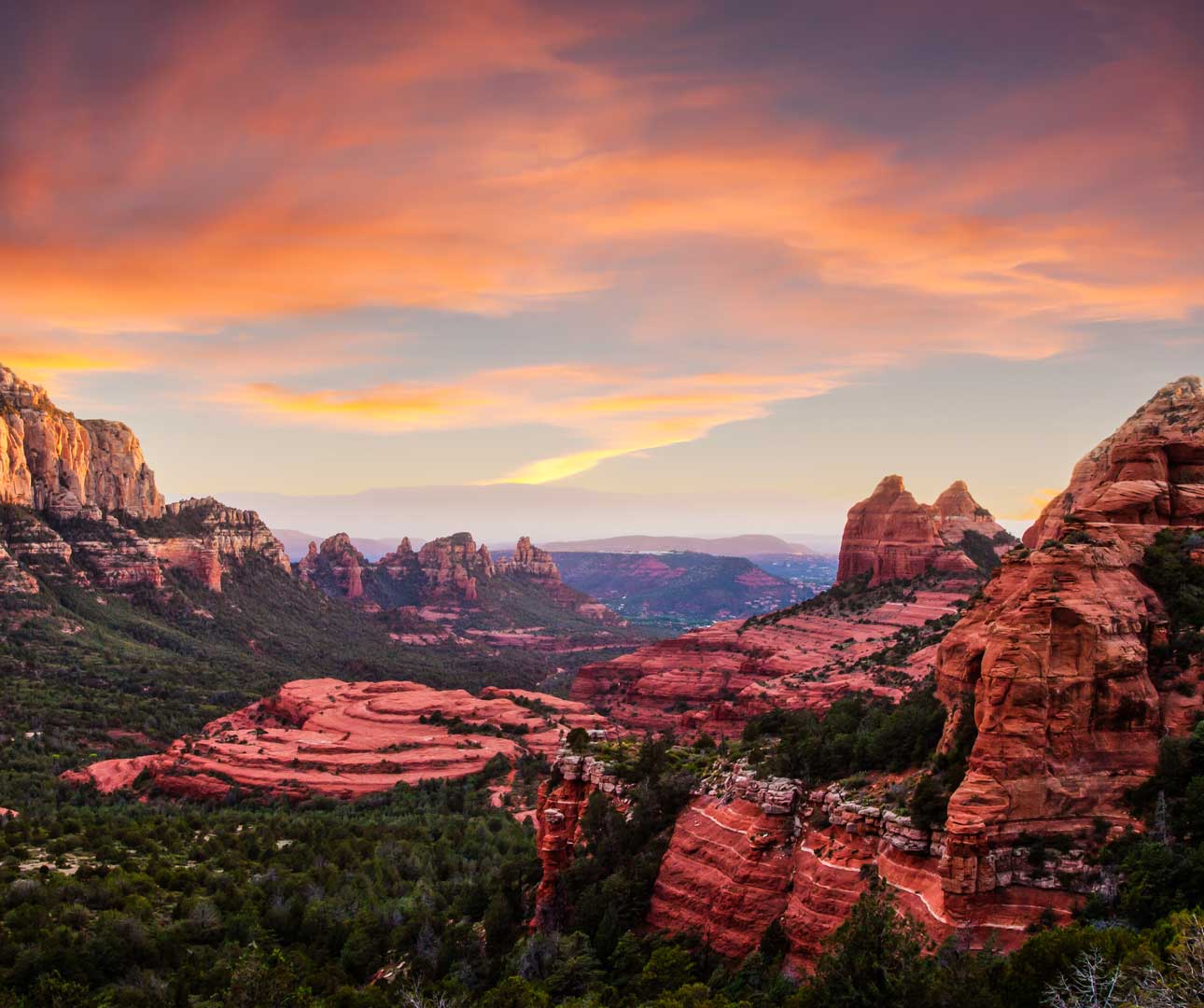 Grand Canyon National Park, Arizona
So vast it overwhelms even those who think they're prepared for the scale, at more than one mile deep the Grand Canyon certainly qualifies as an abyss. See its colorful hues, hike down its depths, hover in a helicopter, raft its rapids, or simply sit back with a glass of sparkling wine and admire the views.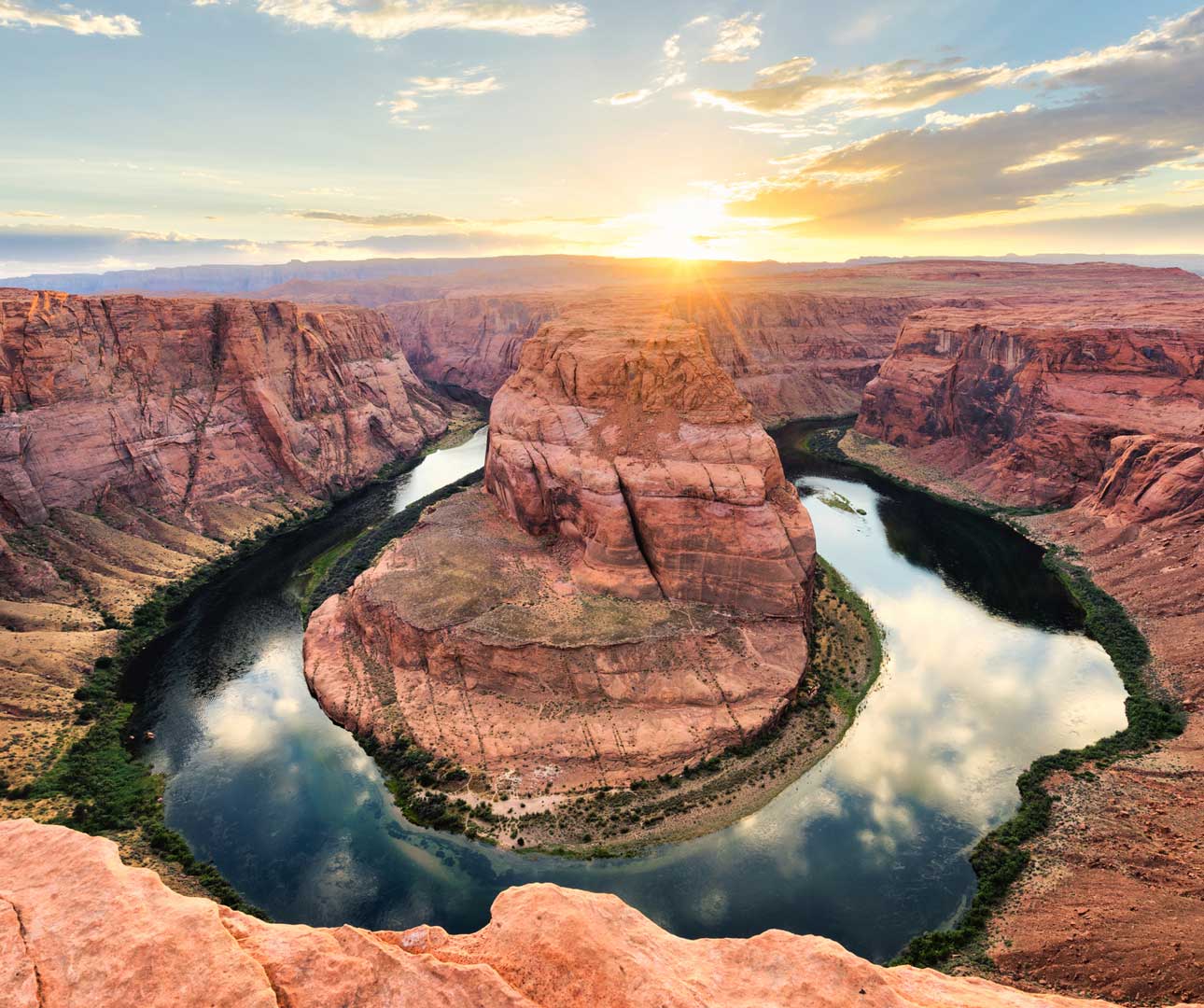 Las Vegas, Nevada
Whilst it's technically a detour, few people fight the temptation to see whether they can win their fortune in Las Vegas. Known as "Sin City" thanks to its extravagant reputation, look out for pirates sinking a galleon at Treasure Island and the musical water ballet of the Bellagio fountains.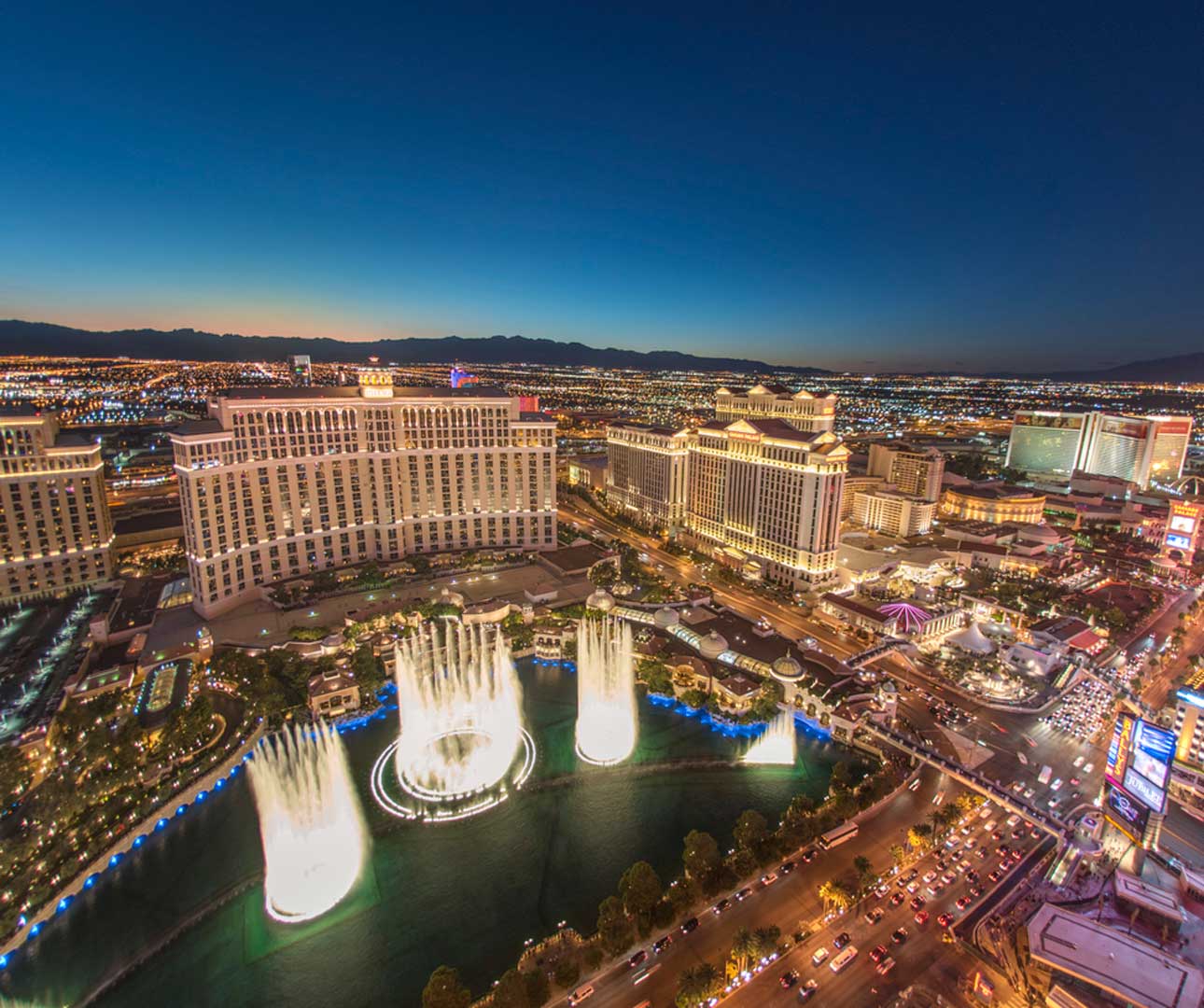 Experience an incredible journey across the most diverse country in the world on our America the Beautiful escorted journey.