Travel has come a long way since 1978 – the year we launched. In bygone times, travelers were more likely to be found at typical tourist spots than off the beaten track, and long-haul holidays were a privilege usually reserved for the super wealthy.
Fast forward 40 years and the way we travel couldn't be more different. Technology has made the world a much smaller place and dream spots have become a much more attainable reality.
Join us as we take a look at how travel innovations are allowing us to make even more unique travel memories.
MEET LOCALS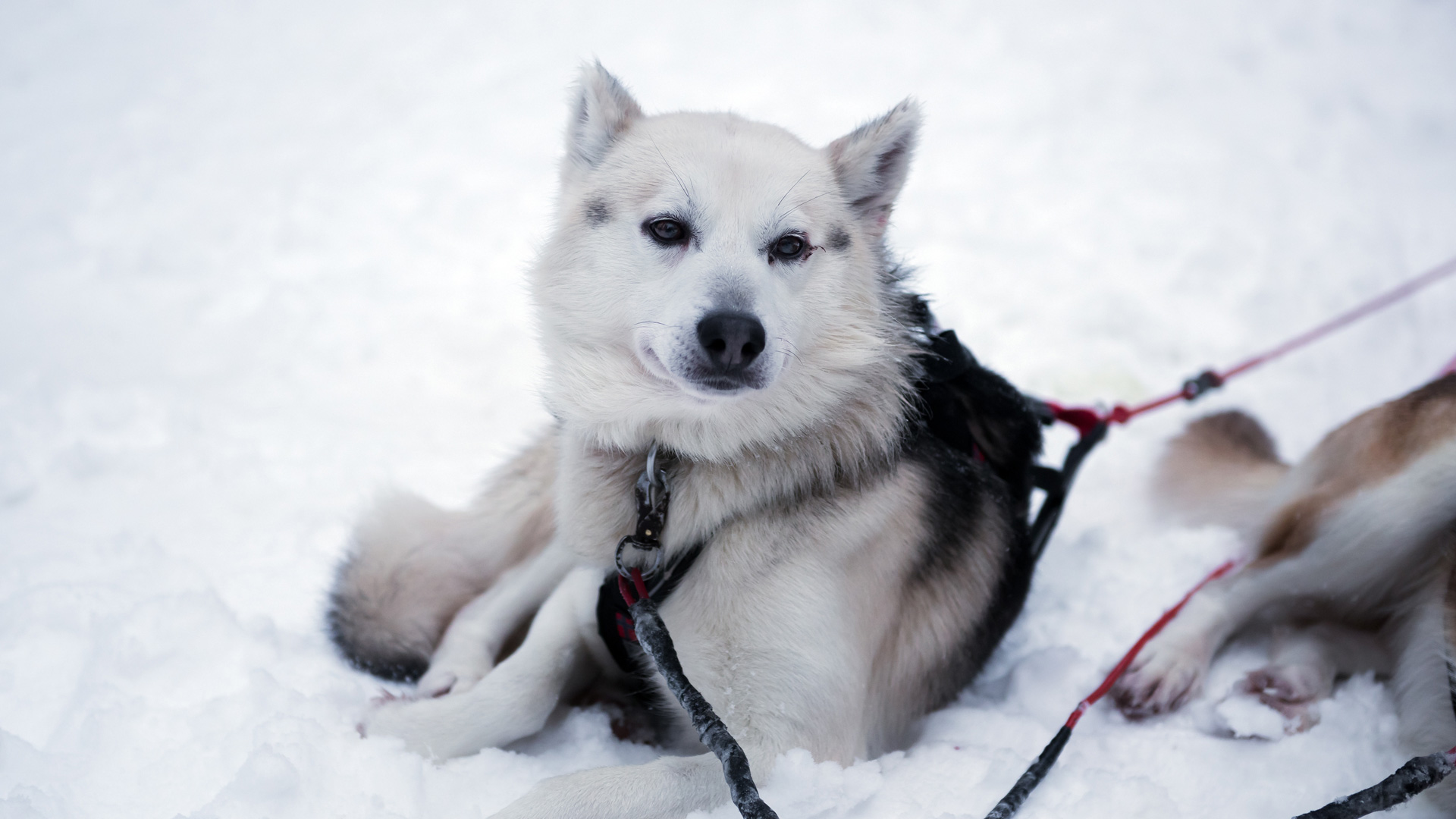 Why stick to the confines of a hotel when you can immerse yourself in a new culture with the locals themselves?
From meeting an Umbrian olive-grower, to loom-weaving in Perugia or meeting four-legged husky friends in Norway, you'll not be short of things to do or people to meet.
Apps such as Duolingo are helping travelers converse with their new friends by teaching them a few keywords a day, so you have no excuse not to engage in a little conversation with the locals!
Find out more: Northern Lights of Scandinavia  
DINE LIKE AN ARISTOCRAT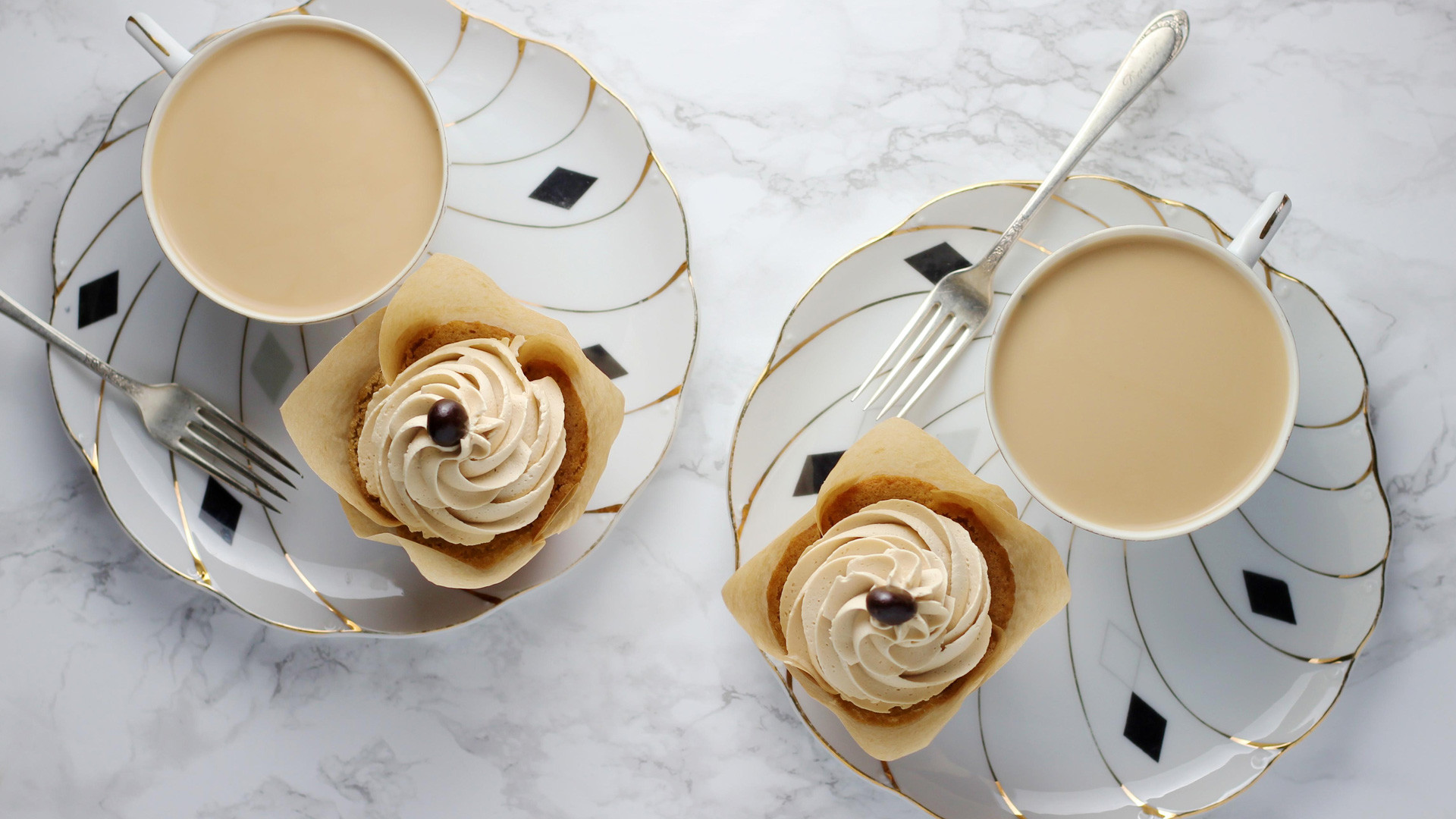 Travel has become much more of a lifestyle choice than a luxury.
40 years ago, afternoon tea in a castle would have been a rarity but now you can happily savor your scone and enjoy a nice cup of tea with the aristocratic owners of a fortress.
If dining in a historic abode isn't enough, you can also throw spending the night in a castle or stately home into the mix.
Find out more: Elegance of Great Britain
DON'T JUST TRY REGIONAL DELICACIES, MAKE THEM YOURSELF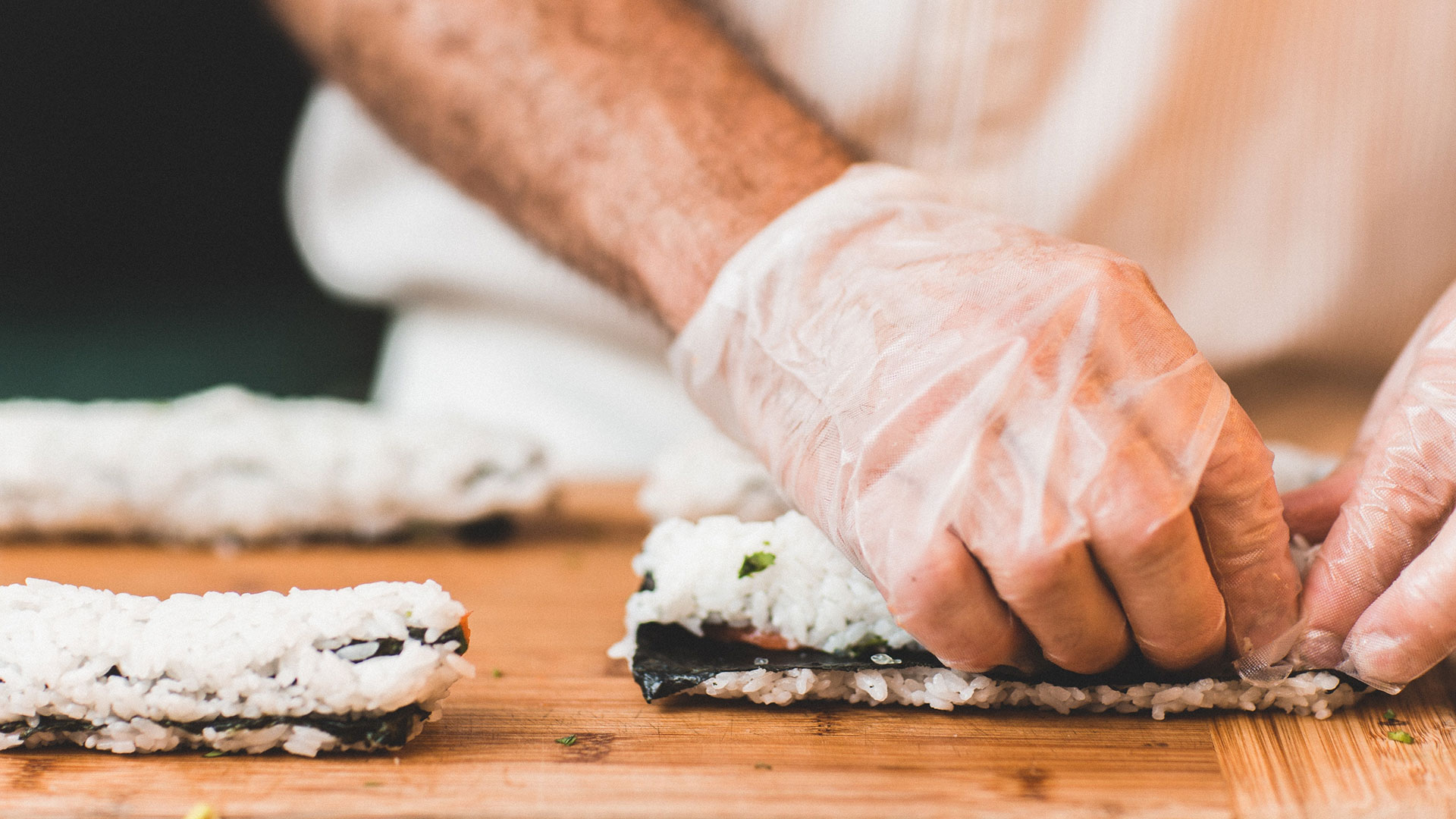 It's one thing being closer to the locals and trying their delicacies but why not go one step further and learn to make them for yourself?
Apps such as Airbnb are bringing travelers closer to living like a local with experience recommendations, while at Insight we offer Unique Experiences, both dining and activity focused. For example, you can learn how to make your favorite regional dish or more about the art of strudel making in Budapest.
Find out more: Vienna, Budapest and Prague
BE IN THE KNOW
You no longer need to struggle through the pages of a local guidebook to enhance your experience. Instead, you can head online, on the go, for inspiration. Be in the know by following your favorite travelers and publications on social media, such as streetview.portraits, an account with 92,000 followers. You can find out how real travelers have experienced your favorite destinations and take a look at the images they took while there.
Once you arrive you'll find local experts much more accessible than they used to be, partly down to sites such as Trip Advisor, which lets you search through other travelers' reviews. If researching for your own guide isn't your thing, Insight does the vetting for you, having worked with only the best for years.
Explore the Museo del Prado with an art expert and drive along Barcelona's Passeig de Gràcia, an avenue adorned with wrought-iron street lamps and some of the most flamboyant modernist buildings.
Find out more: Easy Pace Spain
TRAVEL IN STYLE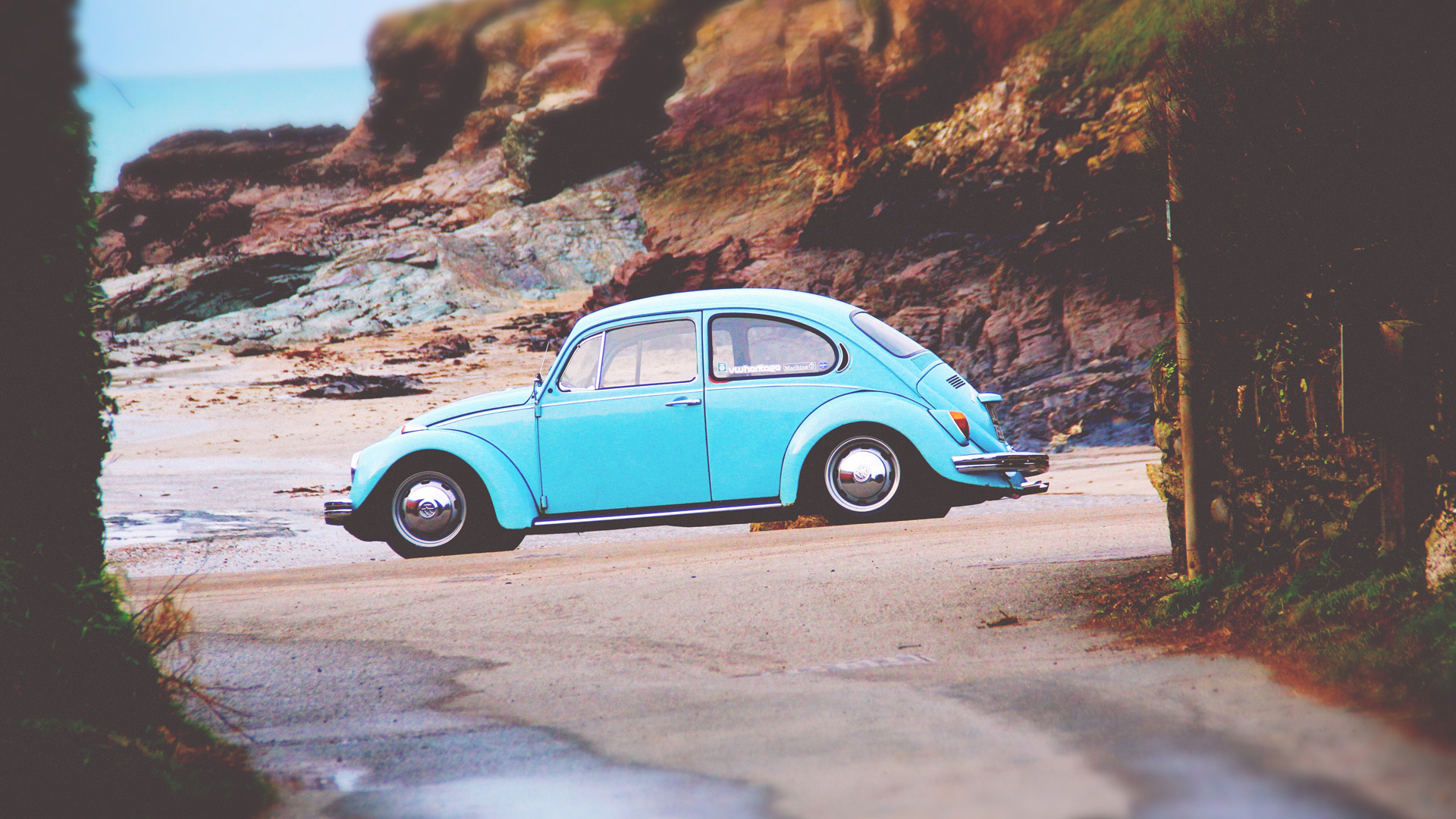 A location can be completely changed by the manner in which you experience it. Years ago, you may have explored a city by foot or on a local bus but now the travel transport opportunities are endless, with options including touring a city by segway or on a 'party bike', whereby you can peddle, while sipping your favorite beverage, around your destination. Perhaps this isn't your style, but you have plenty more options to choose from:
Whether you view your favorite city via segway or check out Barcelona on a sidecar tour, you can now explore a destination in a manner and at a pace that suits you.
Find out more: European Rhapsody
SNAP HAPPY EXPERIENCES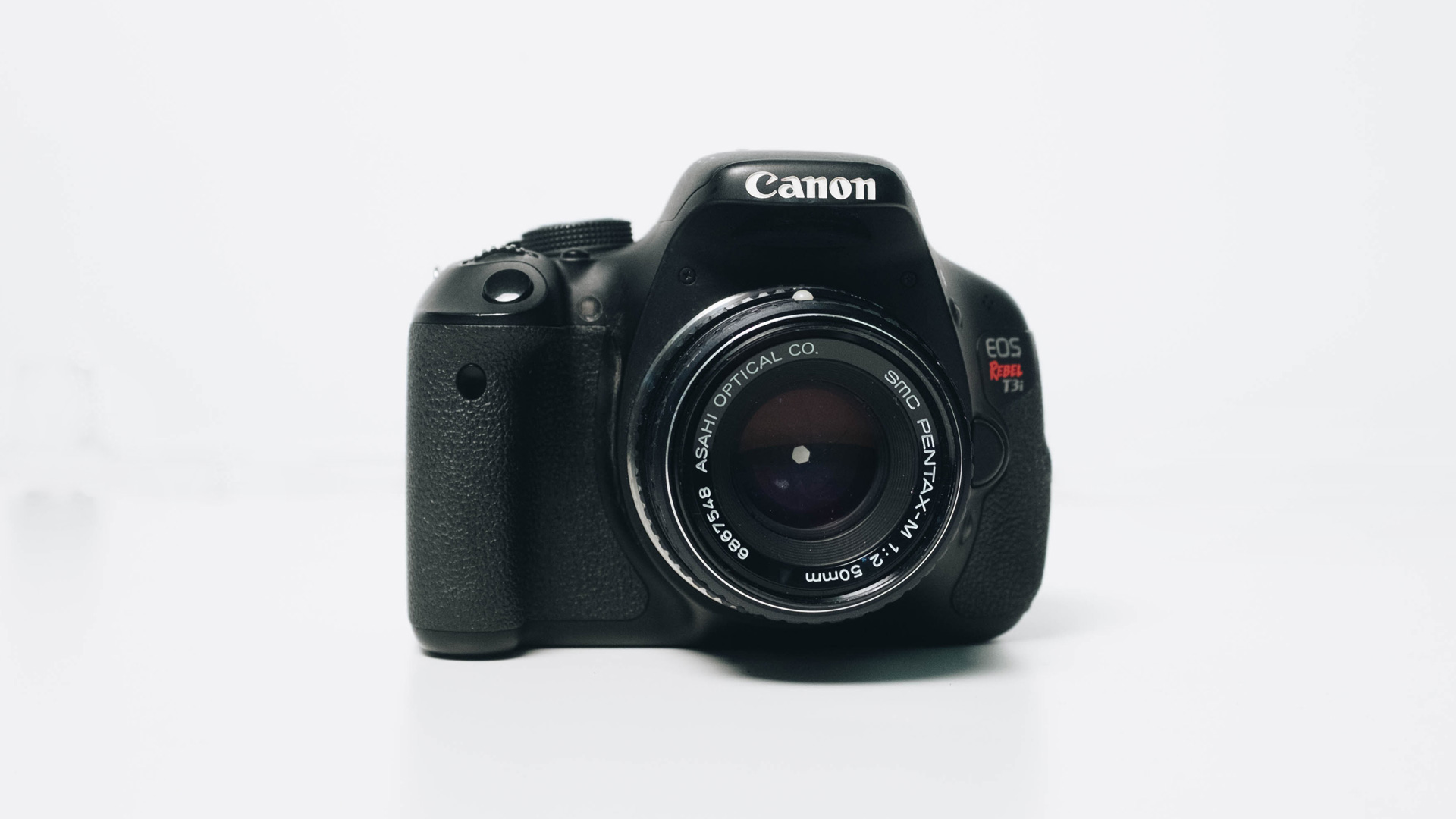 No experience is complete without some snap happy memories to take home with you.
Moving on from disposable cameras – the roulette of photography- to digital and mobile cameras, it has never been easier to document your experiences and share them at the touch of a button with your friends and family.
According to research, 14 trillion photos will be taken annually this year on mobile, that's roughly 3,650 photos per year, per person. So, get involved and start documenting your own unique travel memories!
Find out more: Grand Italy and Sicily