I have been very fortunate to travel extensively throughout my life. My parents have taken me on countless travel experiences from the moment I could walk. From annual summers spent in Portugal, where both my parents are from, to all-inclusive destinations or backpacking and traveling on a budget across Europe, it is something I will forever be grateful for. Some of the best memories of my life were made during those trips, and traveling has been my most treasured investment.
Then in 2016, I took my first Insight Vacations trip to Budapest, Vienna, and Prague.
I remember pulling up to our Budapest hotel, and directly in front of it, was the beautiful Danube river and parliament building. At that moment, I remember thinking to myself, "Never, in all my travels have I enjoyed this kind of view from any of the hostels I stayed in."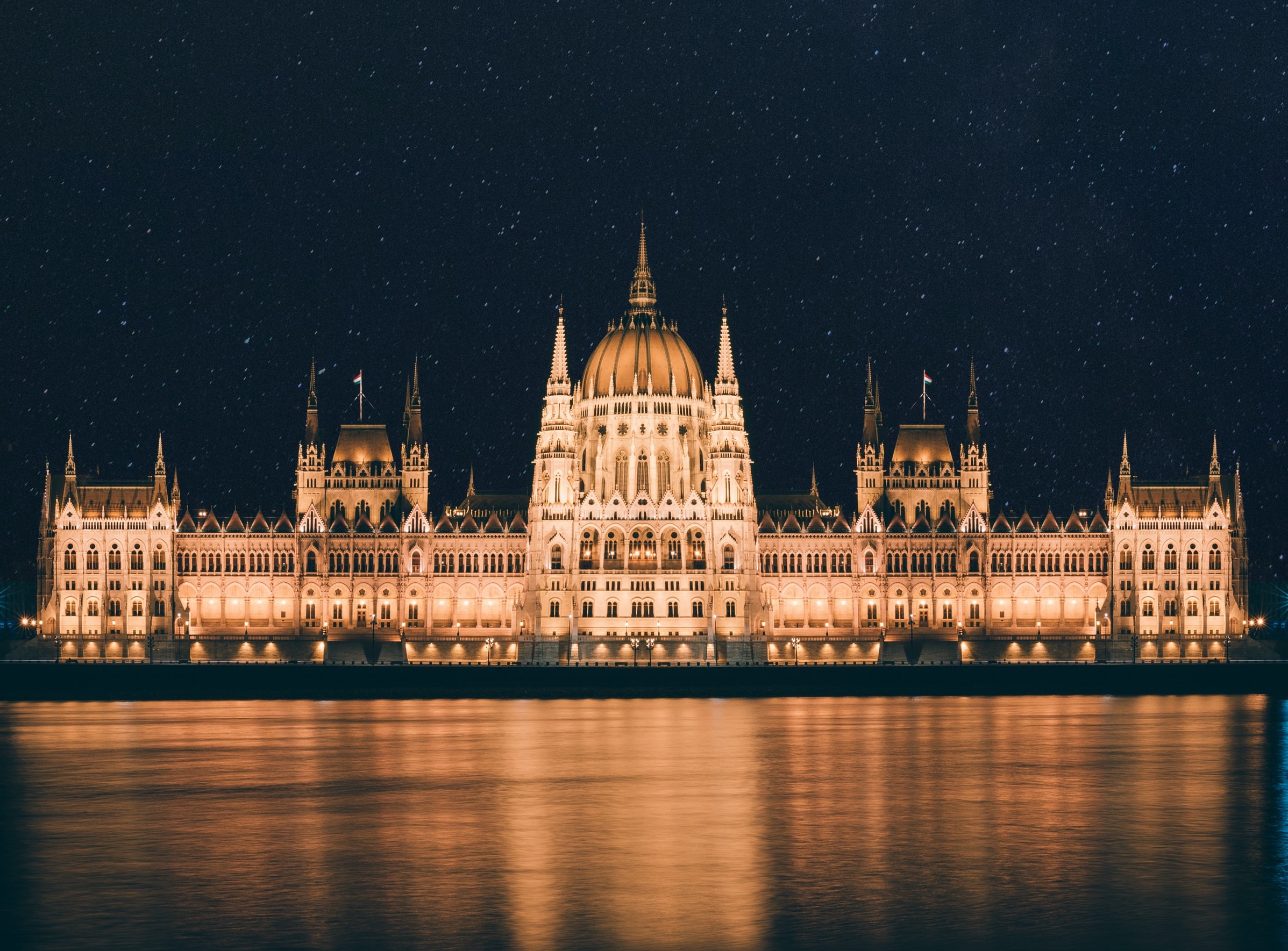 I was in complete awe and not just of the breath-taking views, but by the location which meant I had the city at my doorstep. Forget my hostel days where I would have a 30-min cab ride into city centers, this was simply a dream. And the service. The days of hauling my 50-pound suitcases up 5 flights of stairs, were long gone. At every hotel, I found my bags in front of my room.
Admittedly, I had been to Vienna and Budapest before and felt I had seen quite a lot up until now. But "seeing" these places with Insight was a wakeup call. I learned so much, saw even more and just felt the destination in ways I hadn't previously imagined.
I have always been very proud to say I have traveled extensively, but while on my trip, I realized I might have traveled, but never the Insight way. And needless to say, I can't go back to hostels EVER again!
Megan Debarros is a Sales Manager located in our Canada office. She traveled to Eastern Europe with Insight Vacations.