What better way to plan your next trip than getting some inspiration from someone who lives, breathes and works in travel? We caught up with our COO Ulla Hefel Böhler to find out what's on her bucket list this year:
Ulla: I'm very lucky to have traveled extensively both personally and professionally but it seems that my bucket list never gets shorter! I'm very proud to be able to share with you my Insight Vacations and Luxury Gold 2018 Bucket List. These trips are stylish, tailored and exceptional. I hope they inspire your wanderlust!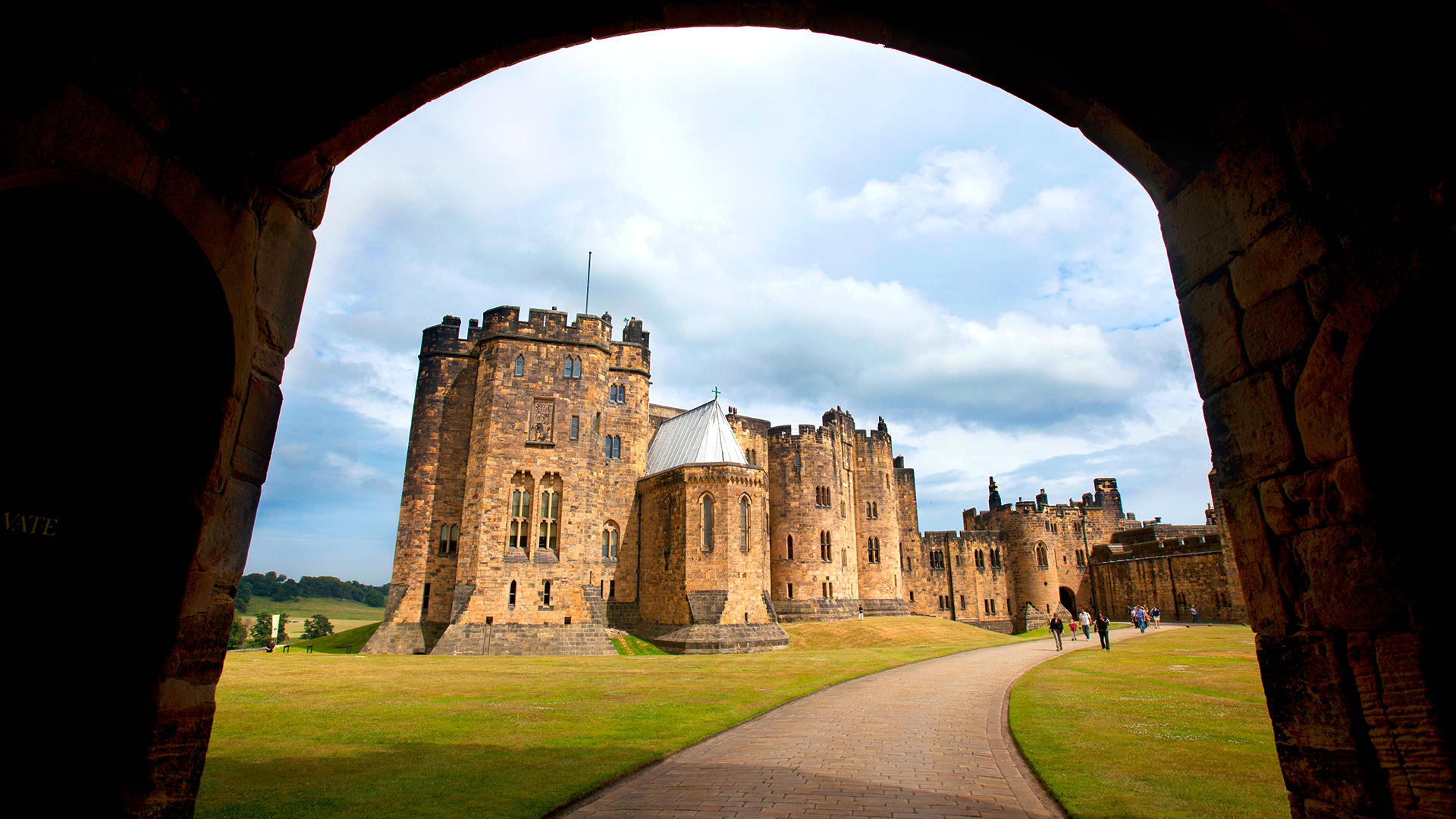 Get into the 'royal wedding' mood with your very own noble moment when meeting with the Duchess of Northumberland at Alnwick Castle on selected departures.
The whole trip looks like a dream but Chef Lorenzo's cooking demonstration in Orvieto and tasting of Tuscan wines and snacks in the underground cellar of Nicolo Macchiavelli's home are true highlights!
A lone piper escorting you over the drawbridge at Ashford castle? Does it get any more stylish?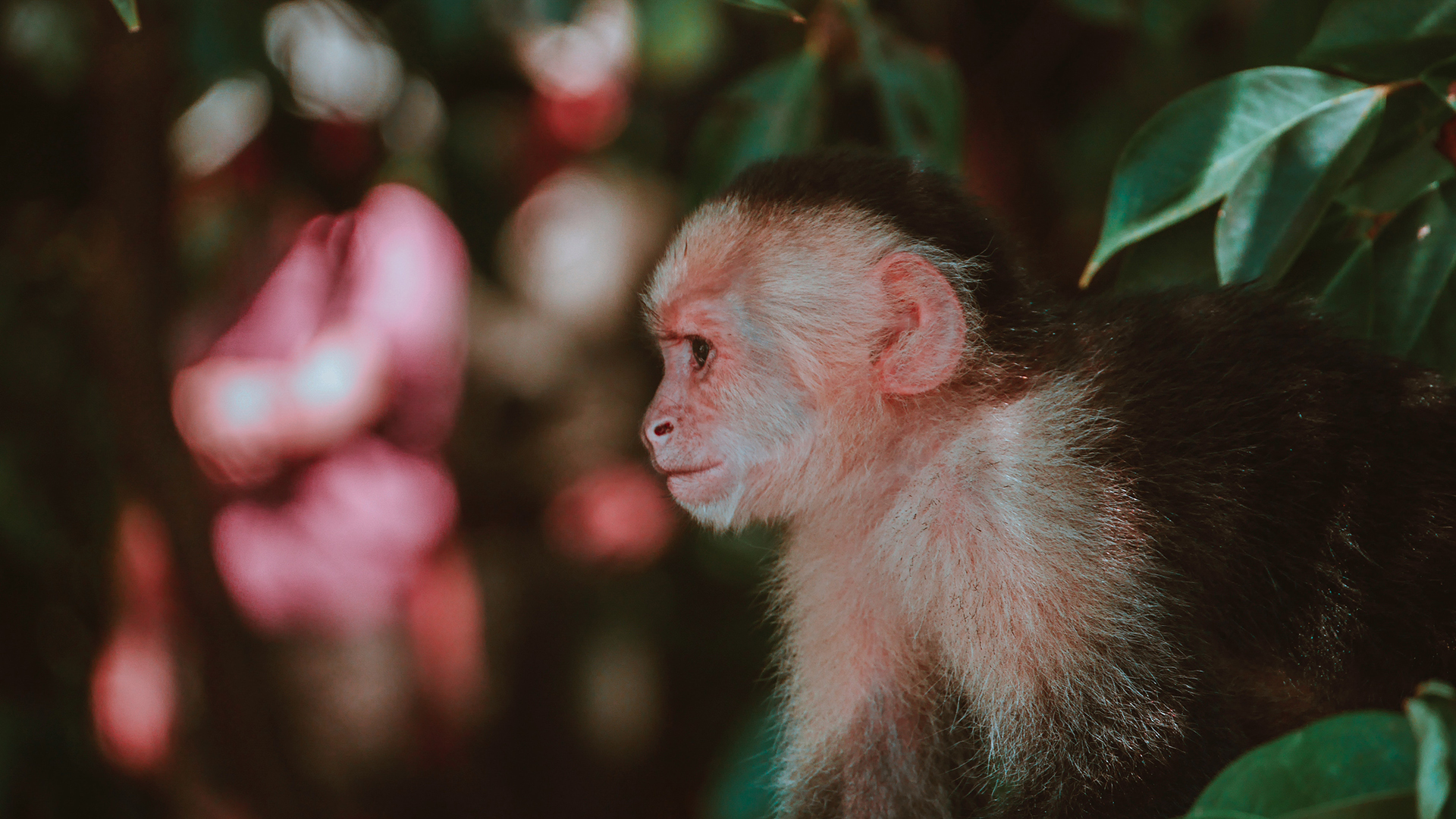 Costa Rica has earned a reputation as a great travel destination that cares about the planet. On our trip we meet with a volcanologist and learn about the geothermal activity of Arenal Volcano.
I've always wanted to enjoy the sights, colors and flavors of India whilst being able to connect to the locals in a meaningful way. With the Me to We foundation you are able to do just that.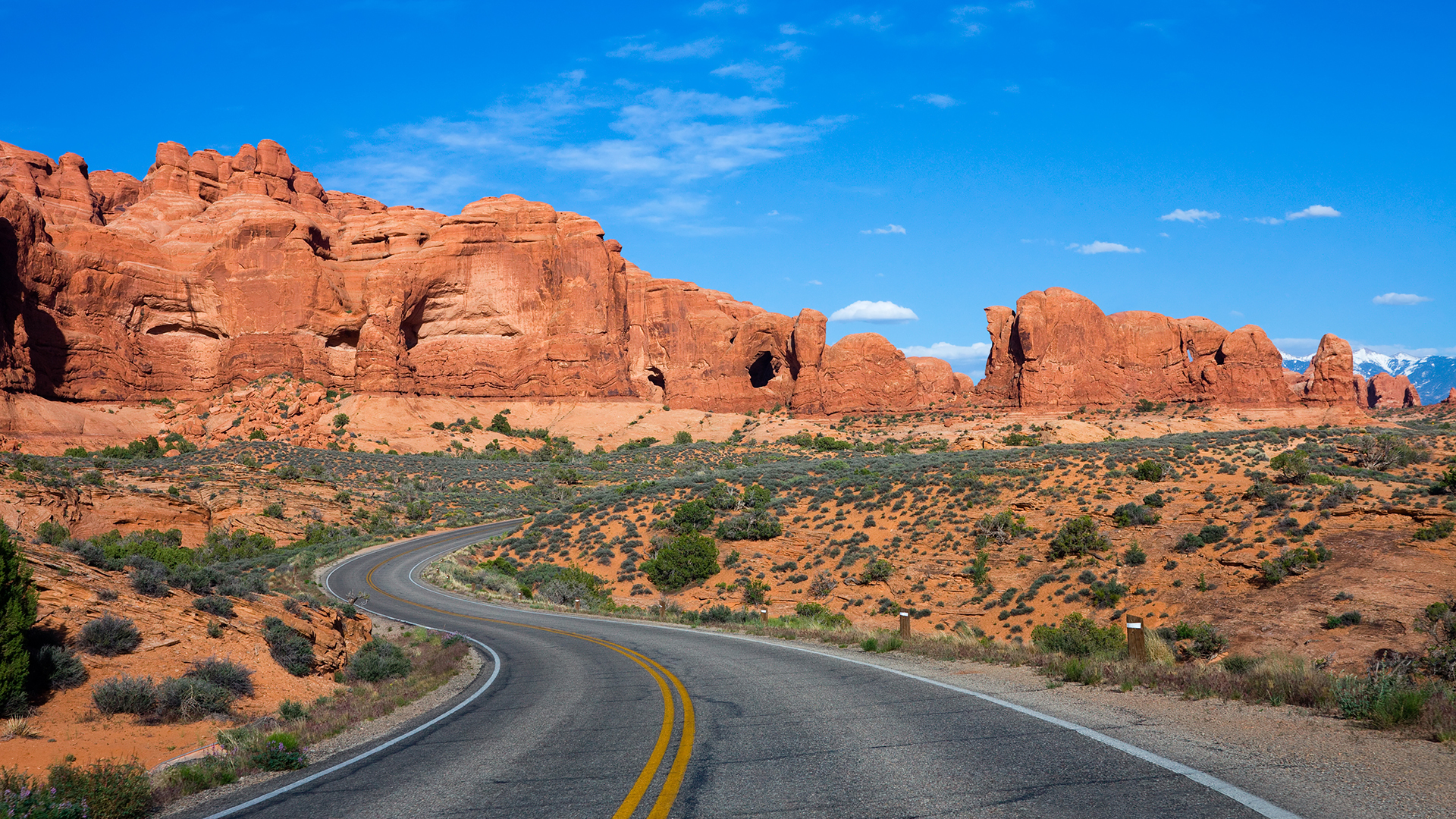 There is something truly special about the wilderness and expanse of parts of the USA. In Monument Valley you'll join a Navajo guide in an open-air vehicle to explore the iconic vistas of the Navajo Tribal Park.
Hemingway couldn't have put it better 'I never knew of a morning in Africa when I woke up and was not happy'. This trip has it all, a spectacular showcase of wildernesses, eclectic cultures and warm hospitality.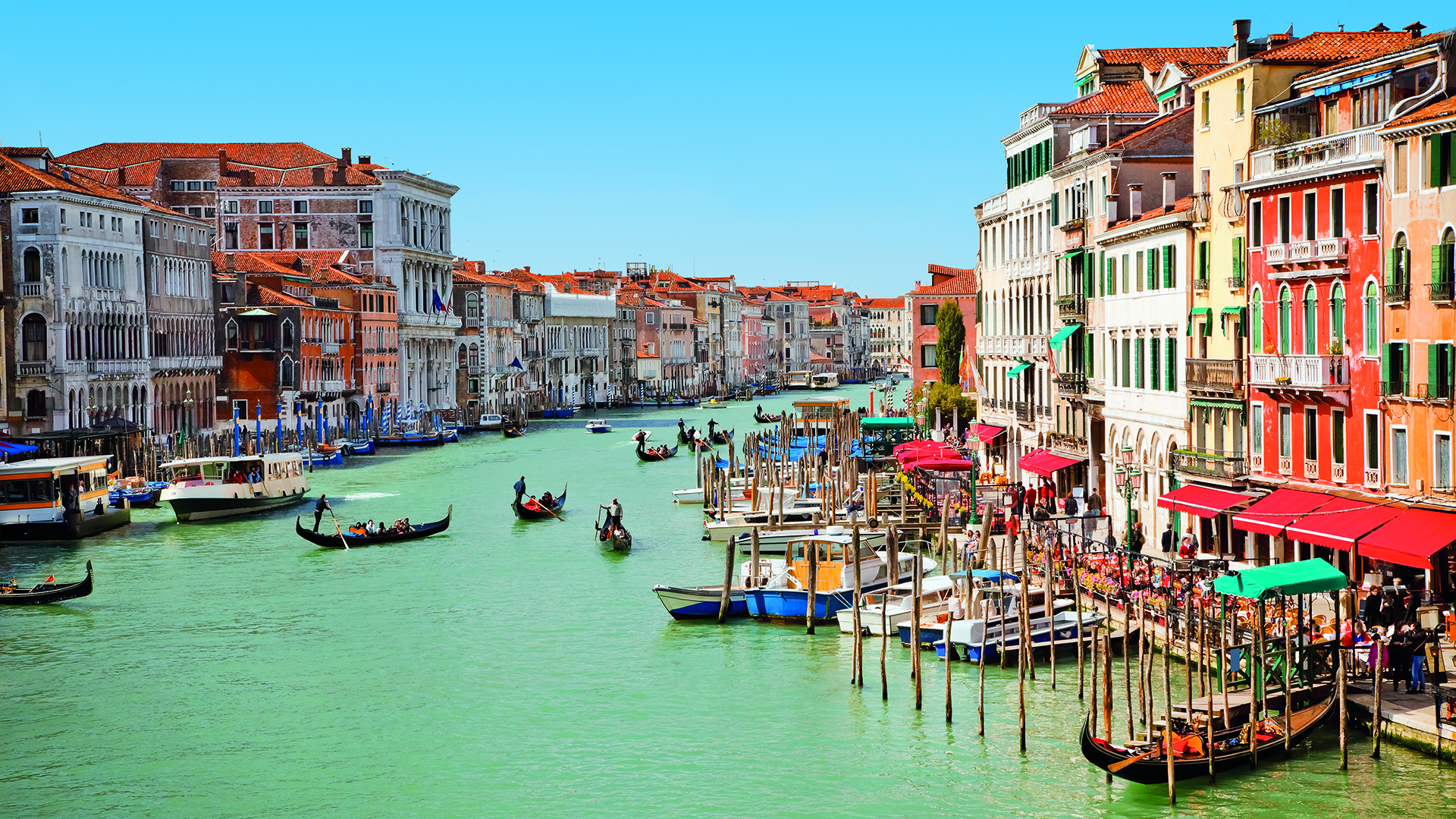 This is a trip down memory lane from when I lived in Italy. This time around in more style with that extra leg room the hand-picked hotels in the right locations and a fantastic selection of Insight Experiences!
From the emotive journey tracing the story of the D-Day landings to being guided through a tasting of the Loire Valley's delicious wines, this trip is a classic.
Last on my bucket list but certainly not the least, this trip enables you to experience the master of modernity and steward of tradition in one tailored, exceptional, luxurious journey.