From the ornate Book of Kells, to historic Ashford Castle and Northern Ireland's Giant's Causeway, the Emerald Isle's mythical tales, history and culture capture the imagination.
With Insight, explore this charming land in the utmost style, with local experts on hand to delve into unique experiences with you. Here are some of our favorites:
1) Book of Kells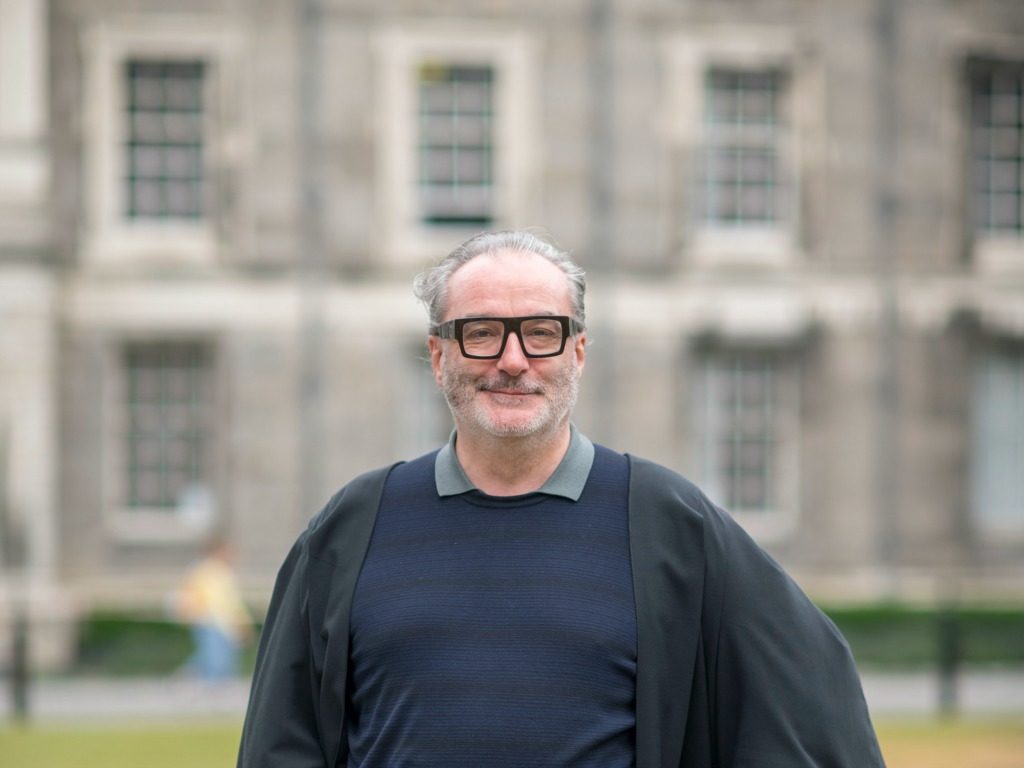 In Dublin, enjoy a VIP priority trip to Trinity College with university insider, Joseph. Learn what goes on behind the scenes in a fun and informative way, and how the university compares to those in Oxford and Cambridge. You'll be fast tracked into the Book of Kells for a viewing of the exhibition in the Old Library. Completed in 800 AD, this lavish book is the world's oldest and most famous. Written in Latin, it contains the four Gospels of the New Testament.
Read more: Book of Life, Ireland's Treasure
2) Giant's Causeway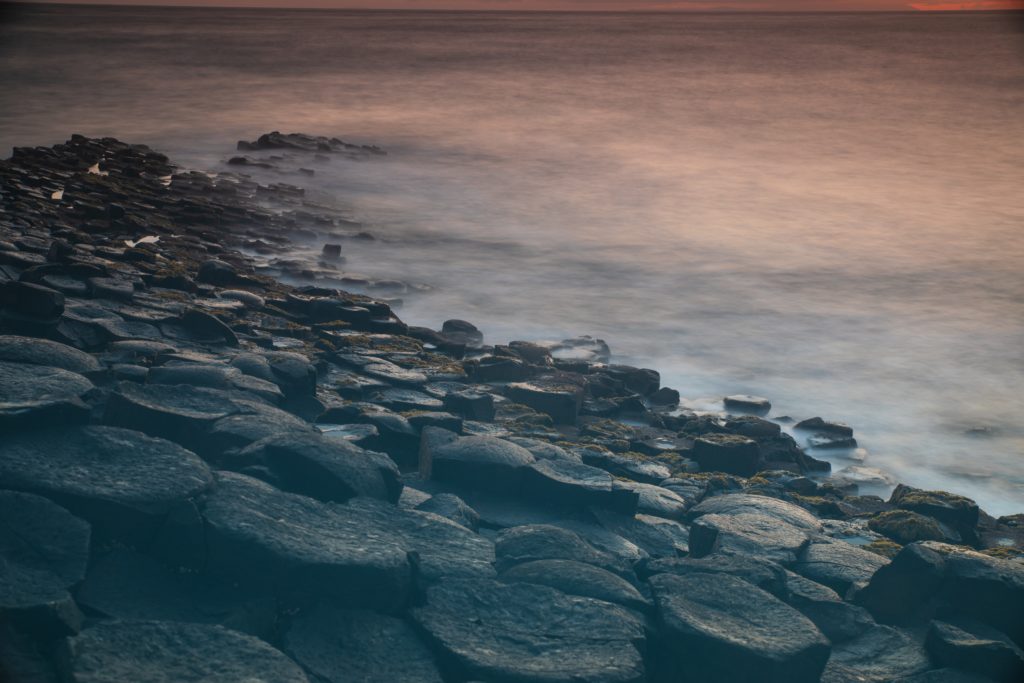 Steeped in legend, Giant's Causeway is rumored to be the handiwork of the mythical beings it was named after. These spectacular, towering hexagonal basalt columns make up Northern Ireland's only UNESCO World Heritage site and one of the country's most impressive sights. See them for yourself on our Best of Ireland and Scotland trip.
3) Ashford Castle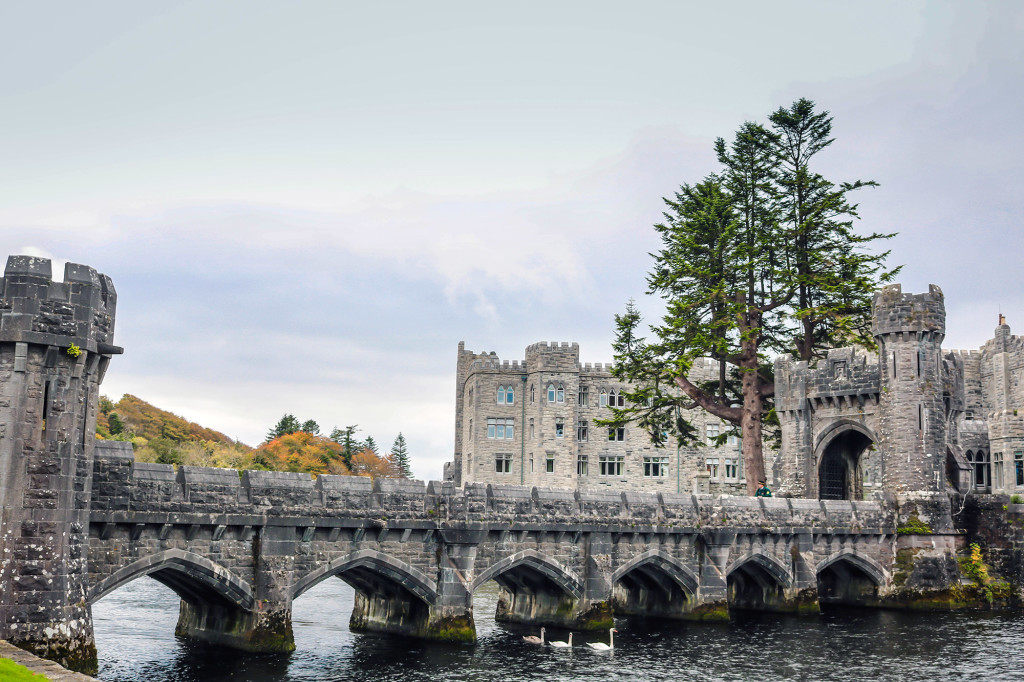 The jewel in the crown of the Red Carnation Hotel Collection, you'll be treated to a special five course fine dining experience at Ashford Castle in Cong. The castle's beauty and surroundings have attracted many notable figures over the years, including Hollywood greats John Wayne and Maureen O'Hara, who stayed here in 1951 during the filming of "The Quiet Man," a romantic love story based in Ireland. This luxurious hotel now attracts guests with the array of activities it has on offer, including horse riding, clay shooting, cycling, tennis, canoeing and fishing. It was also awarded the "Overall Spa of the Year 2018" by Irish Tatler.
4) Londonderry with a Local Expert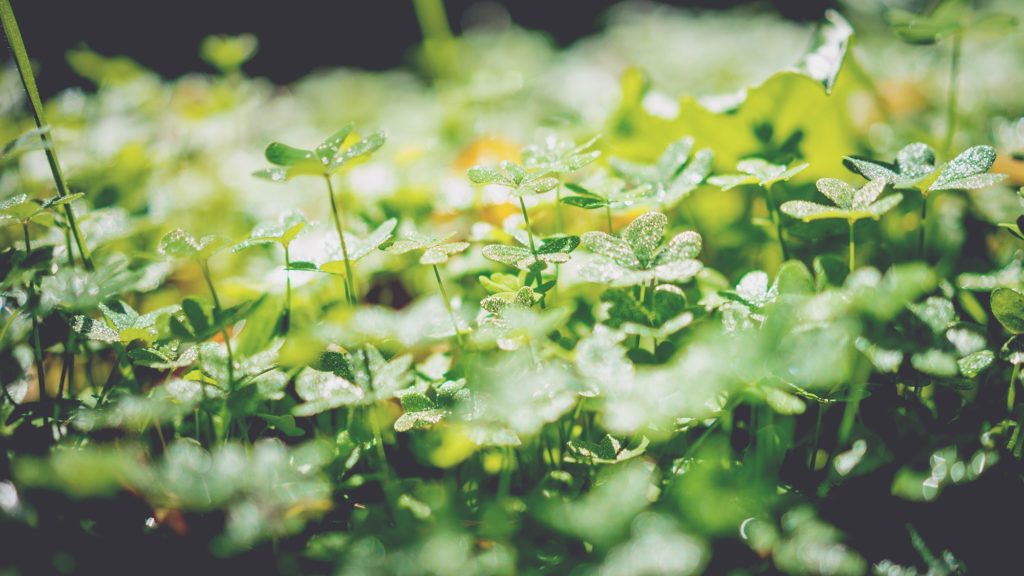 Known for its history and art, Northern Ireland's second-largest city, Londonderry, should not be overlooked in your exploration of the country. Once here you'll be met by a local guide who will talk to you about local life and present you with an unbiased understanding of the city's history.
5) Hurling Experience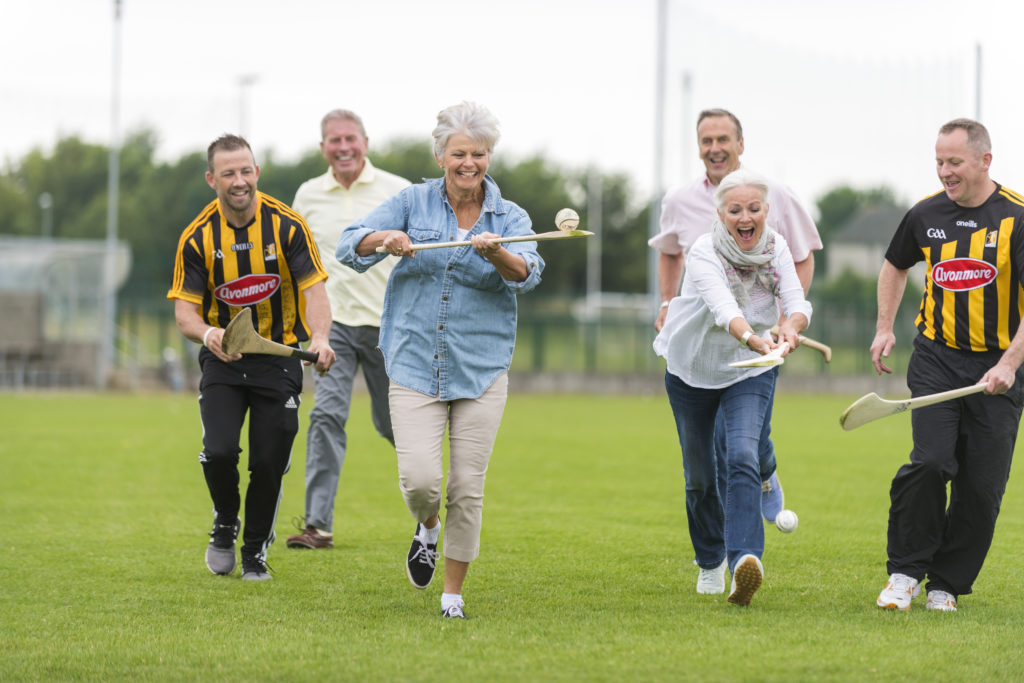 What better way to learn about a sport than by meeting an ex player? In Kilkenny, you'll discover more about hurling and its history. Watch a short video on the skill and speed needed to play this unique sport, before you have a go with guidance from the pro himself.
6) Jaunting car ride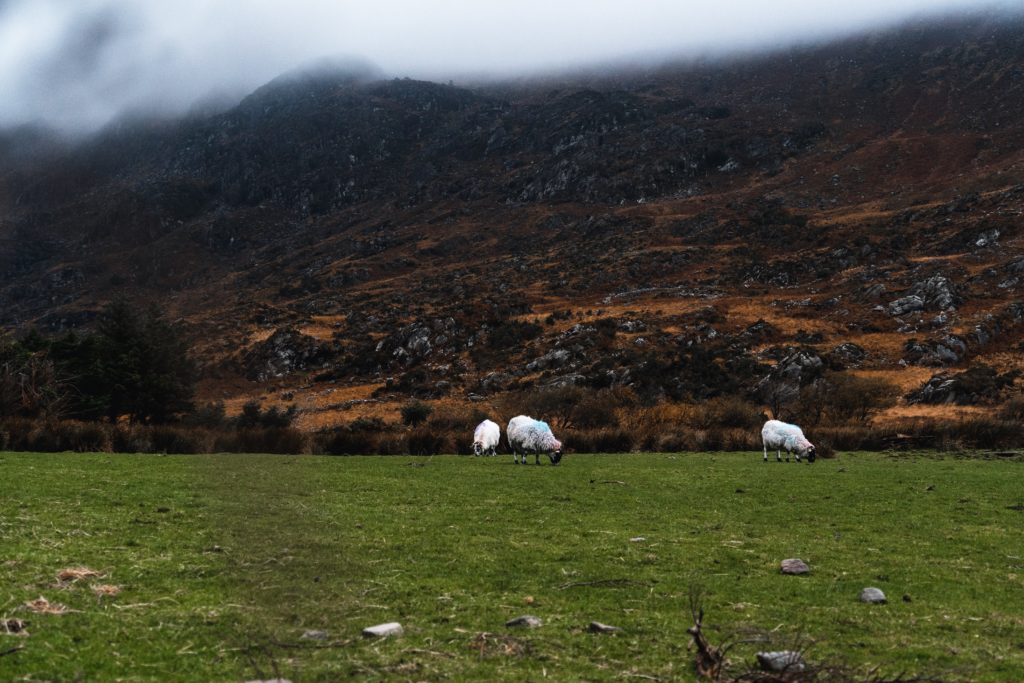 Head on a unique jaunting car ride to Killarney with a local jarvey. Learn more about the history, legend and folklore of the area, as you make your way through the beautiful Irish countryside via this 200 year-old method of transportation.
7) Guinness Storehouse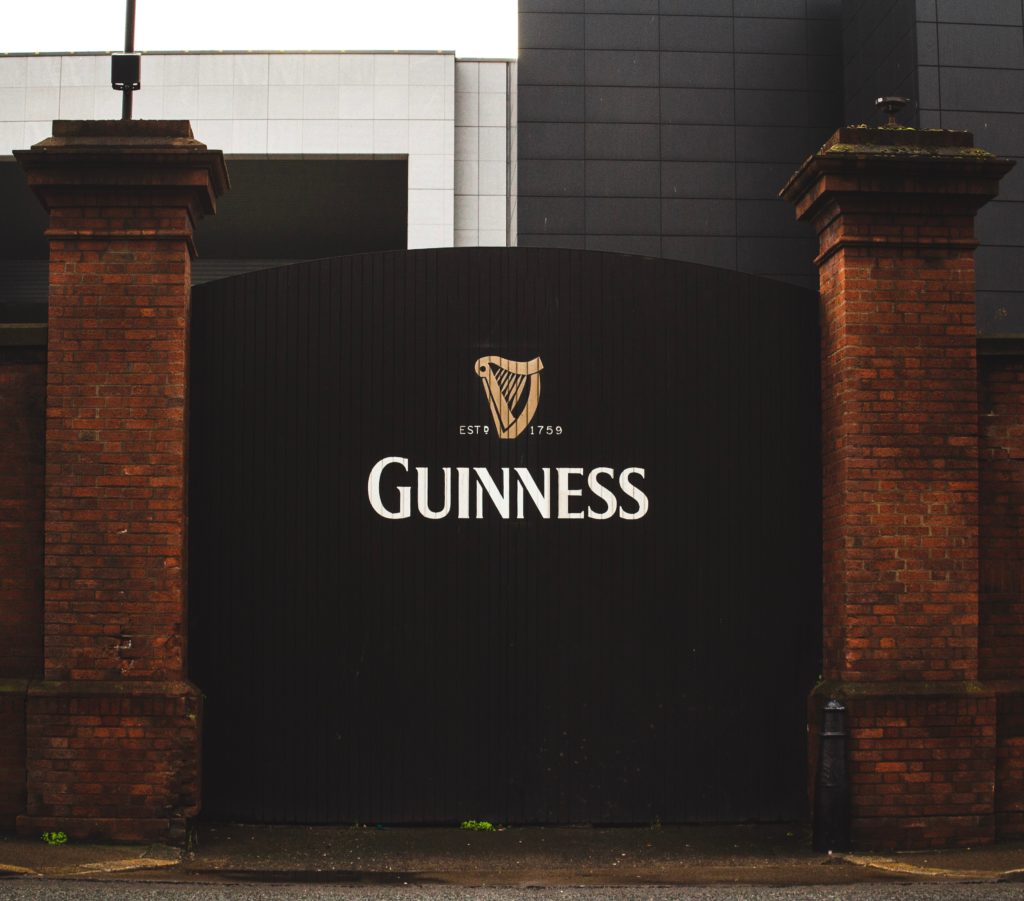 Visit the famous Guinness Storehouse before hours and learn about how the Guinness family is linked to the history of Dublin with a Local Expert. Learn more about Ireland's national drink, before experiencing a private masterclass where you'll be taught to pour the perfect pint. Your tour ends at Gravity Bar which overlooks Dublin, a view normally obstructed by crowds of people.
8) Meadow Bay hike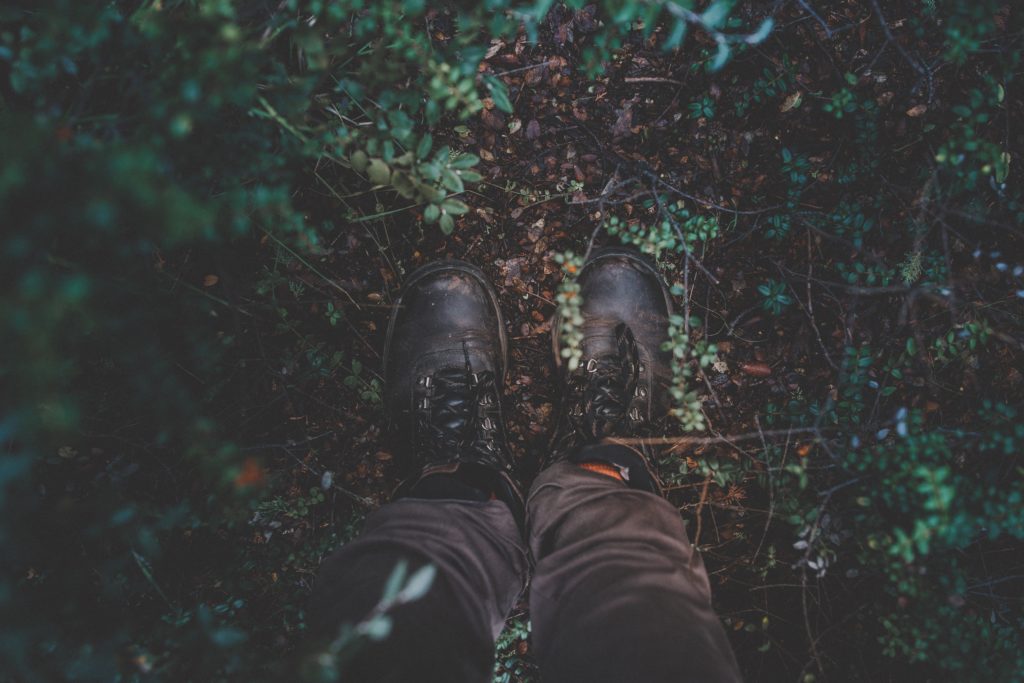 One for outdoorsy types, head on a guided one-hour walk through the oak woodlands with a local. See the mansion where Queen Victoria stayed and listen as the guide explains the different flora and fauna found in the area.