At a time when consumers and brands are hungry for backstories, The Storyboot School is in the enviable position of not having to invent one. Instead, inspired by the elders who labor to keep the embers of the dying art of indigenous shoe-making alive, The Storyboot School takes Aboriginal artists from the very first boot they make by hand, through to their very last sale.
This student-to-marketplace offering would be unique enough, yet the company its artisans form, known as Manitobah Mukluks, also gives its members 100 per cent of the proceeds. We spoke to Waneek Horn-Miller, director of The Storyboot School, and Shannon Guihan, program director of the TreadRight Foundation, to discover what makes The Storyboot School so special, and why TreadRight continues to invest in the organization.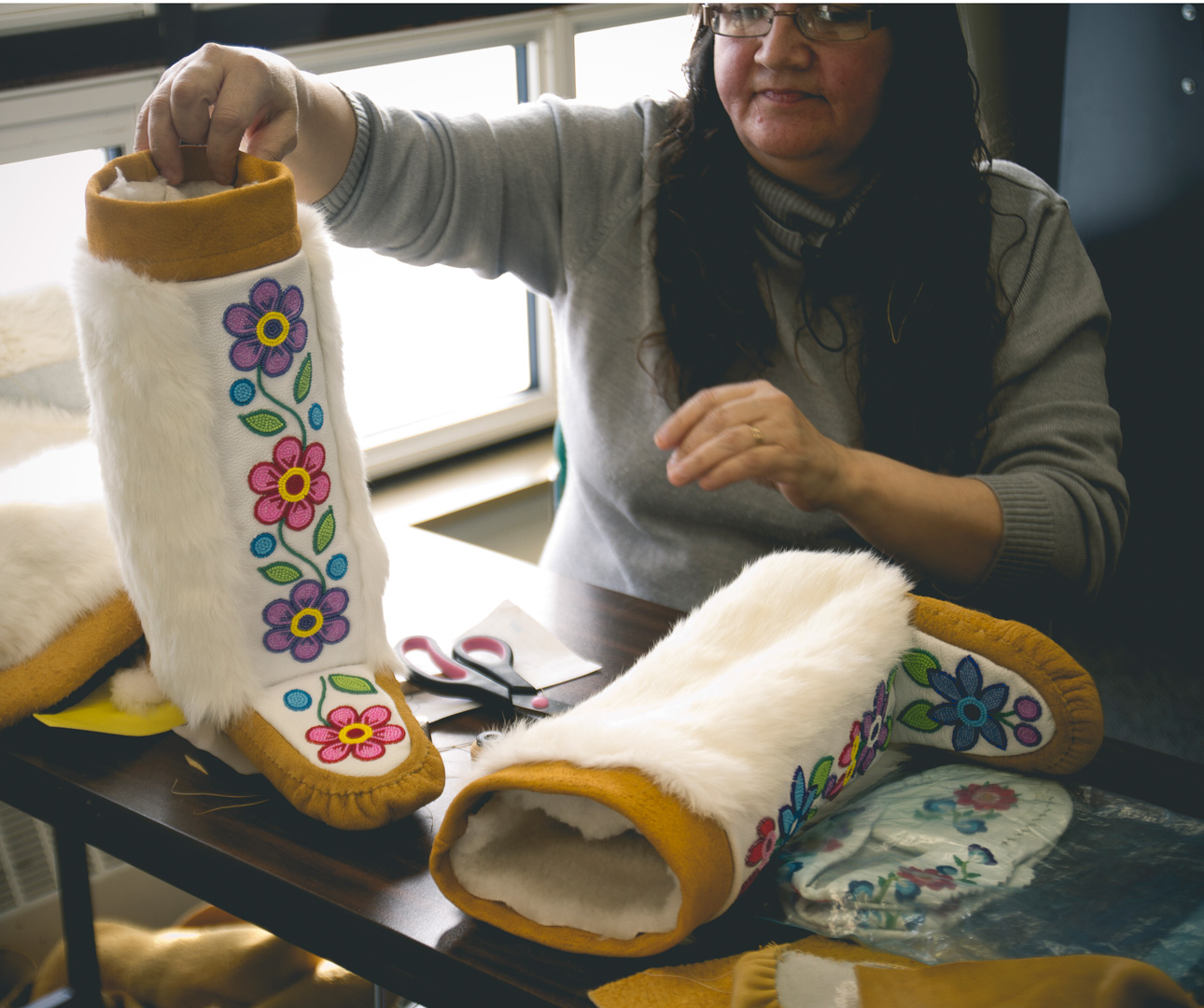 What inspired the school's foundation?
Waneek: "The school was started by the owner of the company, Sean McCormick. He started the classes in the boardroom at the factory in Winnipeg and his goal was to have these schools right across the country. Sean is passionate about revitalizing the art form and this school is his effort to make sure that happens."
Most people will have heard of Moccasins, but perhaps not the school's other shoe, the Mukluk. Please could you describe one?
Waneek: "A mukluk is the winter footwear that enabled Indigenous peoples in the north to survive. Often made from smoked hide, fur, beads and wool, the design is as diverse as the Indigenous nations and artists who make them."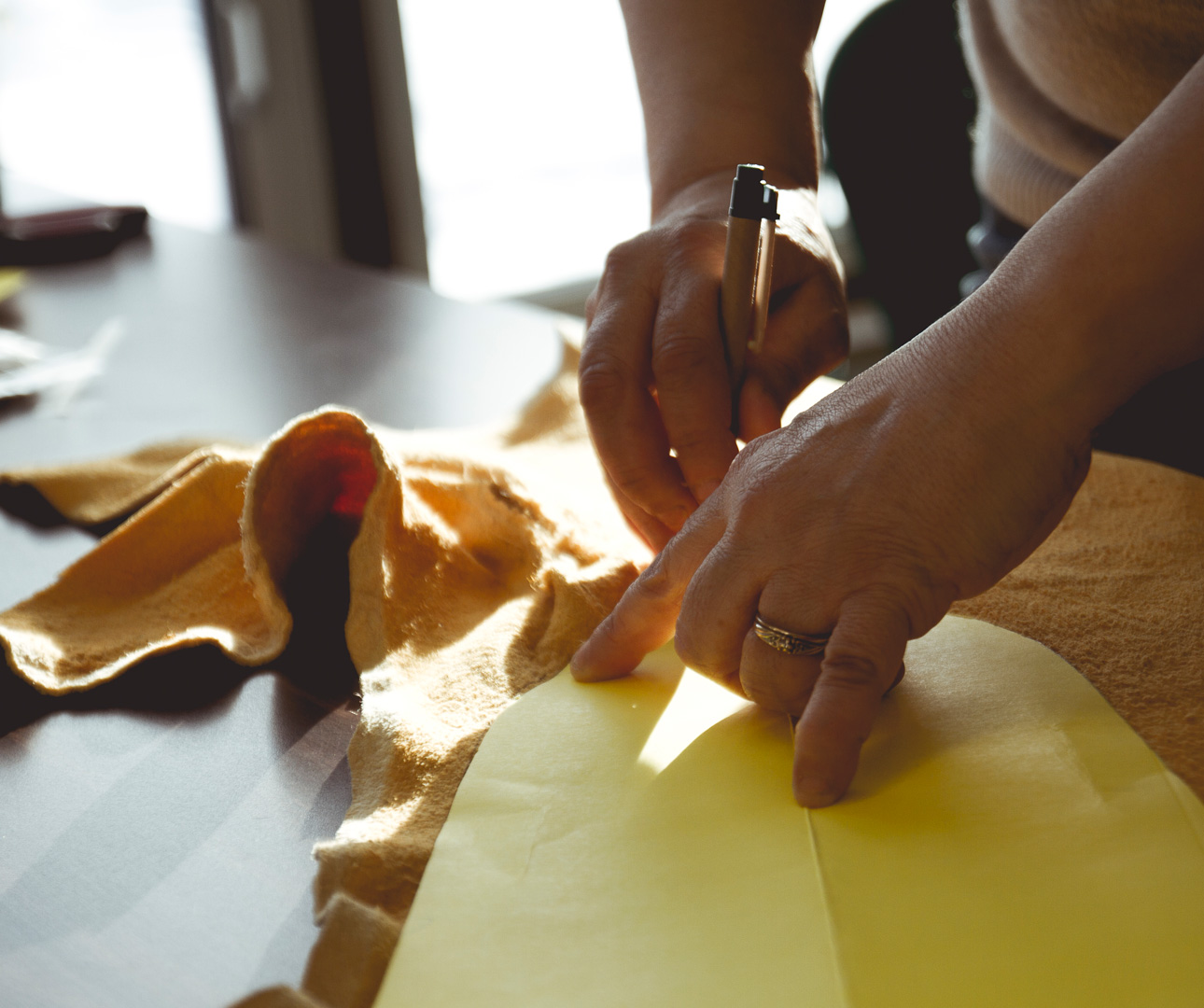 Can you tell us a bit more about the school?
Shannon: "The school has no one, fixed location. Rather, it travels across communities in Canada, identifying local First Nations teachers to participate and run the school. Most of the footwear produced are simple moccasins, whereas handmade mukluks can be considered a very unique, one of a kind item. An incredible number of hours might be spent on one pair of mukluks – or Storyboots."
How much might a pair of mukluks cost?
Waneek: "They can vary from $800-$1700, depending on the amount of beadwork and if the hide is smoked or factory tanned."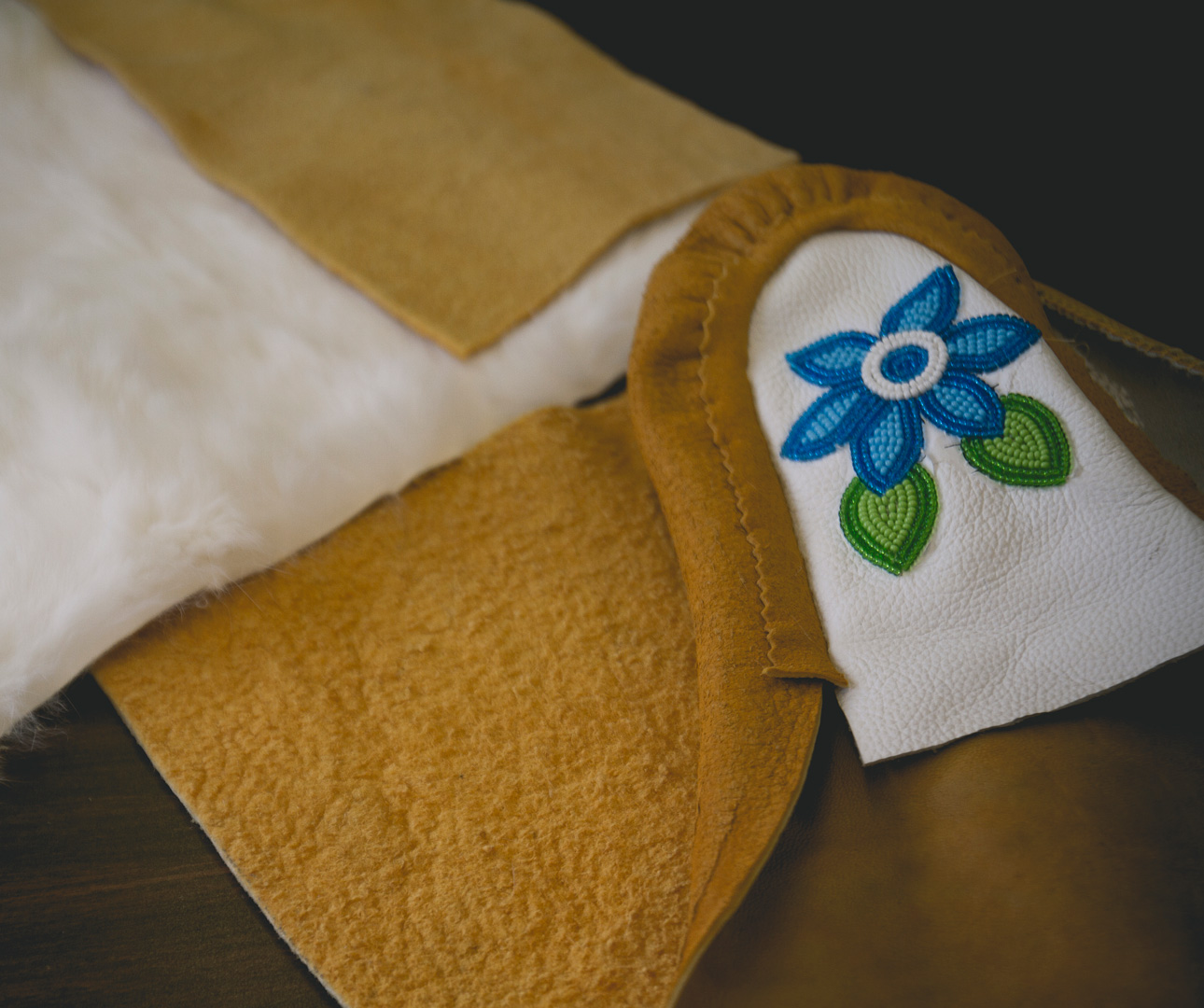 Have First Nations people taken to the school?
Waneek: "Yes, the schools are extremely successful. The students are very excited to participate and we have many requests to open new schools all the time."
Can you please outline one of the ways in which the TreadRight Foundation has helped the school?
Shannon: "I think the contribution I'm proudest of, grants aside, is witnessing those who visit the school move from spectators to brand ambassadors in such a short space of time. It's incredible."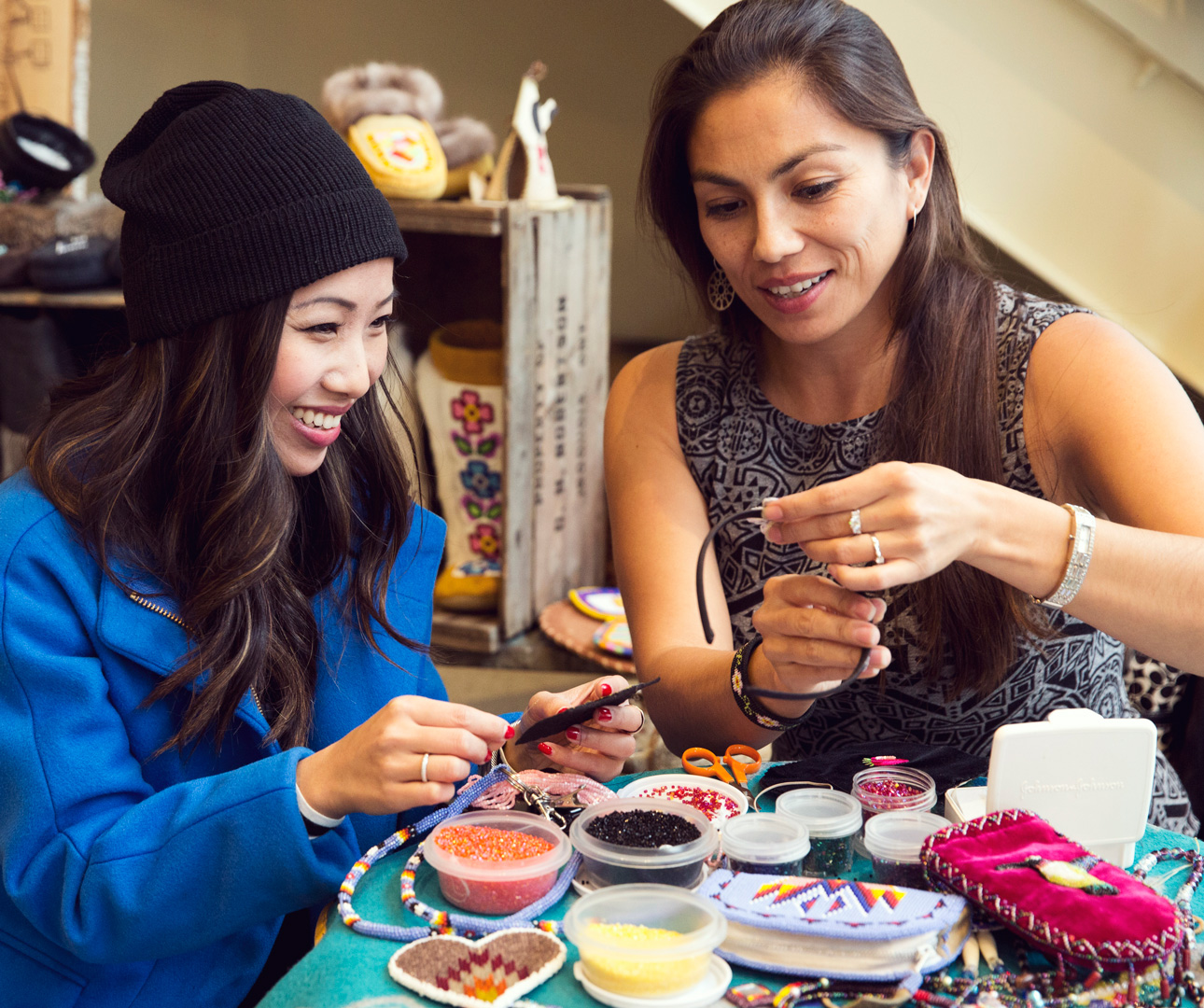 What do you consider The Storyboot School's greatest success?
Waneek: "The transmission and revitalization of culture and how this empowers the students."
If The Storyboot School has ignited a desire to see Canada's exalted landscapes in person, why not book a place on the Canadian Rockies & Pacific Coast trip?