August tends to conjure visions of crowded beaches, soaring temperatures and even higher prices. However, suffering any of these tribulations is usually a sign of woeful planning rather than any properties the month itself might possess. So do your research, and experience the majesty of Seville cathedral or eat your way around San Francisco's best food markets this summer. Other options include a trip to the historic city of Edinburgh, home of Holyroodhouse Palace, the Stone of Destiny and Scotland's crown jewels, and jetting off to Scandinavia, where spectacles such as Stockholm's "Gold Room" await. This is your guide to where to visit in August.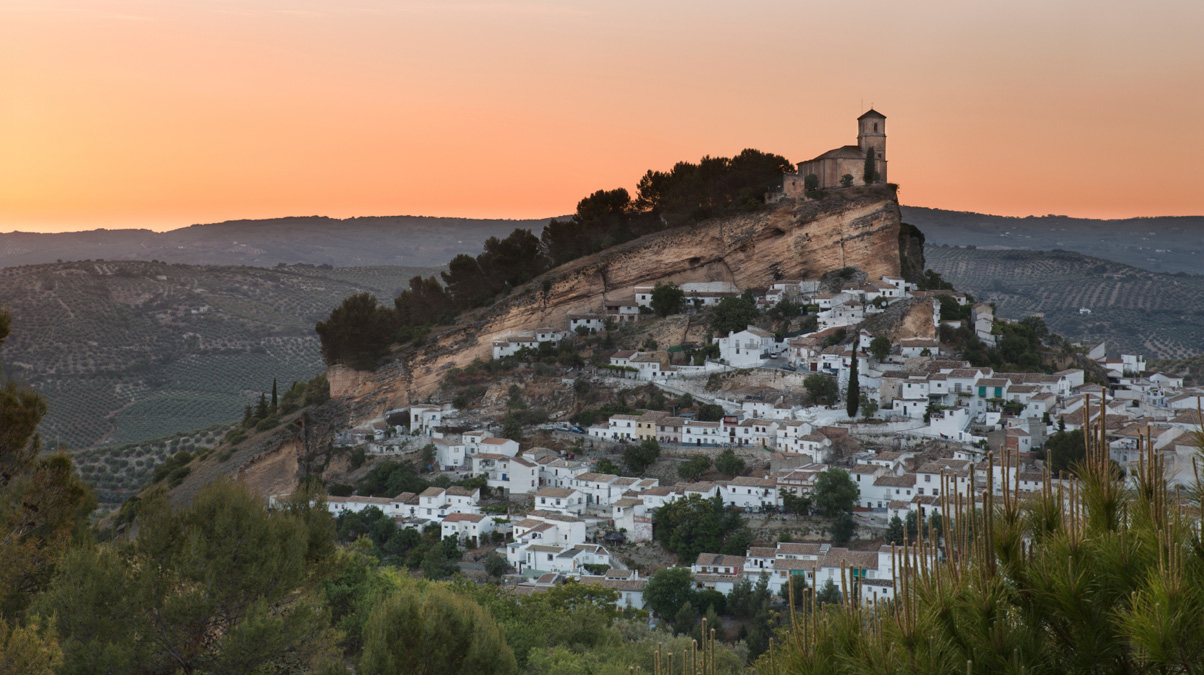 Andalucia
Andalucia, Arabic for the "land in the West", is the Iberian Peninsula decanted and distilled. Combining the dark romanticism of Goya with the eccentricity of Lorca, this region is really quite unique. Whether you're after Moorish palaces, whitewashed hill towns or authentic Spanish fishing villages, the region has it all, and its cultural, culinary and geographical diversity is bound only by a universal sense of soul. It permeates everything, from the famous flamenco dance to the sherry-fueled guitar laments; even larger cities like Cordoba, Seville and Malaga move to its dictates.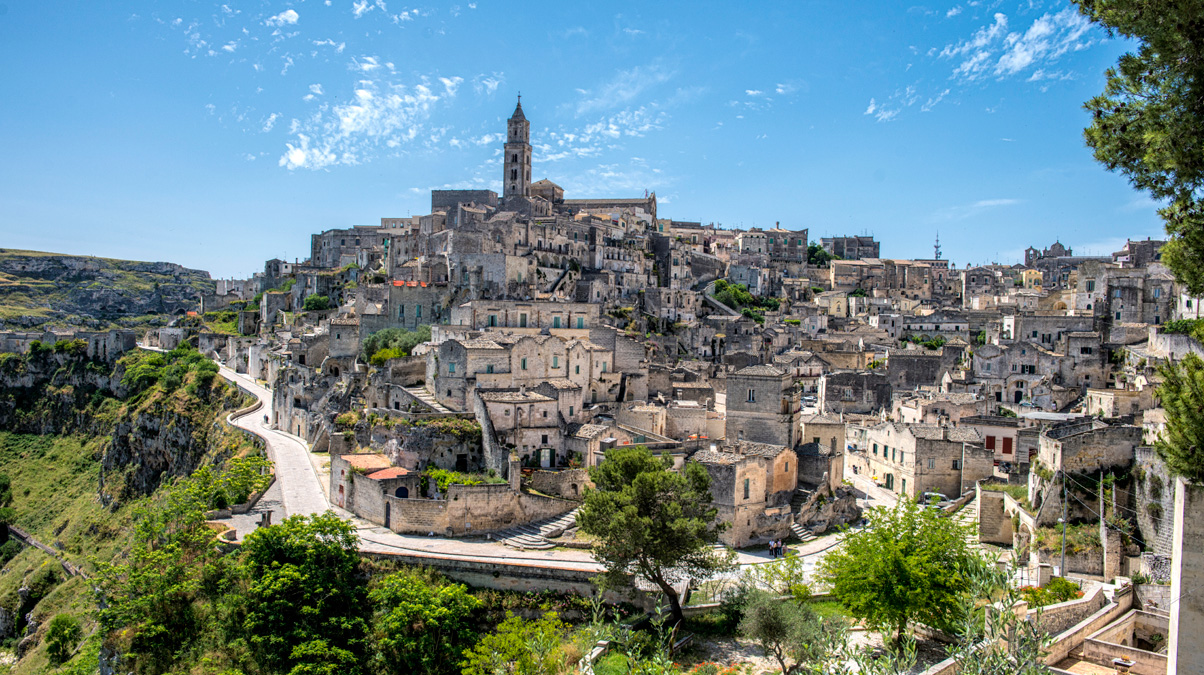 Southern Italy
Country roads of Southern Italy
Southern Italy is home to 13 UNESCO World Heritage Sites, an impressive tally for any nation, let alone half of one. Yet Italy's boot has always had more than its fair share of history. Whether it's been Greek kings, Roman Emperors or Norman marauders, everybody has seen, come, conquered and then left a little memento secure in some of the continent's richest soils. Abundant in live volcanoes and coastal caves – not to mention bordered by the cobalt waters of the Tyrrhenian Sea – the street markets of Mezzogiorno overflow with frutti della terra e del mare, making it a destination for any epicurean.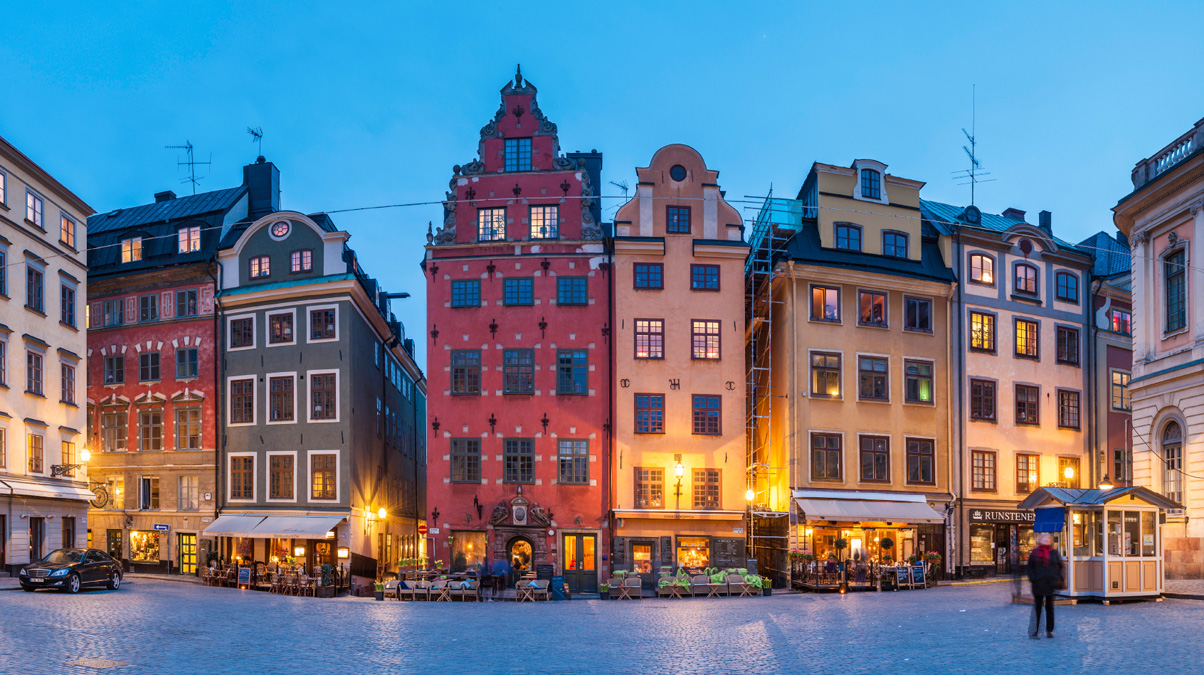 Stockholm

Spectacular Scandinavia and its Fjords
Stockholm, home of the Nobel Prize, has come into its own over the past few decades, enjoying an economic and cultural resurgence. Small is beautiful here; with just over a million inhabitants, the city is built across 14 islands, connected by approximately 50 bridges and hemmed in by forest. Its petite Old Town, Gamla Stan, is a romantic sprinkle of little churches, narrow medieval lanes and grand palaces – an area that really comes into its own in the balmy summer months. No trip to Stockholm would be complete, however, without visiting the Golden Hall. Located in The City Hall, the gilded room contains 18 million gold leaf mosaic pieces that communicate Sweden's glorious history in glowing terms.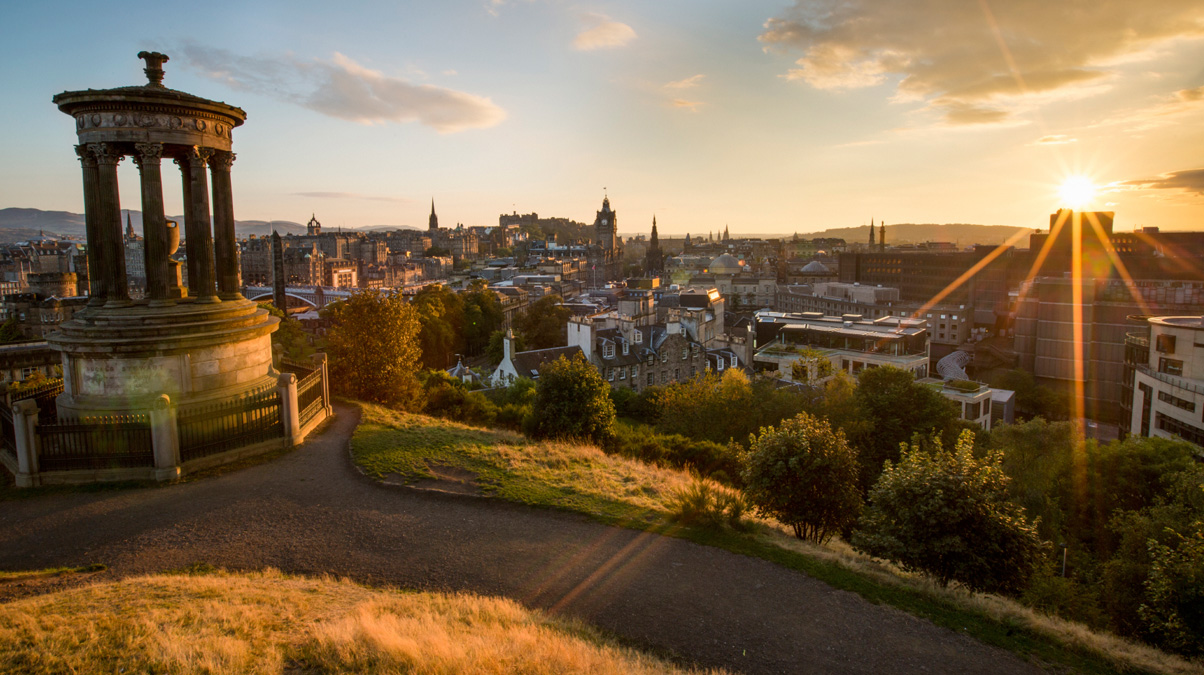 Edinburgh
Best of Ireland & Scotland A Country Roads Itinerary
Labeled the "Athens of the North", no doubt due to its abundance of classical columns, Edinburgh actually stands on seven hills like Rome. Famous for its pub crawls, live music and broad civic gardens, the city of Adam Smith, Sir Walter Scott and Sean Connery even has a dormant volcano known as Arthur's Seat that provides an incredible panorama of the city below. Culture vultures should head to Edinburgh Castle and Holyroodhouse Palace (the Queen's residence in Scotland), or wander the alleys in search of little jewels like the bits of poetry carved into the stones of Trunk's Close.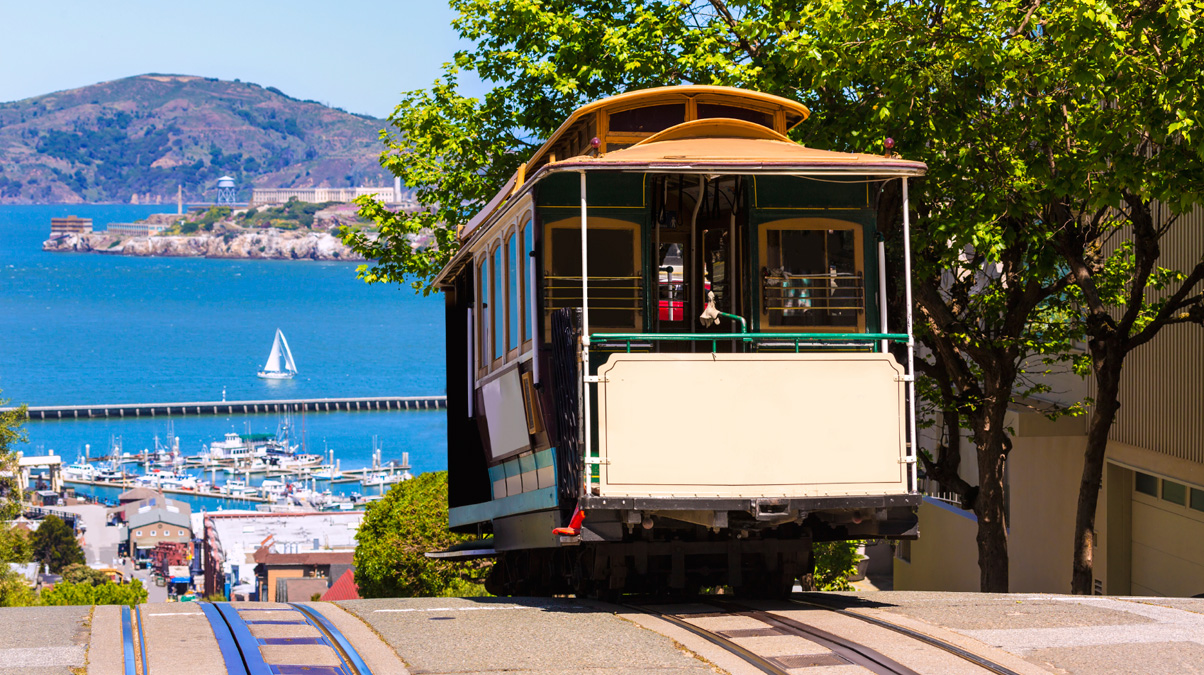 San Francisco
For those who prefer their summer vacations in the high teens rather than twenties, San Francisco is the perfect place to visit in August; perched atop 43 hills, the winds keep the city chilled in more ways than one. Whether you're looking to explore avant-garde art or get to grips with boundary-pushing new technology, 'cisco is not only the capital of cool, but of food and wine, too. Wander around town sampling the homegrown delights at the Ferry Plaza Farmers Market, or lose yourself in the throng at Union Square, a large hub of restaurants, shops, galleries and theatre. And when you've had your fill of city life, Napa Valley is but a short sojourn.