While the December months mean a white Christmas for many, there are plenty of ways to celebrate the coming of winter (as well as the festive season) all over the globe. Whether it's strolling wrapped head-to-toe in snuggly winter-gear through Christmas markets in Poland, or practicing yoga positions in the balmy temperatures of Nepal, few can let the call to dust off the passport and set off in search of a December adventure go unanswered. Here are five great locations for those wondering where to visit in December.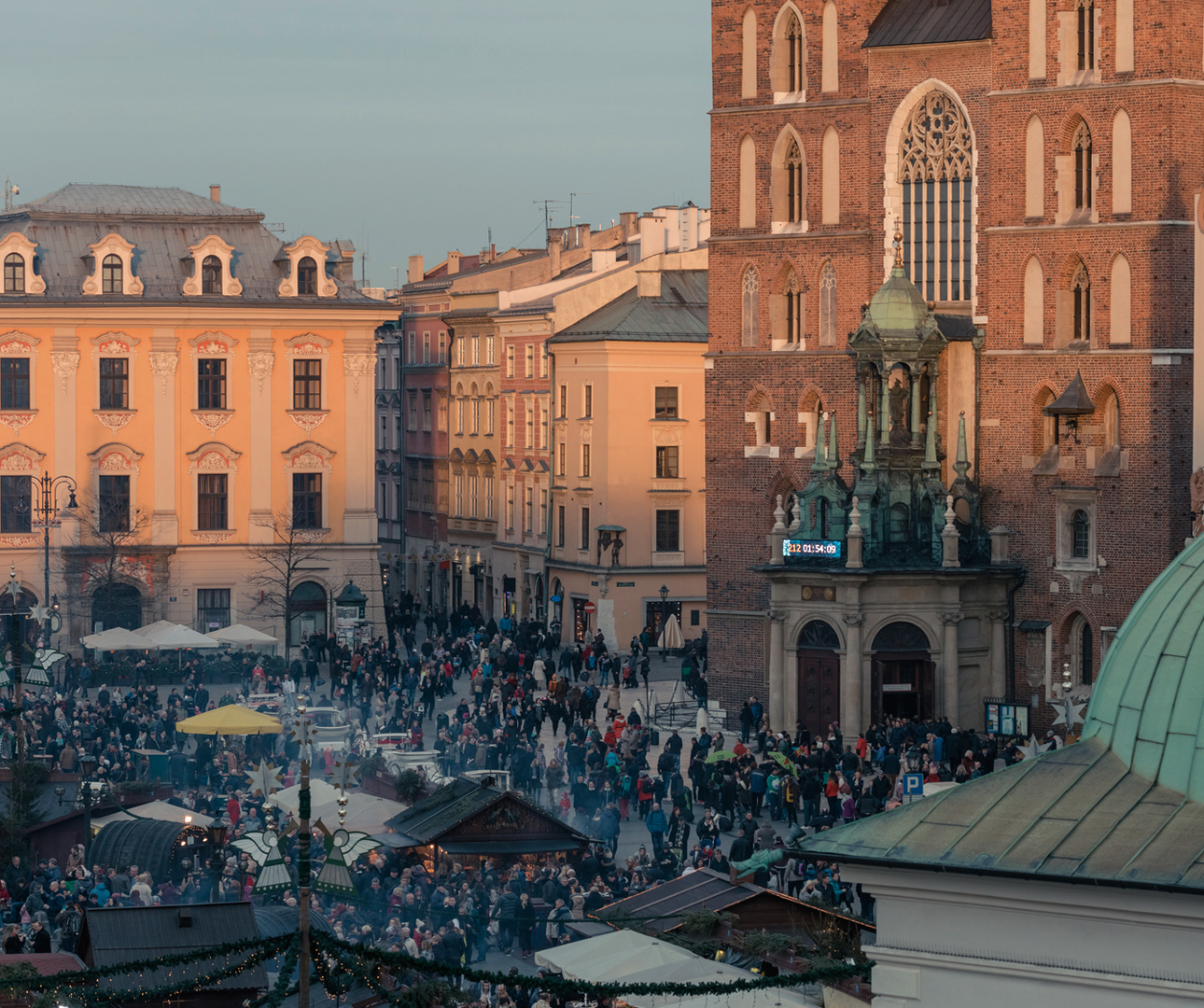 Poland
Christmas markets of Poland, Prague & Germany
One of our favorite places to visit in the run-up to Christmas, Poland offers atmospheric medieval cities as well as comforting cuisine and cultural attractions. Outside of its urban spaces (crammed with palaces, bars and concert halls) are woods, lakes, rivers and hills that are remote, unspoiled, and ripe for exploration. Head to Kraków for a taste of Polish old-world charm at its Christmas market stalls, where the colorful lights and aroma of freshly baked gingerbread washes over the town's Gothic spires and narrow, medieval lanes. With a backdrop of carol singers, traditional oscypek cheese stalls and tinkling glasses full of warm wine and vodka, there are plenty of new sights and sounds to experience in Poland this winter.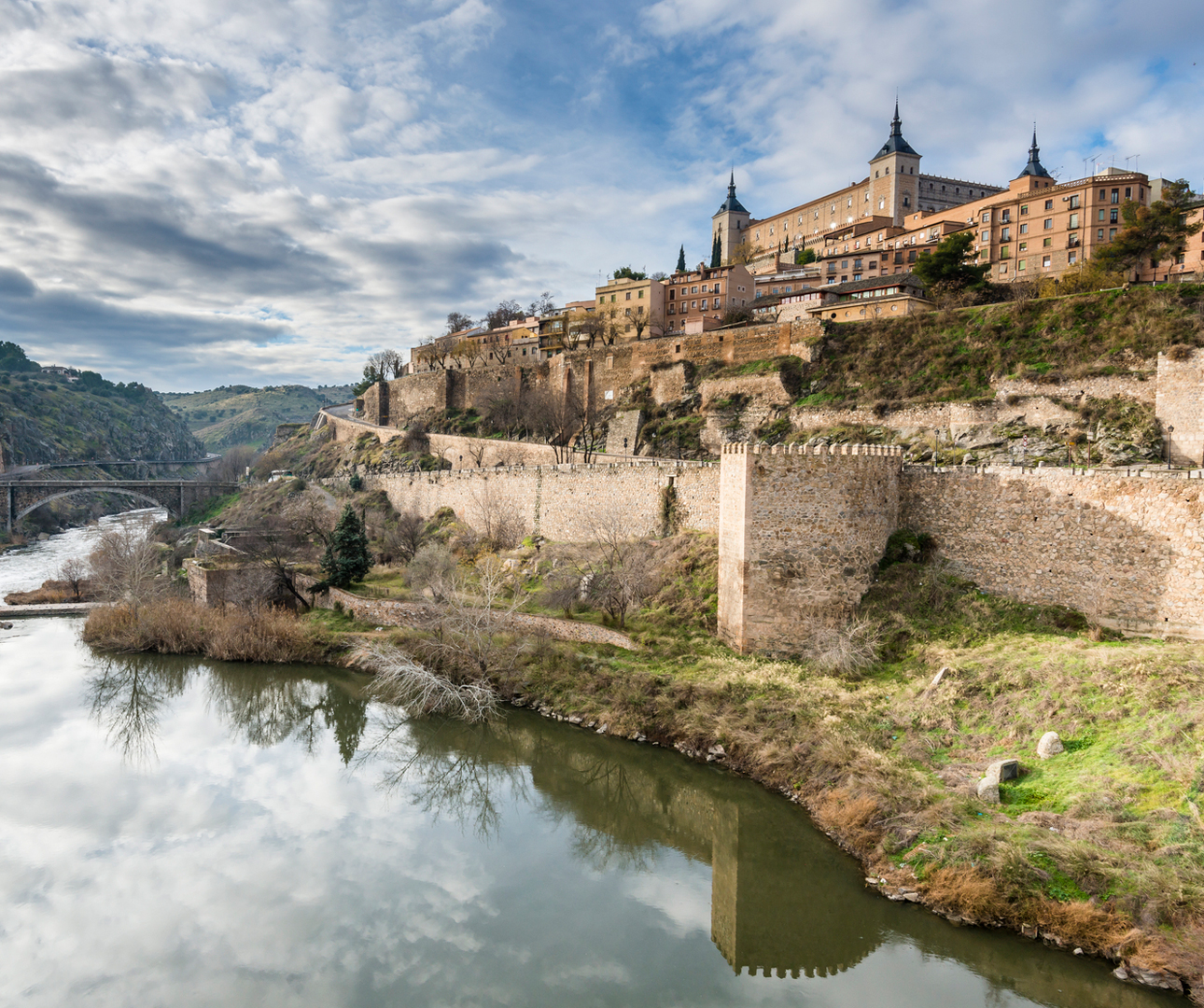 Spain
The Iberian Peninsula might usually call to mind images of a sunbaked Andalusian summer, sizzling Flamenco performances and heaping plates of paella. And yet, its soaring cathedrals, white hillside villages and historical cities can be explored with far greater ease in temperatures that regularly graze 60 degrees Fahrenheit. Whether you want to visit the old capital of Toledo, high above the River Tagus and famous for its burnished steels swords, or make your way to the stunning Alhambra Palace – an arabesque fantasy built by the Moors in the 13th century – the good life (and the country's fiery soul) shines just as brightly during December.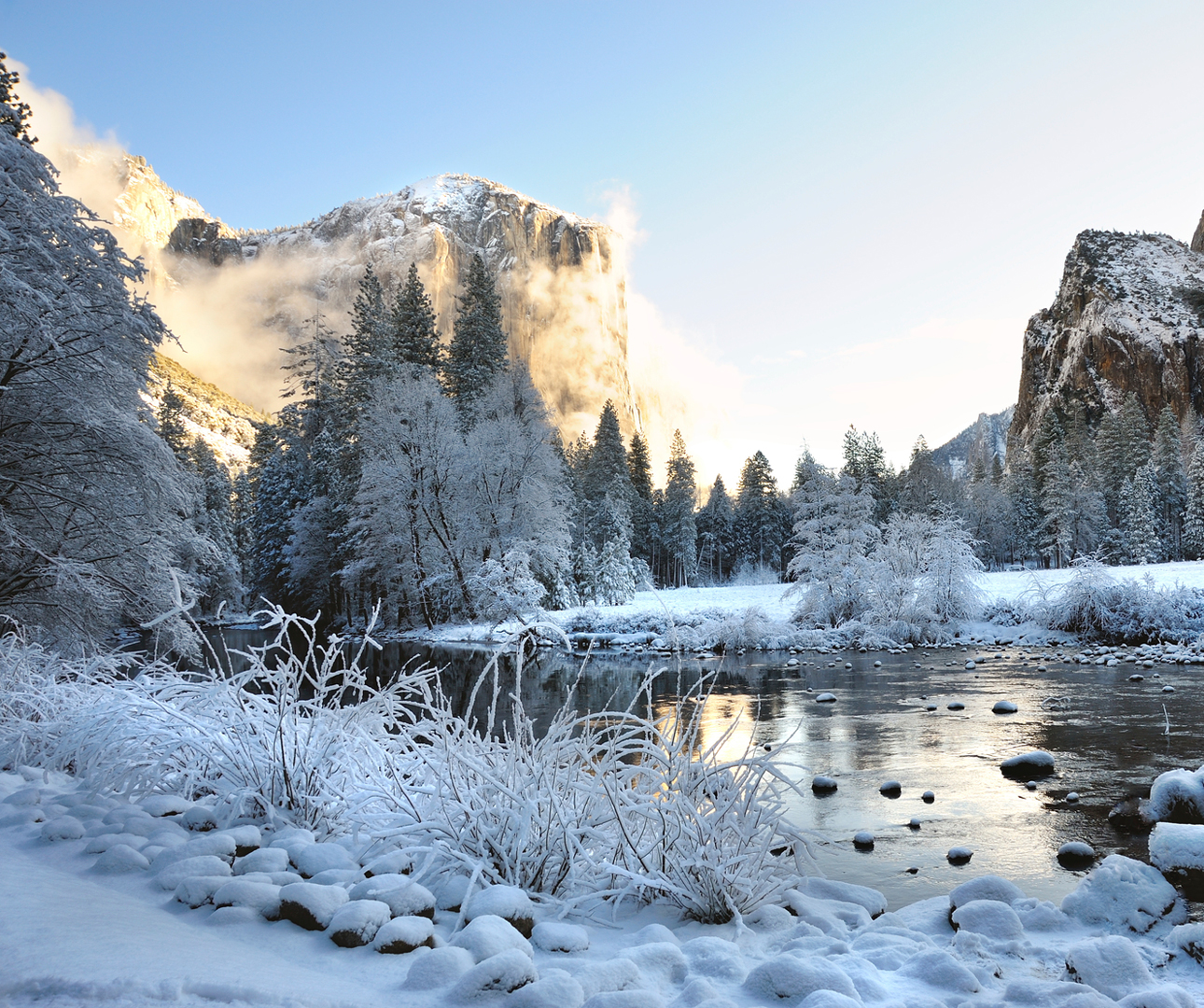 California
Follow the sun's path westwards this winter and end up in sunny California, with its bustling Union Square and beautiful Golden Gate Park. Then hit Napa Valley, the state's premier wine region, and more specifically, the Benziger winery, which is widely considered one of the finest in the area. Famous for its private tram tour as well as for its wine, the terraced vineyards afford some truly breathtaking views. As well as wine, gold has also played a large part in California's history (it's still known as "The Golden State"). December is the perfect time to travel through California's Gold Country and into the Sierra Nevada Mountains to the Yosemite National Park, a UNESCO world heritage site. Explore the valley floor and the imposing rock formations of El Capitan and Half Dome, brimming with wildlife, and take the opportunity to sleep inside the park, close to North America's highest waterfall.
Nepal
This enchanting snow-capped Himalayan kingdom, thinly wedged between China and India and home to Mount Everest, really is the rooftop of the world. A rooftop laced with myriad temples, tropical rainforests, courtyards, grasslands and statues, some of which grace Durbar Square in Kathmandu, which contains the colorful Royal Palace and the holy shrine of Swayambhunath. But not even Swayambhunath can compete with one of the holiest of all Hindu shrines, Pashupatinath Temple, on the banks of the Bagmati, or the Buddhist site of Bodhnath, famous for its stupa's colossal mandala (circle) and even greater sanctity. Visit in December and take time out at the Tibetan Handicraft Center, where you can pick up unique souvenirs and gifts such as jewelry, clothing, books, and music, before continuing to Bhadgaon, the ancient capital of Nepal and a real treasure chest of wood, metal and stone artworks.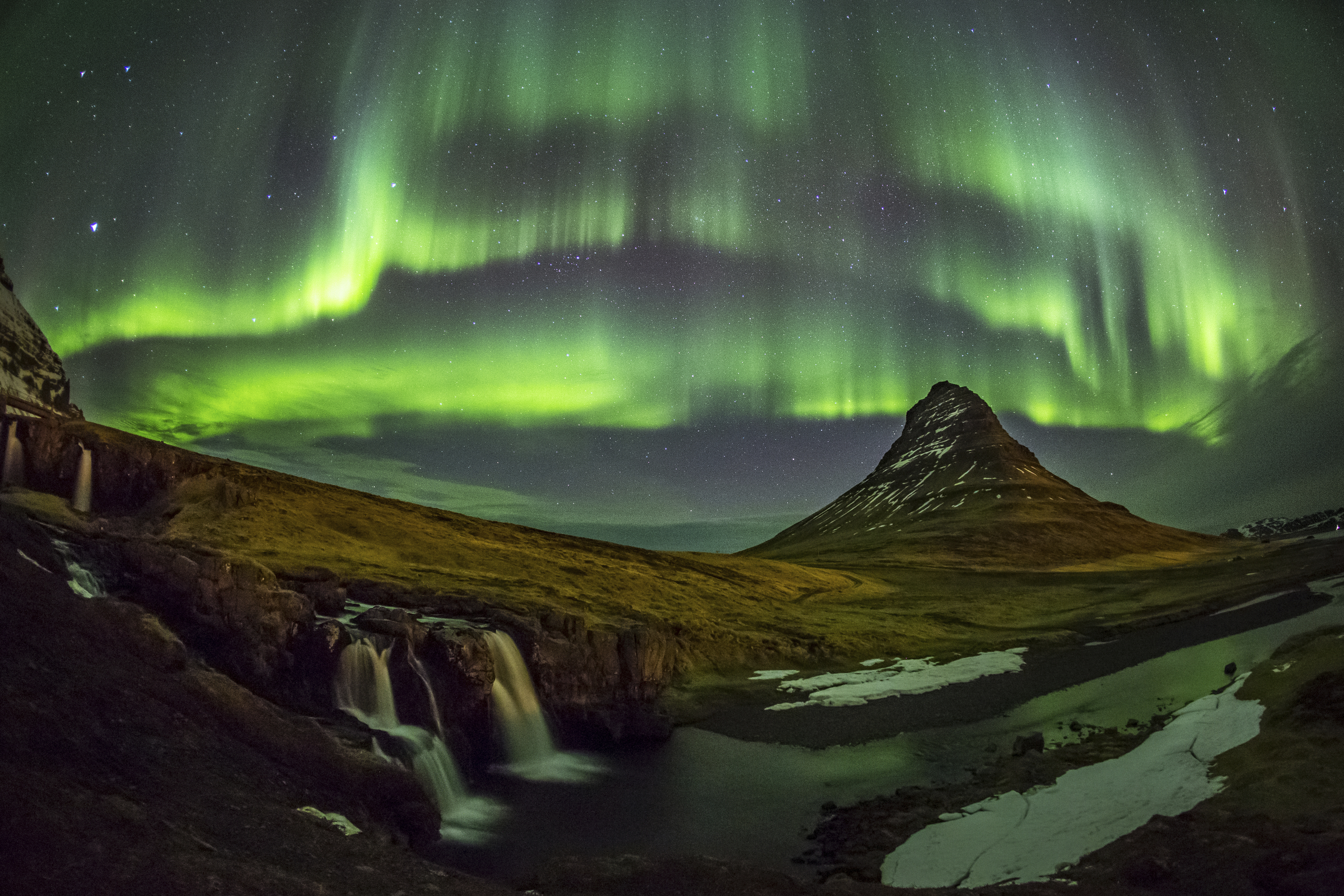 Iceland
Scenic Iceland and the Northern Lights
Located where American and European tectonic plates collide, Iceland possesses some of the world's most formidable natural wonders. Whether mother nature deigns to put on her most spectacular show with the Northern Lights (Aurora Borealis) when the sky explodes in a fanfare of color, or sends water gushing in thunderous waterfalls like the magnificent Gullfoss, the country never fails to leave its visitors awestruck. Especially those who visit eccentric sites such as the geothermal bakeries, which use the heat of neighboring volcanoes to produce fresh rye bread, dug hot from the ground and slathered with butter, or the Blue Lagoon where geothermal springs, surrounded by lava fields and snow-capped mountains, reduce even the most enthusiastic hiker to a state of blissful tranquility.