Don't underestimate the value of travel in the shortest month of the year. It's the perfect opportunity to get the New Year off to a great start and pick from a smorgasbord of both wintry and sun-kissed wonderlands. Whether your idea of the perfect vacation is enjoying the snowy peaks and crystal clear lakes in Switzerland or sightseeing in India, where the subcontinent is starting to heat up nicely; strolling through Munich's open-air food market, the Viktualienmarkt, or you simply want to escape to the island of Gibraltar, here is a guide to the biggest and brightest locations to visit in February.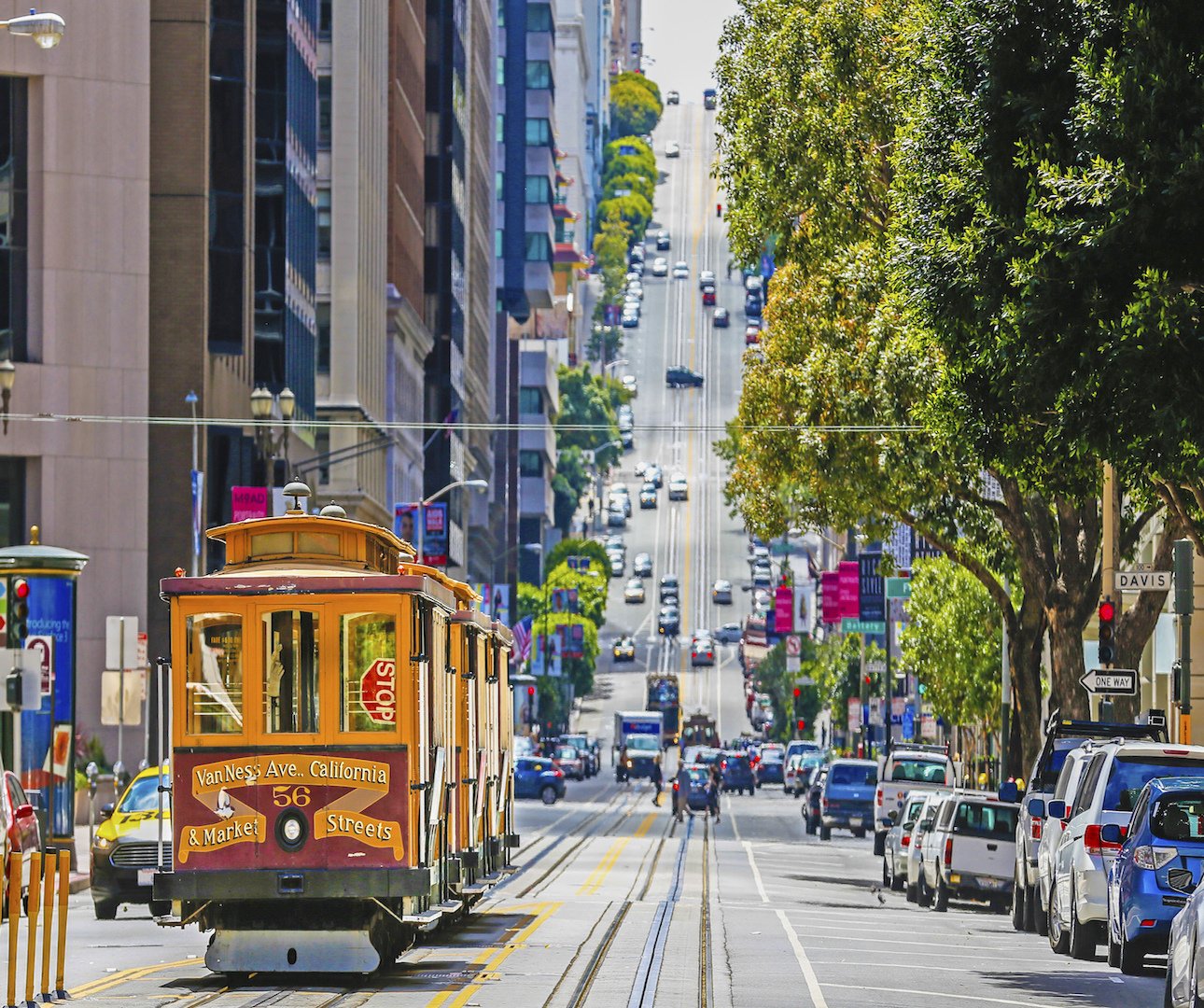 San Francisco
Great Western American Adventure 
A patchwork of distinctive neighborhoods in Californian wine country, San Francisco sure packs a lot into its 7×7 miles of metropolis. Rolling over roughly 40 hills that offer postcard-perfect vistas at every turn, as well as leafy parks like the Presidio and the Golden Gate, there's also plenty of scope for urban entertainment. Lose yourself in the bustling action of Union Square; munch your way through Chinatown; or bike over to the hipster Mission District, where tech wizards mix with up-and-coming artists at trendy boutiques and restaurants. Immersed in high fashion, innovation and energy, it's no wonder that Oscar Wilde had one of his characters, Lord Henry Wotton, remark, "It's an odd thing, but anyone who disappears is said to be seen in San Francisco."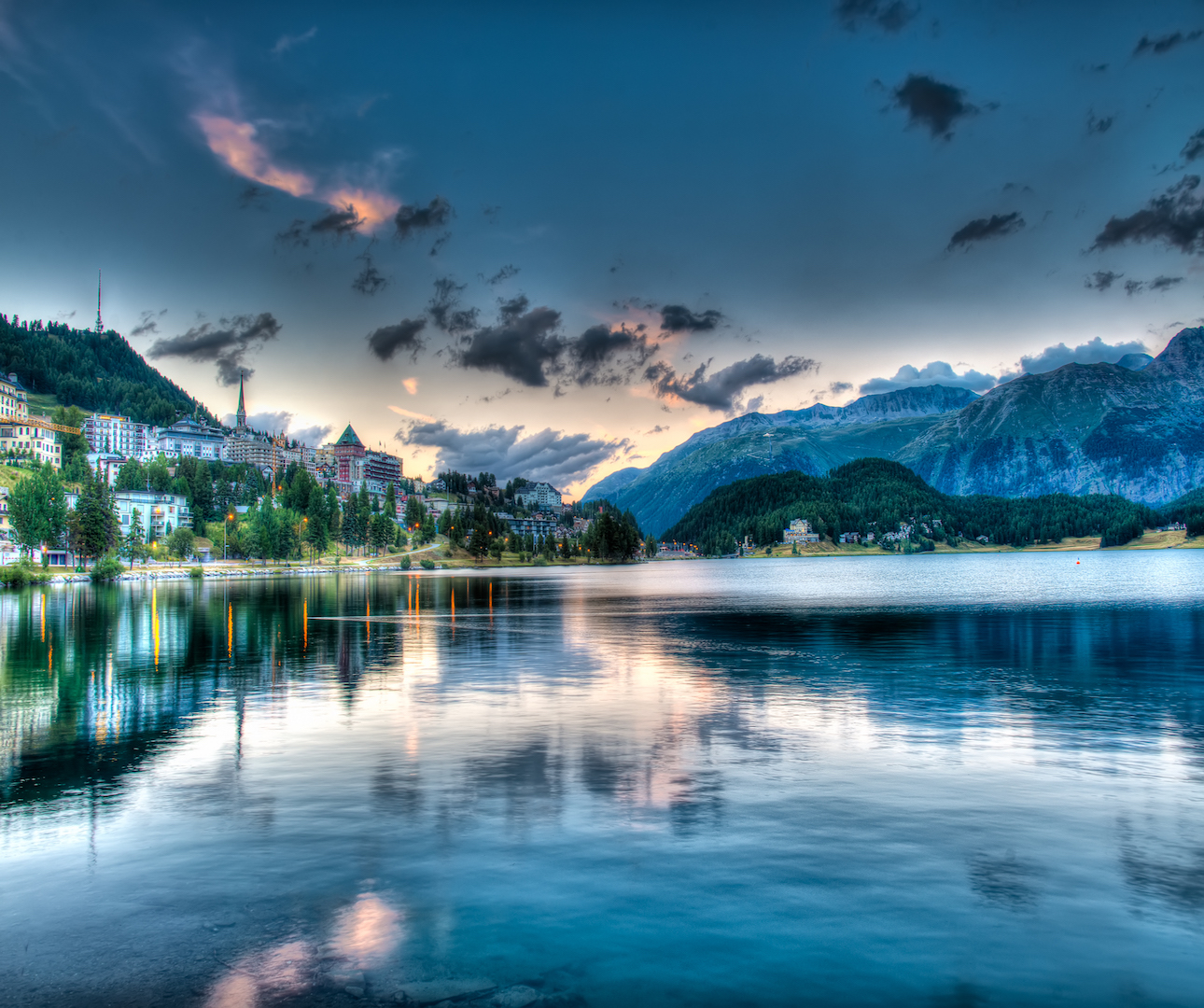 Switzerland
High up on the 'roof of Europe', ice-capped slopes buzz with enthusiastic skiers, while down below the hikers meander through meadows and fields so green that even the best photo would fail to capture it. Between these two extremes stand thunderous waterfalls (some are frozen in February), cobblestone streets, and quaint churches of every variety, not to mention some stellar dining destinations. Even with sky-high Swiss standards of beauty, some places stand alone. The beautiful 14th century city of Lucerne is renowned for its crystalline lake for good reason, while chic St. Moritz, nestled below the Grisons Alps, is the capital of every socialite's universe.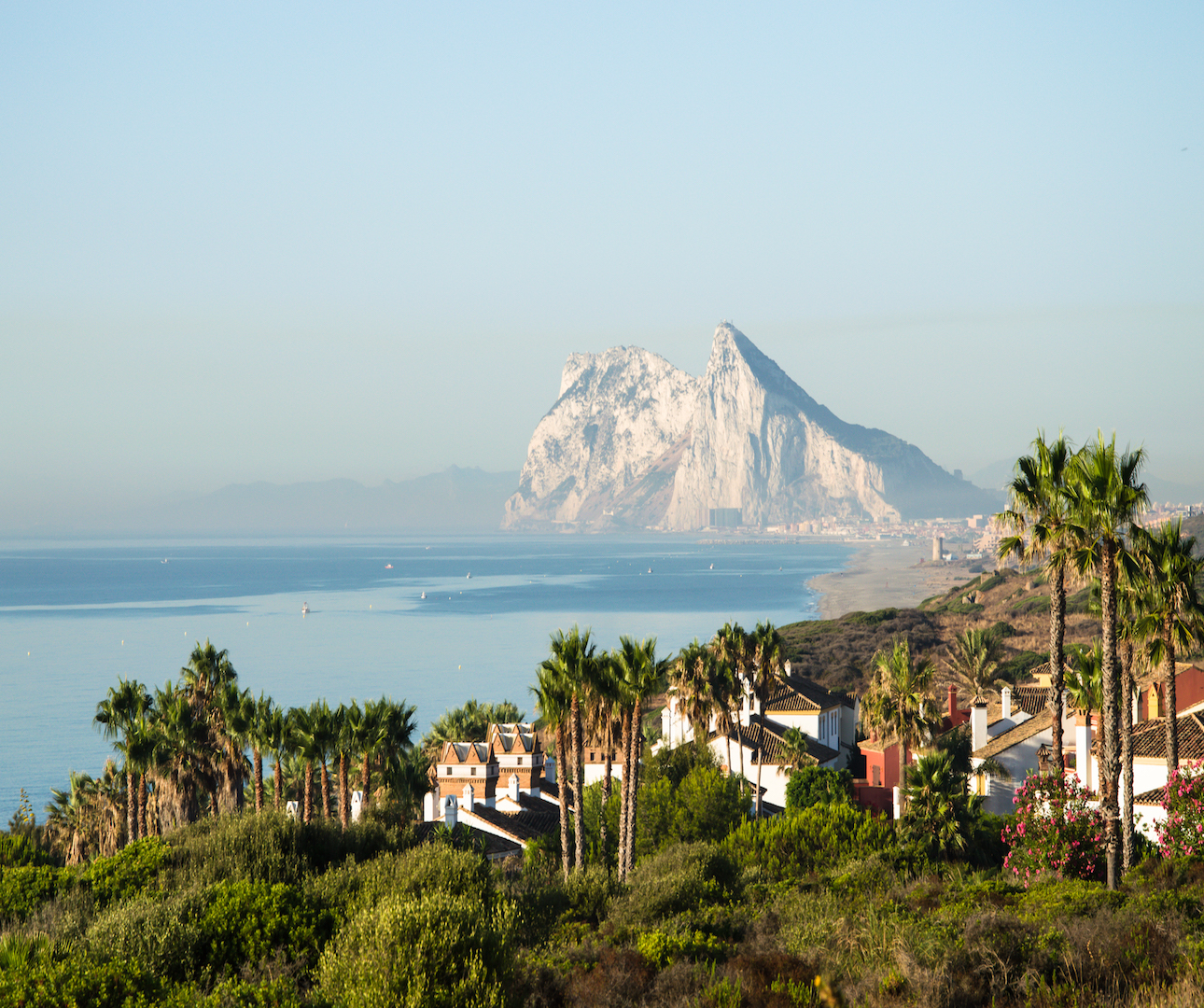 Gibraltar
Splendours of Andalucia & Morocco
Gibraltar, or "The Rock" as it's more commonly known, is essentially a glorified naval base on a peninsula that hangs off the southern coast of Spain. Yet thanks to the quirks of history, it's actually a British crown colony. So, instead of paella, siestas and sangria, there are red pillar phone boxes, fish & chip shops, pubs and endless rounds of tea to be found in this sunny slice of Britain. Even in February, temperatures are likely to reach 70 degrees Fahrenheit, making it the perfect time to scale the 420-meter cliff face, visit the 12th century Moorish castle, take photos with the Barbary apes, or simply sit back and soak up the sun on some of the island's best beaches.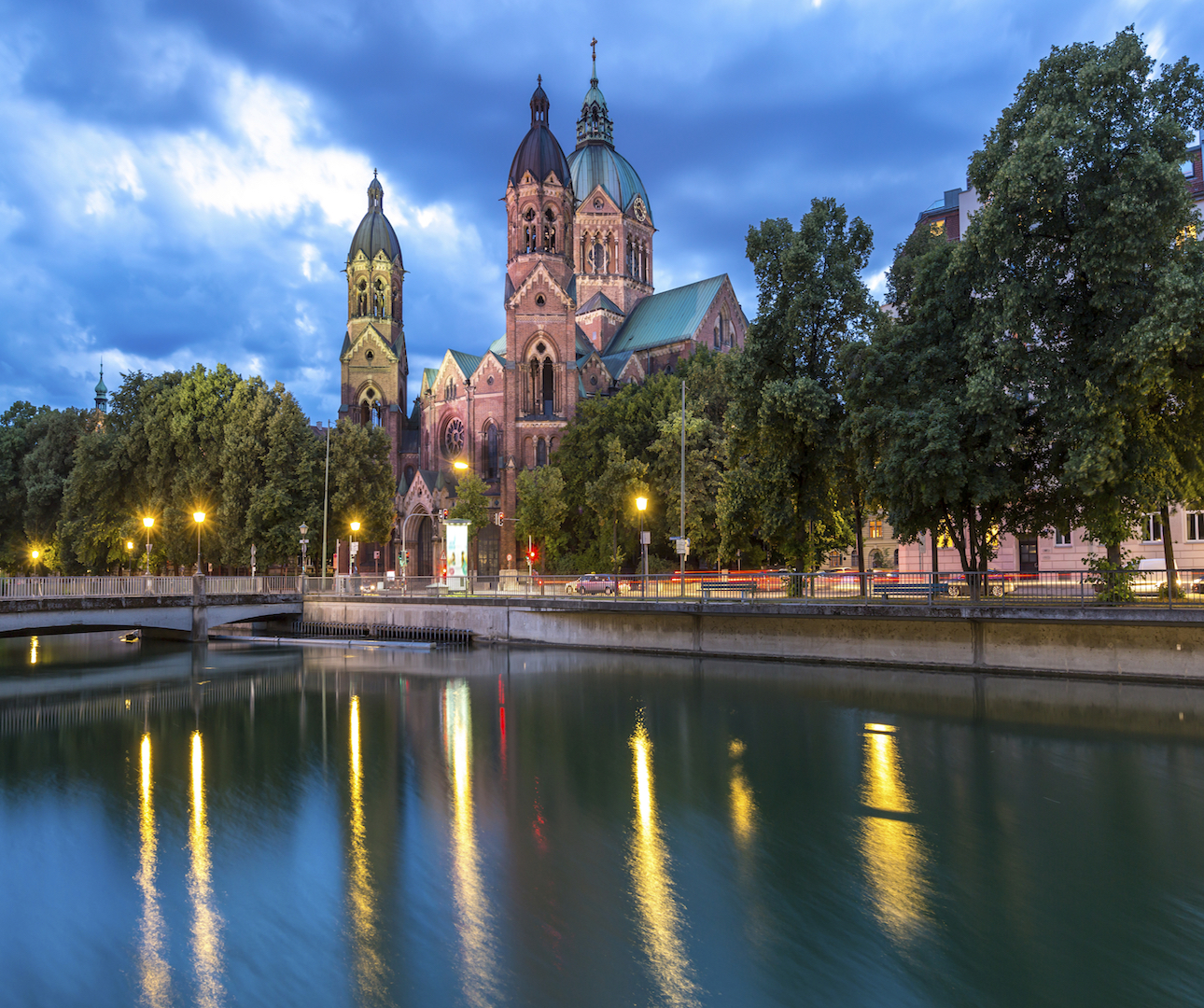 Munich
While many choose to visit during Oktoberfest, Munich has more to offer than beer halls and Lederhosen. With its wonderful mix of cultural, culinary and natural attractions, this once quiet city is now one of Germany's biggest draws. With numerous parks and outdoor spaces to explore; 750 miles of bike lanes that often follow the tree-lined banks of the Isar River; delicious knödel dumplings, sizzling brätwurst and pig's trotters to sample; as well as an all-pervasive sense of 'Gemütlichkeit' (friendliness), there are plenty of reasons to book a trip to the capital of Bavaria. Munich also manages to squeeze 80 museums, countless markets and the flagship shops of several luxury brands into its gorgeous gabled streets, making this the perfect all-year, all-weather destination for inquisitive travelers.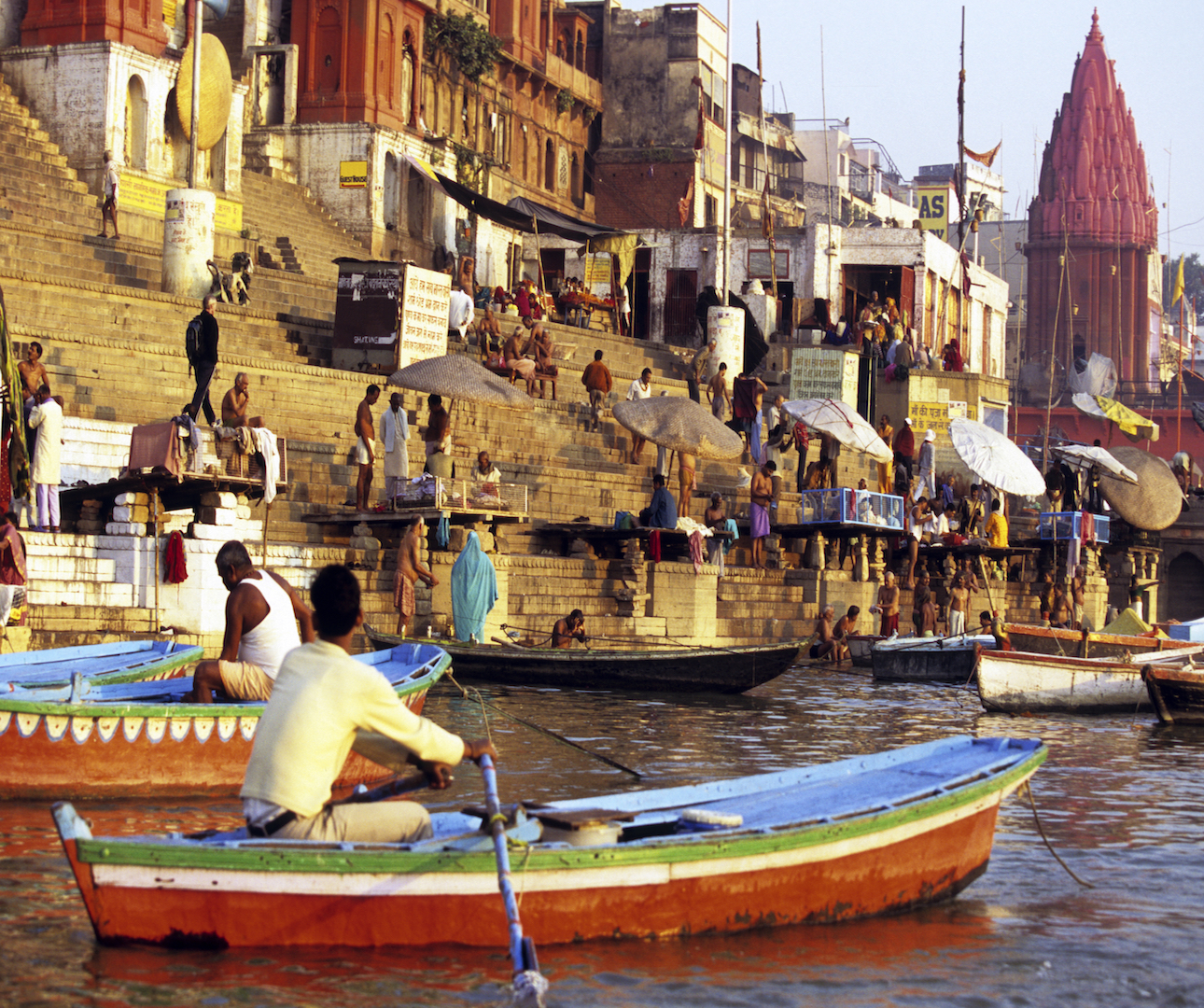 North East India
North East India in February is pitched perfectly between the scorching sun of spring and the chilly winter. Seek spiritual enlightenment in the holy city of Varanasi and see the colorful Hindu Aarti ceremony on the banks of the Ganges River, or head to Sarnath deer park, where Buddha preached his first sermon. It's also worth seeking out the spectacular carvings and erotic sculptures of Khajuraho, before heading over to the 'pink city' of Jaipur to see the stunning Amber Fort and enjoy authentic Rajasthani cuisine. With temperatures at a comfortable level in February, this is one of the best times to explore this exciting region.