Europe is always a smart destination to visit in June, especially in the north where Scandinavian countries enjoy lake-land parties, never-ending days and some of the best fishing spots in the world. Accommodation tends to be a bit cheaper than during the real high season, too. Elsewhere, the continent's boot, Italy, possesses cultural pearls ready to be plucked before the tourist season gets into full swing. And, on the Pacific seaboard, Hawaii receives the least of its annual rainfall in the approach to summer. Here, we select some of our favourite locations for travellers wondering where to visit in June.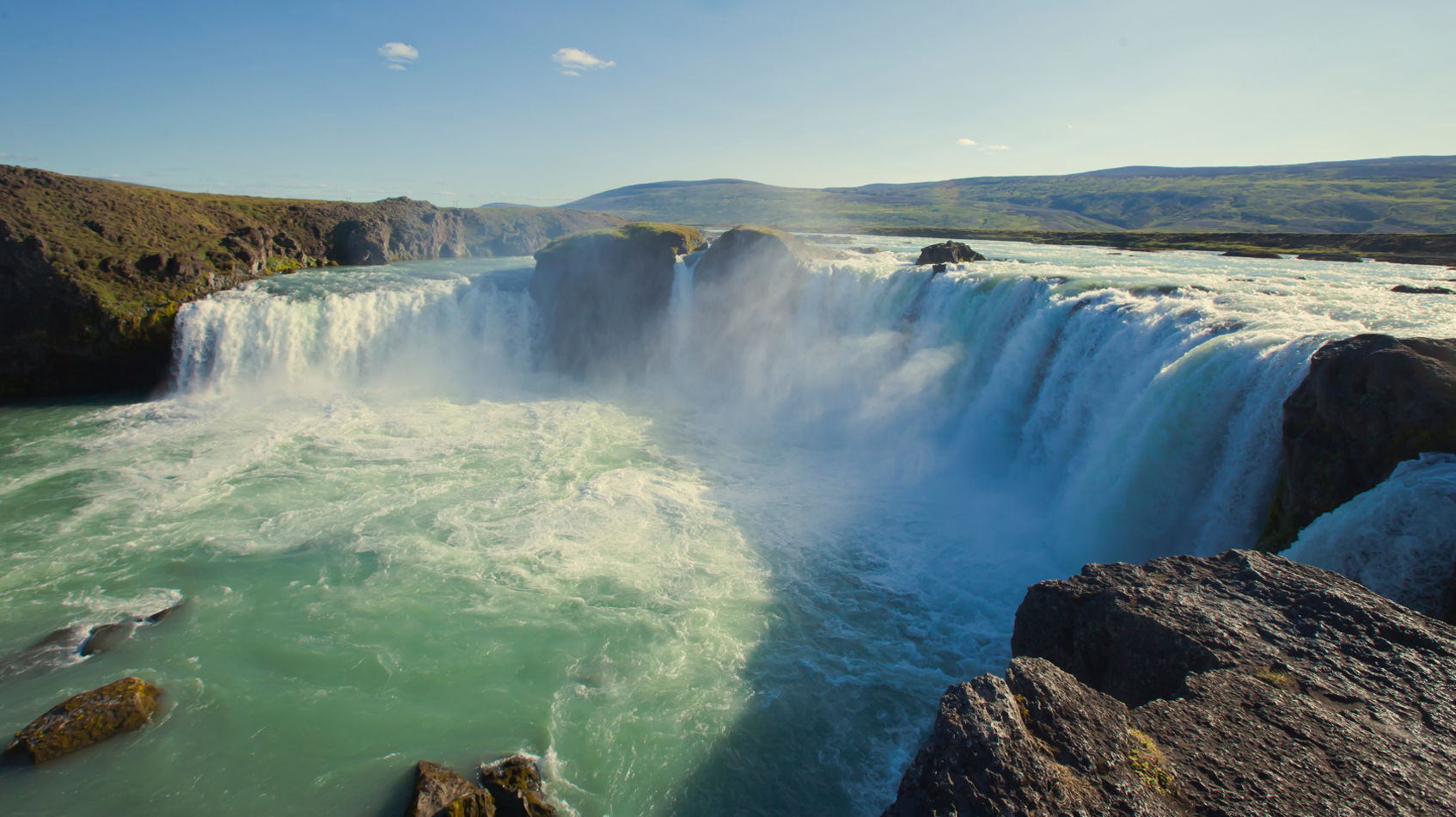 A country with 'ice' in its name rarely leaps to the top of summer destination lists, but don't let that fool you. Dotted with geysers, including the highly active 'golden circle' – which contains the 30 metre high Strokkur – you can cook eggs on many, and bake bread in the ground, too. Other geographical wonders include Gullfoss, a Nordic Niagara Falls, and Skaftafell, a preservation area renowned for its unseasonably warm climate. No trip is complete, however, without a sortie to Blue Lagoon, an all-natural spa where health-seekers can daub themselves with silica mud, and emerge looking and feeling years younger.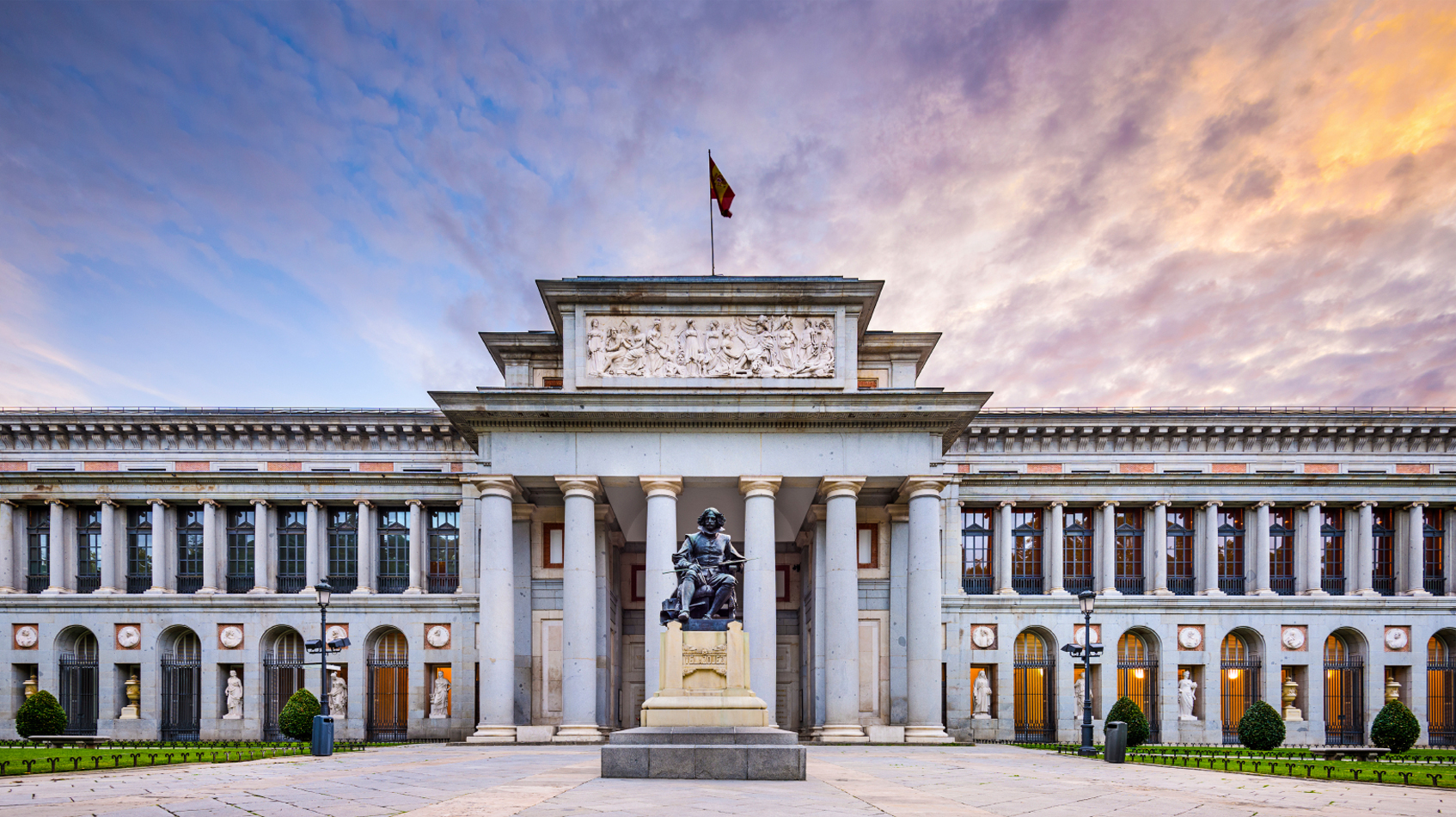 The capital of Spain is full of sites for the avaricious culture vulture. From the Plaza de España, featuring a statue of Cervantes, to the Plaza de Cibeles, with its own riot of marble, Madrid is hardly short on symbolic monuments or neoclassical frippery. Nearby, the Prado is undoubtedly still one of the world's greatest art galleries. With works by Goya, Velasquez, El Greco, Titian and Bosch, it's perhaps as gorgeous on the inside as the Royal Palace of Madrid is on the outside. And if all that sightseeing leaves you hungry, Albora – a restaurant seamlessly blending traditional and contemporary cuisine – is an epicurean delight, deserving all the rave reviews it receives.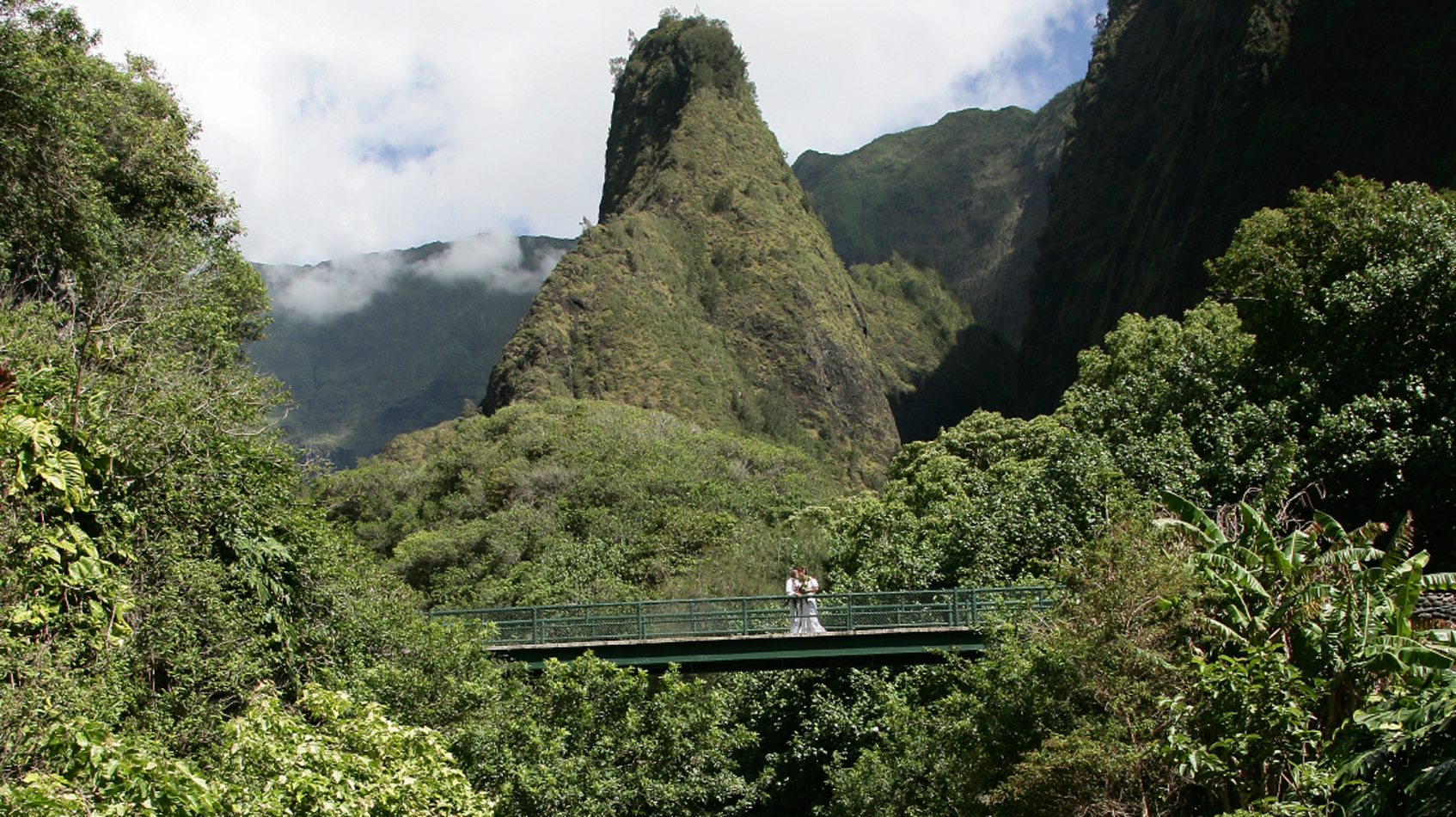 The birthplace of the current US President, Barack Obama, is the archetypal jungle arcadia. With impossibly pristine beaches, volcanoes that rise out of nowhere and festivals that promise to put visitors in a state of semi-permanent jubilation, the island deserves its reputation. Alongside historical must-sees such as the Iolani Palace, now a museum, are natural attractions such as Iao Valley on the island of Maui, to Hawaii's northwest, and the petite island of Kauai. Whether you want to ride with paniolo (Hawaii's answer to cowboys), kayak to a waterfall, or just put everything on pause while you relax on Poipu beach, this archipelago has it all.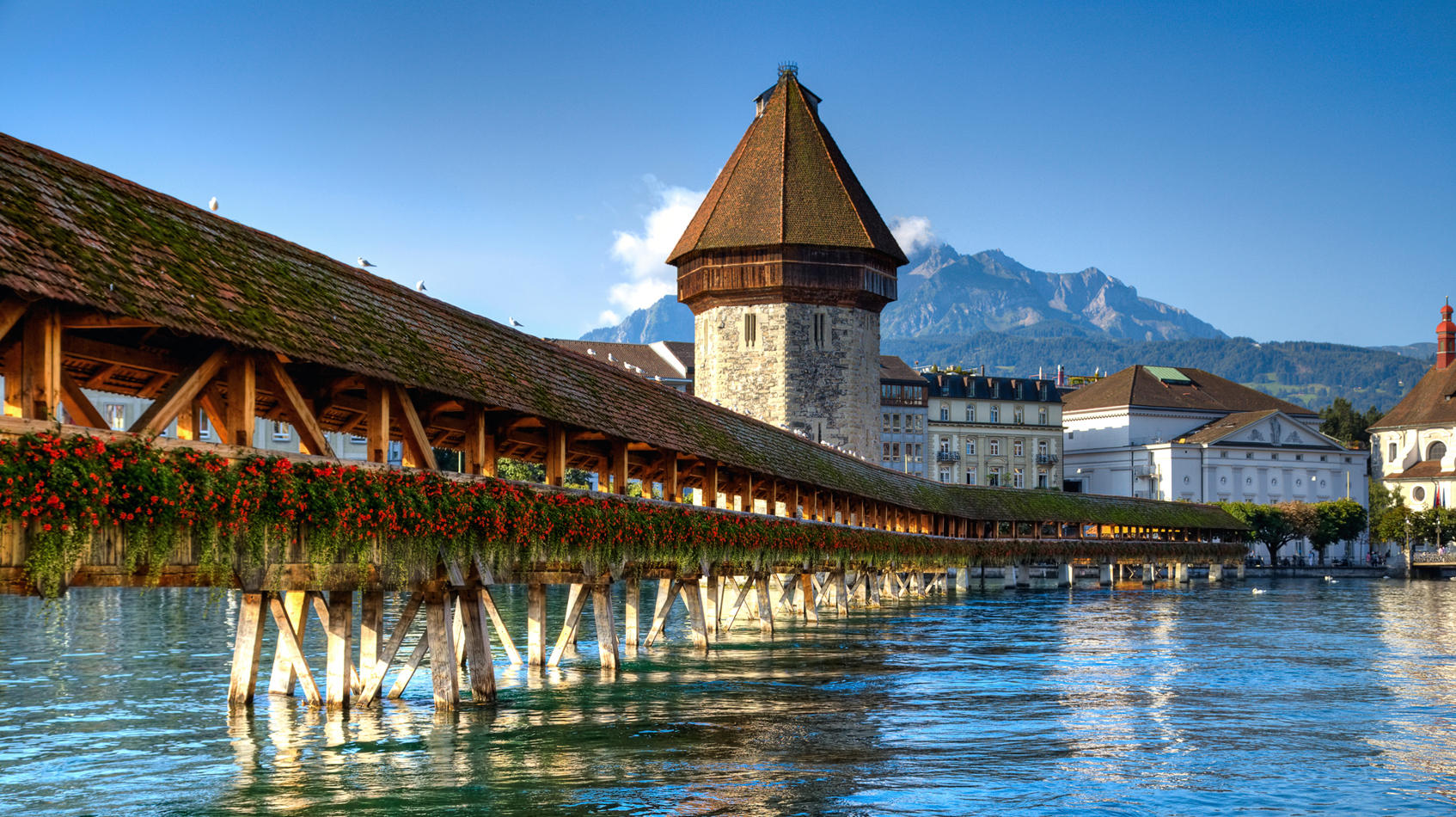 Most people conjure visions of snow-capped mountains and ski-slopes when they think of the landlocked cantons of Switzerland. But winter visitors are missing out on the parts of the country that emerge when the sun's out. Whether you decide to visit historic castles, like Chillon – one of the House of Savoy's main fortifications, and a favourite of Lord Byron's – or take a long and languid boat trip across the brilliantly blue lakes, Switzerland does not lose its lustre when it loses its snow. Among our summer favourites, the lake town of Lucerne is a particular draw, mixing Teutonic grandeur with Renaissance flair in a hallowed time capsule.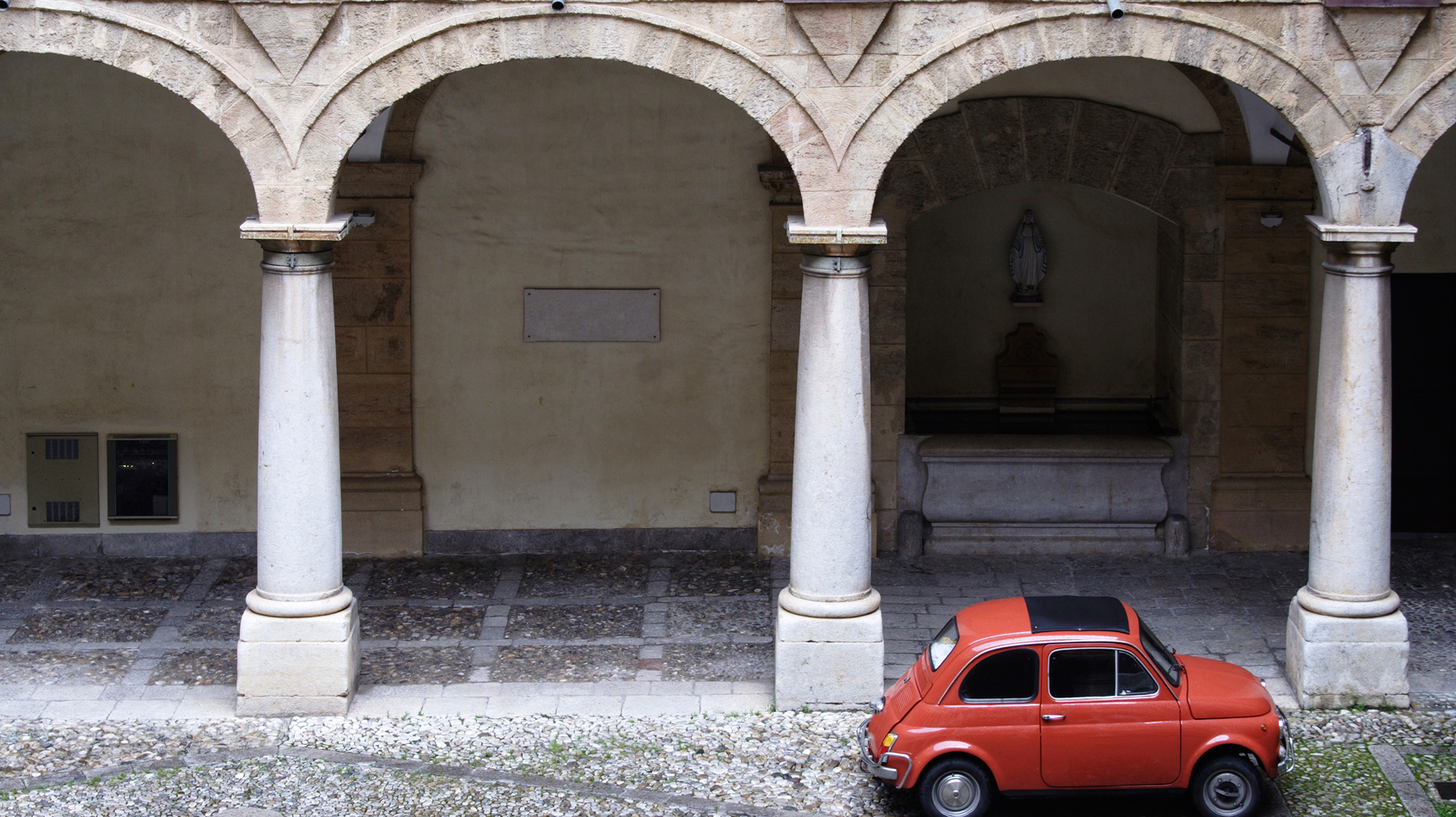 As temperatures rise most of us would trade places with the person sitting in the shade of an Italian piazza, with a bottle of red or dinky espresso, having just seen some of the world's greatest art. It's a nation of nations too, with every sort of terrain at the traveller's beck and call: for metropolitan grandeur there's Rome; for history, Pompeii; for green hills, Umbria and for glamorous coastline, the Cinque Terre. Perhaps the greatest testimony to the boot of Europe's success is the sheer scale of return traffic the country attracts. Not that it's any real surprise given the standard of villas, museums, hotels and island retreats la bella nazione contains.