For travel lovers, the ringing in of a New Year means new vacation plans. But have you taken time to choose your new year's travel resolutions?
If you are keen to make 2022 the best year of travel yet, then you are in good company. A recent poll from Expedia has revealed that 2022 will be the year of GOAT – Greatest Of All trips! They surveyed 12,000 travelers across 12 countries, and two thirds said this was their intention.
Check out these other top trends to help you choose your travel resolutions. And maybe your next dream vacation……
1. Step outside your comfort zone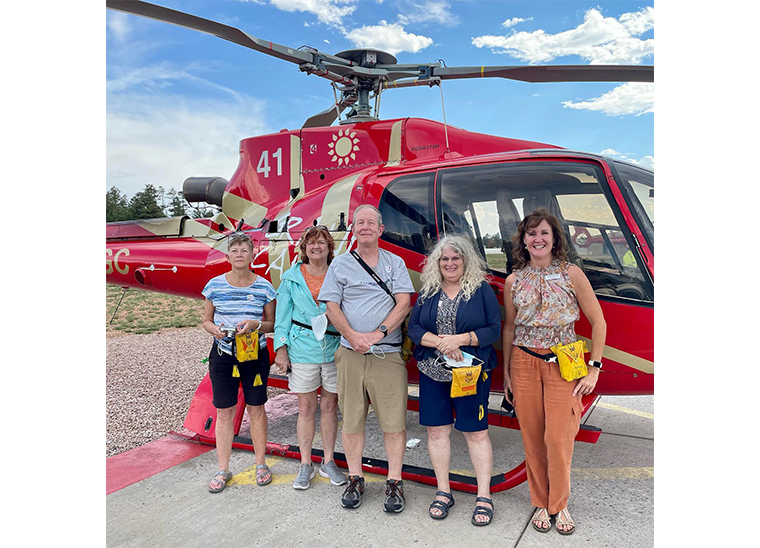 It's official! 2022 is the year to try something new. Are you itching to get back to travel? A popular travel resolution is to push your boundaries a little. There are many ways to add a little spice to a vacation without giving up all your comforts.
With Insight: Explore the majestic Grand Canyon by helicopter. There's no better way to admire this huge natural wonder. And get your thrills at the same time! The helicopter tour is featured on our Enchanting Canyonlands and America's Magnificent National Parks premium guided tours.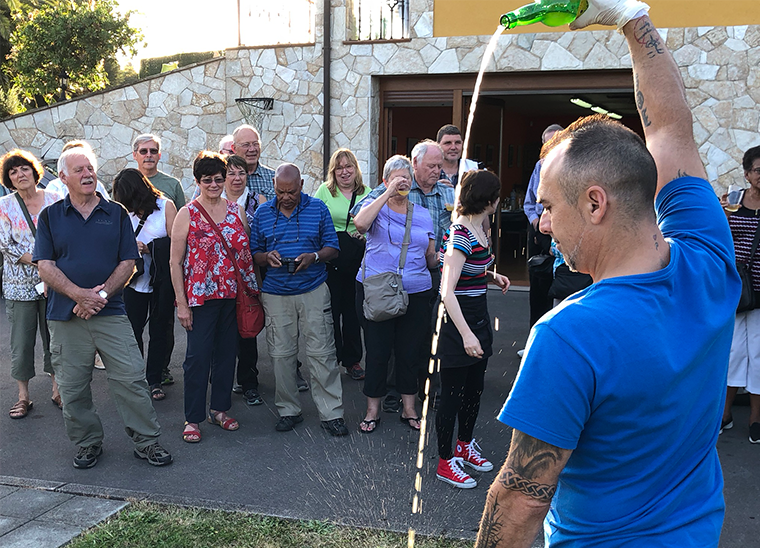 The world is bursting with flavors just waiting to be discovered. 40% of those surveyed by Expedia have vowed to be adventurous and try new foods on their travels. What better way to get out of that culinary rut? And it is well known that traditional recipes, delicacies and delights always taste best in their own country. For any particular eaters out there take a look at our blog for tips to help you on the way.
With Insight: Taste delicious Spanish homemade cider on our Northern Spain premium guided tour. Meet a true local, Flor, and join her for lunch freshly prepared from locally sourced ingredients.
With gastronomy at the heart of every tour, we guarantee lots of tasty new experiences. Think top rated restaurants, traditional home cooked meals, and everything in between.
3. Immerse Yourself in a New Culture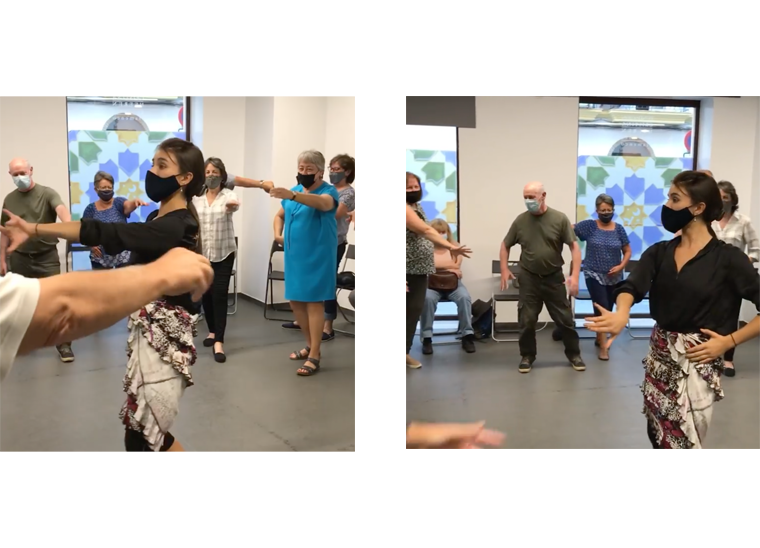 Travel is about more than just visiting another amazing destination. Travelers are keen to meet the locals and practice new languages. Learning new skills and joining in with local projects and activities are great ways to immerse yourself in new cultures too.
With Insight: Learn the Flamenco in Spain. Tap your feet and dance with the locals. Enjoy smiles and laughs. And, at the same time learn about how this beautiful dance is being preserved for future generations. Join the dancers of the Cristina Heeren Foundation on our Highlights of Spain and Spanish Heritage premium guided tours.
4. Spend Less Time on Devices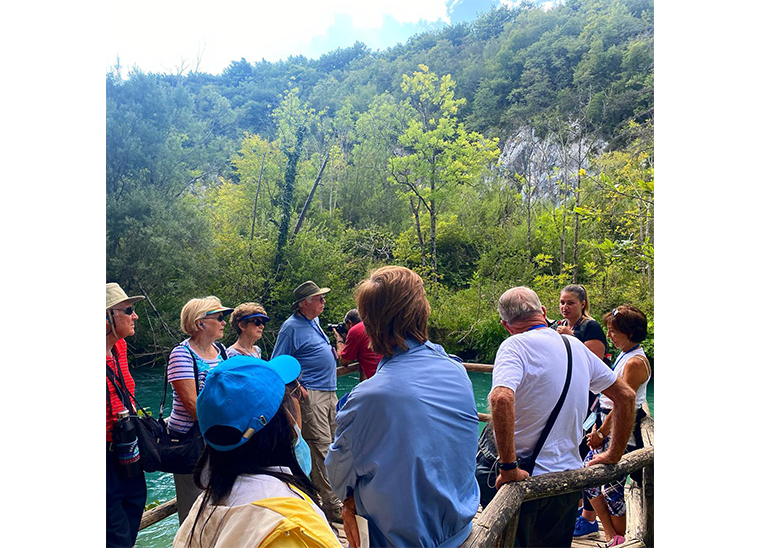 Don't we all wish that we would put our phones down and disconnect more often? Recent times have taught us not to take anything for granted, to savor the moment. Nearly a quarter of those surveyed plan to spend less time on their devices to be more in the present, and what better way to do this than with travel?
With Insight: Visit Plitvice Lakes National Park in Croatia. When surrounded by hundreds of stunning waterfalls and cascades, devices will be the last thing on your mind. Connect with the present as you meander the endless magical trails. Check out this enchanting world on our Country Roads of Croatia and The Eastern Discovery premium guided tours.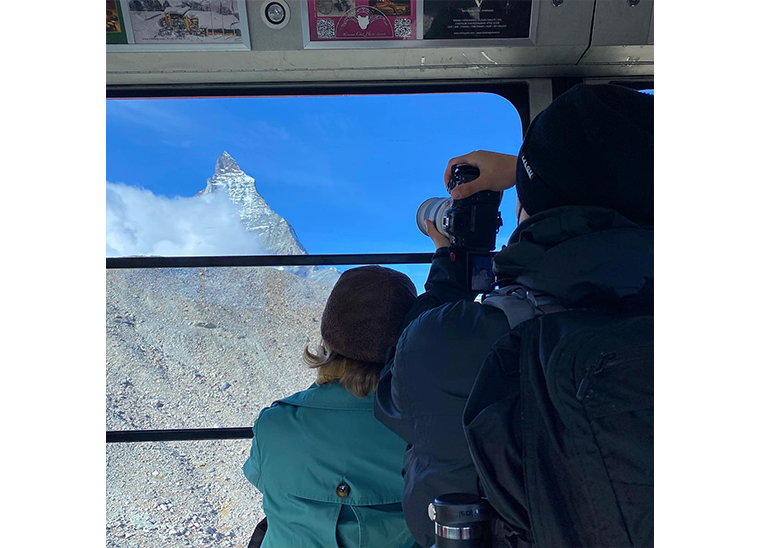 Enjoying off-the-beaten-path experiences and destinations is a must for 2022, say a quarter of survey respondents. Maybe this means trying new routes around destinations you have seen before, or completely new journeys to faraway lands.
With Insight: Admire Switzerland from the top of Mount Stanserhorn. It doesn't get more off the beaten path than this! This is just one of the ways to get back to nature on our Country Roads of Switzerland premium guided tour. Check out our Country Roads premium guided tours here – all take the path less travelled. Gain a new perspective (but no less stylish and comfortable than you would expect from Insight).
6. Find a Sense of Contentment and Mental Well-Being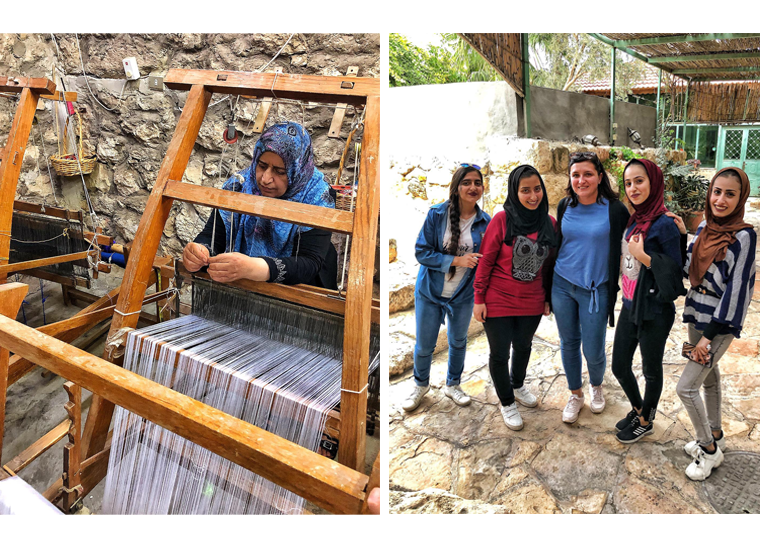 Wanting a little bit more from our travels is becoming increasingly important, to find a sense of contentment. This could be achieved by giving something back or knowing that you've left a lasting positive impact as you go.
With Insight: Visit the Iraq-Al Amir Women's Cooperative Artisan Heritage in Amman. This MAKE TRAVEL MATTER® Experience provides training and work opportunities for women in the region. Meet the women, admire the craft and bring this travel resolution to life on our Israel & Jordan premium guided tour.
Among U.S. respondents, 40% say they are more willing to treat themselves and spend money on upcoming travel. This includes indulging in luxurious experiences, upgrading hotels or visiting a bucket-list destination.
With Insight: You get all of this and more! What better way to take the trip of a lifetime? Visit the places you have always dreamed of, with comfort and style all the way. On a premium guided tour you only have to think about having a great time, everything else is taken care of.
So have we helped you make your travel resolutions? So why not treat yourselves this year? Take a look at amazing worldwide destinations in our interactive brochure and let your imagination run free.