While known for sun-kissed beaches and bustling resorts, for the curious traveler November is one of the best times to visit Turkey. Straddling two continents, Europe and Asia, Turkey is almost unparalleled in a richness of history and cultural heritage. In November, when the soaring summer temperatures have mellowed and the crowds dispersed, you'll find ideal conditions to explore historical monuments and iconic landmarks, all telling tales of a time gone by.
AMAZING SIGHTS WITHOUT THE CROWDS
Turkey is full of breathtaking sights that are sure to captivate a curious mind. In November, you'll have them all to yourself, making this one of the best times to visit Turkey. From the ancient marvels of Zeugma, Phaselis, and Ephesus, to the fairtytale landscapes of Cappadocia and the Seven Lakes, you'll enjoy Turkey's natural and cultural wonders in a way like no other.
You may also like: Late summer stunner: why September is the best time to visit Malta
ZEUGMA: ANCIENT SPLENDOR UNTOUCHED
Nestled along the Euphrates River, this archaeological site showcases the ruins of a once-thriving city. Its name means "gate" and it was founded in 300 BC by one of the generals of Alexander the Great. Marvel at the remarkably preserved mosaics, which depict everything from mythical creatures to gods, to scenes of everyday life. As you wander through the ruins, eerily quiet in November due to lack of tourists, you'll feel better immersed in the rich history and atmosphere of the ruined city – transporting you back thousands of years.
PHASELIS: COASTAL SERENITY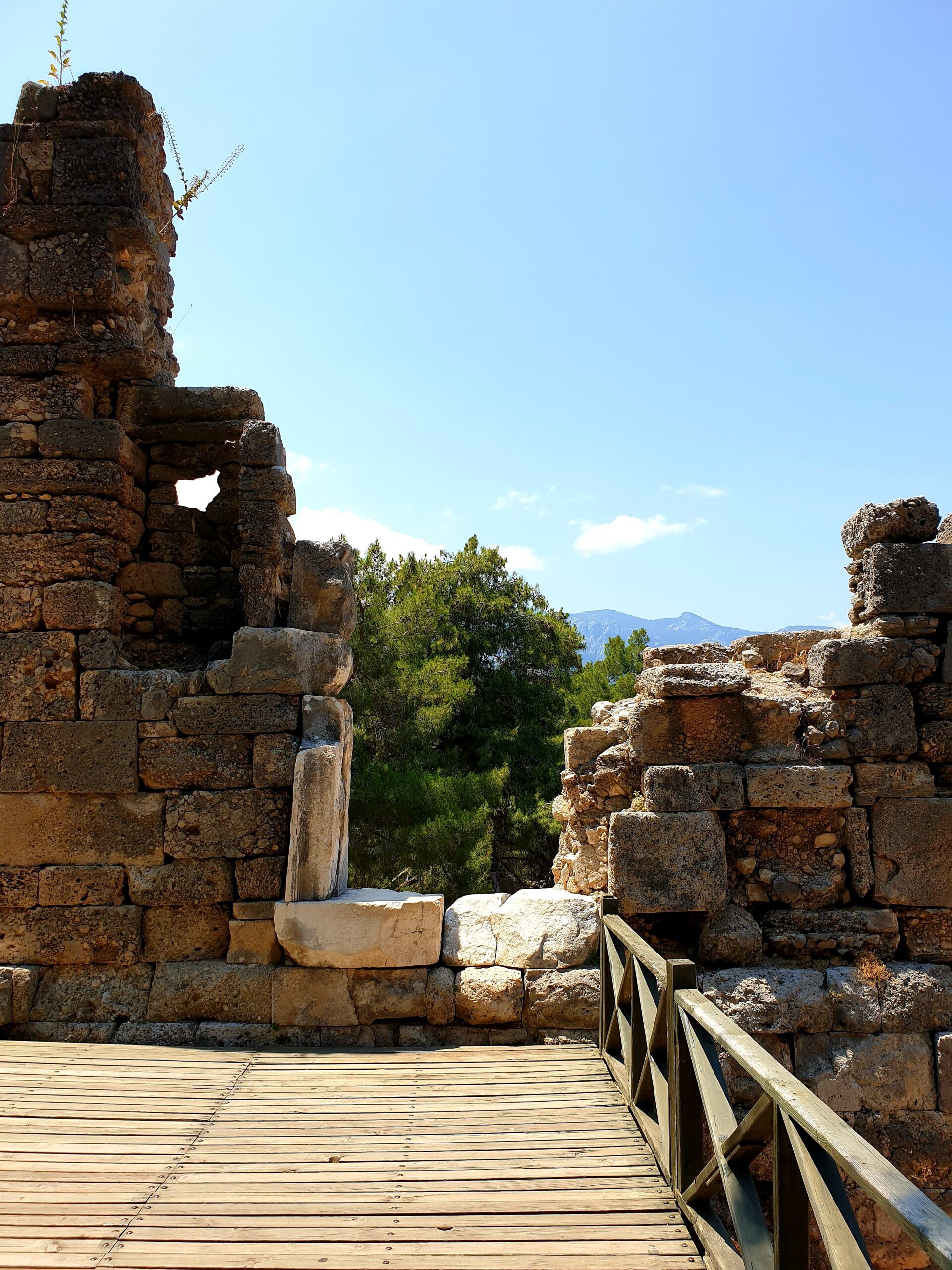 While the beaches may not provide the same experience as in summer, Phaselis still beckons with its serene beauty. Surrounded by lush forests, this ancient Lycian city boasts a fascinating history that dates all the way back to the 7th century BC. Stroll through the ruins and witness the remnants of the city's harbor, aqueduct, and amphitheater. In November, Phaselis offers a uniquely tranquil ambiance, allowing you to appreciate its charm in peaceful solitude.
You may also like: Discover the magic of the seasons in 2023-2024
EPHESUS: AN ANCIENT MARVEL REVEALED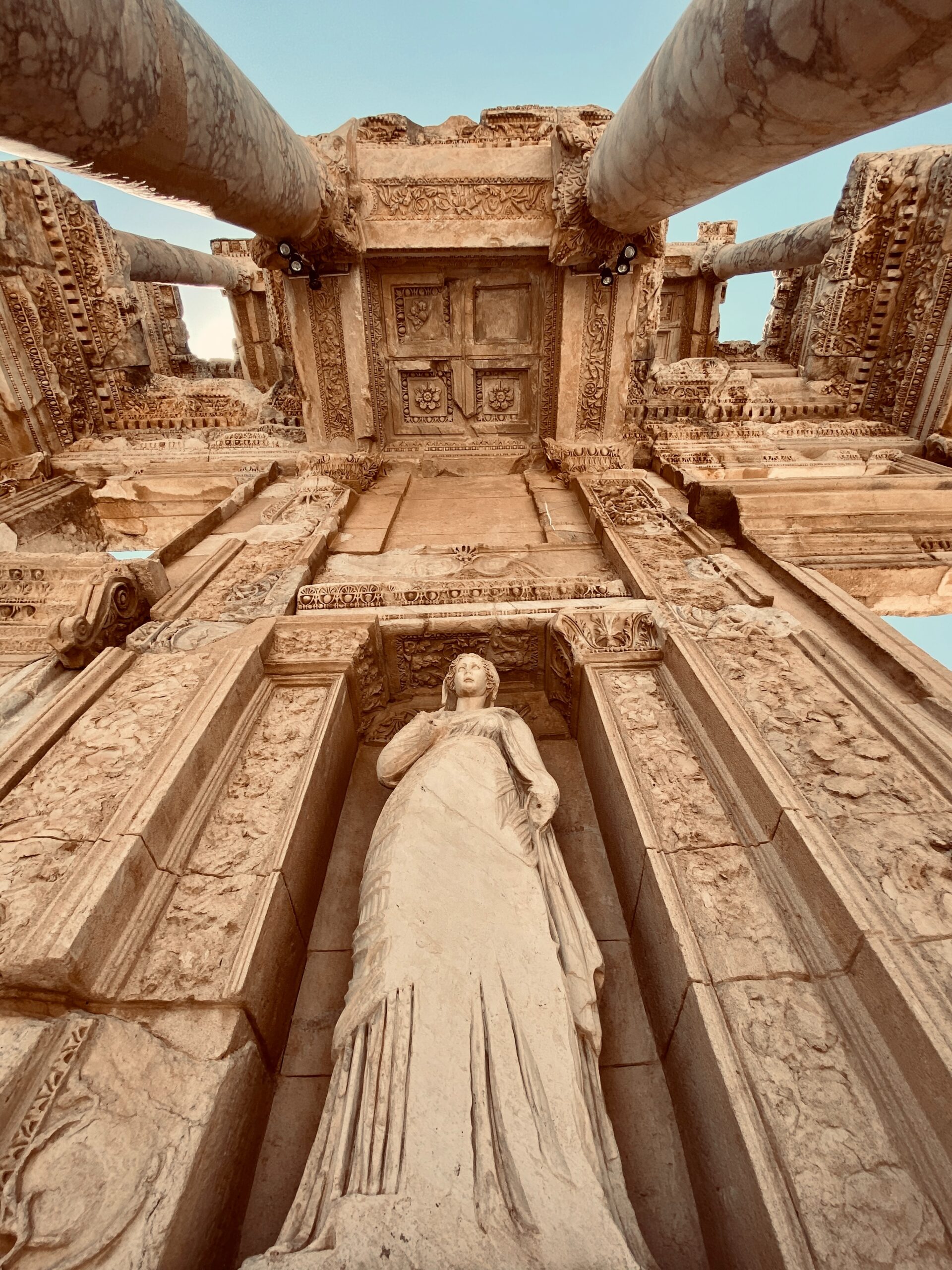 In Ephesus, you'll find a magnificent ancient city, and in November a more relaxing pace with which to explore. Meander through the grand marble streets, adorned with statues with splendid facades. Explore iconic landmarks, like the Library of Celsus and the Great Theater. Let the mystique of Ephesus captivate you as you delve into the remarkable history of this UNESCO World Heritage Site. Usually heaving with tourists, by visiting in the low season you'll practically have the whole city to yourself – allowing you to really feel its presence and power with nothing getting in the way.
CAPPADOCIA: ENCHANTING LANDSCAPES WITH AN AUTUMNAL TOUCH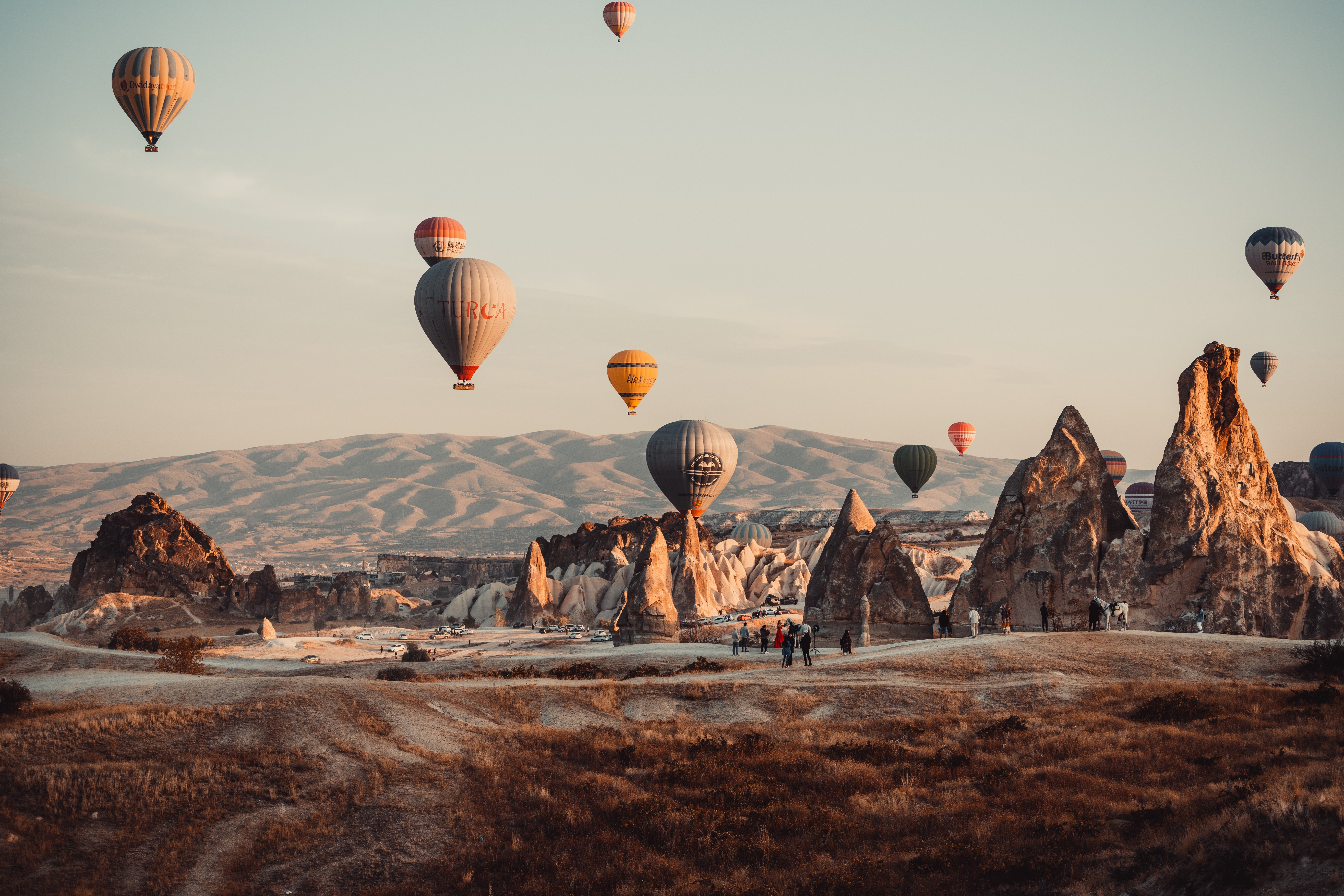 Imagine floating gently above snow-tipped fairy chimneys, the soft glow of the rising sun reflecting off the snow. As you rise, sitting in an iconic hot air balloon, soaking in the awe-inspiring vistas and ethereal beauty of Cappadocia's November landscape, you'll know that these are memories that will last a lifetime.
THE SEVEN LAKES: NATURE'S ARTISTRY UNVEILED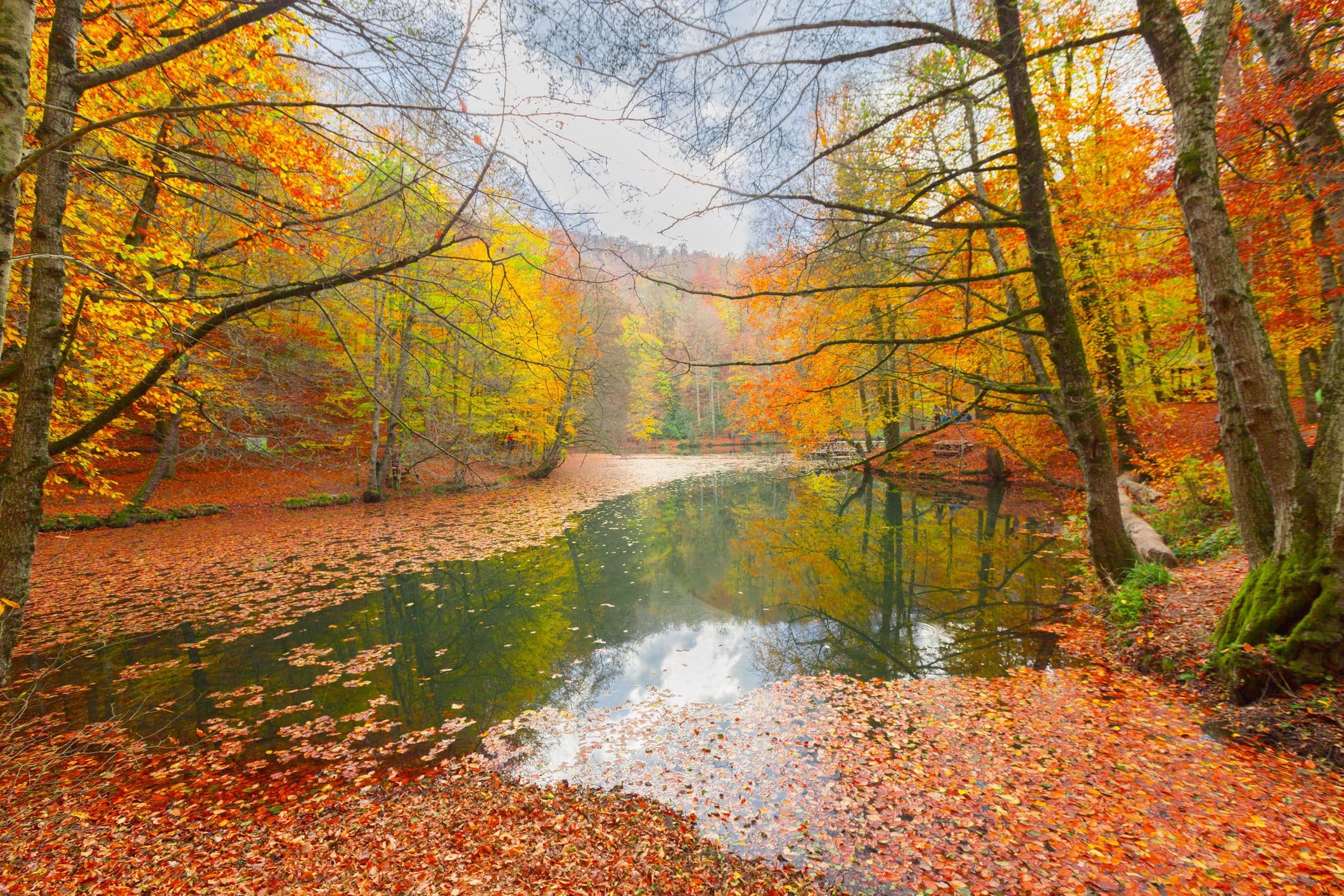 In November Turkey's Seven Lakes region bursts with vibrant autumnal colors, and when lit by a low-hanging sun it's lke an oil painting come alive. Nestled in the picturesque Taurus Mountains, this breathtaking landscape is characterized by seven stunning lakes surrounded by lush forests. Hike along the scenic trails and immerse yourself in a kaleidoscope of fall foliage. Each lake possesses its distinct charm, but all radiate a sense of serene beauty, rejuvenating your spirit through the artistry of nature.
You may also like: 6 places to find fabulous fall foliage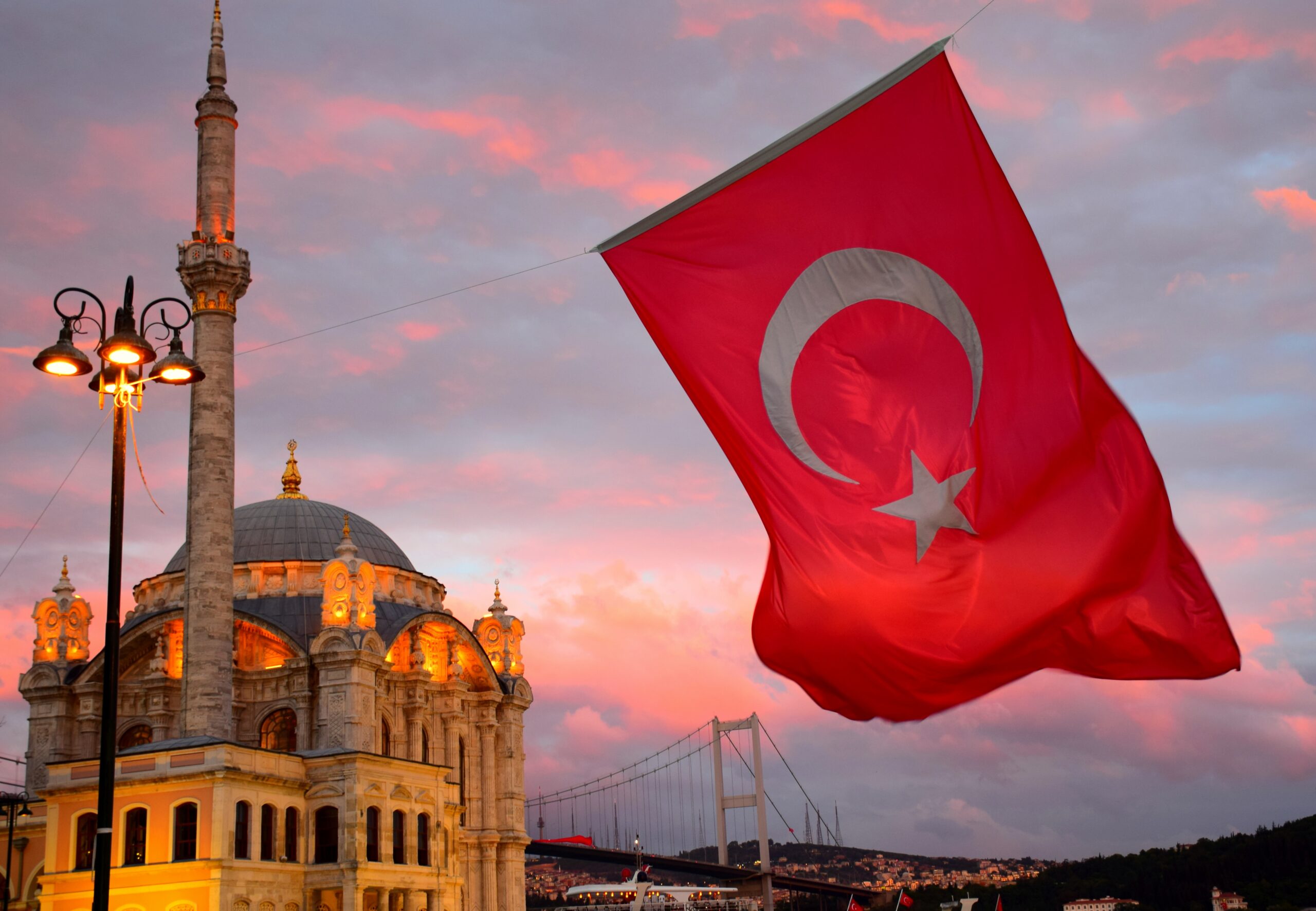 EXPERT GUIDES HELP UNCOVER LOW SEASON GEMS
November may defy expectations for those seeking a typical Turkish summer experience. Instead, it presents an enticing opportunity for curious travelers seeking a different kind of adventure. Indeed, we find that no matter the destination, every season uncovers amazing experiences and unique insights that you can't find at any other time of year.
Though, it can be difficult to find these for yourself – what with so much online content focused on the hotspots and busy periods. That's why we recommend leaning on the knowledge of experts, be they Insight Travel Directors, who have conducted extensive research and have been to the country many times, or our Local Specialists, who bring authentic local knowhow to the table.
With Insight Vacations' carefully crafted itineraries, you're sure to get the best out of Turkey no matter what time of year you visit. Embrace the unexpected and embark on an unforgettable journey to this captivating country during its low season, where the allure of history, nature, and culture awaits.