To talk of Egypt without referencing the mighty Nile would be to mention Venice without speaking of its lagoon or winding canals. Yet, while the watery artery is important, Egypt is hardly reducible to it. Instead, countless artefacts, temples, tombs, monasteries, mosques and bazaars dot the landscape, bringing millennia of history to bear on visitors. Here, among a vast hall of treasures, we look at some of the best ways to explore Egypt, by land and river, to experience its greatest sights and sounds.
Giza Pyramid
The only original wonder of antiquity to remain largely intact, the Giza pyramid has stood tall against the ages, perhaps aided its immense size; it weighs in at roughly six million tons. Venture inside or simply marvel at the Sphinx, half-lion and half-man, which is believed to be the oldest monumental sculpture in Egypt.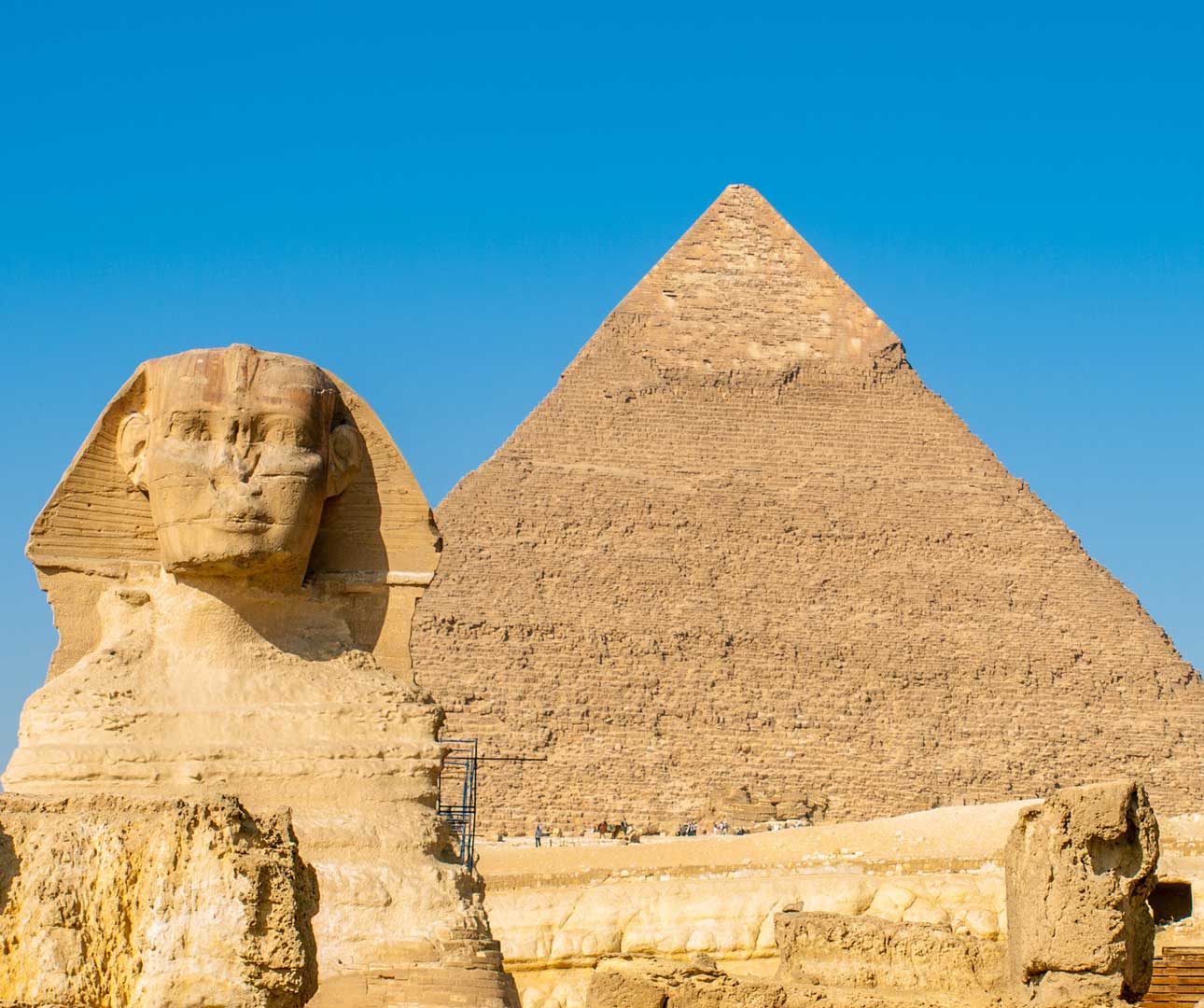 Climb Aboard a Sailboat
Whether it's a hot summer night or a morning with a gentle breeze, feluccas – wooden sailing boats and the traditional workhorses of Egypt's nautical world – look romantic at any time of day. Draped with soft, colorful cushions, visitors can meet a sailor to learn the art of sailing or simply relax under the shade of the billowing sail and let the world drift by.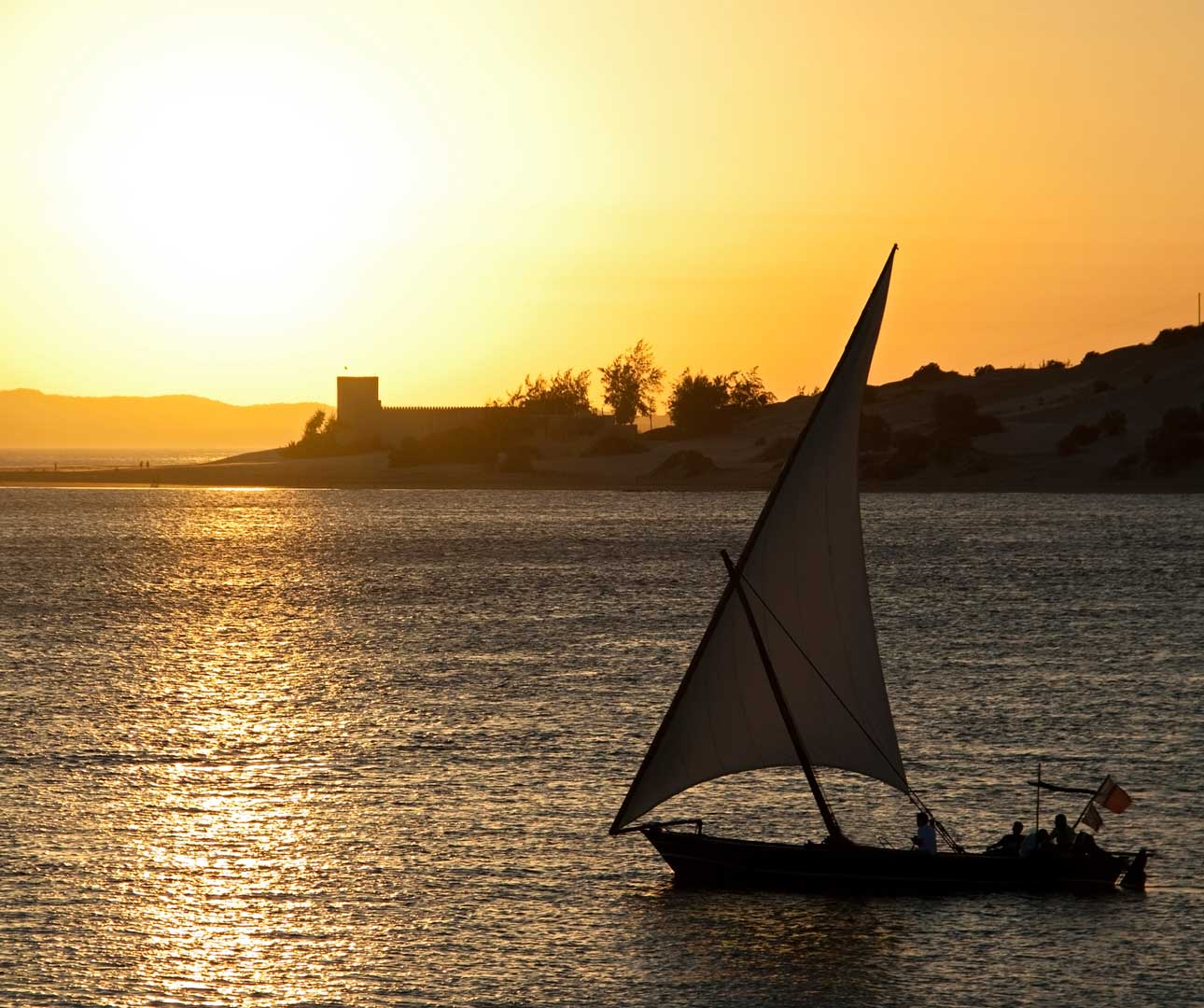 Go Underground
Far away from the edifices of the pyramids, where Old Kingdom pharaohs were buried, lies the Valley of the Kings., As most of the New Kingdom treasures are buried, descend down rock-cut corridors, through dark and narrow pathways, and into tombs lined with jaw-dropping paintings, sarcophagi and hieroglyphics.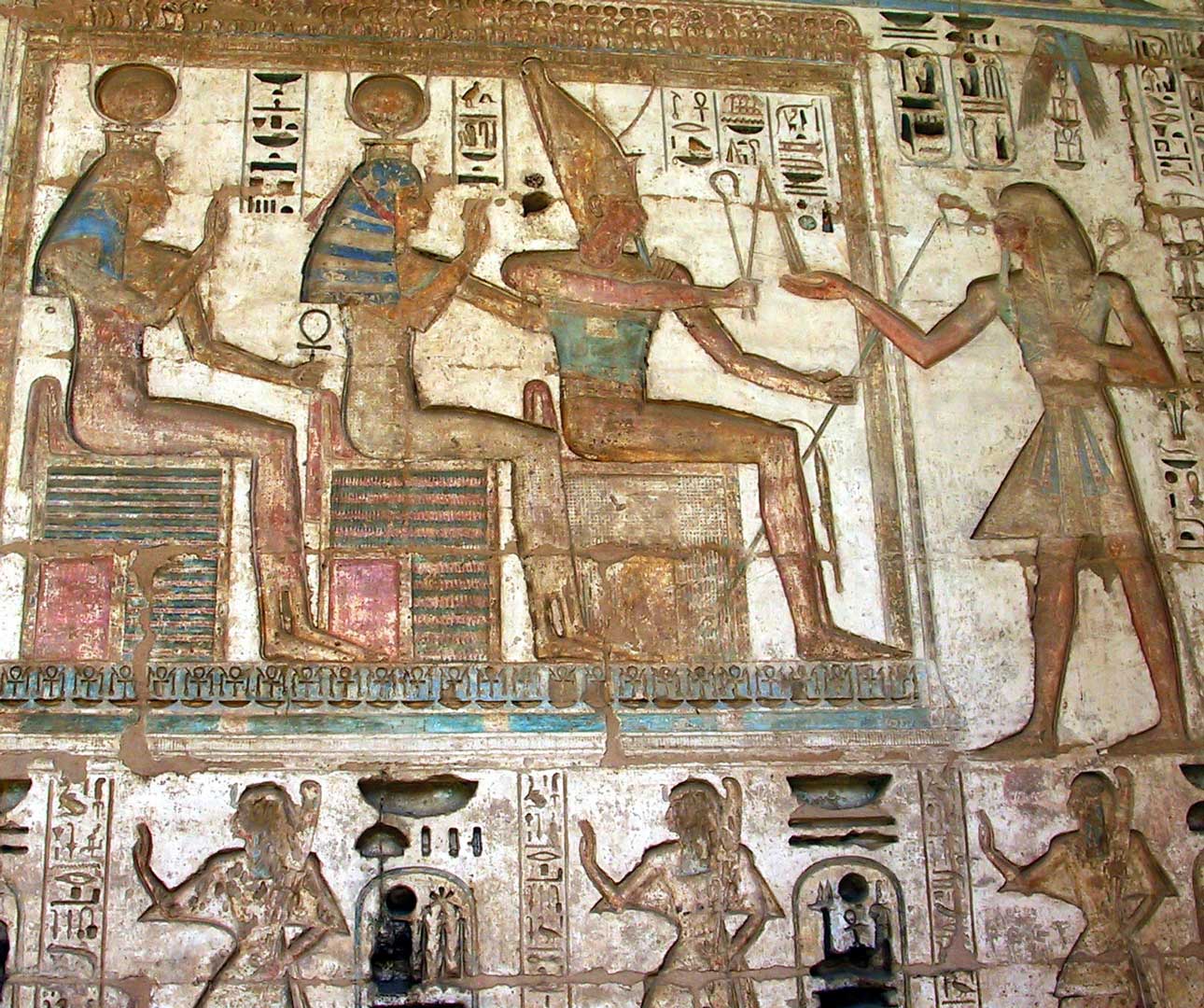 Bake some Bread
Bread has been a staple in these ancient lands for longer than anyone can remember, so head to a working bakery where local artisans could be preparing anything from flatbreads (baladi) to big fat loaves and baguettes. If you have a sweet tooth, there'll likely be some baklava piled high in the window, too.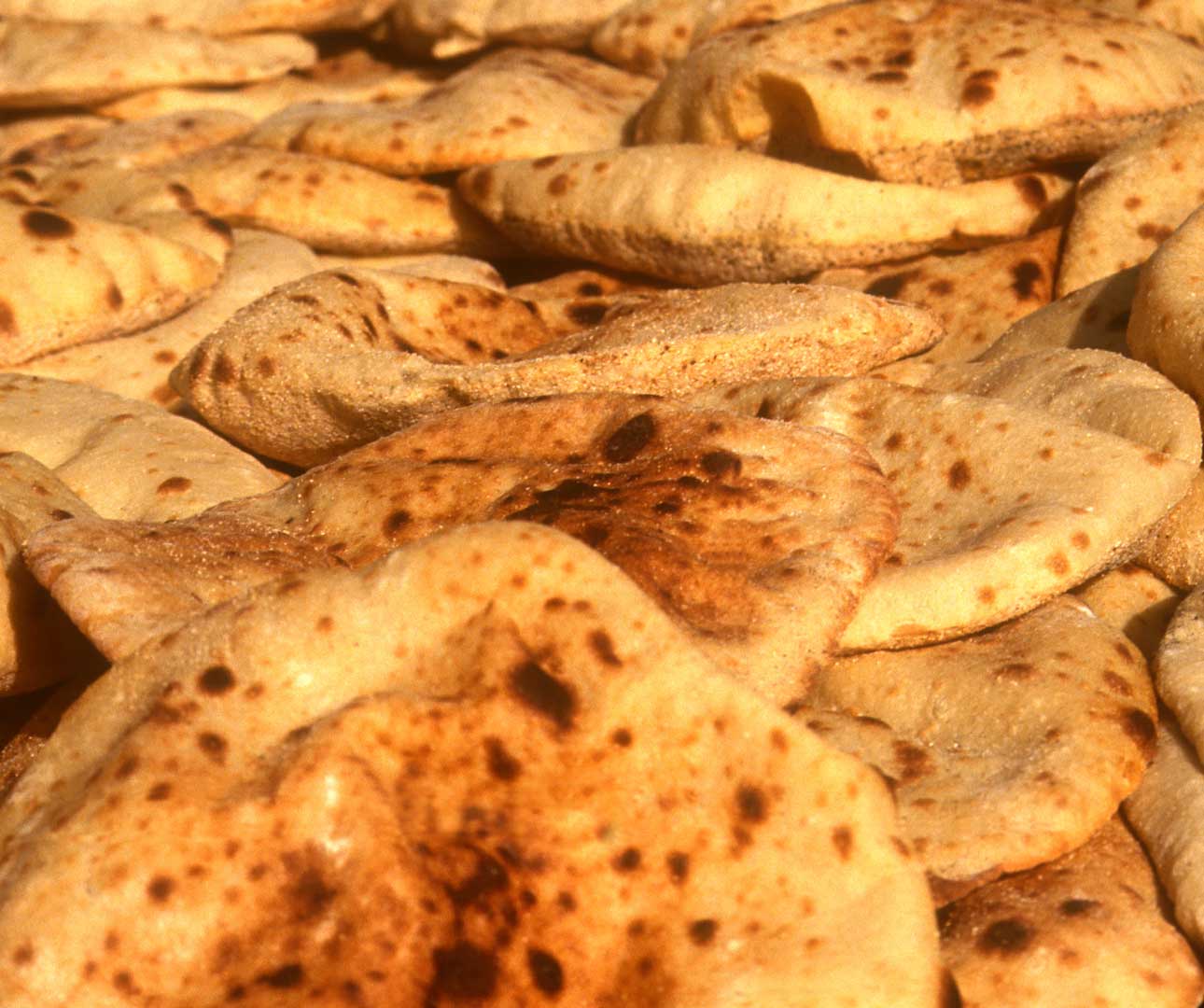 Listen to the Singing Statue
So magnificent that even the Romans tried to reconstruct them, the Colossi of Memnon tower 18 meters above bystanders and depict 14th century BC pharaoh, Amenhotep. Listen carefully to the northern colossus if you can. At dawn, the ancients used to hear it whisper the name of 'Memnon' (a king of Ethiopia) when the wind whistled through the cracks of these mammoth stone statues.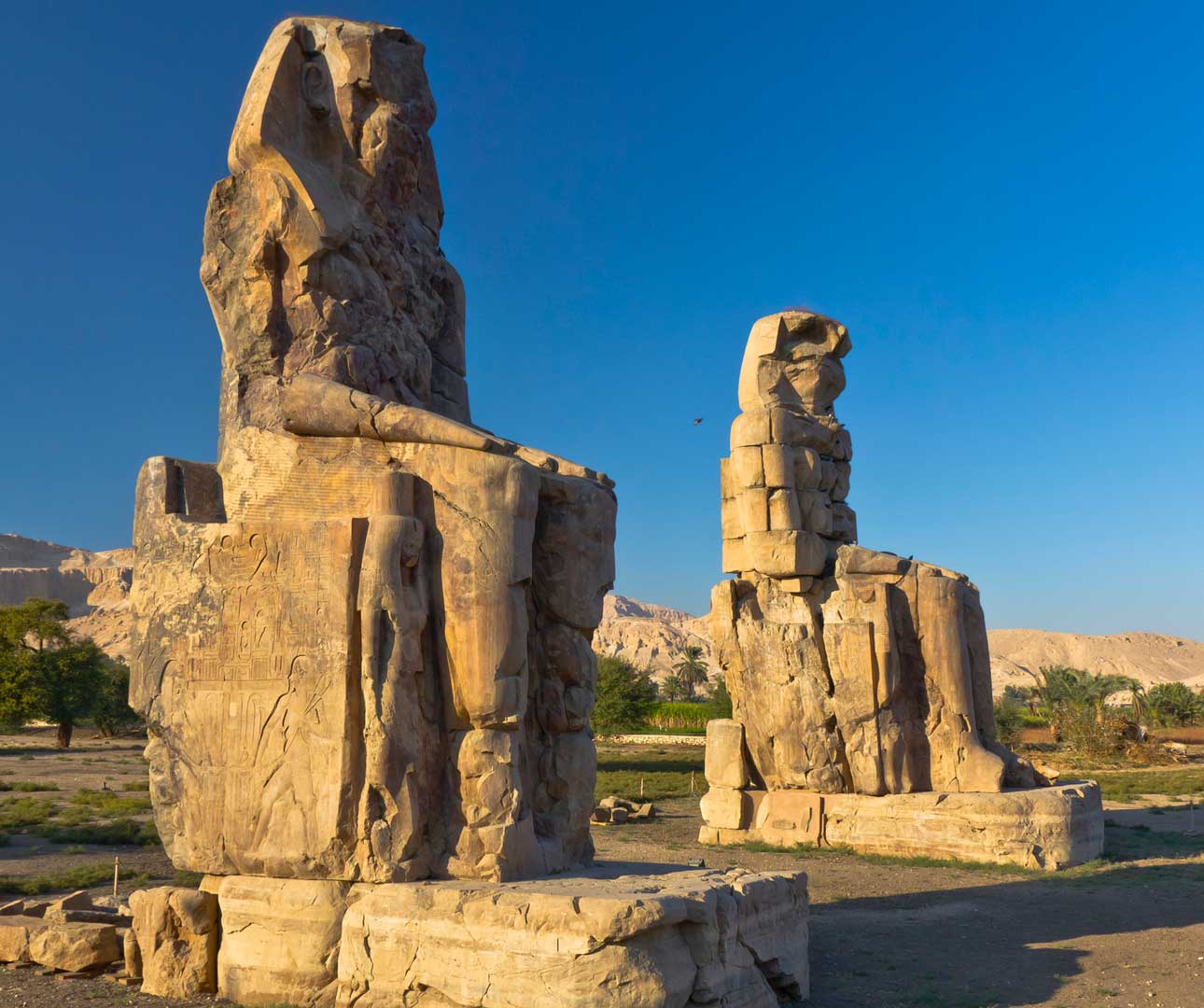 Enjoy High Tea in Luxury
Follow in the footsteps of some of the titans of history, from Tsar Nicholas II to Churchill, from Jimmy Carter to Princess Diana, and take afternoon tea at the Sofitel Legend Old Cataract Aswan. A British colonial-era hotel, it's so grand and stately that filmmakers can barely keep themselves away.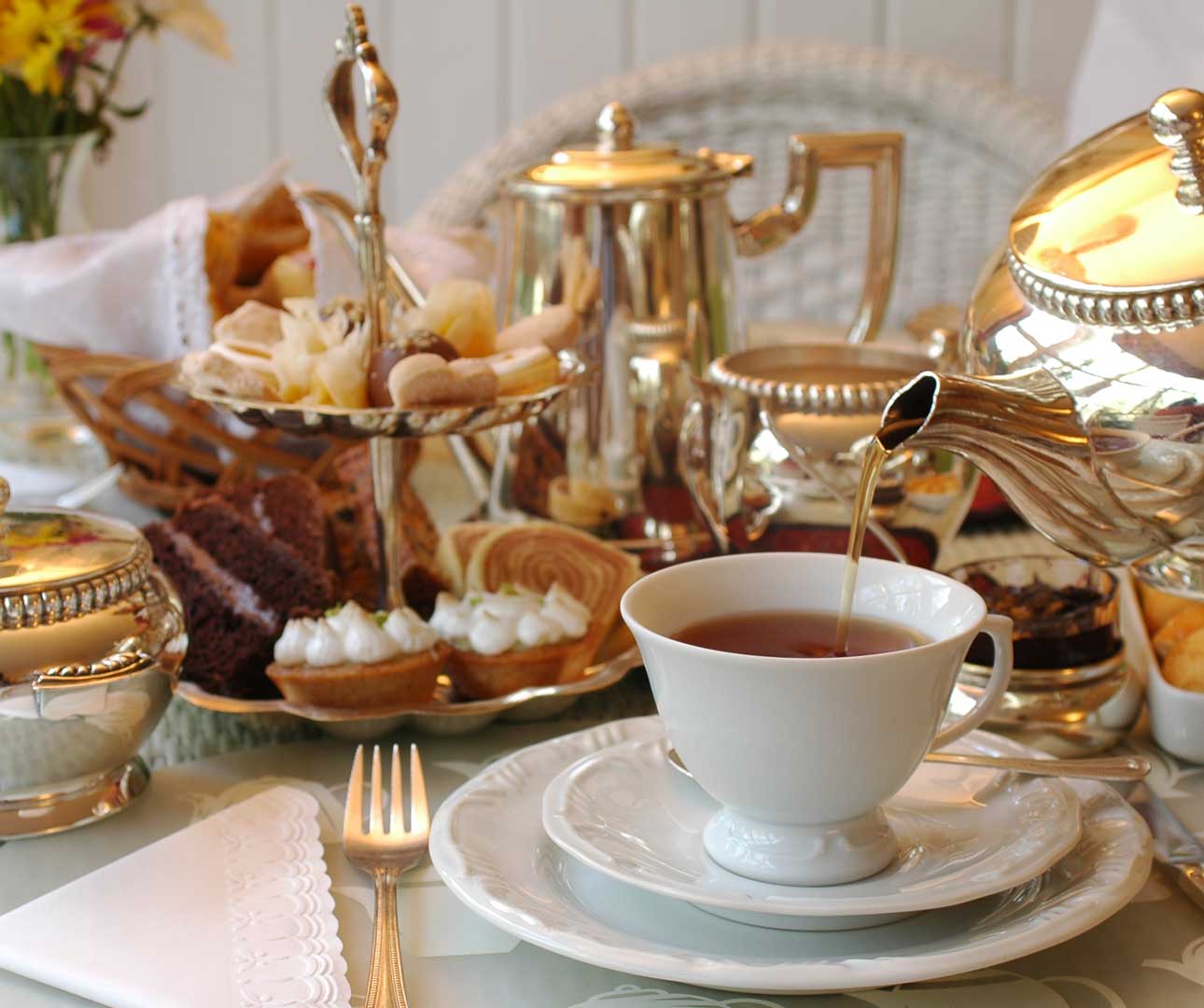 Cruise the Nile
Blend old world elegance with modern amenities by boarding the River Tosca, a cruise ship with sun decks, a pool and shaded cabanas. Popular with visitors, guests aboard this luxurious Uniworld boutique river cruise shipdrift by classically Egyptian scenery, from little oases and temples to busy ports, all with a negroni in hand.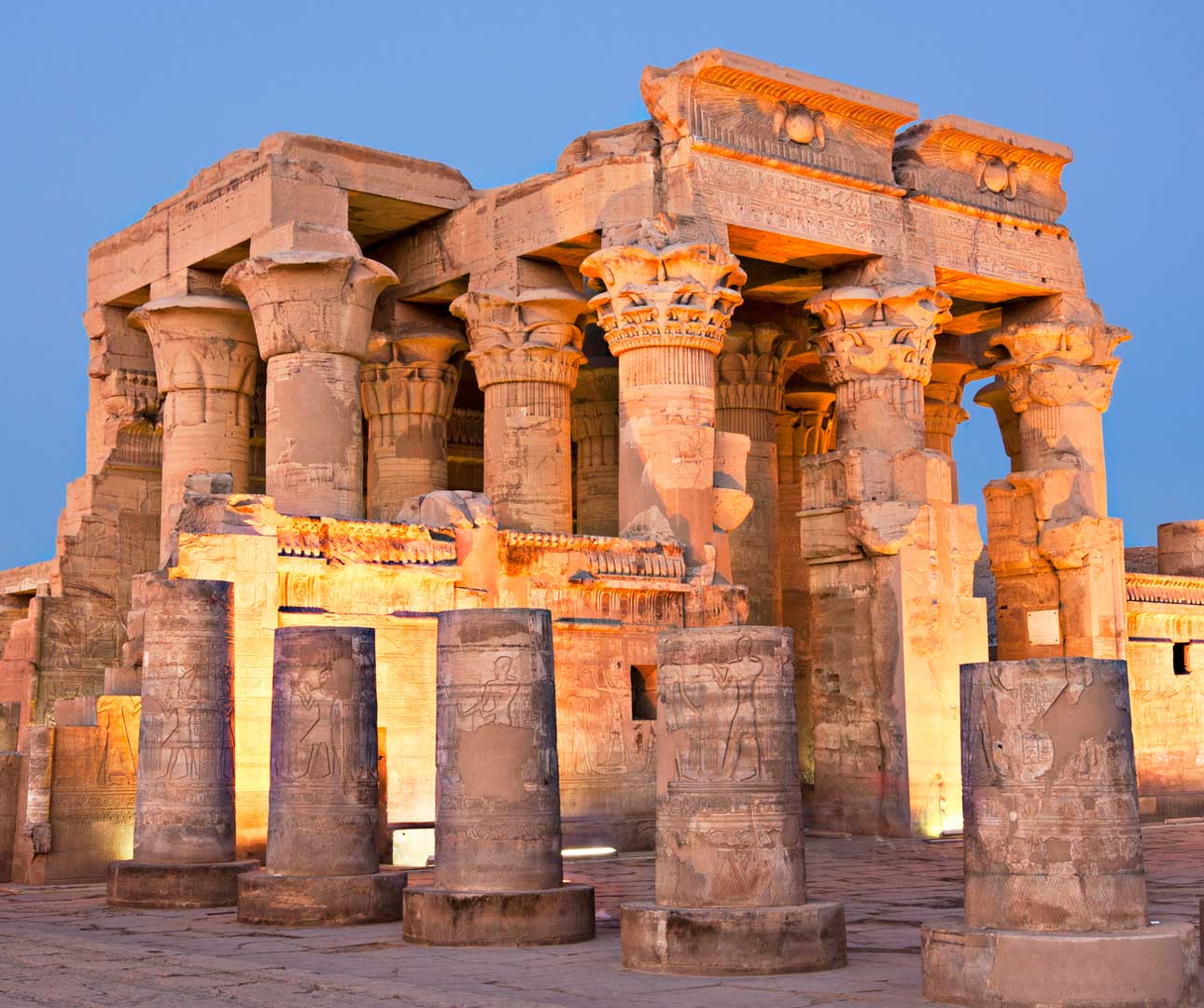 Discover Egypt's only Double Temple
Constructed during the Roman period, Kom Ombo is unusual as it allows visitors to see double. There are twin courts, halls and sanctuaries in order to celebrate both the crocodile god Sobek, and the fertility god Hathor, usually depicted as a cow. The temple also mummified quite a few crocodiles – though these are now displayed in the Crocodile Museum.
If the sites of timeless Egypt have inspired you, why not book a trip on either Wonders of Egypt or Splendours of Egypt journeys?