Nicknamed the greatest party on earth, when Mardi Gras hits New Orleans the ground shakes, hips swing and the celebrations last late into the night. Celebrate the carnival to end all carnivals with our guide to Mardi Gras in New Orleans, the city with greatest amount of bars per capita in the US.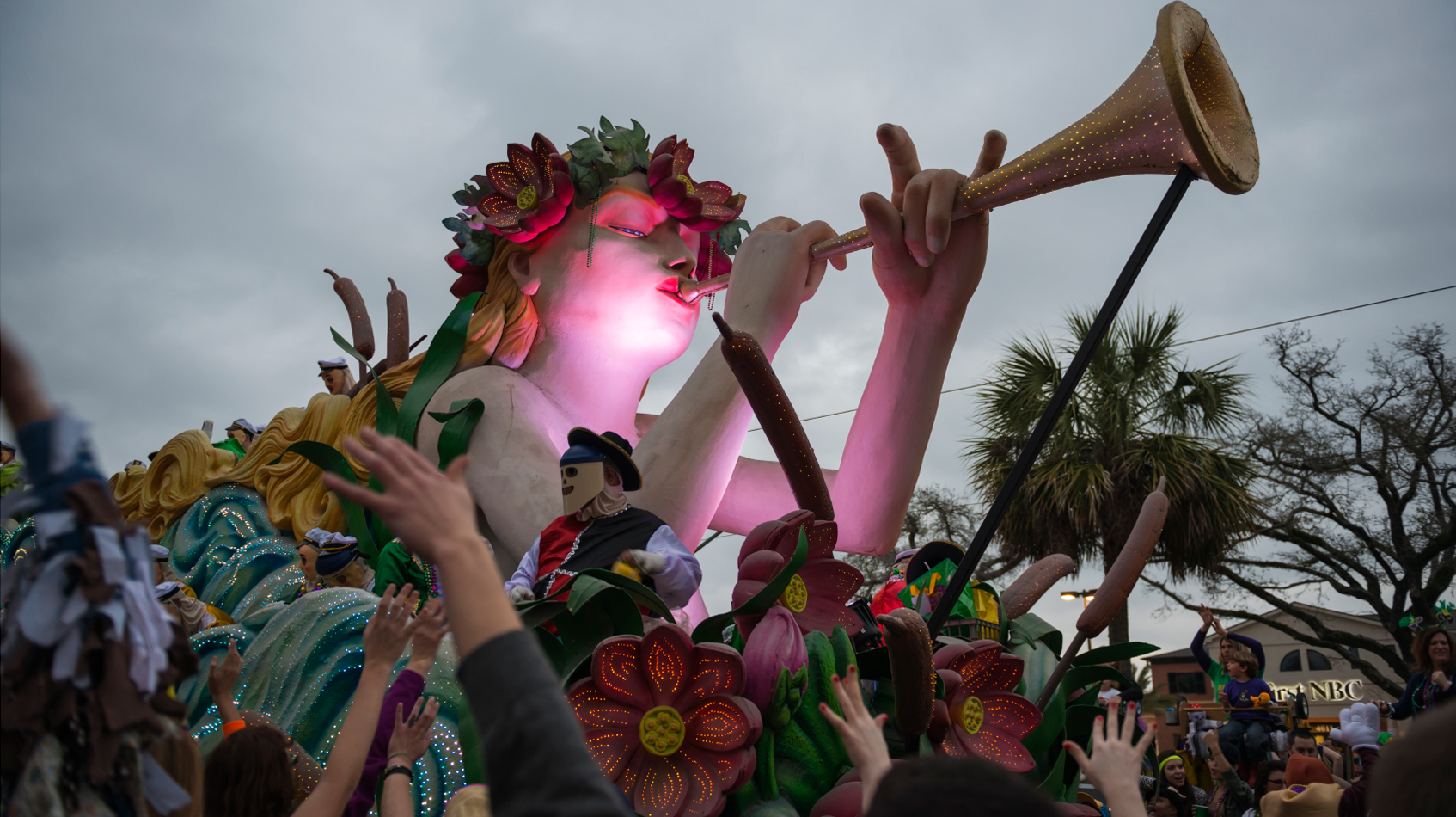 Although French settlers have been celebrating Mardi Gras or "Fat Tuesday" in New Orleans since its foundation in 1718, the festival took its modern form in the mid 19th century. It's the French equivalent of Shrove Tuesday, in which people turn to gluttony and fun in preparation for the Lent and piety to come. That's why it's a carnival, the word means "farewell to flesh" – it's ultimately the frenzy folk must whip themselves into in order to go veggie.
Bookended by Epiphany and Ash Wednesday, Mardi Gras covers a number of days and involves a fantastically gaudy cast of revellers, romantics, parade-artists, party-people, comics, families and all-out loonies. It's a recipe for the best event in the world on a good day but also has the potential to descend into chaos if you don't know your "zulu coconuts" from your "doubloons".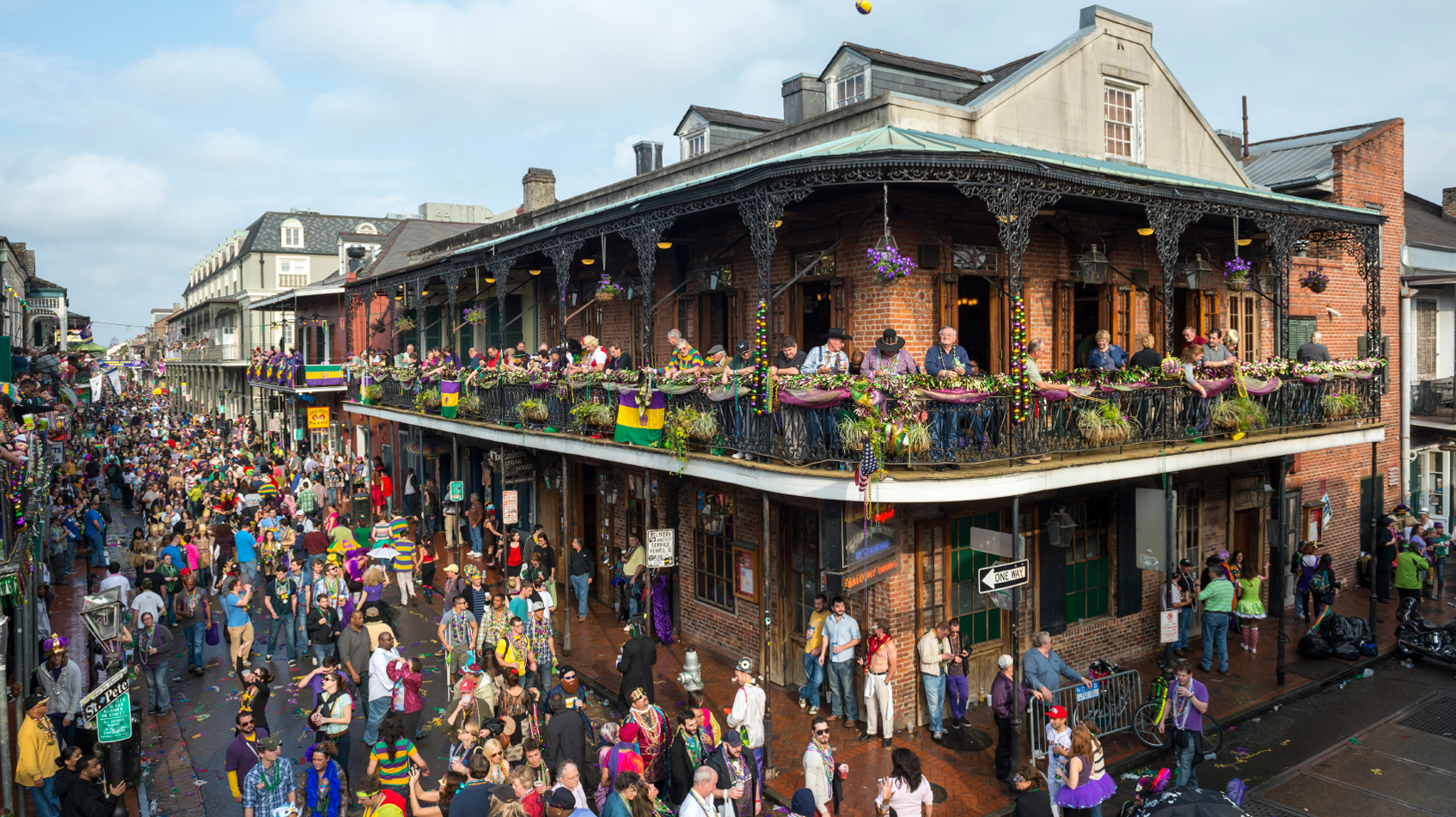 The event is a legal holiday in the city, so it rarely involves fewer than 70 parades, hundreds of private parties and almost as many masquerade balls. The common refrain among the crowd is, "Throw me something mister!" Directed at the floats, their riders frequently deliver with items such as drinking cups, necklaces and colourful coins called "doubloons" bearing each "krewe's" logo and parade theme. Get your game face on though if any hand-painted "Zulu coconuts" or "muses shoes" are evacuating a float – these are the most coveted bits of kit going.
The "krewes" are usually named after figures of mythology and they are responsible for arranging the entire show – an important role when corporations are not permitted to sponsor anything. There is a hierarchy among them, however, with many of the older krewes shrouding both their theme and whom they're picking as "royalty" in mystery up until the penultimate evening. And they tend to charge their members higher "dues" than the krewes with less history too. These are no small-town groups; a krewe can contain 200 people, as well as over two thousand auxiliaries.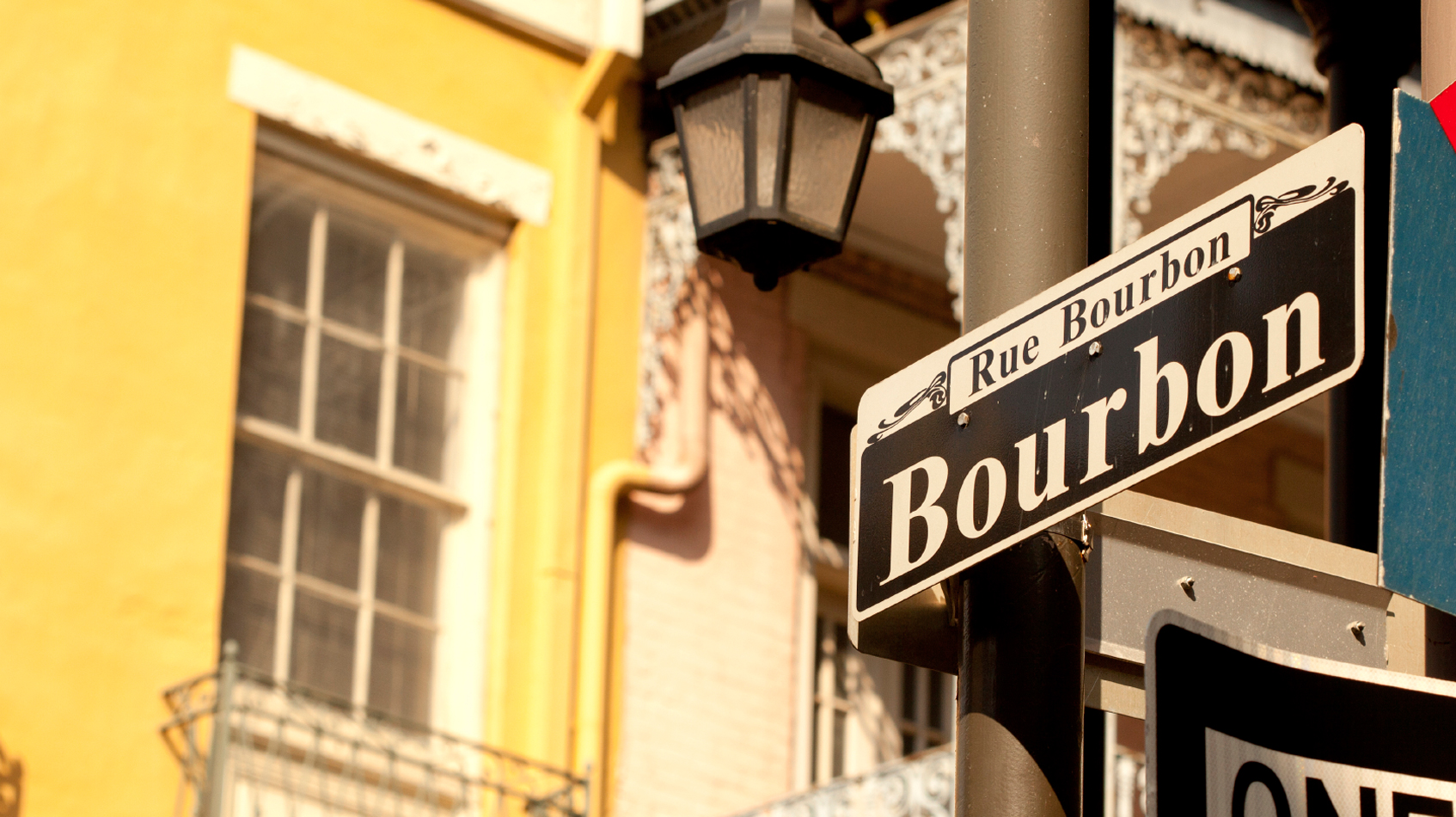 To make sure Mardis Gras is fun rather than stressful, hire a bike. Traffic in the lead up to the event can be hazardous and then gets worse. Also, know what you want. Those desiring views of the two most popular (and generous) floats, Bacchus and Endymion, should attend to their spot early because crowds get 15 deep along their routes very quickly. Party animals wanting to celebrate at the heart of the festivities should head to the area where Canal Street meets the river. Those with kids, on the other hand, should make their way to the Uptown Start, where it's a lot more family-friendly. Finally, hanging out with the krewes is possible if you can weave a path towards the French Quarter. That's where lots of them converge and fancy-dress parties rage all night and day.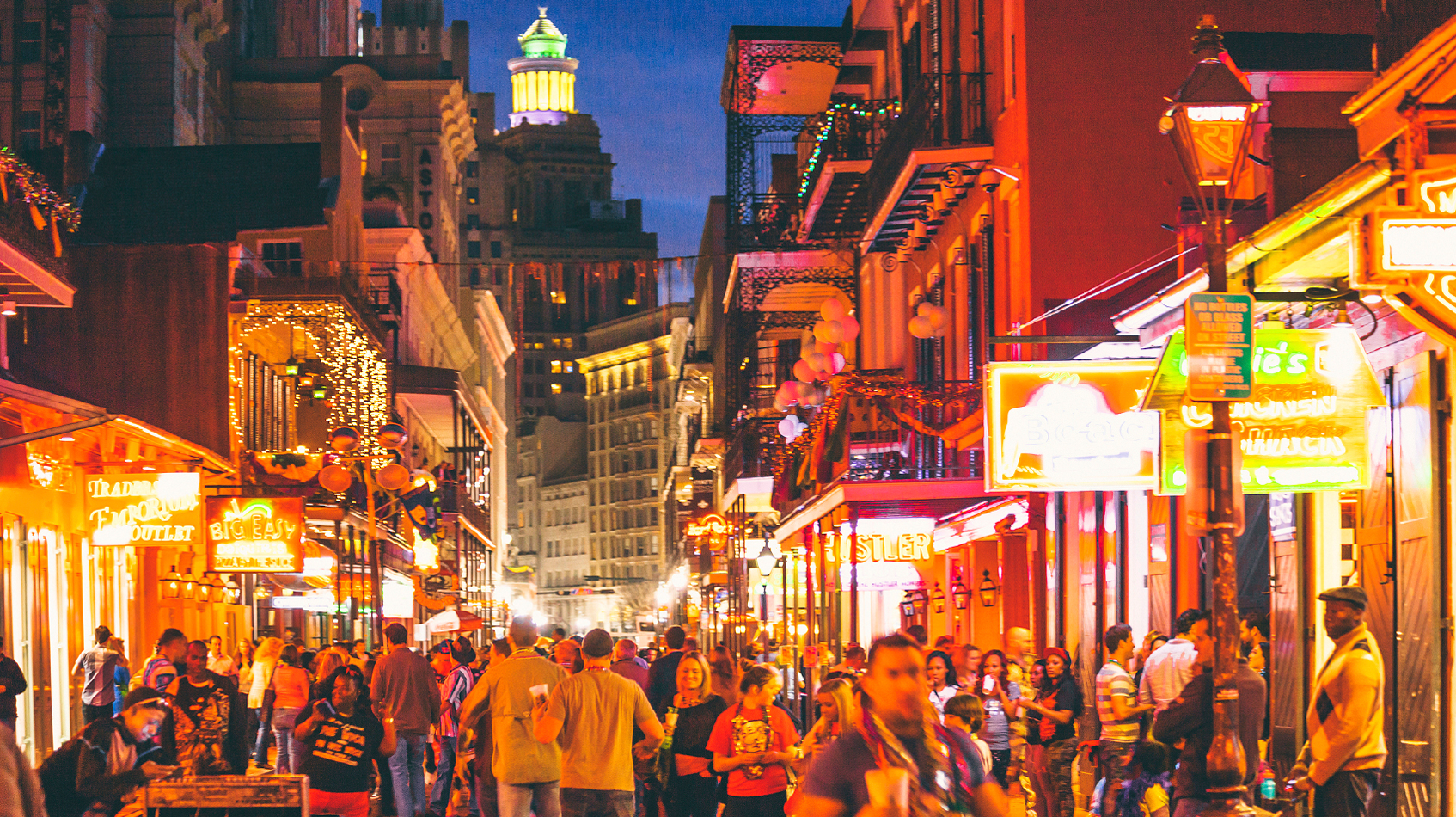 Once you've picked your perfect spot, there are a few small things to remember that will save first-timers from egregious errors. First, all alcohol is fine but only so long as it's in a plastic cup. Second, when trying to catch items being thrown try to step on them first; you don't want to lose a finger for a doubloon. Third, toilet-train yourself or prepare an easy route to the bathroom: the ratio of toilets to people is not a kind one. Fourth, behave! Nobody who is arrested over the Mardi Gras period is released until Ash Wednesday.