From noise cancelling headphones that are the savior of long-haul flights to the pen that is (almost) impossible to lose, the latest tech innovations are a match made in traveler heaven. Globetrotters in the know understand that efficient and cleverly designed gadgets can help guarantee a journey is as smooth and enjoyable as possible.
Whether it's a speaker that can withstand sea and sand, or stylish luggage that happens to be super light, a few well-chosen travel essentials can make the world of difference. Here, we've compiled the ultimate Christmas gift list for tech-savvy travellers.
Bose SoundLink Revolve+ Bluetooth Speaker
Portable, sturdy and powerful, this speaker is the perfect pick for music lovers. The Bose SoundLink Revolve+ compact speaker packs quite the punch with fantastic sound quality and a rechargeable lithium-ion battery that lasts up to 16 hours. Shock and water resistant too, it's as adventure-proof as you are.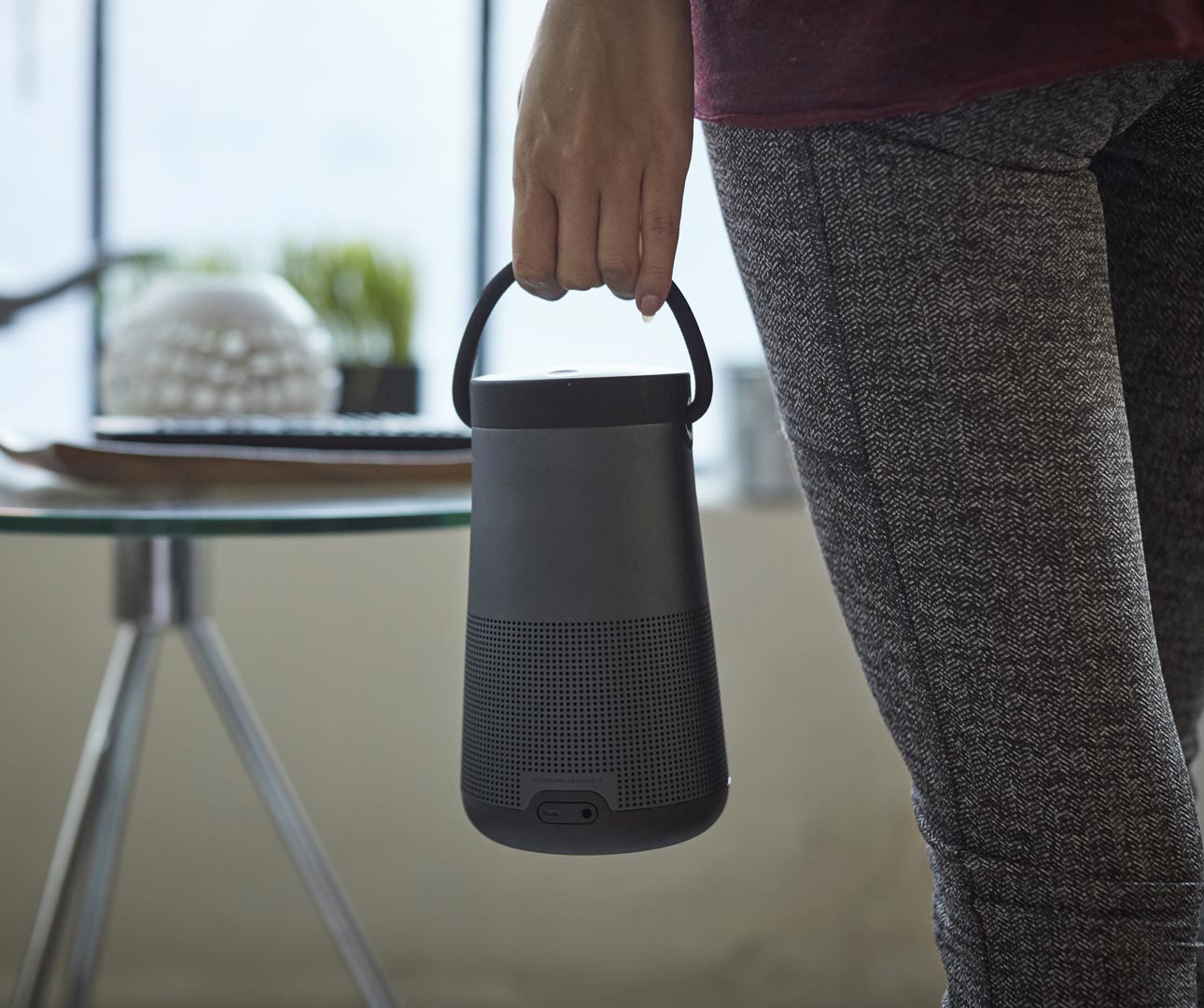 Cross Peerless TrackR Pen
Give the gift of a pen that can't be lost or stolen. Impeccably designed, the model has all the craftsmanship of a Cross pen but also offers a built-in tracking device that means the owner knows where it is at all times. Its tracking properties can even help locate a misplaced phone. It's the perfect choice for those who love to keep a travel journal whilst on the go.
Nomad Advanced Powerpack
For those taking long-haul flights on a regular basis, a battery pack is a travel essential. This Nomad Advanced Powerpack is one of the best on the market, and comes with backup battery and fast charging ports, meaning you needn't worry about your devices dying when you're miles from home. It's also drop resistant, making it an ideal grab-and-go.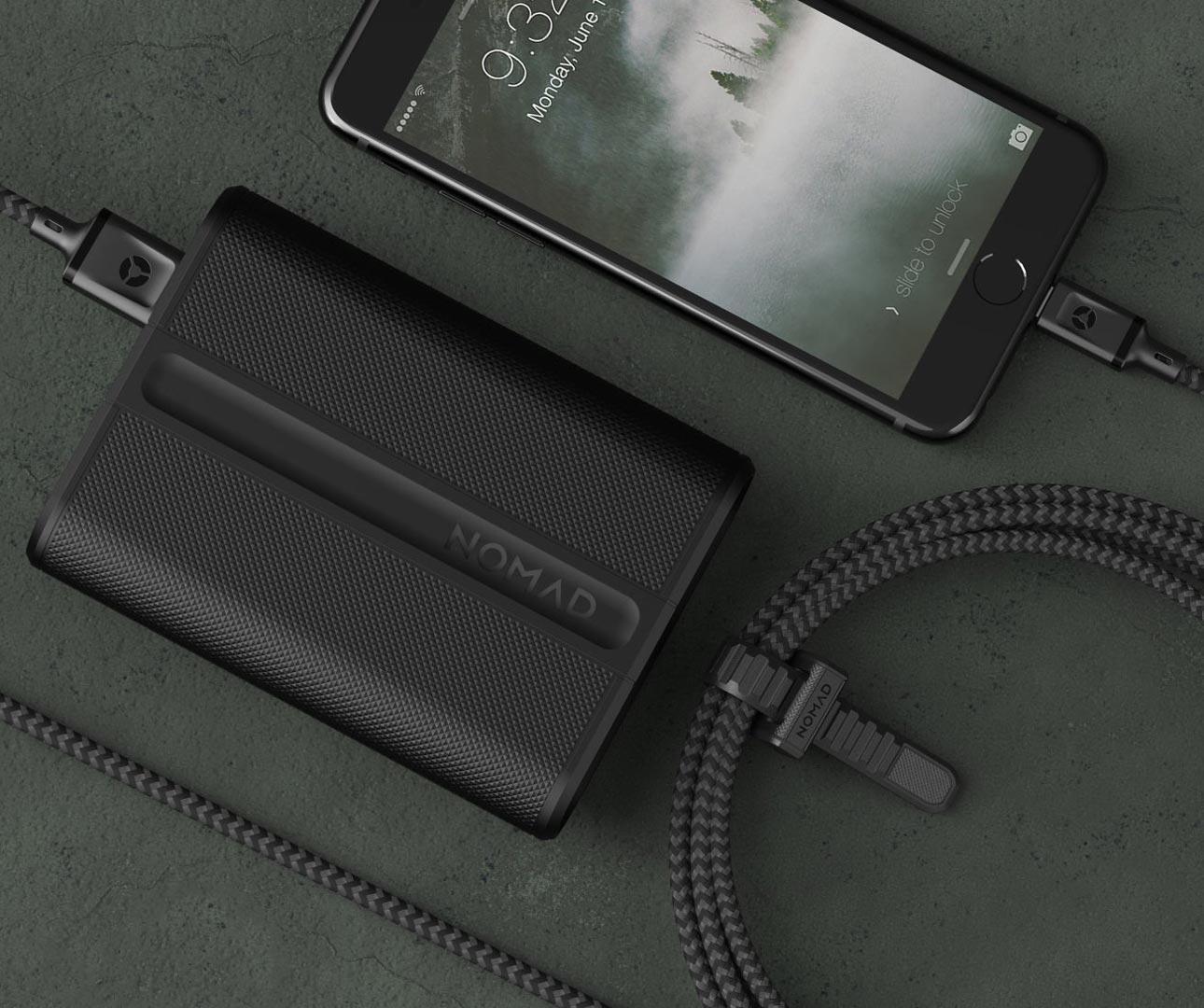 Tumi 4-port USB Travel Adaptor
Tech-savvy or not, electric adaptors are an essential for all travelers, and this one from Tumi covers all bases. Usable in 150 countries, the compact design contains four plug configurations and offers a safe way to plug in non-grounded, portable devices abroad.
Arlo Skye suitcase
The design of every Arlo Skye suitcase is governed by 'quality, elegance and practical intelligence.' As a result, the company is creating some of the most covetable luggage on the market. Every super-lightweight case is equipped with Silent Run Lisof wheels from Japan, which are 15% quieter than other versions, an antimicrobial lining and premium Florentine leather detailing. Furthermore, the built-in battery is portable and can be removed.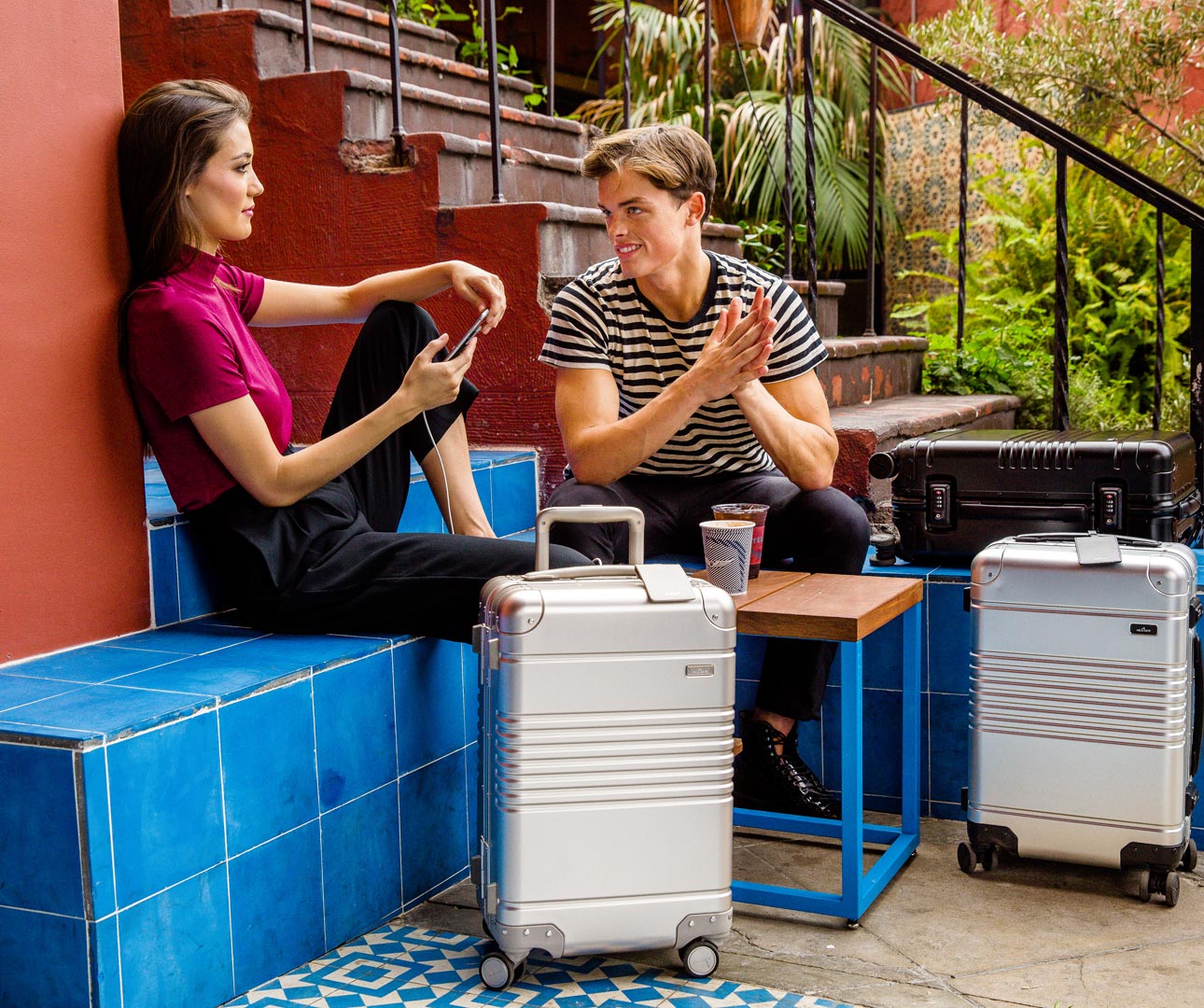 Sony MDR-1000X Noise-Cancelling Wireless Bluetooth Over-Ear Headphones
Especially useful on a busy flight, create your own bubble of peace and quiet with these noise-cancelling headphones. Fashioned out of soft leather and with wireless technology, these headphones offer superlative sound quality while a choice of modes allows you to effortlessly control your listening experience.
Put the latest tech and travel innovations on our Christmas gift guide to good use when you enjoy an Insight Vacations journey.