From to reindeer moss to smoked ox marrow and sea buckthorn, Scandinavia's top chefs are leading the charge in 21st century cooking as they continue to push the boundaries of culinary creativity and shake up the world of fine dining. The movement stems from the New Nordic Food Manifesto, put together in 2004 by Danish culinary pioneer Claus Meyer, along with a vanguard of Scandinavian chefs. Championing traditional dishes, the movement also brings wellbeing and ethical production to the fore. The result is a multi-sensory dining experience that not only offers a very special taste of Scandinavian gastronomy, but also uncovers elements of local history and culture. From award-winning restaurants in Copenhagen to Finnish tapas in Helsinki, here's everything you need to know about New Nordic cuisine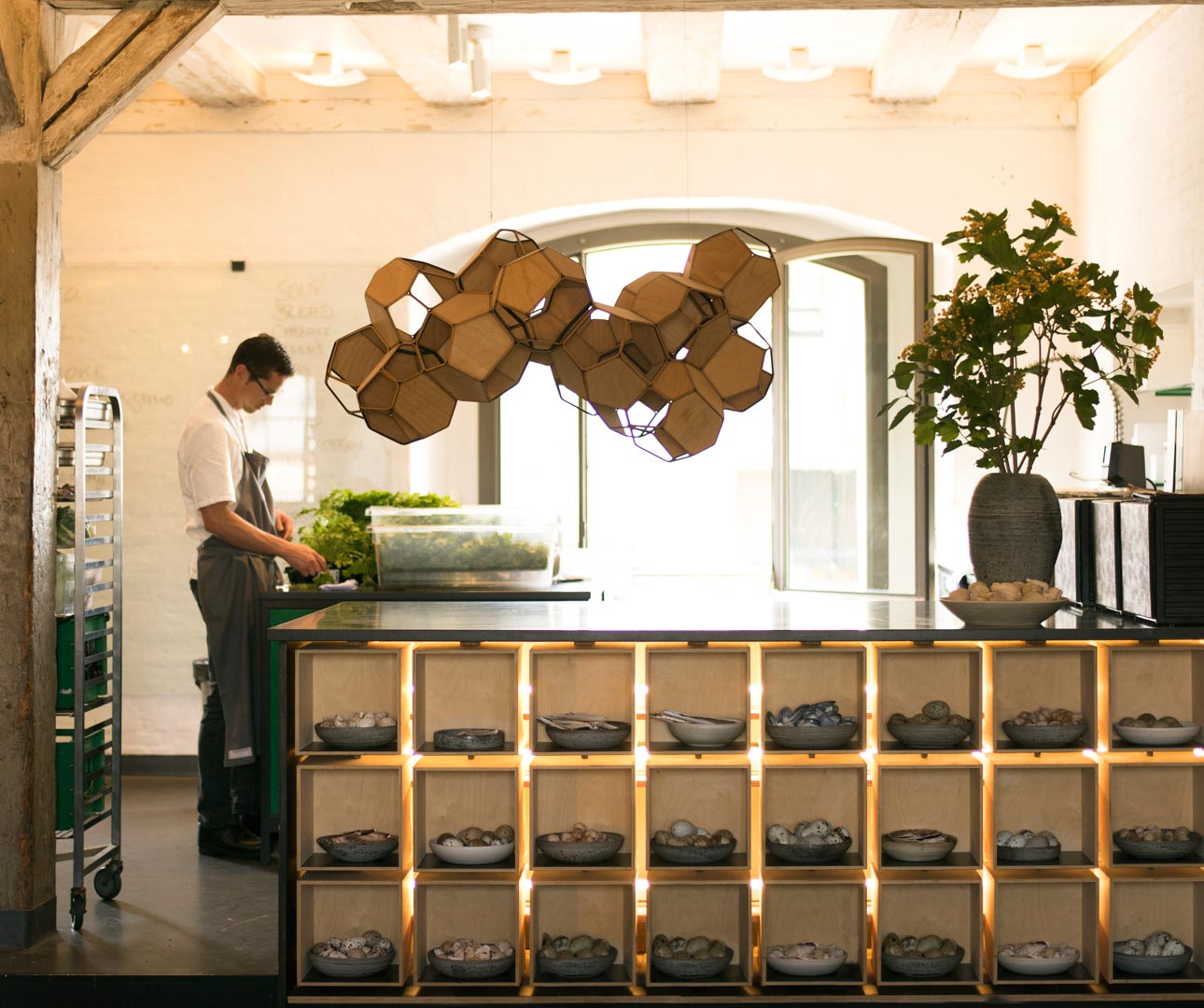 Life After Noma
Quite possibly the most famous restaurant in the world, Noma opened in 2003, keen to offer a new perspective on Nordic cuisine. Rejecting the long-established idea that fine dining necessitated classical French cooking, chefs Claus Meyer and Rene Redzepi pioneered a menu that was as seasonal and local as possible, utilizing traditional regional cooking methods. This revolutionary restaurant, housed in an 18th century harborside warehouse in Christianshavn, was quickly awarded two Michelin stars, numerous 'World's Best Restaurant' accolades, and unsurprisingly, a famously long waiting list. Noma closed in 2016 with plans to reopen as an urban farm outside Copenhagen, but in the meantime, there are still plenty of restaurants in the city flying the flag for New Nordic cuisine. Relæ is hailed as one of the world's most sustainable restaurants, with 90-100% organic certification, and is beloved for its no nonsense, high impact cooking. In keeping with the New Nordic philosophy, vegetables take center stage here, with highlights such as sashimi of dried yellow beats with pickled elderflower. Meanwhile, if you wanted proof that farm-to-table eatery Amass practices what it preaches, look no further than the 800-square meter garden located directly in front of the dining room. The produce grown here is used in sensational dishes like crispy pancake with goats cheese, grilled spring onion and wormwood.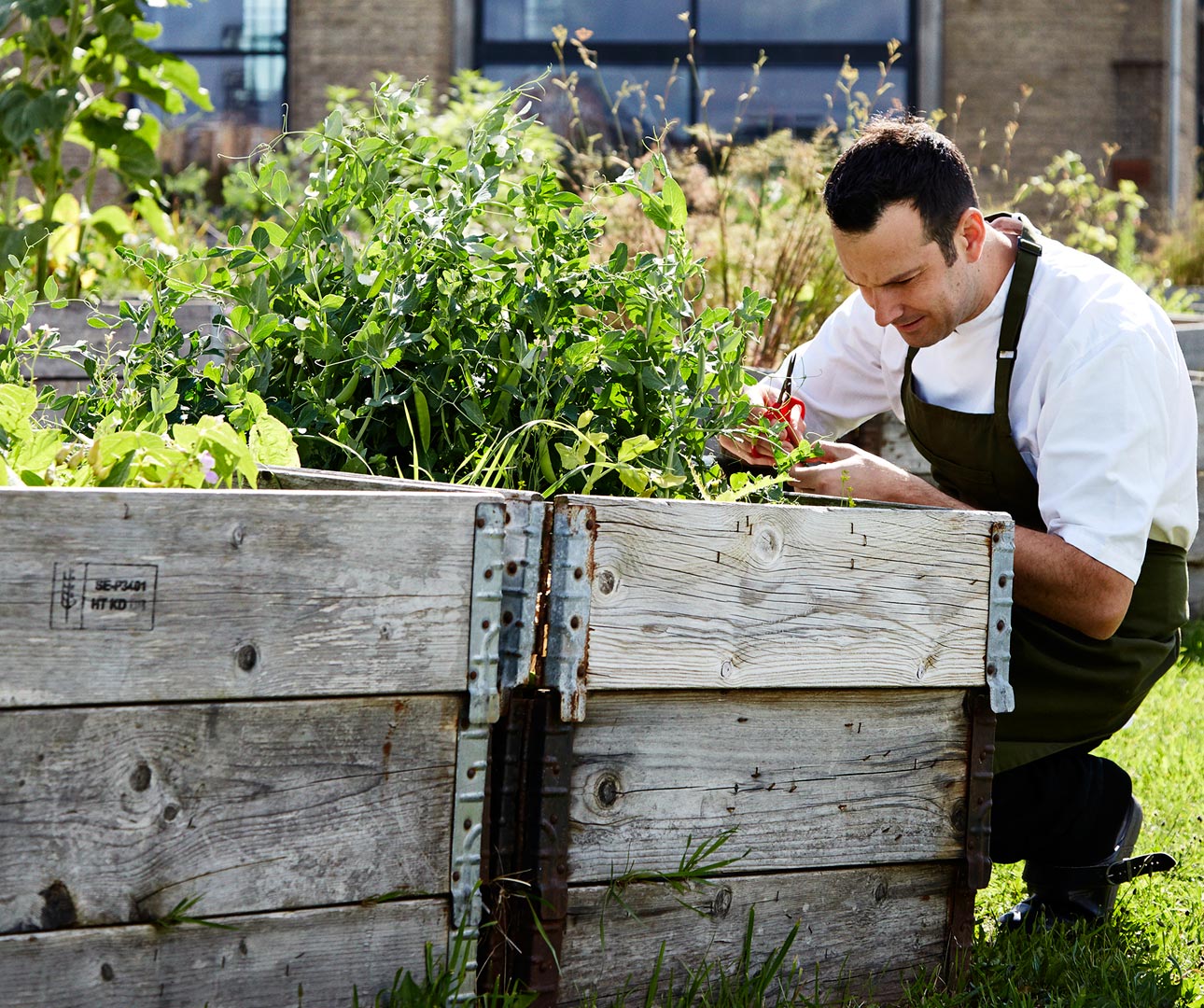 Seasonality in Stockholm
It may be 300 miles south of Copenhagen, but the New Nordic ethos still prevails in the professional kitchens of Stockholm. The city's finest restaurants play an important part in redefining the future of Scandinavian food, reimagining traditional produce and dishes in innovative ways and maintaining a low carbon footprint by showcasing the most local, organic ingredients possible. Visit Oaxen Krog & Slip, located on the charming island of Djurgården, which offers both a relaxed bistro and a fine dining experience, serving dishes like Jerusalem artichoke from Oaxen's own farm, with woodland chicken, smoked ox marrow and sea buckthorn. At Ekstedt, Swedish chef Niklas Ekstedt was inspired to return to the cooking of his childhood, creating a menu that focuses on food cooked over an open flame and includes dishes like birch fired lamb loin with fennel and lovage.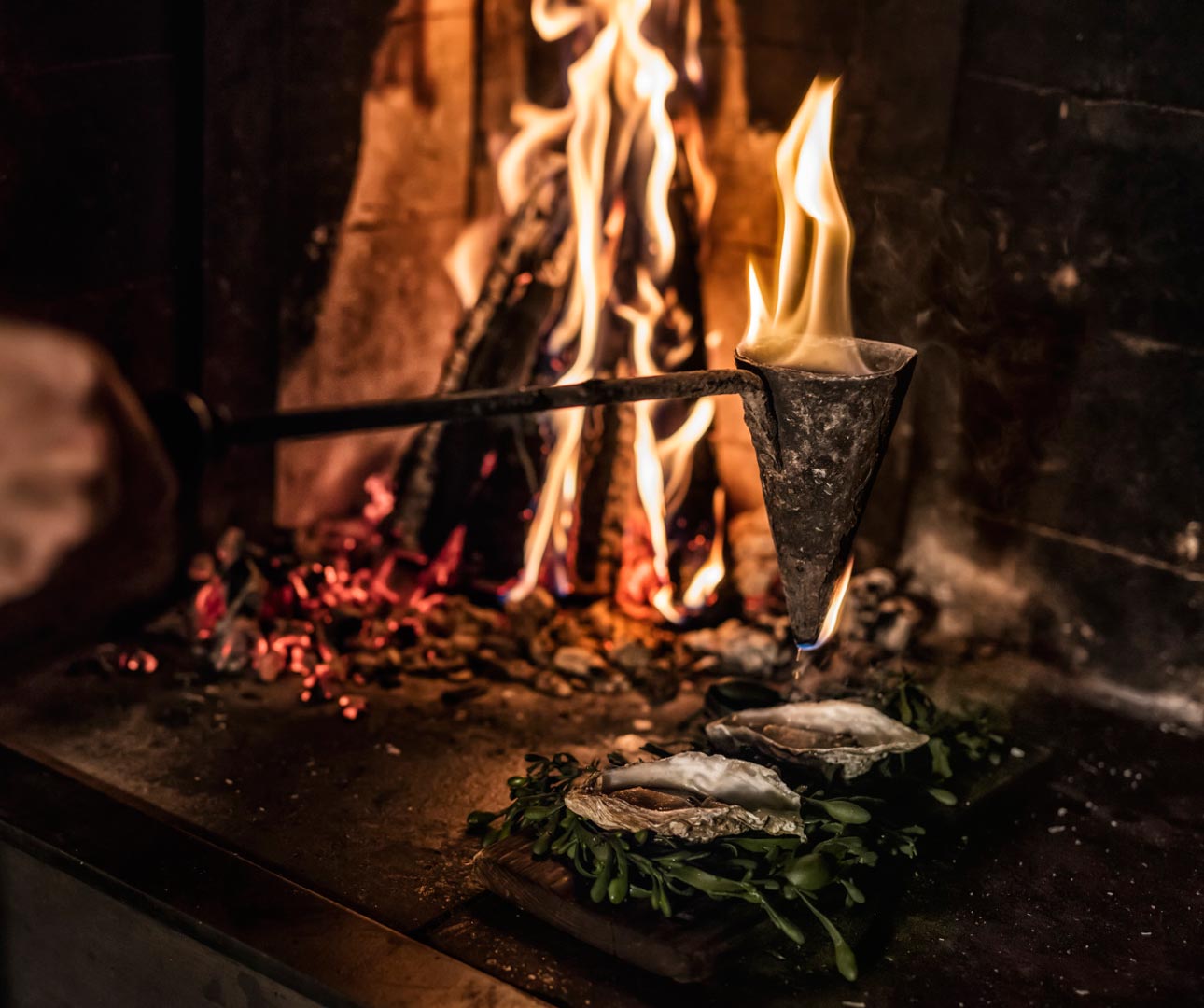 Tapas in Helsinki
Thanks to the rise of Nordic cuisine, Helsinki continues to establish itself as an ever-evolving gastronomic destination. If you thought tapas was confined to Spain, a visit to Juuri will prove otherwise. The restaurant is famous for its sapas, Suomi (Finnish) tapas plates that showcase regional fare and offer a journey through local culinary history. Expect tasty morsels of Baltic herring with garlic and parsley root as well as duck with asparagus and crayfish and mushrooms with pickles and sour cream. Just 10 minutes walk along the harbor is Olo, Helsinki's very own trailblazer of modern Scandinavian cooking. Offering one six-course and one nine-course tasting menu, chef Jari Vesivalo and the Olo team are committed to giving local produce the respect and care it deserves, serving up inspired plates like chicken liver, crispy chicken skin and chicken stock and a dessert of blueberry, milk and rye.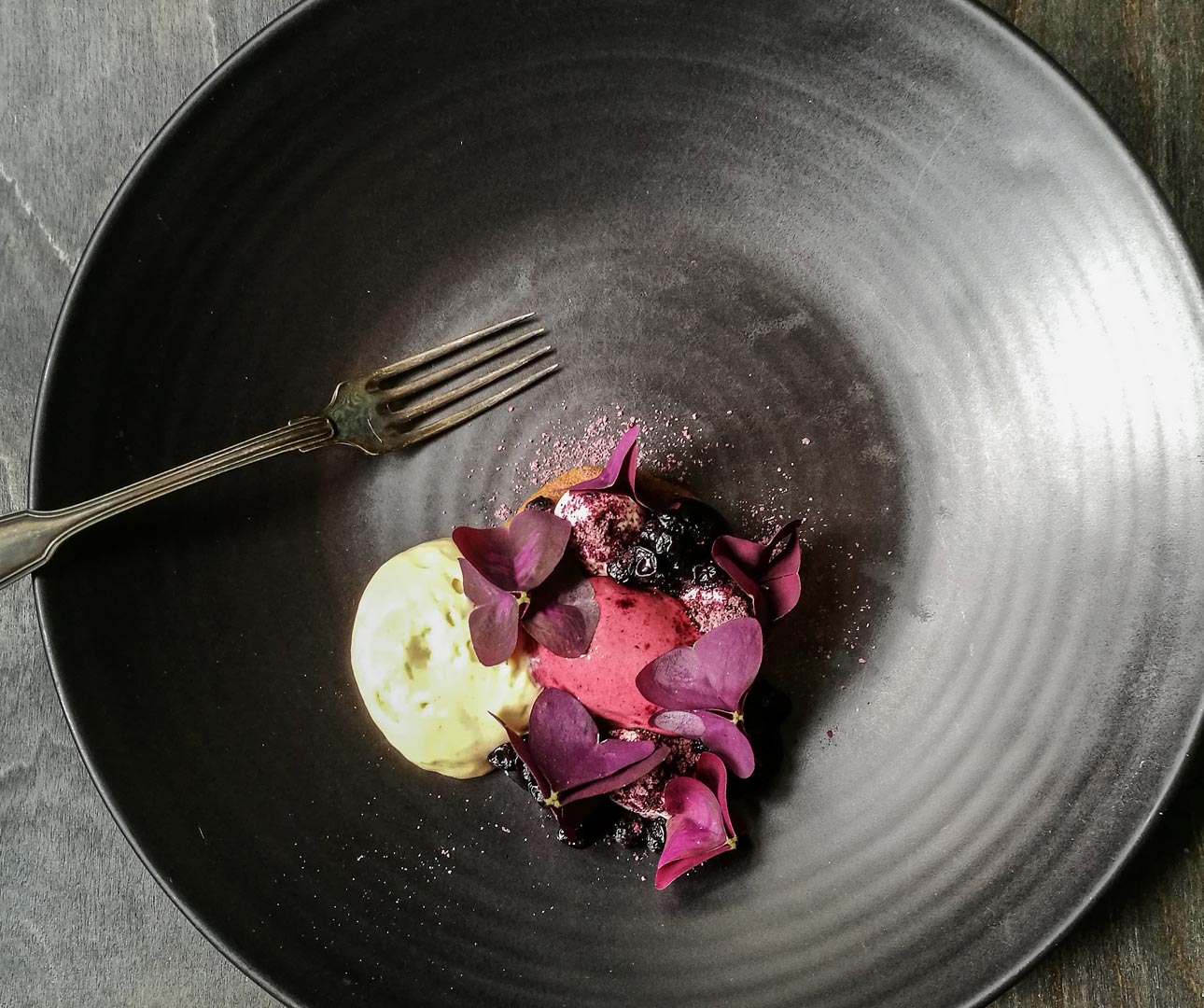 Back to Nature in Oslo
Three Michelin star Maeemo is part of the futuristic Bjørvika neighborhood, a 10-minute walk from the Norwegian capital's head turning Opera House. The food served here is equally spectacular; with a name that means 'Mother Earth' in Old Norse, the flavors are intrinsically Norwegian, and whilst chef Esben Holmboe Bang is a Dane, the ingredients used are firmly local, organic and wild. Superlative seafood and plant-focused dishes sit alongside imaginative plates like duck roasted over burning birch wood. Further inland in Bislett is St Lars, a distinctly Norwegian grill restaurant. Meat is definitely the dish of the day here, from the signature lamb shoulder (which arrives hidden in burning rosemary), to a sublime steak that's served with triple fried chips made from Norwegian almond potatoes.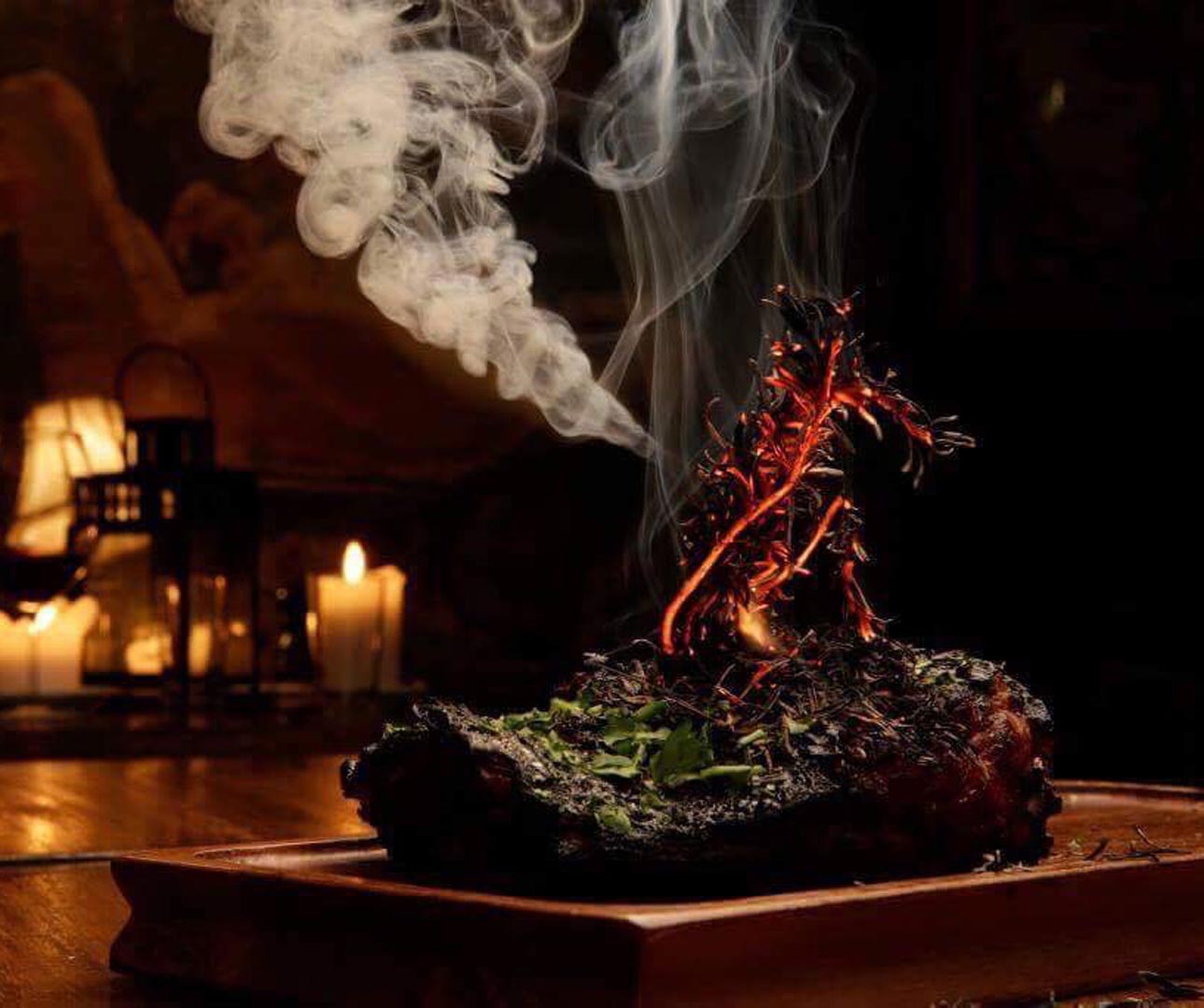 Sample the best New Nordic cuisine on a gastronomic journey through Scandinavia, on our Grand Scandinavia premium guided tour.