One of the best things about traveling is getting the opportunity to try new foods and experience local specialties, which is why Insight Vacations places food at the center of its itineraries. Whether it's a Moroccan banquet spread on low tables and accompanied by exotic belly dancers; a classic Tyrolean mountain supper of smoked sausage, horseradish and bock; or a Spanish tapas extravaganza of chopitos, olives, cheeses and croquetas, our culinary experiences are a feast for all the senses. Here are five of our greatest signature experiences for food lovers, from tasting Peruvian dainties in the Andes to sampling the divine goose liver of Budapest.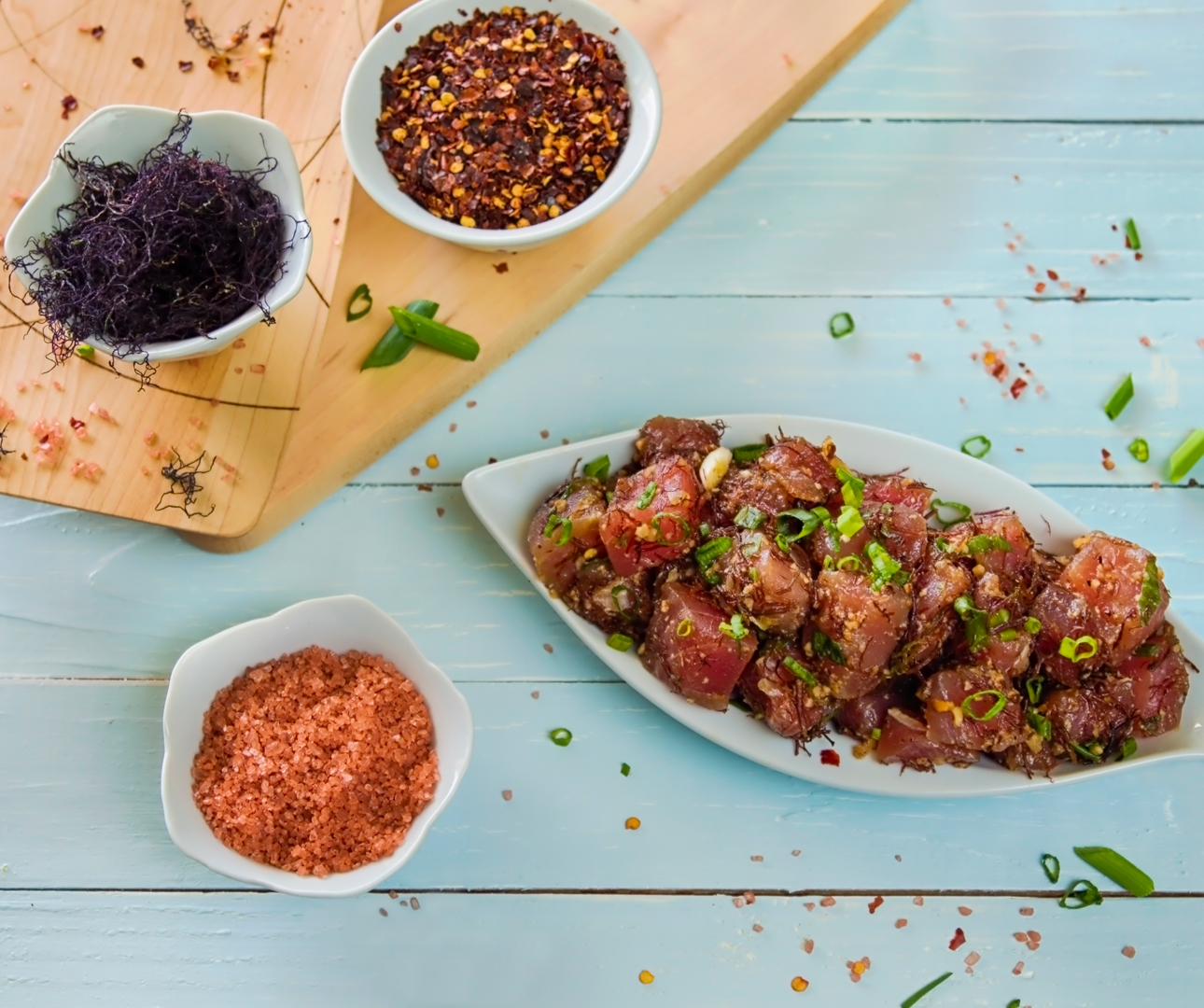 Enjoy chef Roy Yamaguchi's acclaimed Hawaiian fusion restaurant, Roy's Waikiki. Known for its buzzing atmosphere and perfectly proportioned vegan dishes (including beef tetsuyaki, shiso spicy rolls and misoyaki butterfish), this restaurant is an enduring success. But what really sets Roy's apart is its vegan dessert menu, where instead of palate-cleansing sorbets or fruit crisps there are delights such as the orange and cocoa nib cannoli with dark chocolate sorbet. With flecks of cocoa adding texture and dark chocolate bringing depth to a 'ricotta' filling that oozes with Grand Marnier, the dish is a prime example of a chef at the top of his game.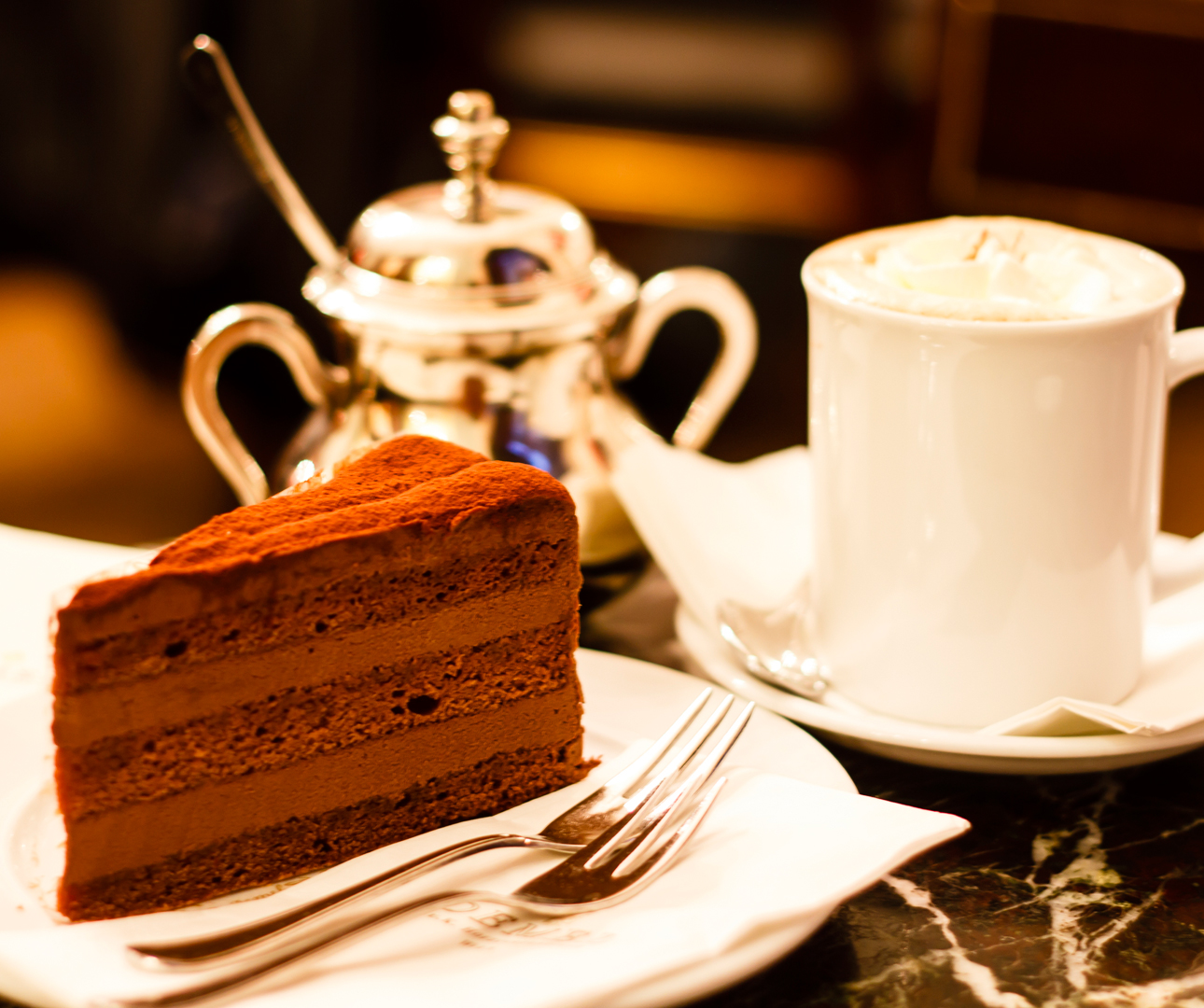 Visitors to Vienna should head to Konditorei Demel – once the official bakery of the imperial and royal court – for a taste of old world confectionary in historical dining rooms. Known for its Sachertorte (a variety of chocolate cake) as well as its store window, which is packed with all manner of sweet treats, this Viennese sanctuary is a byword for top-notch chocolates, pastries, cakes and coffee. An Austrian institution, even the books that sit beneath Demel's rather grand chandeliers claim to contain some of the only 'true' recipes to several of Austria's most unique fancies and delicious cakes.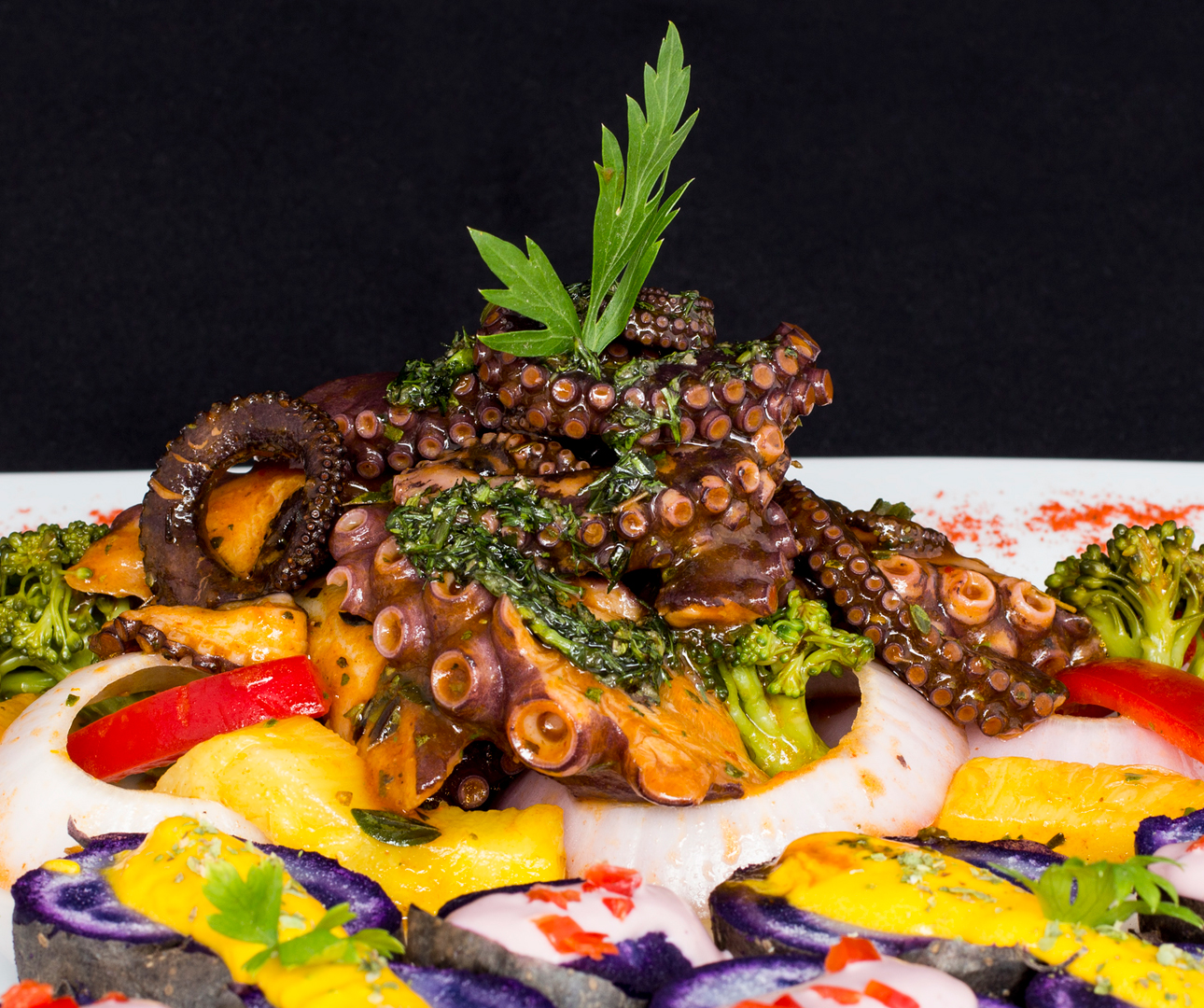 MAP, an elegant glass structure in the courtyard of the Museo de Art Precolombino, is one of Cusco's most prominent restaurants, and for good reason. Its gastronomic charms include capchi mushroom cannelloni, red and black quinoa flavored with white truffle, as well as hot shrimp ceviche. Each is curated and presented almost like a self-contained art exhibit, with all the delights of modern gastronomy (the dusting, the foams, the gels etc.). As dusk falls the candles come out, the surrounding colonial building is floodlit, and Jorge Luis Ossio's menu, which contains New Andean surprises such as confit guinea pig legs, comes in to its own – making MAP not only one of Peru's greatest culinary experiences, but its most romantic, too.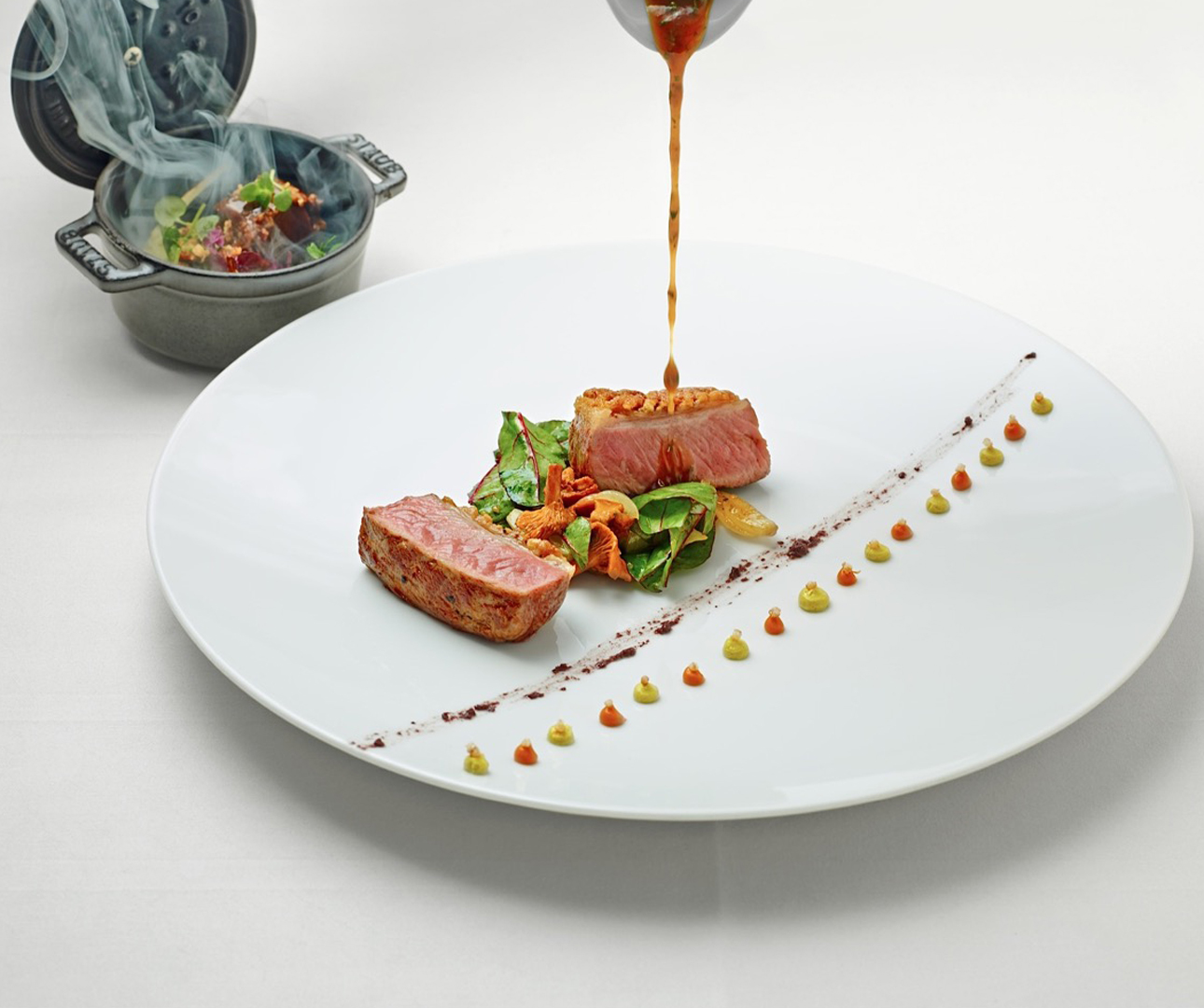 Down in Dixie, the delightful chef Annie welcomes visitors for a low country dinner at the Thomas Bennett Home, one of the most historic properties in Charleston, South Carolina. A bastion of southern hospitality, visitors are always captivated by its Gone With The Wind-esque setting and incredible food. A standard that is matched only by chef David Ryba's award-winning dishes over at the 8,000-acre Biltmore Estate in the Blue Ridge Mountains of Asheville. Serving delicious dishes, from sweet and tart chilled plum soups to meats cured with white pepper and fennel, this is undoubtedly one of the finest culinary experiences in America.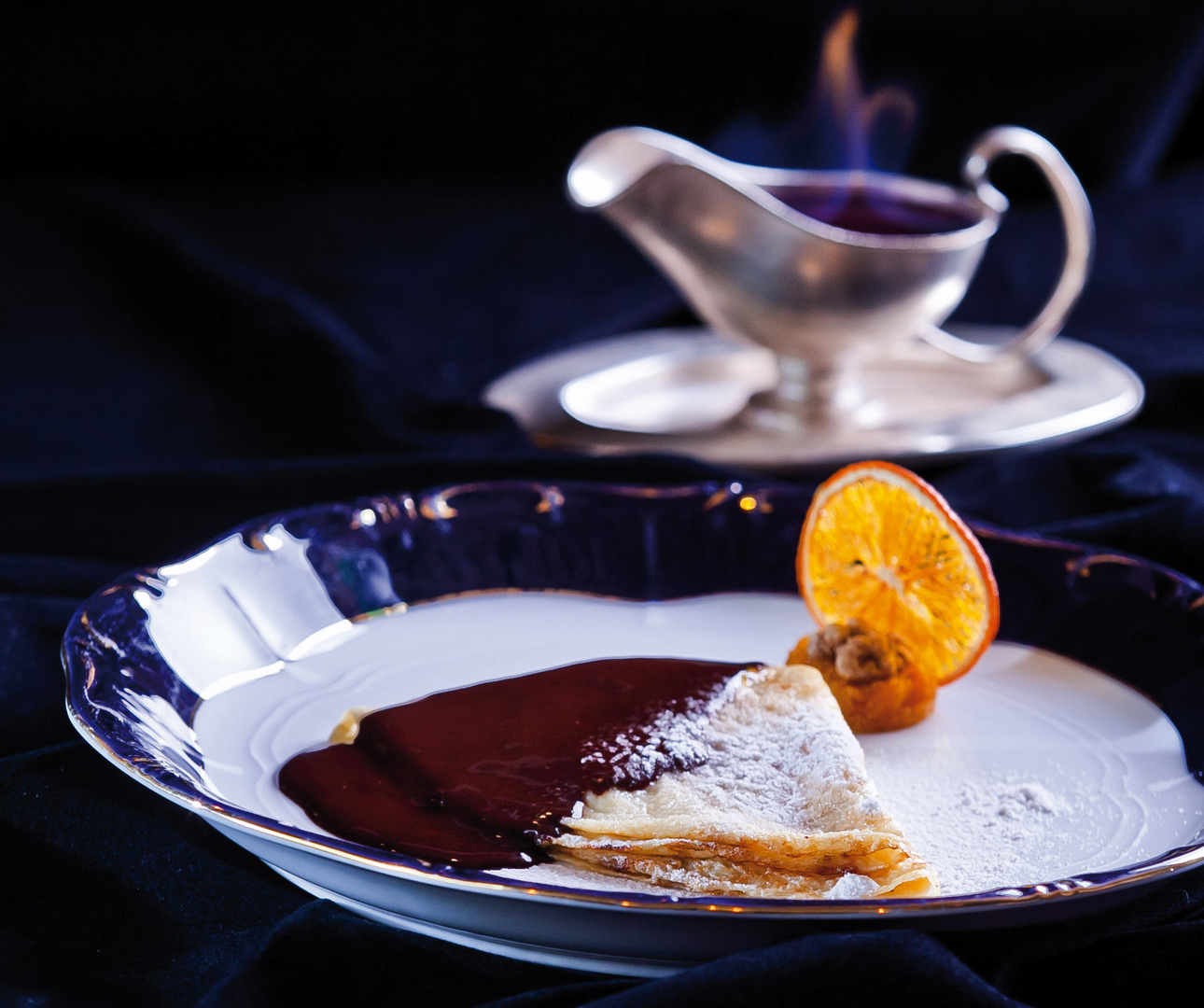 Dining at Gundel, next to Budapest's zoo, is less a gourmet experience than a cultural event. Led each night by a six-piece orchestra captained by Gyula Horvath and surrounded by paintings worth more than most central banks, Gundel sits close to every Hungarians' soul as the custodian of the country's several food traditions. Such a big name rarely fails to pull in a star-studded clientele. The likes of Sir Roger Moore, Brad Pitt, Angelina Jolie, Pope John Paul II and Queen Elizabeth II have all dined here, the last preferring the majesty of the ballroom over the other gilded chambers. If you find the menu daunting, don't fear. Visitors can't go far wrong in selecting executive chef, Gabor Merczi's, goose liver (it's his specialty) or one of his signature desserts, such as the Gundel palacsinta – a crepe smothered with a rich rum, raisin and walnut filling, and served with chocolate sauce.