Did you know that a single flight can generate more CO2 emissions than a single person may produce in a full year?
A flight from London to New York City may emit approximately 1,000kg of CO2. If a single mature tree can capture roughly 22kg of CO2 in a single year, you'll need to plant around 45 new trees to help offset your flight.
The fact that our vacations can damage the environment is a reality we all must face, but it's also one that we can control. Sustainable travelling can help counteract the carbon footprint our voyages create. By choosing tours with legitimate eco-friendly itineraries and credentials, we can experience new cultures and communities, protect and preserve our planet, and reap the benefits of sustainable tourism that make our experiences much more meaningful.
Why travel sustainably?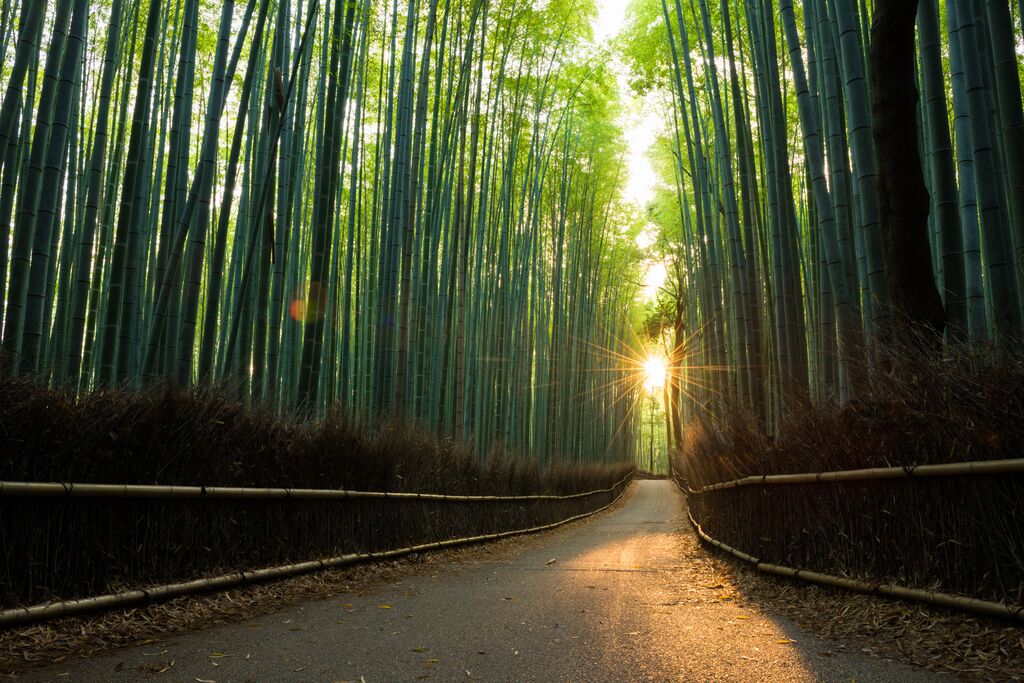 None of us need to travel sustainably, but all of us should want to.
Although the farthest corners of the world are more accessible than ever, we mustn't forget that travel is a privilege, not a right.
It's a luxury, though one that we shouldn't exploit. Sustainable travel doesn't necessarily mean sacrificing your wanderlust or culling your bucketlist; it merely means to approach where you travel, how you travel, and who you travel with with sustainability in mind.
You needn't deprive yourself of the world's wonders, either; there are actually many benefits of sustainable tourism that can enhance your experience, including:
Engaging with and supporting local communities and cultures in meaningful ways.
Ensuring that ecologies aren't threatened or irrevocably disturbed by your presence.
Earning an appreciation for the world around you via slow travel.
And, most importantly, helping to preserve the travel experience for future generations.
Take it slow: Why coach travel is the smart option to take in 2023
A Glossary of Green Travel Terms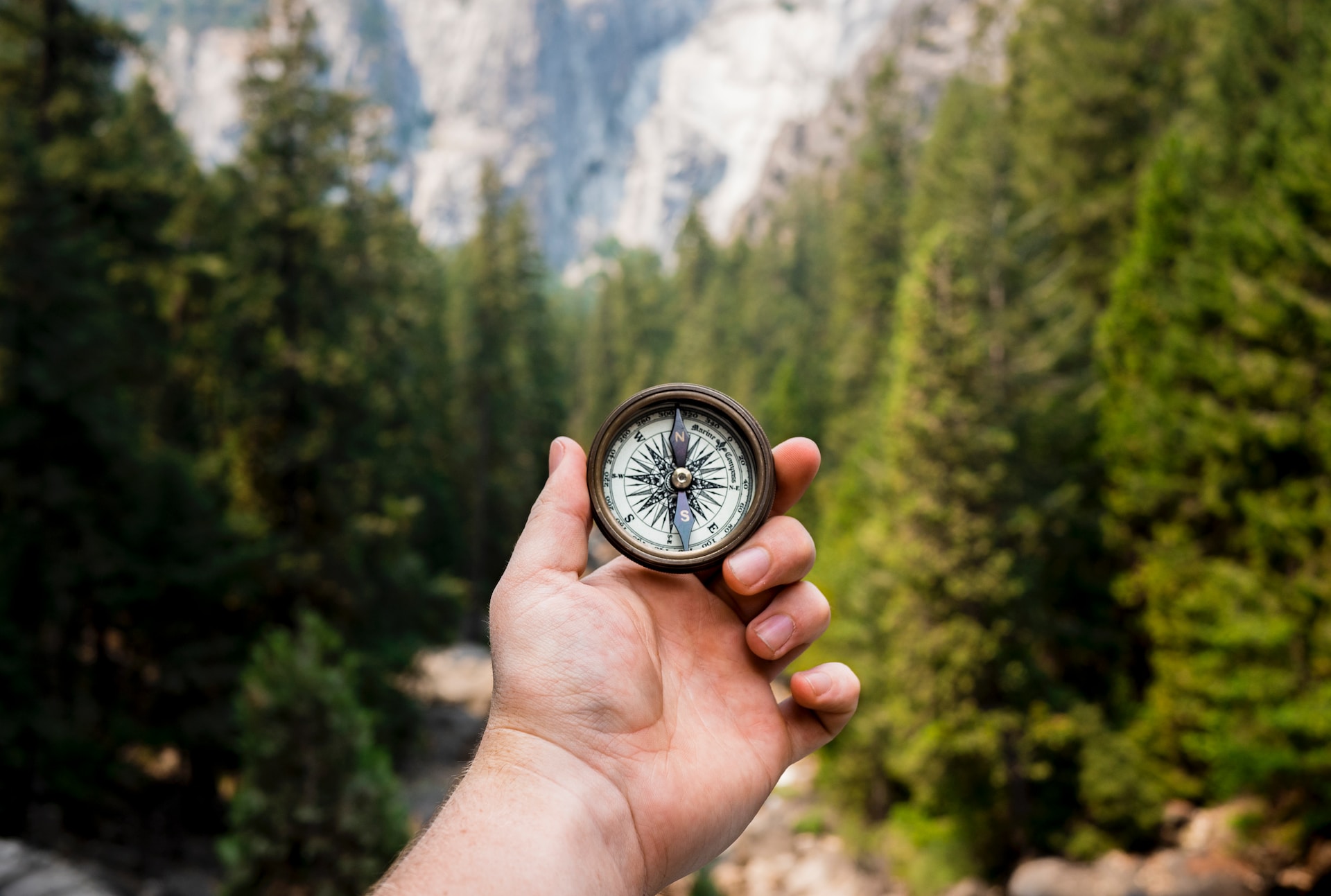 Many tour guides, operators, and destination management companies have the best interest at heart, though some many misuse or certain terms. An honest mistake, though for discerning travellers and the overall environment, these terms have major differences when it comes to operations and global impact.
What is eco-friendly travel?
Eco-friendly travel means to travel in a responsible way that preserves your surroundings and positively impacts a local community. It's more than just not using single-serve plastics or taking a train instead of a plane. Eco-friendly travel also involves shopping, dining, staying, and touring with local operators.
What is the difference between sustainable travel and regenerative travel?
In broad strokes, sustainable travel is the act of minimizing tourism's impact on the environment while regenerative travel aims to enhance an area by fostering its healthy growth. For example, a sustainable tour of a forest may involve taking an EV vehicle to the site then hiking only on marked trails. A regenerative tour of the forest may involve the same, but with the added activity of planting new trees or removing invasive species and collecting trash.
Tour operators may also have their own sustainability or regeneration initiatives that are funded by the tours themselves. For instance, using funds from every tour to support a rewilding project.
Read next: How Sweden continues to be one of the world's most sustainable countries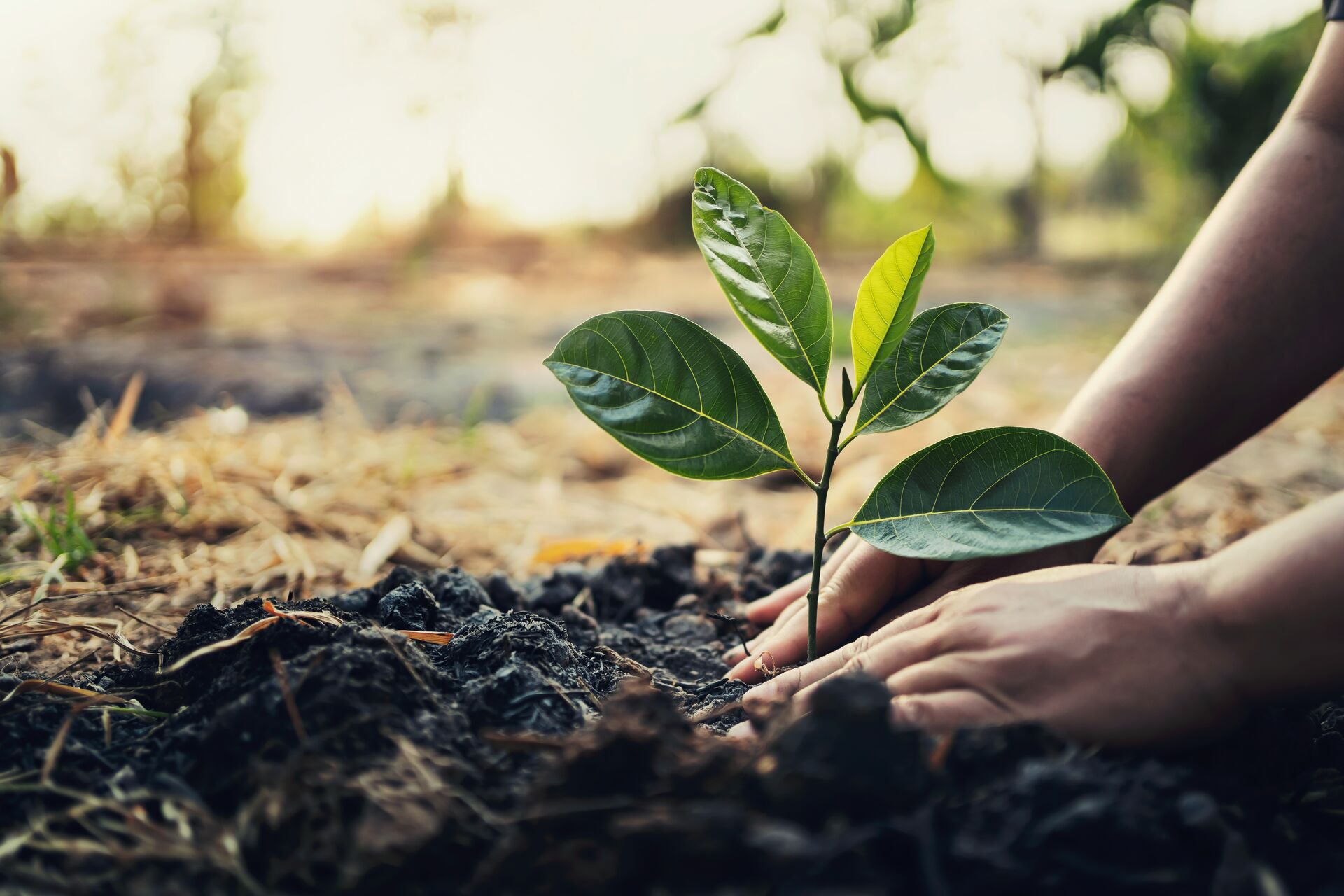 What is carbon neutral travel?
Carbon neutral travel aims to compensate for the carbon emissions you create by traveling. For instance, a flight from London Heathrow to Orlando International Airport could create 1.94 metric tons of CO2 output. If it takes approximately 30-50 trees to offset 1 ton of carbon, you'd need to support a project that plants nearly 100 new trees to offset your flight alone.
What is carbon net zero travel?
Carbon net zero is different from carbon neutral in that zero carbon emissions are produced initially. For example, one tour company may support a reforestation project to compensate for their emissions (carbon neutral) while another tour company may operate out of a facility that runs on solar power which doesn't produce carbon emissions (carbon net zero). As part of the TTC tour brands family, we're proud to be committed to a Net Zero emissions sustainability strategy. You can read more about our progress towards this goal here.
4 Steps to Building an Eco-Friendly Itinerary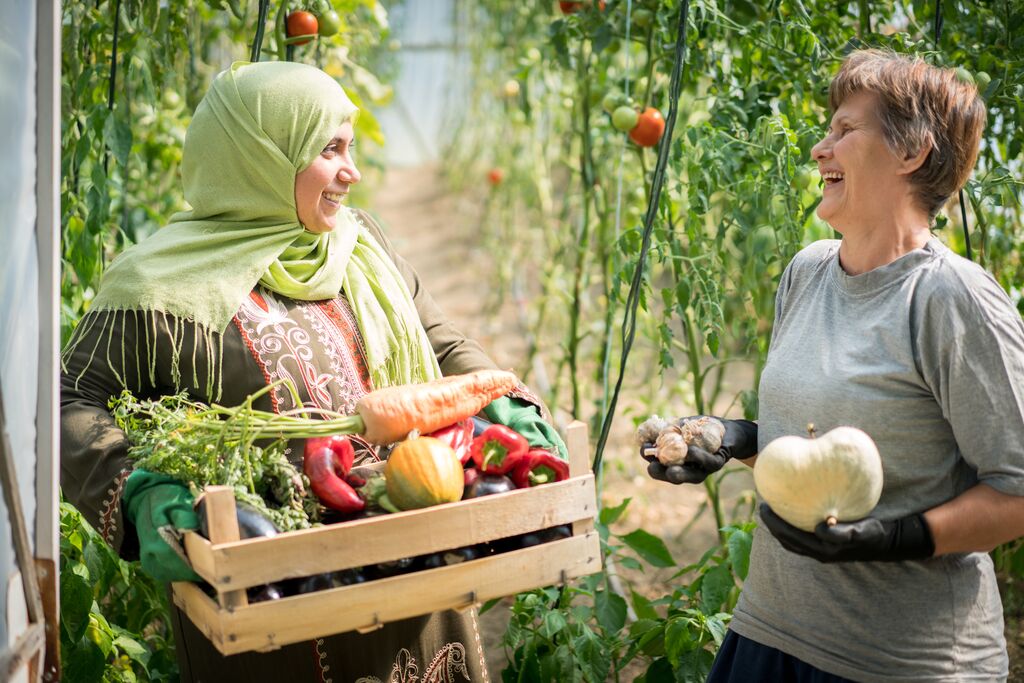 Planning an eco-friendly itinerary isn't difficult; you're basically planning your vacation the same way you normally would, albeit, with sustainable travelling as a priority. Use these four steps to check if your tour itinerary is eco-friendly.
Research Sustainable Travelling
Before you actively plan your trip, it's a good idea to educate yourself on the latest sustainable travel trends and concerns. As new technology and research comes to light, it changes the way tour operators approach sustainable travel initiatives.
Read up on sustainable travel tips, such as how to keep your dollars local and conserve resources in at-risk destinations. Knowing how the act of travel impacts a destination can help you proactively choose modes of transportation, tours, and experiences that promote sustainable tourism.
Insight's MAKE TRAVEL MATTER experiences are directly tied to United Nations Global Goals and are chosen based on the positive social or environmental impact they have on their communities.
Investigate Tour Operators
Many tour operators serve the same destinations, but few have the same sustainability credentials. For instance, Insight is proud to be the only travel company with a certified carbon net zero ambition. Travel companies who are sincerely committed to eco-friendly travel will be vocal in their plans and voracious in their actions.
As you browse tour itineraries, research beyond the tour itself to determine how the tour provider itself is facilitating sustainable travelling. They should do so both within the individual tour experience and in their daily operations unrelated to a specific tour. Remember, sustainability means continuing to protect and preserve the environment long after the act of sustainable travelling has ended.
Insight is committed to How We Tread Right, our sustainability strategy. We outline all of our goals, plans, and actions with full transparency and publish them publicly so that travellers and destinations alike can hold us accountable to our word.
Verify Claims Independently
Greenwashing is prevalent in the tourism industry, and because we so rarely are able to see proof of a company's commitment to sustainability first-hand, it's easy to trust that those we travel with are upholding their commitment. That's why it's critical to verify a tour operator's credentials and history via a third party before booking a tour.
One way to do this is to look at any sustainability accolades they've received. Major travel publications like AFAR Media award tour operators who measure and meet their sustainability goals. Other organizations, like WTM London World Responsible Tourism Award, acknowledge the decarbonization efforts of tour operators.
Insight is proud to champion sustainability in everything we do. We are honored to hold multiple sustainability awards. Our 5-year sustainability strategy has 11 sustainable goals in focus. Learn more about how our progress in achieving these goals is positively impacting the planet, people, and wildlife where we conduct our tours.