Australians Jim and Therese Nutt are true travel fanatics. Having driven everything from jeeps to camper trailers and stayed everywhere from campsites upwards on several continents, they are unapologetic for having turned their back on the old ways of traveling once they found Insight Vacations. We caught up with Jim and Therese to ask about their experiences traveling with Insight Vacations and why they keep coming back for more adventures.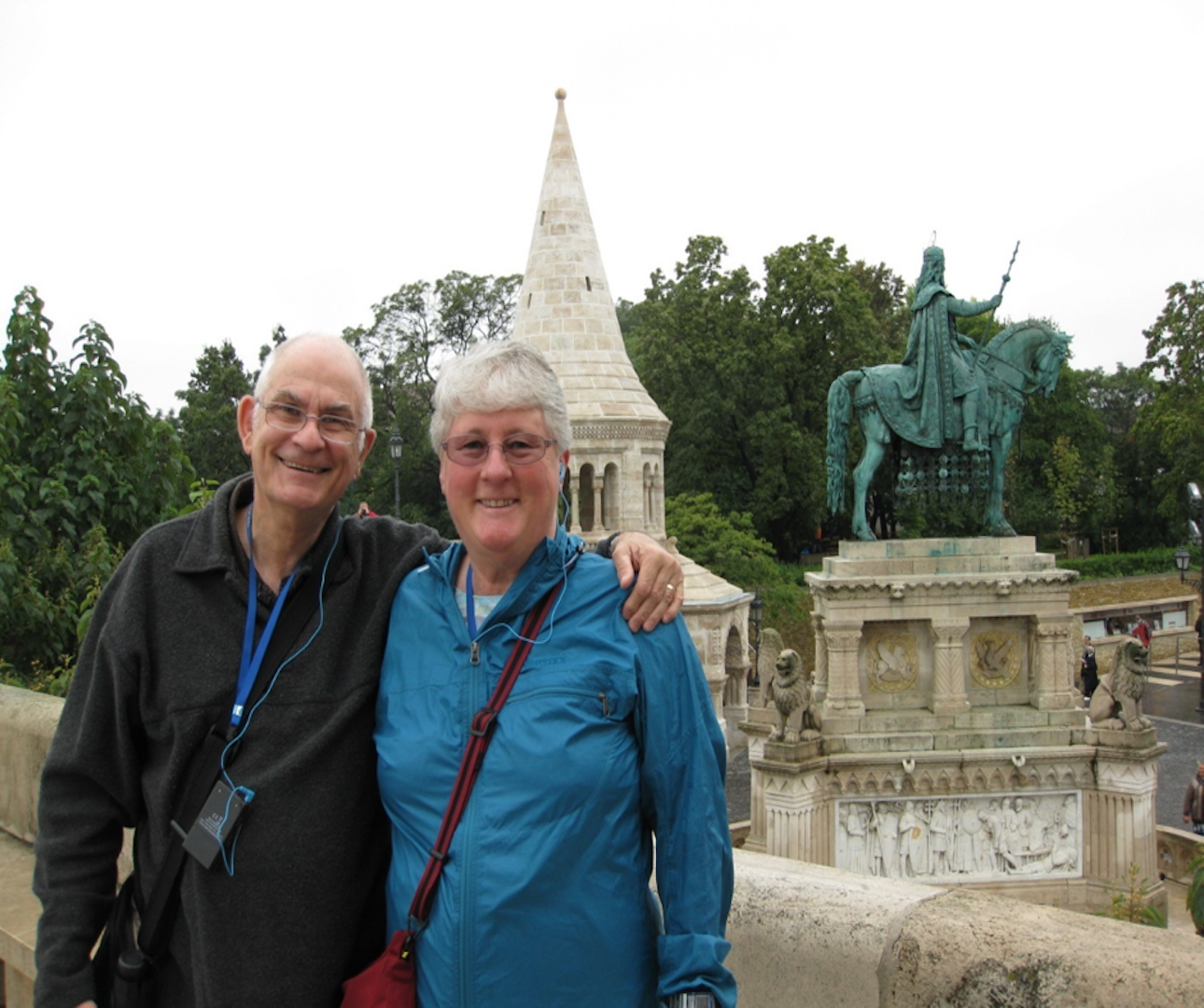 Is there a playlist, song, album or band you particularly enjoy listening to when traveling?
Jim: "I remember an album our tour director played on the coach in Northern Spain in 2006. It was a Spanish singer called Tamara and the album was called Canta Roberto Carlos. It has stayed in my memory and is regularly played on my computer."
If you could design your own Insight Vacations itinerary, which destination would you choose?
Therese: "I fell in love with Slovenia. It was one of those magical days when we flew into Ljubljana with a beautiful blue sky and the Alps in the background. We flew there after doing the forum tour of France in 2012."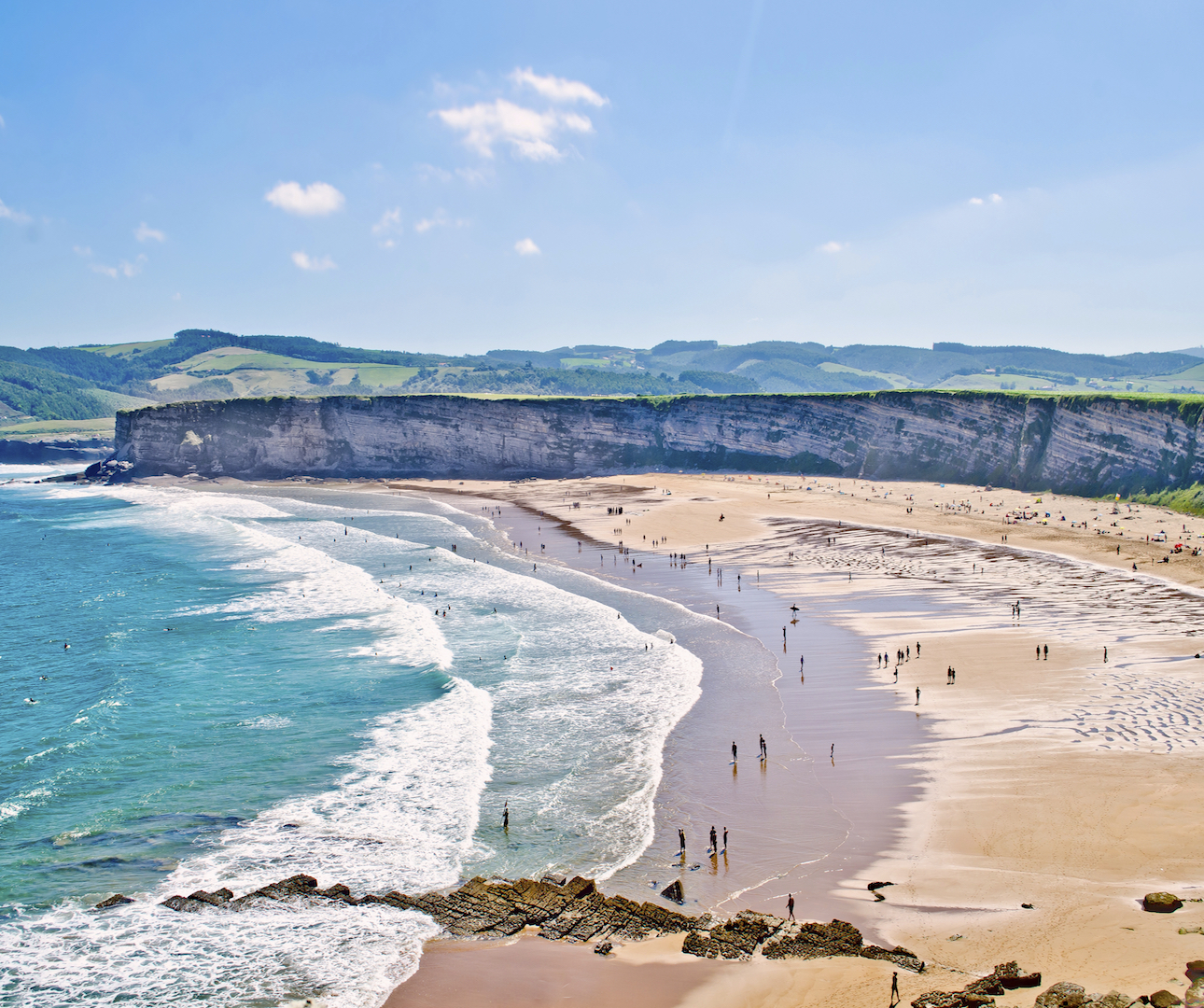 What's the thing you love most about travelling with Insight Vacations?
Therese: "Getting to know a bunch of interesting people. Shorter trips don't give you that opportunity. All the tour guides have been wonderful and unique in their own way. We have made a number of friends over the years with whom we keep in touch."
Do you have any travel quirks, like a fear of heights, for example?
Therese: "I can't stand speeding along in a coach on the edge of mountain roads. At one stage in the Balkans, I just closed my eyes and prayed until we got to the bottom!"
Jim: "My role is to take the window seat so my wife doesn't have to see the drop! I don't have any fears as such but I do like people to be on time."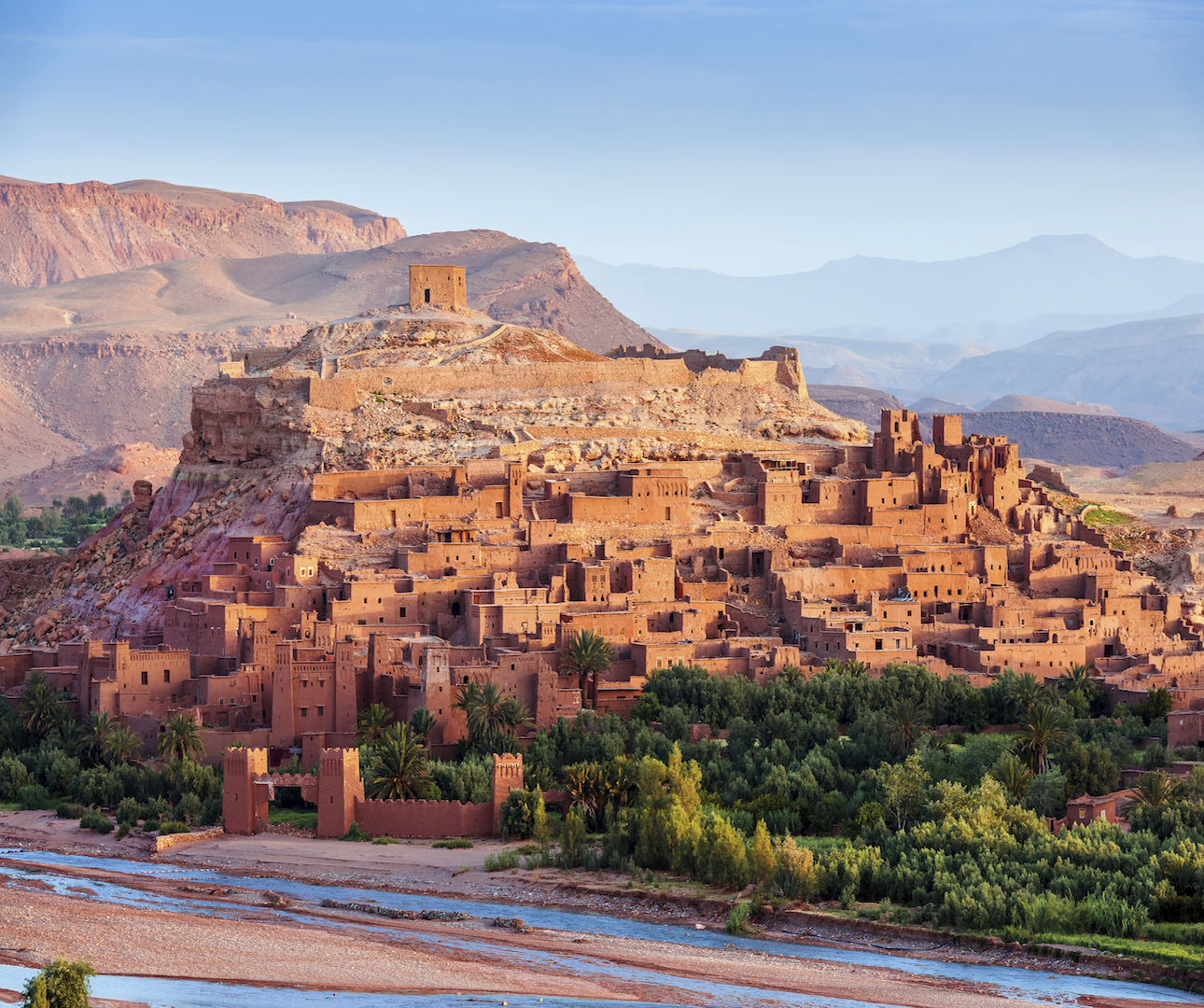 How do you plan where you're going?
Therese: "Our first Insight Vacations trip to Spain, Portugal and Morocco in 2006 was chosen because I didn't want the stress of driving on the "wrong" side of the road and having to find our way around. The Insight Vacations trip seemed to tick most of the boxes. We traveled with such a good group and had such a wonderful tour guide that we were won over. Now we just get the Insight Vacations brochures and see what's on offer.
We have had a few deviations along the way. My brother lives in the USA so we go over there occasionally and incorporate it with something else. Last year we did The Best of Eastern Canada and USA."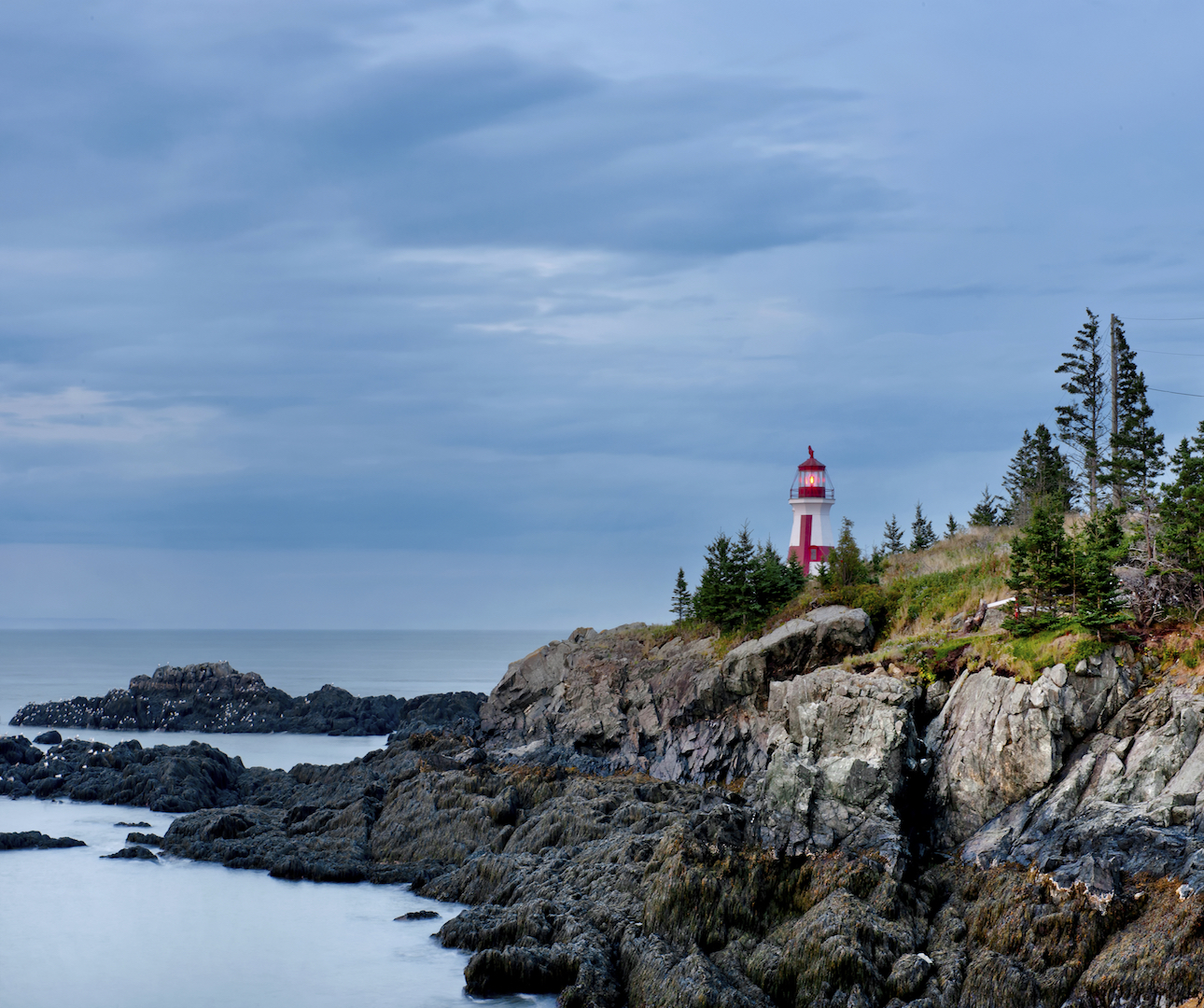 What's your favorite source of travel news or information? 
Jim:  "I do all my research on the internet. Sometimes I think I would have loved being a travel agent. Much of the information before our first Insight Vacations Tour in 2006 was obtained from the Insight Bulletin Board (Forum). Long term members like 'Phil' and 'Dragon' were a great help."
How many languages can you order a beer in?
Therese: "Well, I don't drink beer but I can order my food in French. In a little town in France I ordered lunch for three of us in French. Then I announced that the waiter understood me. He replied in perfect English that he had understood every word I said."
Where's the most eccentric place you've ever spent the night?
Jim:  "We had a four-day stay in Istanbul before our Treasures of Turkey tour in 2014. I noticed one of our Forum members mentioned the "Hotel Sultania" in the Sultanahmet area. We booked and never regretted it. It is ranked in the top 10 in Istanbul. It was a boutique hotel and the rooms were simply unique."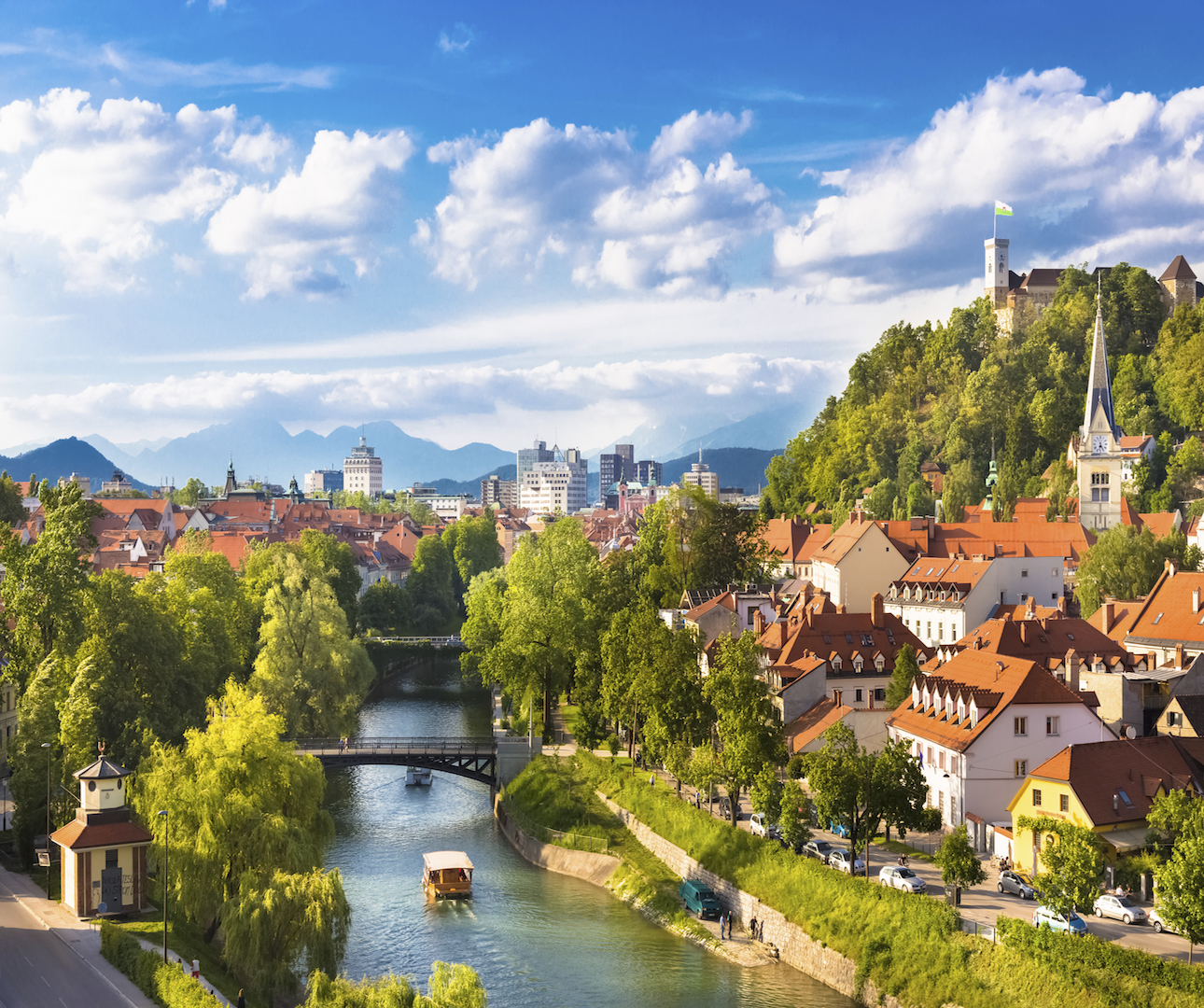 What does Insight Vacations offer that ensures you return to them to book your trips?
Therese: "Having a coach with only 40 passengers means extra legroom and therefore more comfort. Also, the on-board toilet is a wonderful asset.
I also have a few food issues and the tour guides have been wonderful helping me with this. Mind you, things sometimes get lost in translation! We make sure our friends hear about our wonderful Insight Vacations experiences."
Jim:  "Since day one I have felt very comfortable travelling with Insight. After traveling on numerous tours with them, I feel I know how they operate and always know I am going to have a great time. I have not been let down."
If you are interested in trying the Insight Vacations experience, why not check out our homepage to find out more?