New Year's resolutions don't have to be a chore. This year, instead of compiling a list of arduous tasks, why not set yourself some goals that will inspire you to see more of the world, whether that means solo explorations or big family vacations. From far-flung, exotic retreats to cultural adventures and culinary discoveries, the array of travel resolutions is as vast and varied as your imagination will allow. Here are some of our tips for a fantastic year in travel, guaranteed to get 2017 off to a great start.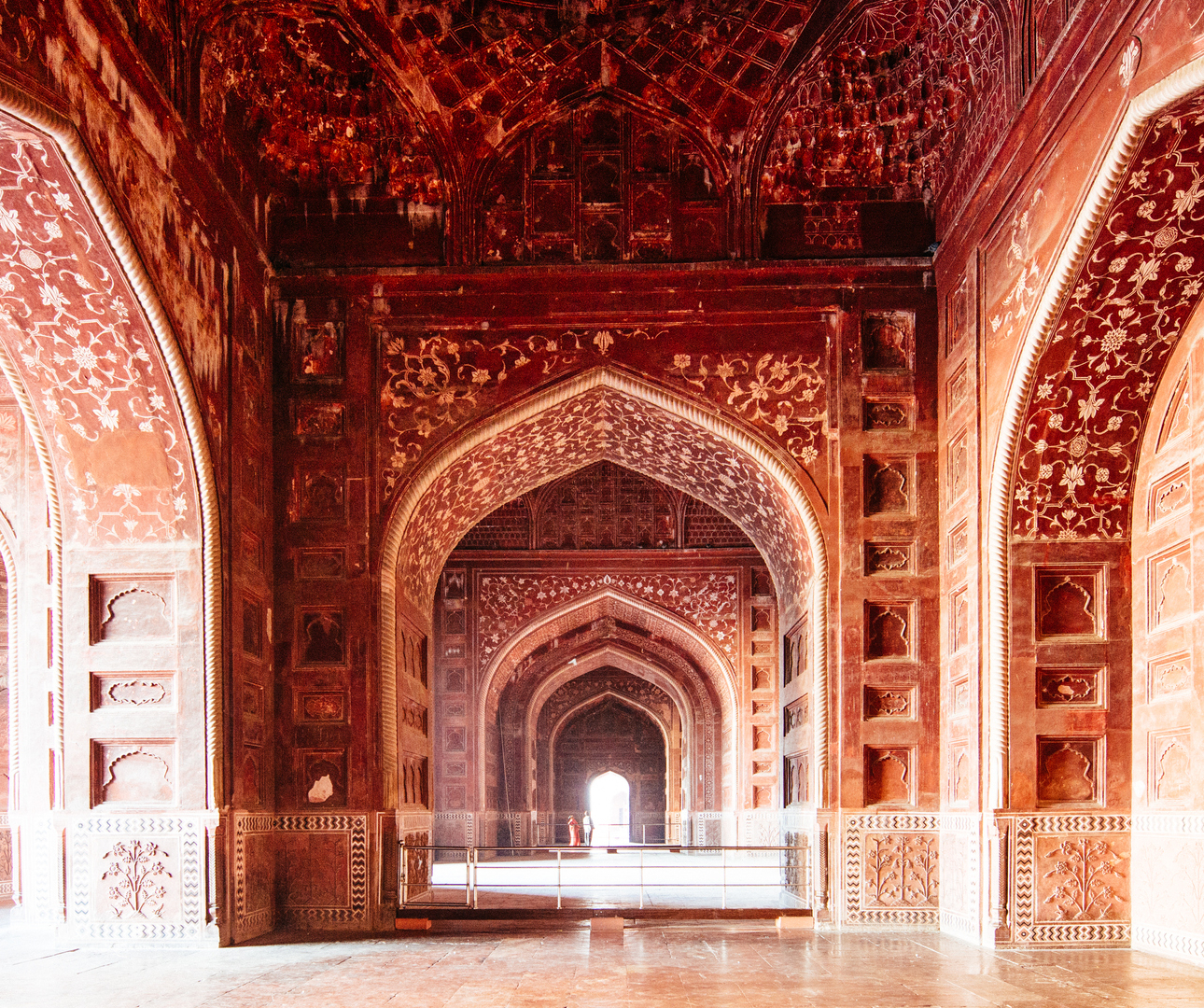 Make a travel plan
Our first piece of advice is to dedicate some time to creating a travel plan for the coming year. Whether that means booking time off work months in advance, planning more weekends away, or pining travel companions down to a date, the trick to keeping your travel resolutions is simply to plan ahead.
Give something back
In a world where travel is an essential part of life for many people, it's important to keep the environmental and economic impact of these experiences in mind. One company ensuring Earth's delicate system of checks and balances remains intact is the TreadRight Foundation, which funds a series of programs from Wildlife SOS to the Wilderness Foundation. Insight guests can have a hands-on experience of these TreadRight initiatives on many of our trips.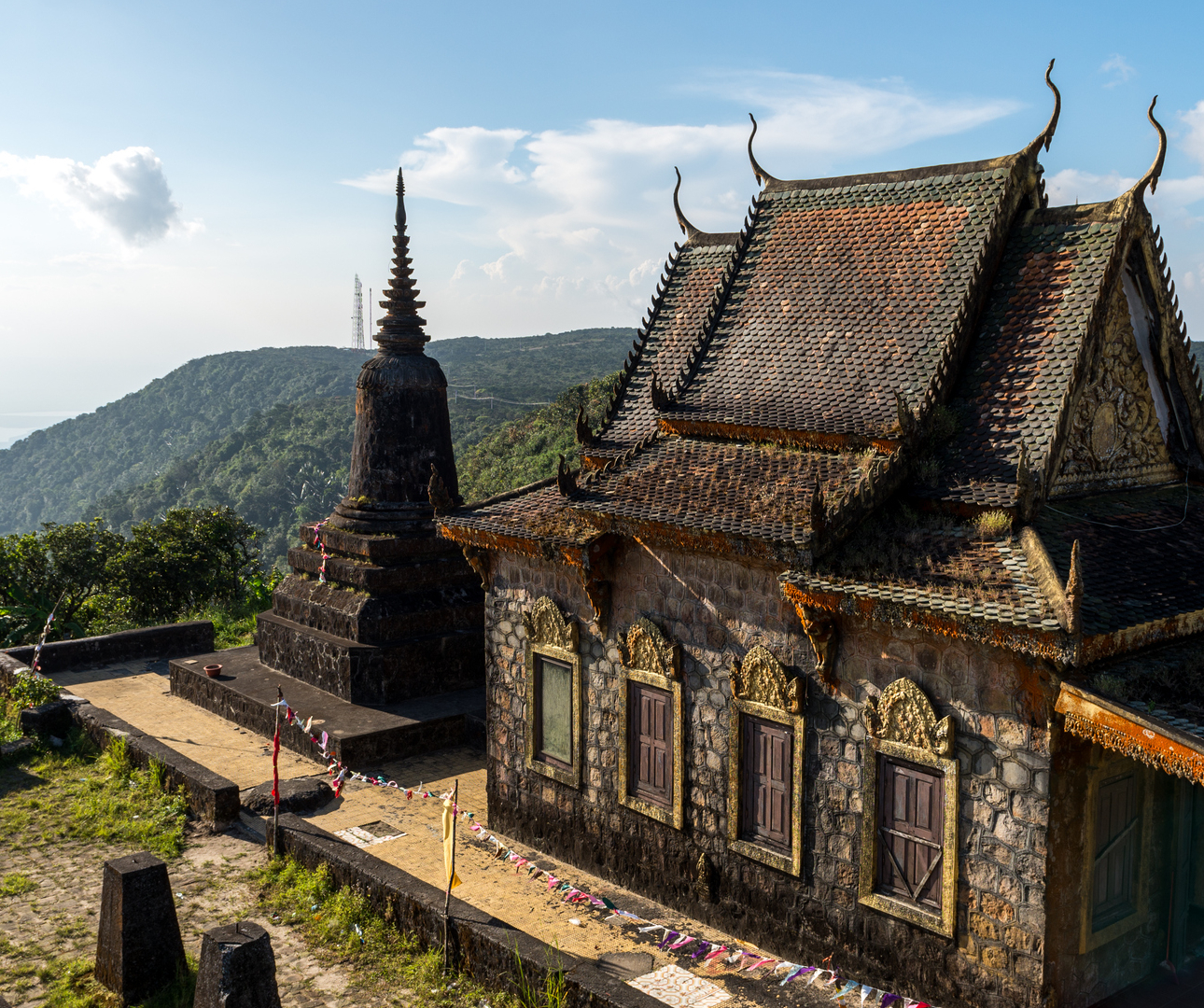 Soak up Vitamin D in the tropics
Don't let your travel resolutions fall into the field of unfulfilled promise. Instead, start your New Year in style by booking a once-in-a-lifetime vacation to Cambodia and Vietnam, where the sun is constantly shining, the seas are cerulean and the food is reason alone to visit.
Plan a family vacation
For many of us, it's easy to allow work and other commitments to take over, cutting down on the amount of time available to spend with family and friends. This year, why not make one of your travel resolutions to spend more time with loved ones, while experiencing a new adventure together? A trip to the Canadian Rockies and Pacific Coast offers something for all generations and interests, from hiking to UNESCO World Heritage Sites to stepping into the past at Alaska's Klondike Gold Rush National Historic Park.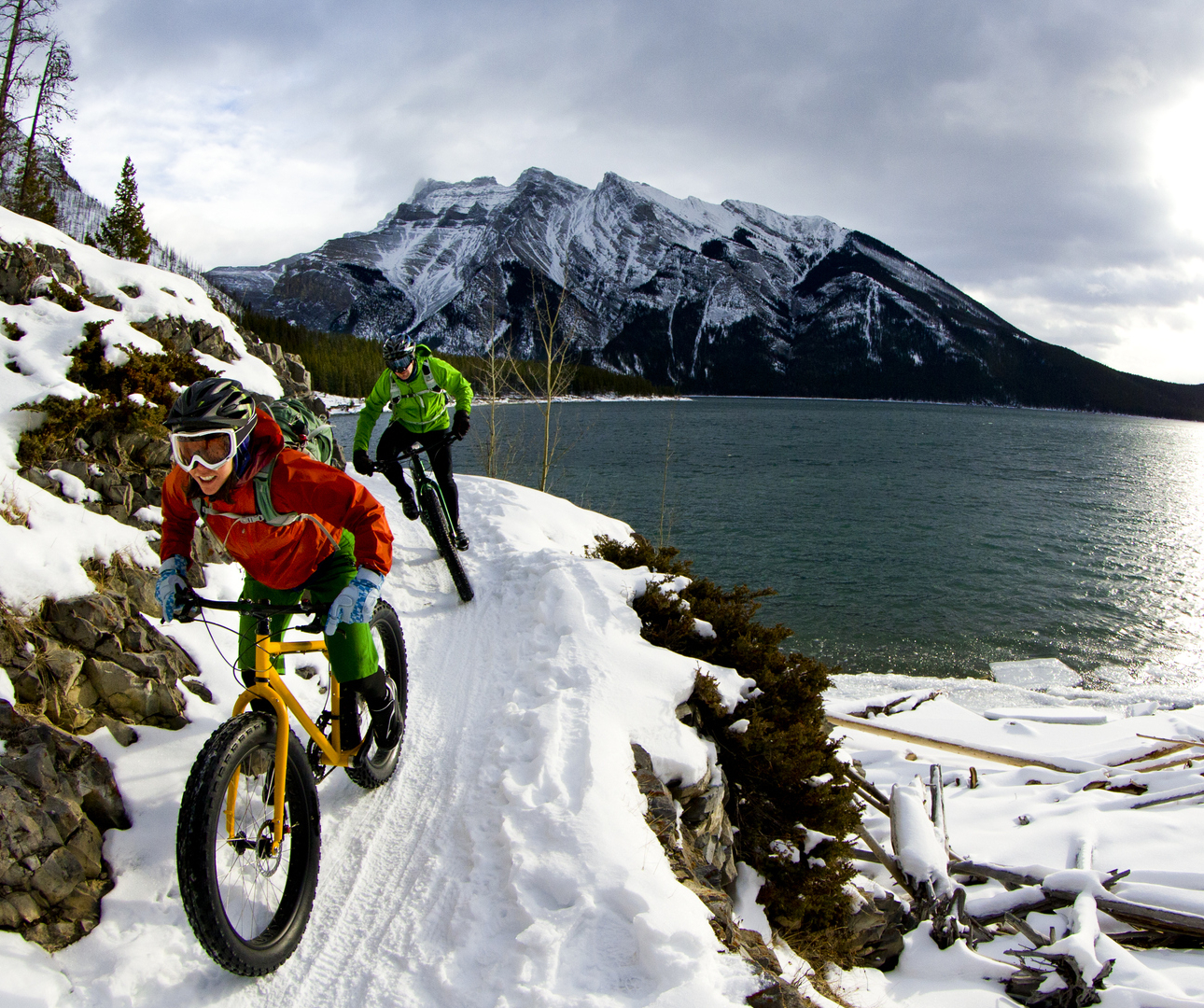 Try a new type of cuisine
In an increasingly globalized society, previously unexplored cuisines are now available across many major cities. But there's still plenty of unchartered territory when it comes to new and unusual foods. From traditional Maori kai (food) in New Zealand to Bhutanese delicacies and classic criollo cooking in Peru, there's ample opportunity to broaden your palate when you travel.
Visit that famous landmark you always said you would
Whether it's the Taj Mahal in India or the Eiffel Tower in Paris, there are a number of cultural icons that really do live up to their reputation. Add these heavy-hitters to your New Year's travel resolutions – they may not be going anywhere, but there's no time like the present to see these famous sites.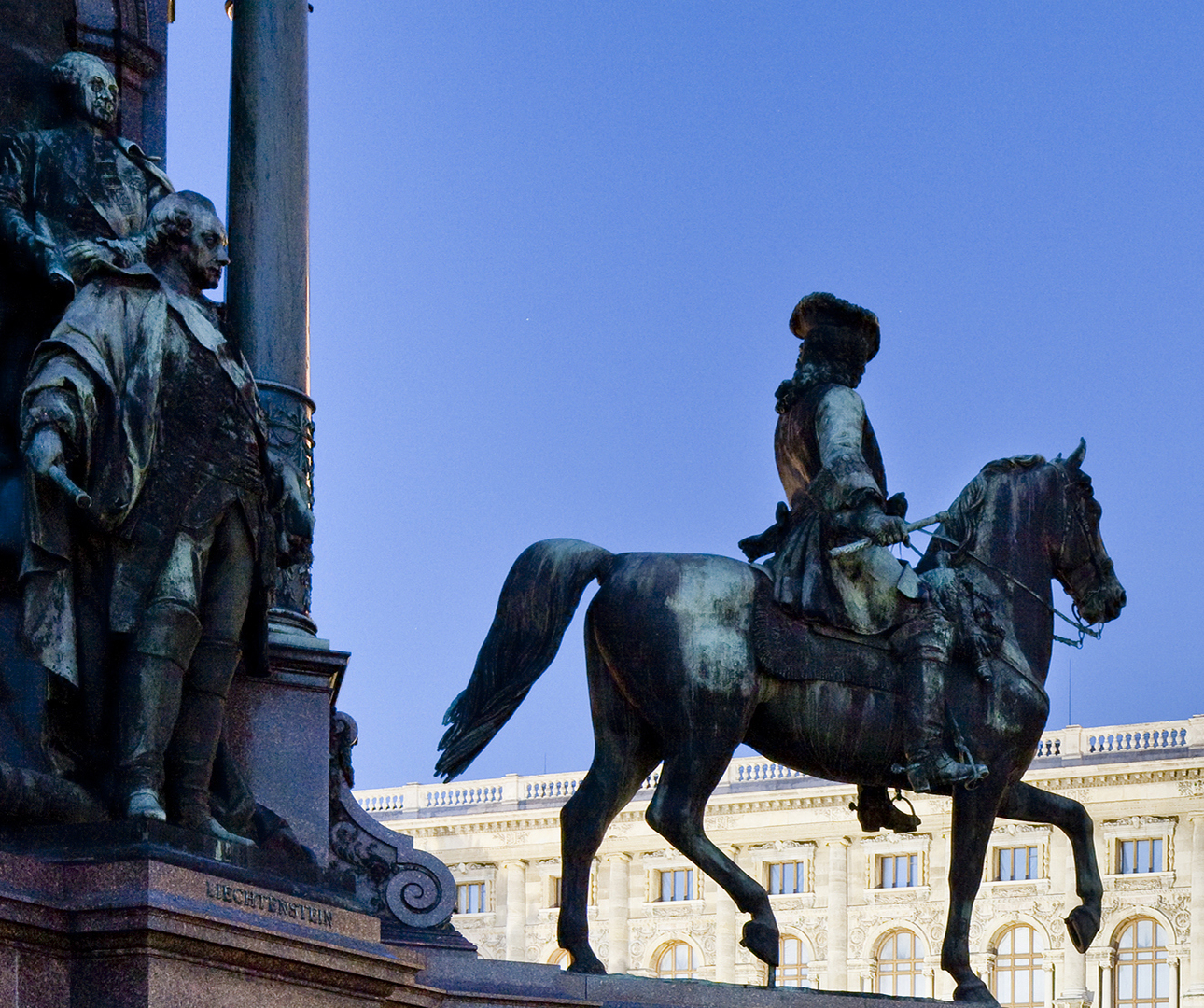 Get cultured
Europe's major cities are filled with artistic treasures, from Spanish masters at Madrid's Prado to the later flowerings of Klimt and Schiele in Vienna. Head north to Helsinki to discover award-winning design; Warsaw, to see where Chopin delighted his audiences; and London, for historic royal palaces and avant-garde art.
Travel in Style
Reduce your urban footprint when your travel by booking a place on an Insight Vacations coach trip. The best way to see multiple destinations without taking a series of expensive flights, our comfortable and convenient coaches are the best choice for luxury travel on four wheels.