Often reduced to pickled herring and IKEA meatballs, the food of Scandinavia in fact reflects a landmass that stretches from Steinsøy in the west to Finnmark near the Arctic Circle. Far from settling on one or two readily available ingredients, the region's extreme seasons have made Scandinavians ever more inventive when creating their cuisine. It's this attitude that shines through, both on restaurant menus and in the home. From princess cake to cloudberries, here are some of the top Scandinavian heritage foods to try on your next trip.
Cloudberries
It may sound as though they belong to the pages of C. S. Lewis' Alice and Wonderland, but in Scandinavia cloudberries are very much a real thing. Usually picked in early August, their big rosy flavors make for delicious preserves, tarts and liqueurs.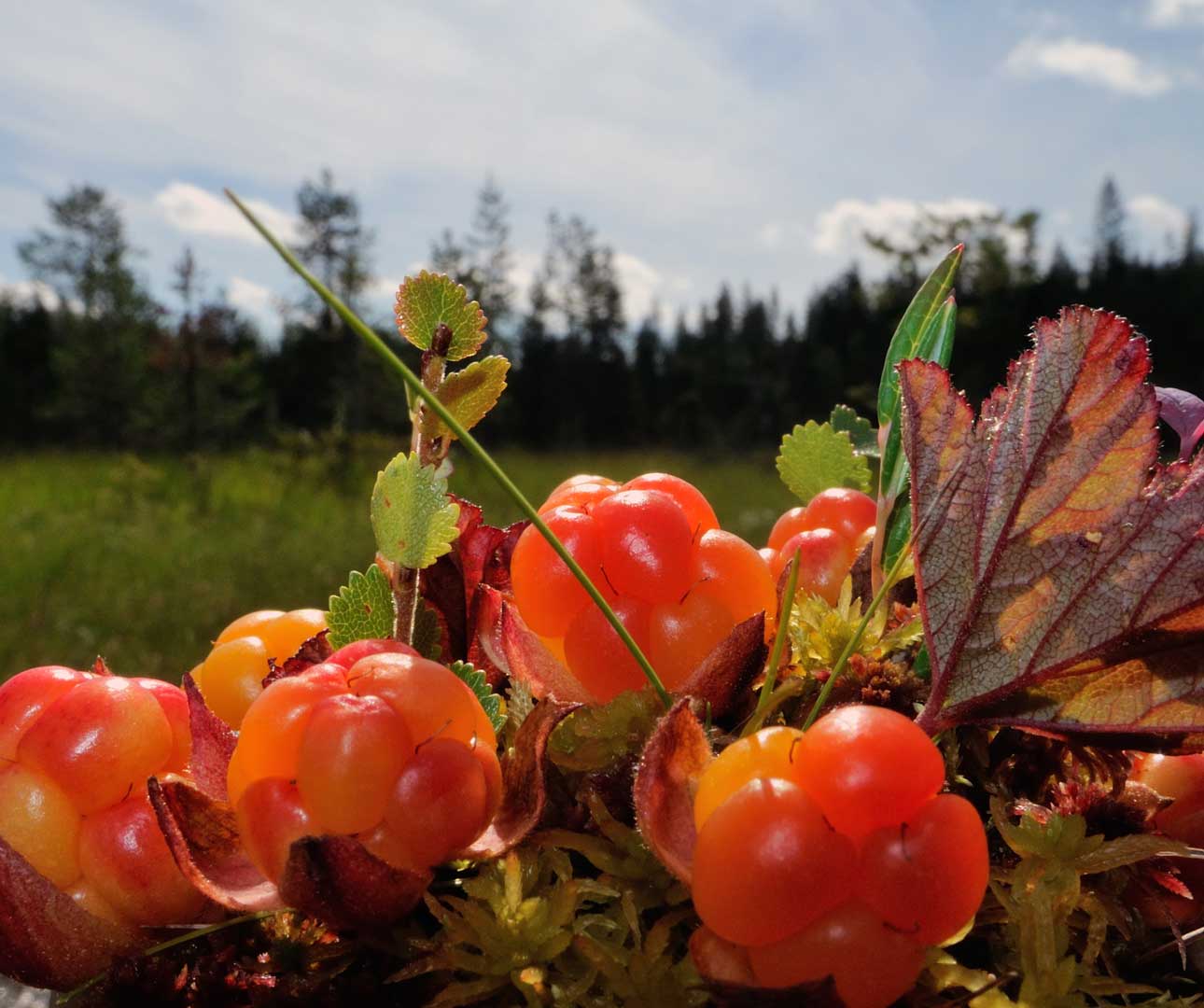 Elk
Wrapped in bacon, dry rubbed in spices, or left to bubble away in a stew, Scandinavians eat elk like their more southerly counterparts consume beef. Yet elk naturally has a far richer, sweeter flavor (and an even greater nutritional value) when compared to its bovine counterpart.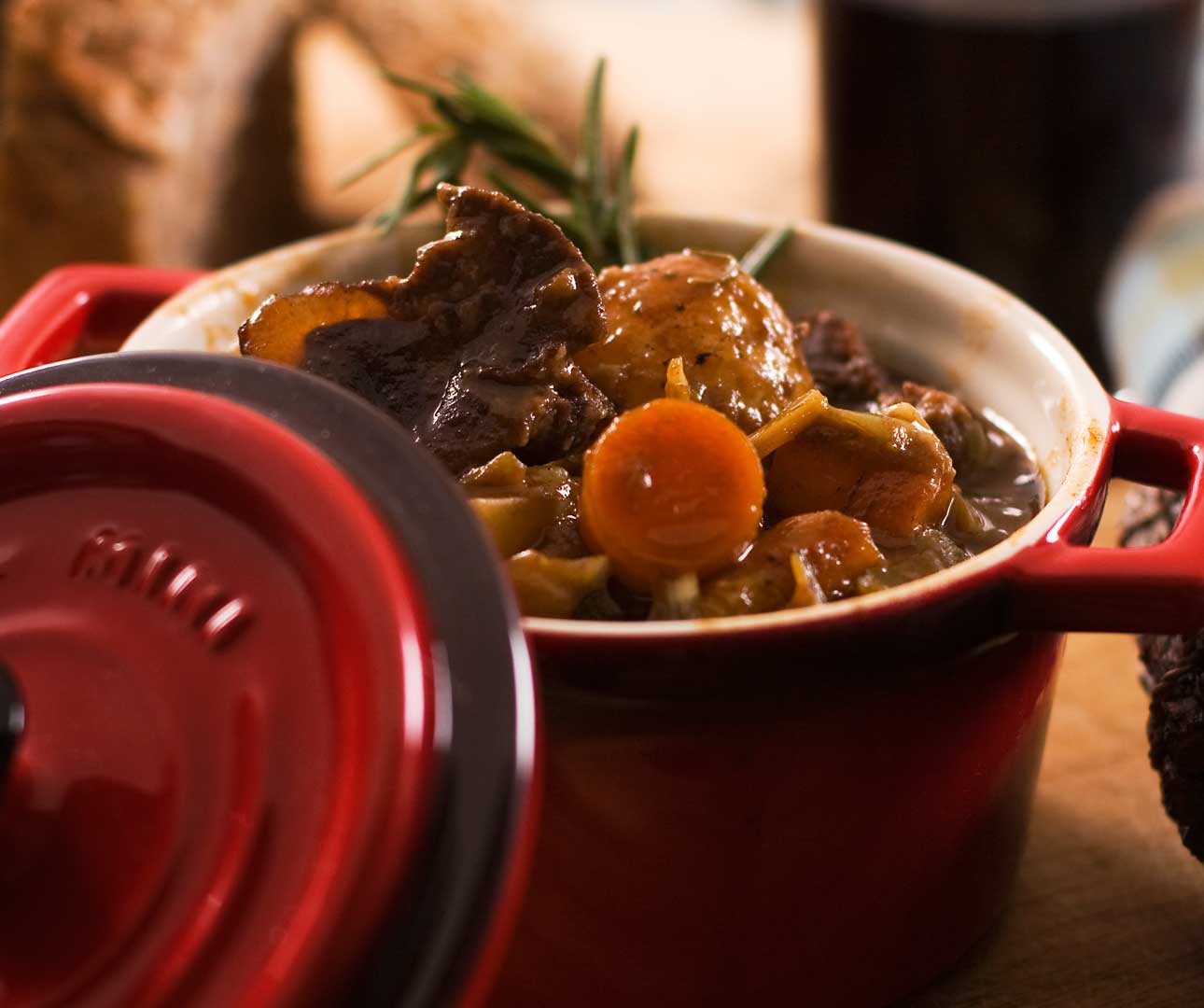 Crayfish
Crayfish are synonymous with summertime in northern regions. Cooked up with salt, sugar or dill and washed down with a Swedish Aquavit, a Norwegian Linie or a Danish Aalborg, if you're looking for the correct savory accompaniment, västerbotten is a firm favorite and widely regarded the 'Emperor of Cheeses'.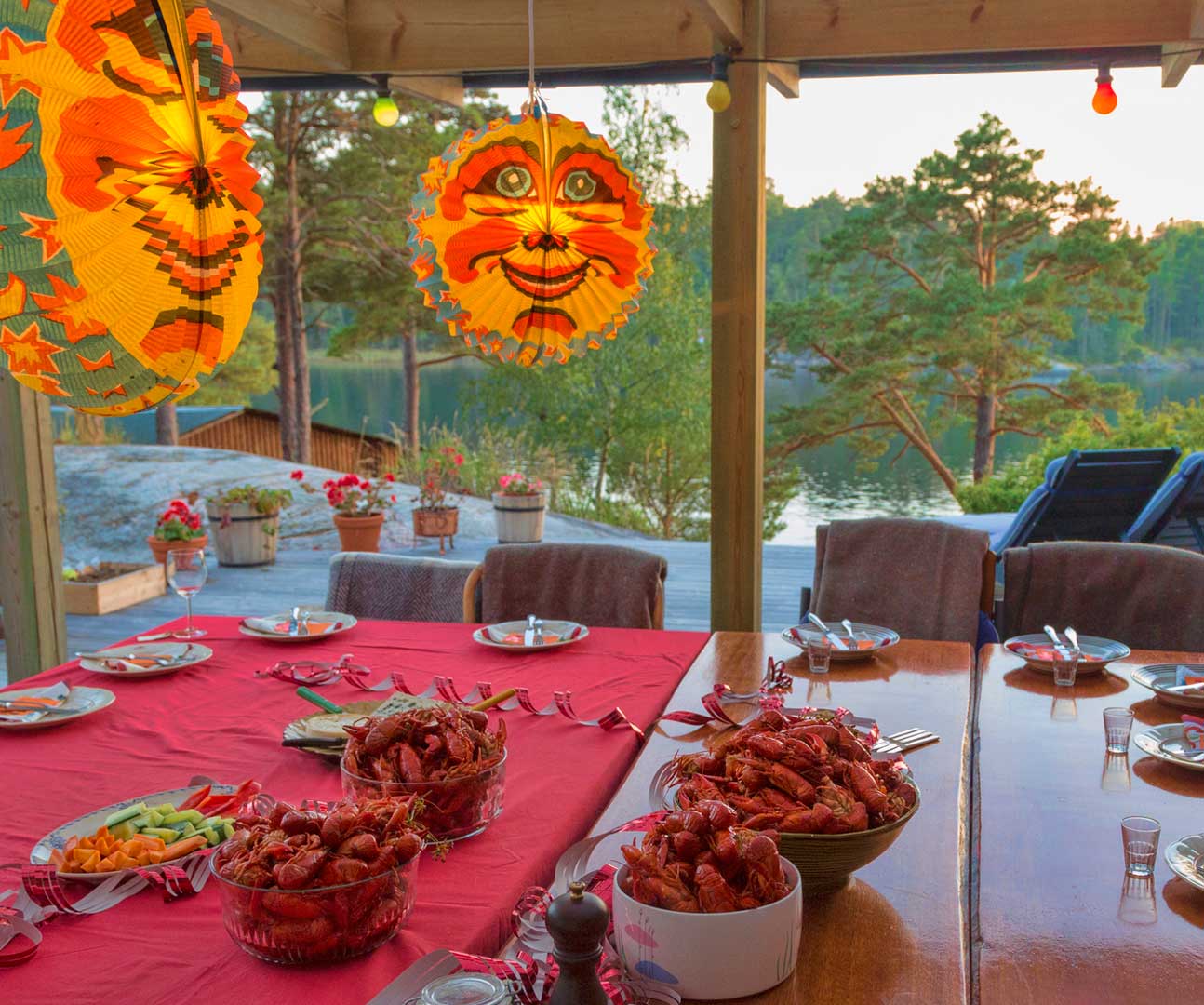 Lingonberries
A staple in forested regions, lingonberries are most often eaten as a jam. Naturally very tart, when mixed with sugar their dark juices make the perfect accompaniment to a range of classic dishes, from raggmunk (fried potato pancakes) to meatballs.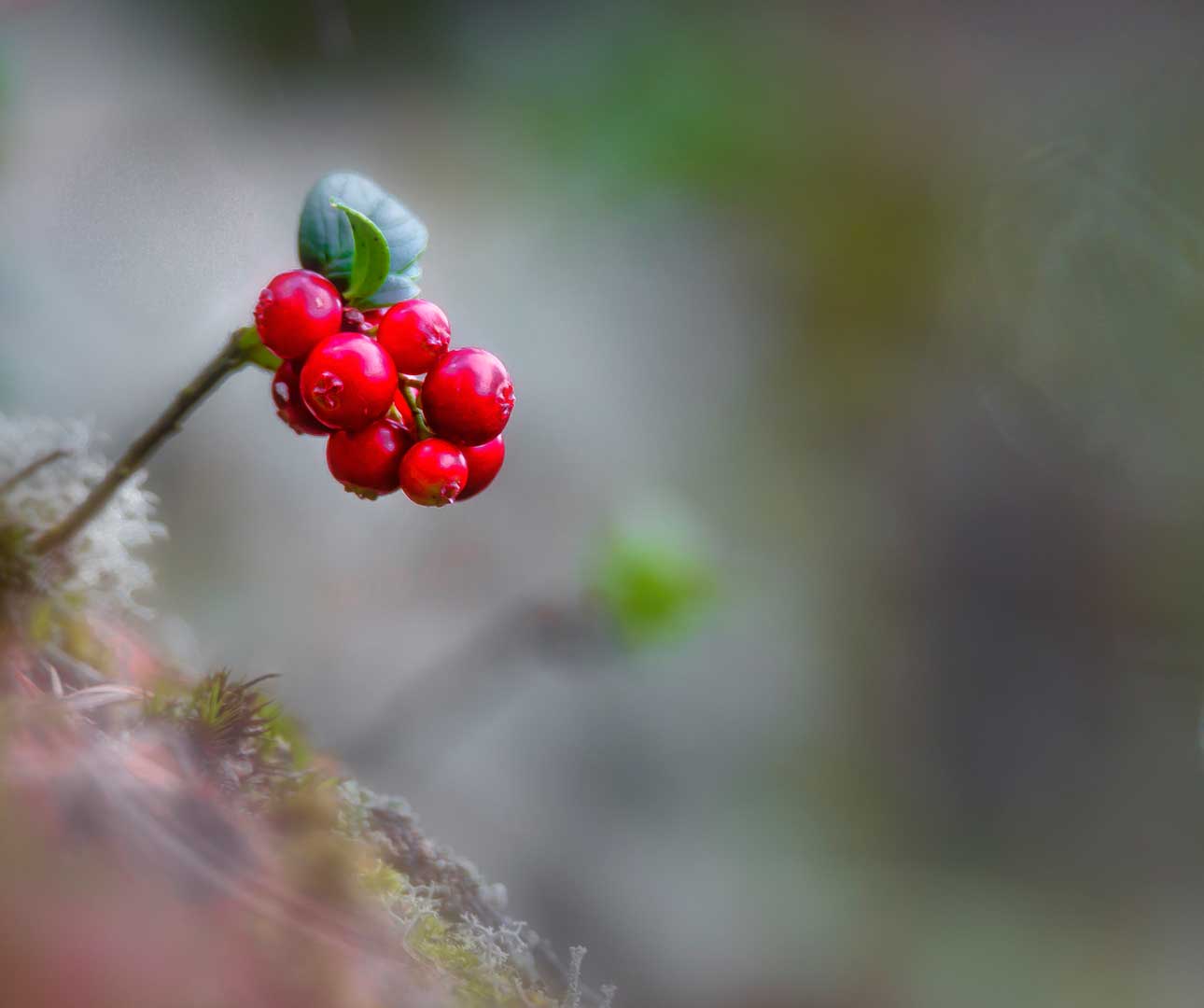 Princess Cake
Large, green and domed to fit in as much whipped cream as possible, Princess Cake (or prinsesstårta) is certainly a head-turner. Variations on its contents involve playful combinations of custard cream, jam, almonds and fruits, but what rarely changes is the delicious light, nutty taste with undertones of citrus and vanilla.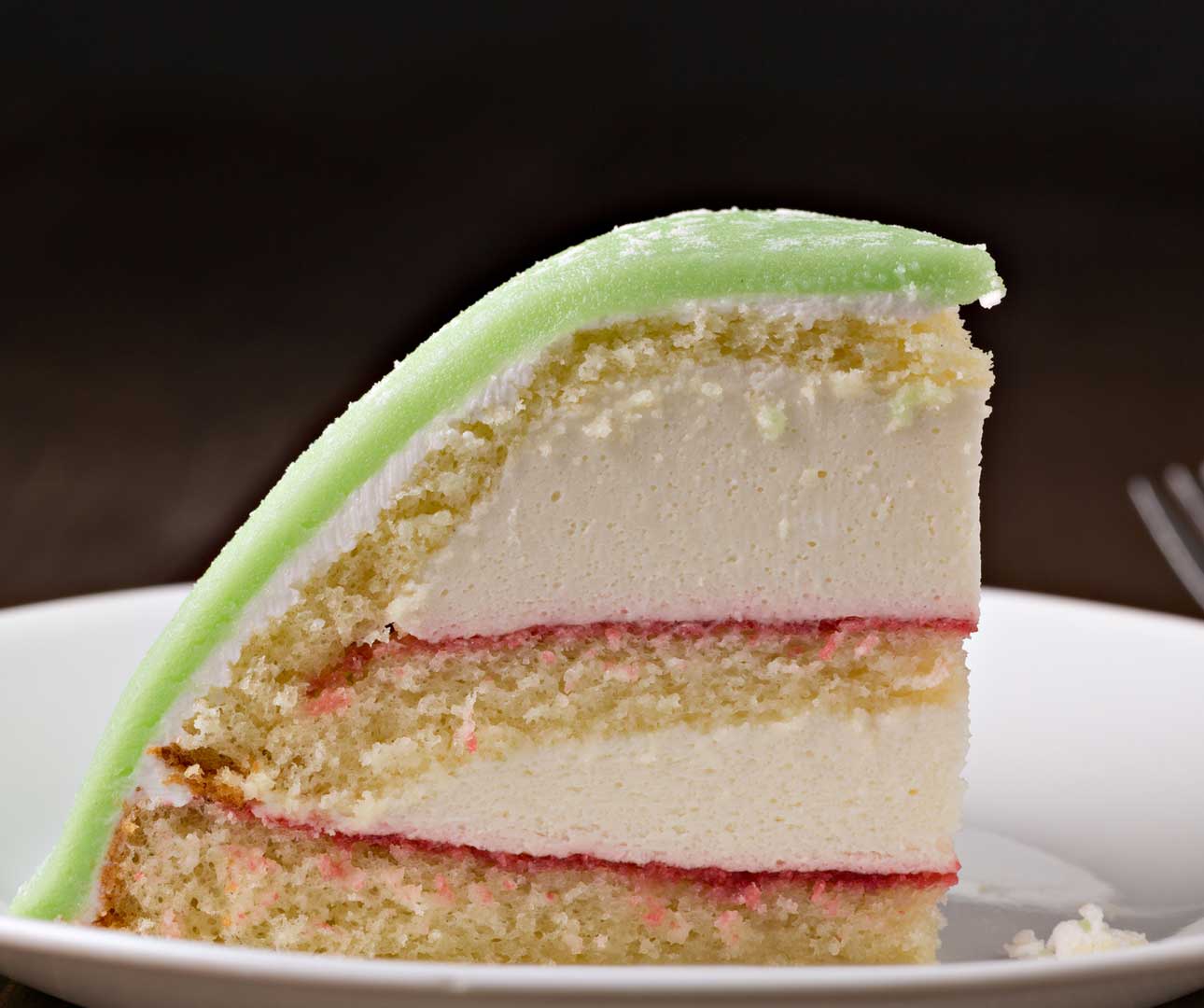 Gravlax
Salmon is often described as 'melt-in-your-mouth', and this delicacy really does. Once buried in the ground with salt out of necessity (in order to store food in the harder months), the Nordics soon developed a soft spot for its taste, throwing dill and pepper in too, and slathering it in hovmästarsås (mustard) for good measure.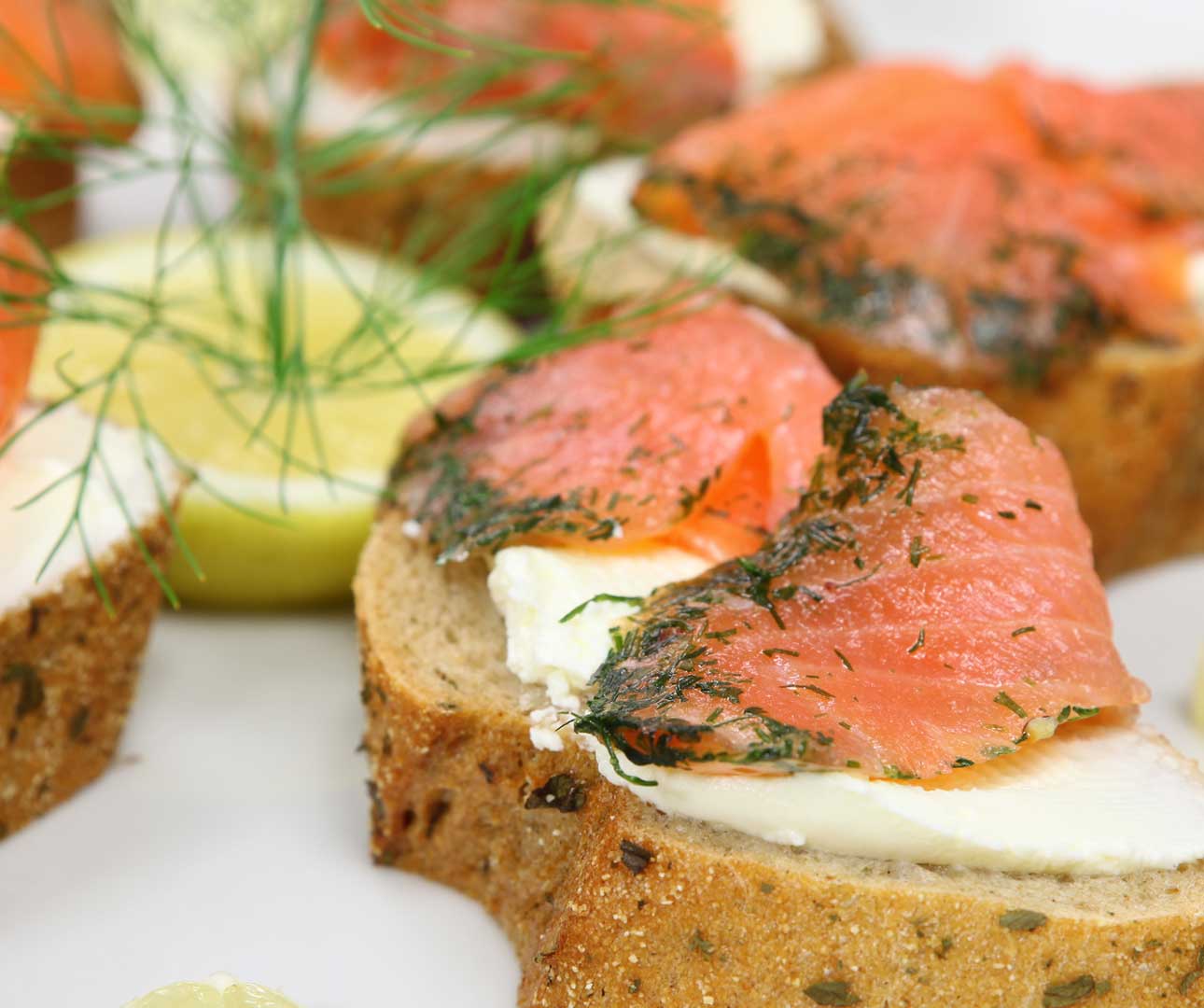 Svartsoppa
'Black soup' is a southern Swedish dish that uses goose or pig's blood as its main ingredient and tends to be savored around mid-November, on the eve of St Martin's Day. Don't worry, it's not just blood. There's some veal broth, spices, alcohol and fruit in there too.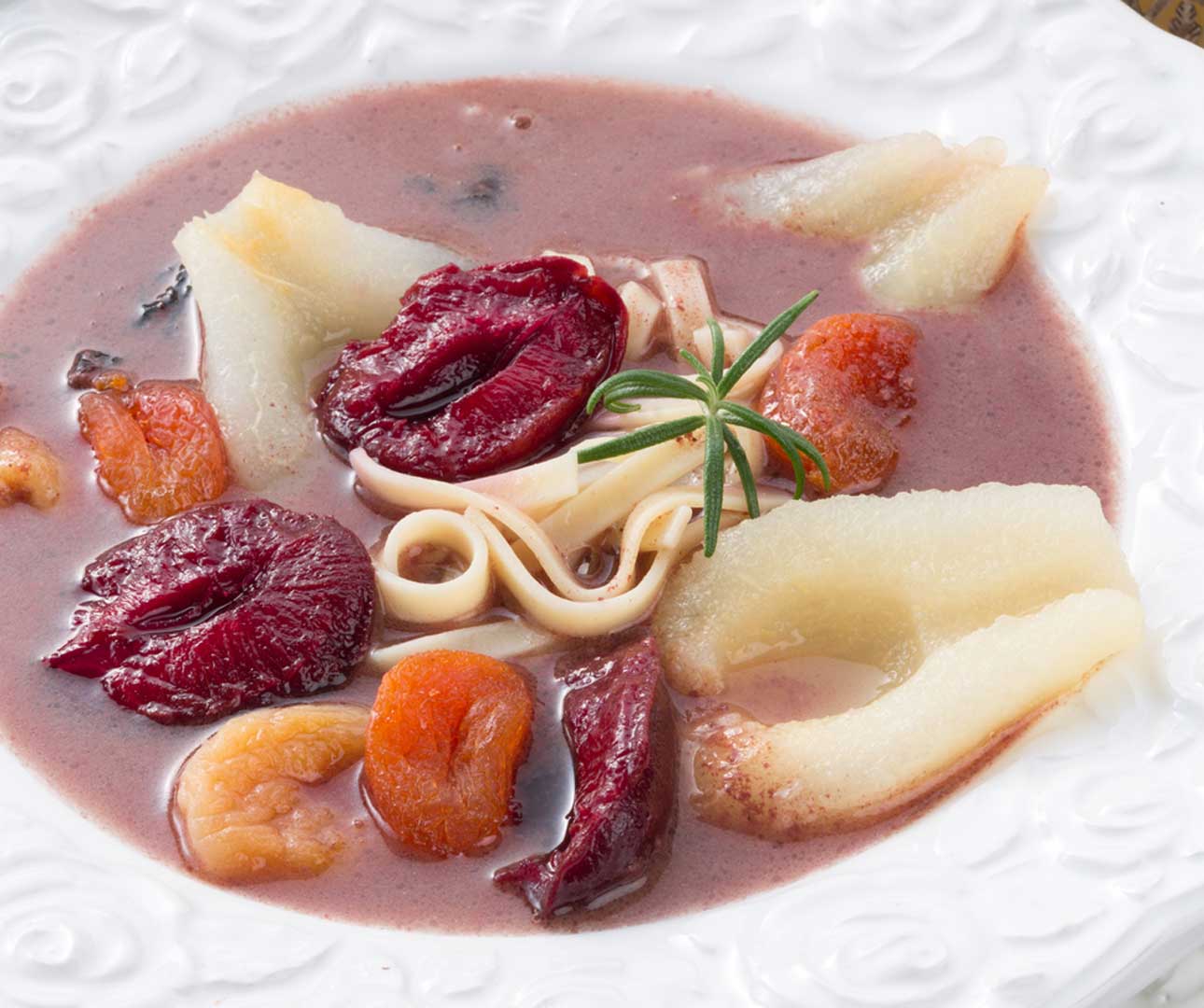 Reindeer
Tossed on pizza, cured and hung for weeks, squished into sausages, or served lean as a steak, there are plenty of ways to devour the full-bodied, tender delights of reindeer meat. Although eating reindeer might seem a little alien to southerly neighbors, it has been a way of life in parts of Scandinavia for centuries.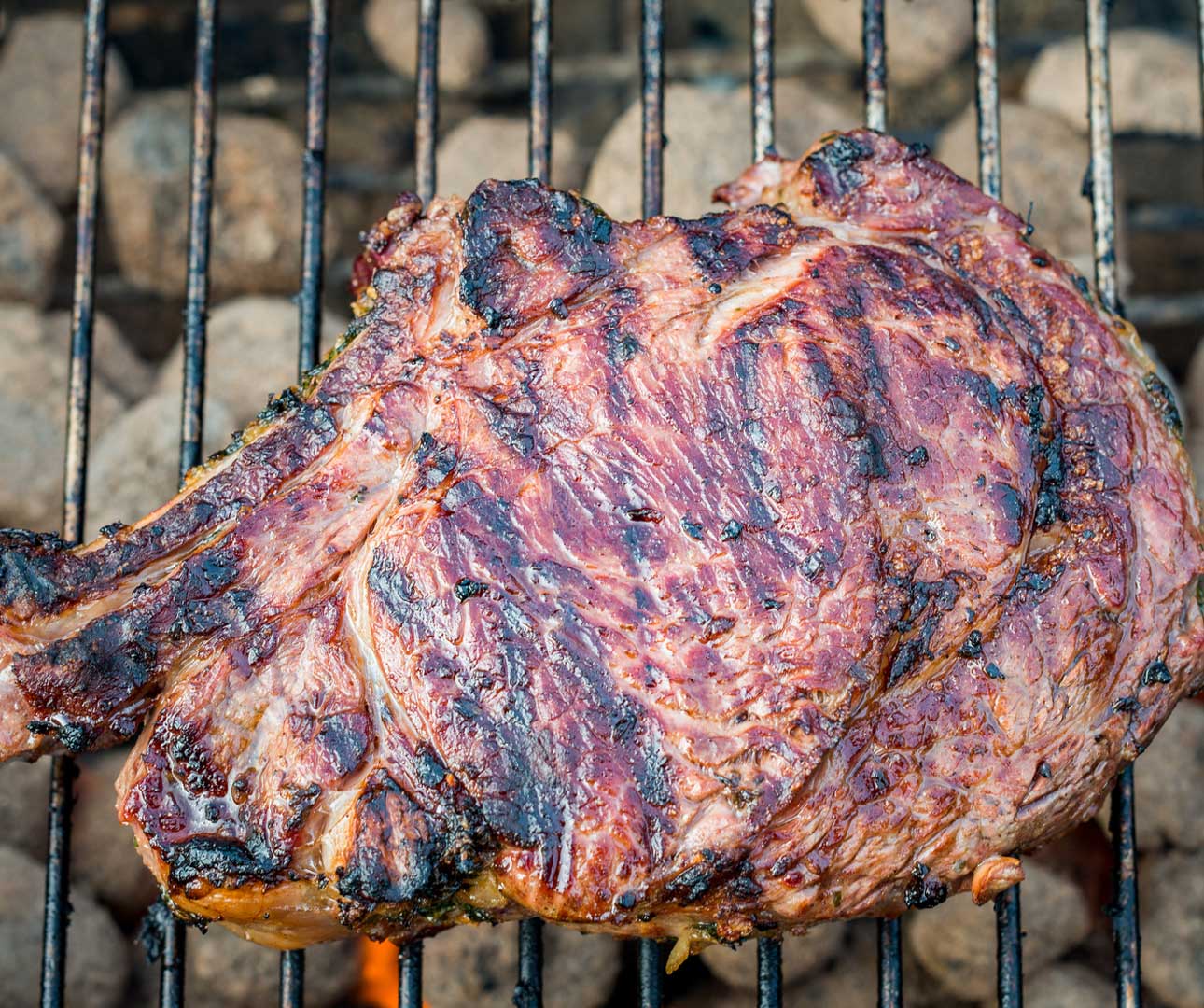 Lutefisk
Norway is undeniably divided on lutefisk. A dish of dried whitefish that's soaked in lye solution for several days before being drained and served with butter, salt and pepper, some people love it, and others not so. Find out on which side of the fence you fall by trying it for yourself on your next trip.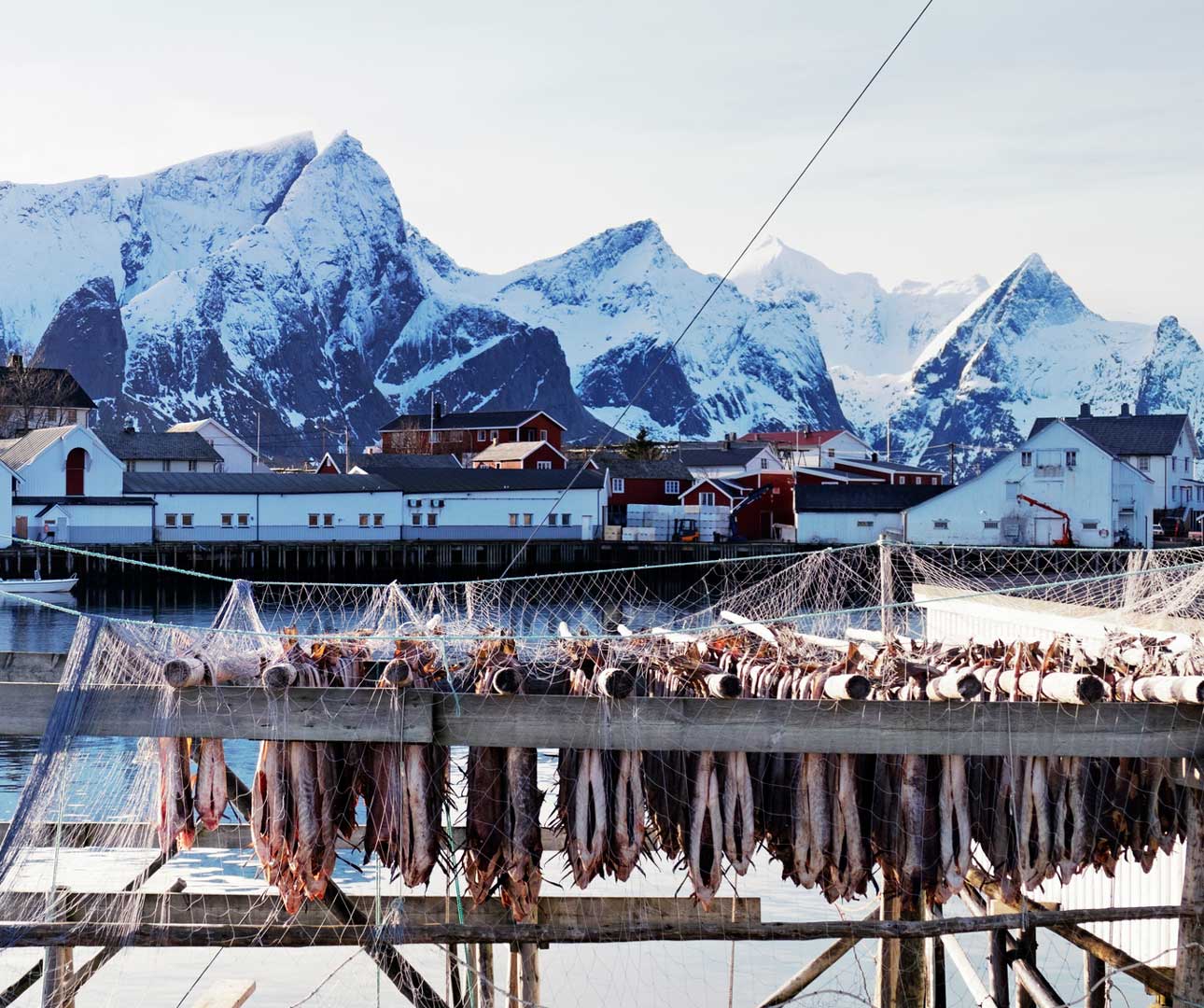 If the delights of crayfish, princess cake and reindeer have made you curious about Scandinavian food, why not sample it in person by booking a place on the Spectacular Scandinavia and its Fjords journey?