Long gone are the days when dining out meant searching endlessly for the local hotspots only to endure the disappointment of choosing the wrong location.
Today, food and travel go hand in hand and resorting back to your hotel doesn't have to be the only option. It has become much easier for travelers to embrace their inner foodie, meet their destination's residents and try out regional delicacies from the best restaurants, farms and local hosts.
Join us as we take a look at how travel food trends have changed over the last 40 years and to introduce you to a new way of nourishing your palettes. Tip – don't read this on an empty stomach.
EAT LIKE A LOCAL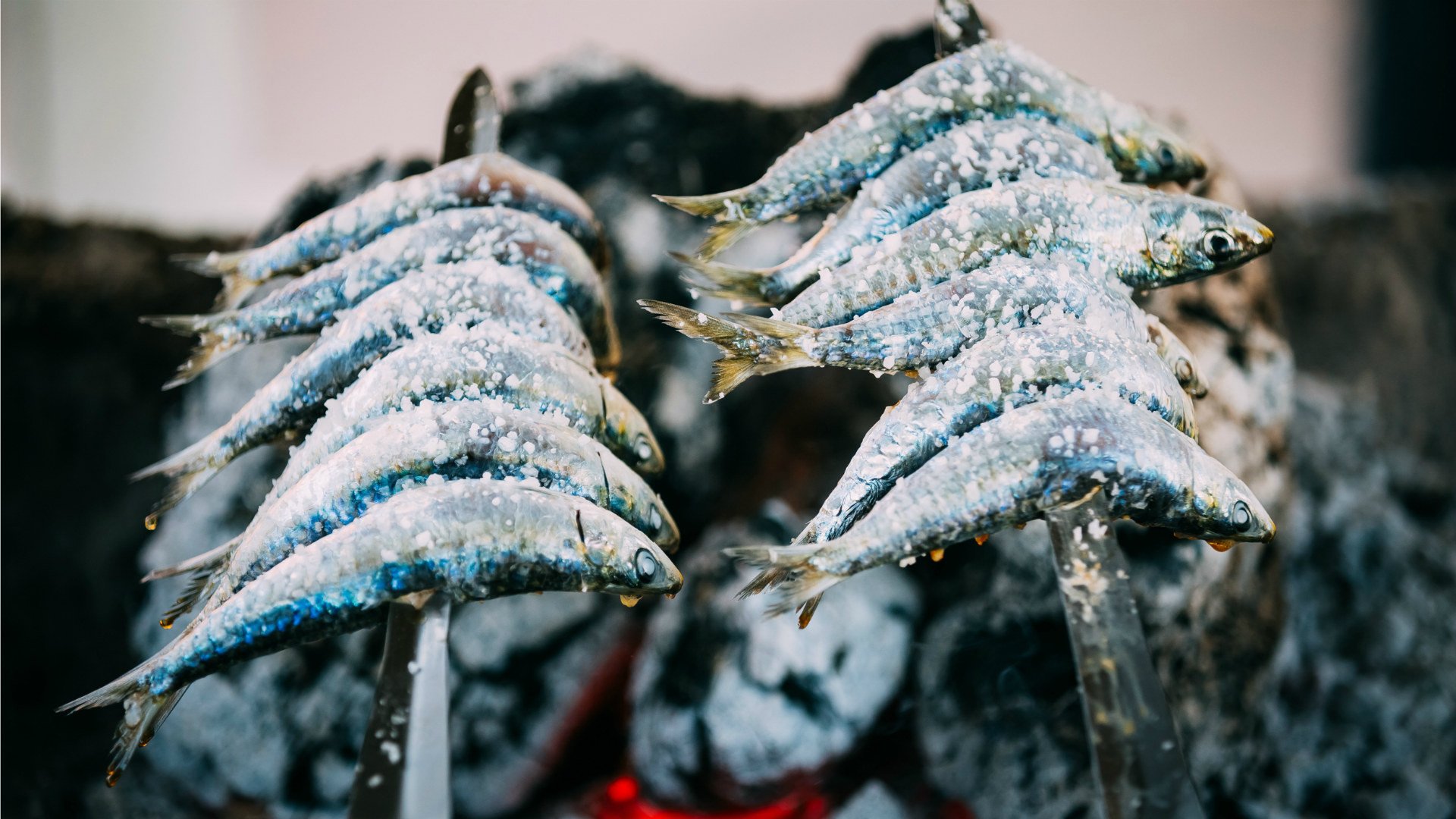 Why waste time eating meals you could grab anywhere? Instead, it's time to join the home of a local family for a delicious meal of regional delicacies.
Head to Alfarnatejo for a Highlight Lunch, made of fresh produce with flavors typical of the area. A favorite in Malaga is fresh espeto, made from local sardines that have been skewered and roasted over a barbeque – the perfect dish after a day of exploring.
Find out more: Best of Spain and Portugal  
LEARN TO COOK LIKE A LOCAL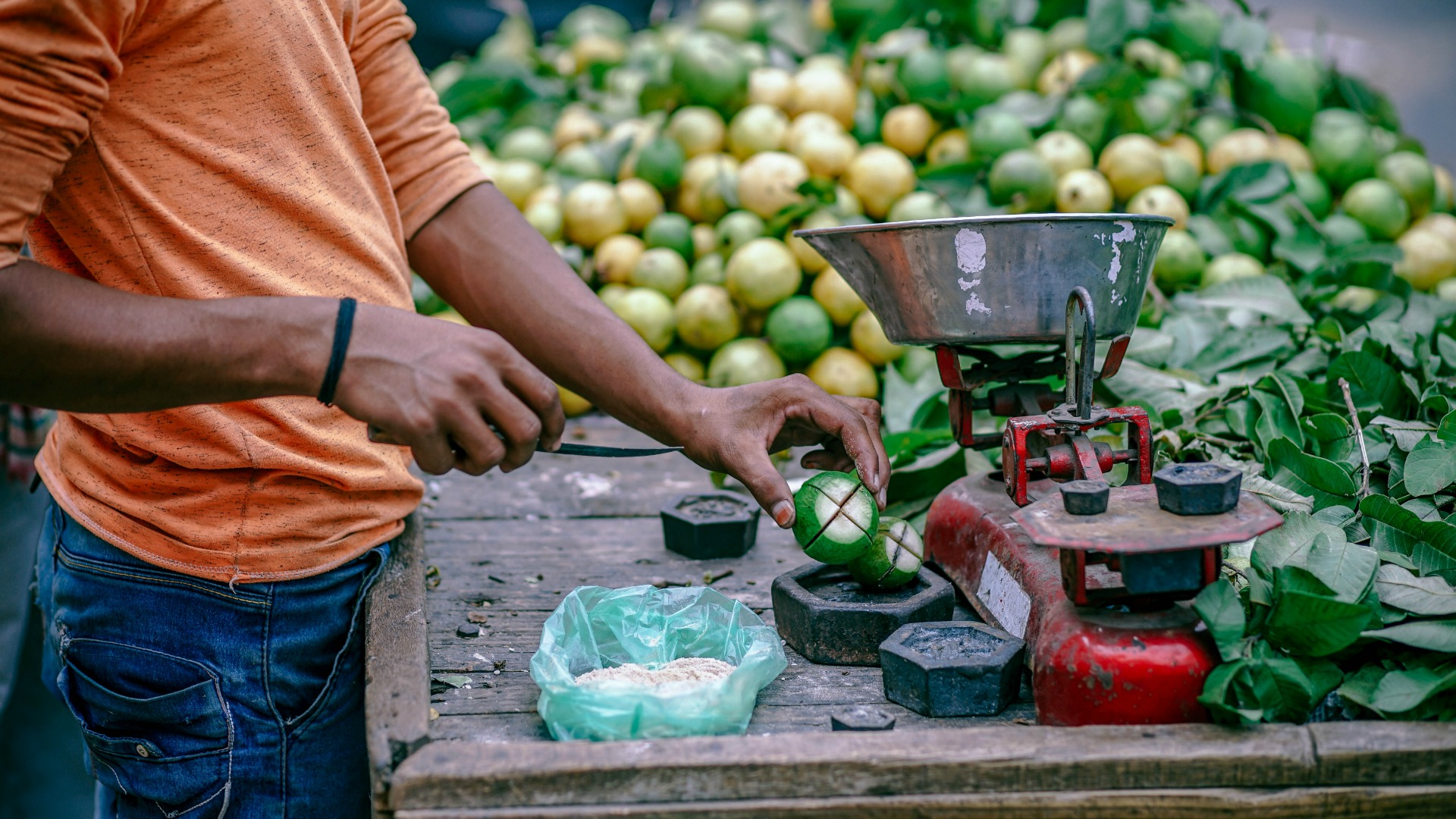 Why just eat like a local when you can learn to cook like one too? Release your inner Gordon Ramsay on your travels and pick up top tips from the masterminds.
From attending demonstrations, to meeting the chef of a local family-run restaurant in Valencia for paella cooking lessons, don't miss out on learning to cook feasts like the professionals. You'll be everyone's favorite host when you return home!
Find out more: Spanish Heritage  
AN APP HAPPY DINE-AT-HOME EXPERIENCE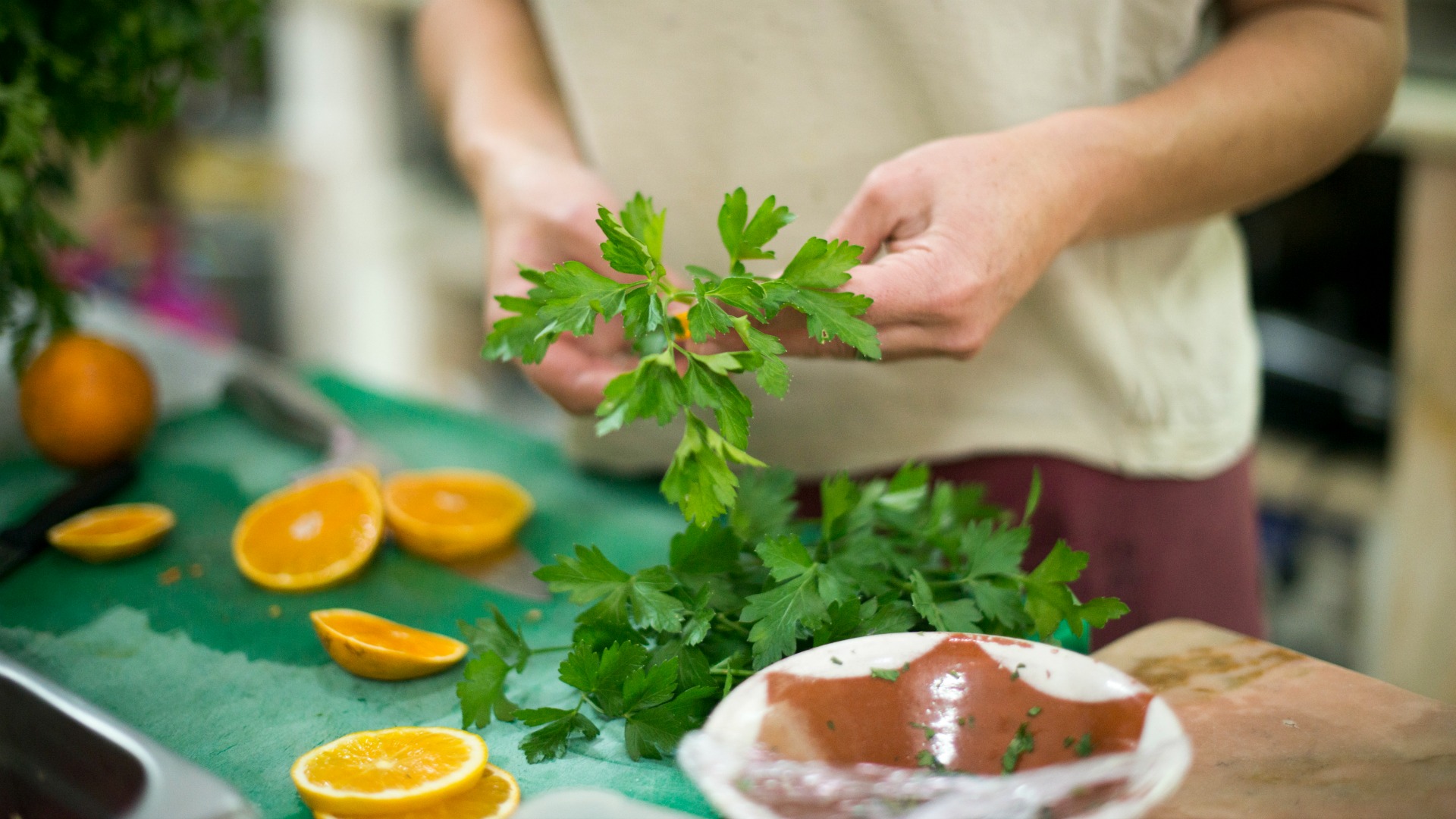 It's all well and good knowing the ways you can now dine, but it's accessibility that make these key to modern travel.
Apps such as EatWith safely introduce you to locals, allowing you to join dinner parties, cooking demonstrations, food tours and supper clubs by selecting your favourite food experience and booking a date that works for you. Insight works with the app and does thorough research to make sure you only try out the best on your trip.
These experiences can be found globally, so whether you're after a hearty Hungarian meal or classic Viennese cuisine, mouth-watering optional dinners are just a click away.
Find out more: Easy Pace Budapest, Vienna and Prague