Traveling is more than simply exploring a new destination, it's about sampling regional cuisines, meeting the locals and of course  relaxing in the best hotels. Hand-picked by us, here are seven of our favourites, all with exceptional views: 
1. Hilton Molino Stucky, Venice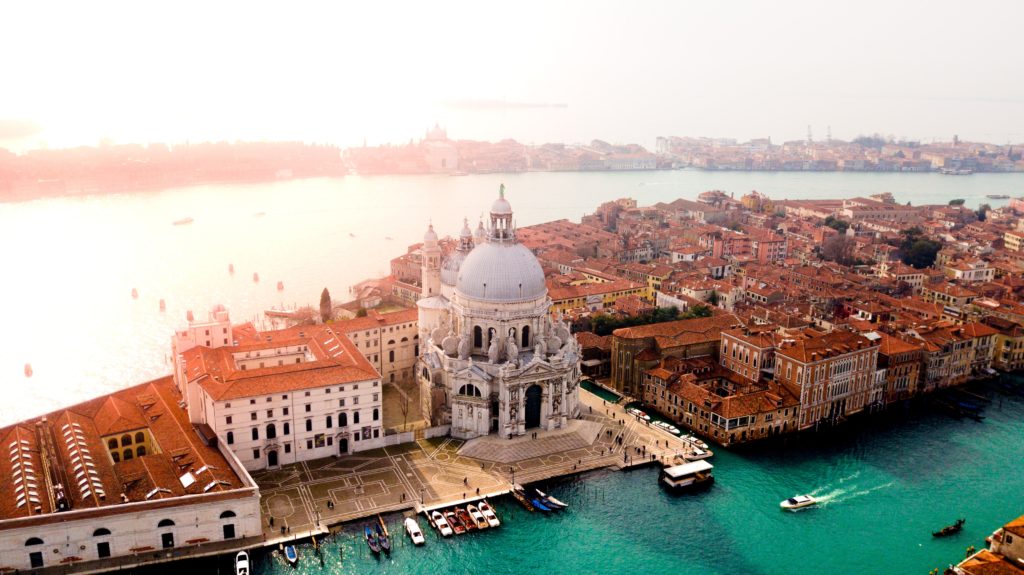 This pretty hotel is situated in the centre of Venice in what was once a flourishing flourmill. It has now been beautifully restored and offers a rooftop pool with sweeping views of the city. Its panaromic rooftop bar is the perfect place to unwind after a day exploring the winding streets and canals of Venice.
Explore Venice on one of our trips to Italy. 
2. Hotel D'Angleterre, Geneva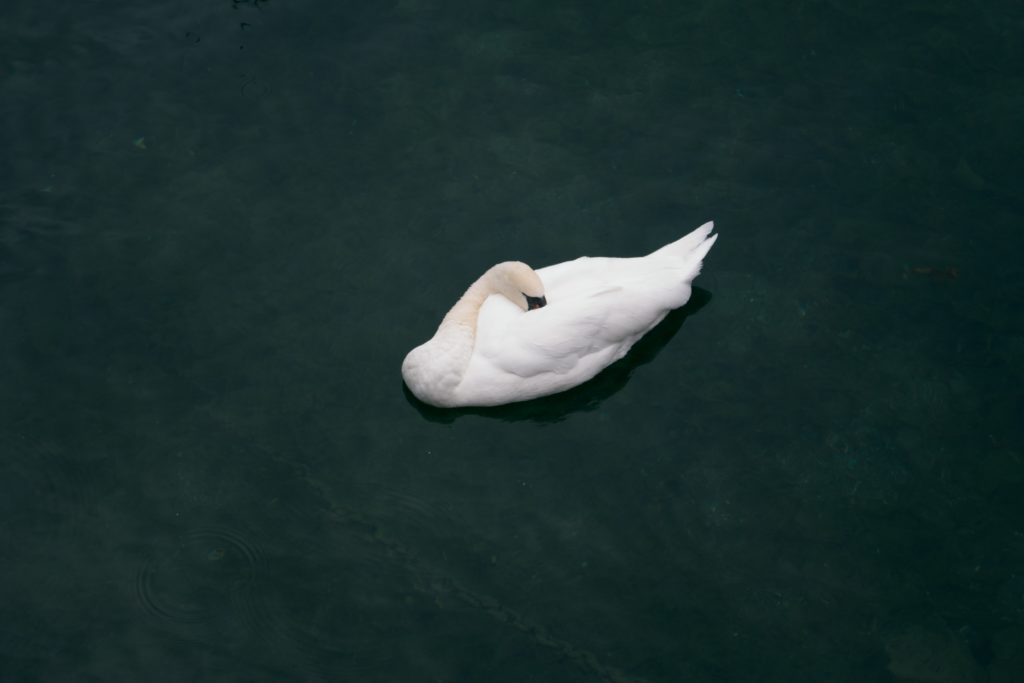 Owned by Insight Vacations' sister brand, Red Carnation Hotels, this luxury, boutique getaway is situated at the edge of Lake Geneva, offering magnificent views of the famous Jet d'Eau and Mont Blanc.
Explore Geneva on our Glorious Switzerland trip. 
3. Ashford Castle, Ireland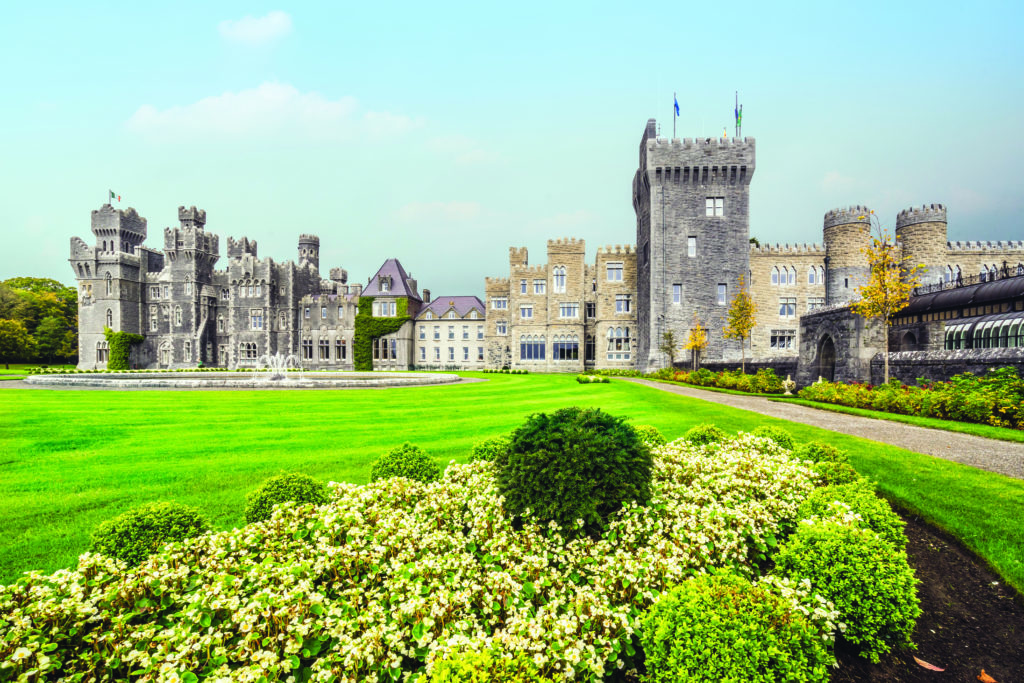 Another spectacular property owned by Red Carnation Hotels, Ashford Castle, is a beautiful step back in time. Overlooking its lush 350-acre estate, this pretty building showcases historic splendor at every turn.
4. Hotel Dubrovnik Palace, Croatia
What better way to start your day than with stunning views over the Adriatic Sea? With an enviable location watching over the peaceful Lapad Peninsula, it is situated close to the walls of the old city of Dubrovnik and offers beautiful panoramic views of the sea and nearby islands.
Head to Dubrovnik on our Country Roads of Croatia trip.
5. Alfina Cave Hotel, Capadoccia, Turkey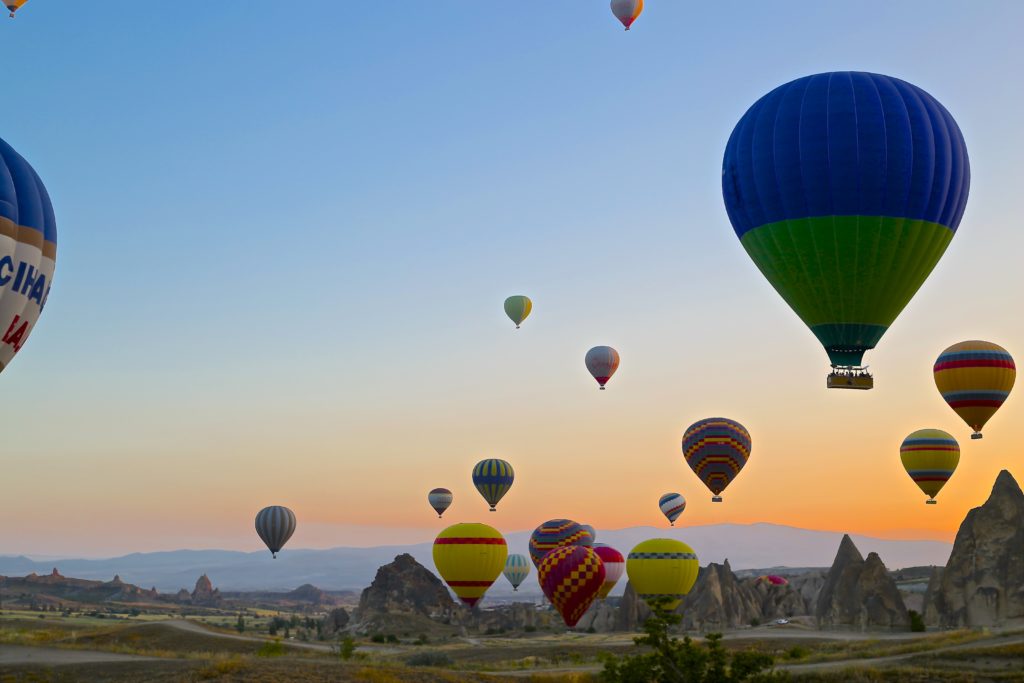 With sweeping views across Capadoccia Valley, this beautiful rustic building is an historic getaway. With existing rock carved designs, it is presented appropriately for its location – an old settlement area that has been registered as a UNESCO World Heritage Site.
Explore Turkey on one of the following trips:
6. Marriott Niagara Falls Hotel Fallsview & Spa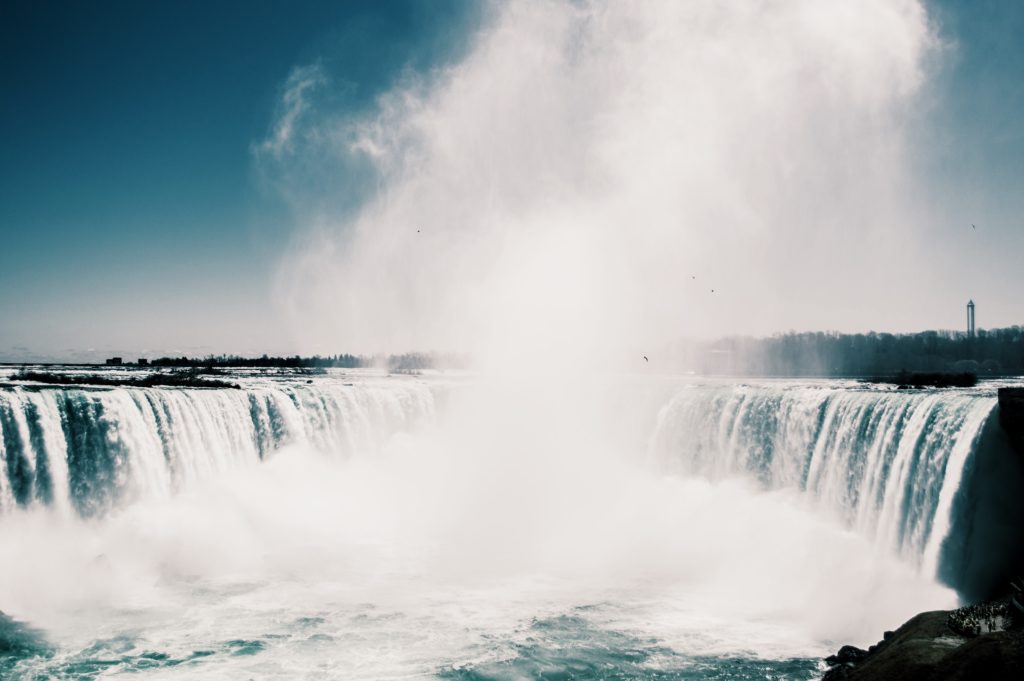 This modern building is the closest hotel to Niagara Falls. With views of the iconic falls, it offers five-star luxury and a location close to a variety of attractions, including Niagara Falls Butterfly Conservatory, theatre shows and outdoor activities.
Head to Niagara Falls on our Best of Eastern Canada & USA trip. 
7. New York, Marriott Marquis
https://www.insightvacations.com/eu/trips/best-of-eastern-canada-and-usa-summer-2019?tab=highlights
Set in the heart of Times Square on West 46th Street, this iconic hotel is everything you would expect from New York. It is positioned close to Broadway and showcases the bright lights the Big Apple is famous for.